Howled Quotes
Collection of top 33 famous quotes about Howled
Howled Quotes & Sayings
Happy to read and share the best inspirational Howled quotes, sayings and quotations on Wise Famous Quotes.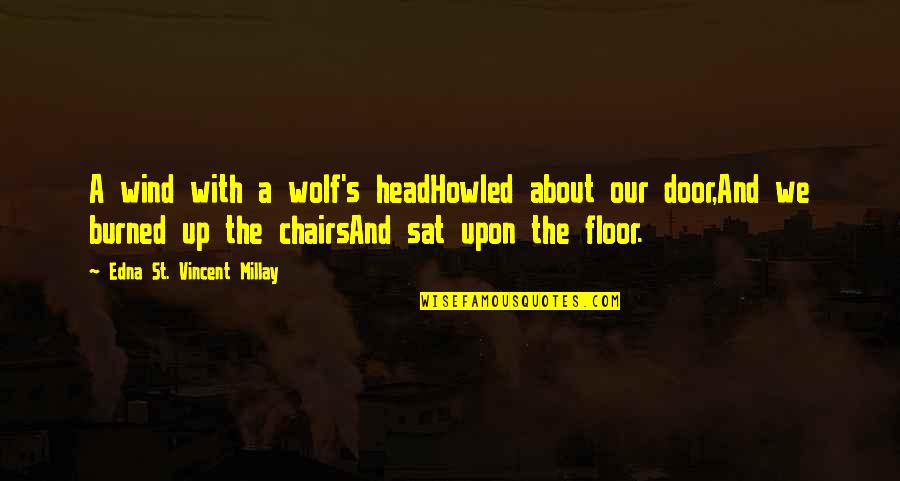 A wind with a wolf's head
Howled about our door,
And we burned up the chairs
And sat upon the floor.
—
Edna St. Vincent Millay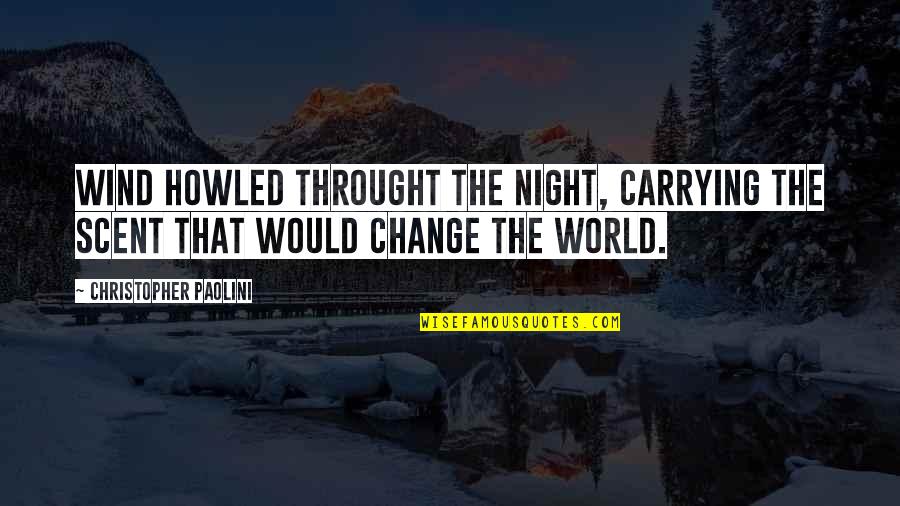 Wind howled throught the night, carrying the scent that would change the world.
—
Christopher Paolini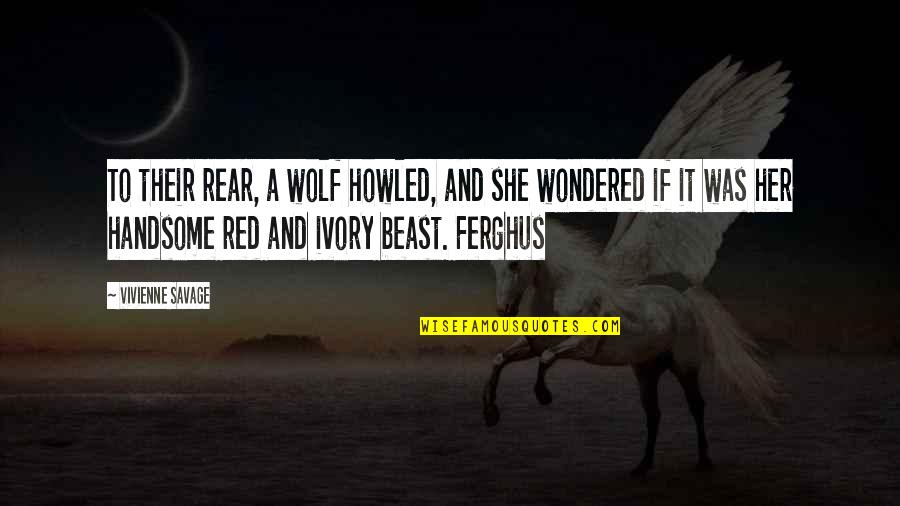 To their rear, a wolf
howled
, and she wondered if it was her handsome red and ivory beast. Ferghus —
Vivienne Savage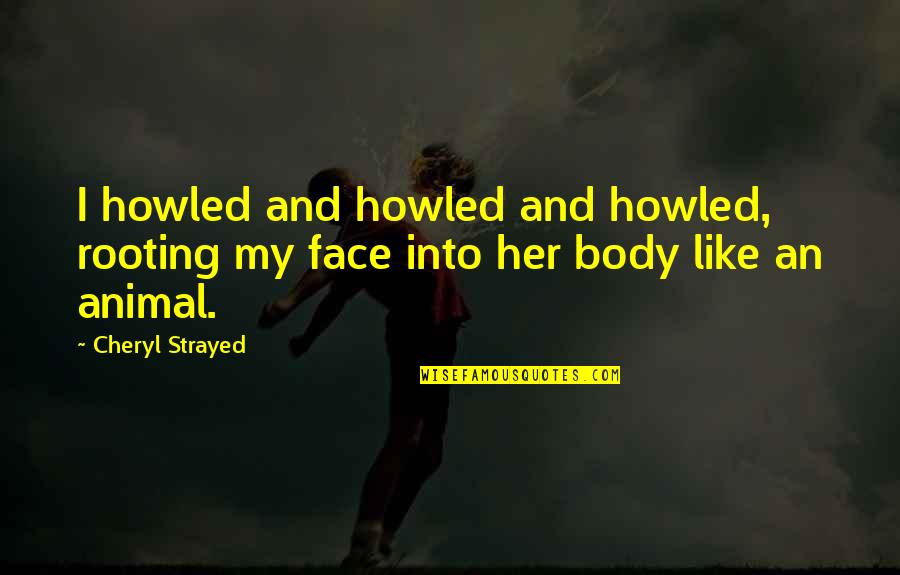 I
howled
and
howled
and
howled
, rooting my face into her body like an animal. —
Cheryl Strayed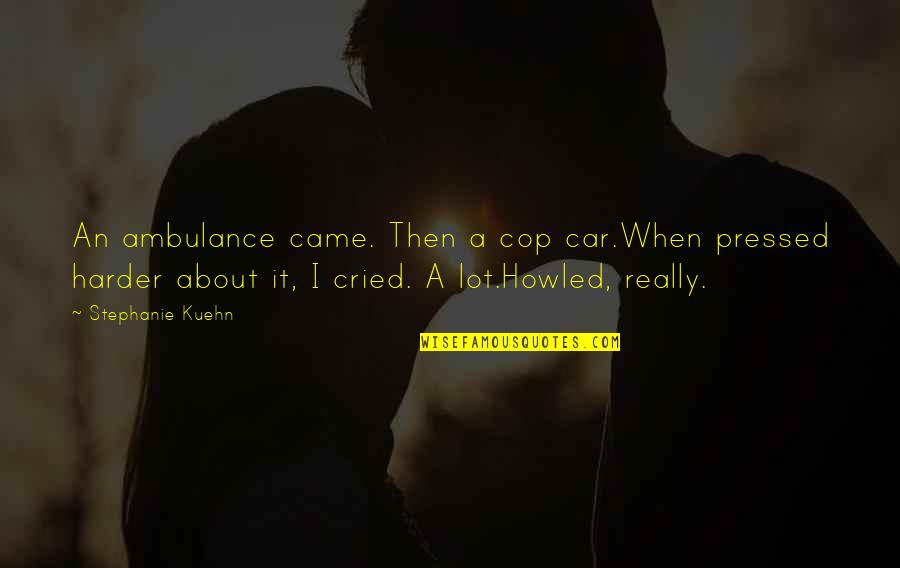 An ambulance came. Then a cop car.
When pressed harder about it, I cried. A lot.
Howled
, really. —
Stephanie Kuehn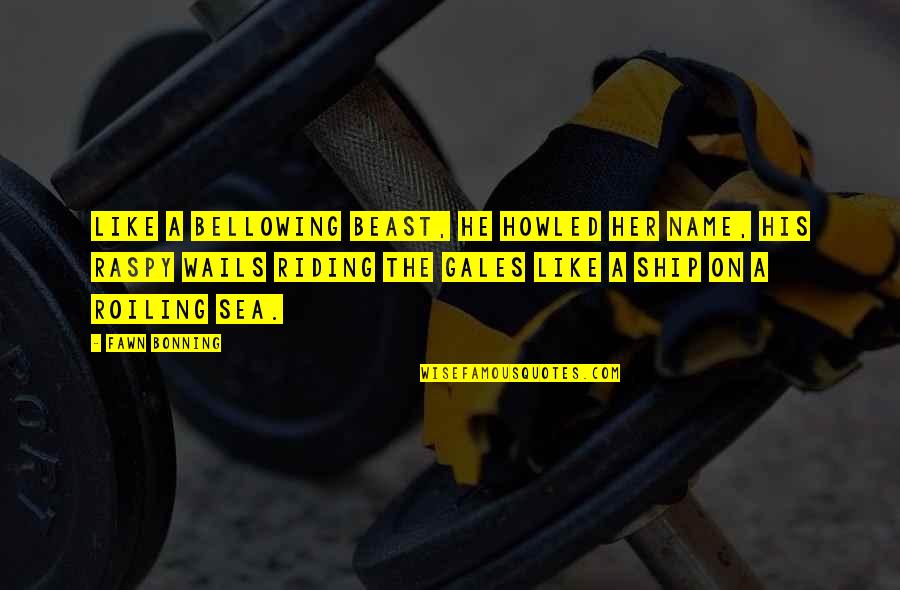 Like a bellowing beast, he
howled
her name, his raspy wails riding the gales like a ship on a roiling sea. —
Fawn Bonning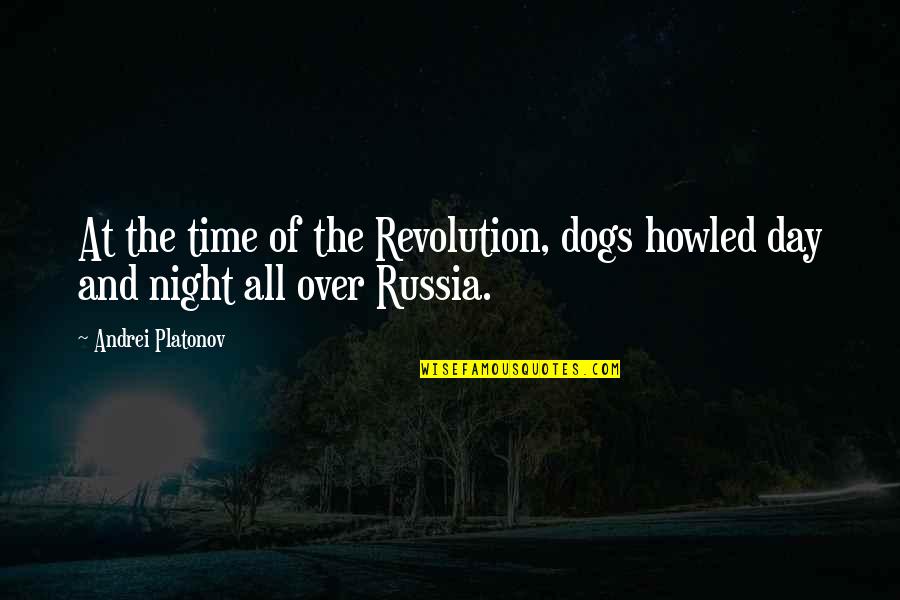 At the time of the Revolution, dogs
howled
day and night all over Russia. —
Andrei Platonov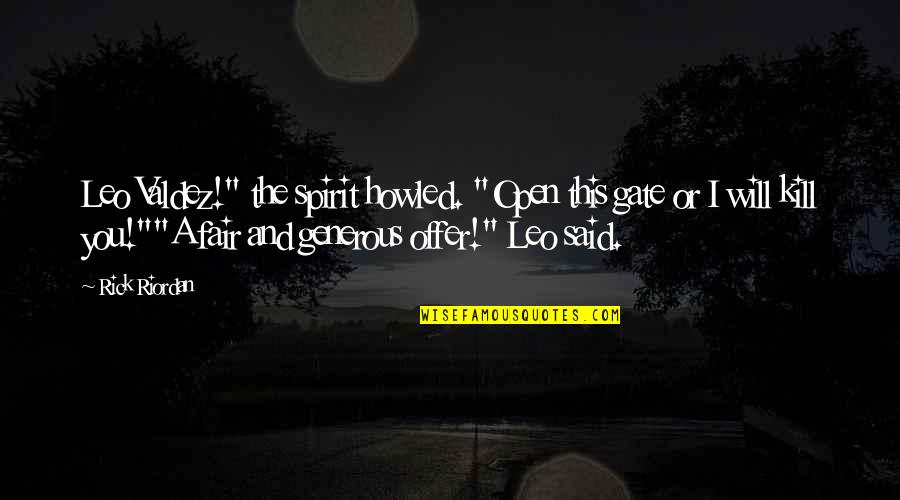 Leo Valdez!" the spirit
howled
. "Open this gate or I will kill you!"
"A fair and generous offer!" Leo said. —
Rick Riordan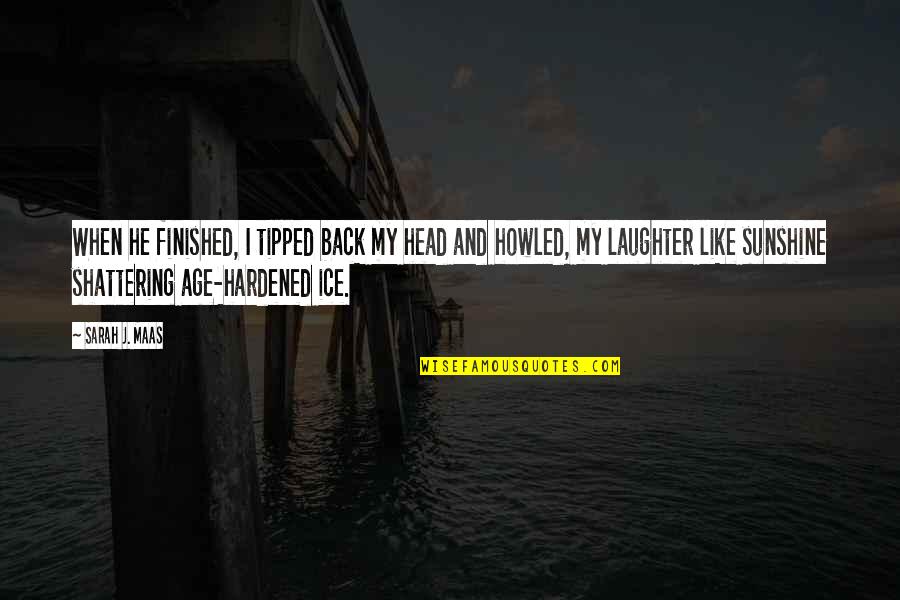 When he finished, I tipped back my head and
howled
, my laughter like sunshine shattering age-hardened ice. —
Sarah J. Maas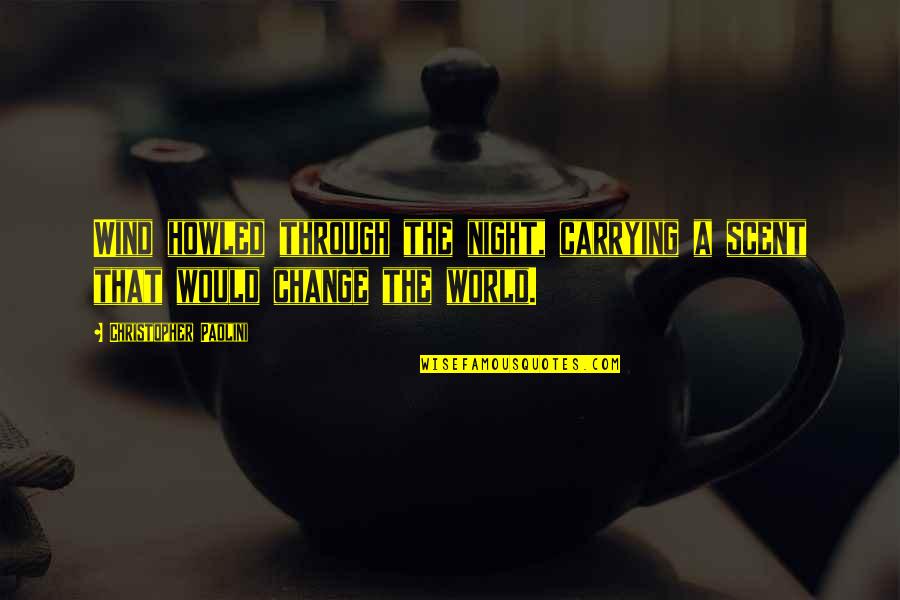 Wind
howled
through the night, carrying a scent that would change the world. —
Christopher Paolini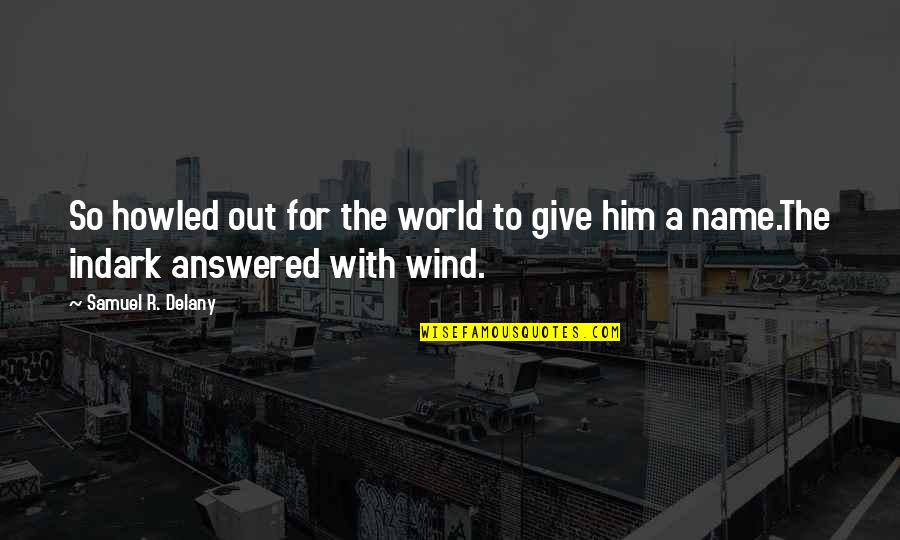 So
howled
out for the world to give him a name.
The indark answered with wind. —
Samuel R. Delany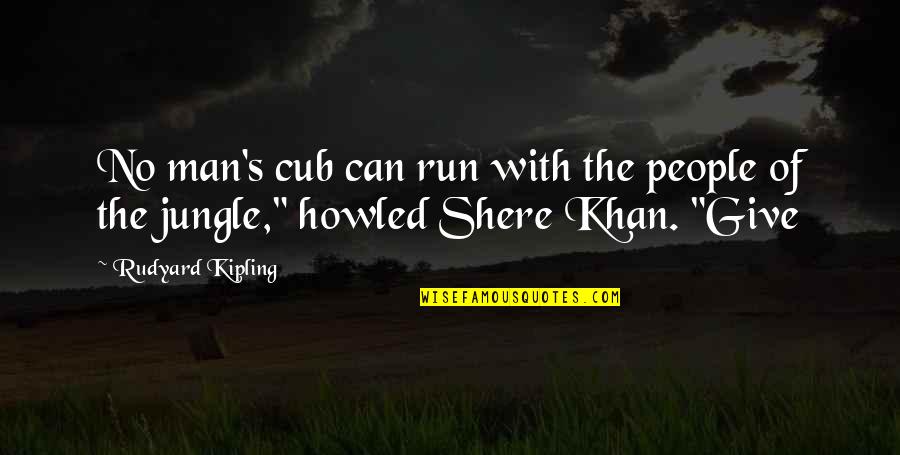 No man's cub can run with the people of the jungle,"
howled
Shere Khan. "Give —
Rudyard Kipling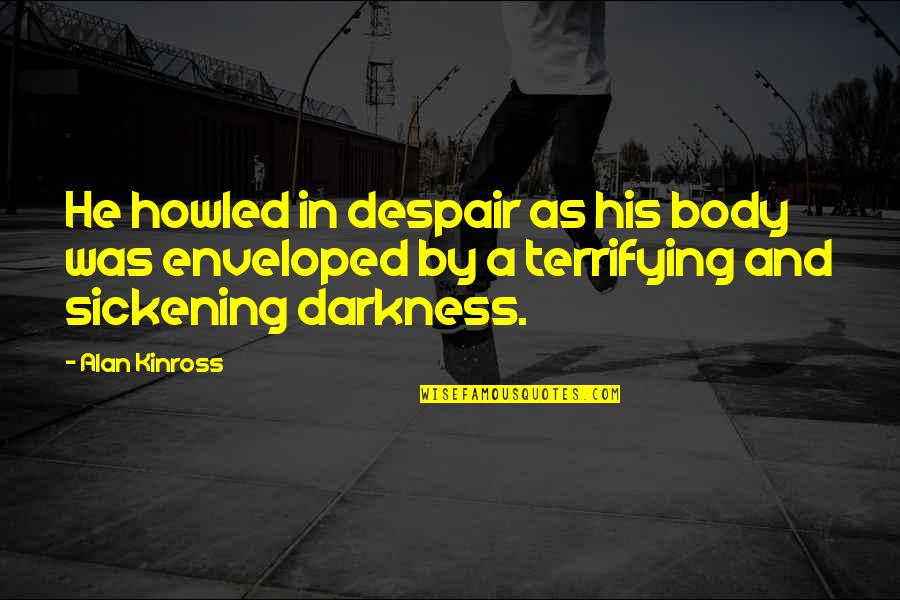 He
howled
in despair as his body was enveloped by a terrifying and sickening darkness. —
Alan Kinross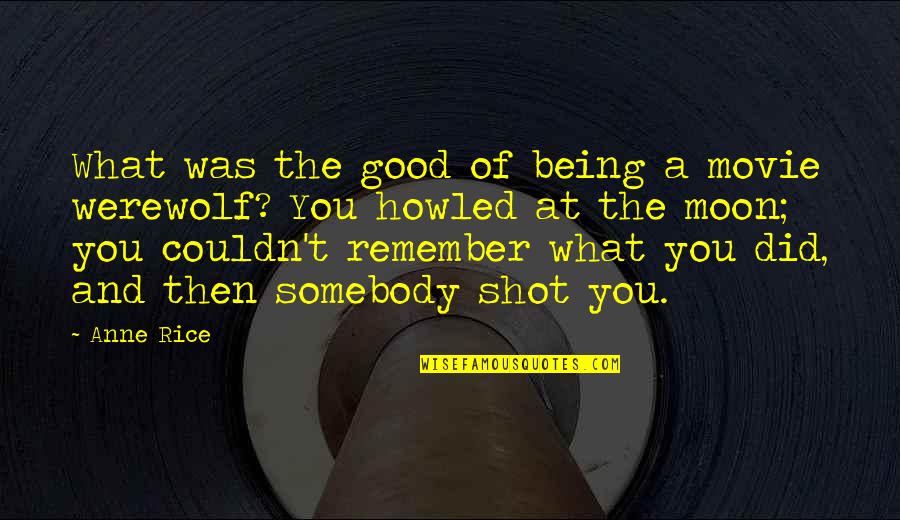 What was the good of being a movie werewolf? You
howled
at the moon; you couldn't remember what you did, and then somebody shot you. —
Anne Rice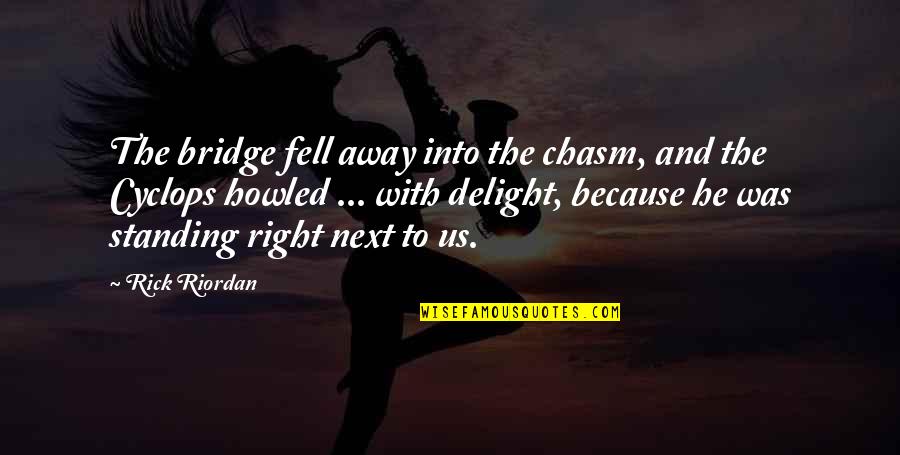 The bridge fell away into the chasm, and the Cyclops
howled
... with delight, because he was standing right next to us. —
Rick Riordan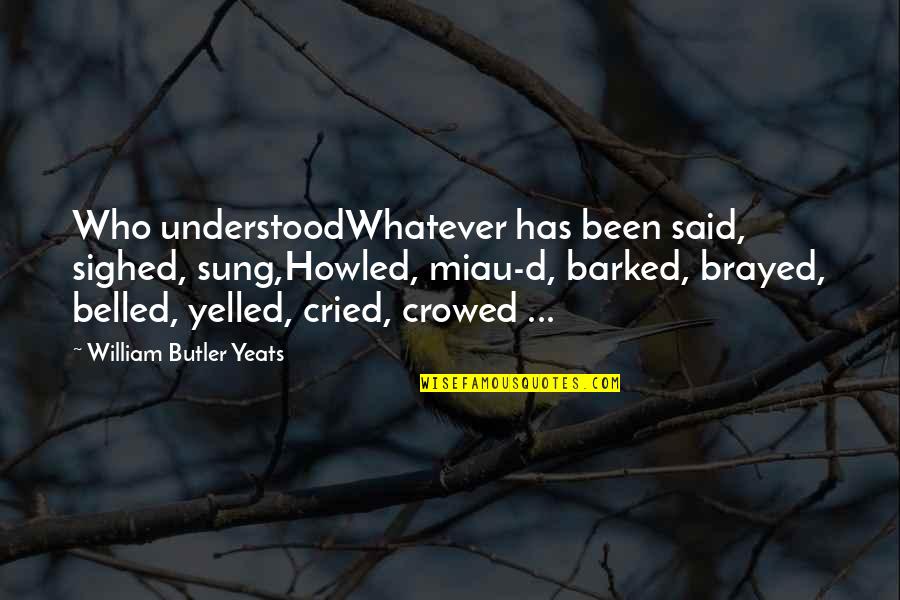 Who understood
Whatever has been said, sighed, sung,
Howled
, miau-d, barked, brayed, belled, yelled, cried, crowed ... —
William Butler Yeats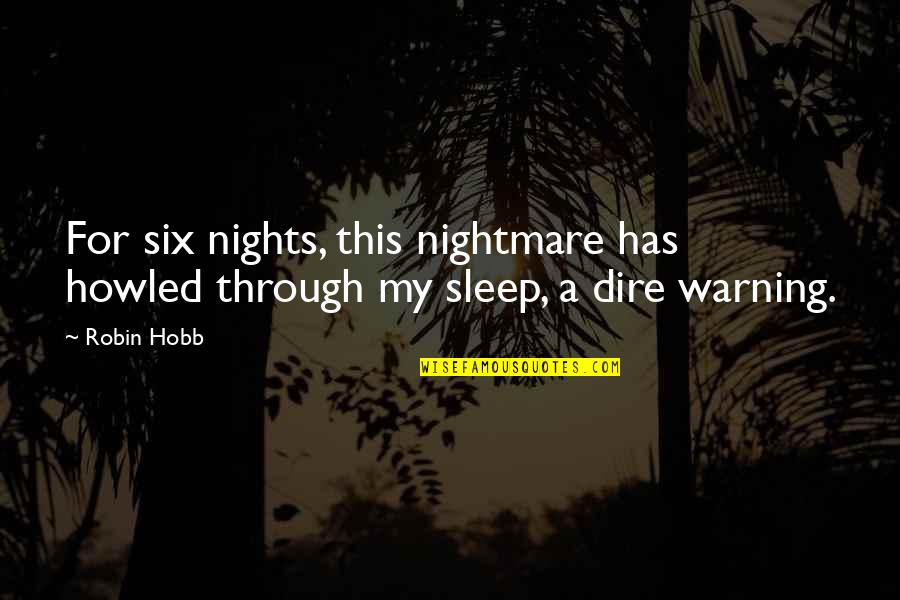 For six nights, this nightmare has
howled
through my sleep, a dire warning. —
Robin Hobb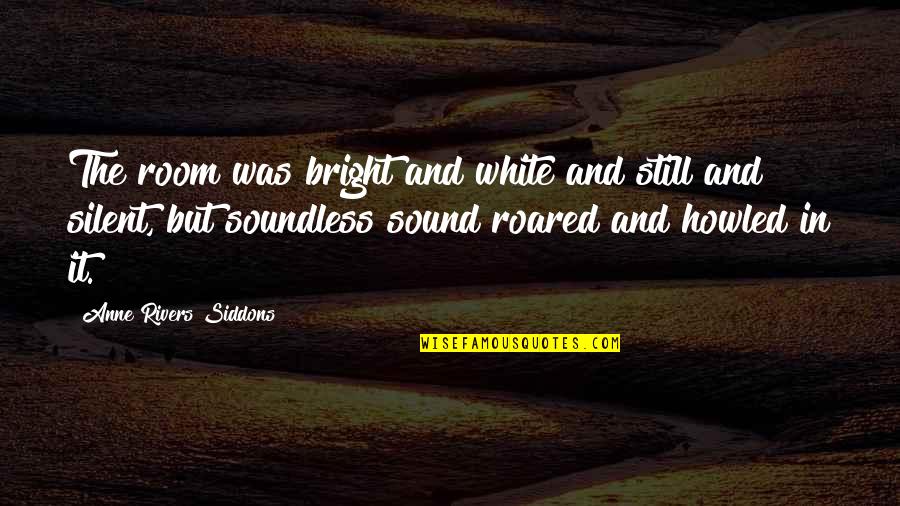 The room was bright and white and still and silent, but soundless sound roared and
howled
in it. —
Anne Rivers Siddons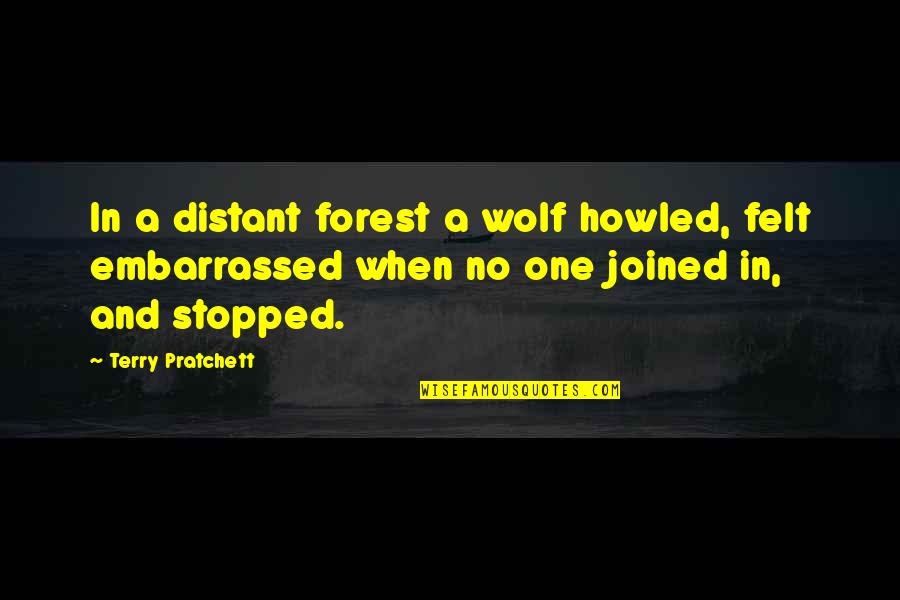 In a distant forest a wolf
howled
, felt embarrassed when no one joined in, and stopped. —
Terry Pratchett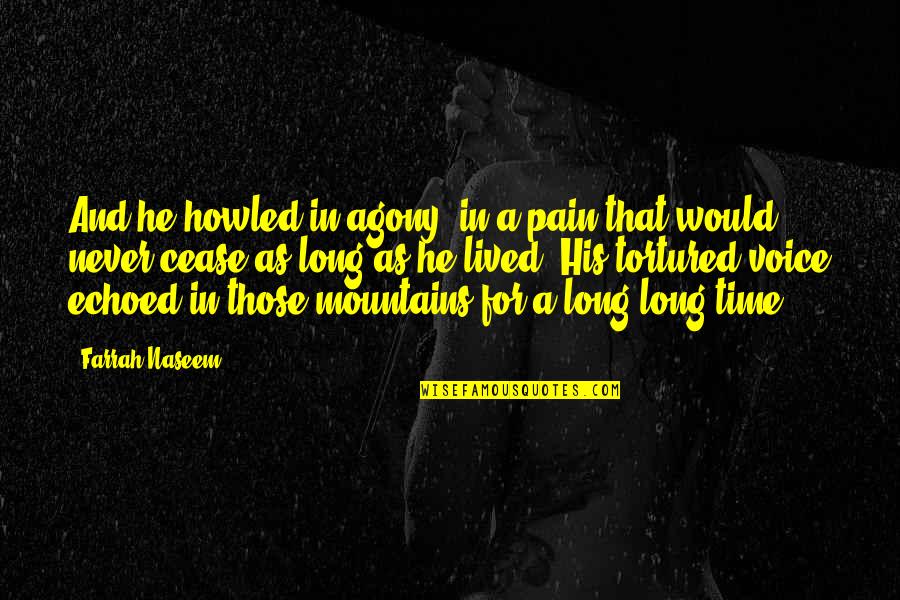 And he
howled
in agony, in a pain that would never cease as long as he lived. His tortured voice echoed in those mountains for a long long time ... —
Farrah Naseem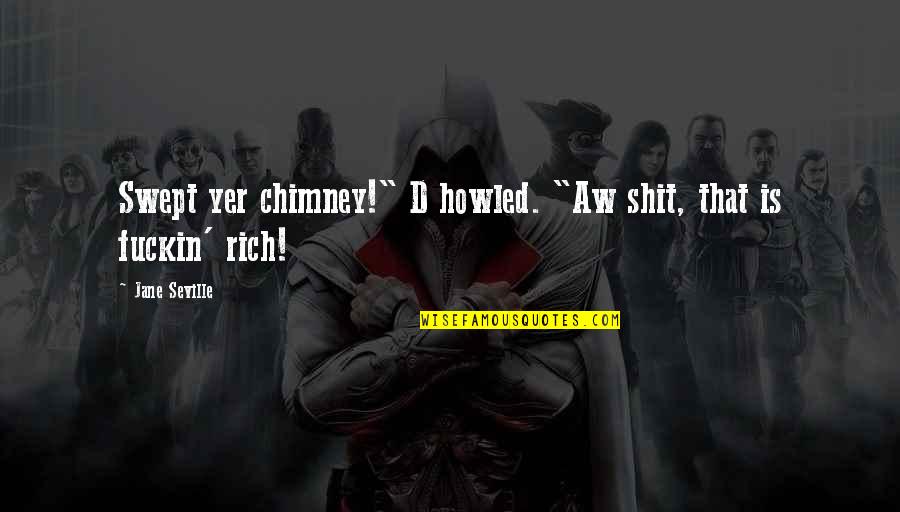 Swept yer chimney!" D
howled
. "Aw shit, that is fuckin' rich! —
Jane Seville