Patrick Stewart Quotes
Top 25 wise famous quotes and sayings by Patrick Stewart
Patrick Stewart Famous Quotes & Sayings
Discover top inspirational quotes from Patrick Stewart on Wise Famous Quotes.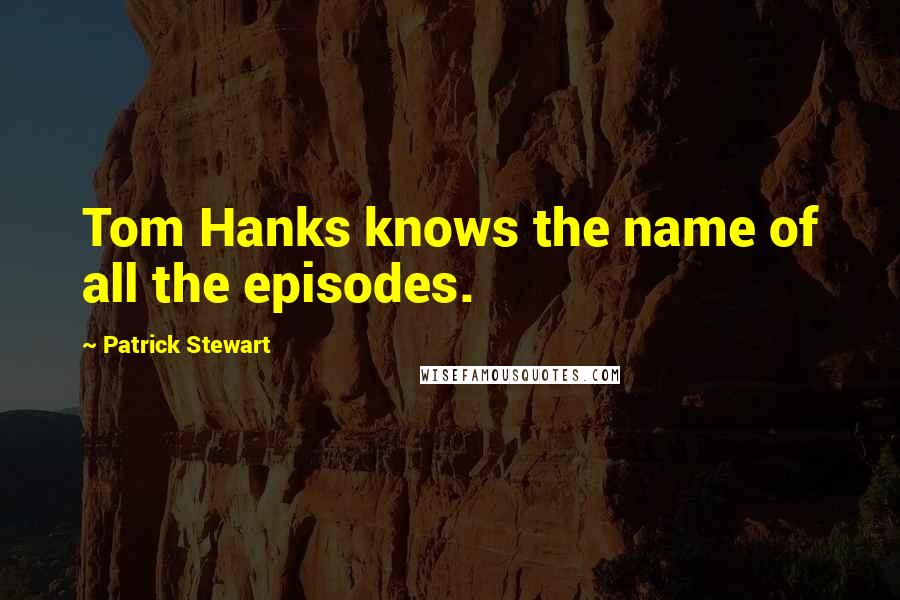 Tom Hanks knows the name of all the episodes.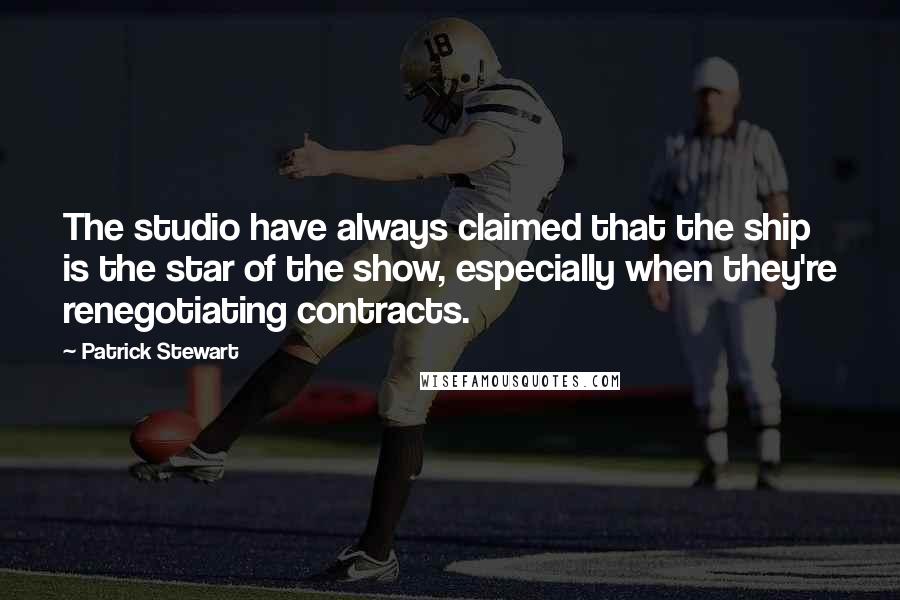 The studio have always claimed that the ship is the star of the show, especially when they're renegotiating contracts.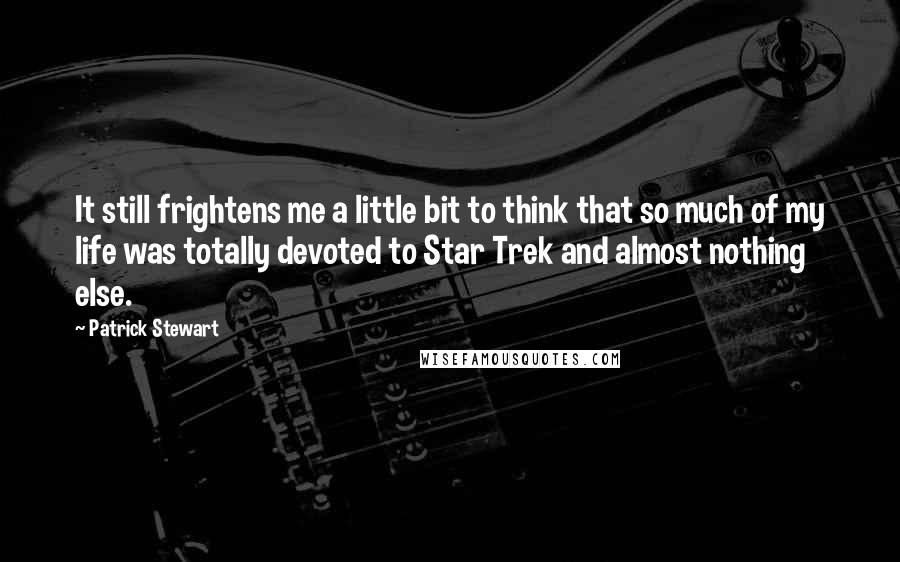 It still frightens me a little bit to think that so much of my life was totally devoted to Star Trek and almost nothing else.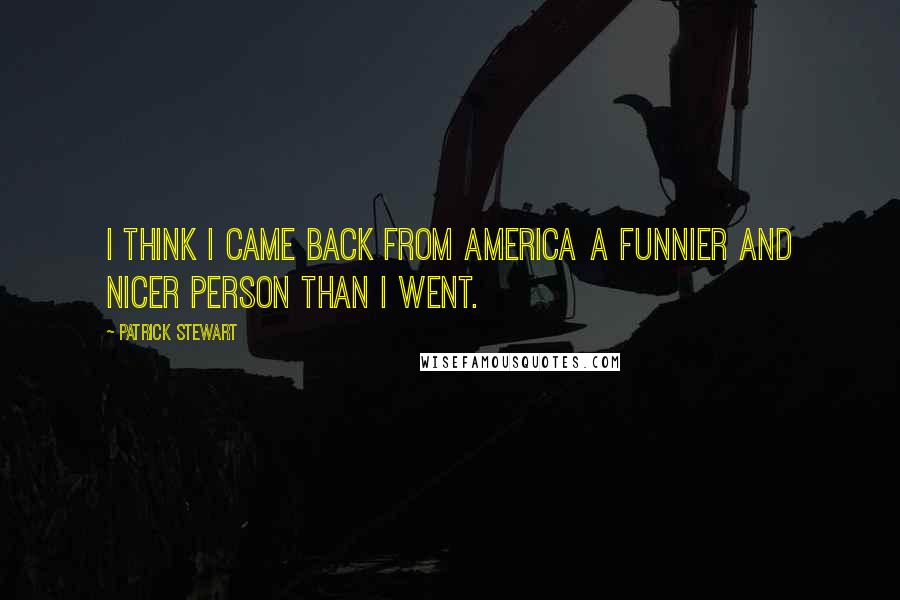 I think I came back from America a funnier and nicer person than I went.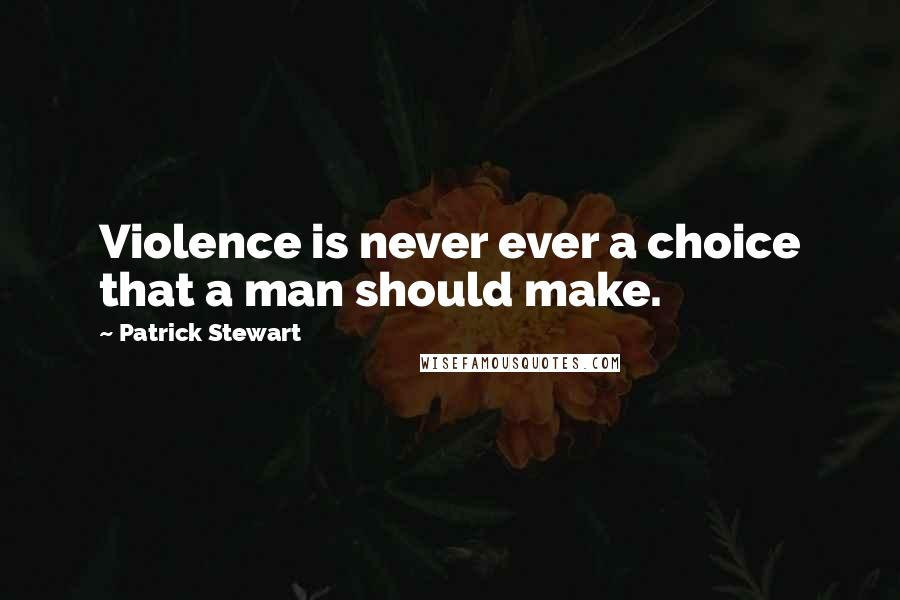 Violence is never ever a choice that a man should make.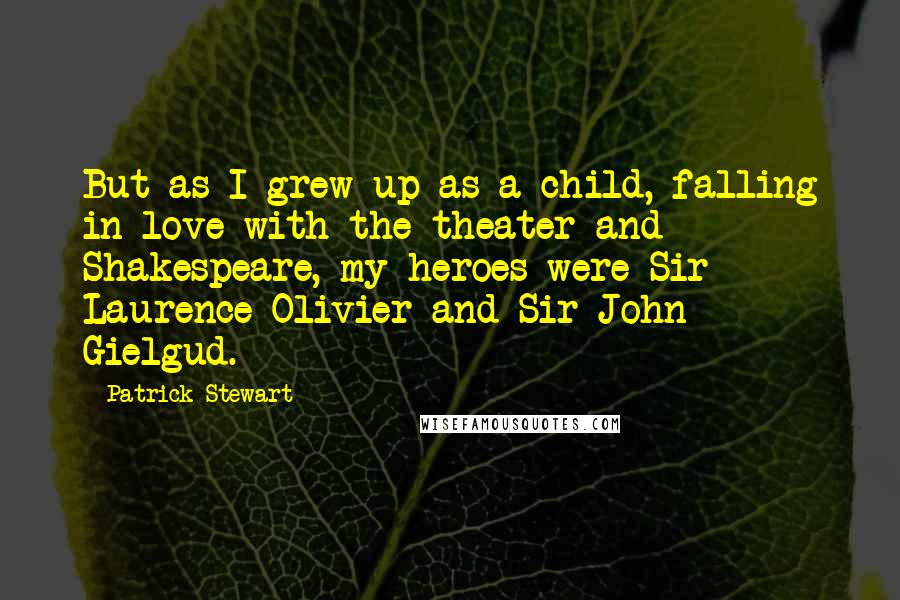 But as I grew up as a child, falling in love with the theater and Shakespeare, my heroes were Sir Laurence Olivier and Sir John Gielgud.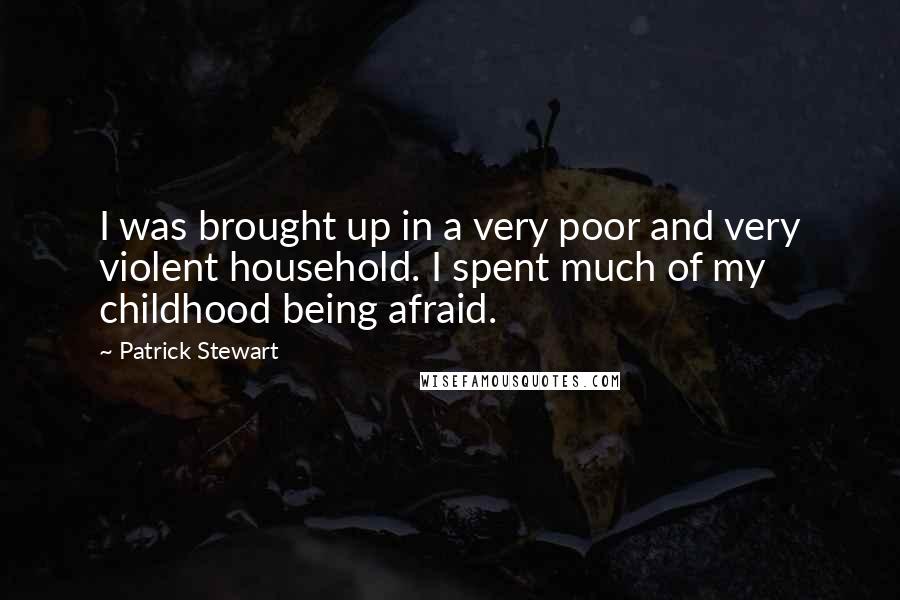 I was brought up in a very poor and very violent household. I spent much of my childhood being afraid.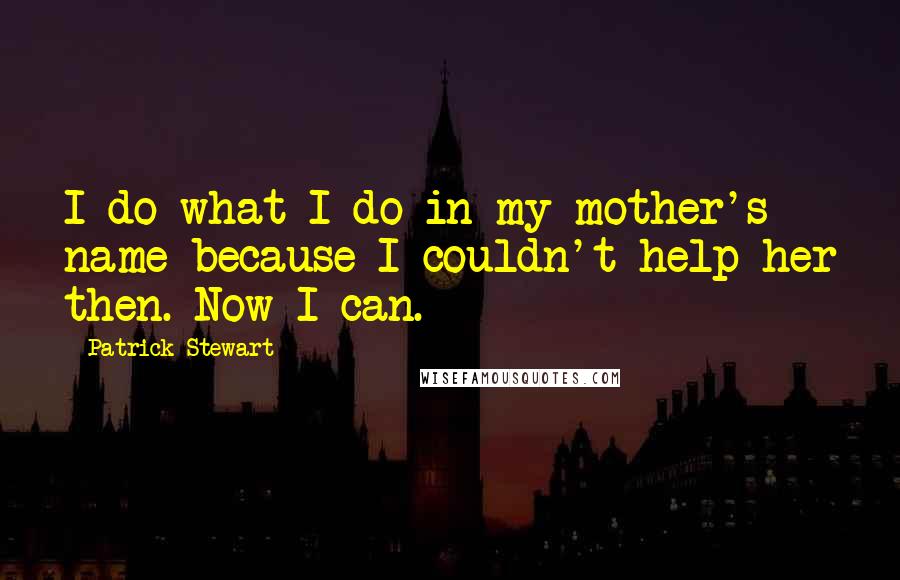 I do what I do in my mother's name because I couldn't help her then. Now I can.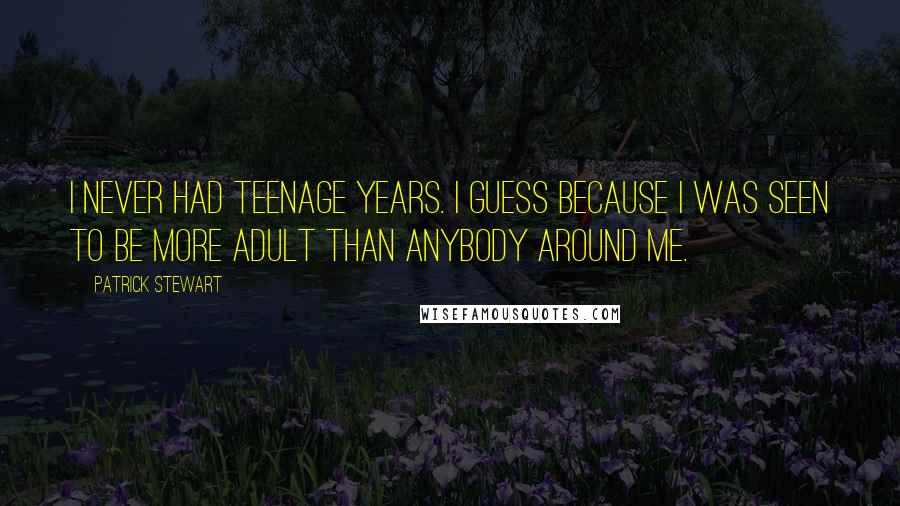 I never had teenage years. I guess because I was seen to be more adult than anybody around me.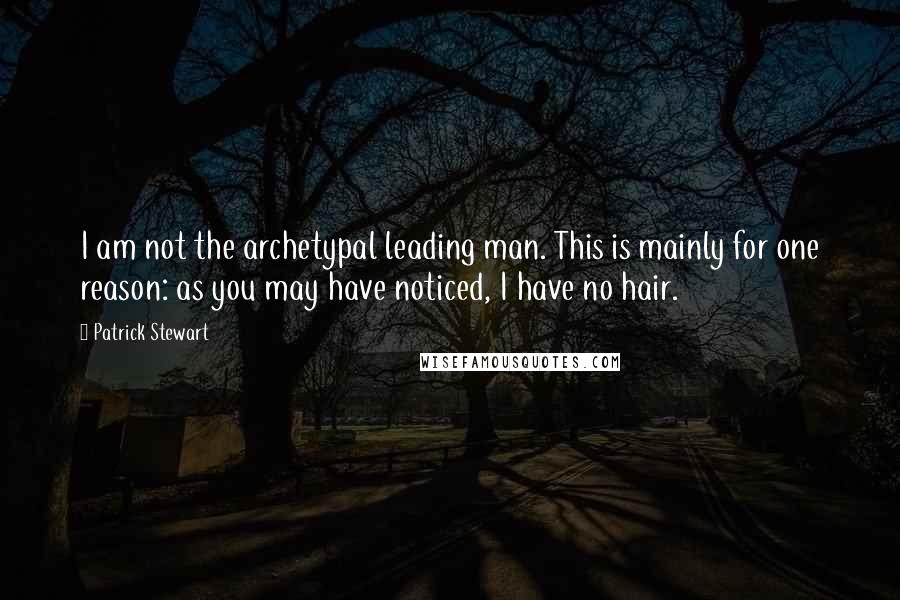 I am not the archetypal leading man. This is mainly for one reason: as you may have noticed, I have no hair.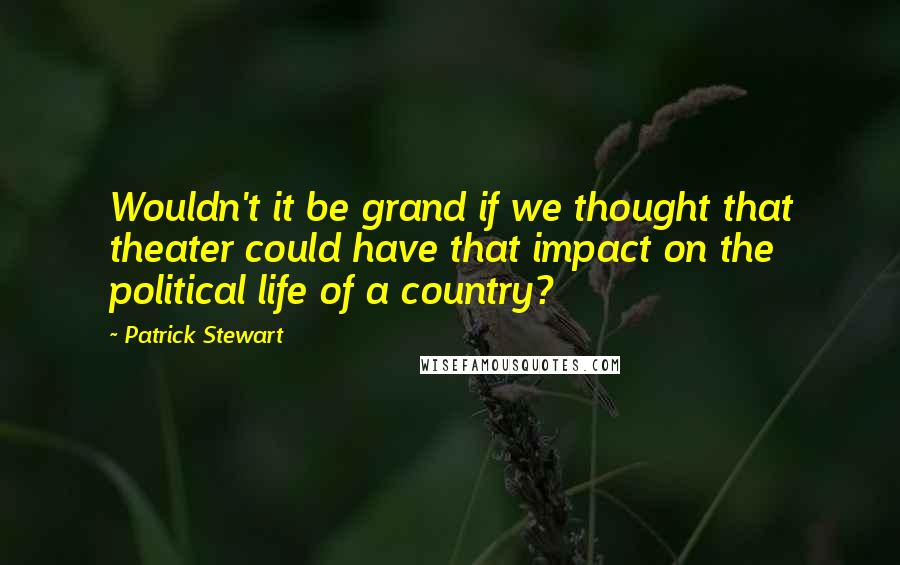 Wouldn't it be grand if we thought that theater could have that impact on the political life of a country?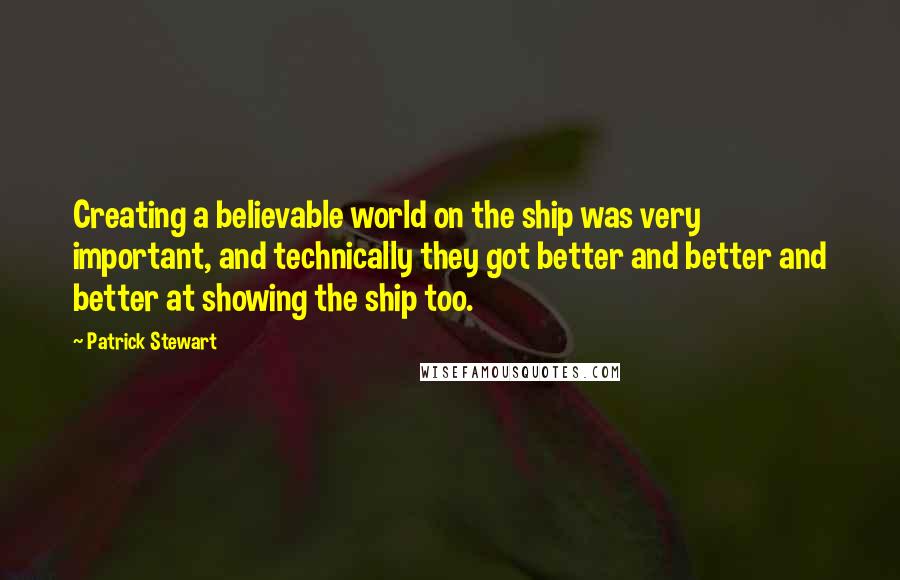 Creating a believable world on the ship was very important, and technically they got better and better and better at showing the ship too.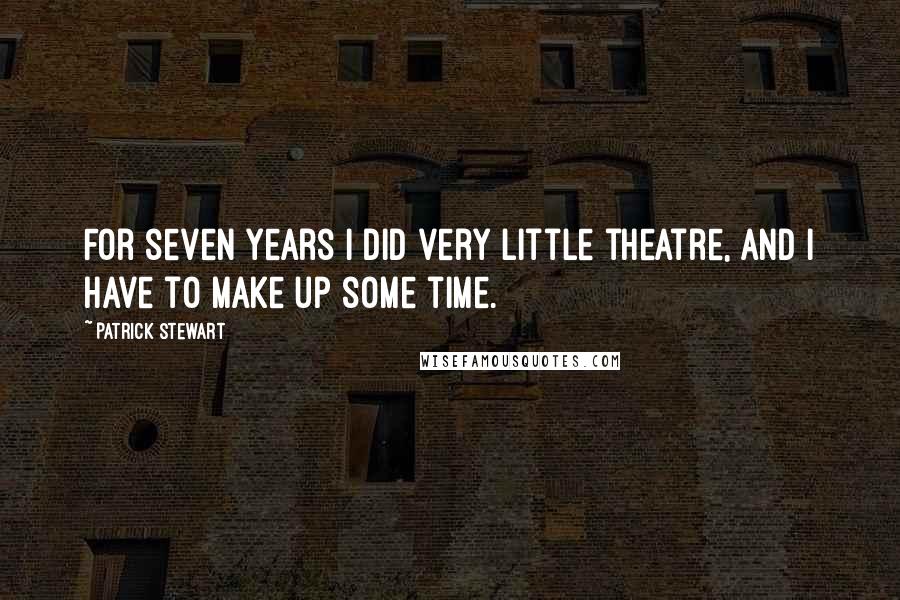 For seven years I did very little theatre, and I have to make up some time.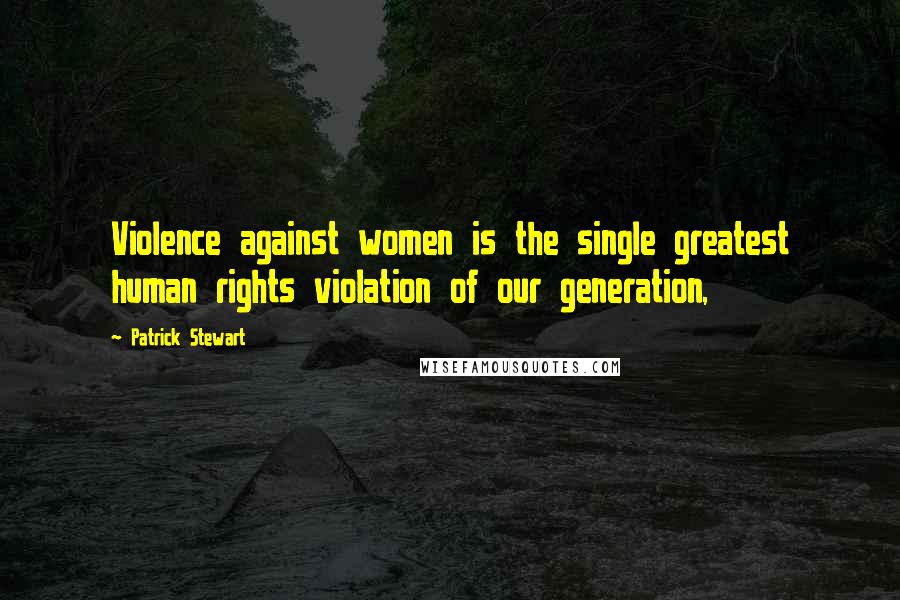 Violence against women is the single greatest human rights violation of our generation,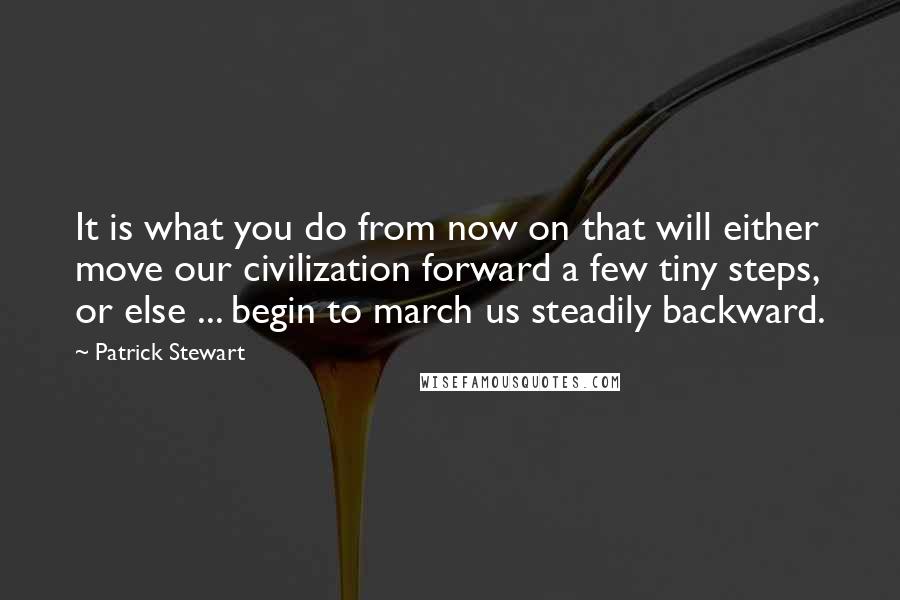 It is what you do from now on that will either move our civilization forward a few tiny steps, or else ... begin to march us steadily backward.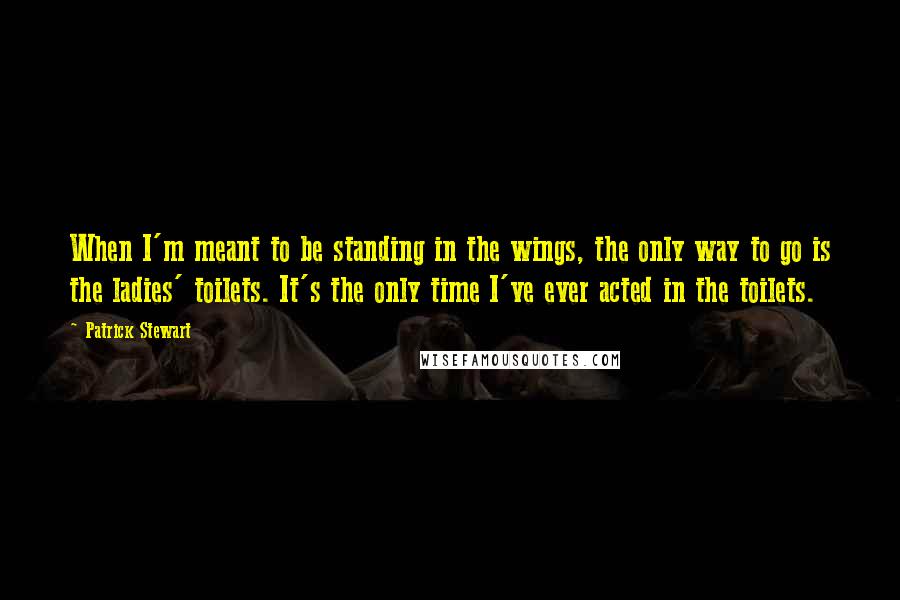 When I'm meant to be standing in the wings, the only way to go is the ladies' toilets. It's the only time I've ever acted in the toilets.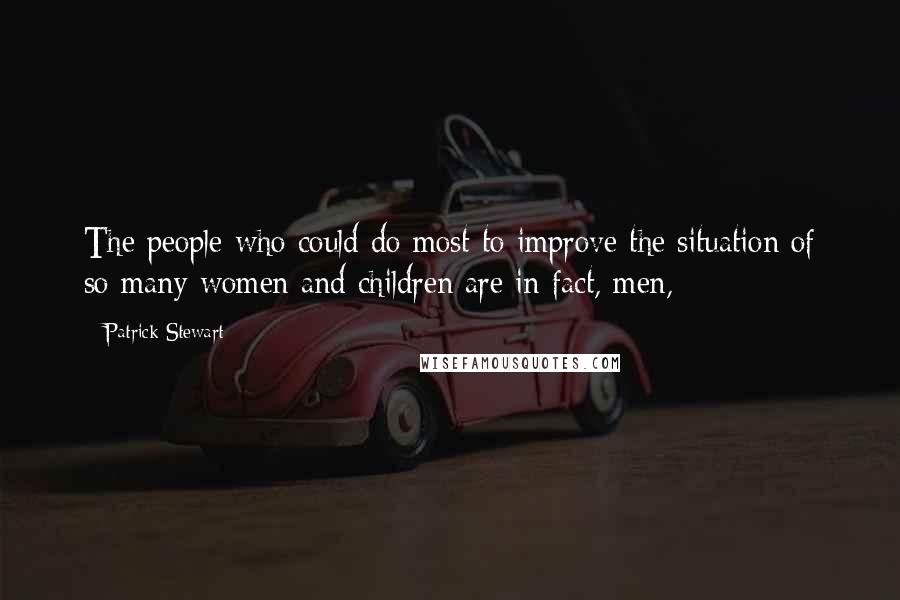 The people who could do most to improve the situation of so many women and children are in fact, men,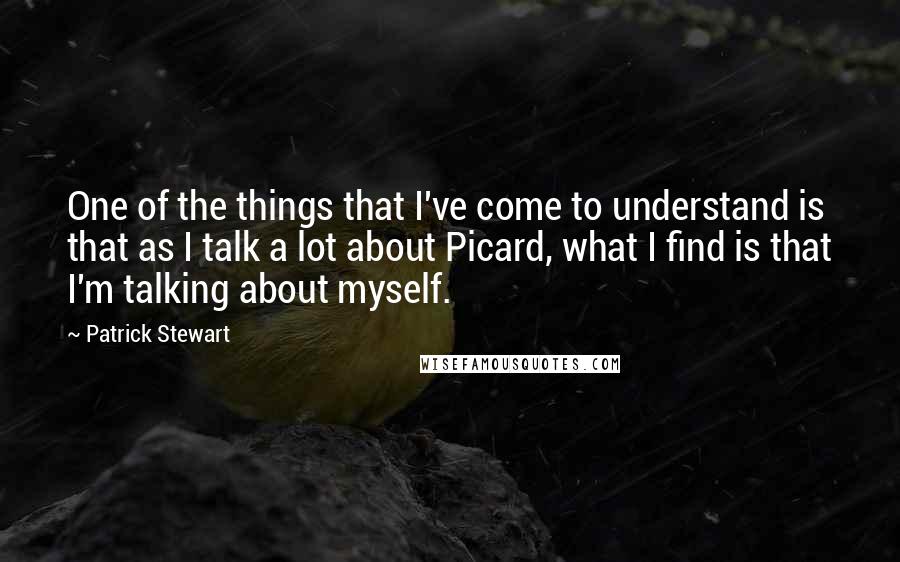 One of the things that I've come to understand is that as I talk a lot about Picard, what I find is that I'm talking about myself.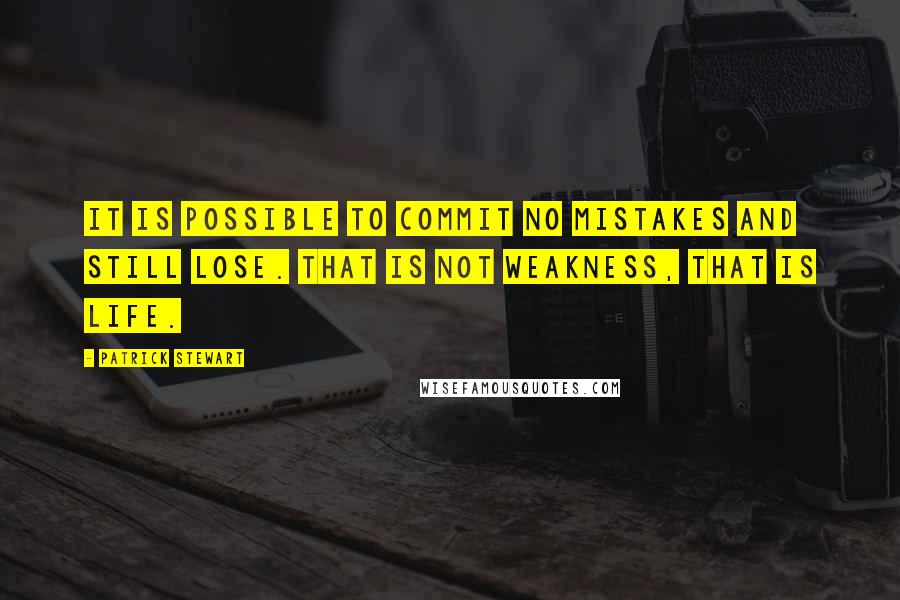 It is possible to commit no mistakes and still lose. That is not weakness, that is life.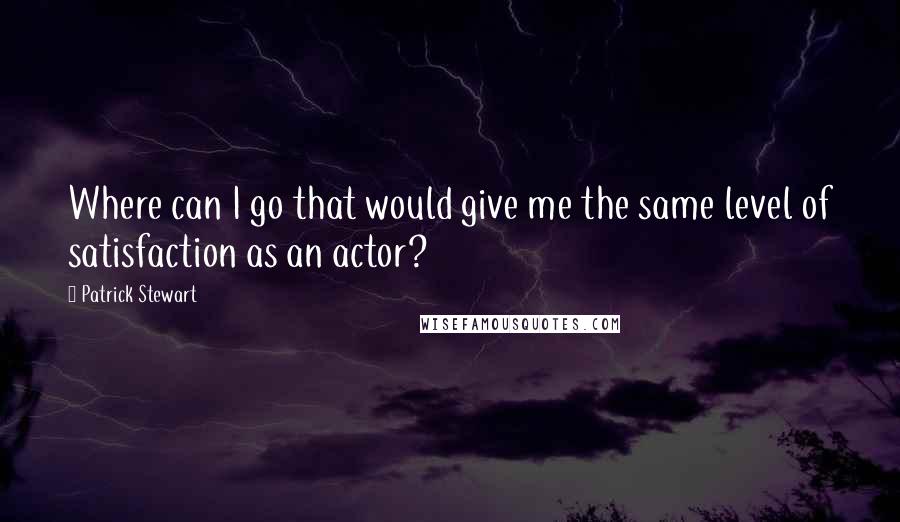 Where can I go that would give me the same level of satisfaction as an actor?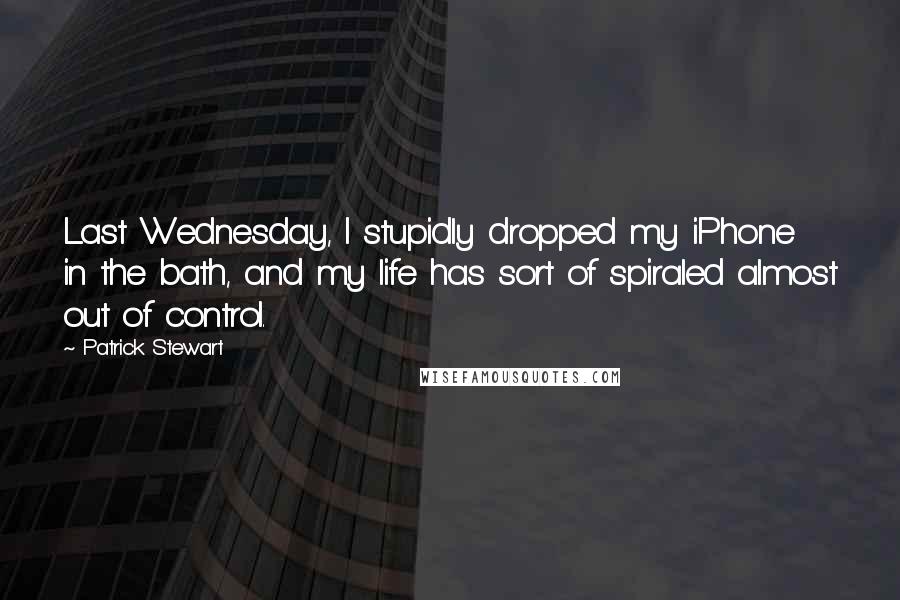 Last Wednesday, I stupidly dropped my iPhone in the bath, and my life has sort of spiraled almost out of control.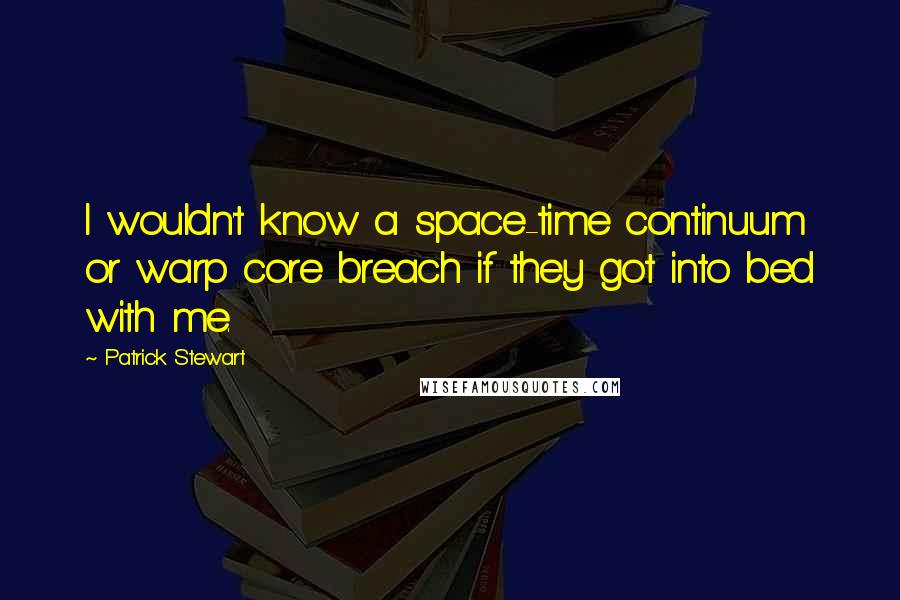 I wouldn't know a space-time continuum or warp core breach if they got into bed with me.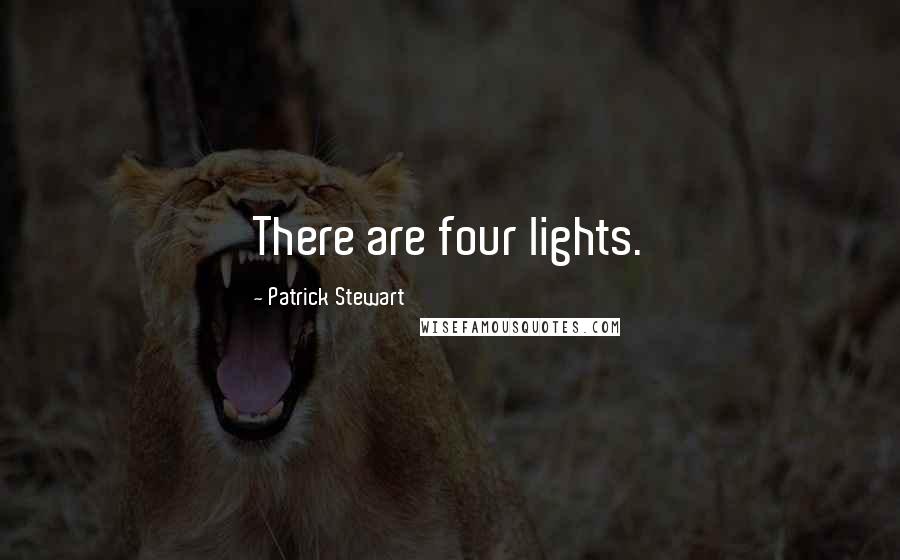 There are four lights.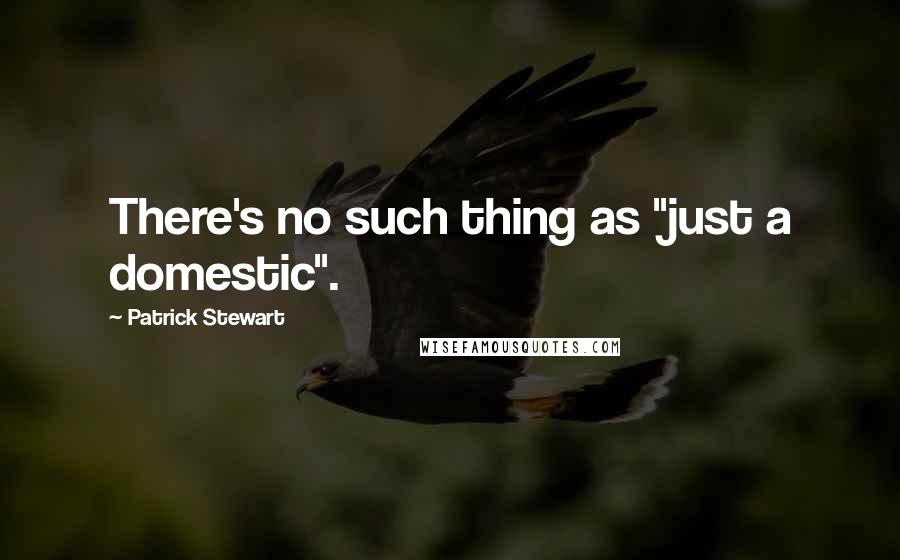 There's no such thing as "just a domestic".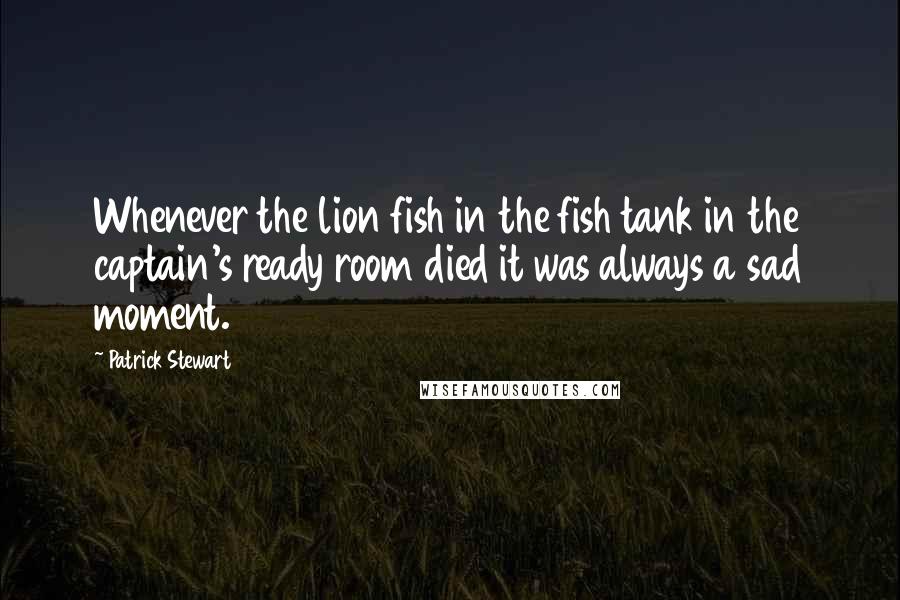 Whenever the lion fish in the fish tank in the captain's ready room died it was always a sad moment.