Orville Wright Quotes
Top 8 wise famous quotes and sayings by Orville Wright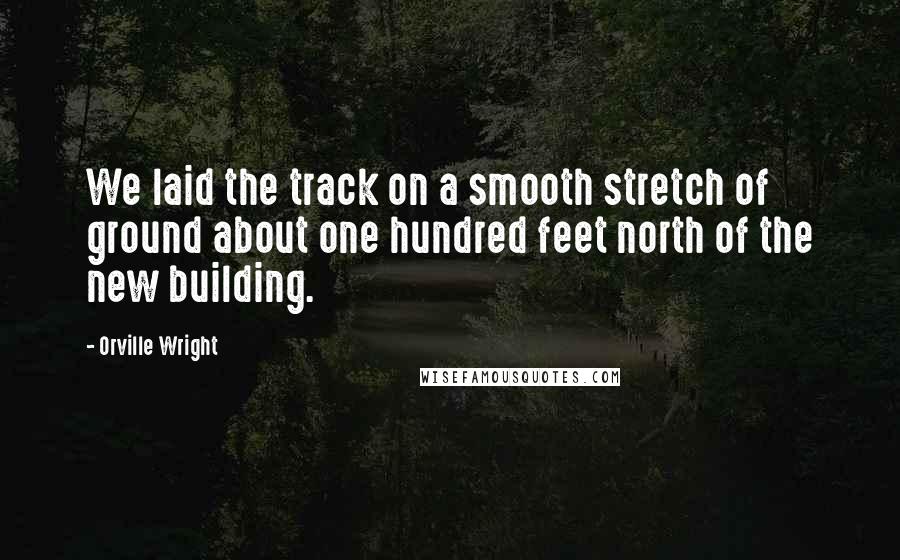 We laid the track on a smooth stretch of ground about one hundred feet north of the new building.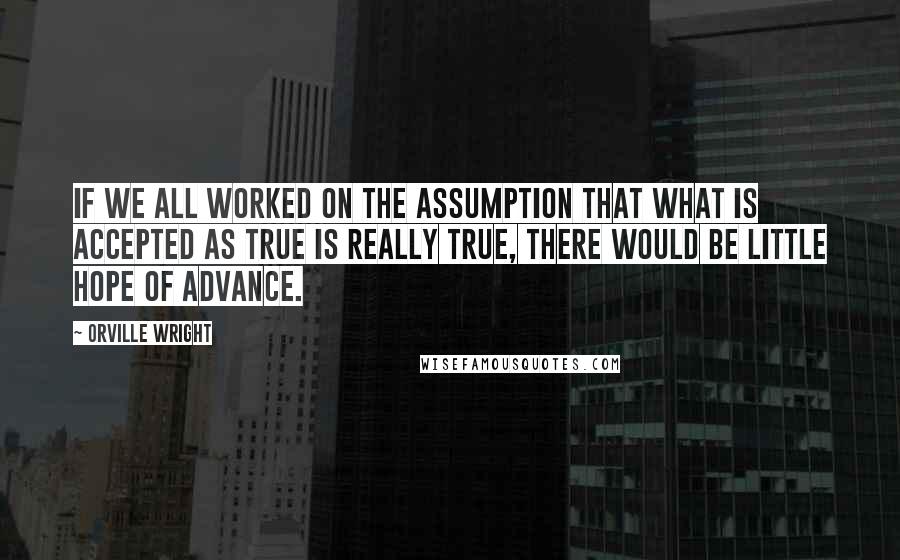 If we all worked on the assumption that what is accepted as true is really true, there would be little hope of advance.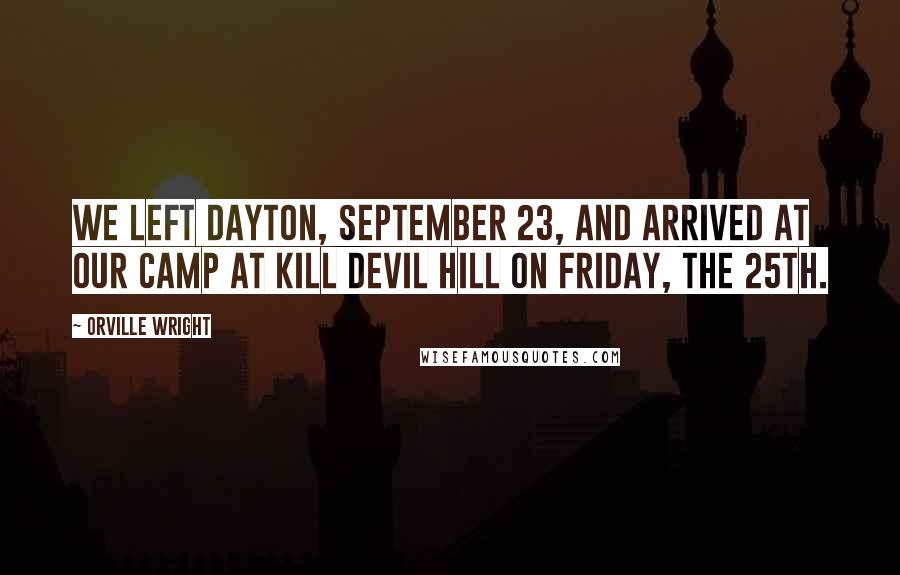 We left Dayton, September 23, and arrived at our camp at Kill Devil Hill on Friday, the 25th.
Learning the secret of flight from a bird was a good deal like learning the secret of magic from a magician.
The airplane stays up because it doesn't have the time to fall.
Isn't it astonishing that all these secrets have been preserved for so many years just so we could discover them!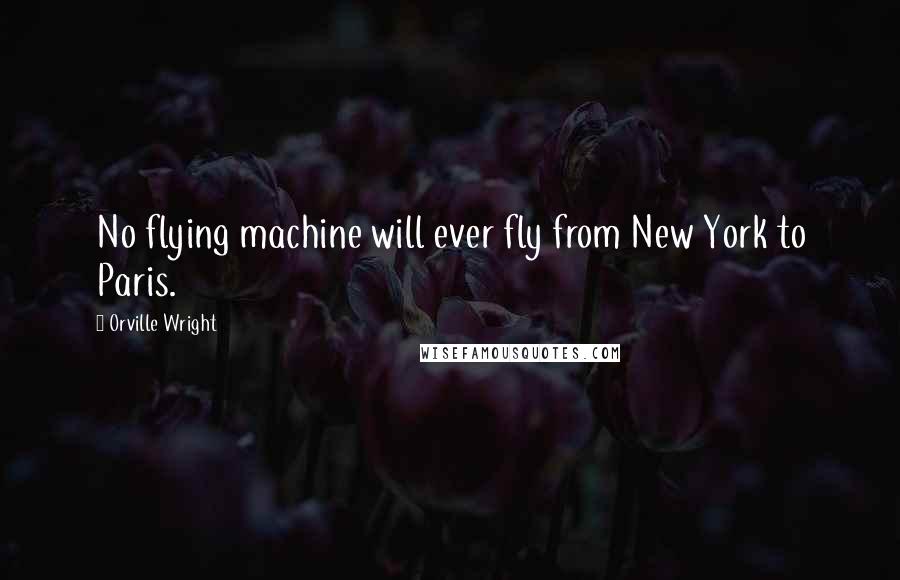 No flying machine will ever fly from New York to Paris.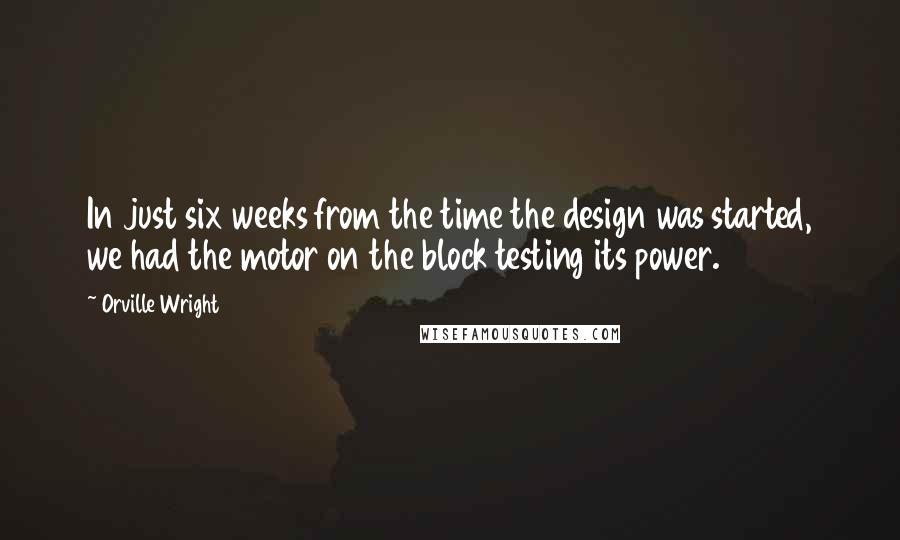 In just six weeks from the time the design was started, we had the motor on the block testing its power.