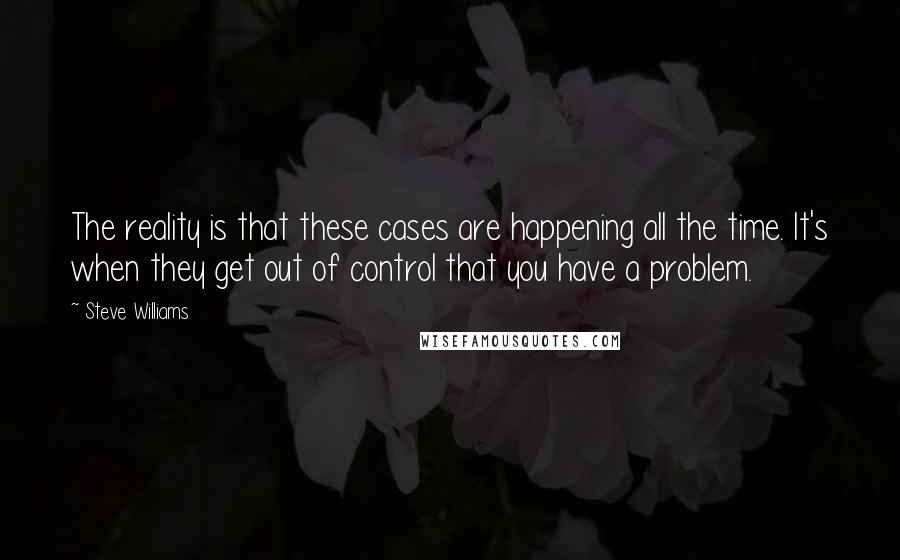 The reality is that these cases are happening all the time. It's when they get out of control that you have a problem.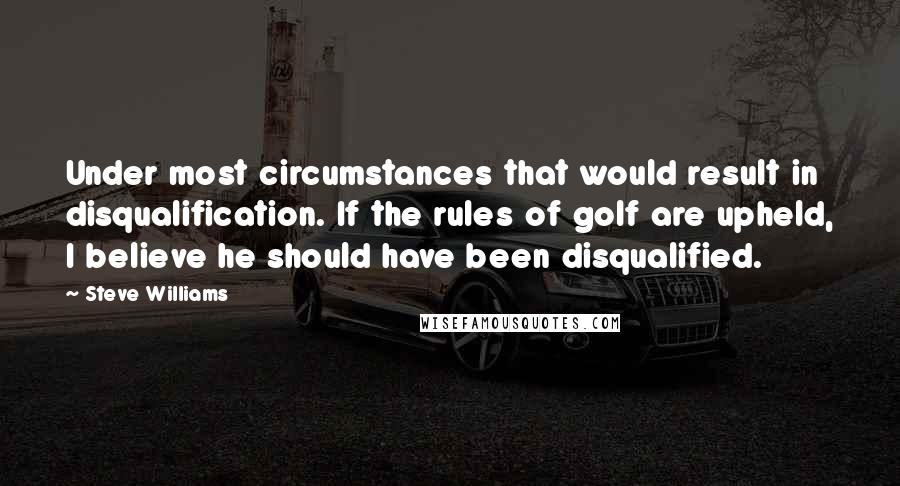 Under most circumstances that would result in disqualification. If the rules of golf are upheld, I believe he should have been disqualified.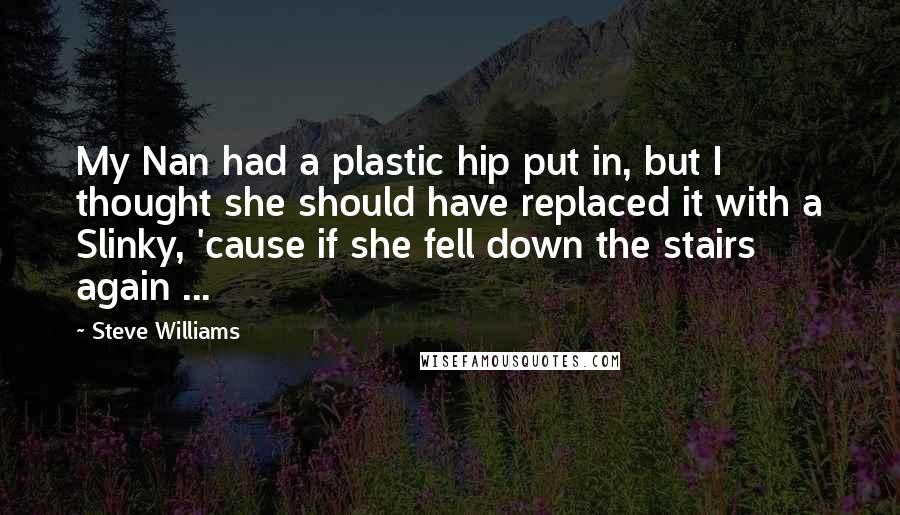 My Nan had a plastic hip put in, but I thought she should have replaced it with a Slinky, 'cause if she fell down the stairs again ...