William Rose Benet Quotes
Top 6 wise famous quotes and sayings by William Rose Benet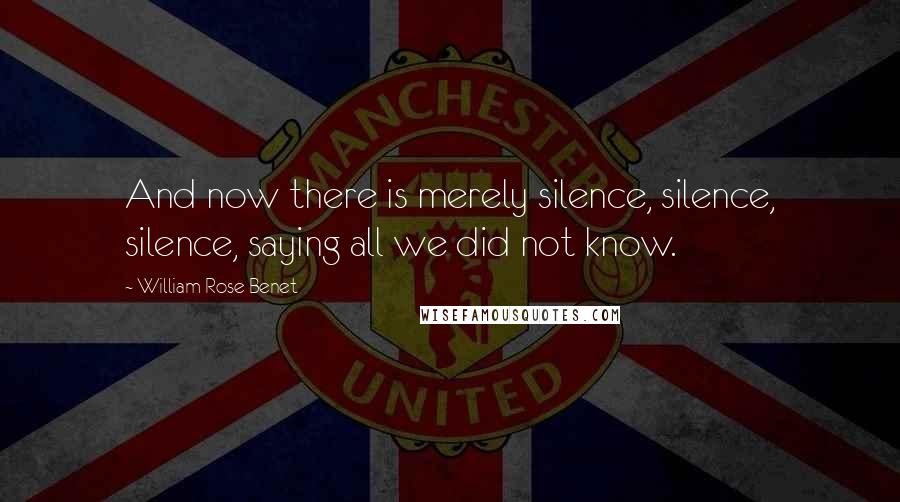 And now there is merely silence, silence, silence, saying all we did not know.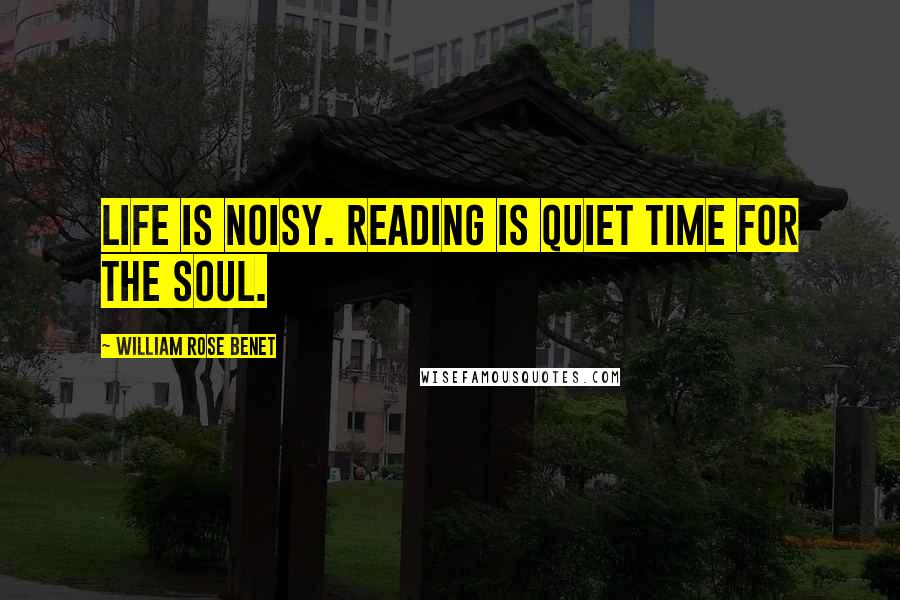 Life is noisy. Reading is quiet time for the soul.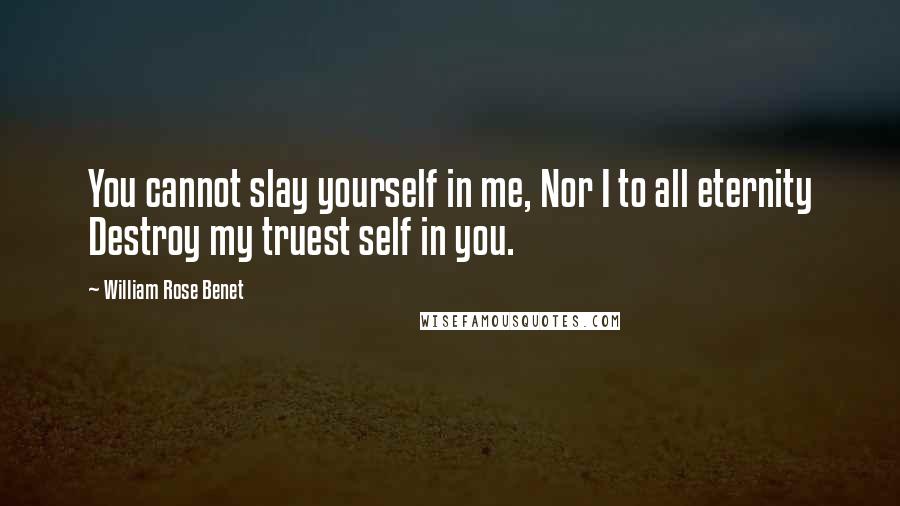 You cannot slay yourself in me, Nor I to all eternity Destroy my truest self in you.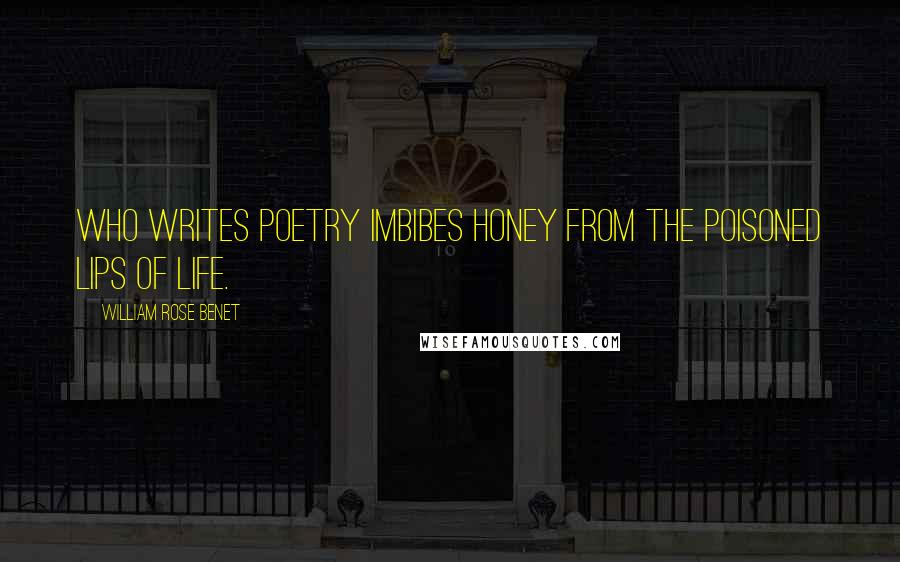 Who writes poetry imbibes honey from the poisoned lips of life.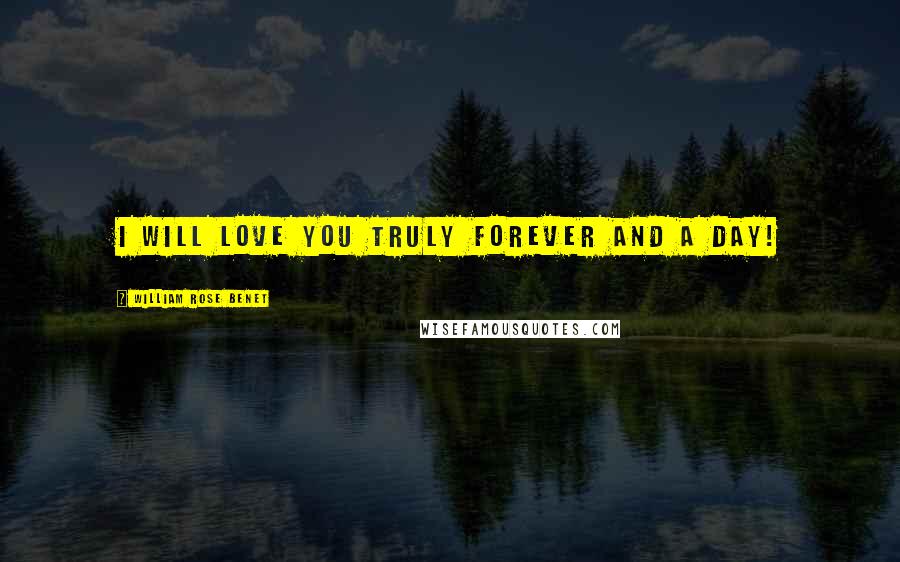 I will love you truly forever and a day!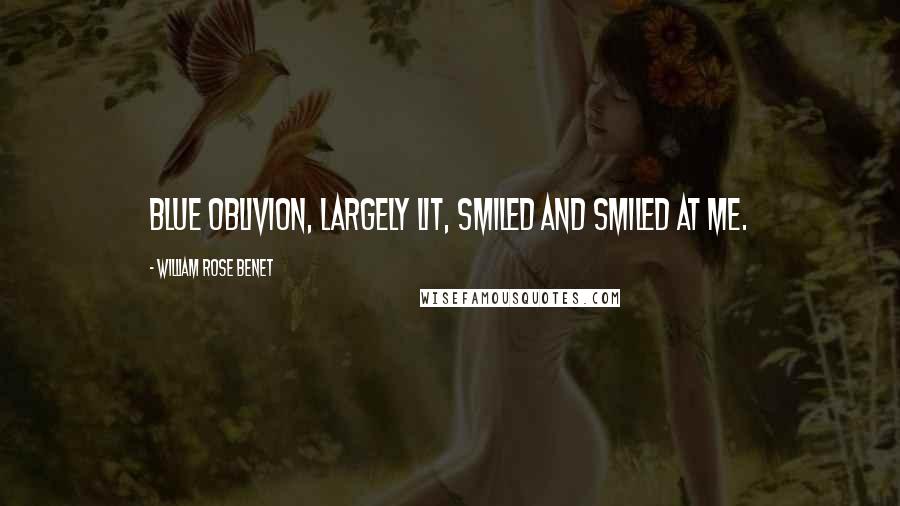 Blue oblivion, largely lit, smiled and smiled at me.