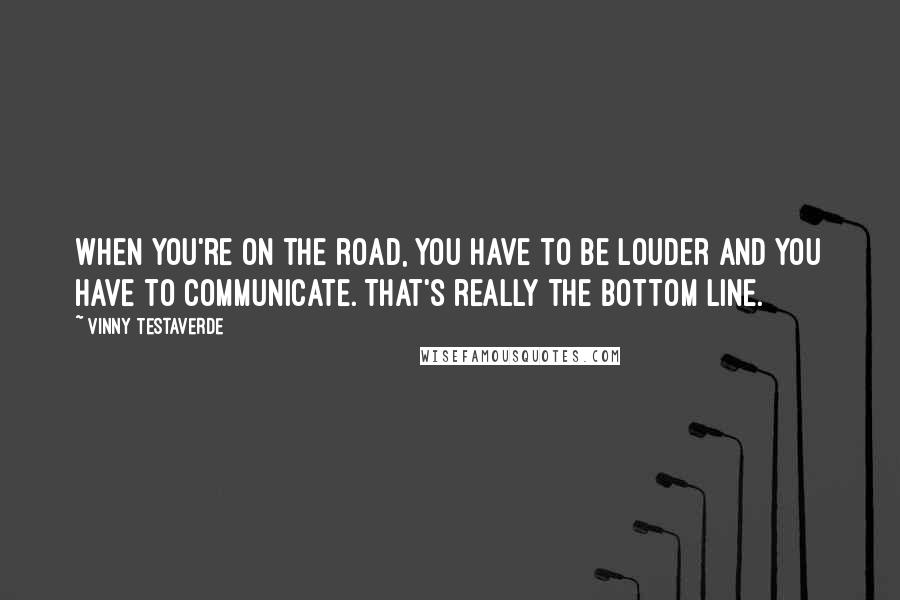 When you're on the road, you have to be louder and you have to communicate. That's really the bottom line.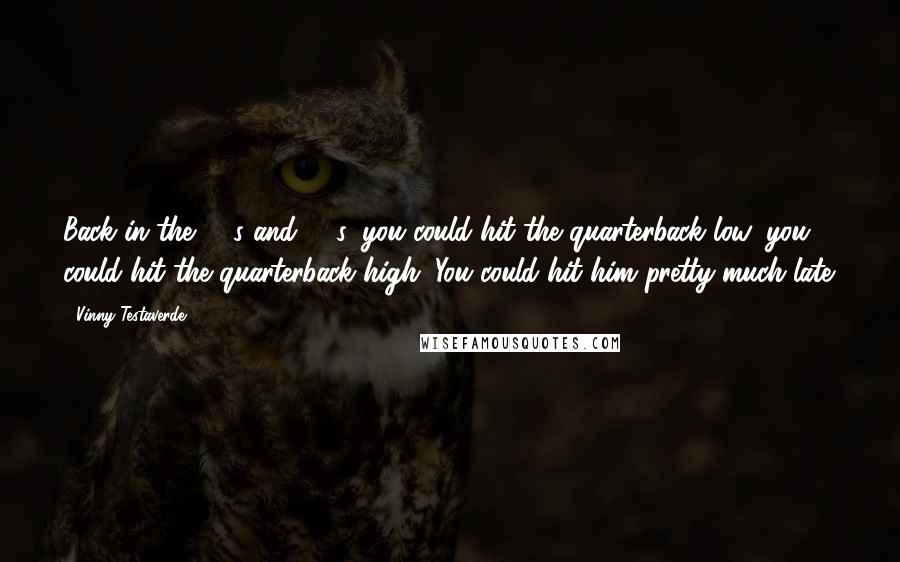 Back in the '80s and '90s, you could hit the quarterback low, you could hit the quarterback high. You could hit him pretty much late.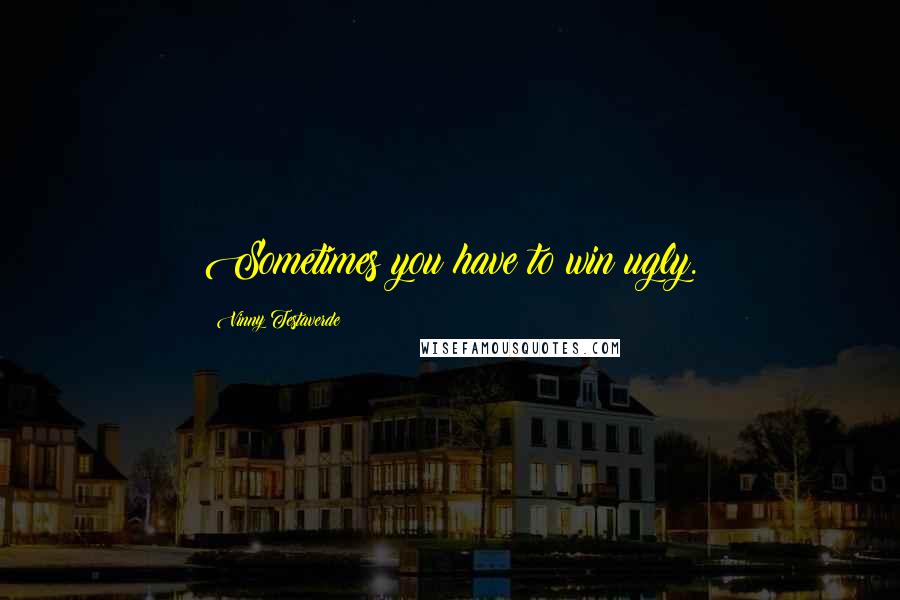 Sometimes you have to win ugly.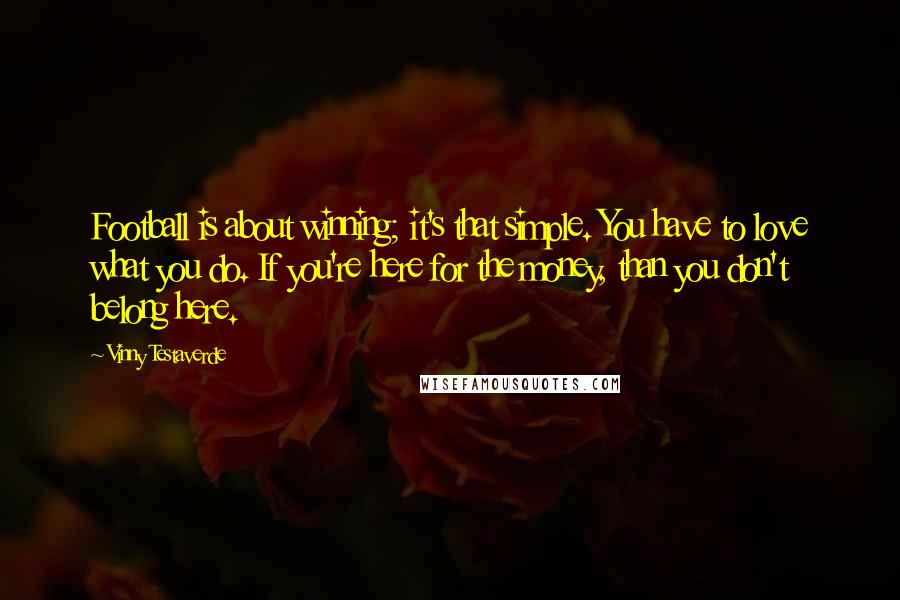 Football is about winning; it's that simple. You have to love what you do. If you're here for the money, than you don't belong here.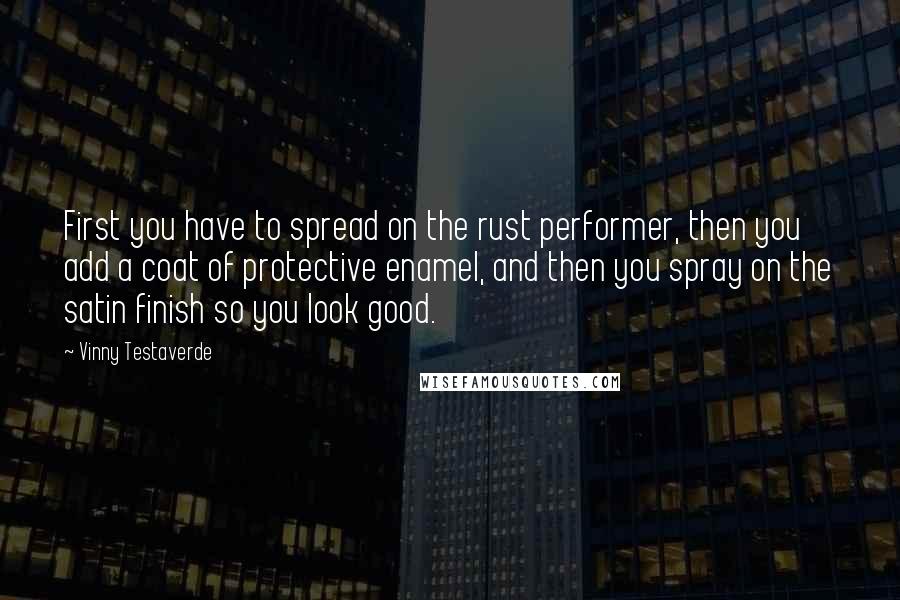 First you have to spread on the rust performer, then you add a coat of protective enamel, and then you spray on the satin finish so you look good.