Causes Of War Quotes
Collection of top 31 famous quotes about Causes Of War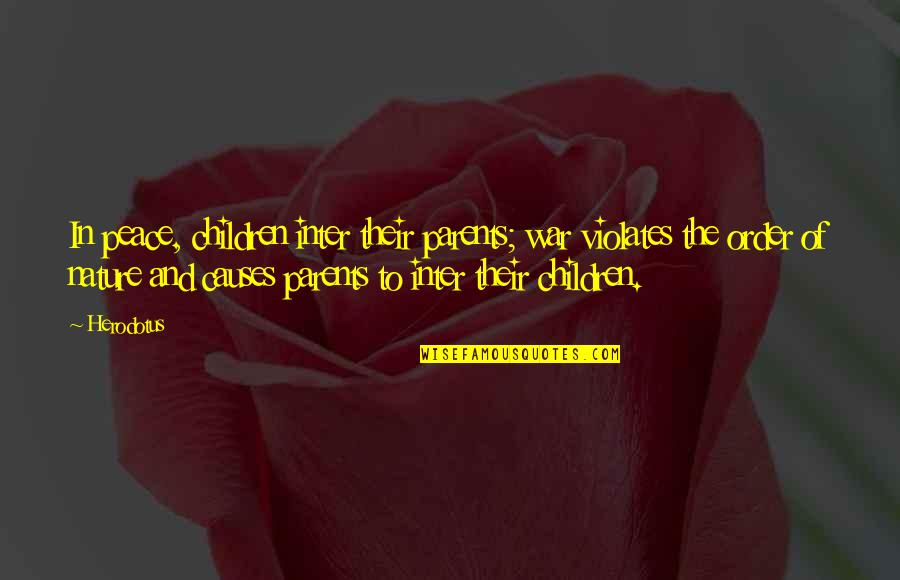 In peace, children inter their parents; war violates the order of nature and causes parents to inter their children.
—
Herodotus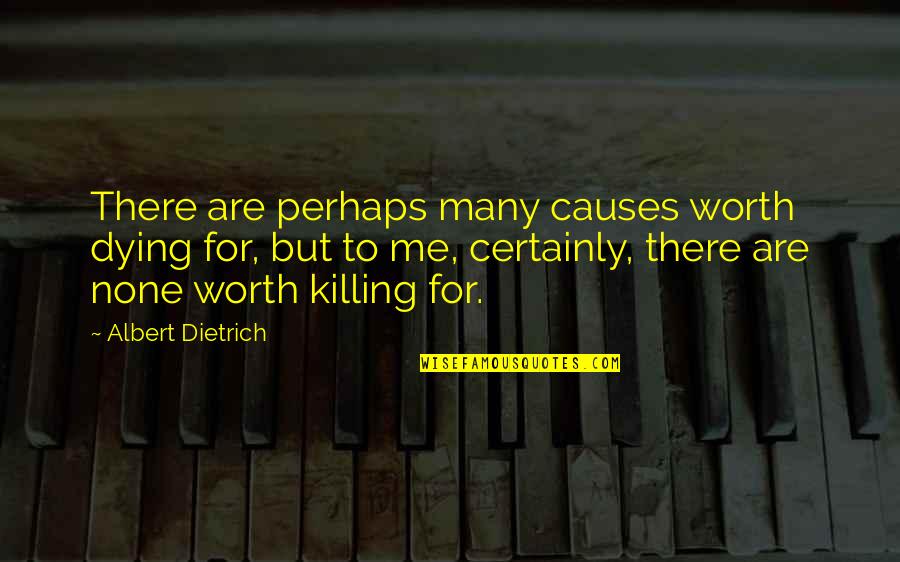 There are perhaps many causes worth dying for, but to me, certainly, there are none worth killing for.
—
Albert Dietrich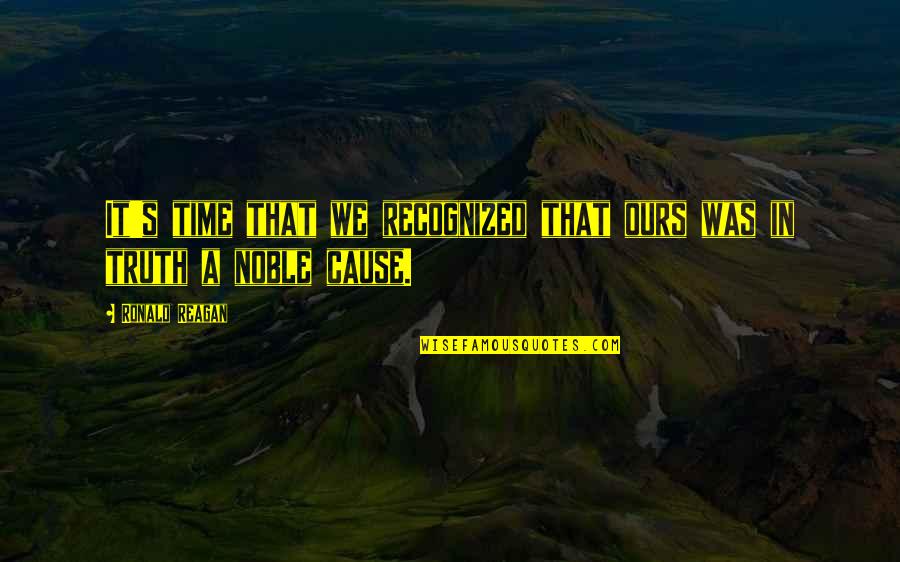 It's time that we recognized that ours was in truth a noble cause.
—
Ronald Reagan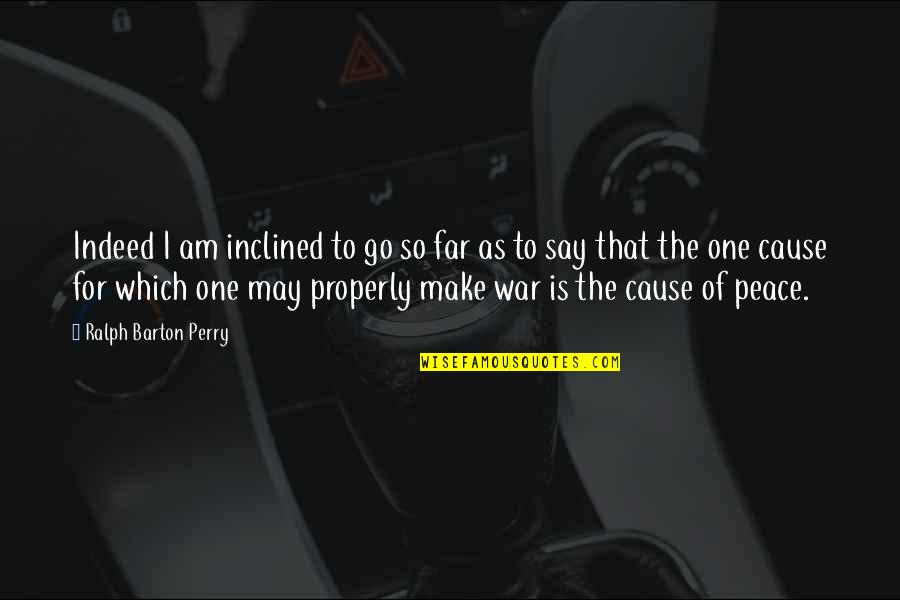 Indeed I am inclined to go so far as to say that the one cause for which one may properly make war is the cause of peace.
—
Ralph Barton Perry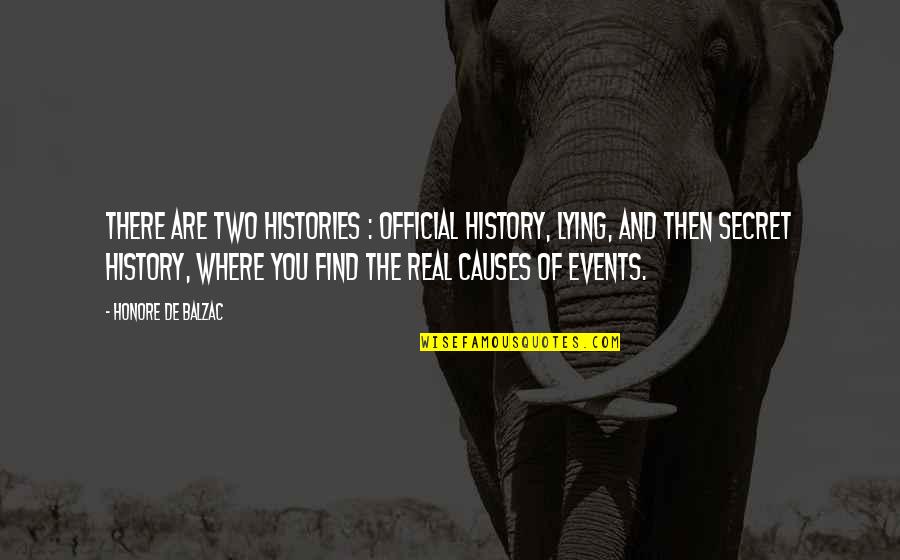 There are two histories : official history, lying, and then secret history, where you find the real causes of events.
—
Honore De Balzac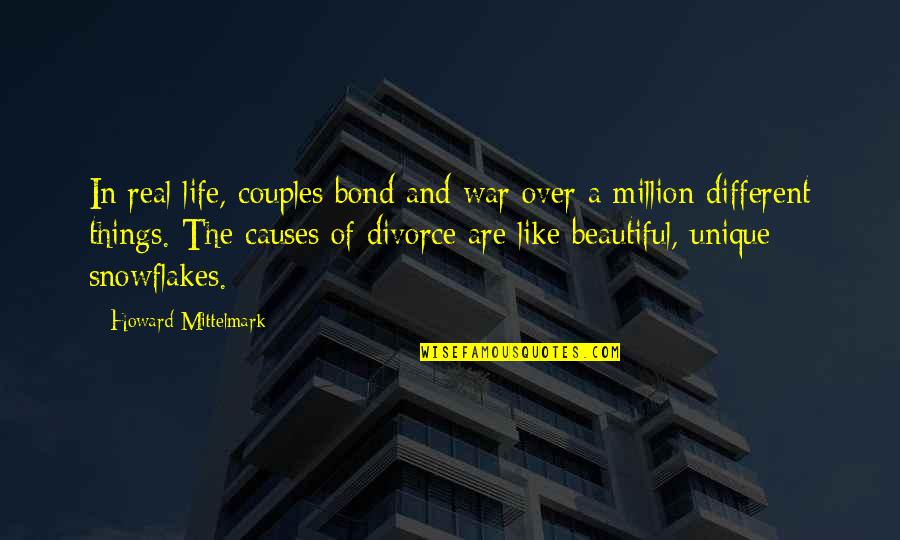 In real life, couples bond and war over a million different things. The causes of divorce are like beautiful, unique snowflakes.
—
Howard Mittelmark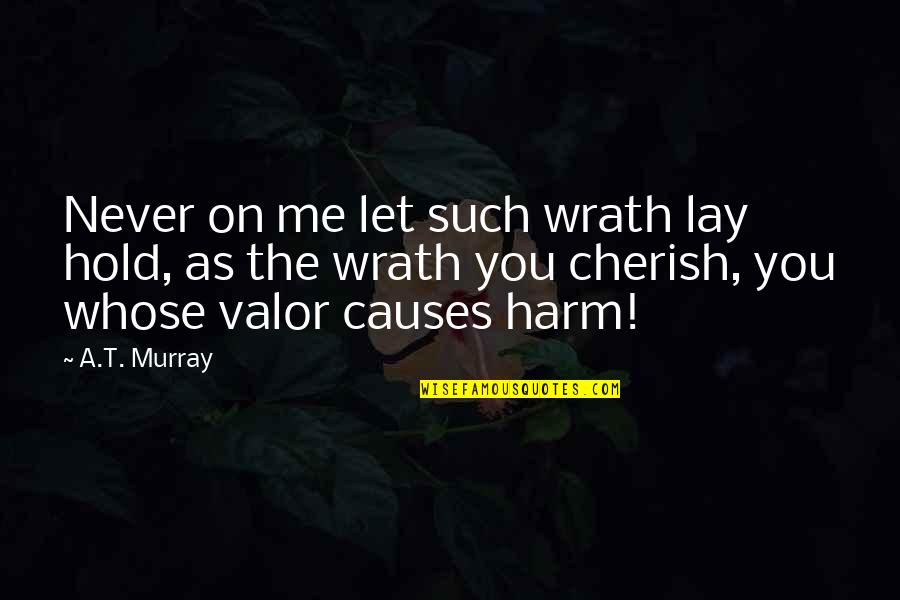 Never on me let such wrath lay hold, as the wrath you cherish, you whose valor causes harm!
—
A.T. Murray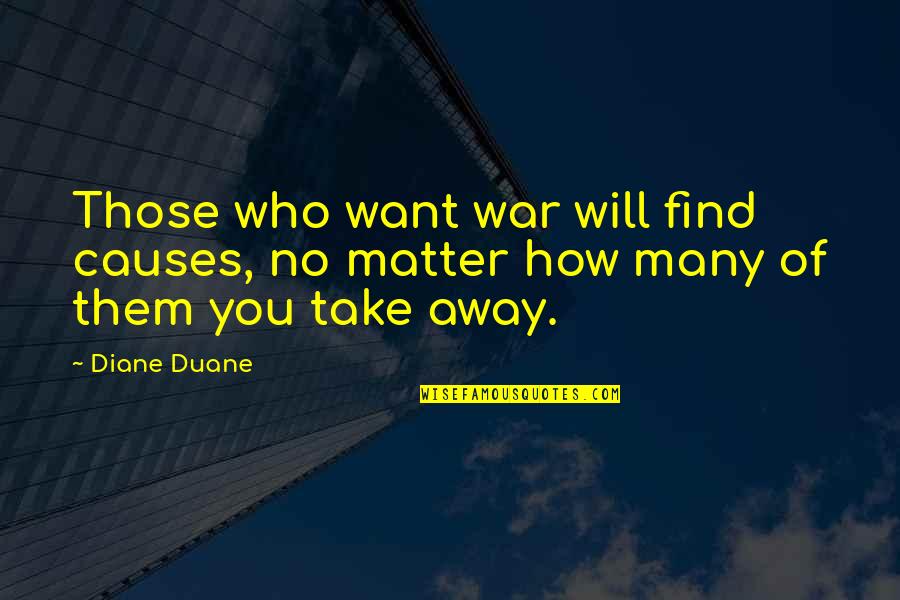 Those who want war will find causes, no matter how many of them you take away.
—
Diane Duane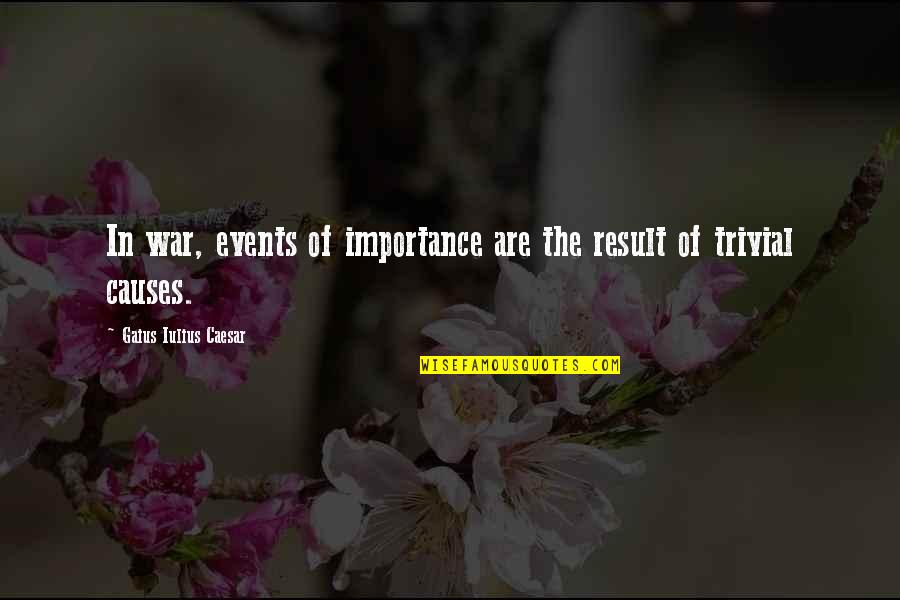 In war, events of importance are the result of trivial causes.
—
Gaius Iulius Caesar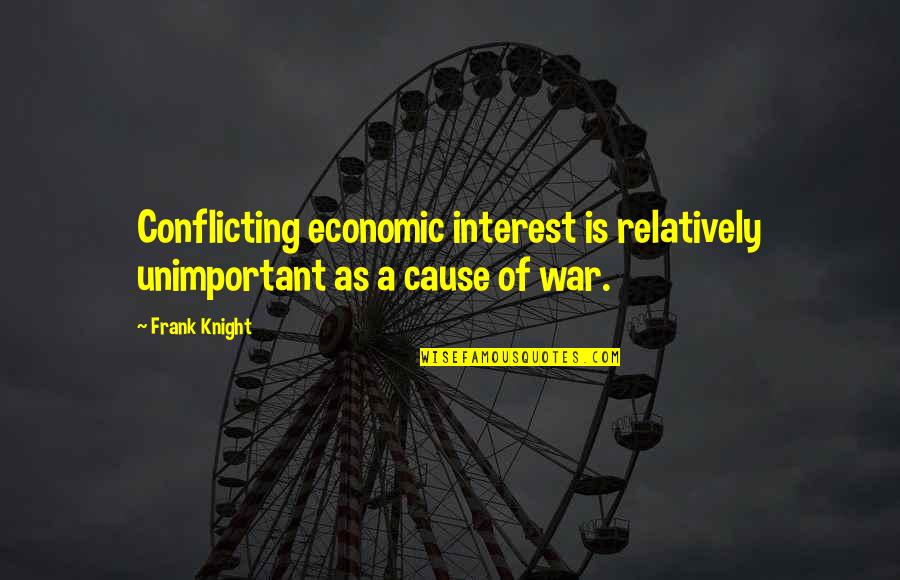 Conflicting economic interest is relatively unimportant as a cause of war.
—
Frank Knight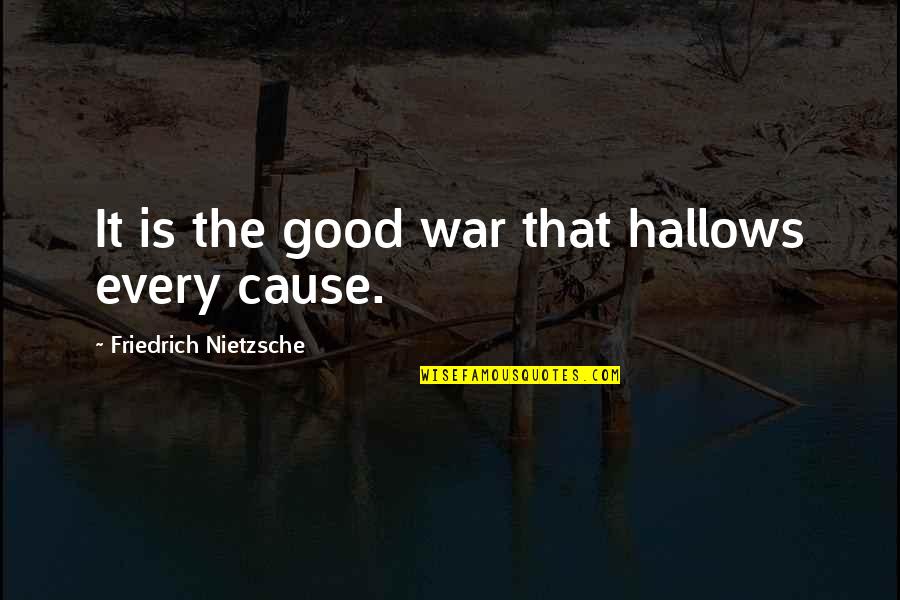 It is the good war that hallows every cause.
—
Friedrich Nietzsche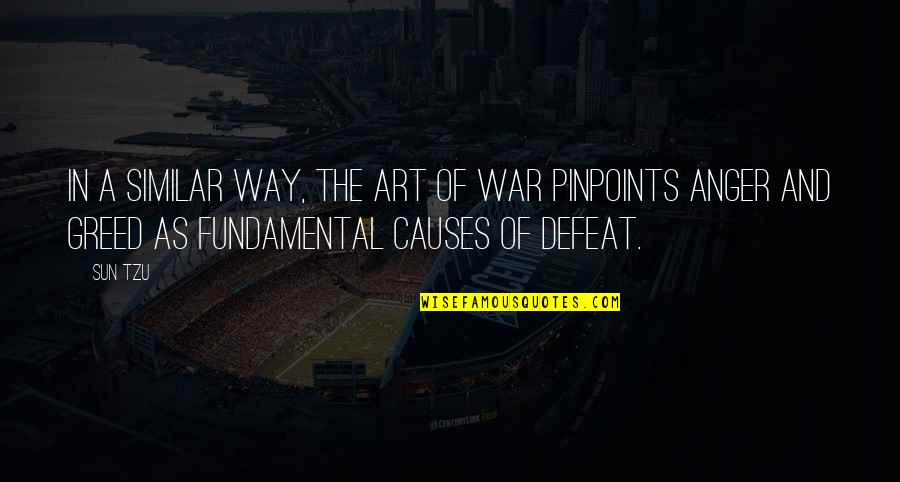 In a similar way, The Art of War pinpoints anger and greed as fundamental causes of defeat.
—
Sun Tzu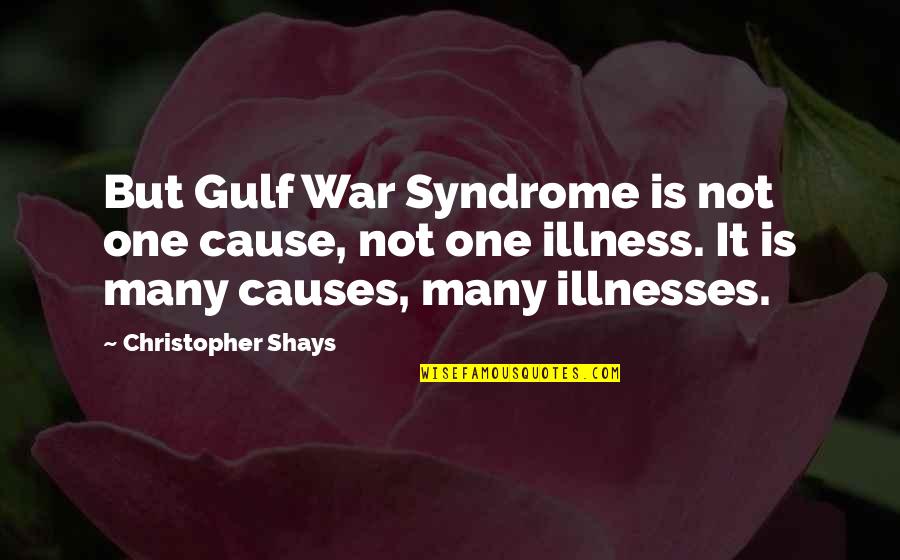 But Gulf War Syndrome is not one cause, not one illness. It is many causes, many illnesses.
—
Christopher Shays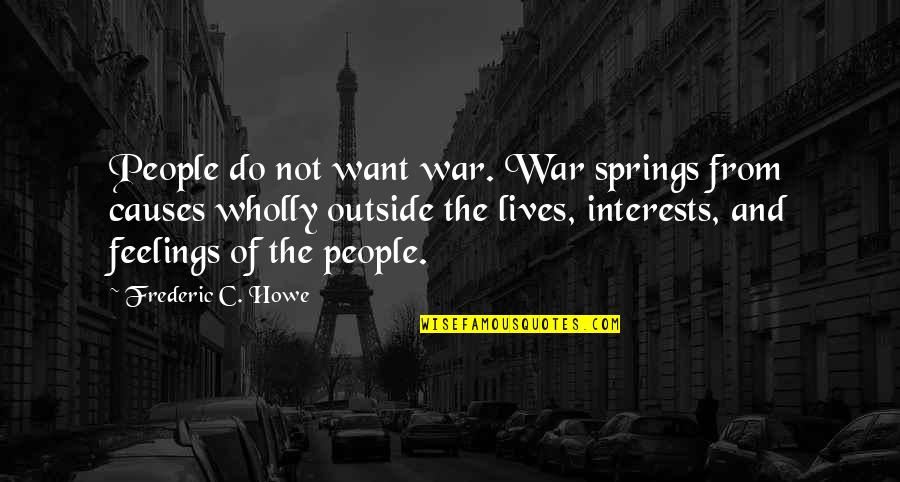 People do not want war. War springs from causes wholly outside the lives, interests, and feelings of the people. —
Frederic C. Howe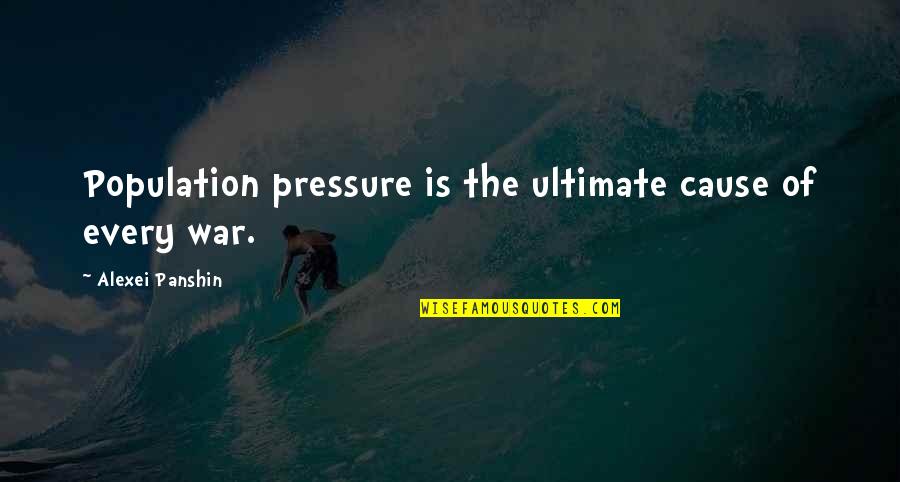 Population pressure is the ultimate cause of every war. —
Alexei Panshin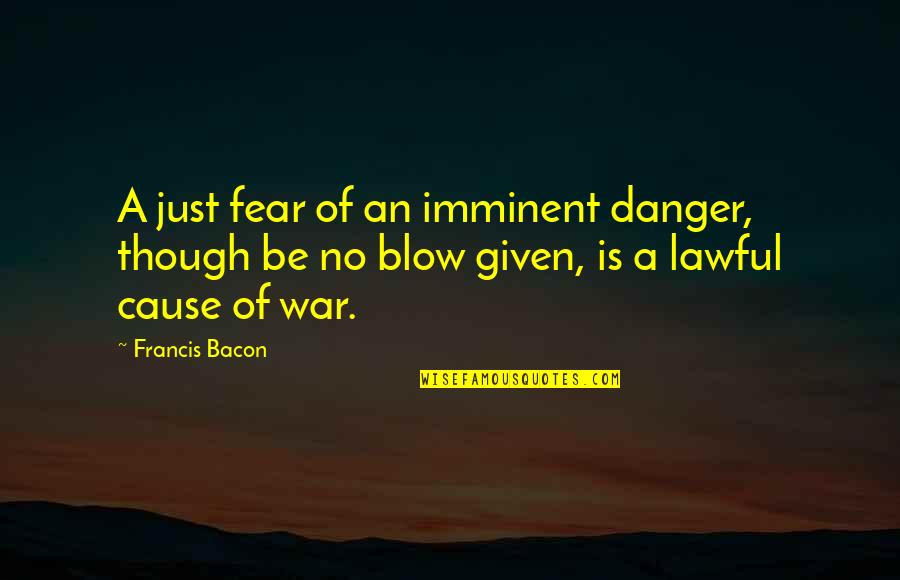 A just fear of an imminent danger, though be no blow given, is a lawful cause of war. —
Francis Bacon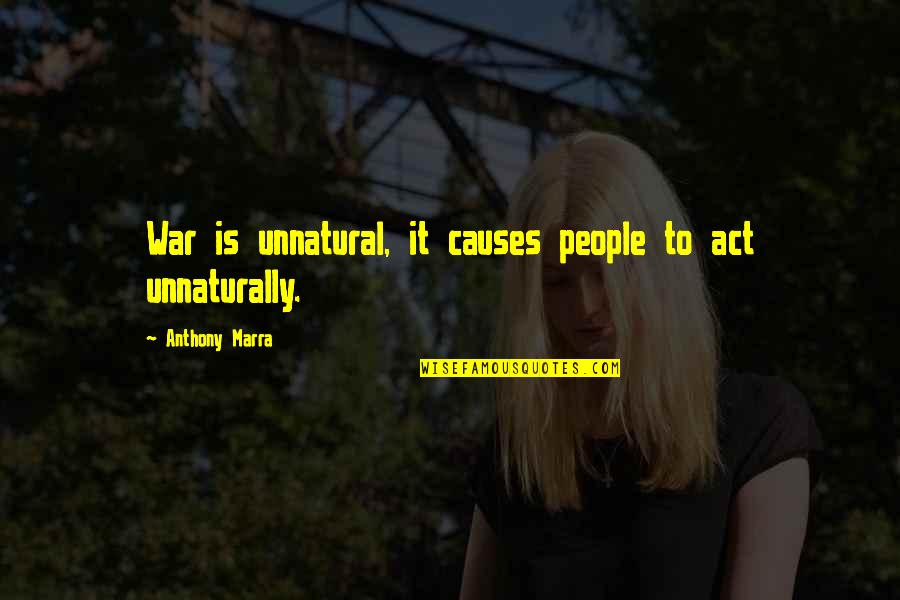 War is unnatural, it causes people to act unnaturally. —
Anthony Marra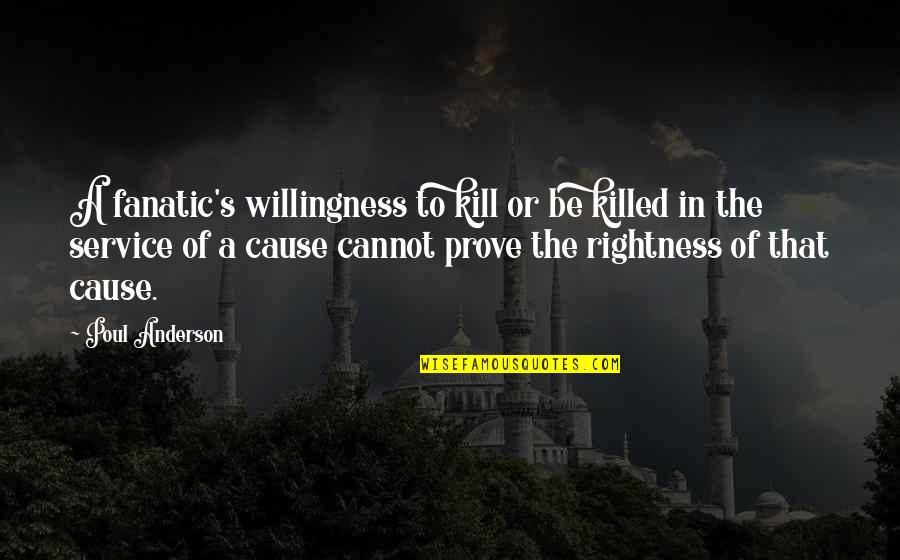 A fanatic's willingness to kill or be killed in the service of a cause cannot prove the rightness of that cause. —
Poul Anderson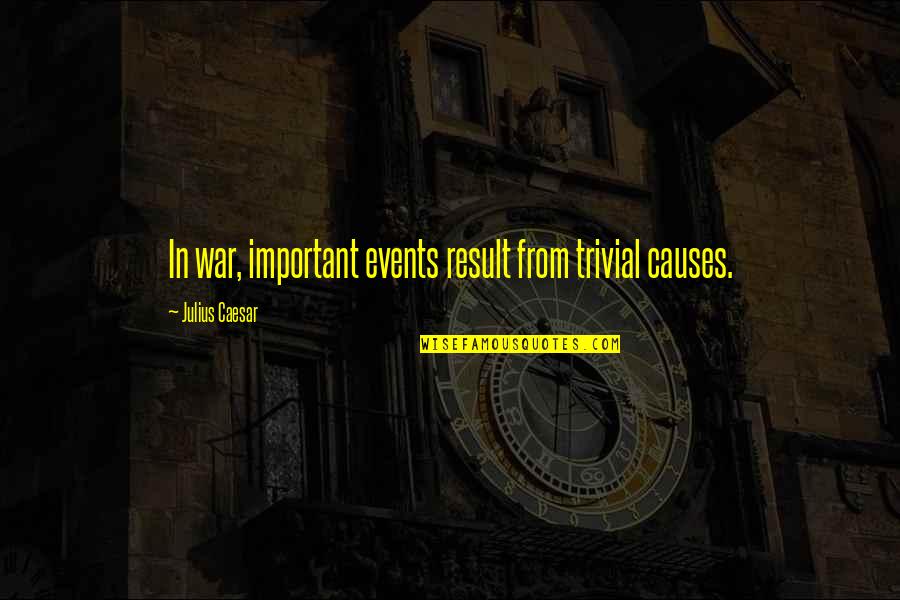 In war, important events result from trivial causes. —
Julius Caesar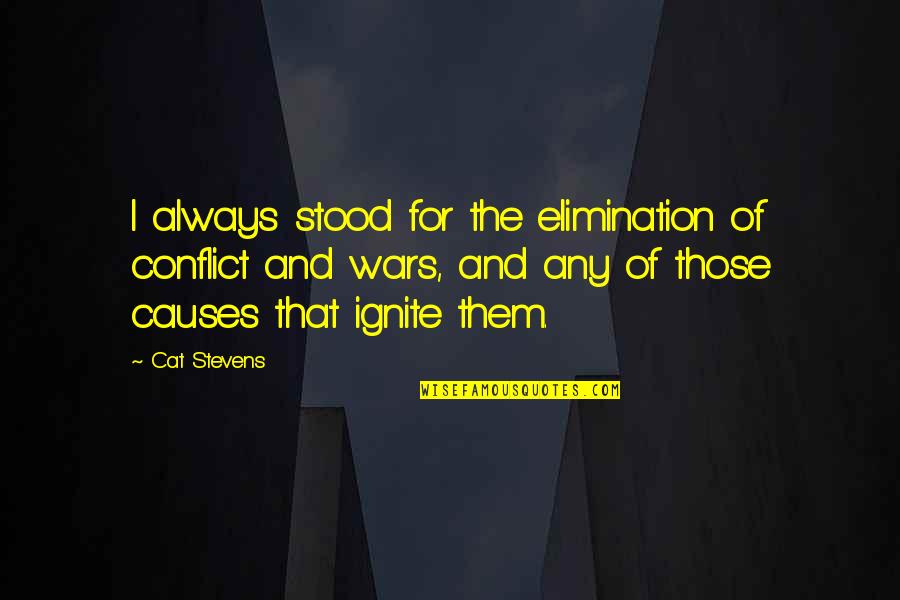 I always stood for the elimination of conflict and wars, and any of those causes that ignite them. —
Cat Stevens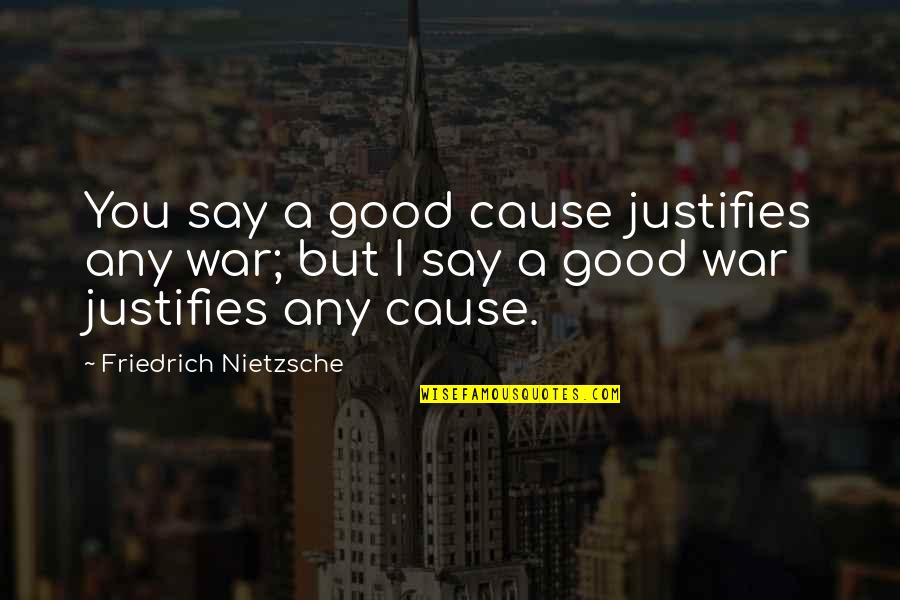 You say a good cause justifies any war; but I say a good war justifies any cause. —
Friedrich Nietzsche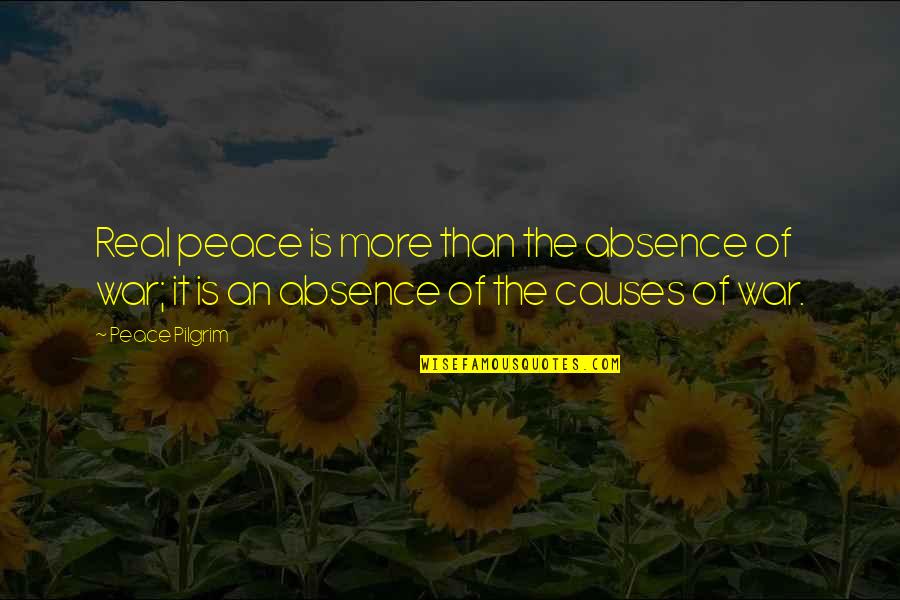 Real peace is more than the absence of war; it is an absence of the
causes of war
. —
Peace Pilgrim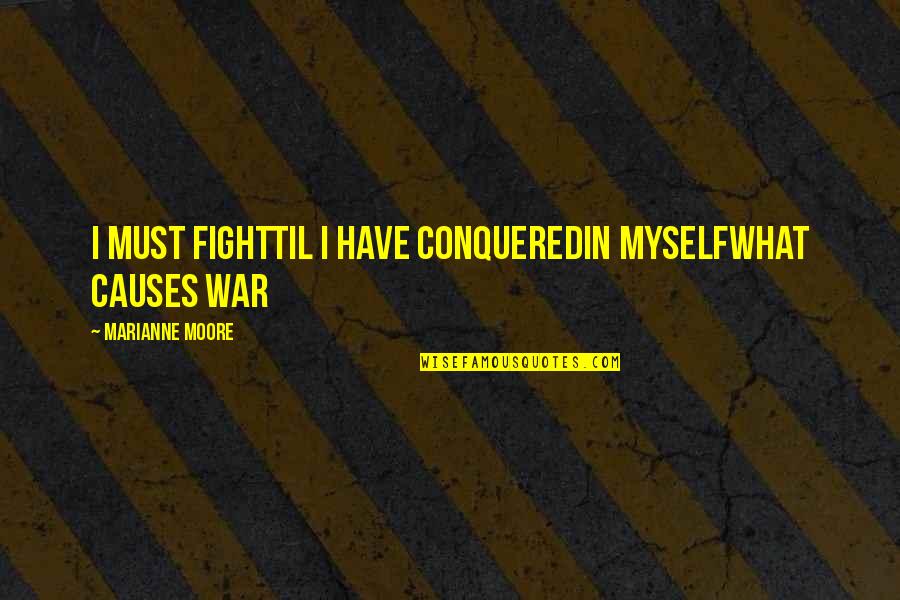 I must fight
Til I have conquered
In myself
what causes war —
Marianne Moore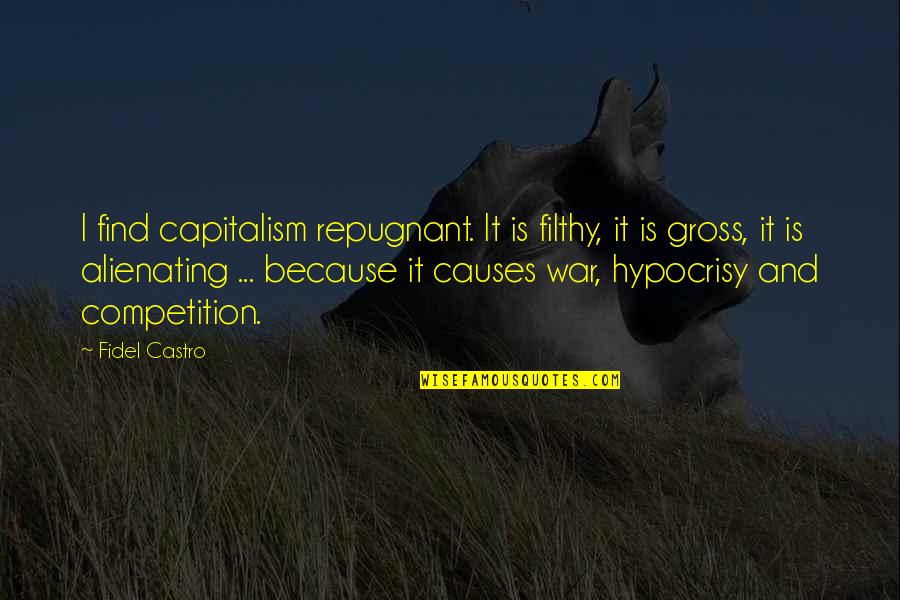 I find capitalism repugnant. It is filthy, it is gross, it is alienating ... because it causes war, hypocrisy and competition. —
Fidel Castro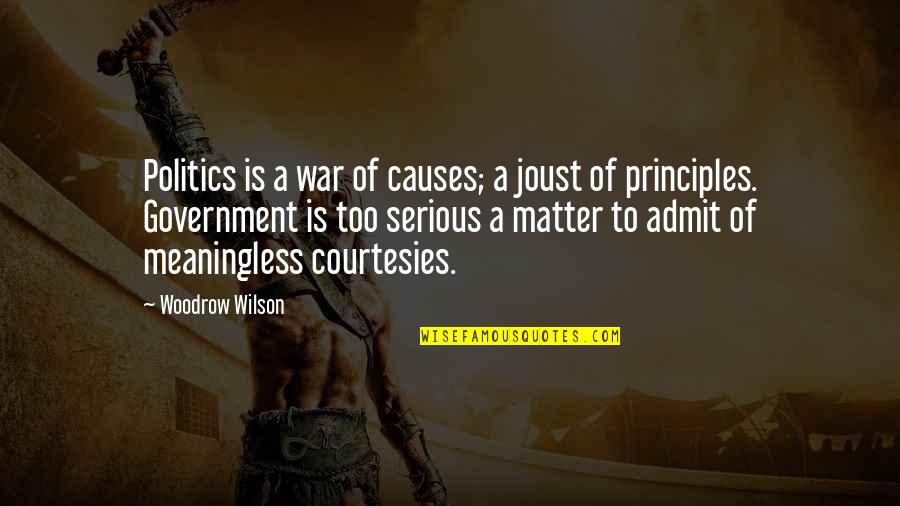 Politics is a war of causes; a joust of principles. Government is too serious a matter to admit of meaningless courtesies. —
Woodrow Wilson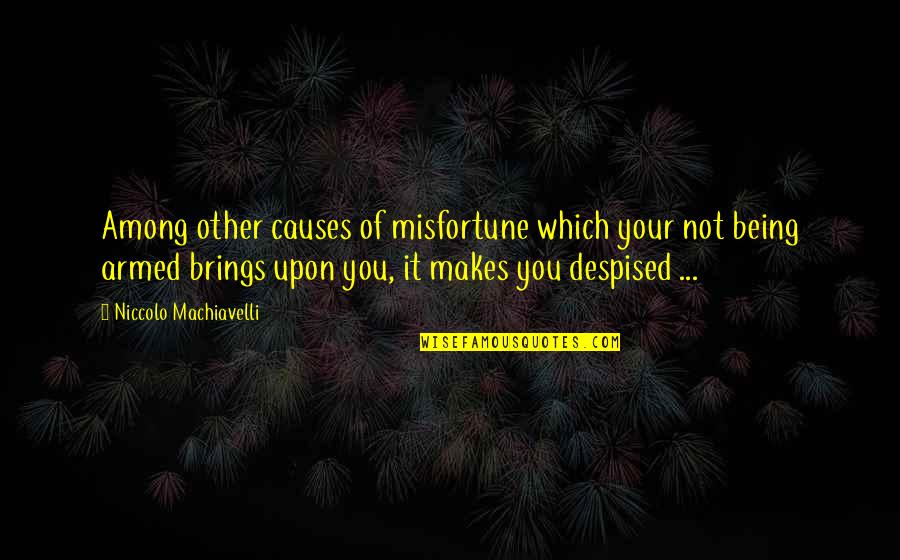 Among other causes of misfortune which your not being armed brings upon you, it makes you despised ... —
Niccolo Machiavelli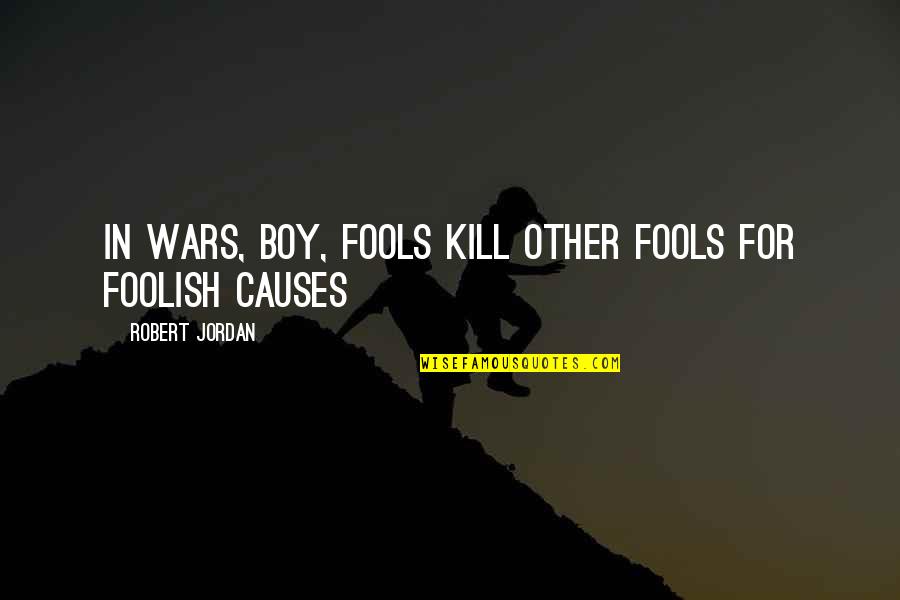 In wars, boy, fools kill other fools for foolish causes —
Robert Jordan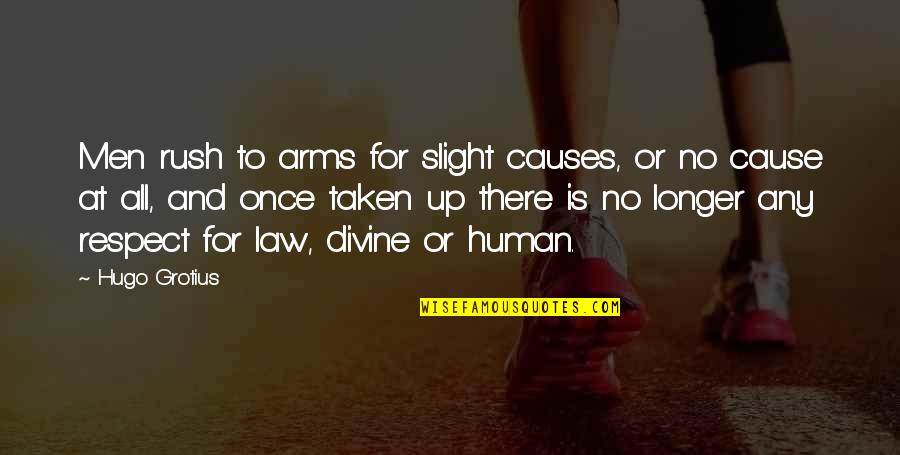 Men rush to arms for slight causes, or no cause at all, and once taken up there is no longer any respect for law, divine or human. —
Hugo Grotius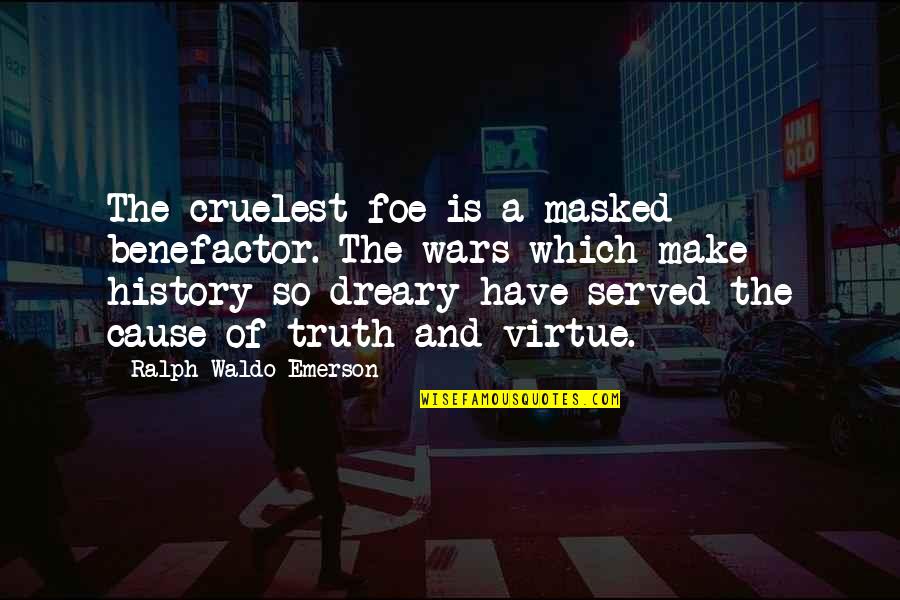 The cruelest foe is a masked benefactor. The wars which make history so dreary have served the cause of truth and virtue. —
Ralph Waldo Emerson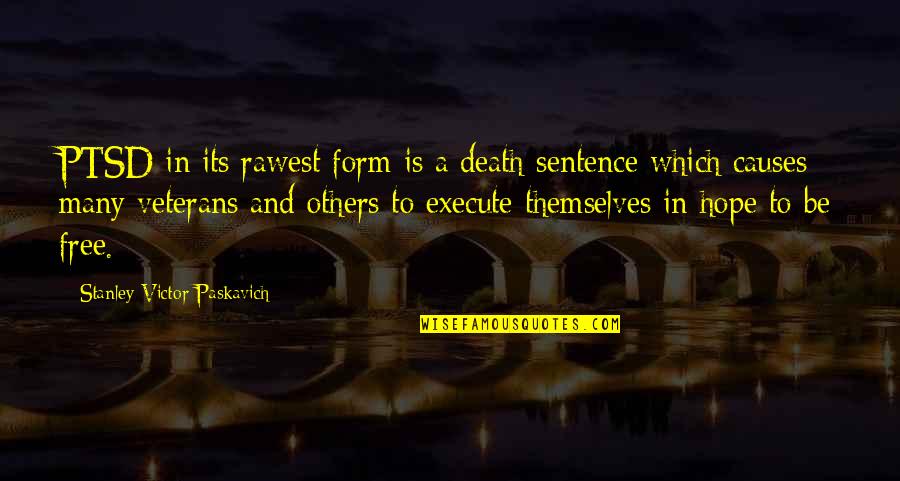 PTSD in its rawest form is a death sentence which causes many veterans and others to execute themselves in hope to be free. —
Stanley Victor Paskavich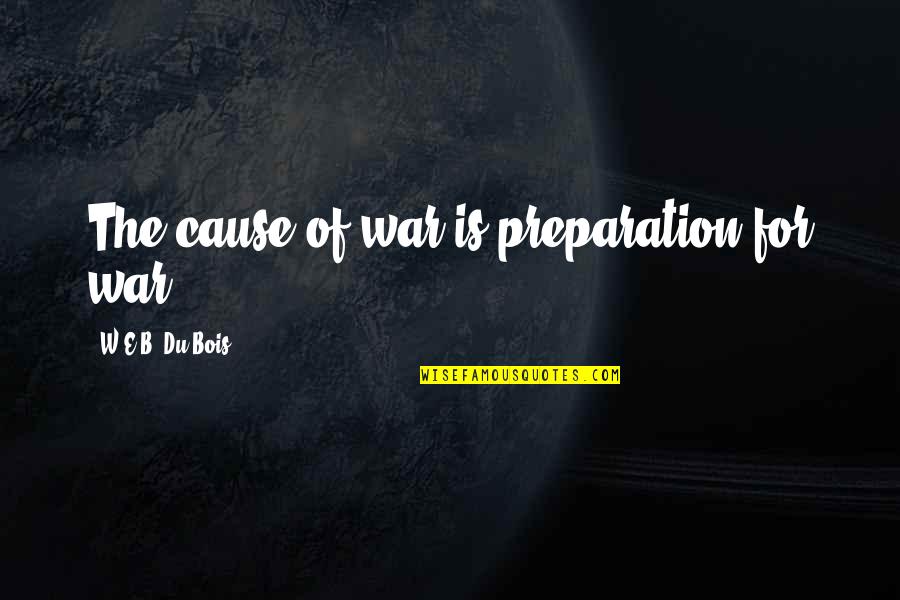 The cause of war is preparation for war. —
W.E.B. Du Bois