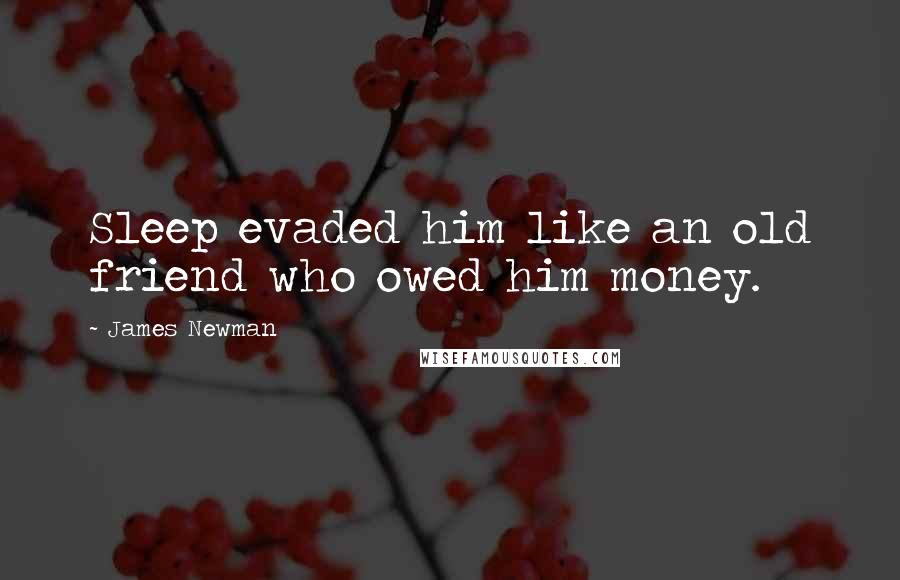 Sleep evaded him like an old friend who owed him money.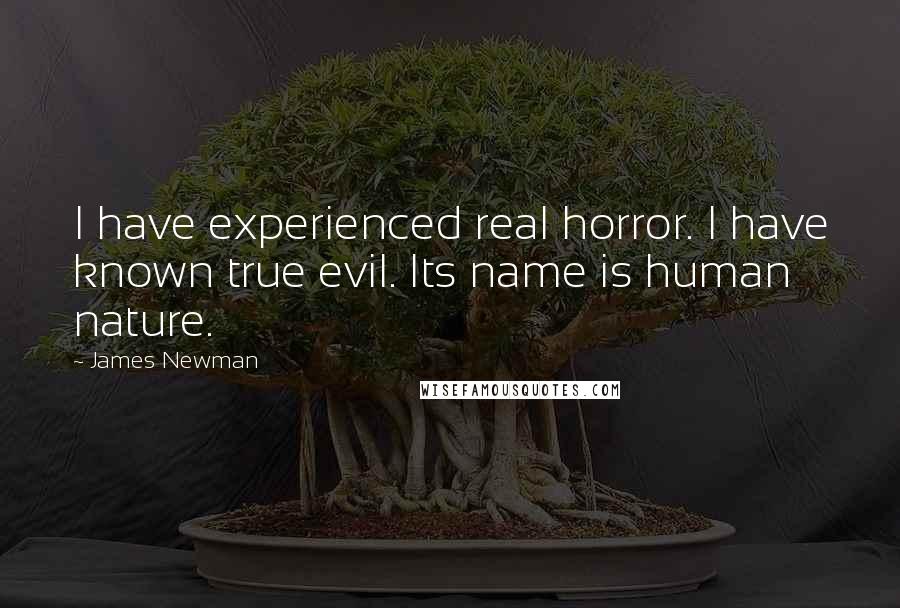 I have experienced real horror. I have known true evil. Its name is human nature.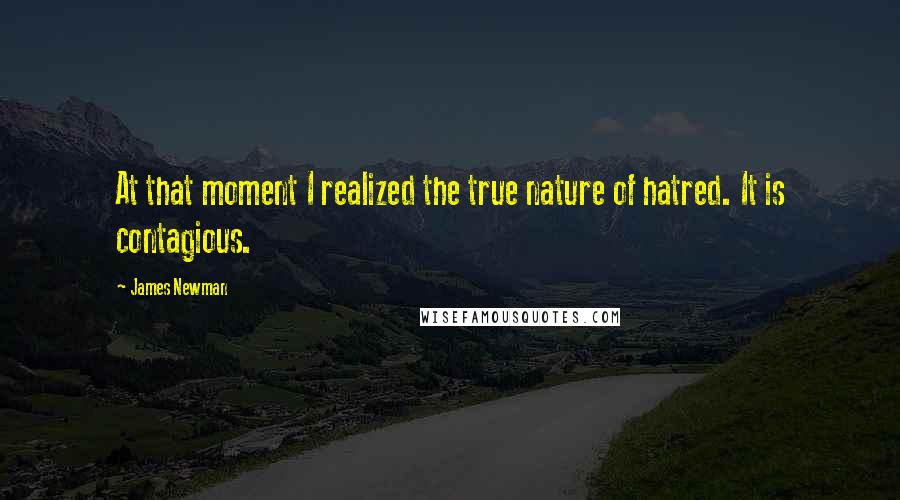 At that moment I realized the true nature of hatred. It is contagious.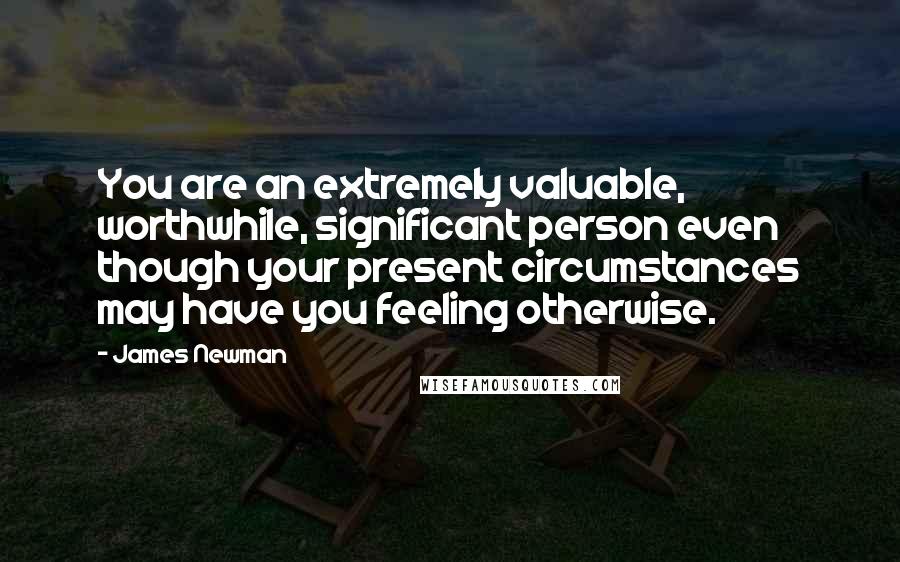 You are an extremely valuable, worthwhile, significant person even though your present circumstances may have you feeling otherwise.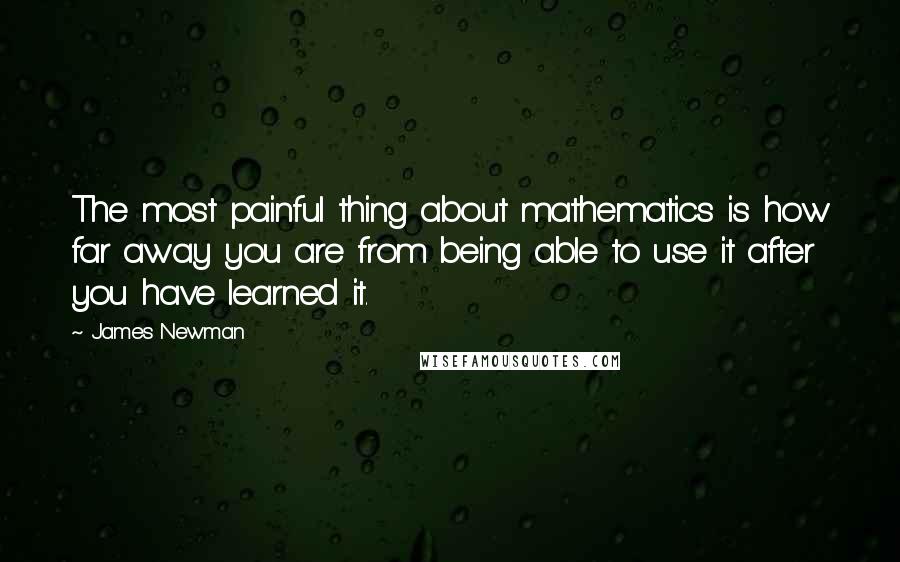 The most painful thing about mathematics is how far away you are from being able to use it after you have learned it.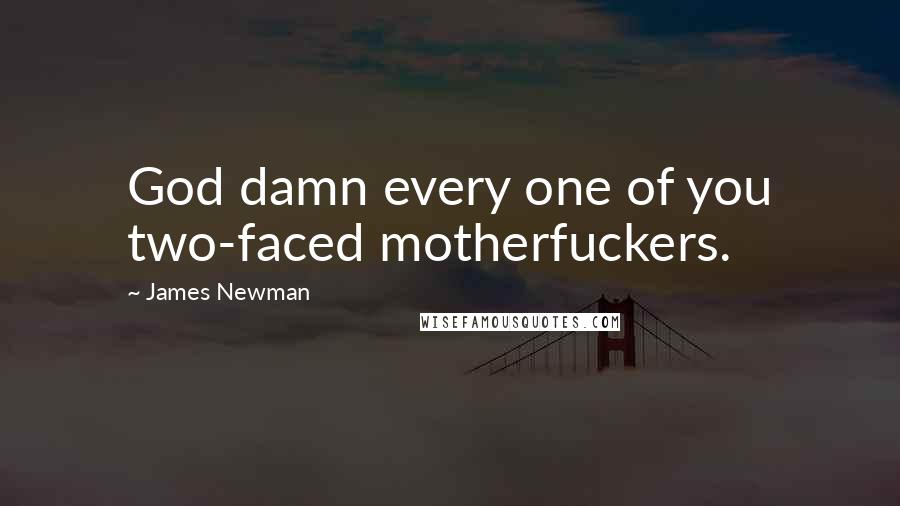 God damn every one of you two-faced motherfuckers.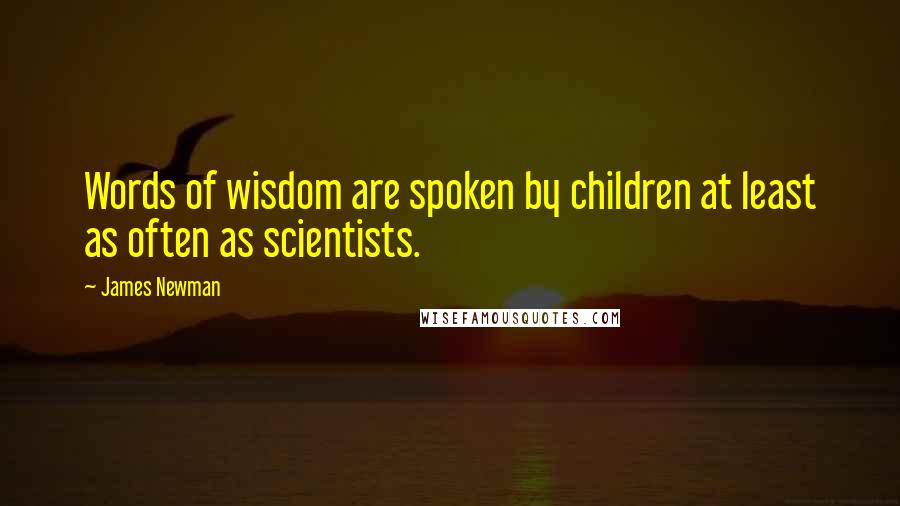 Words of wisdom are spoken by children at least as often as scientists.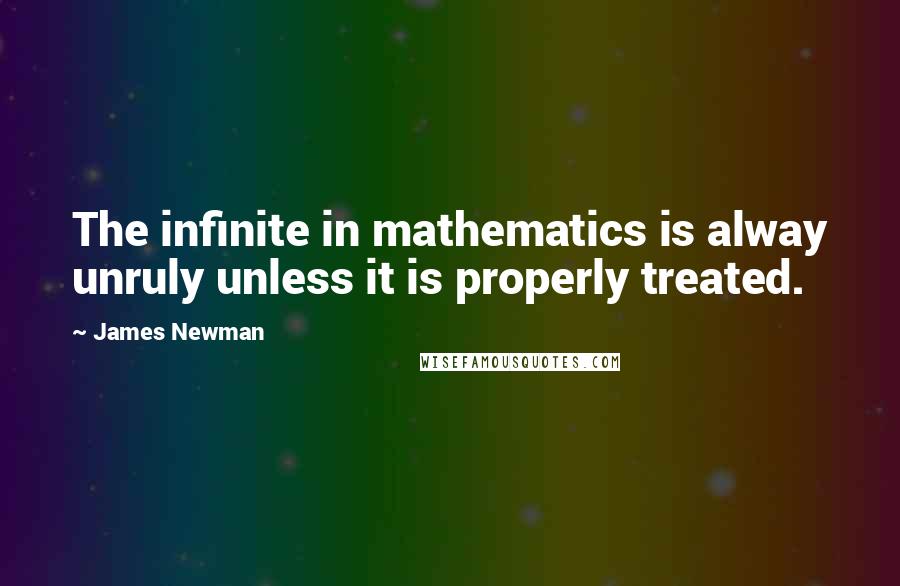 The infinite in mathematics is alway unruly unless it is properly treated.