Love Is Not All About Money Quotes
Collection of top 29 famous quotes about Love Is Not All About Money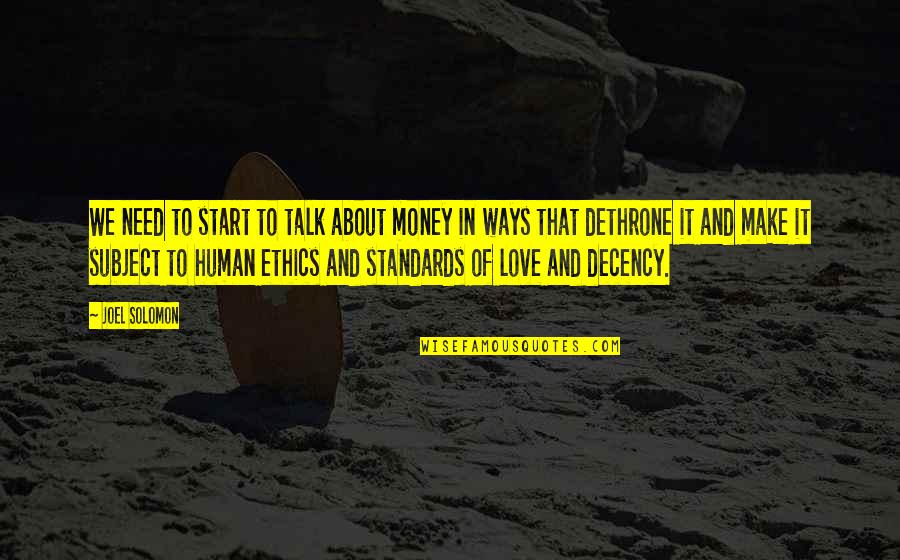 We need to start to talk about money in ways that dethrone it and make it subject to human ethics and standards of love and decency.
—
Joel Solomon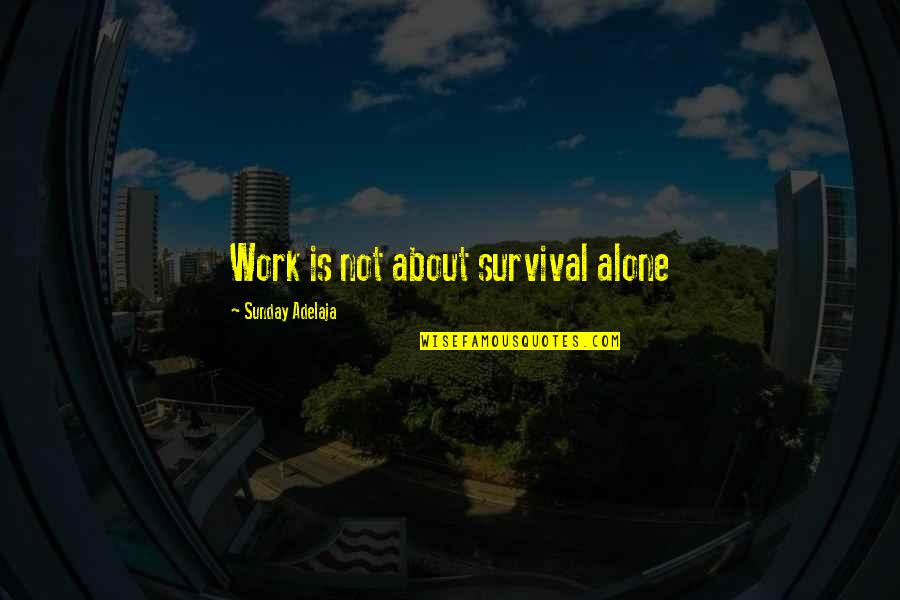 Work is not about survival alone
—
Sunday Adelaja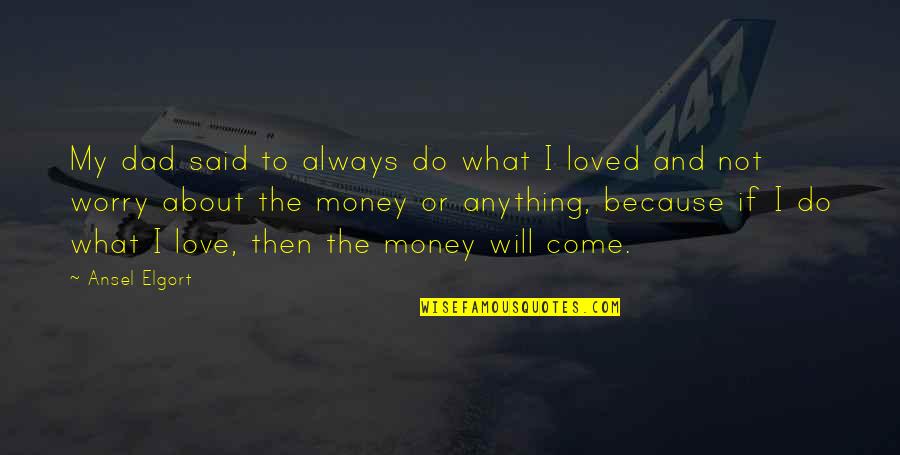 My dad said to always do what I loved and not worry about the money or anything, because if I do what I love, then the money will come.
—
Ansel Elgort
I've been able to do what I love and what I'm passionate about my entire life. I made, you know, an insane amount of money playing baseball.
—
Curt Schilling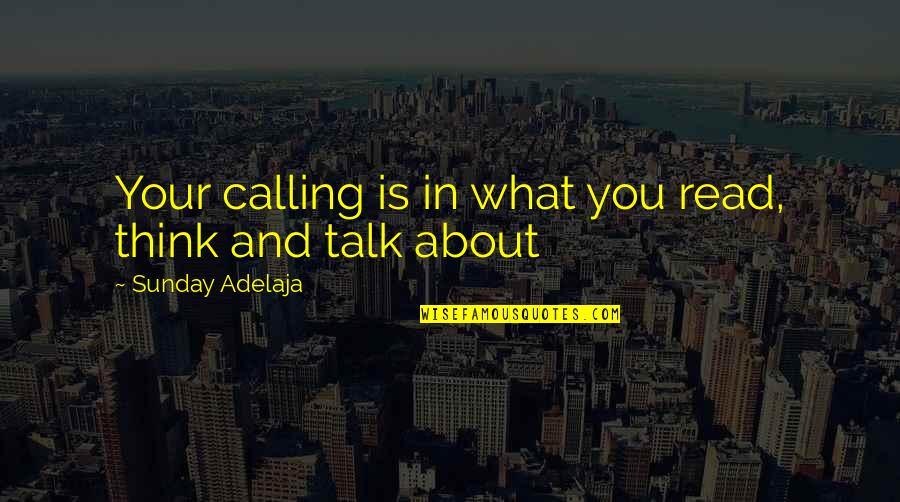 Your calling is in what you read, think and talk about —
Sunday Adelaja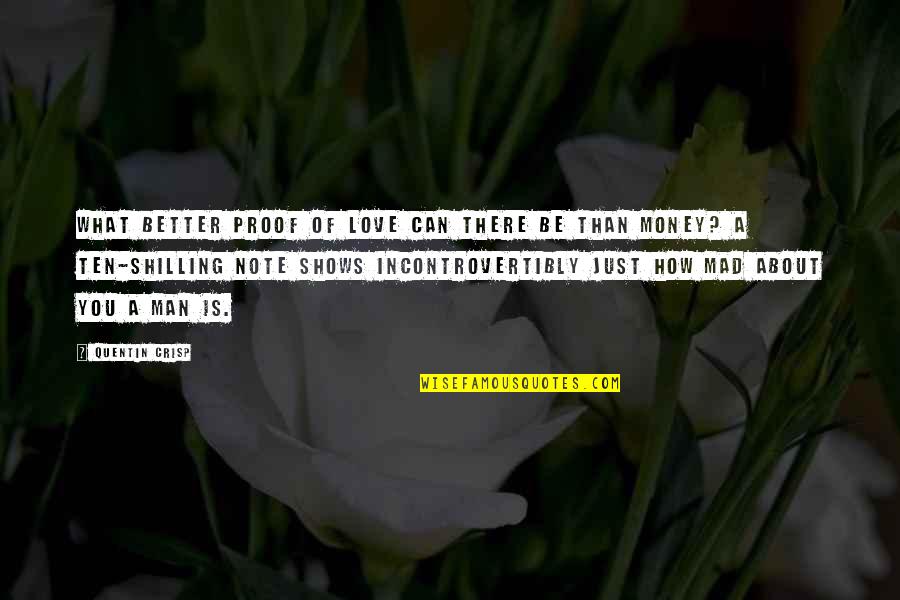 What better proof of love can there be than money? A ten-shilling note shows incontrovertibly just how mad about you a man is. —
Quentin Crisp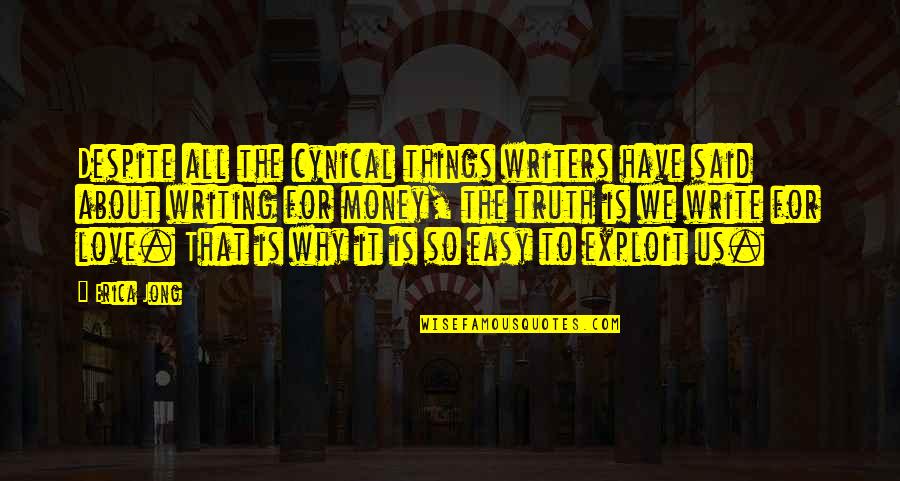 Despite all the cynical things writers have said about writing for money, the truth is we write for love. That is why it is so easy to exploit us. —
Erica Jong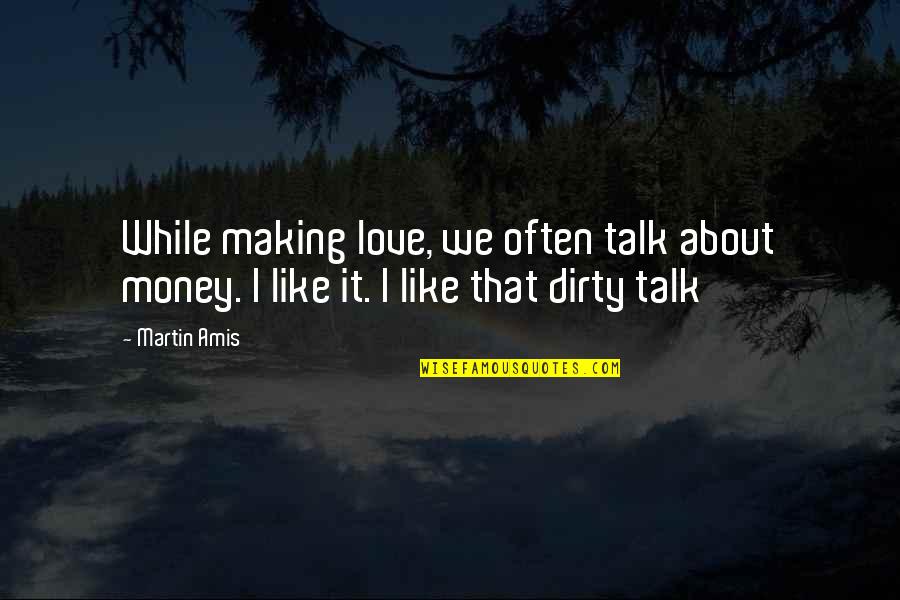 While making love, we often talk about money. I like it. I like that dirty talk —
Martin Amis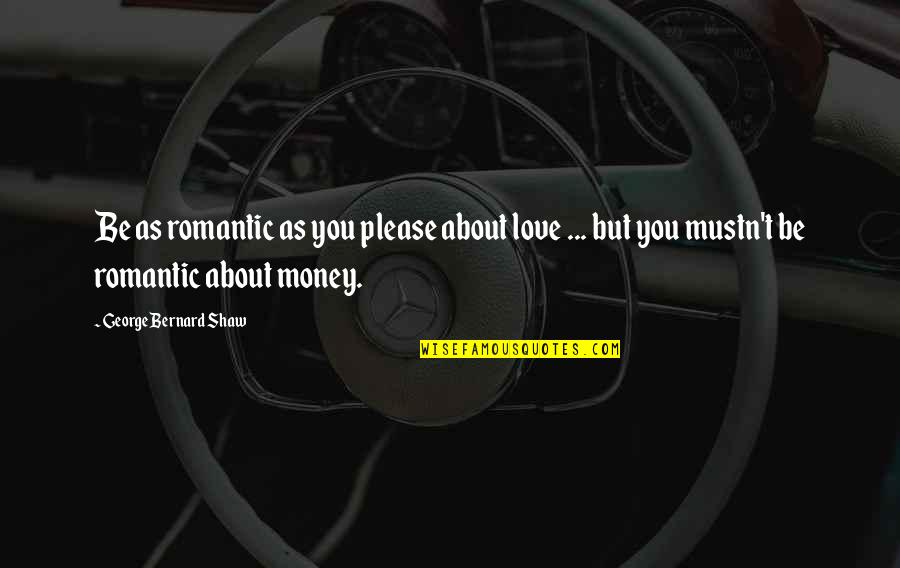 Be as romantic as you please about love ... but you mustn't be romantic about money. —
George Bernard Shaw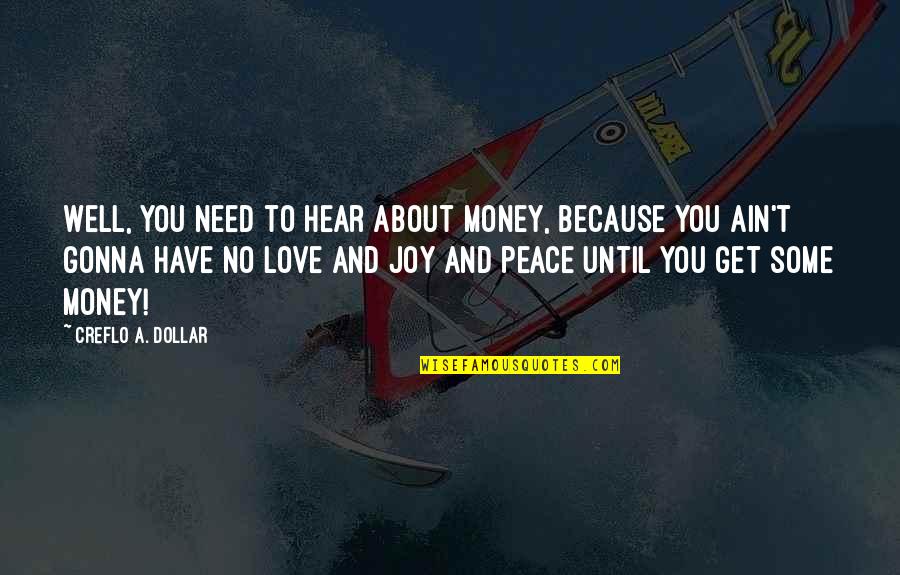 Well, you need to hear about money, because you ain't gonna have no love and joy and peace until you get some money! —
Creflo A. Dollar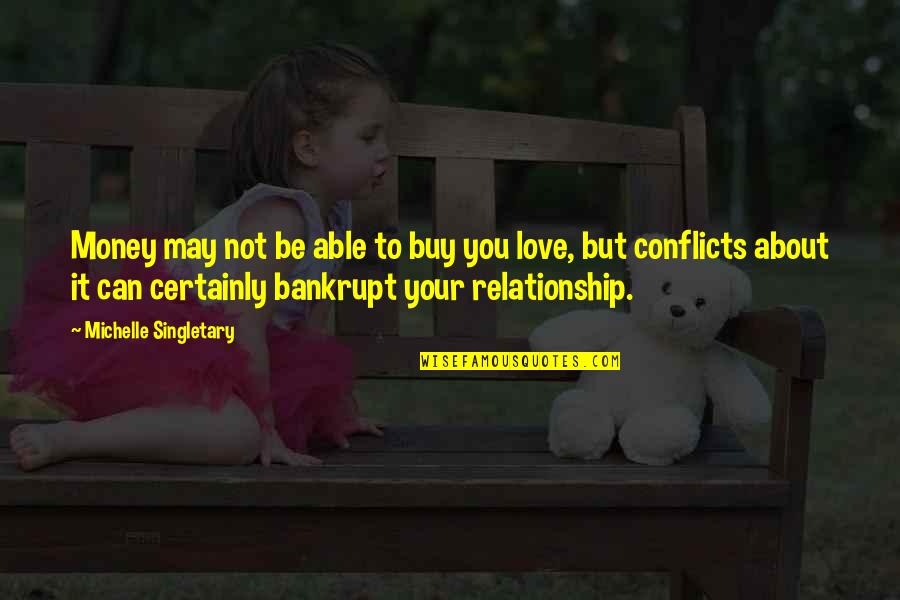 Money may not be able to buy you love, but conflicts about it can certainly bankrupt your relationship. —
Michelle Singletary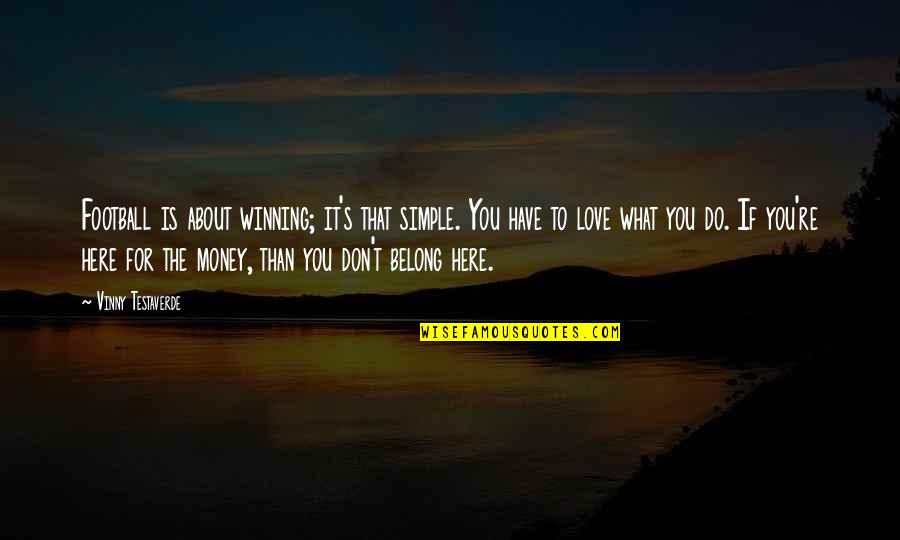 Football is about winning; it's that simple. You have to love what you do. If you're here for the money, than you don't belong here. —
Vinny Testaverde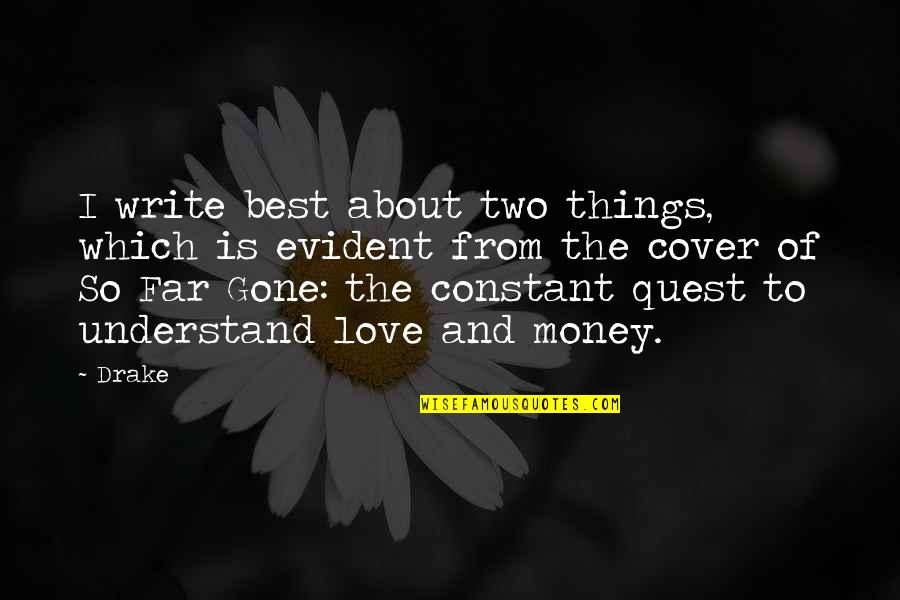 I write best about two things, which is evident from the cover of So Far Gone: the constant quest to understand love and money. —
Drake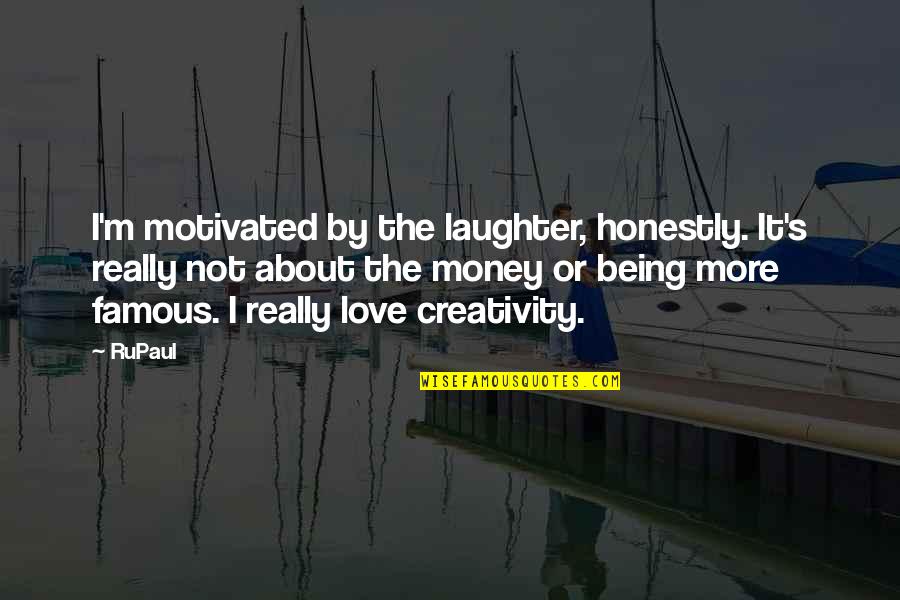 I'm motivated by the laughter, honestly. It's really not about the money or being more famous. I really love creativity. —
RuPaul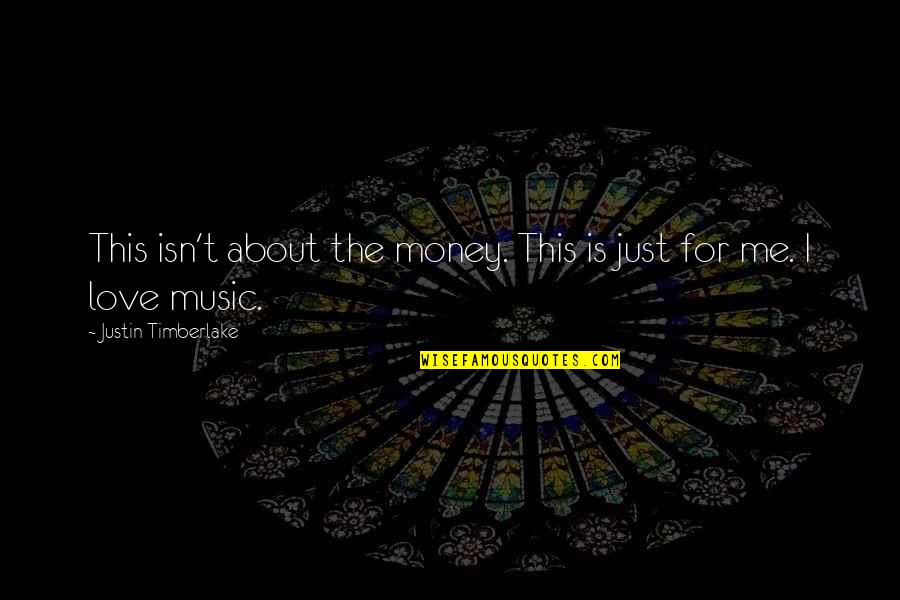 This isn't about the money. This is just for me. I love music. —
Justin Timberlake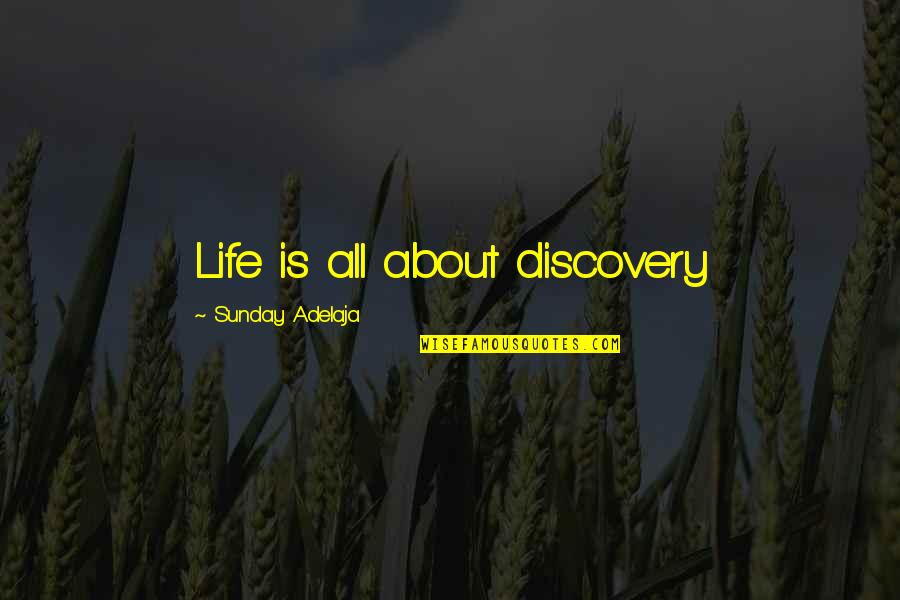 Life is all about discovery —
Sunday Adelaja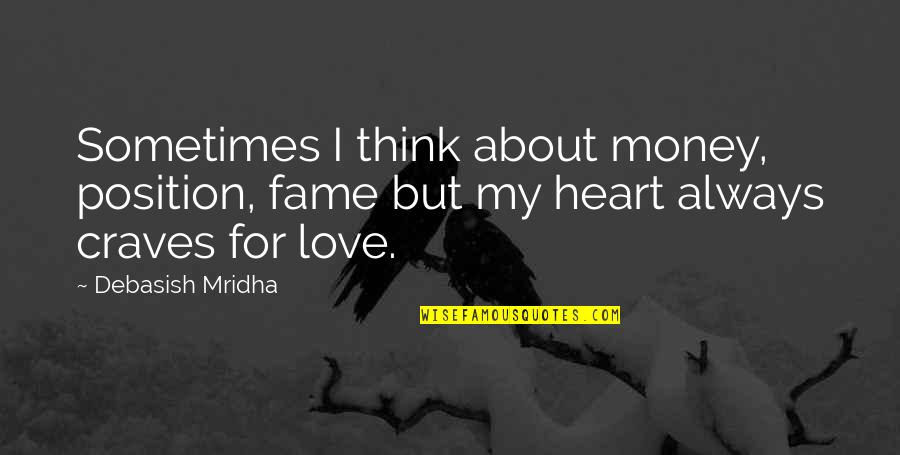 Sometimes I think about money, position, fame but my heart always craves for love. —
Debasish Mridha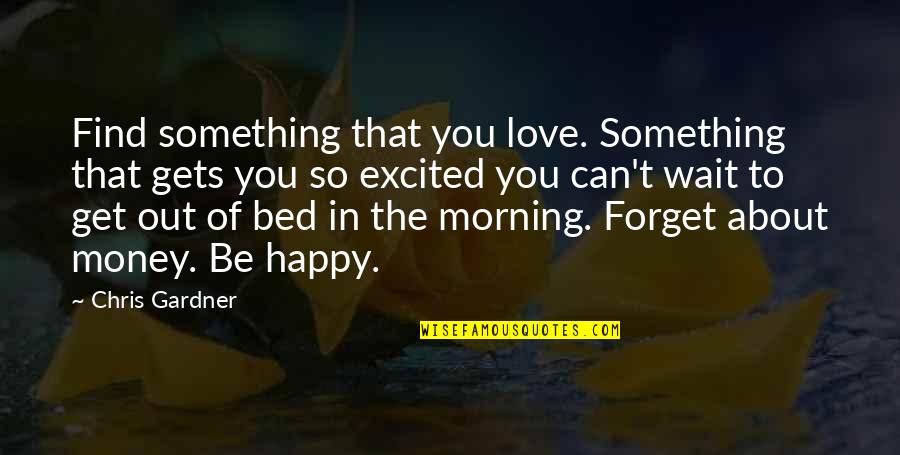 Find something that you love. Something that gets you so excited you can't wait to get out of bed in the morning. Forget about money. Be happy. —
Chris Gardner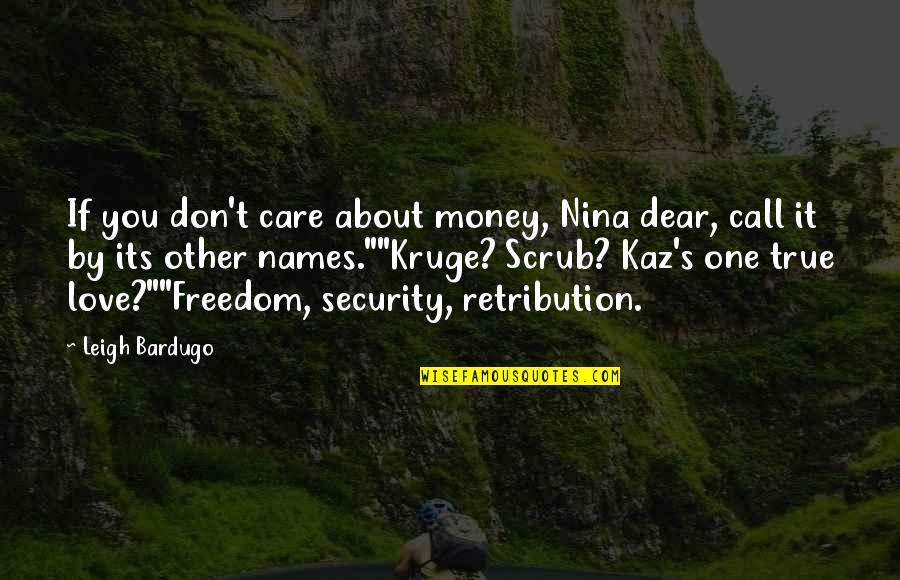 If you don't care about money, Nina dear, call it by its other names."
"Kruge? Scrub? Kaz's one true love?"
"Freedom, security, retribution. —
Leigh Bardugo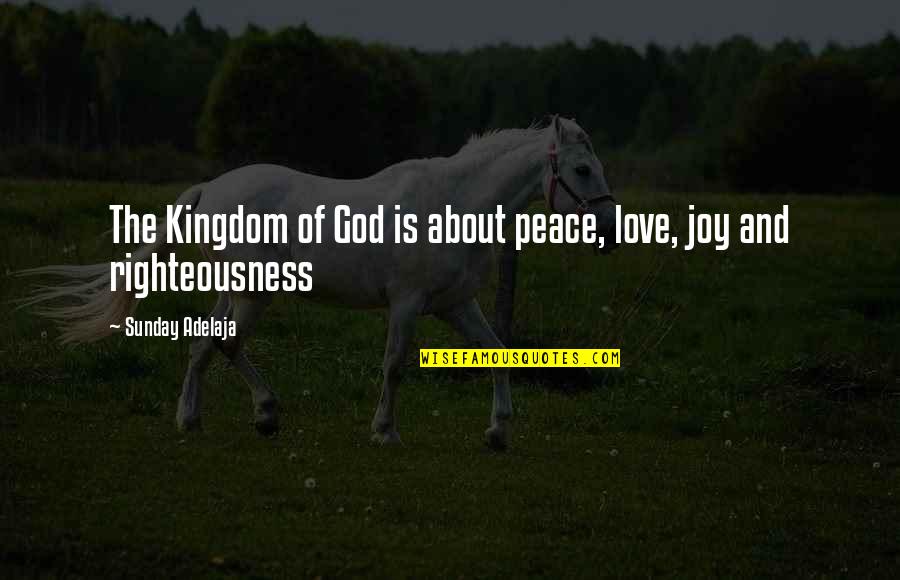 The Kingdom of God is about peace, love, joy and righteousness —
Sunday Adelaja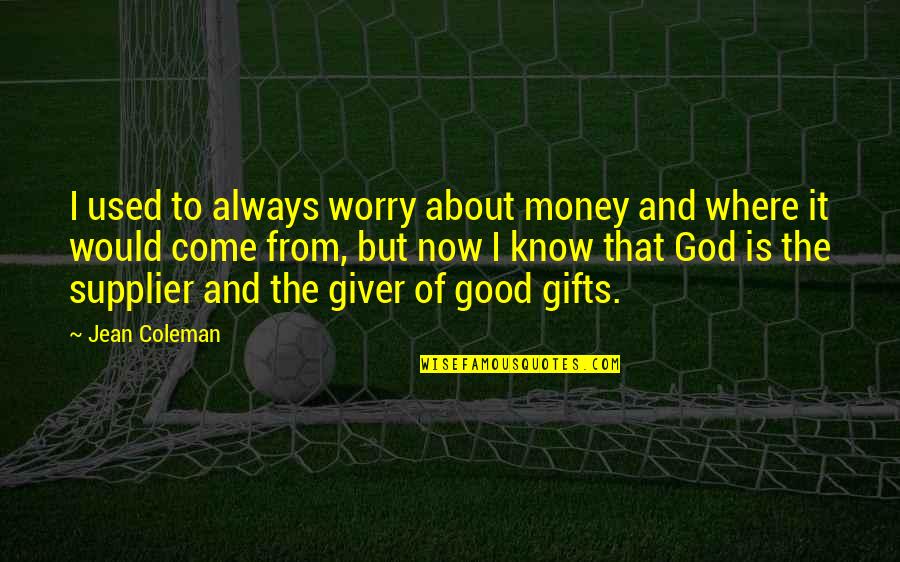 I used to always worry about money and where it would come from, but now I know that God is the supplier and the giver of good gifts. —
Jean Coleman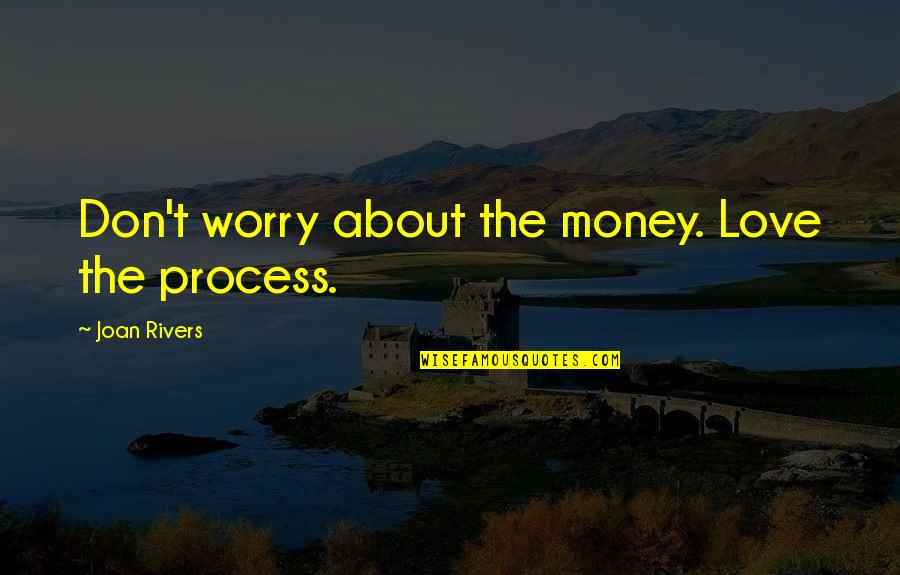 Don't worry about the money. Love the process. —
Joan Rivers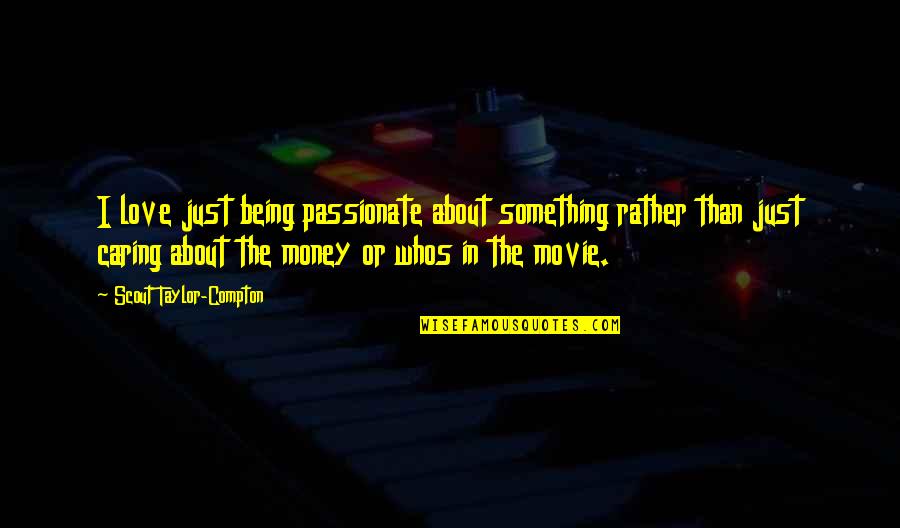 I love just being passionate about something rather than just caring about the money or whos in the movie. —
Scout Taylor-Compton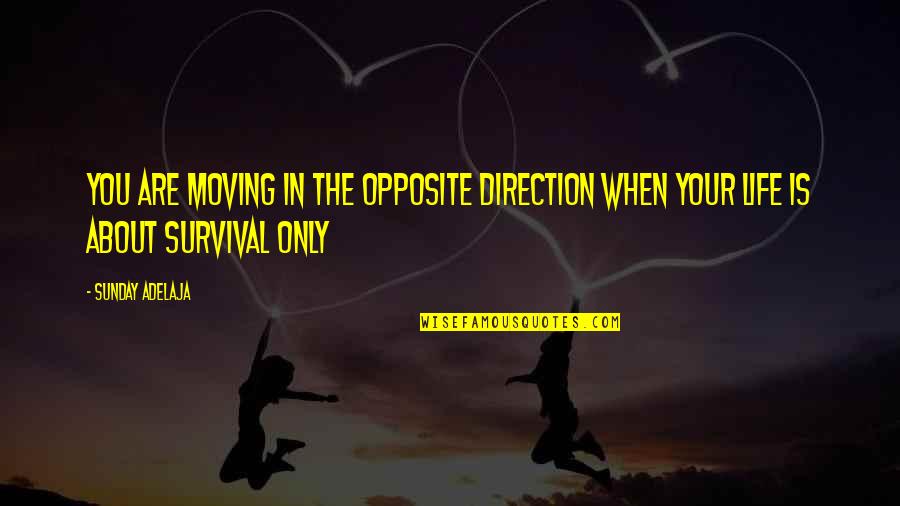 You are moving in the opposite direction when your life is about survival only —
Sunday Adelaja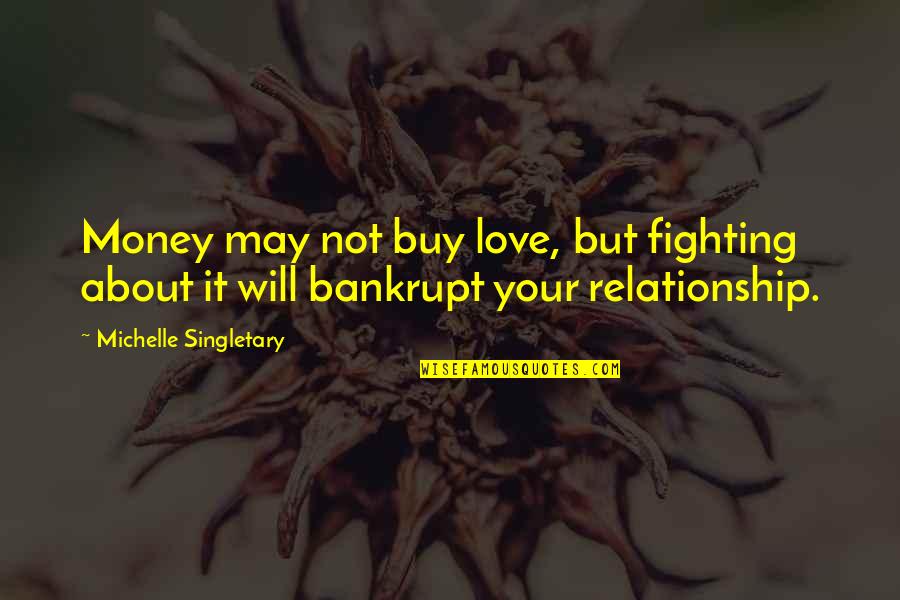 Money may not buy love, but fighting about it will bankrupt your relationship. —
Michelle Singletary
People keep telling us about their love affairs, when what we really want to know is how much money they make and how they manage on it. —
Mignon McLaughlin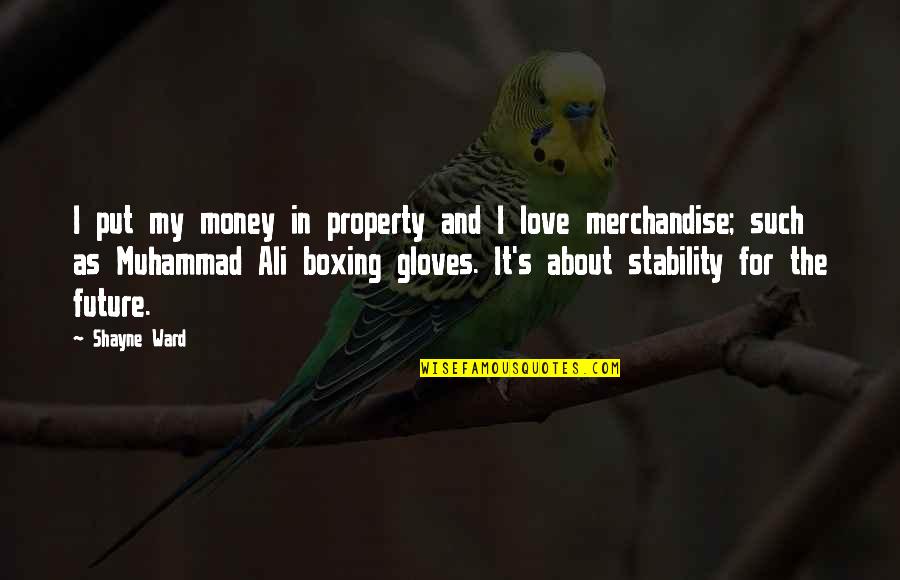 I put my money in property and I love merchandise; such as Muhammad Ali boxing gloves. It's about stability for the future. —
Shayne Ward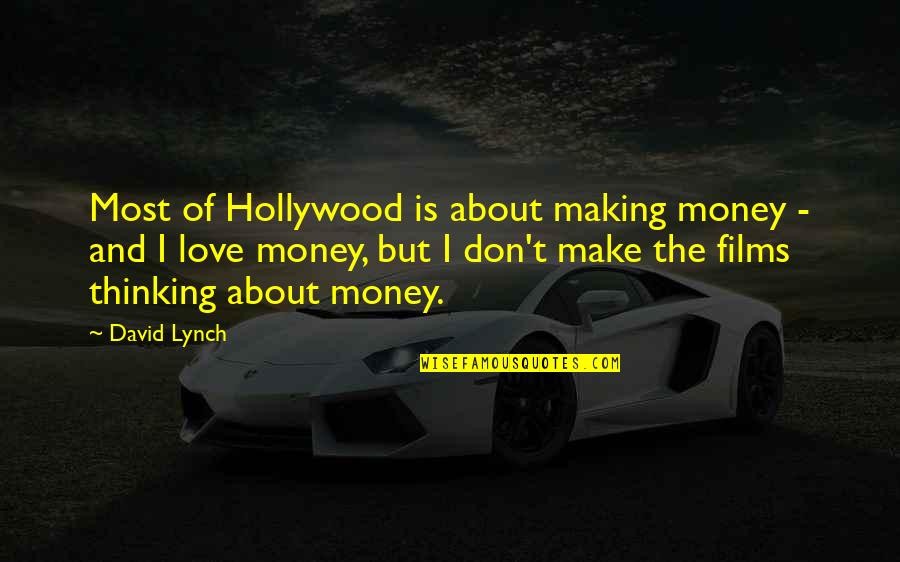 Most of Hollywood is about making money - and I love money, but I don't make the films thinking about money. —
David Lynch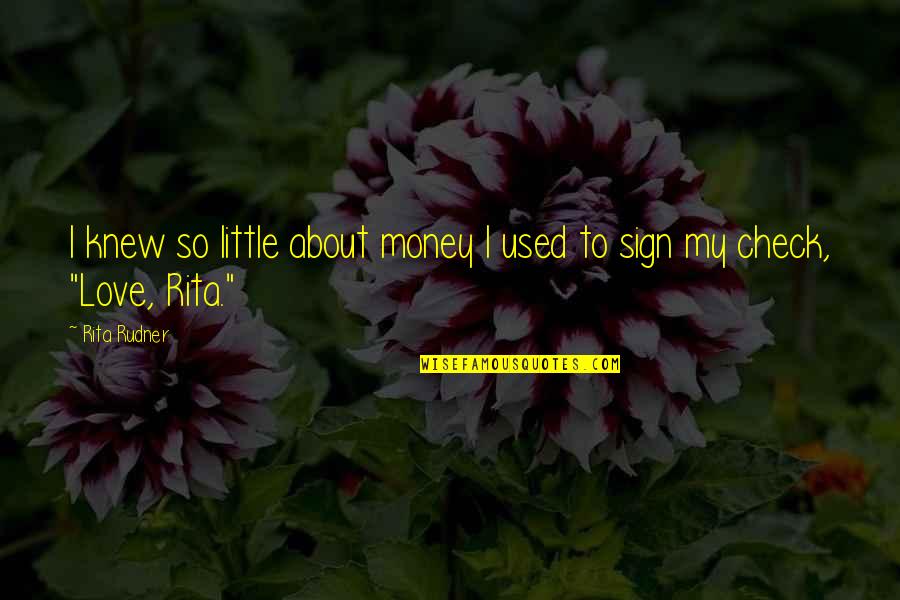 I knew so little about money I used to sign my check, "Love, Rita." —
Rita Rudner