John Galt Quotes
Top 14 wise famous quotes and sayings by John Galt
John Galt Famous Quotes & Sayings
Discover top inspirational quotes from John Galt on Wise Famous Quotes.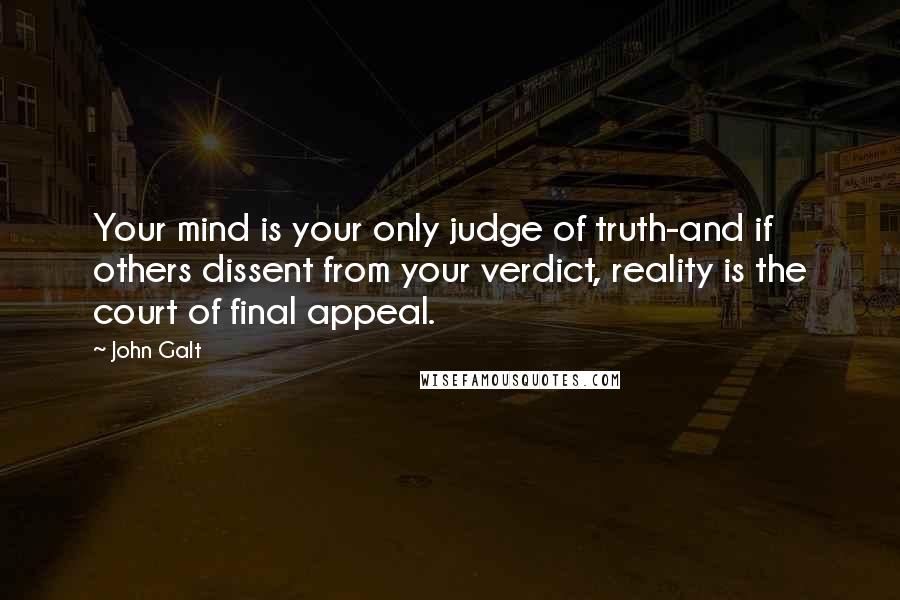 Your mind is your only judge of truth-and if others dissent from your verdict, reality is the court of final appeal.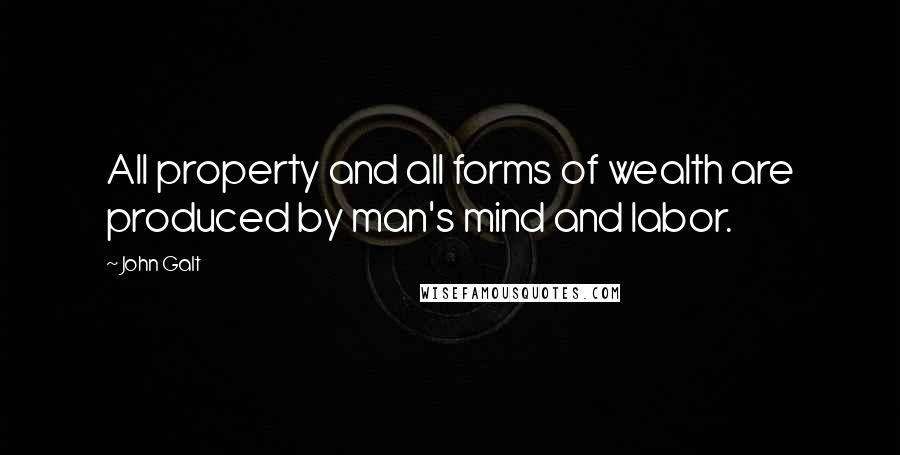 All property and all forms of wealth are produced by man's mind and labor.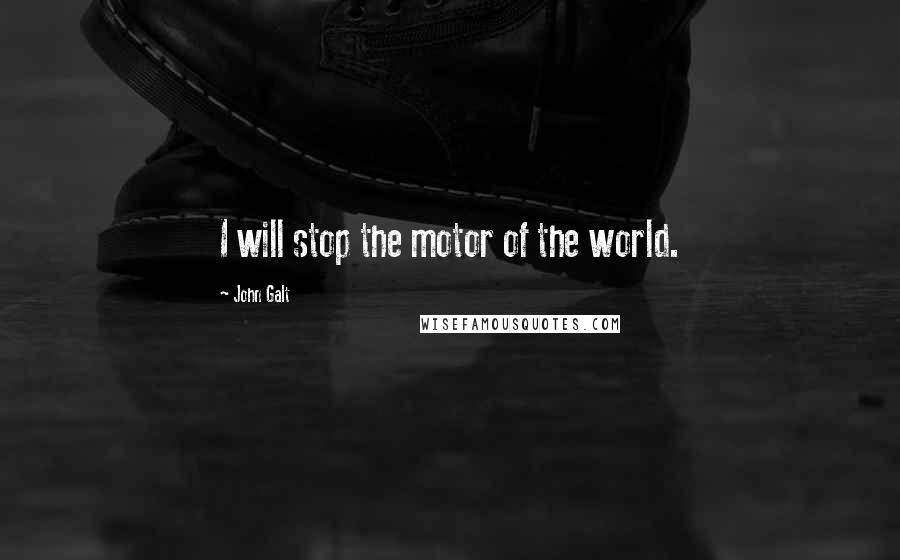 I will stop the motor of the world.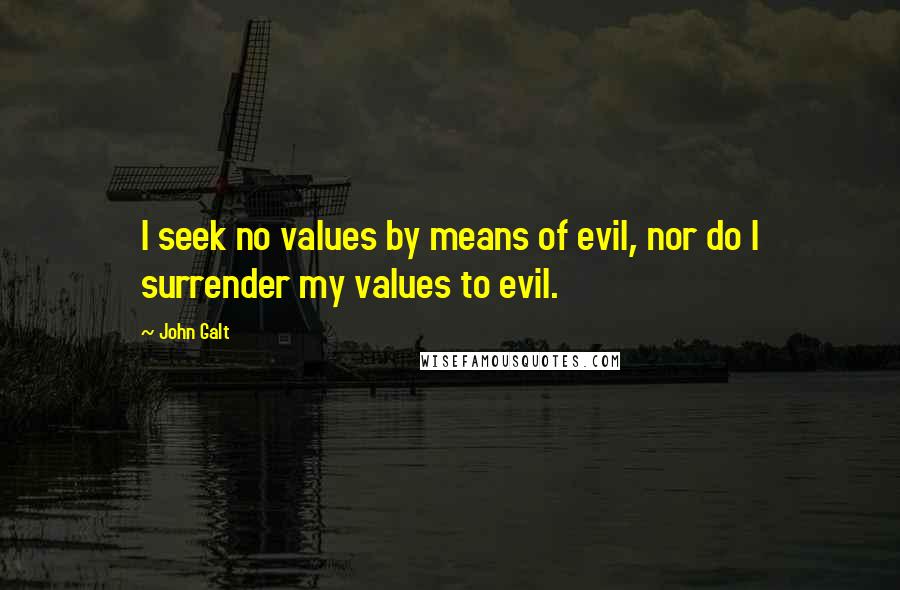 I seek no values by means of evil, nor do I surrender my values to evil.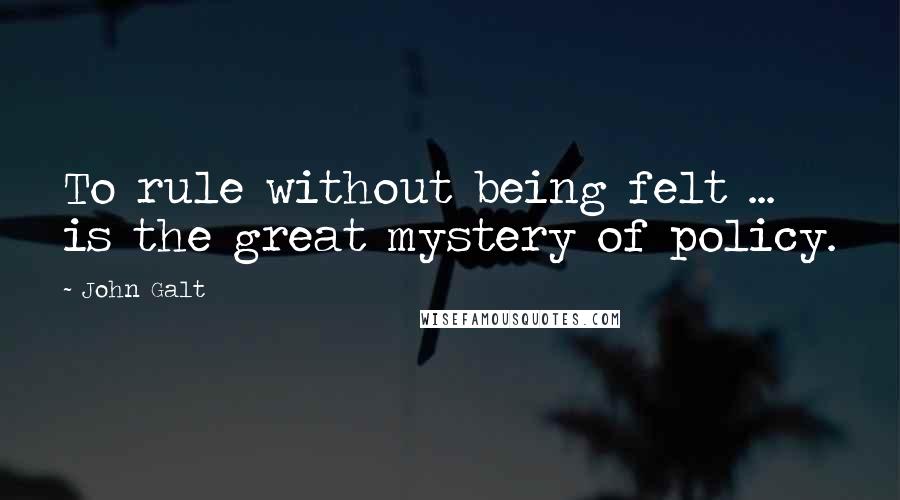 To rule without being felt ... is the great mystery of policy.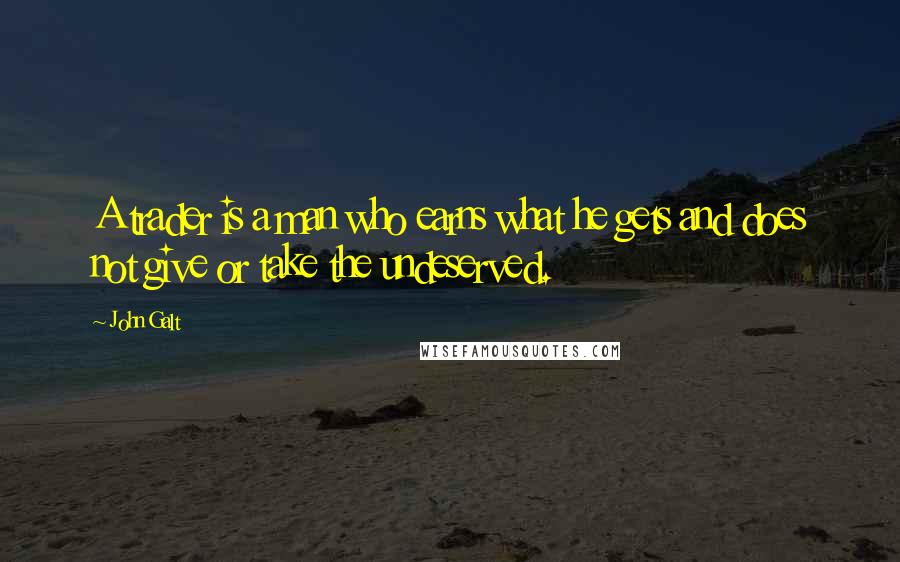 A trader is a man who earns what he gets and does not give or take the undeserved.
In a word, man in London is not quite so good a creature as he is out of it.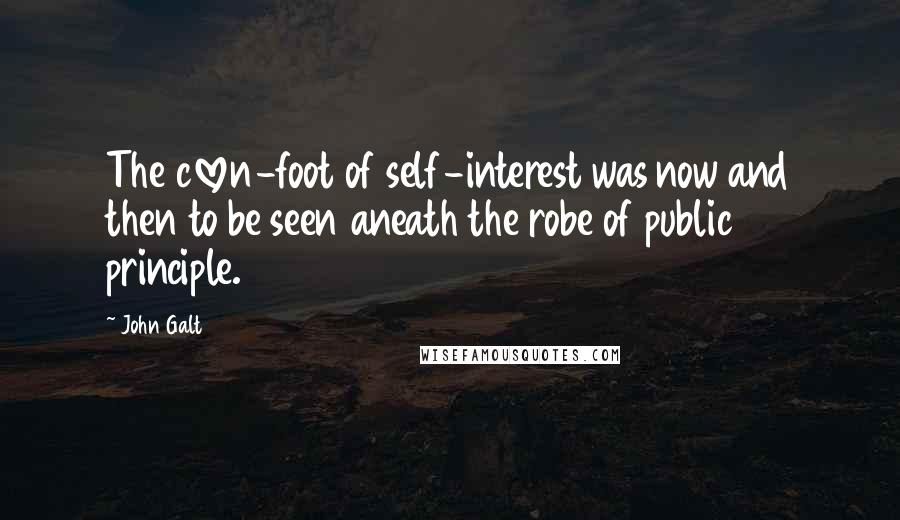 The cloven-foot of self-interest was now and then to be seen aneath the robe of public principle.
A trader does not squander his body as fodder or his soul as alms.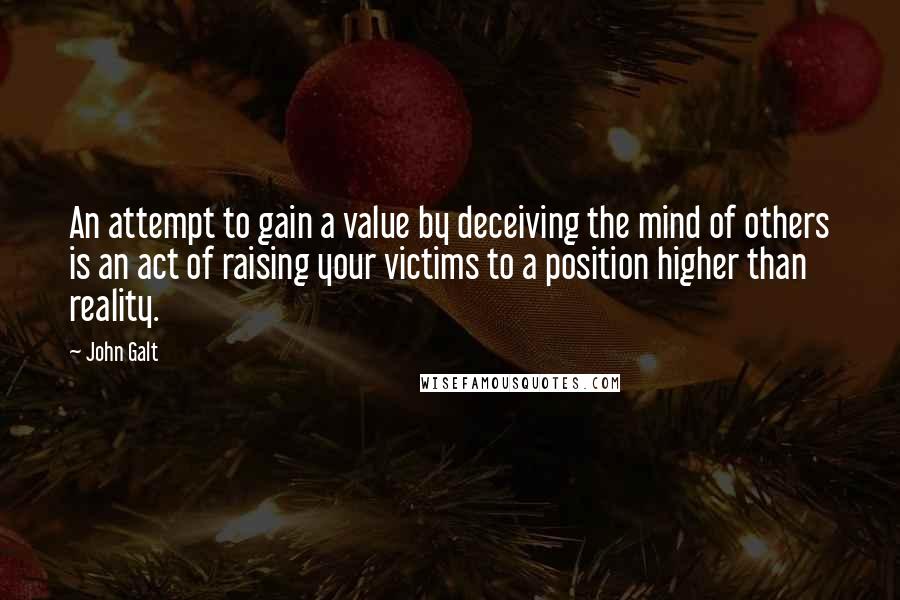 An attempt to gain a value by deceiving the mind of others is an act of raising your victims to a position higher than reality.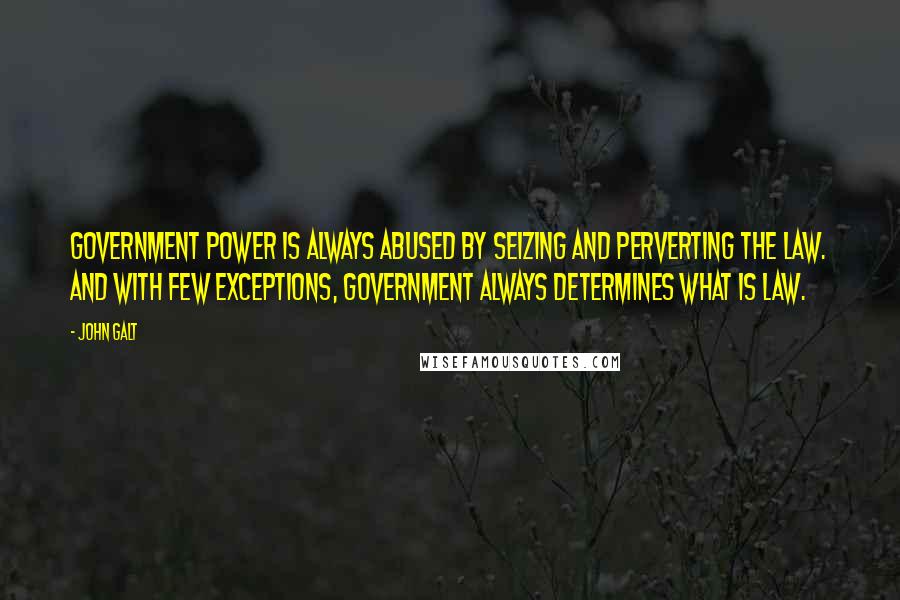 Government power is always abused by seizing and perverting the law. And with few exceptions, government always determines what is law.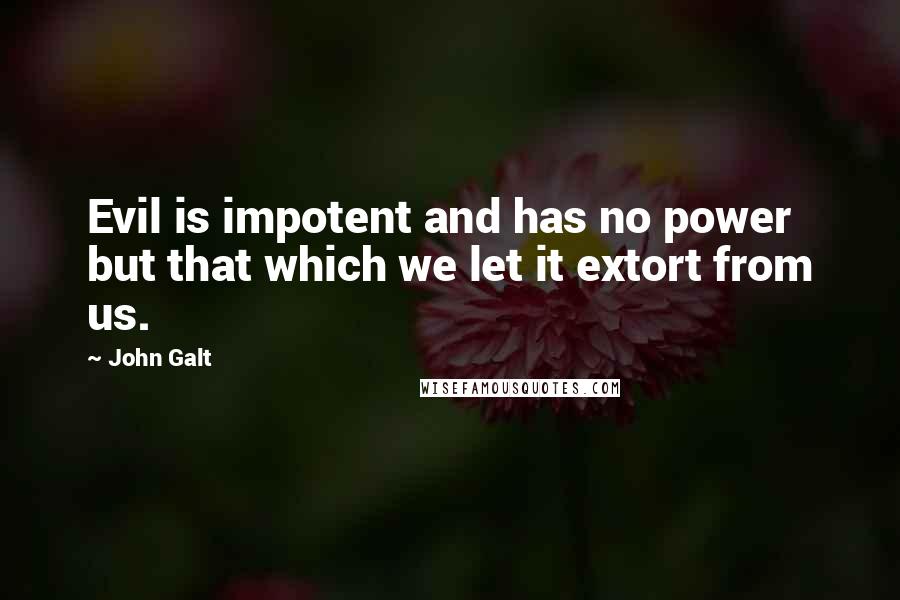 Evil is impotent and has no power but that which we let it extort from us.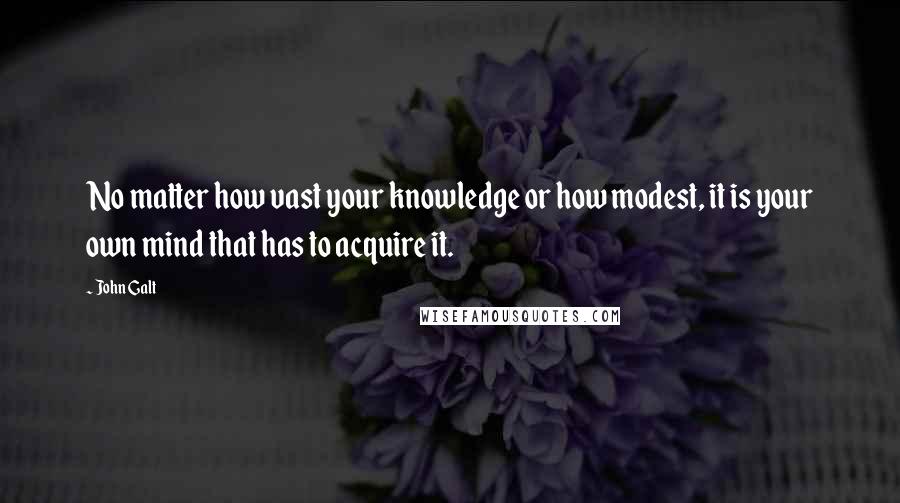 No matter how vast your knowledge or how modest, it is your own mind that has to acquire it.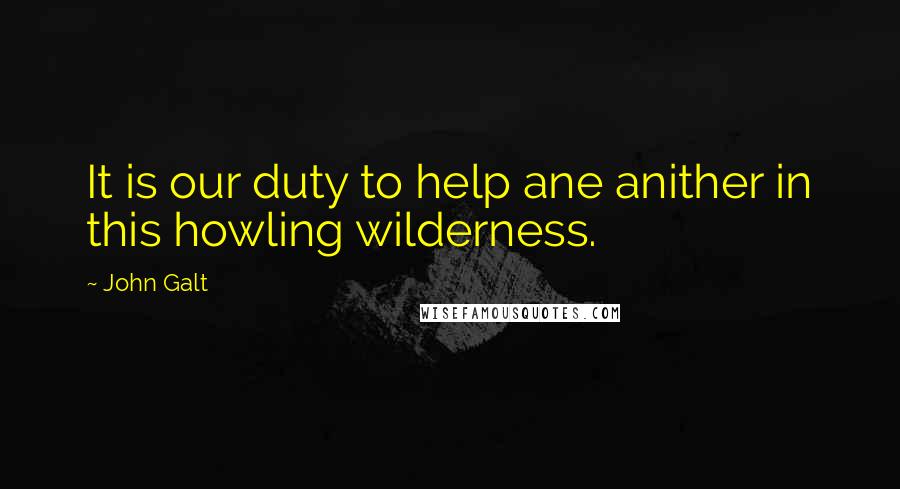 It is our duty to help ane anither in this howling wilderness.