Eric Bristow Quotes
Top 18 wise famous quotes and sayings by Eric Bristow
Eric Bristow Famous Quotes & Sayings
Discover top inspirational quotes from Eric Bristow on Wise Famous Quotes.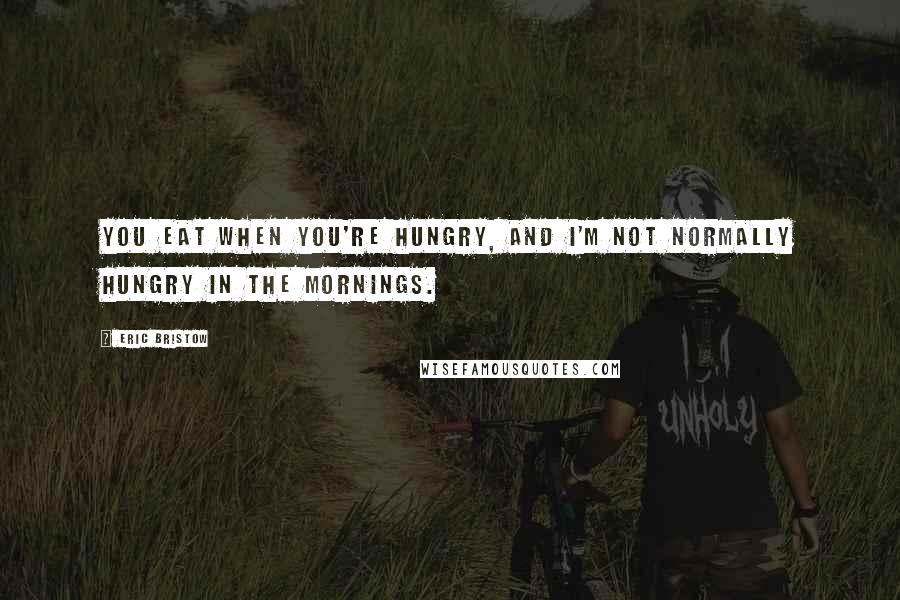 You eat when you're hungry, and I'm not normally hungry in the mornings.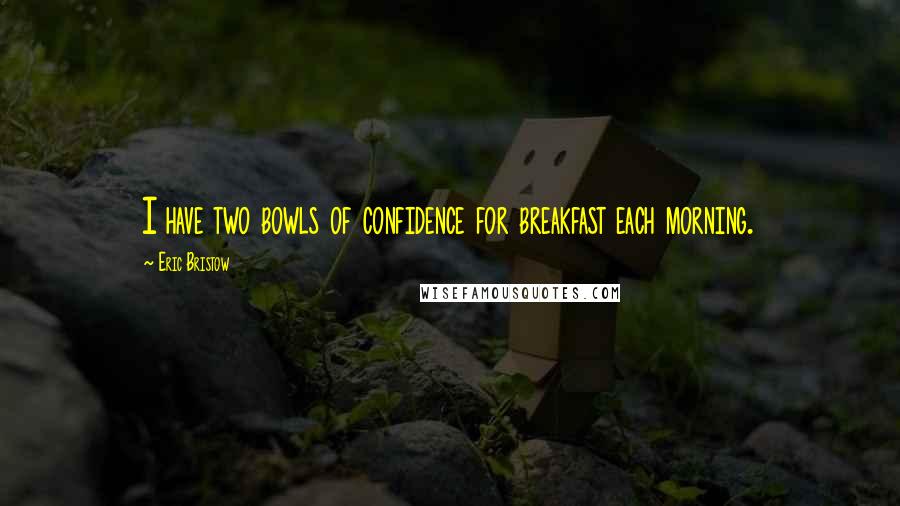 I have two bowls of confidence for breakfast each morning.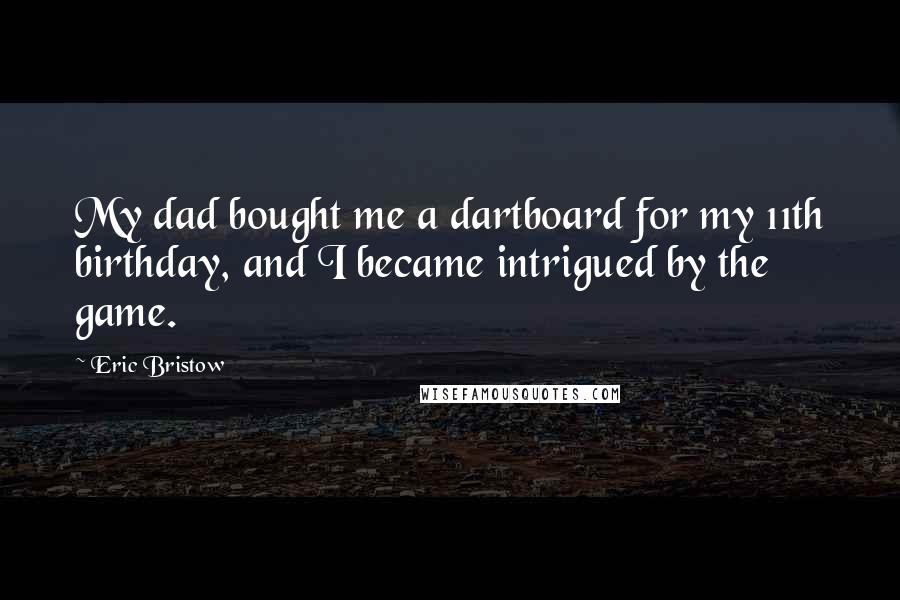 My dad bought me a dartboard for my 11th birthday, and I became intrigued by the game.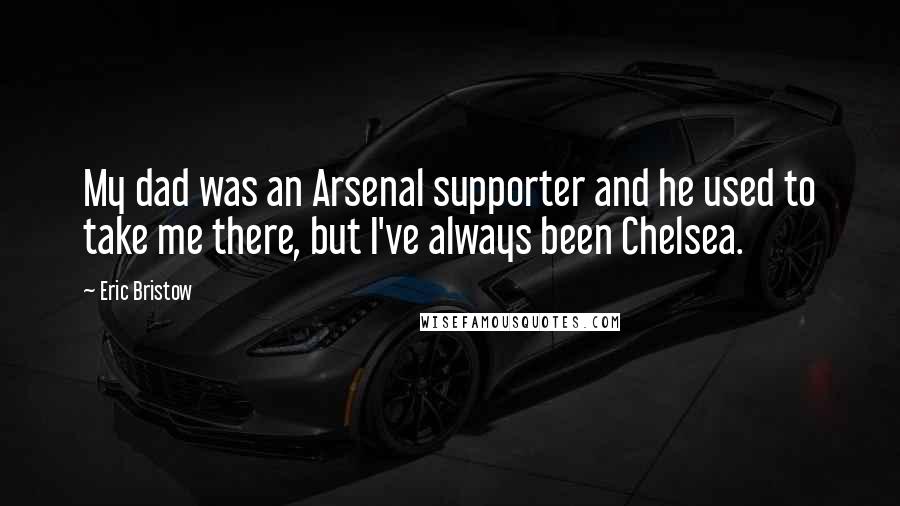 My dad was an Arsenal supporter and he used to take me there, but I've always been Chelsea.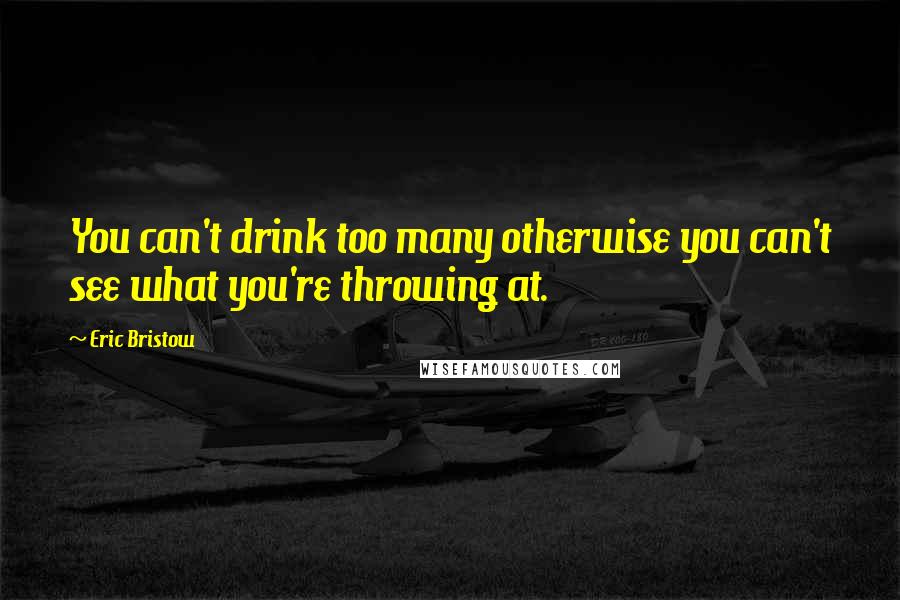 You can't drink too many otherwise you can't see what you're throwing at.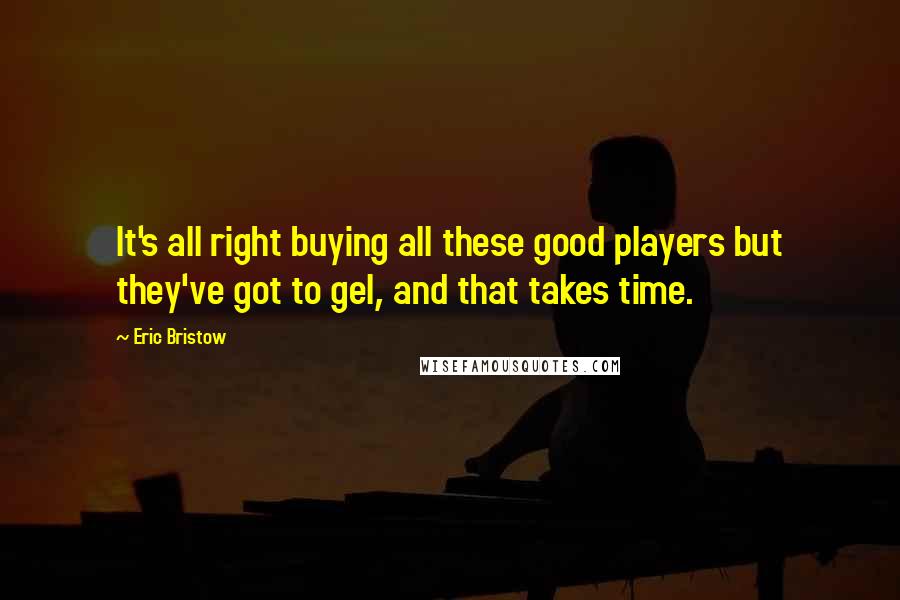 It's all right buying all these good players but they've got to gel, and that takes time.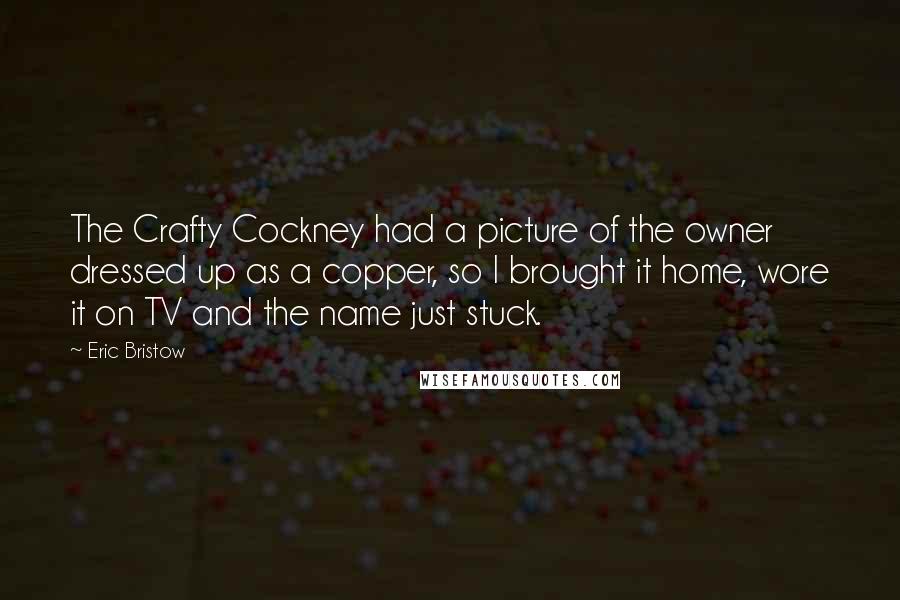 The Crafty Cockney had a picture of the owner dressed up as a copper, so I brought it home, wore it on TV and the name just stuck.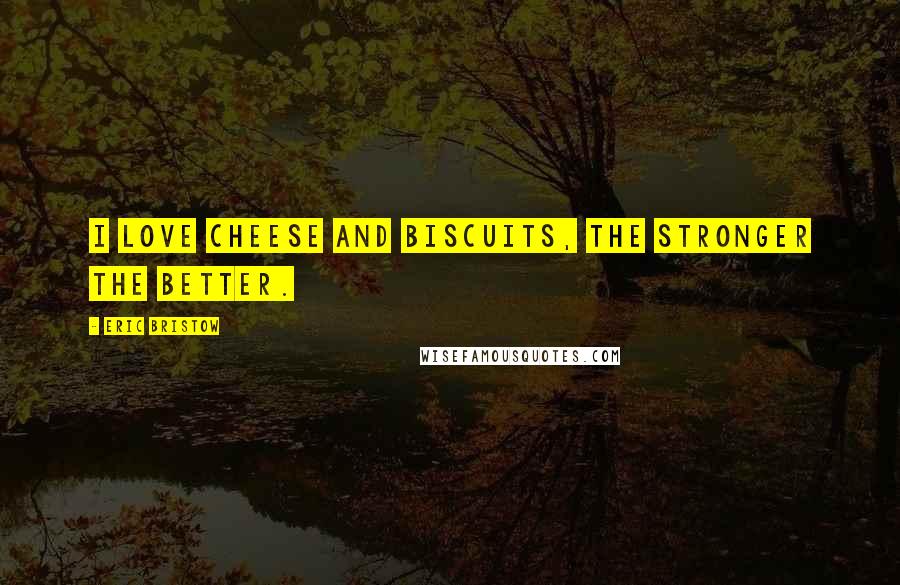 I love cheese and biscuits, the stronger the better.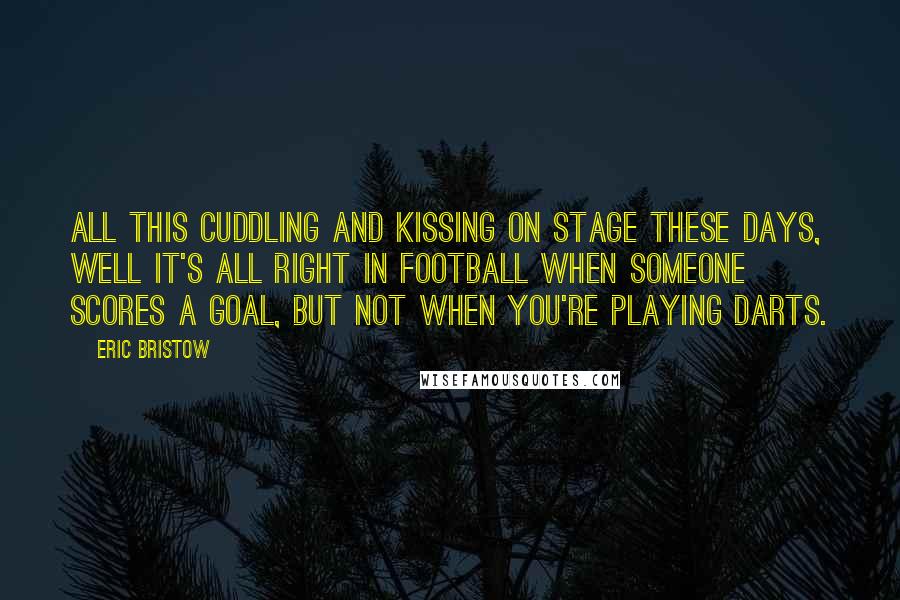 All this cuddling and kissing on stage these days, well it's all right in football when someone scores a goal, but not when you're playing darts.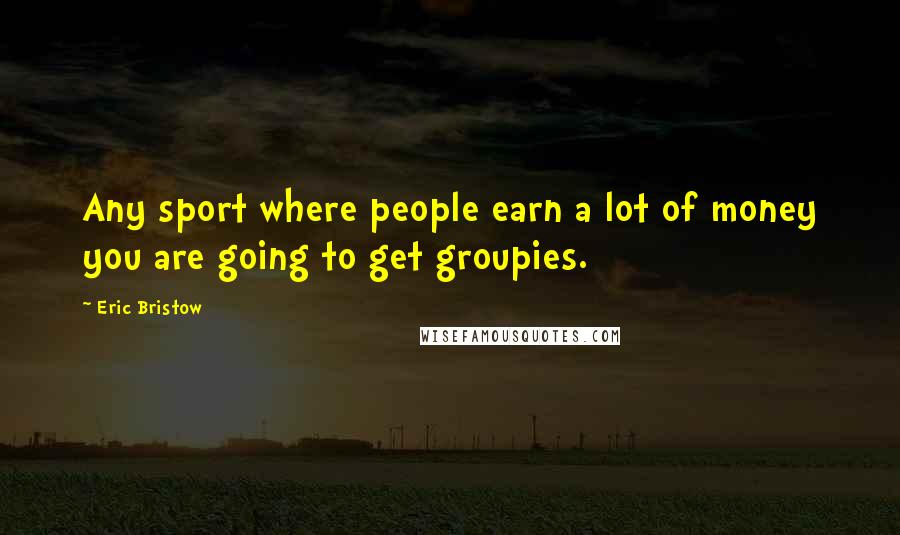 Any sport where people earn a lot of money you are going to get groupies.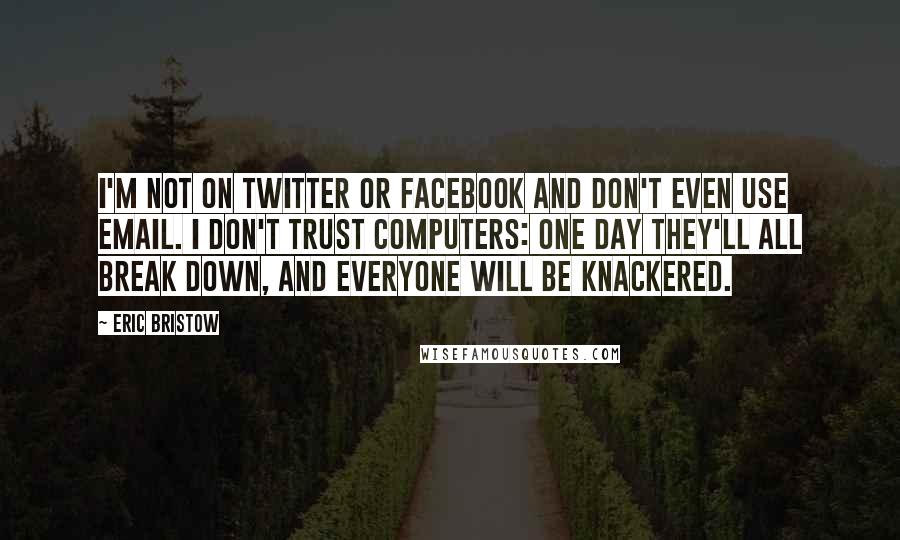 I'm not on Twitter or Facebook and don't even use email. I don't trust computers: one day they'll all break down, and everyone will be knackered.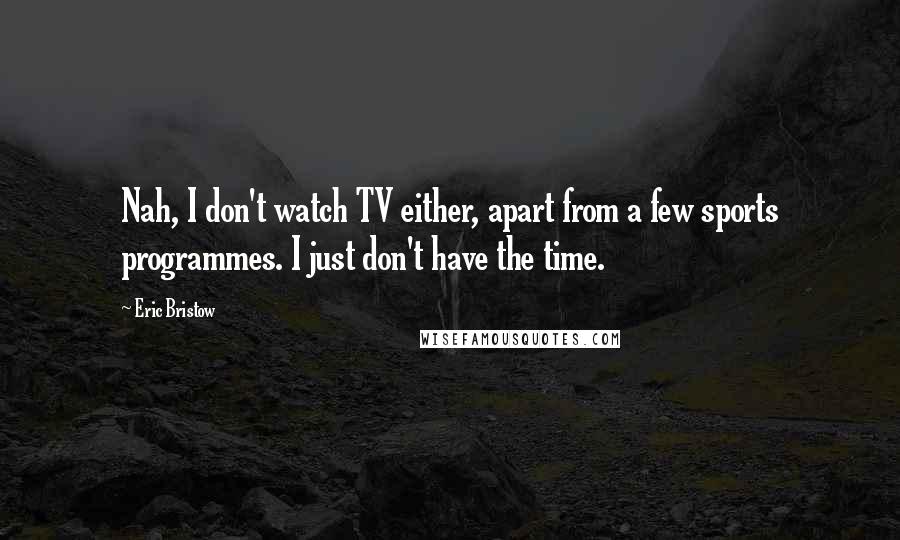 Nah, I don't watch TV either, apart from a few sports programmes. I just don't have the time.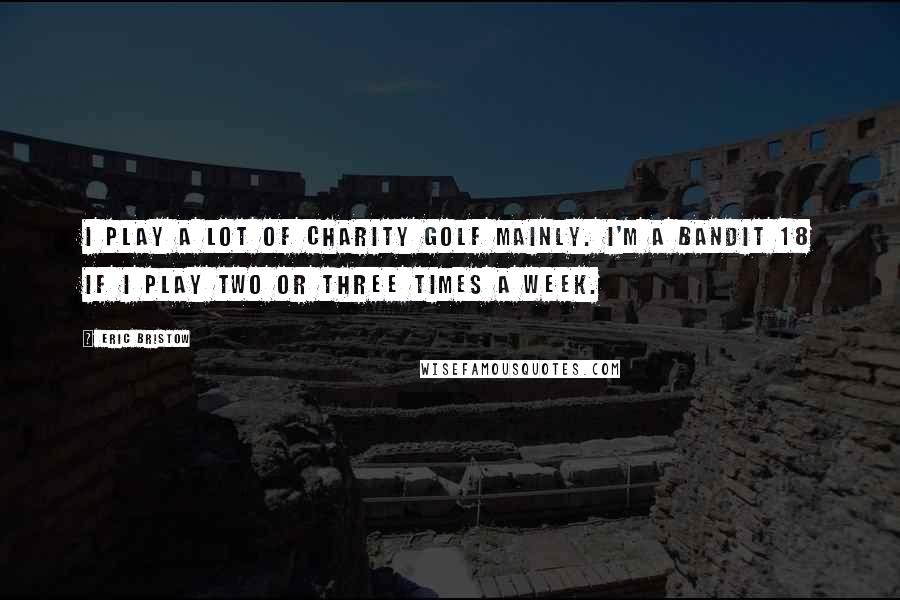 I play a lot of charity golf mainly. I'm a bandit 18 if I play two or three times a week.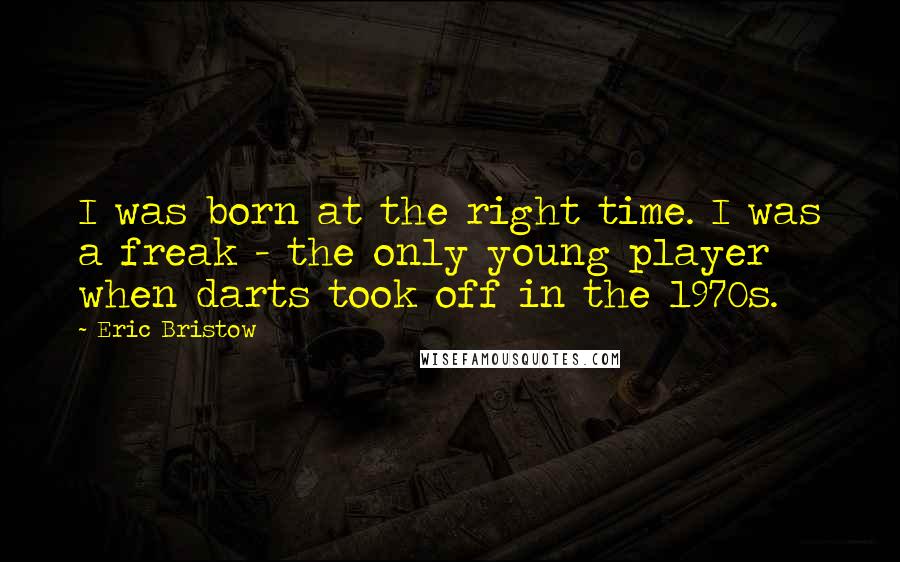 I was born at the right time. I was a freak - the only young player when darts took off in the 1970s.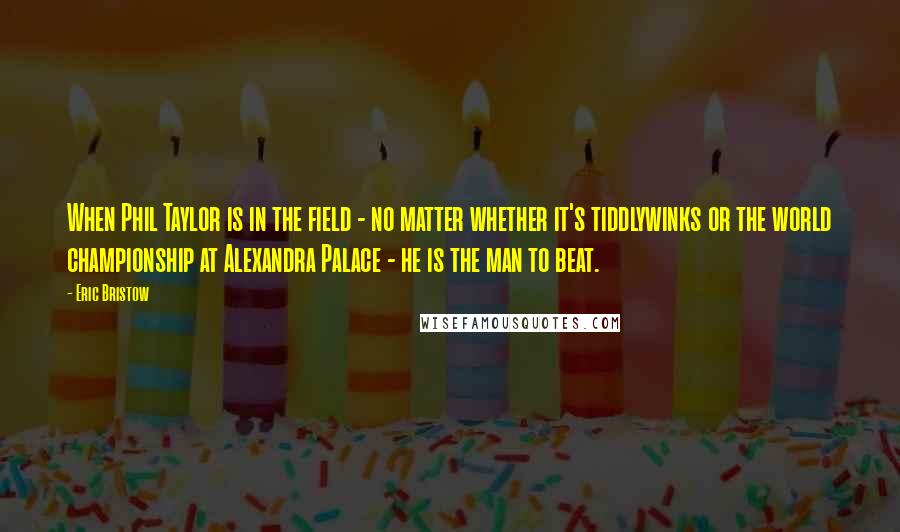 When Phil Taylor is in the field - no matter whether it's tiddlywinks or the world championship at Alexandra Palace - he is the man to beat.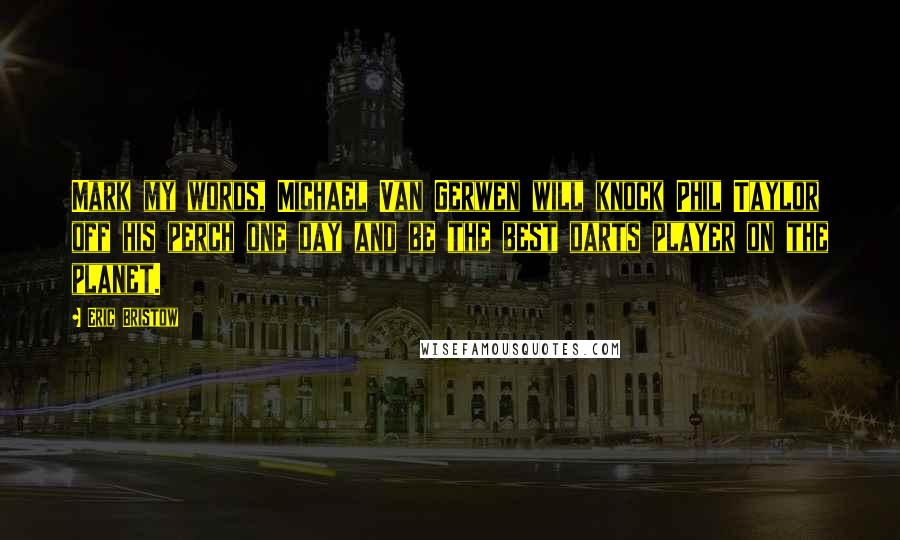 Mark my words, Michael Van Gerwen will knock Phil Taylor off his perch one day and be the best darts player on the planet.
Ever since I've been 16, 15, that's all I've been doing: playing darts.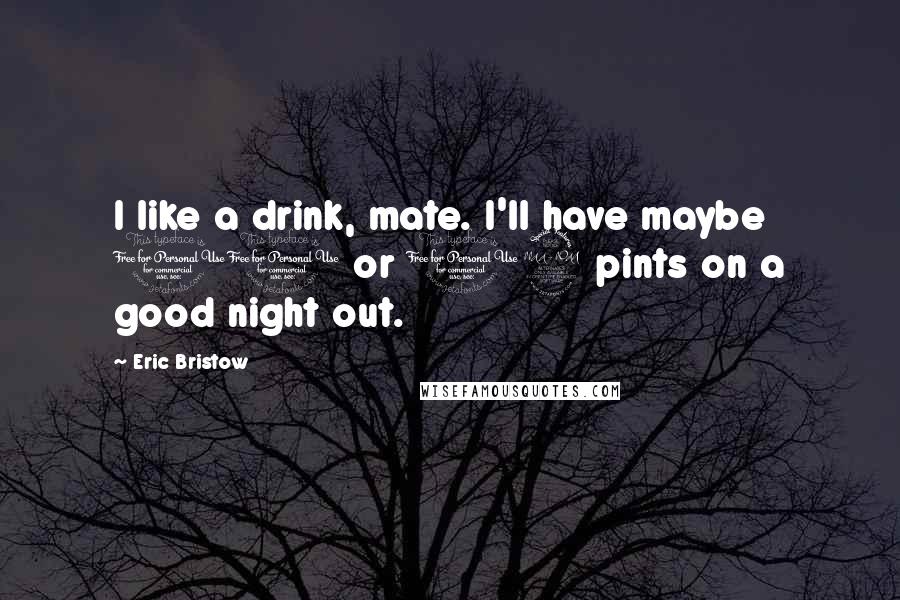 I like a drink, mate. I'll have maybe 10 or 12 pints on a good night out.