John Zorn Quotes
Top 23 wise famous quotes and sayings by John Zorn
John Zorn Famous Quotes & Sayings
Discover top inspirational quotes from John Zorn on Wise Famous Quotes.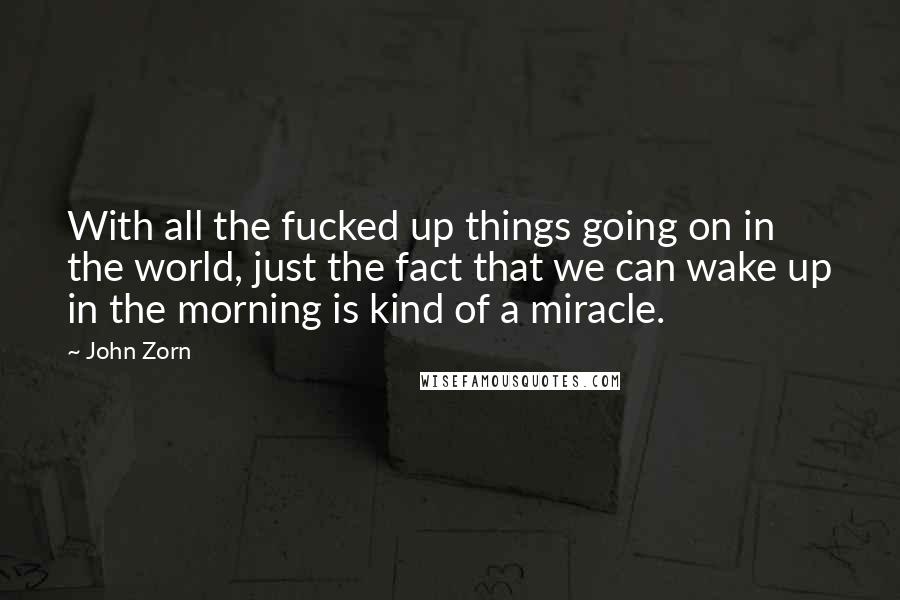 With all the fucked up things going on in the world, just the fact that we can wake up in the morning is kind of a miracle.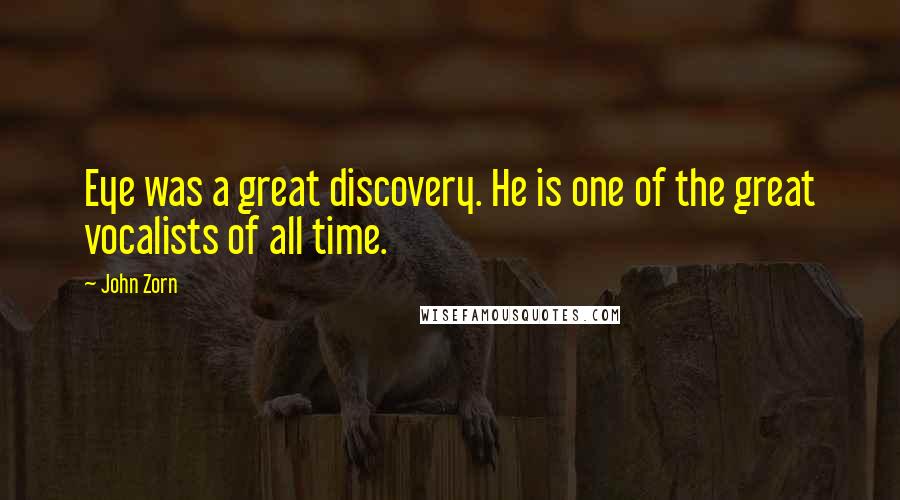 Eye was a great discovery. He is one of the great vocalists of all time.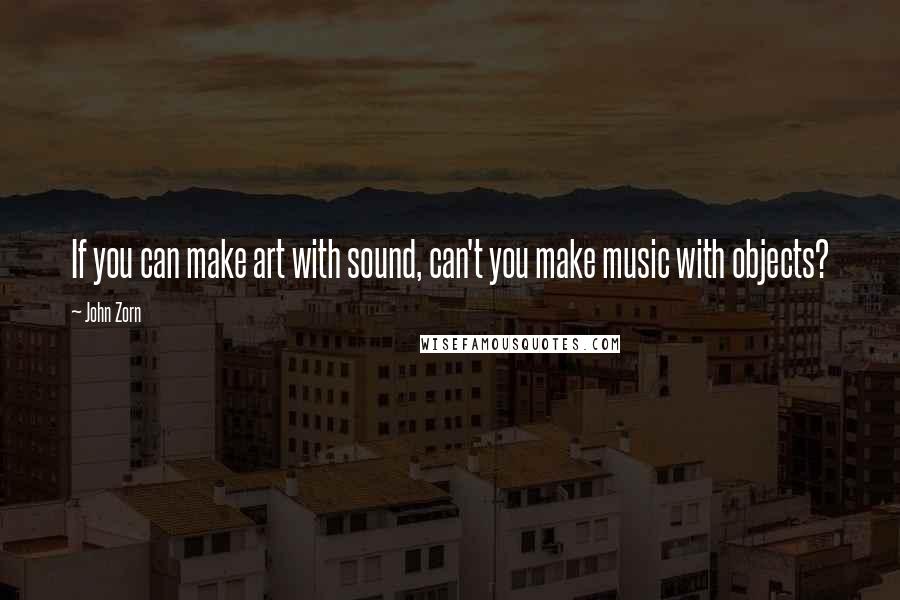 If you can make art with sound, can't you make music with objects?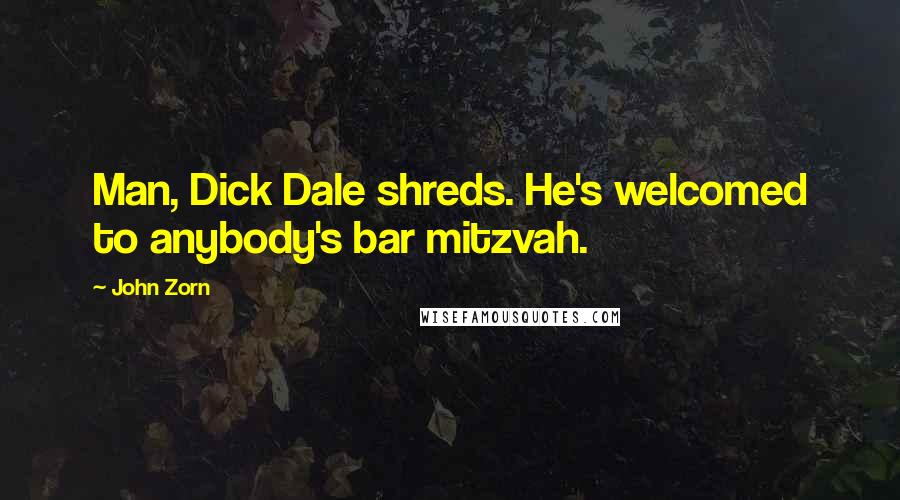 Man, Dick Dale shreds. He's welcomed to anybody's bar mitzvah.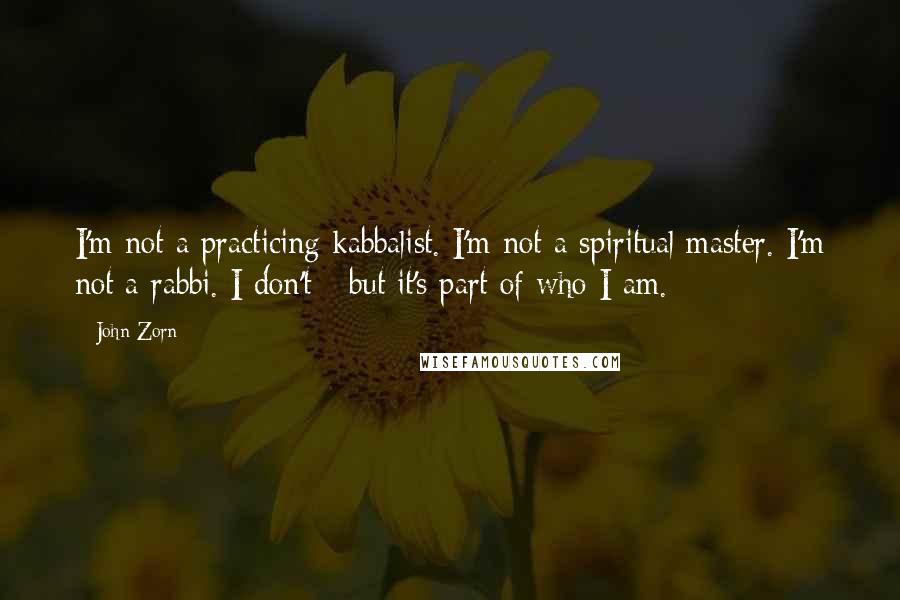 I'm not a practicing kabbalist. I'm not a spiritual master. I'm not a rabbi. I don't - but it's part of who I am.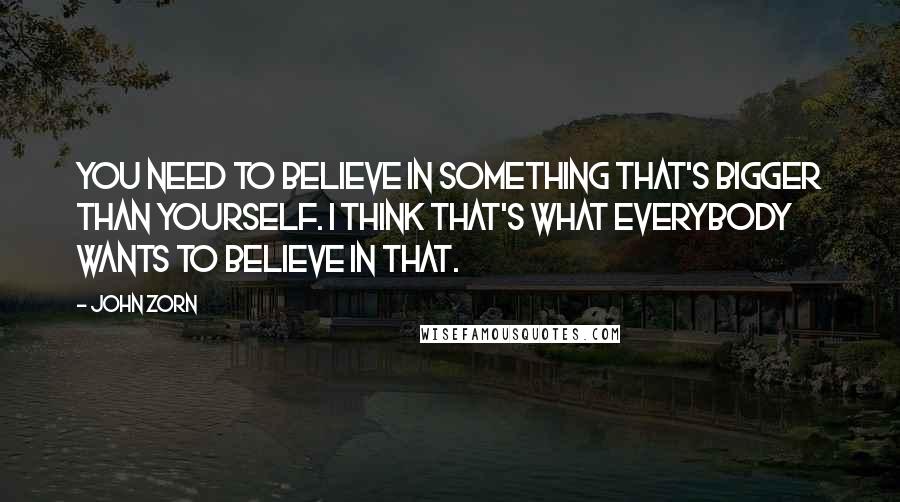 You need to believe in something that's bigger than yourself. I think that's what everybody wants to believe in that.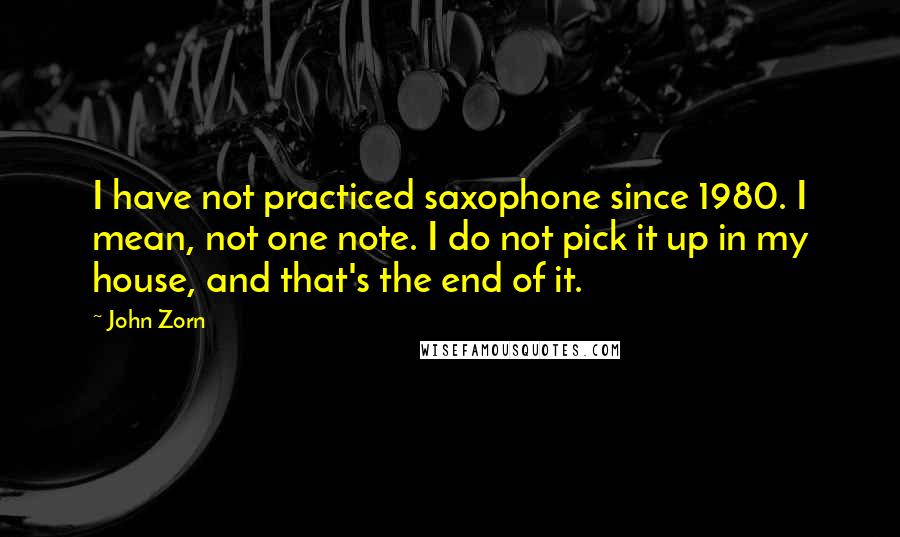 I have not practiced saxophone since 1980. I mean, not one note. I do not pick it up in my house, and that's the end of it.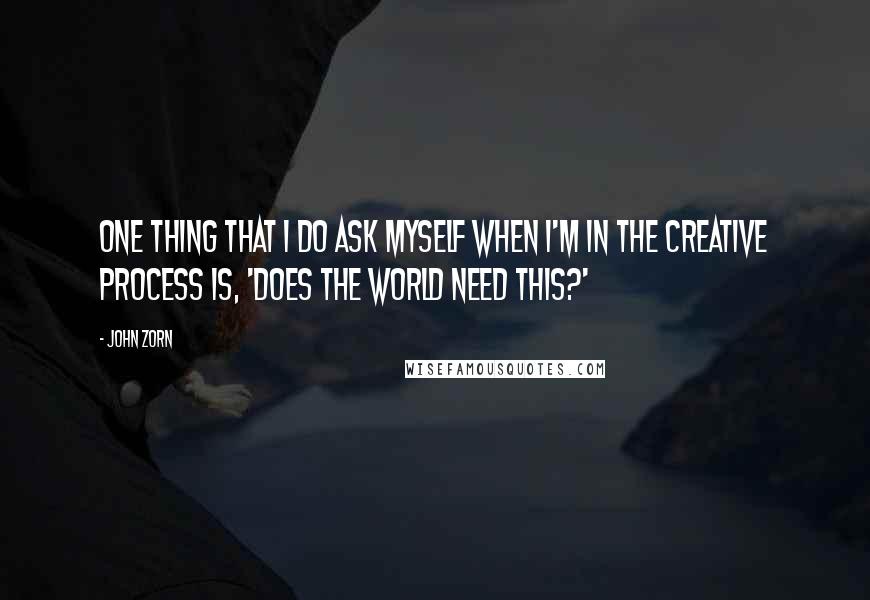 One thing that I do ask myself when I'm in the creative process is, 'Does the world need this?'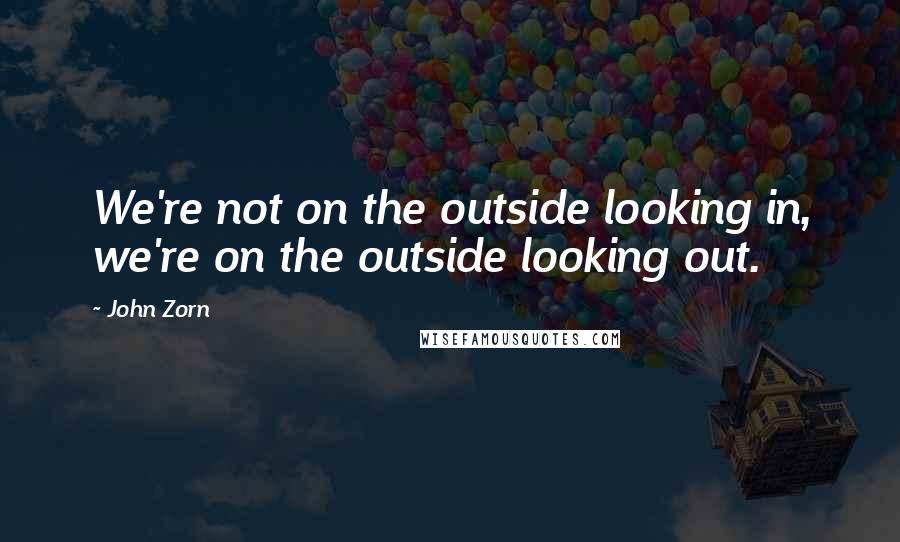 We're not on the outside looking in, we're on the outside looking out.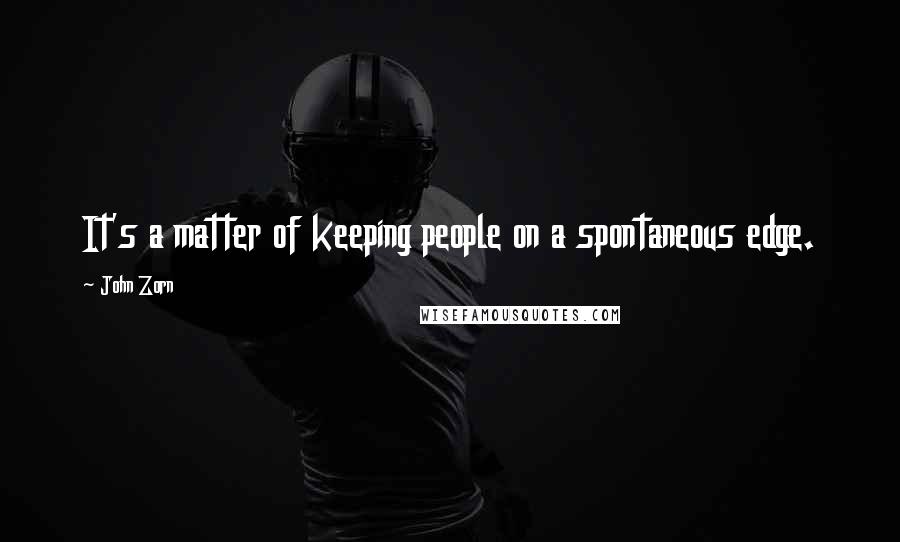 It's a matter of keeping people on a spontaneous edge.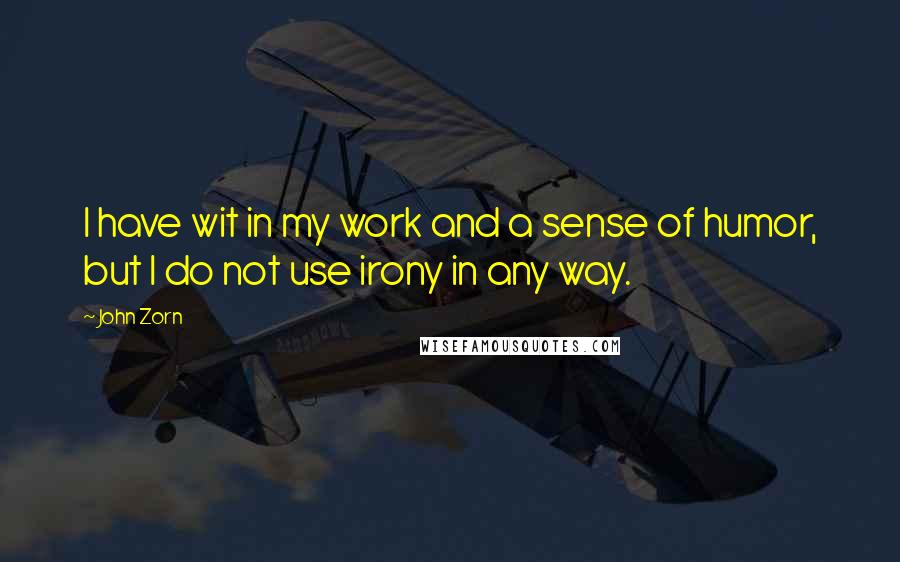 I have wit in my work and a sense of humor, but I do not use irony in any way.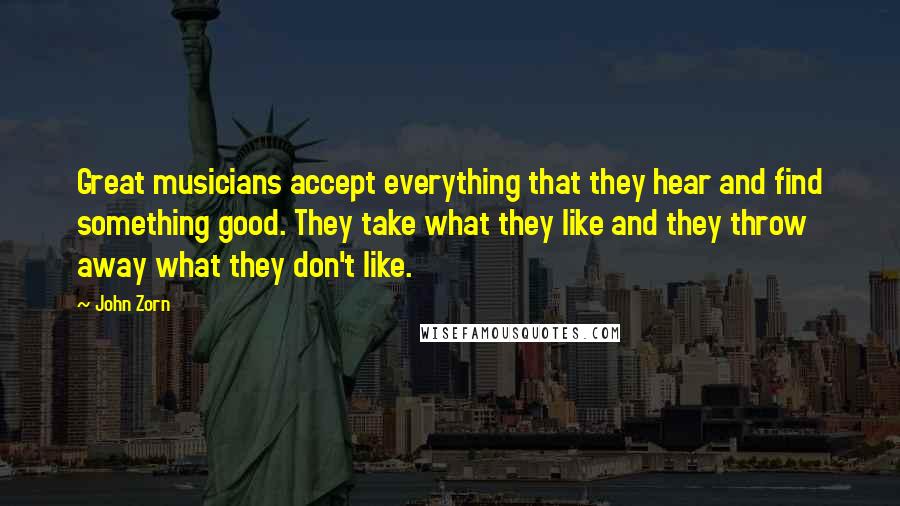 Great musicians accept everything that they hear and find something good. They take what they like and they throw away what they don't like.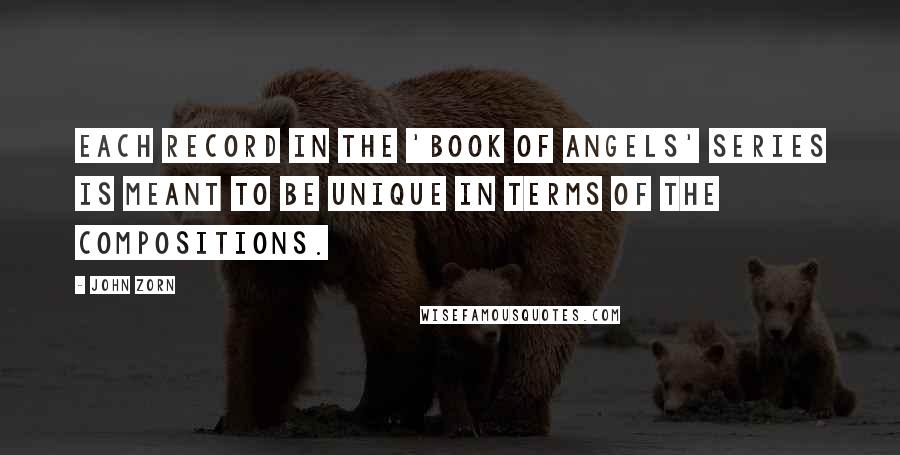 Each record in the 'Book of Angels' series is meant to be unique in terms of the compositions.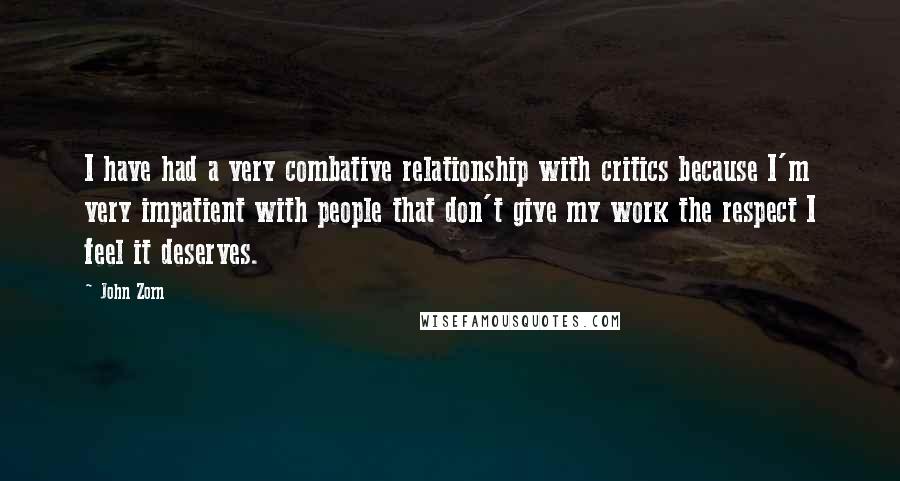 I have had a very combative relationship with critics because I'm very impatient with people that don't give my work the respect I feel it deserves.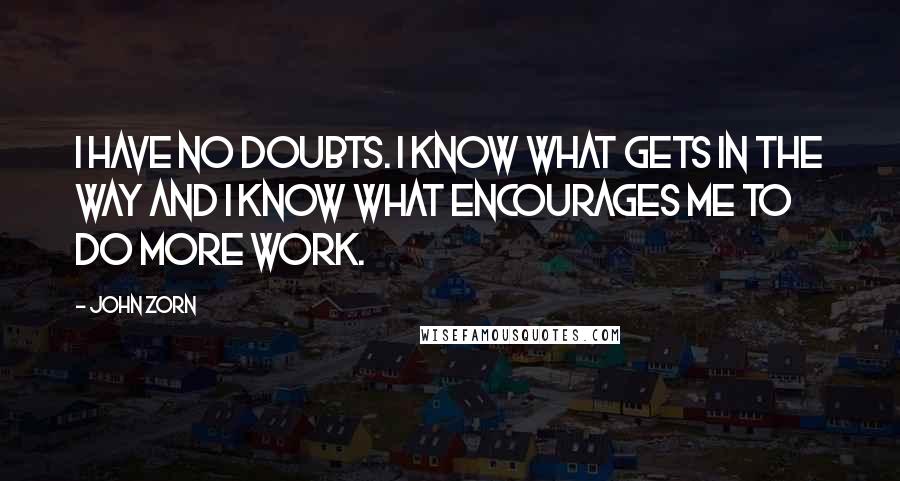 I have no doubts. I know what gets in the way and I know what encourages me to do more work.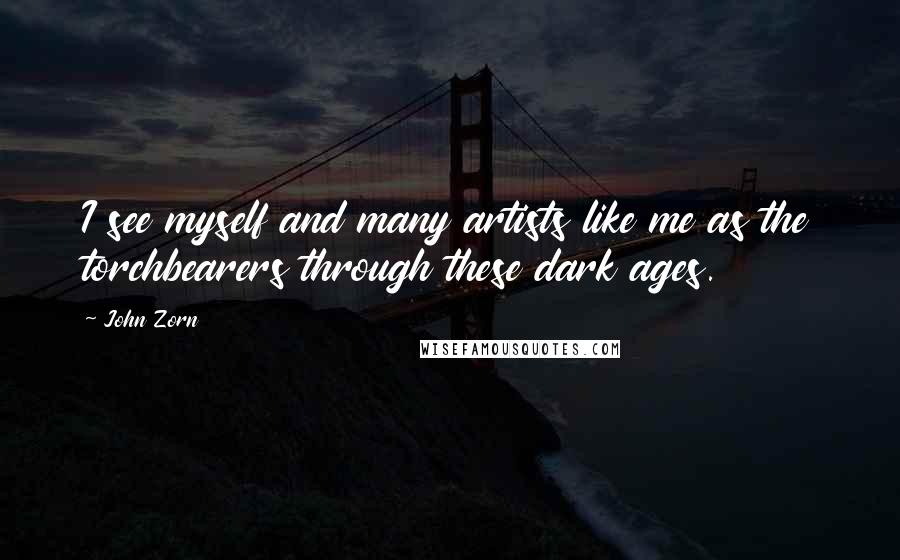 I see myself and many artists like me as the torchbearers through these dark ages.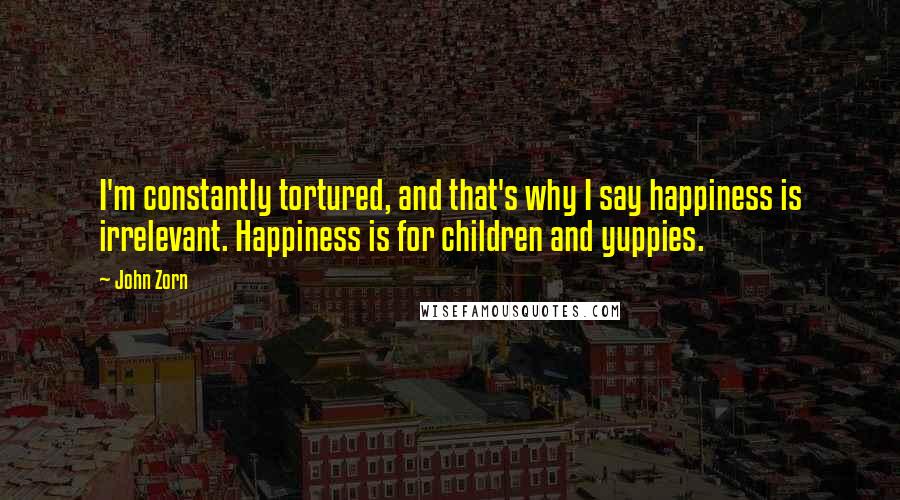 I'm constantly tortured, and that's why I say happiness is irrelevant. Happiness is for children and yuppies.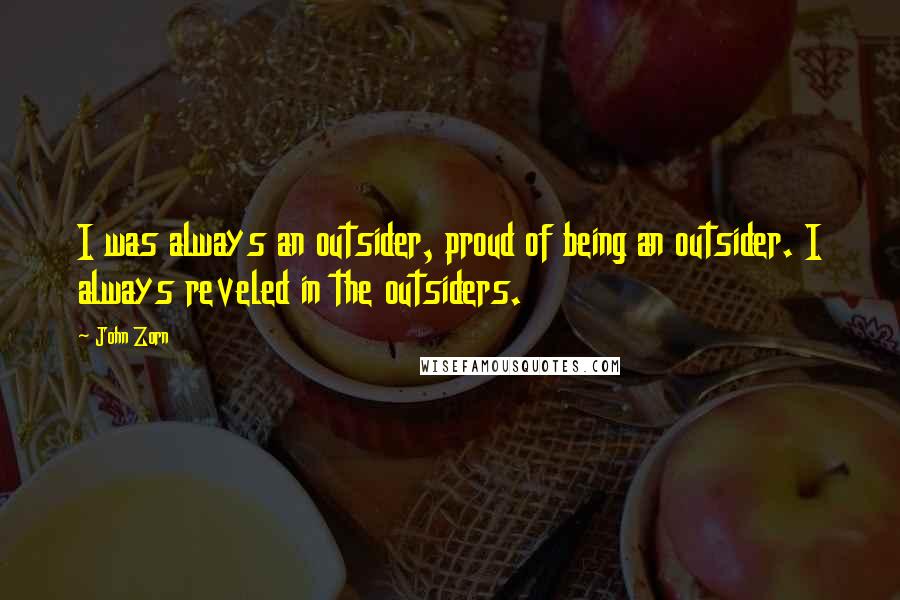 I was always an outsider, proud of being an outsider. I always reveled in the outsiders.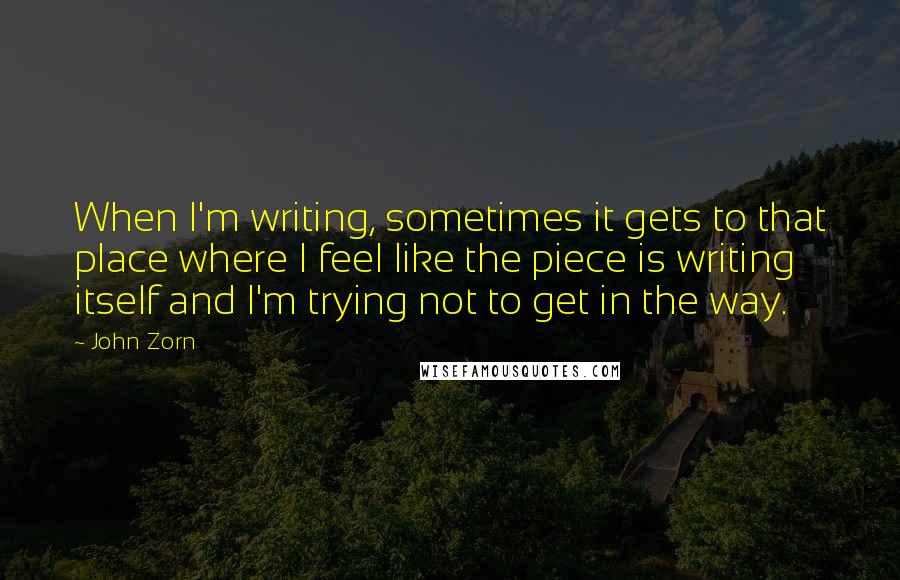 When I'm writing, sometimes it gets to that place where I feel like the piece is writing itself and I'm trying not to get in the way.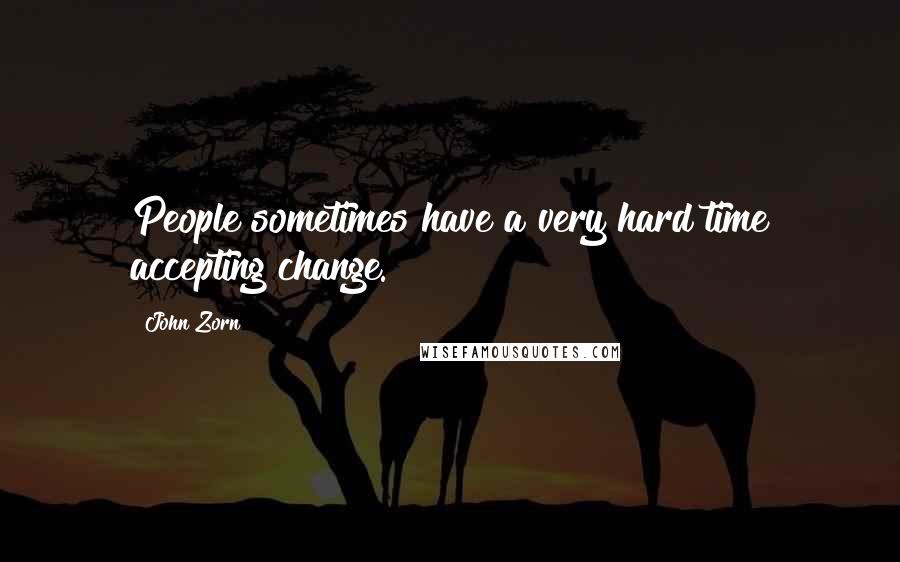 People sometimes have a very hard time accepting change.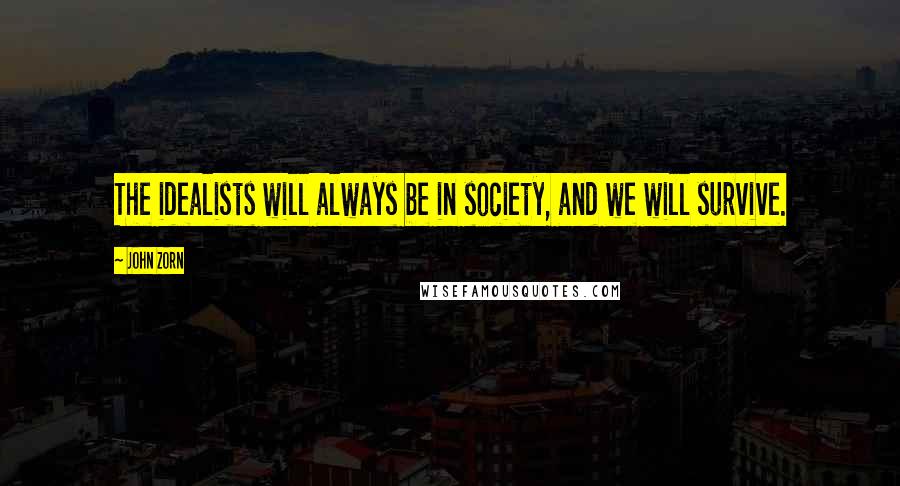 The idealists will always be in society, and we will survive.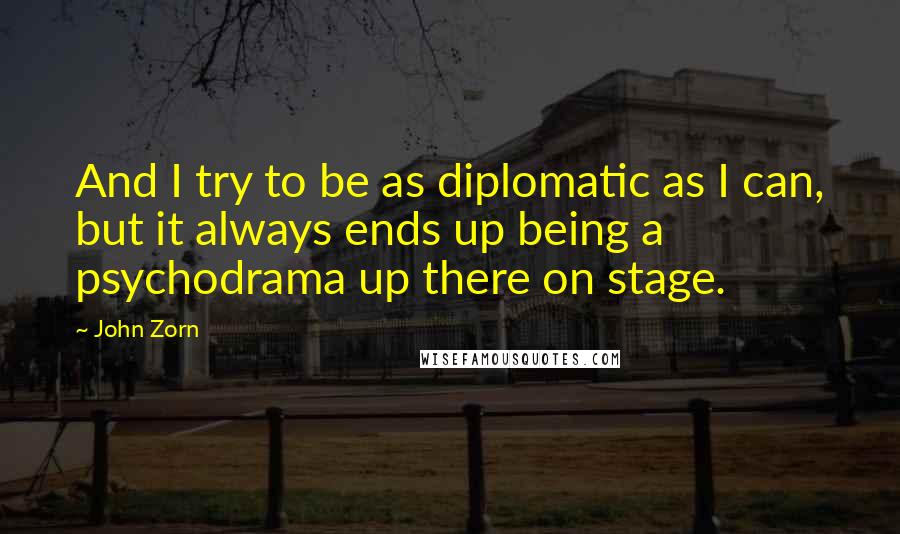 And I try to be as diplomatic as I can, but it always ends up being a psychodrama up there on stage.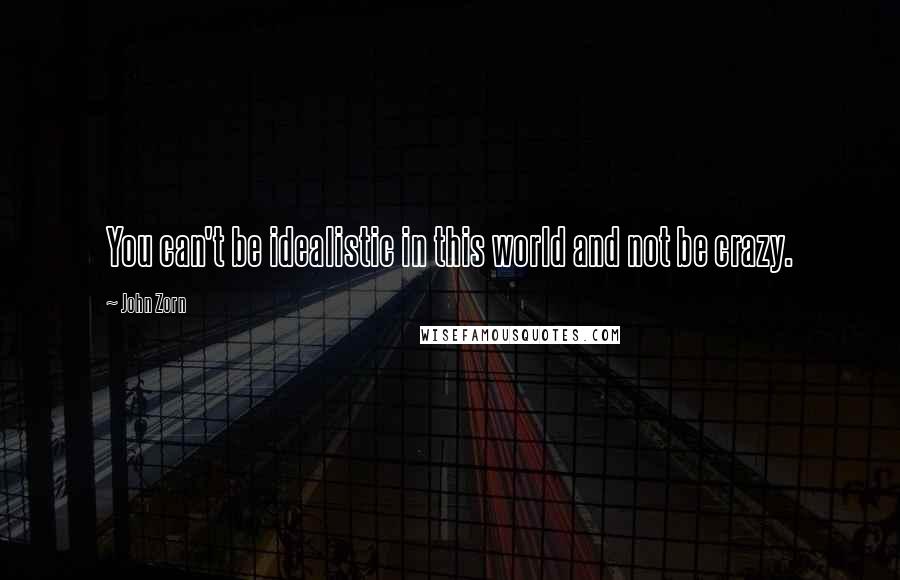 You can't be idealistic in this world and not be crazy.