Nick Littlemore Quotes
Top 5 wise famous quotes and sayings by Nick Littlemore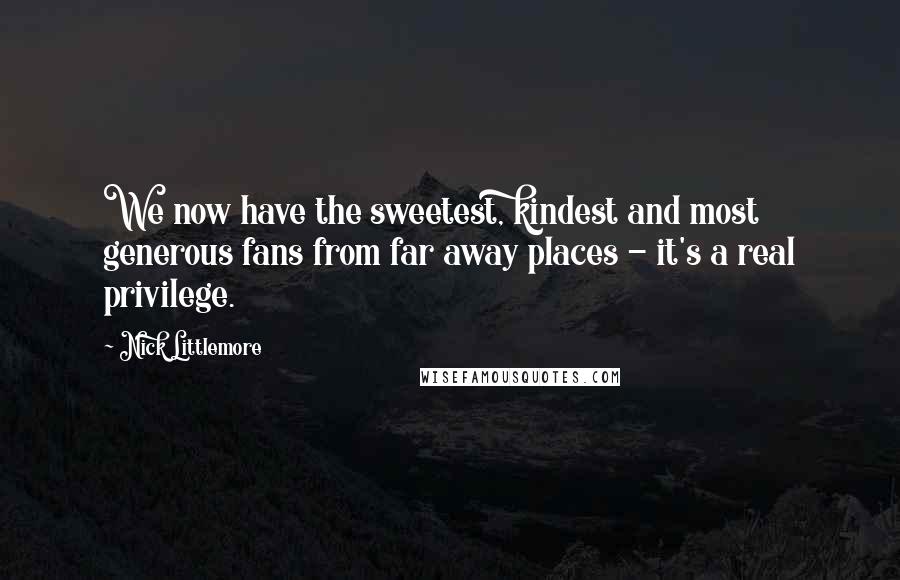 We now have the sweetest, kindest and most generous fans from far away places - it's a real privilege.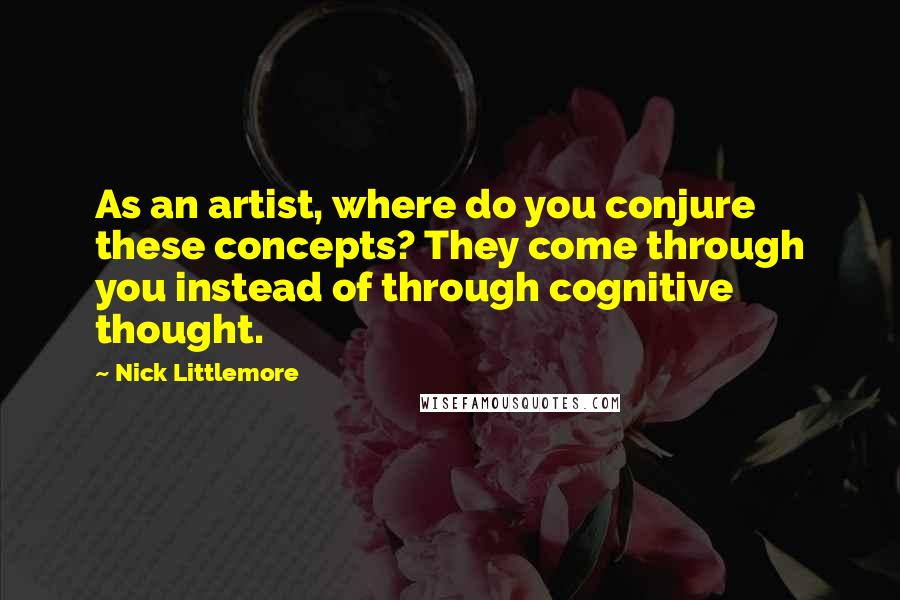 As an artist, where do you conjure these concepts? They come through you instead of through cognitive thought.
You gotta be, like, a professional hippie. You need to make music because you love it.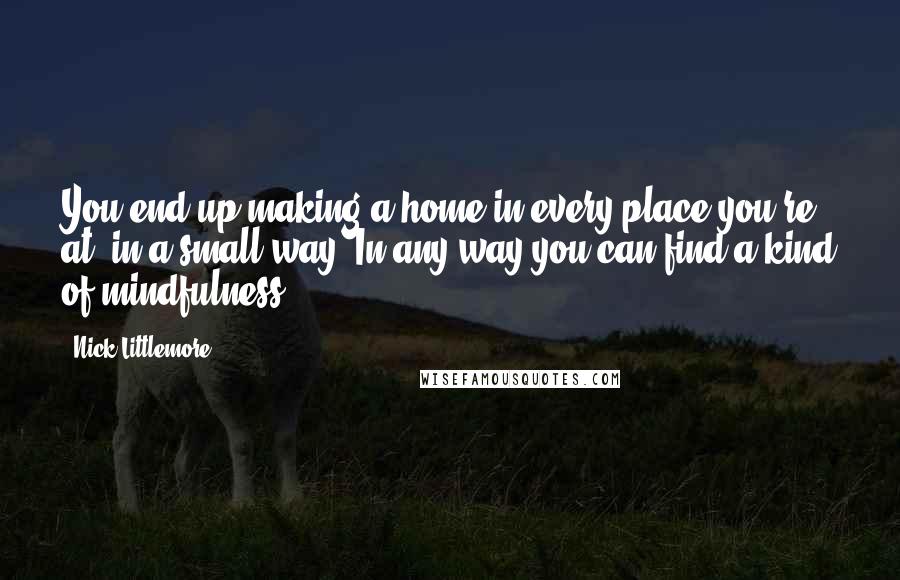 You end up making a home in every place you're at, in a small way. In any way you can find a kind of mindfulness.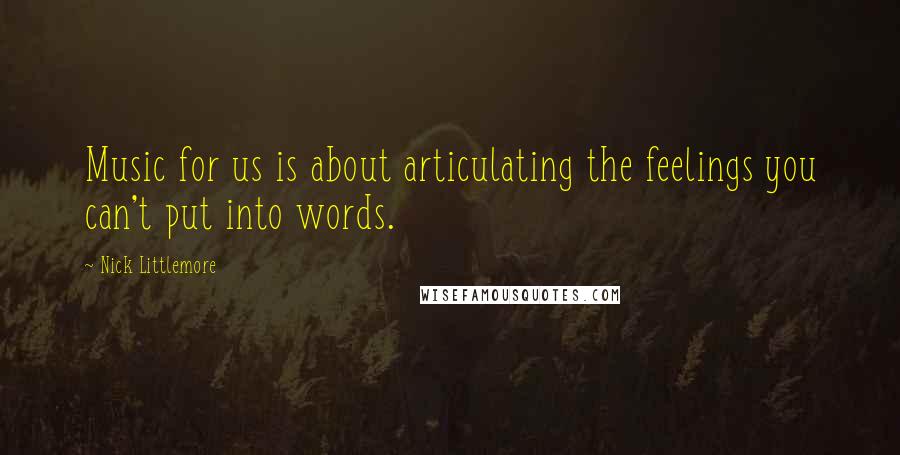 Music for us is about articulating the feelings you can't put into words.