Don Miguel Ruiz Quotes
Top 19 wise famous quotes and sayings by Don Miguel Ruiz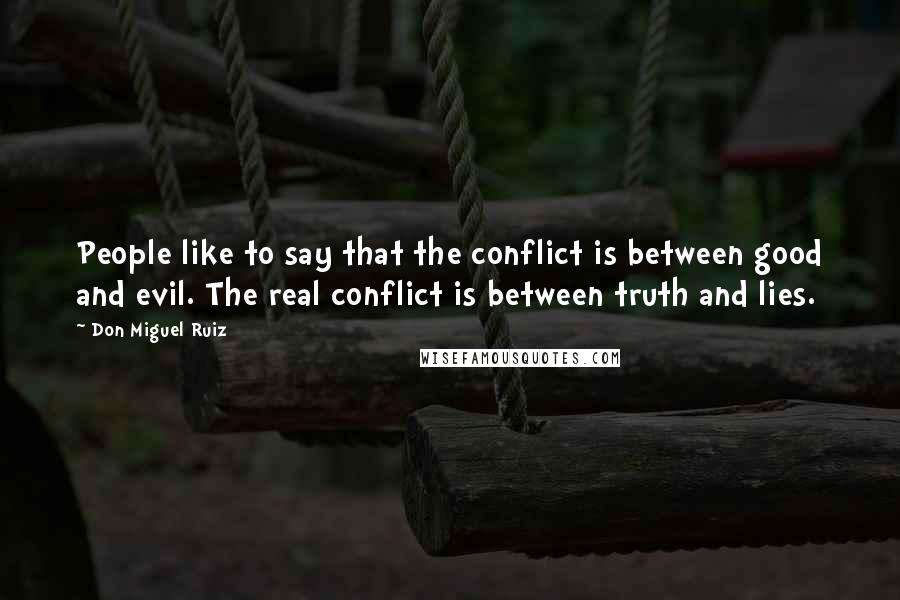 People like to say that the conflict is between good and evil. The real conflict is between truth and lies.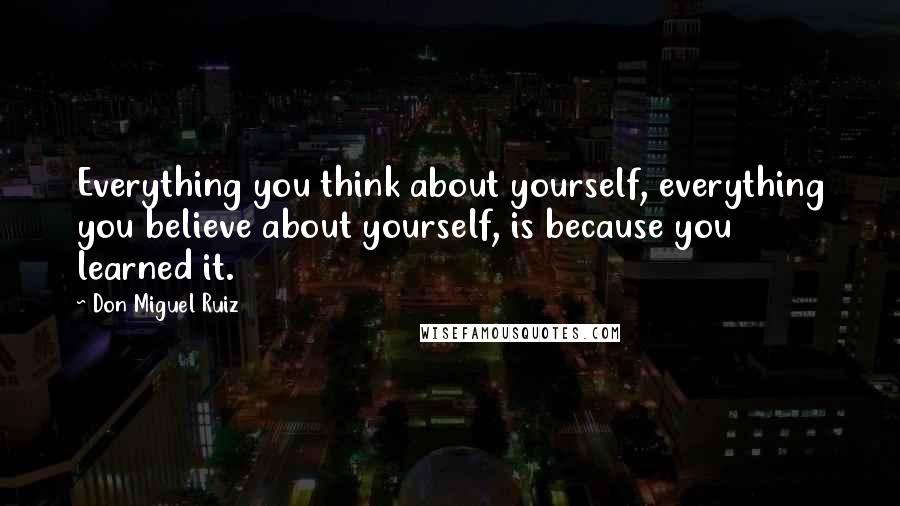 Everything you think about yourself, everything you believe about yourself, is because you learned it.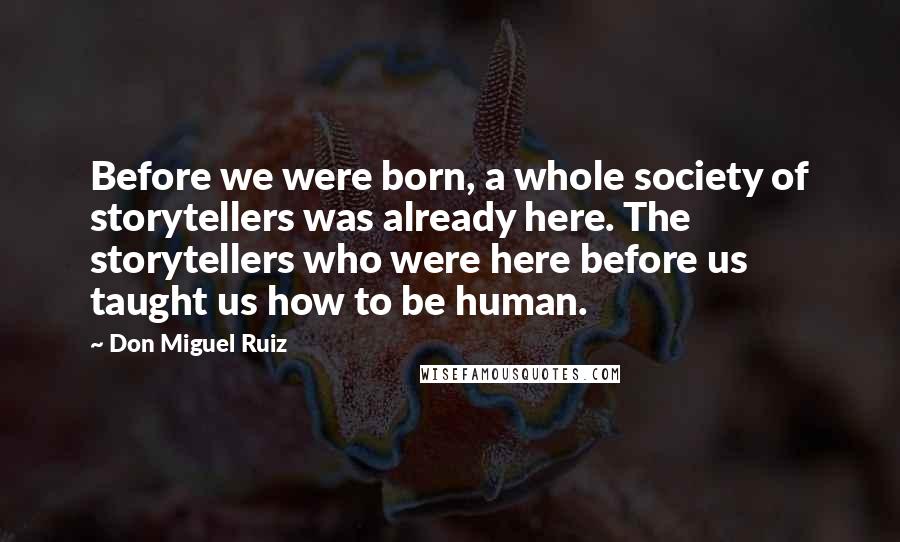 Before we were born, a whole society of storytellers was already here. The storytellers who were here before us taught us how to be human.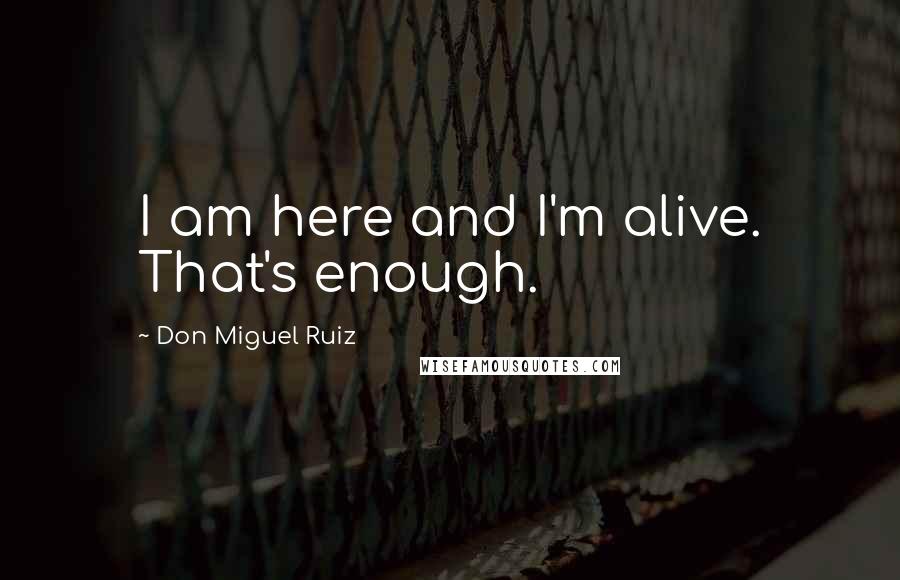 I am here and I'm alive. That's enough.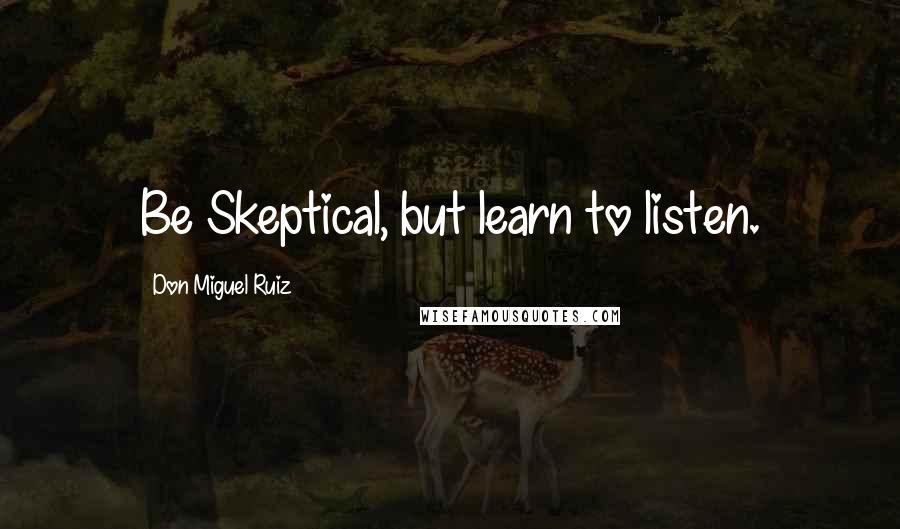 Be Skeptical, but learn to listen.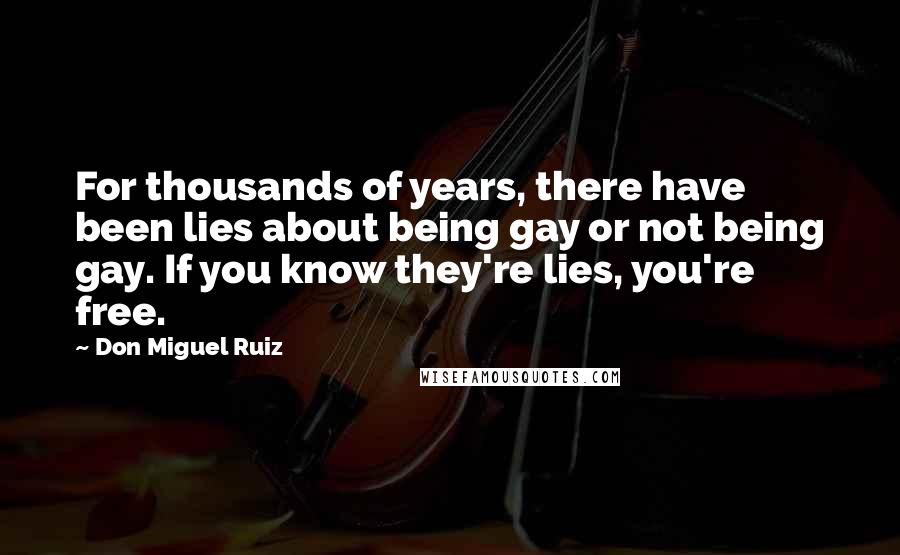 For thousands of years, there have been lies about being gay or not being gay. If you know they're lies, you're free.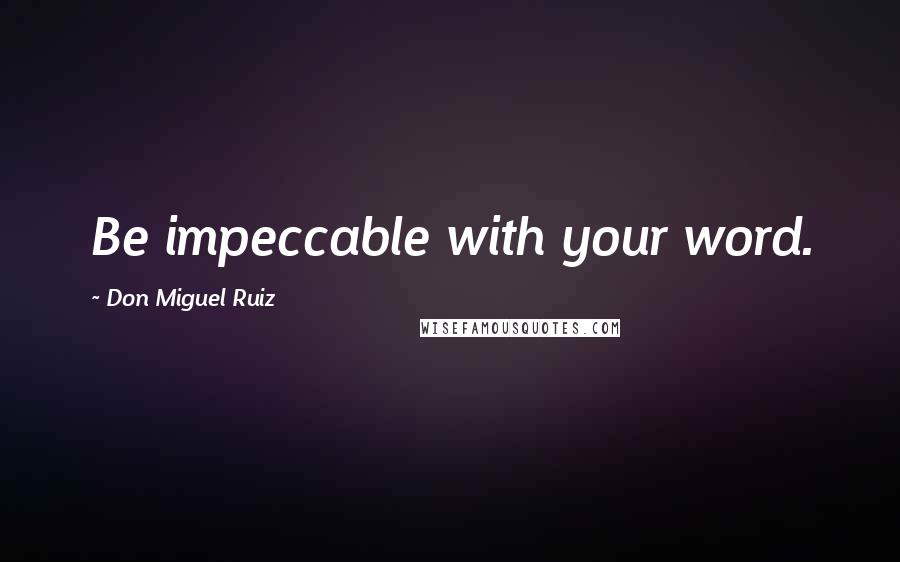 Be impeccable with your word.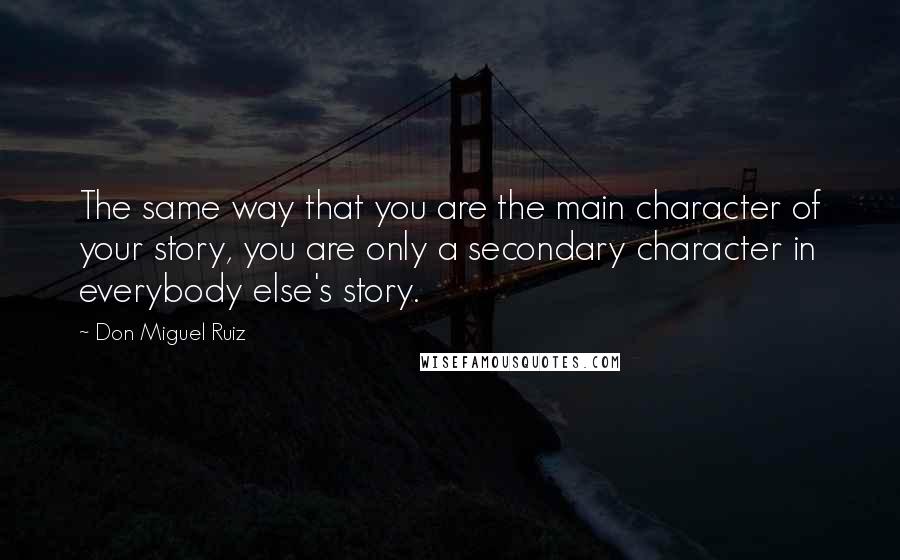 The same way that you are the main character of your story, you are only a secondary character in everybody else's story.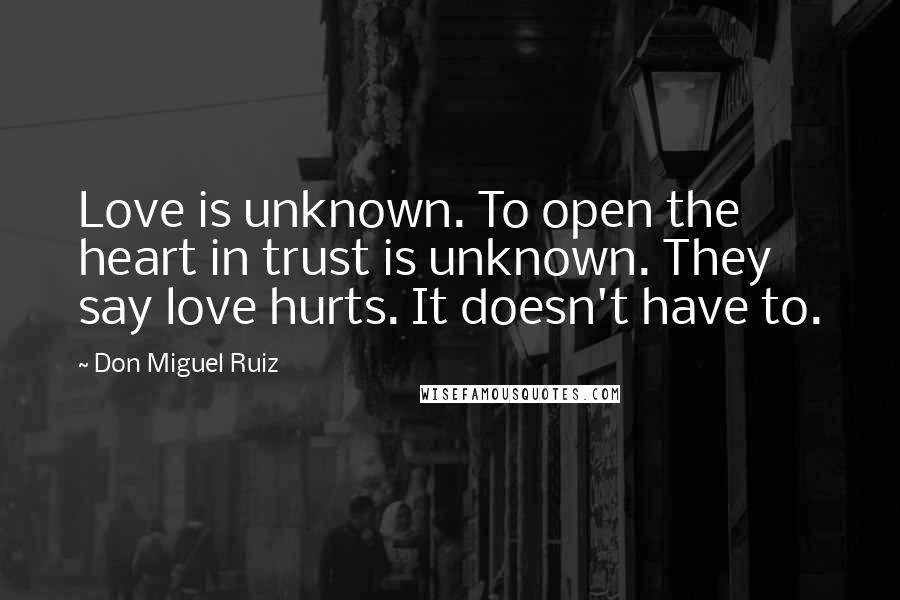 Love is unknown. To open the heart in trust is unknown. They say love hurts. It doesn't have to.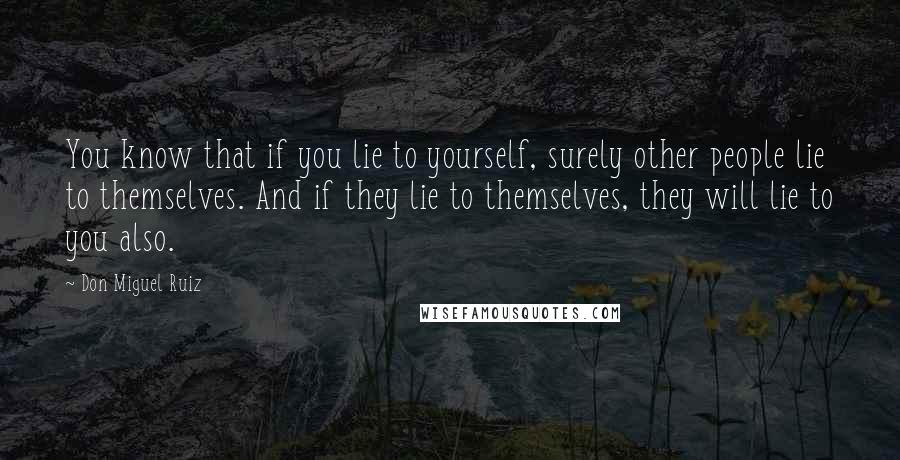 You know that if you lie to yourself, surely other people lie to themselves. And if they lie to themselves, they will lie to you also.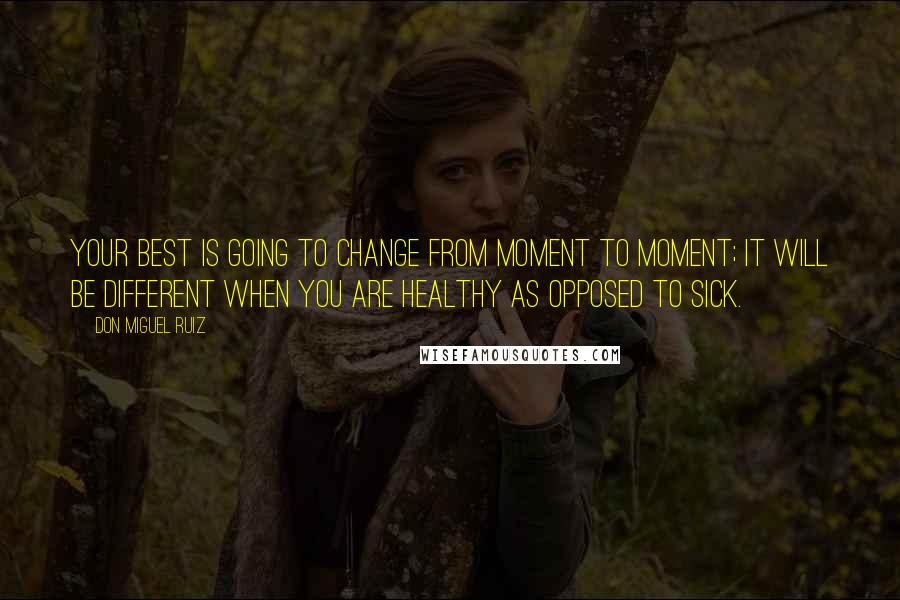 Your best is going to change from moment to moment; it will be different when you are healthy as opposed to sick.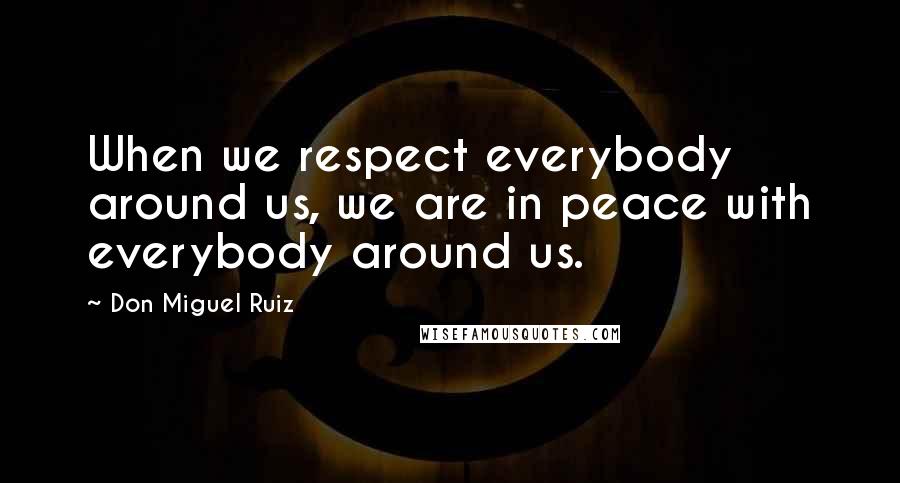 When we respect everybody around us, we are in peace with everybody around us.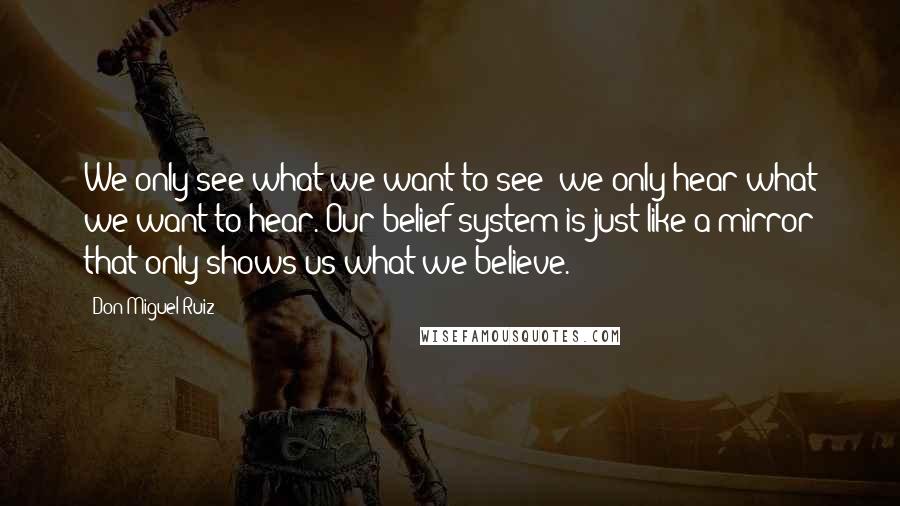 We only see what we want to see; we only hear what we want to hear. Our belief system is just like a mirror that only shows us what we believe.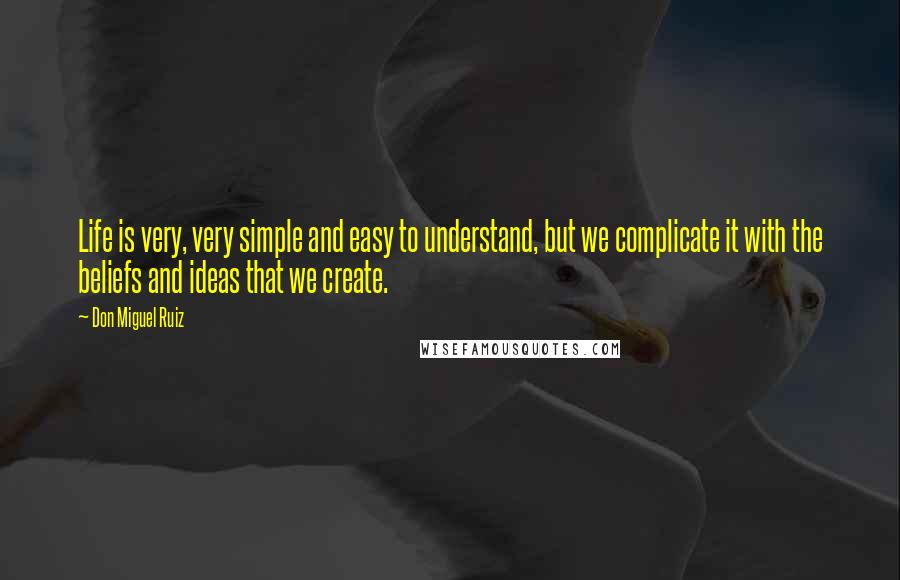 Life is very, very simple and easy to understand, but we complicate it with the beliefs and ideas that we create.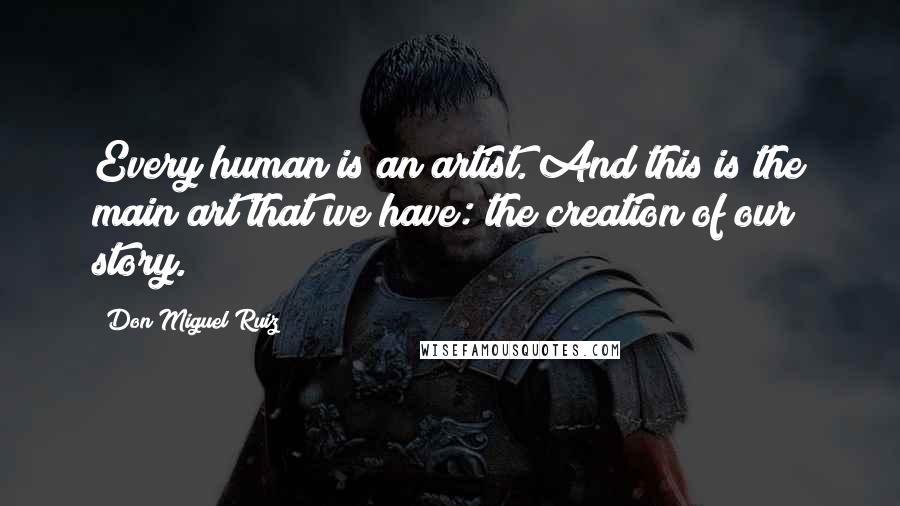 Every human is an artist. And this is the main art that we have: the creation of our story.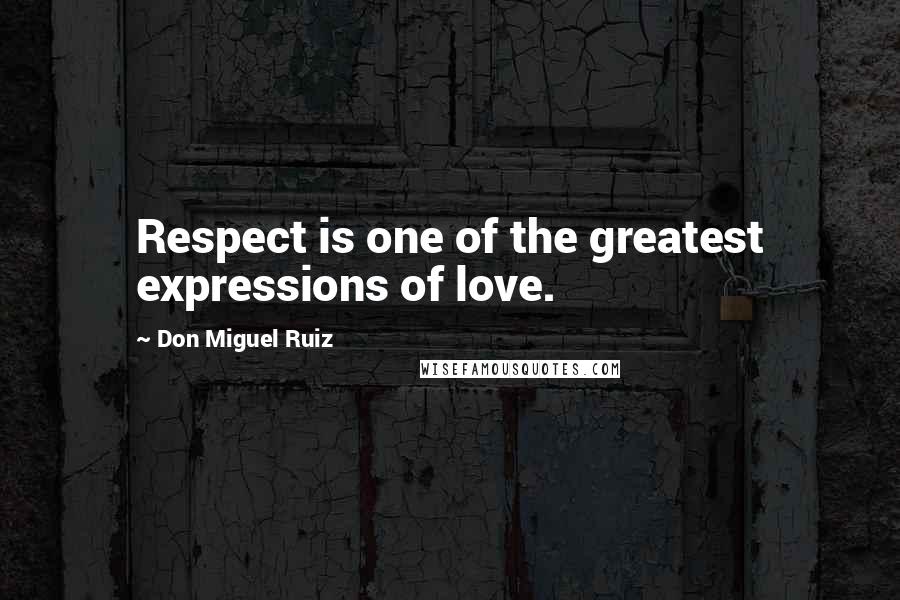 Respect is one of the greatest expressions of love.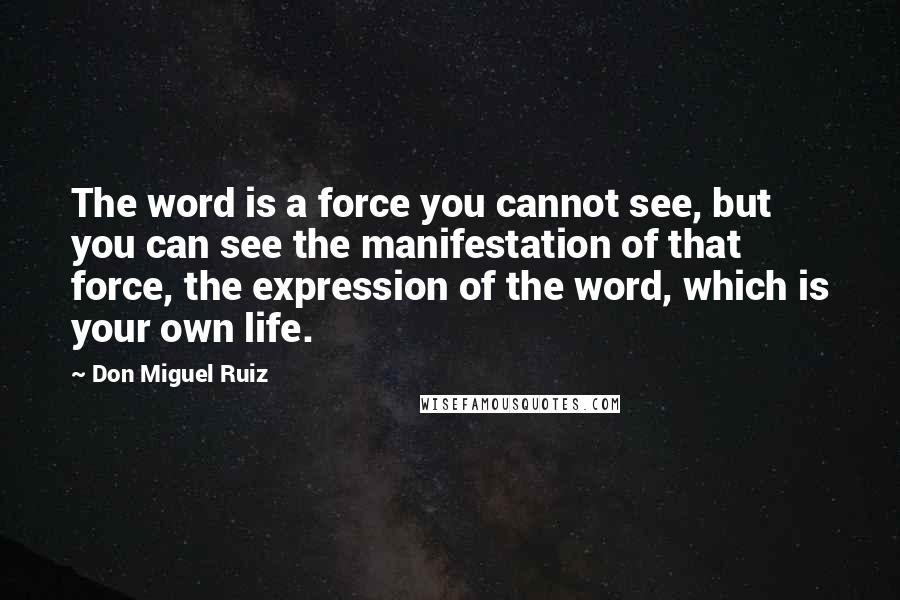 The word is a force you cannot see, but you can see the manifestation of that force, the expression of the word, which is your own life.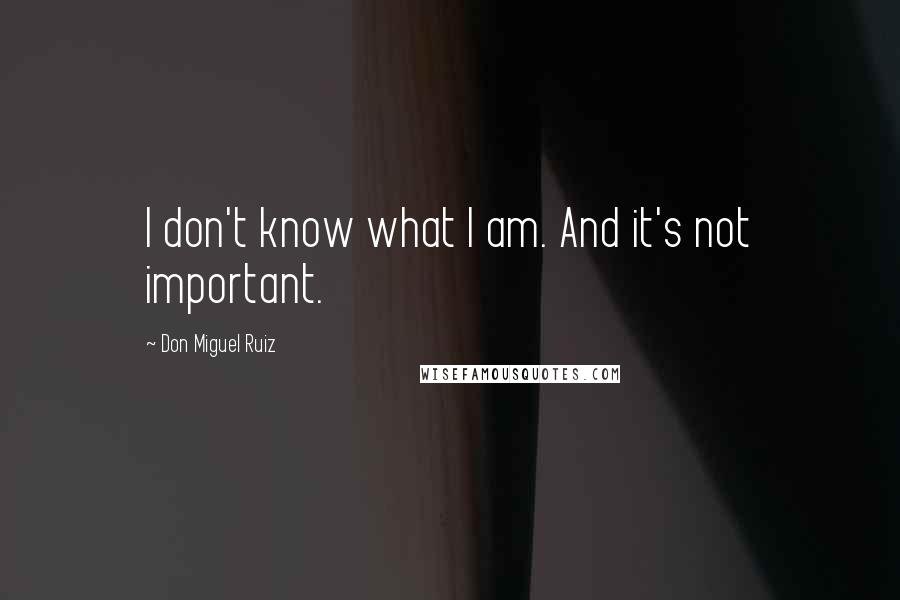 I don't know what I am. And it's not important.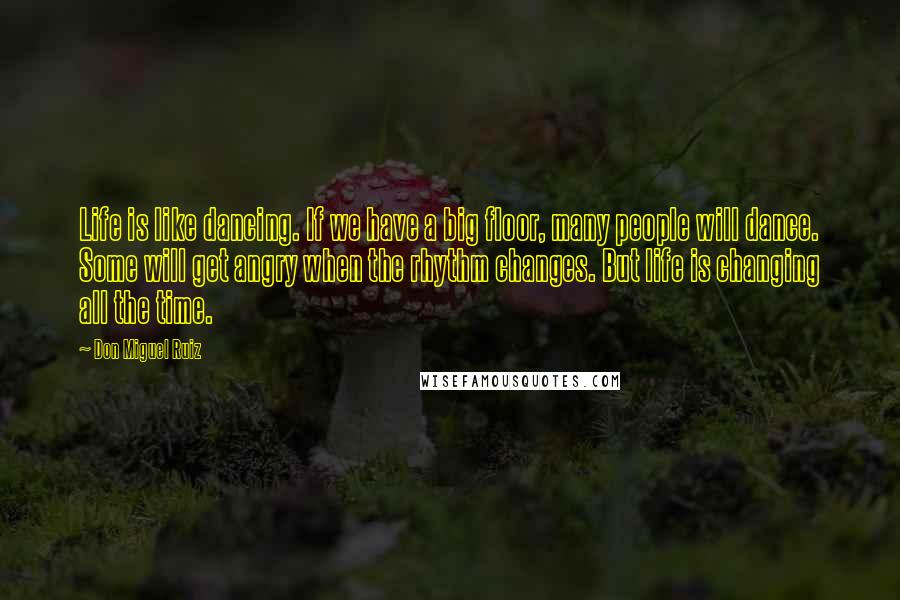 Life is like dancing. If we have a big floor, many people will dance. Some will get angry when the rhythm changes. But life is changing all the time.