Friends Pictures Quotes
Collection of top 11 famous quotes about Friends Pictures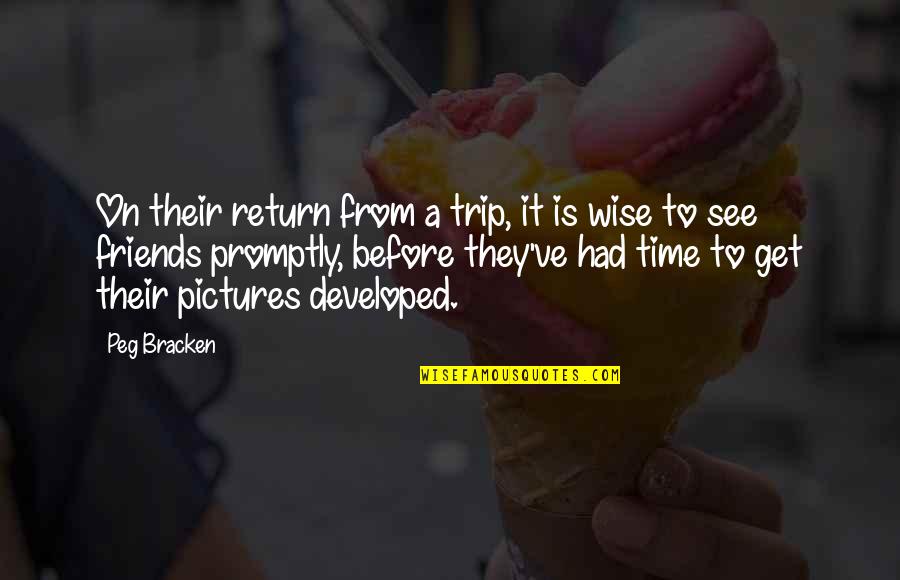 On their return from a trip, it is wise to see friends promptly, before they've had time to get their pictures developed.
—
Peg Bracken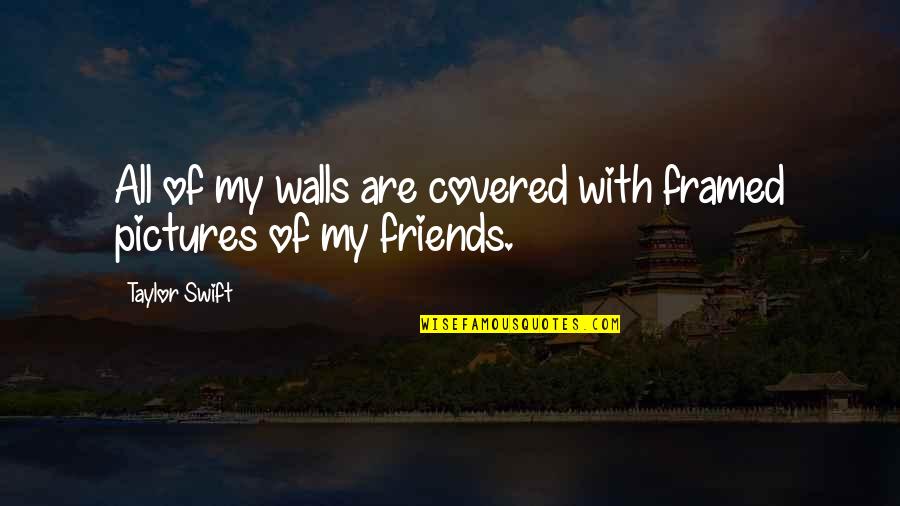 All of my walls are covered with framed pictures of my friends.
—
Taylor Swift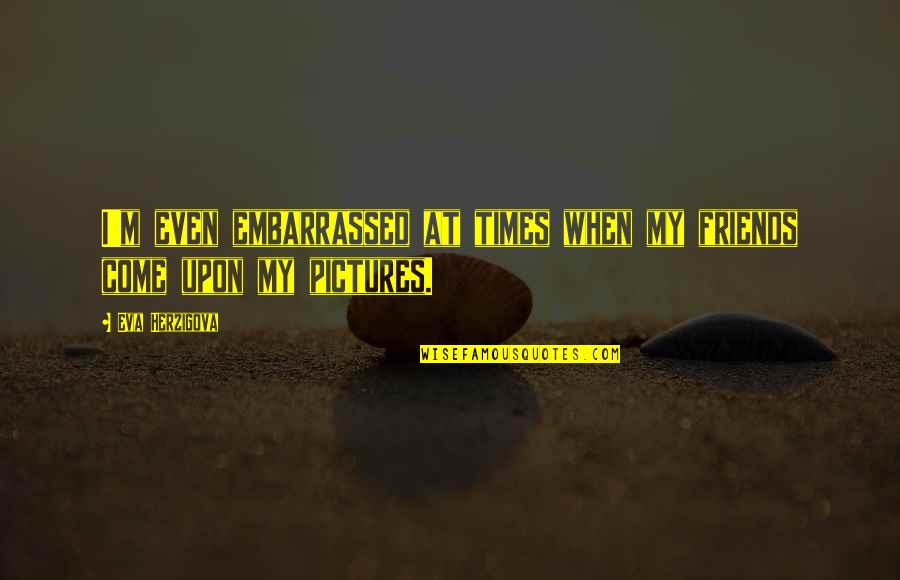 I'm even embarrassed at times when my friends come upon my pictures. —
Eva Herzigova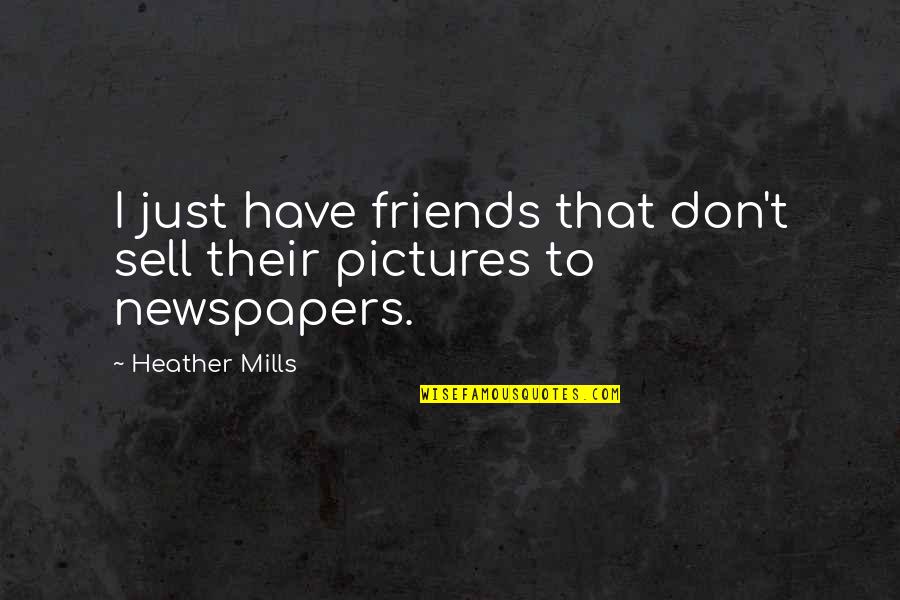 I just have friends that don't sell their pictures to newspapers. —
Heather Mills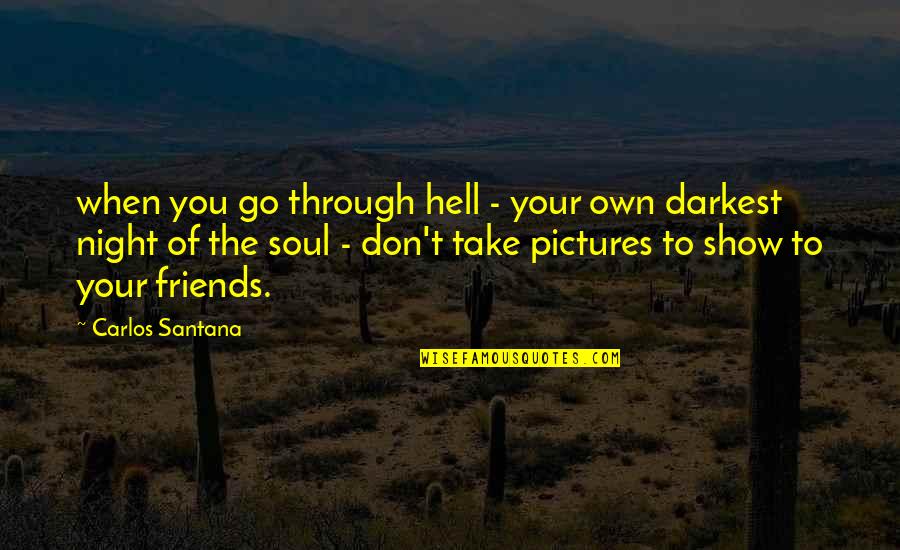 when you go through hell - your own darkest night of the soul - don't take pictures to show to your friends. —
Carlos Santana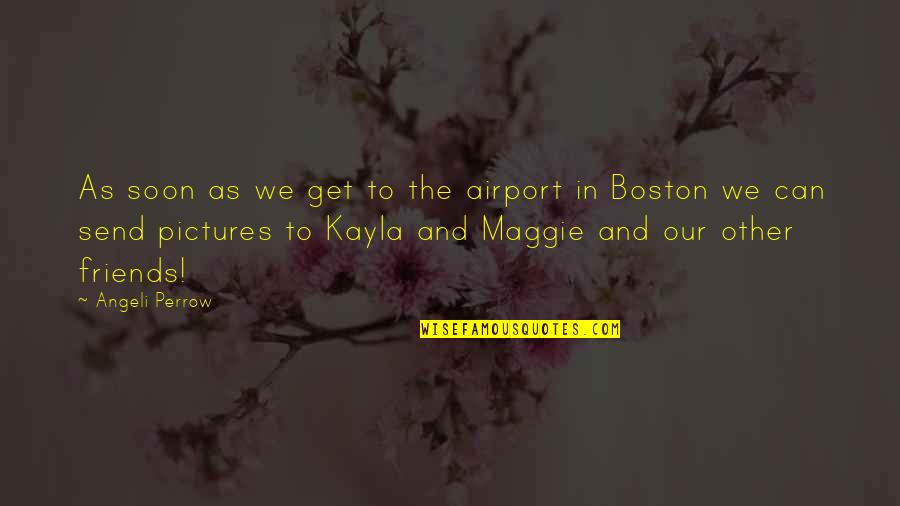 As soon as we get to the airport in Boston we can send pictures to Kayla and Maggie and our other friends! —
Angeli Perrow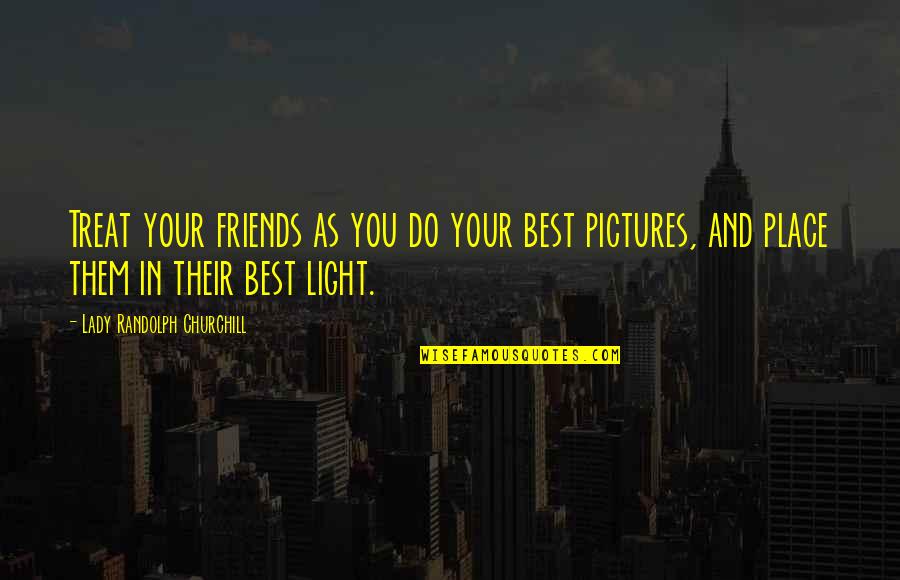 Treat your friends as you do your best pictures, and place them in their best light. —
Lady Randolph Churchill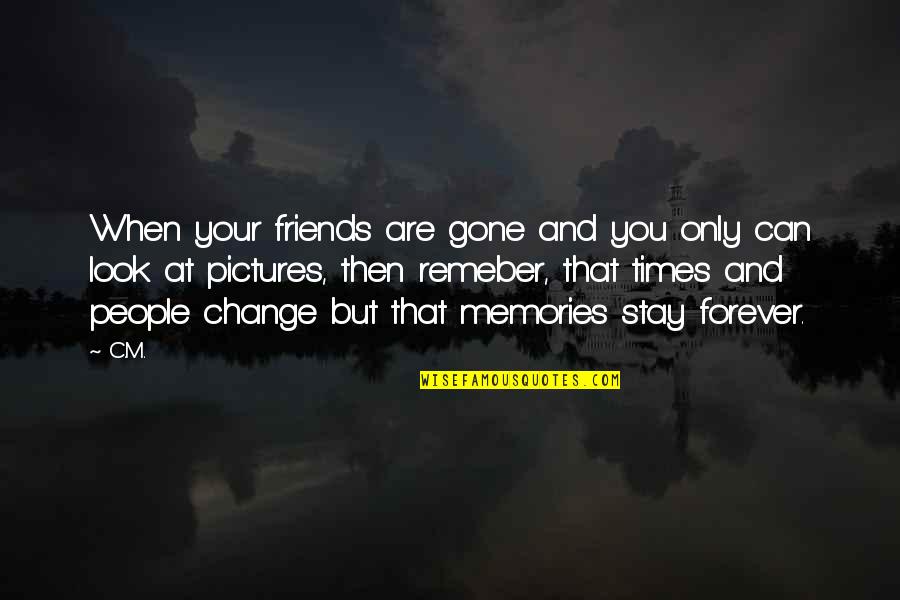 When your friends are gone and you only can look at pictures, then remeber, that times and people change but that memories stay forever. —
C.M.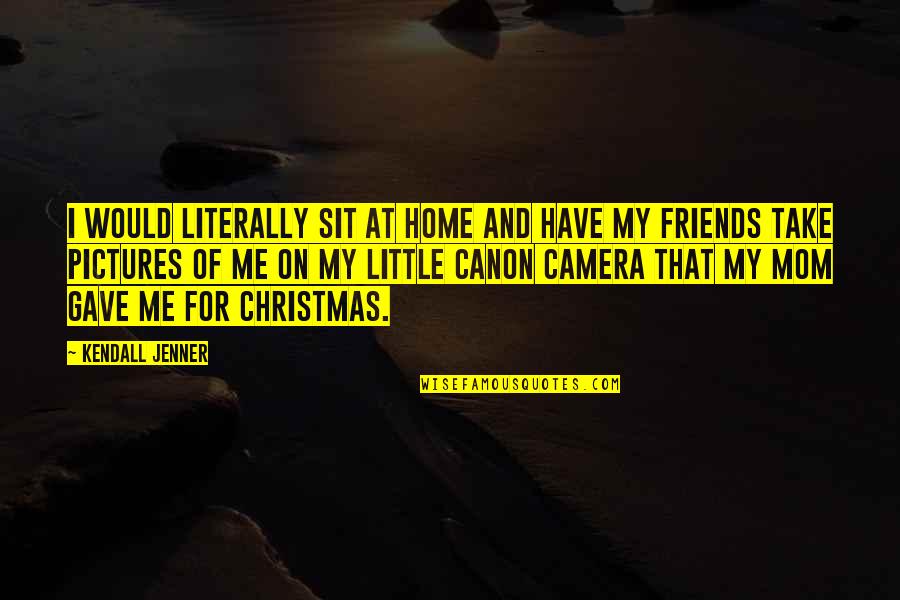 I would literally sit at home and have my friends take pictures of me on my little Canon camera that my mom gave me for Christmas. —
Kendall Jenner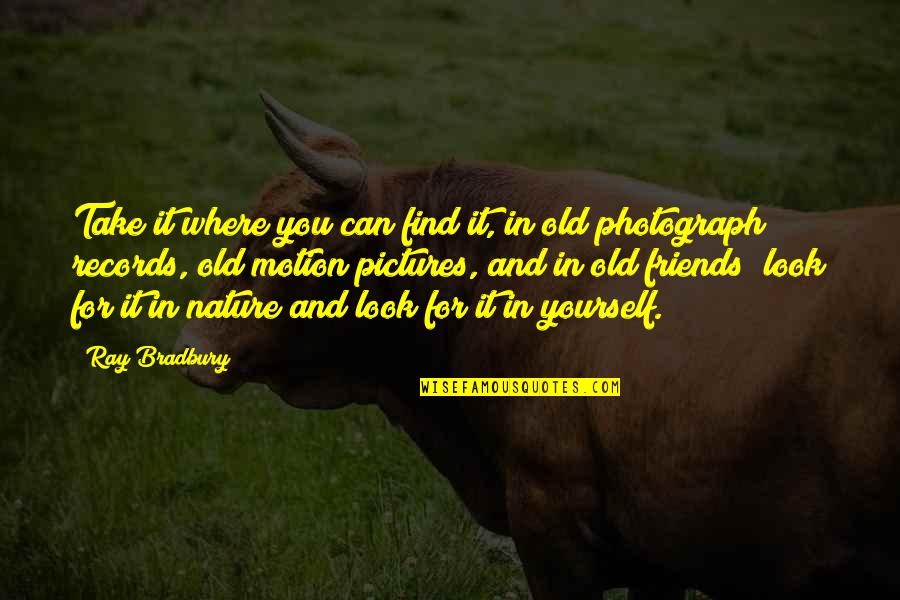 Take it where you can find it, in old photograph records, old motion pictures, and in old friends; look for it in nature and look for it in yourself. —
Ray Bradbury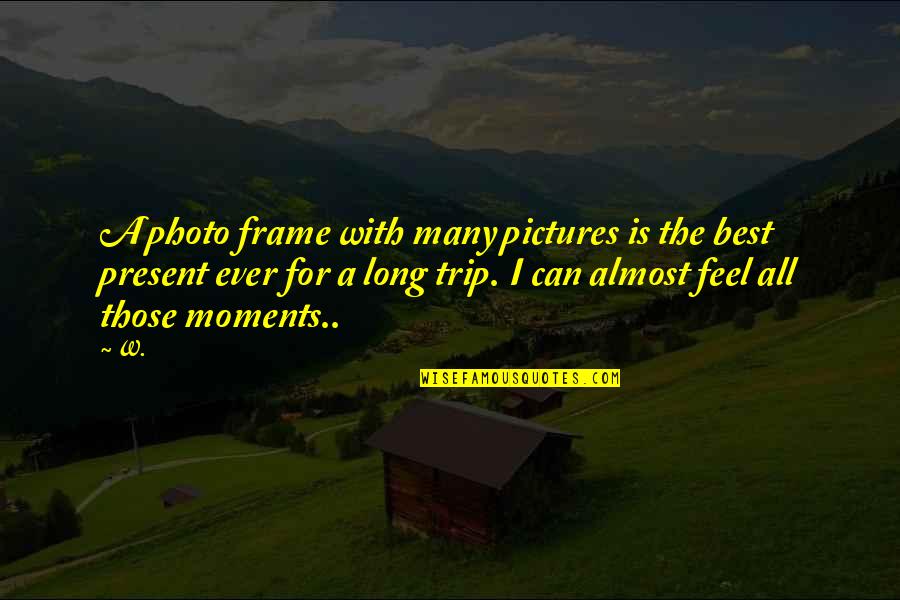 A photo frame with many pictures is the best present ever for a long trip. I can almost feel all those moments.. —
W.