Really Feeling Someone Quotes
Collection of top 38 famous quotes about Really Feeling Someone
Really Feeling Someone Quotes & Sayings
Happy to read and share the best inspirational Really Feeling Someone quotes, sayings and quotations on Wise Famous Quotes.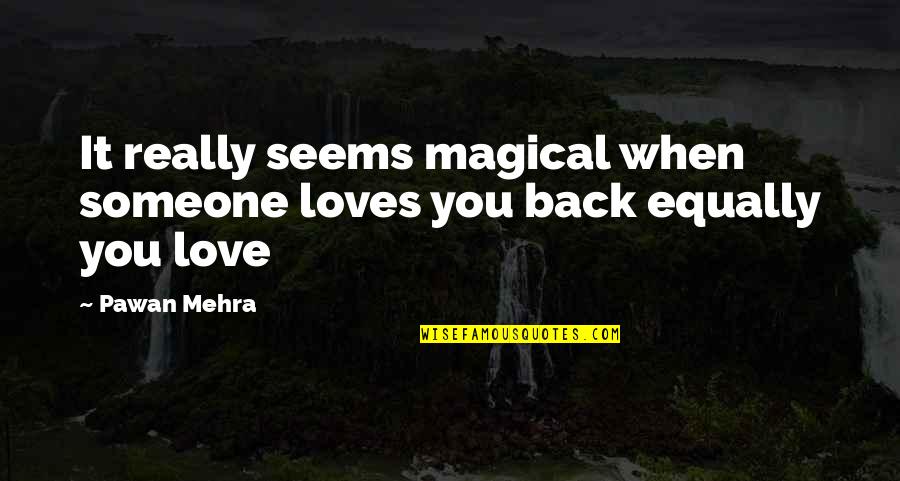 It really seems magical when someone loves you back equally you love
—
Pawan Mehra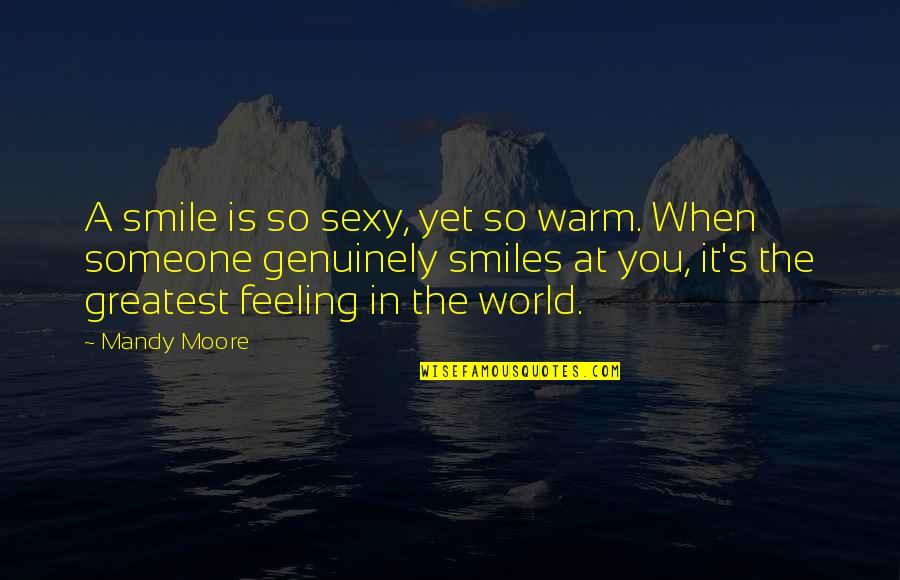 A smile is so sexy, yet so warm. When someone genuinely smiles at you, it's the greatest feeling in the world.
—
Mandy Moore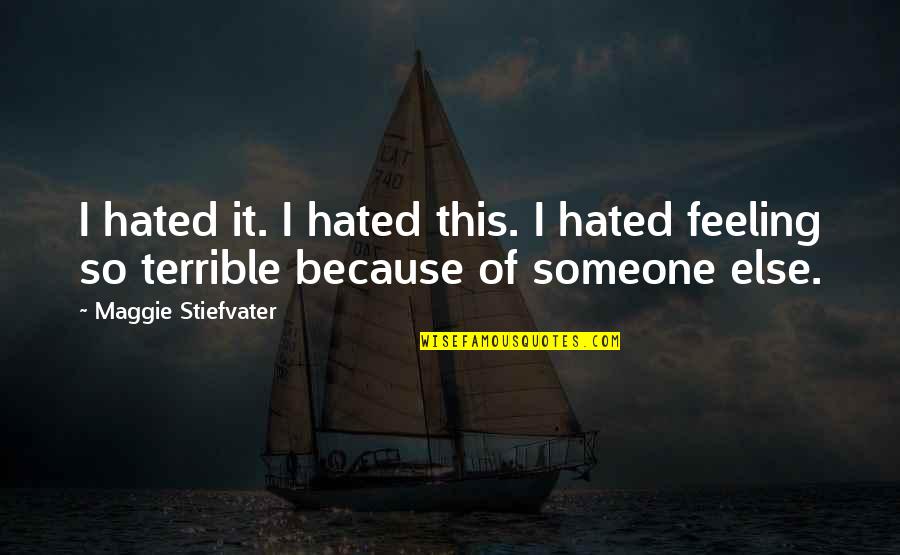 I hated it. I hated this. I hated feeling so terrible because of someone else.
—
Maggie Stiefvater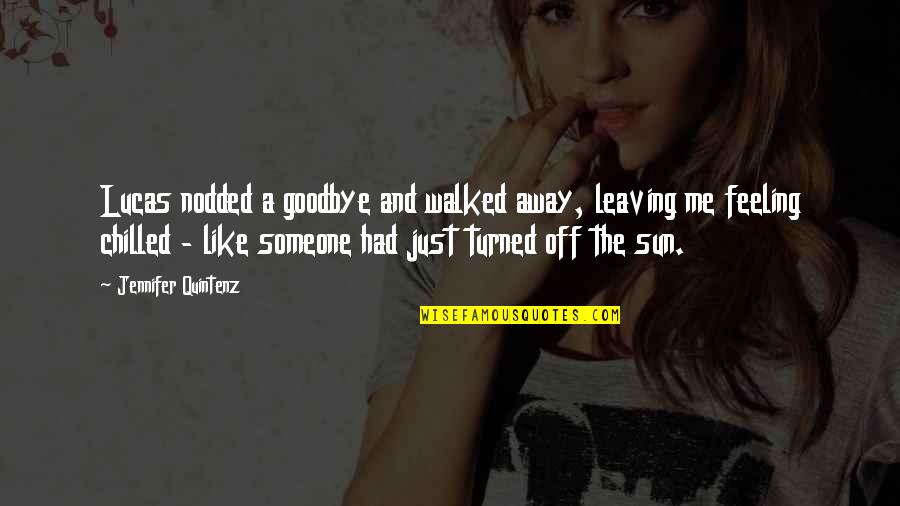 Lucas nodded a goodbye and walked away, leaving me feeling chilled - like someone had just turned off the sun.
—
Jennifer Quintenz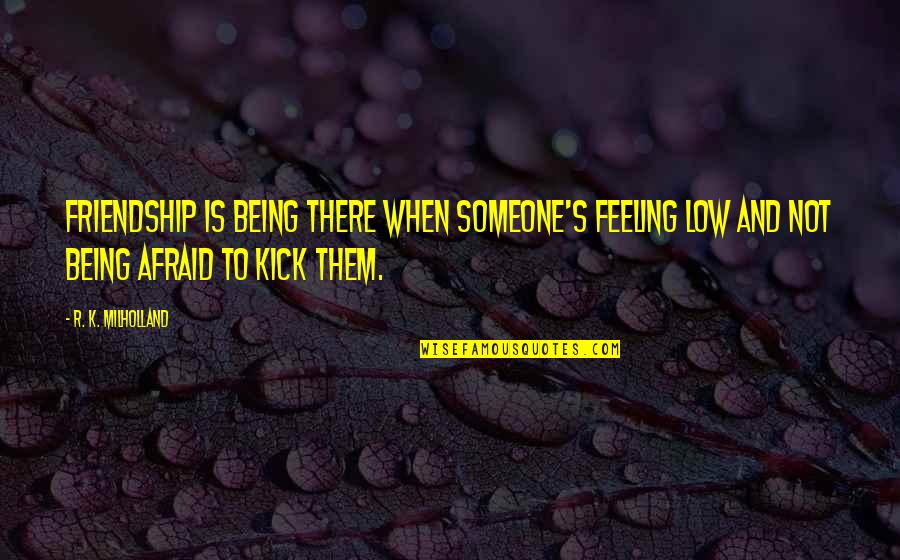 Friendship is being there when someone's feeling low and not being afraid to kick them.
—
R. K. Milholland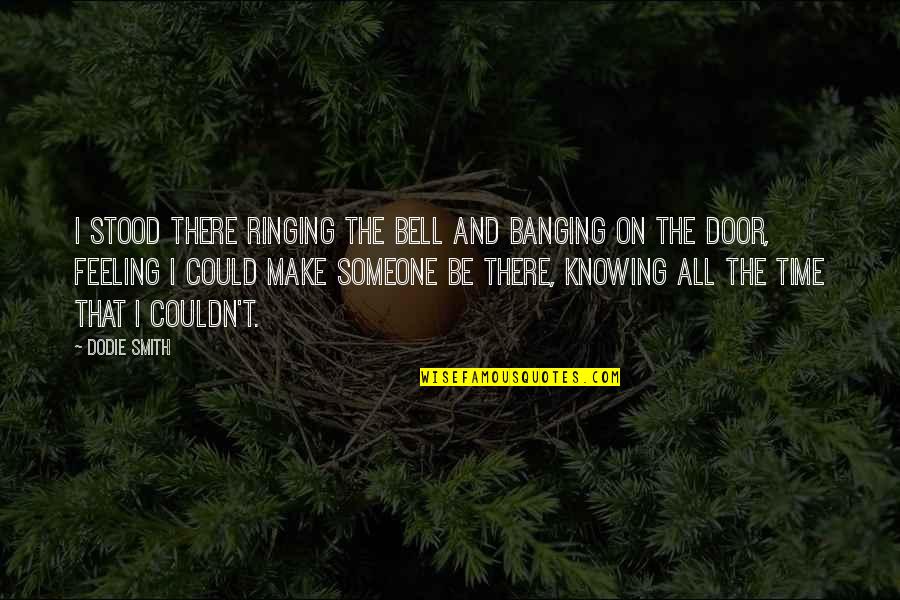 I stood there ringing the bell and banging on the door, feeling I could make someone be there, knowing all the time that I couldn't.
—
Dodie Smith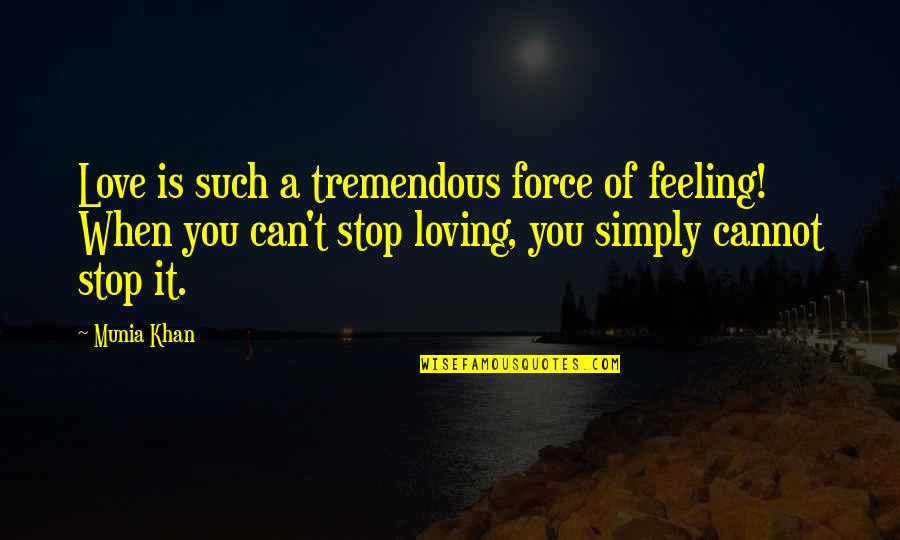 Love is such a tremendous force of feeling! When you can't stop loving, you simply cannot stop it. —
Munia Khan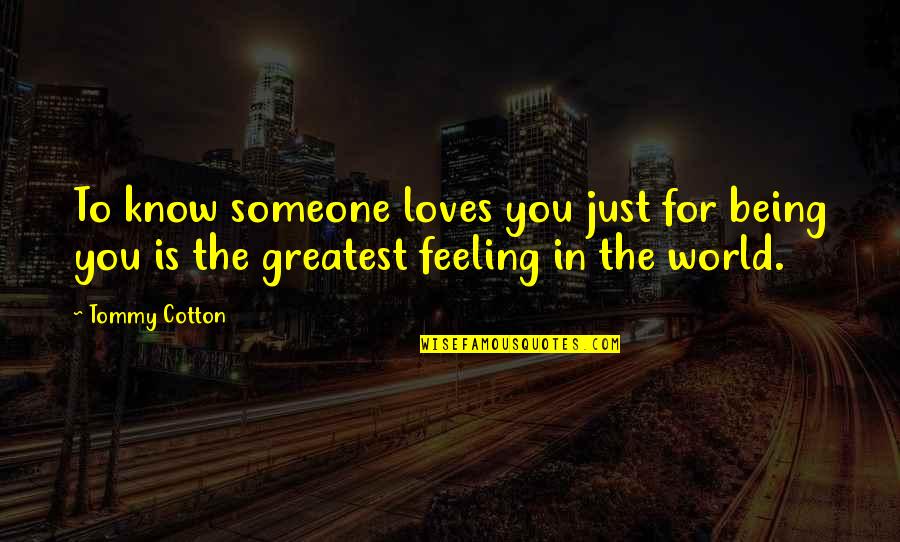 To know someone loves you just for being you is the greatest feeling in the world. —
Tommy Cotton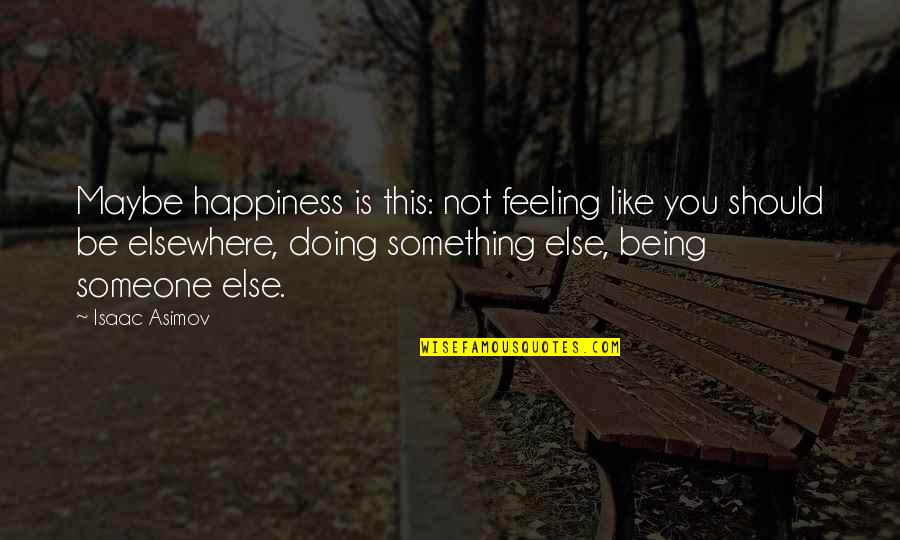 Maybe happiness is this: not feeling like you should be elsewhere, doing something else, being someone else. —
Isaac Asimov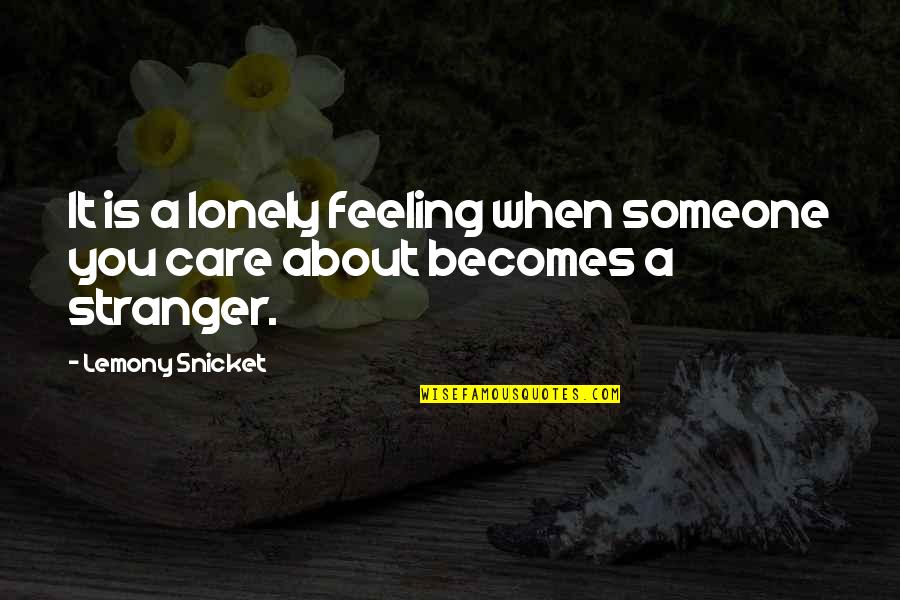 It is a lonely feeling when someone you care about becomes a stranger. —
Lemony Snicket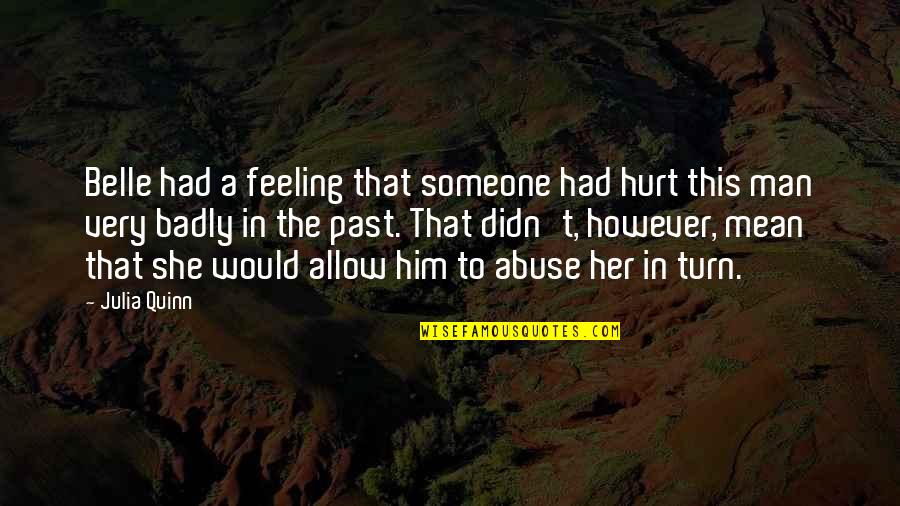 Belle had a feeling that someone had hurt this man very badly in the past. That didn't, however, mean that she would allow him to abuse her in turn. —
Julia Quinn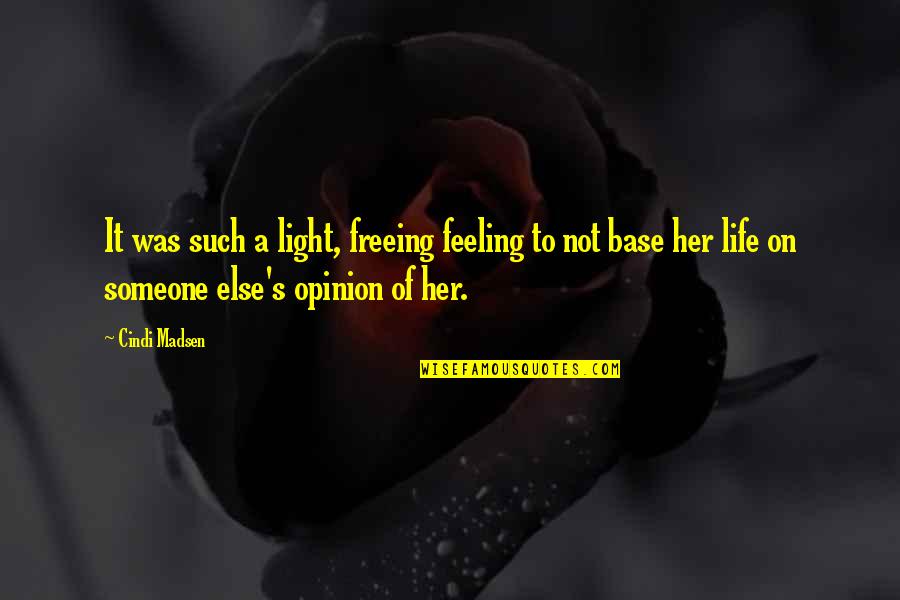 It was such a light, freeing feeling to not base her life on someone else's opinion of her. —
Cindi Madsen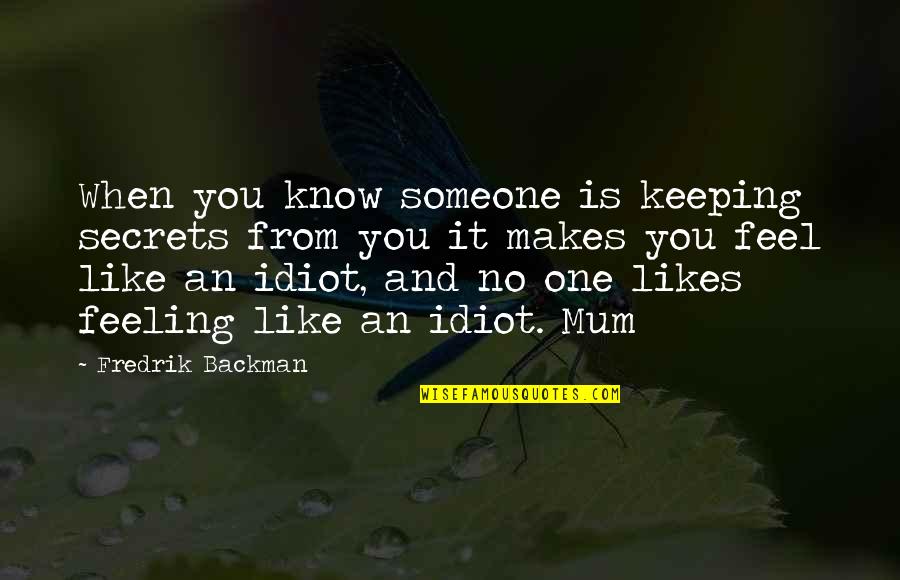 When you know someone is keeping secrets from you it makes you feel like an idiot, and no one likes feeling like an idiot. Mum —
Fredrik Backman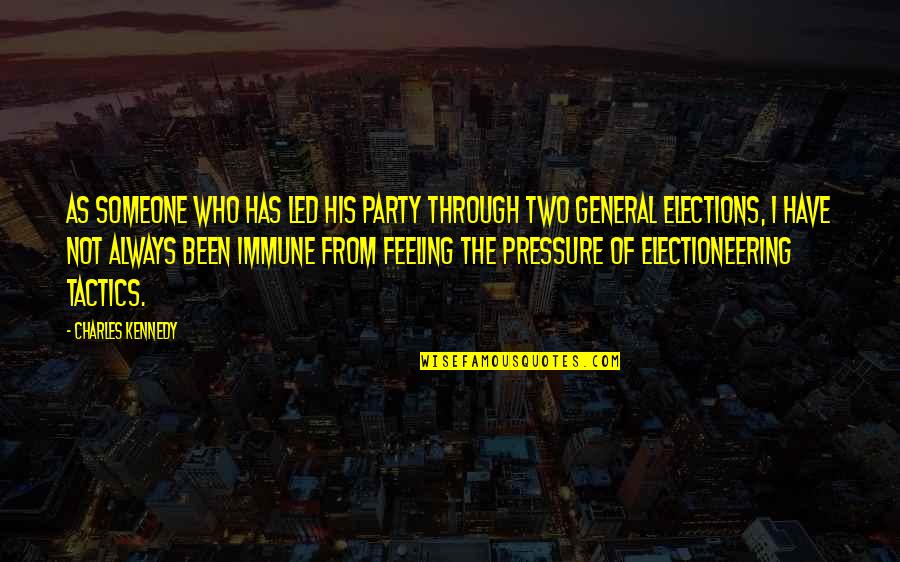 As someone who has led his party through two general elections, I have not always been immune from feeling the pressure of electioneering tactics. —
Charles Kennedy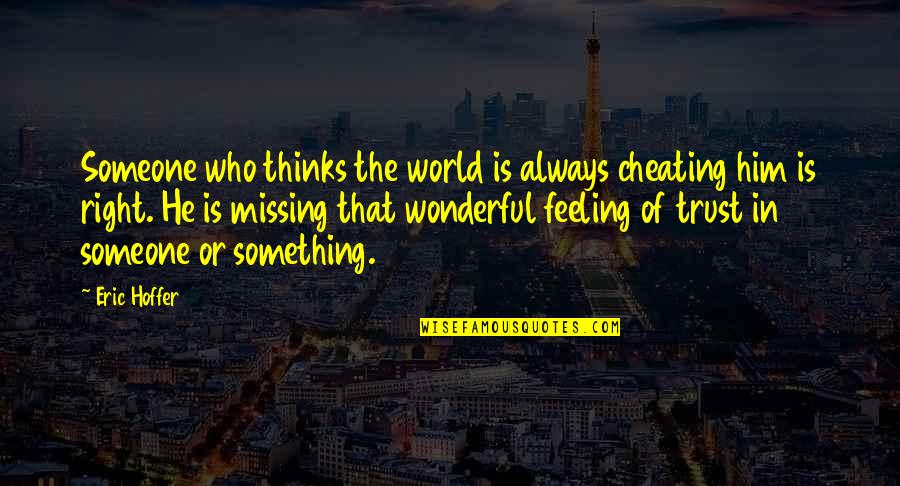 Someone who thinks the world is always cheating him is right. He is missing that wonderful feeling of trust in someone or something. —
Eric Hoffer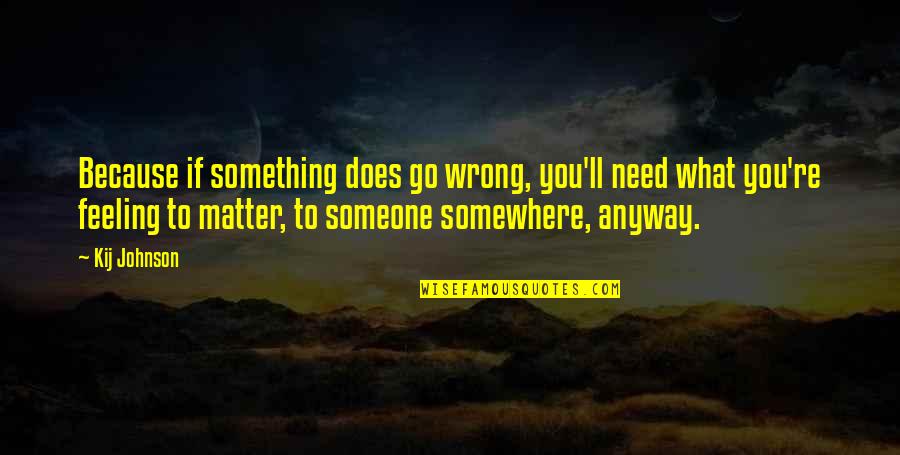 Because if something does go wrong, you'll need what you're feeling to matter, to someone somewhere, anyway. —
Kij Johnson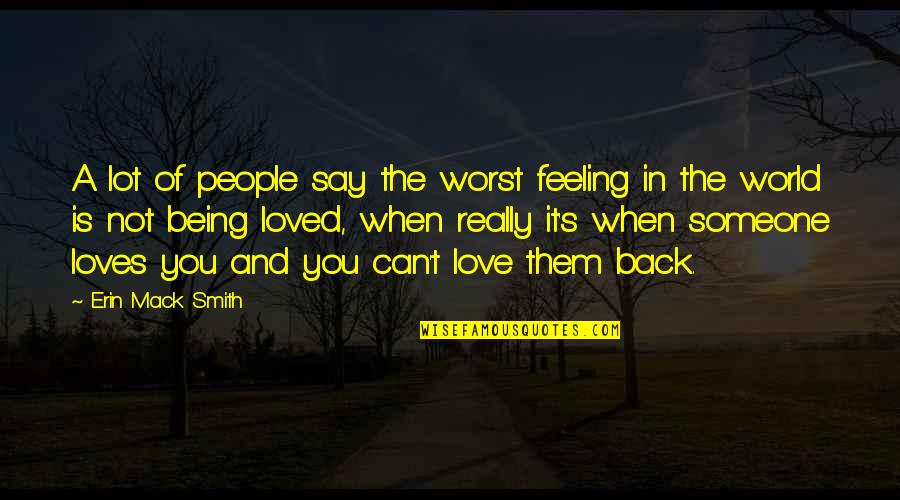 A lot of people say the worst feeling in the world is not being loved, when really it's when someone loves you and you can't love them back. —
Erin Mack Smith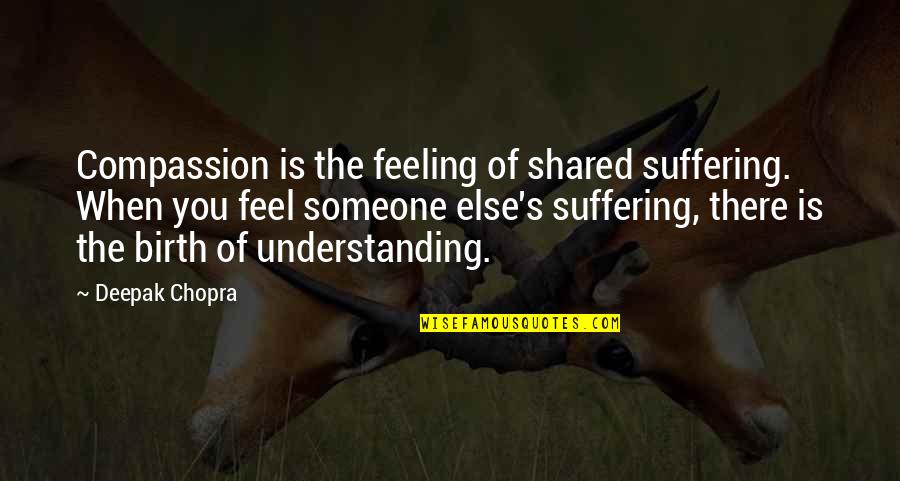 Compassion is the feeling of shared suffering. When you feel someone else's suffering, there is the birth of understanding. —
Deepak Chopra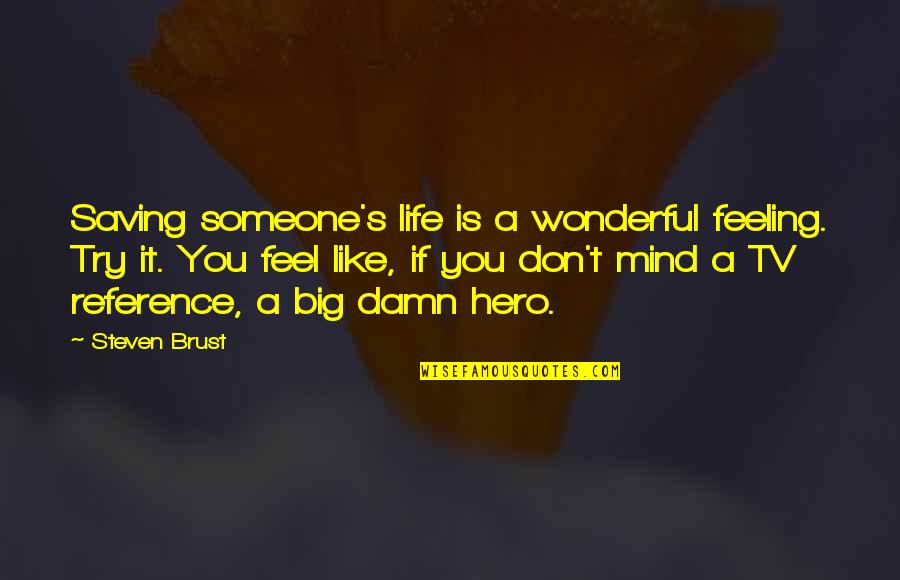 Saving someone's life is a wonderful feeling. Try it. You feel like, if you don't mind a TV reference, a big damn hero. —
Steven Brust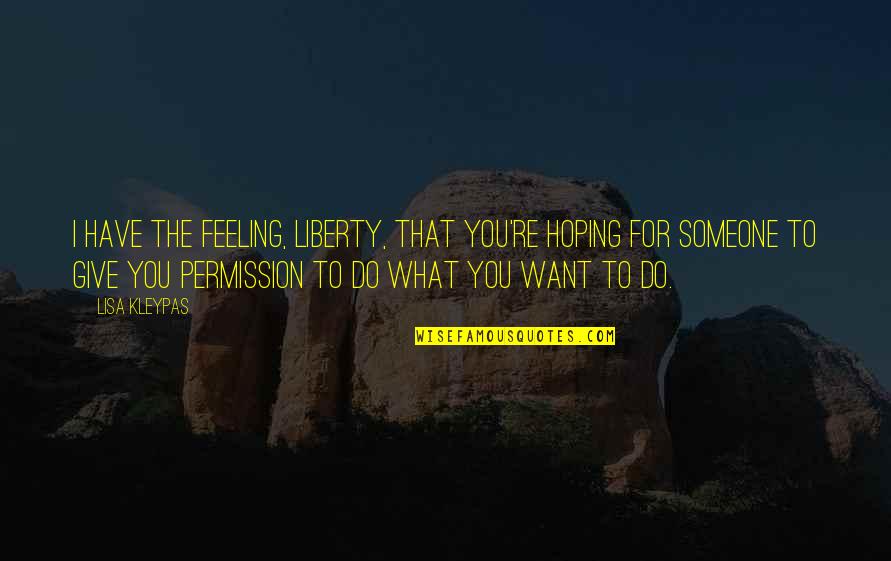 I have the feeling, Liberty, that you're hoping for someone to give you permission to do what you want to do. —
Lisa Kleypas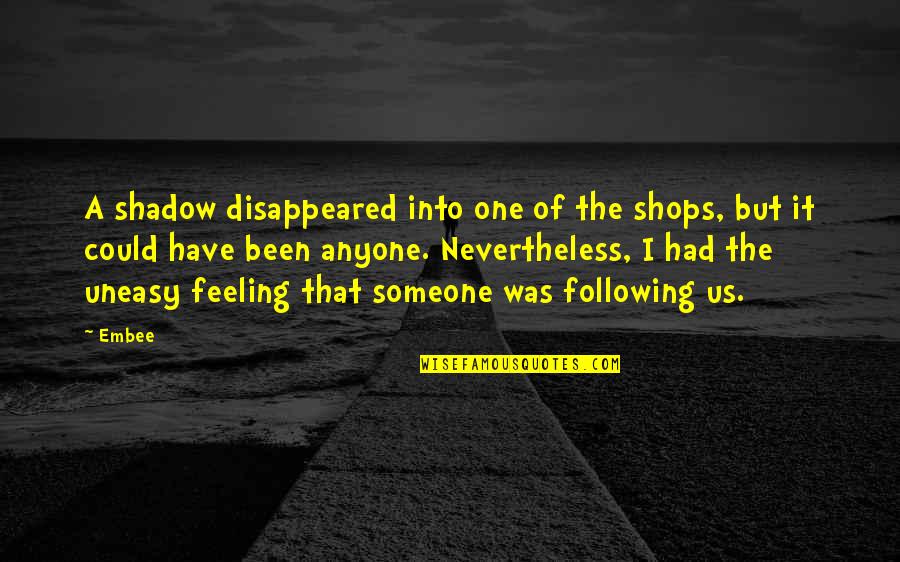 A shadow disappeared into one of the shops, but it could have been anyone. Nevertheless, I had the uneasy feeling that someone was following us. —
Embee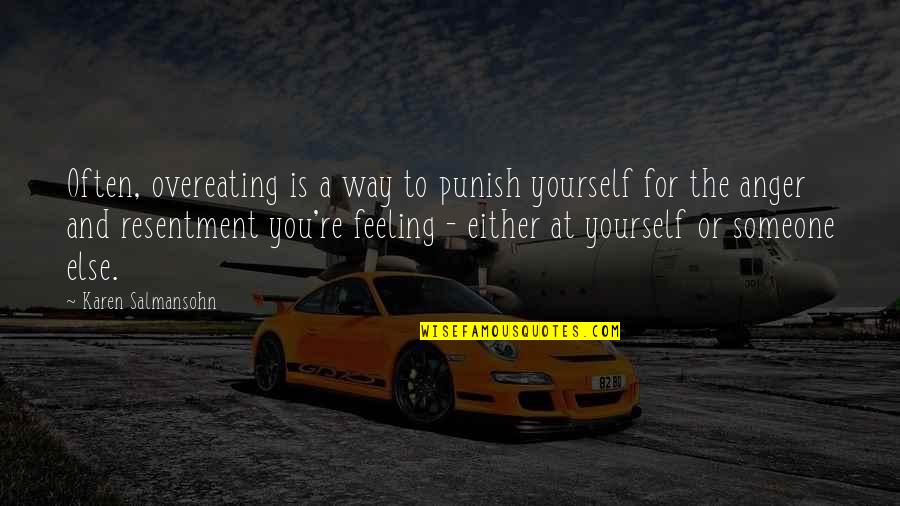 Often, overeating is a way to punish yourself for the anger and resentment you're feeling - either at yourself or someone else. —
Karen Salmansohn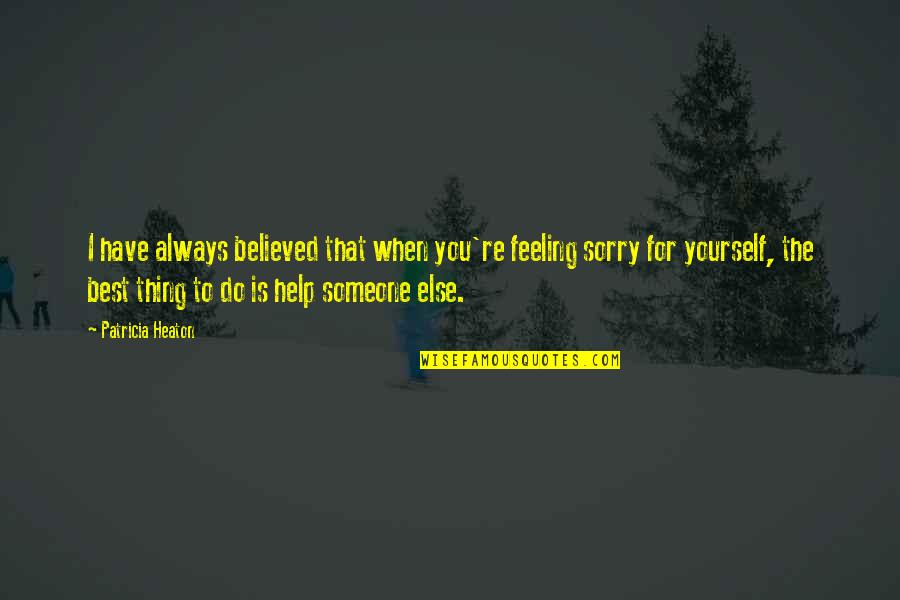 I have always believed that when you're feeling sorry for yourself, the best thing to do is help someone else. —
Patricia Heaton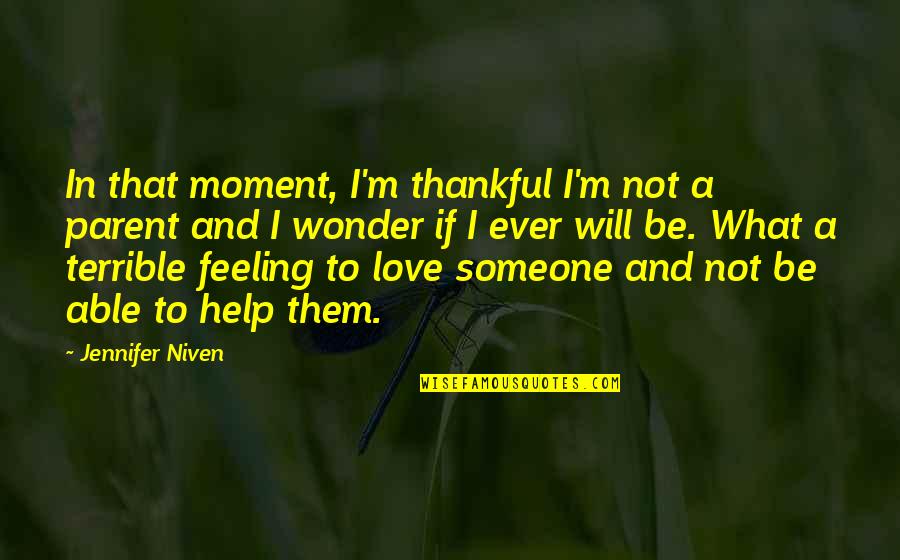 In that moment, I'm thankful I'm not a parent and I wonder if I ever will be. What a terrible feeling to love someone and not be able to help them. —
Jennifer Niven
That feeling I get when I go looking in my head for a word that isn't there, as if someone must have come and taken it in the night. —
Neil Gaiman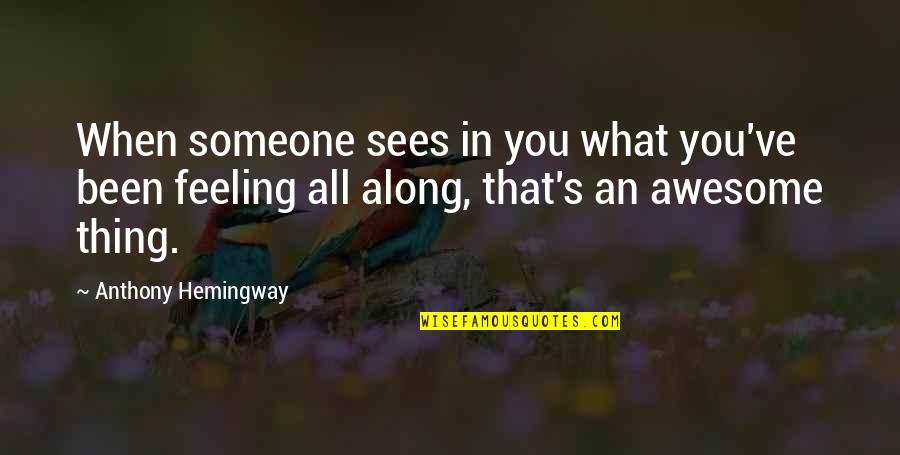 When someone sees in you what you've been feeling all along, that's an awesome thing. —
Anthony Hemingway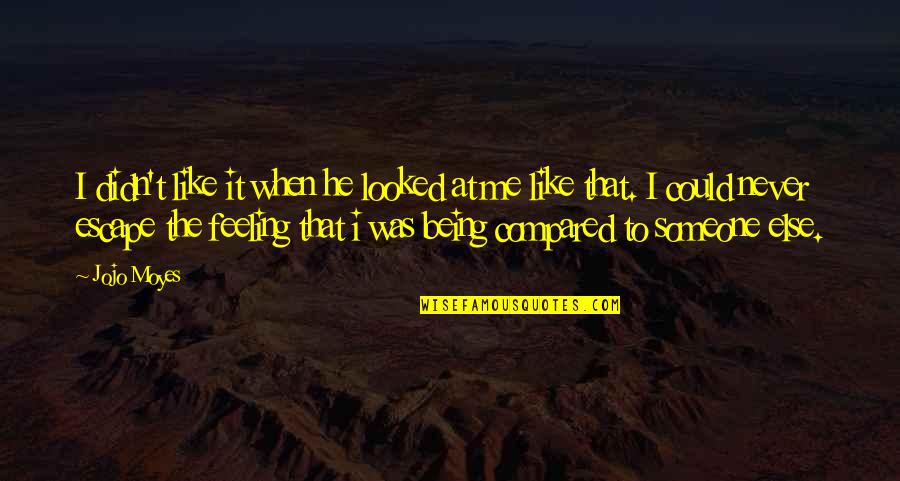 I didn't like it when he looked at me like that. I could never escape the feeling that i was being compared to someone else. —
Jojo Moyes
Beneath the stains of time the feeling disappears, you are someone else I am still right here. —
Johnny Cash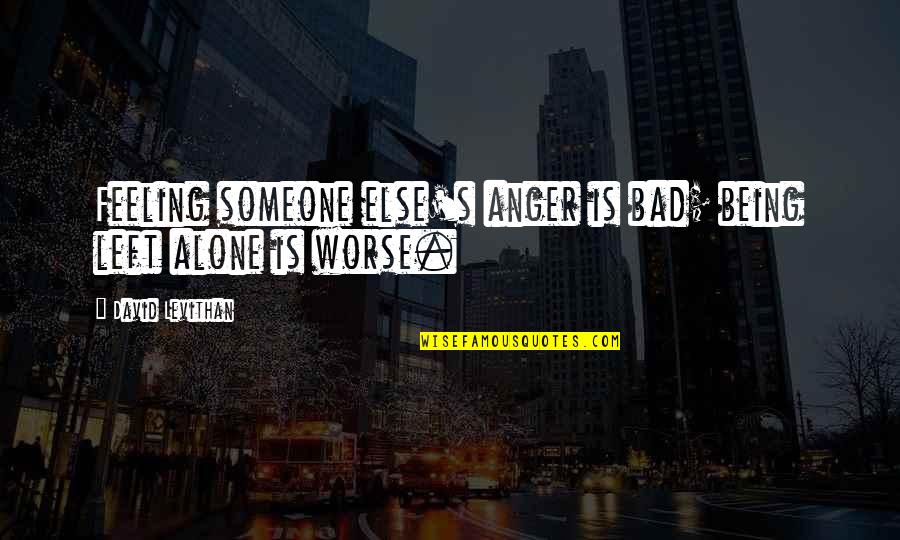 Feeling someone else's anger is bad; being left alone is worse. —
David Levithan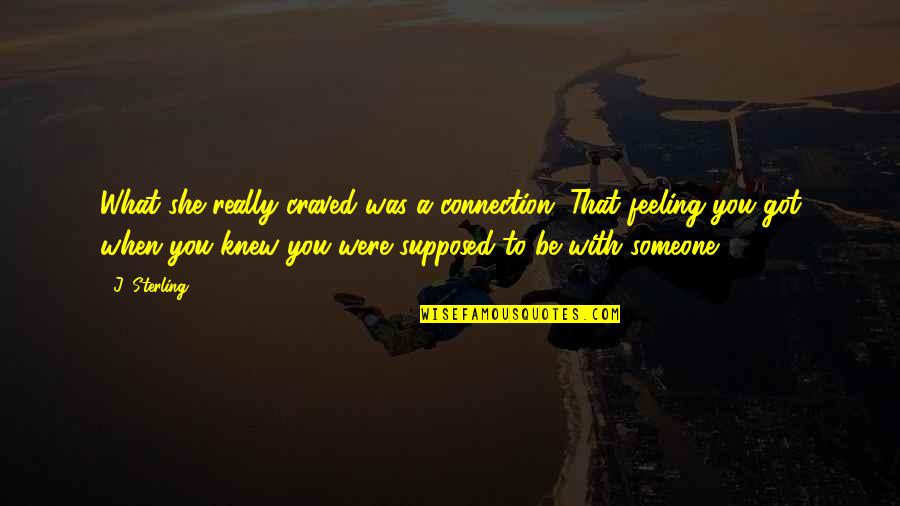 What she really craved was a connection. That feeling you got when you knew you were supposed to be with someone. —
J. Sterling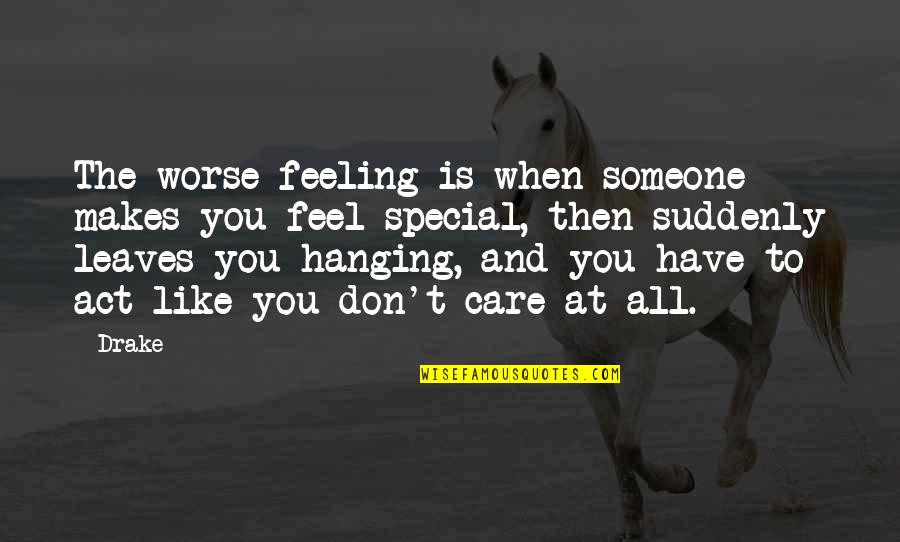 The worse feeling is when someone makes you feel special, then suddenly leaves you hanging, and you have to act like you don't care at all. —
Drake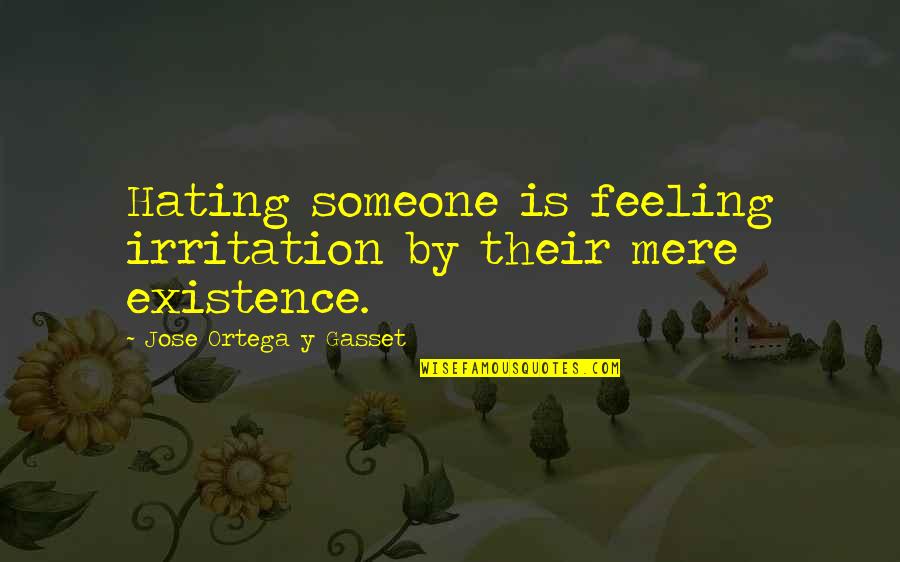 Hating someone is feeling irritation by their mere existence. —
Jose Ortega Y Gasset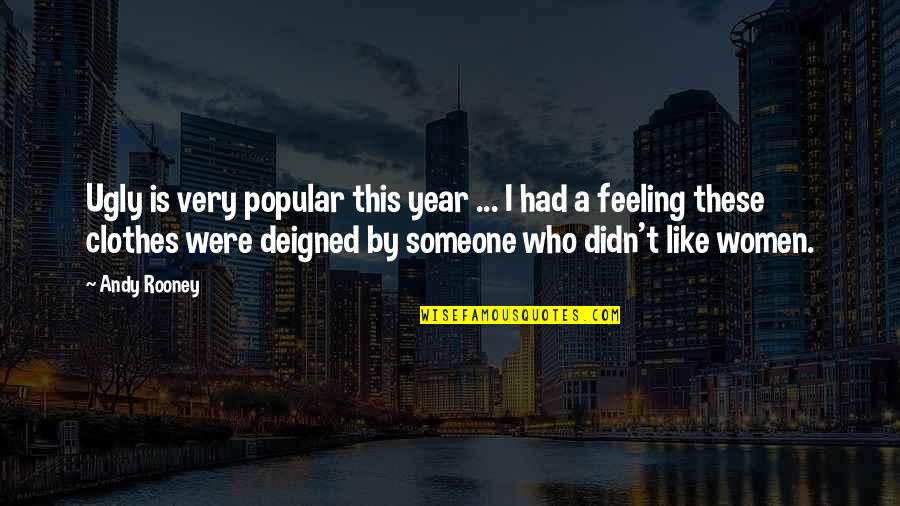 Ugly is very popular this year ... I had a feeling these clothes were deigned by someone who didn't like women. —
Andy Rooney