Mary Borden Quotes
Top 4 wise famous quotes and sayings by Mary Borden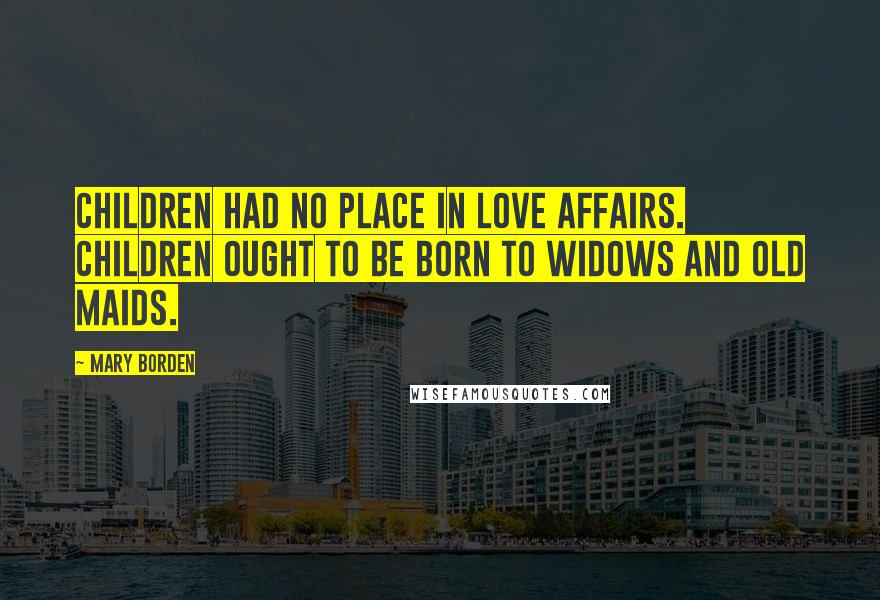 Children had no place in love affairs. Children ought to be born to widows and old maids.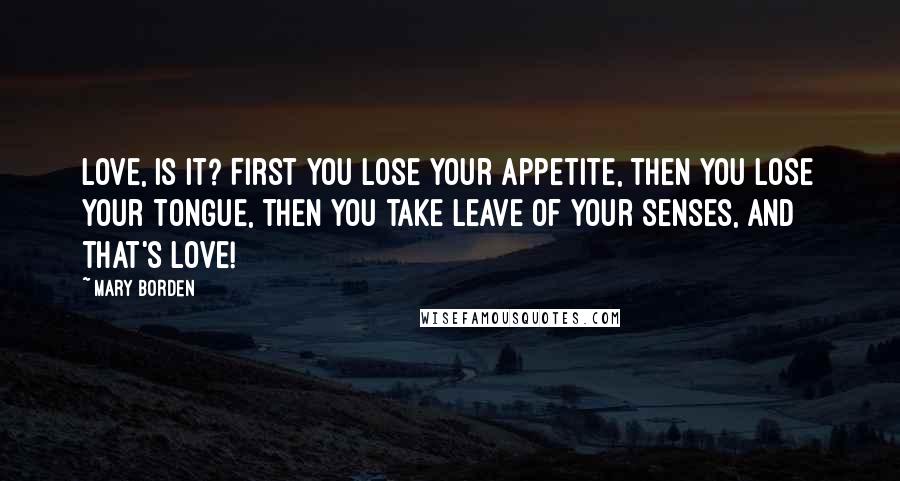 Love, is it? First you lose your appetite, then you lose your tongue, then you take leave of your senses, and that's love!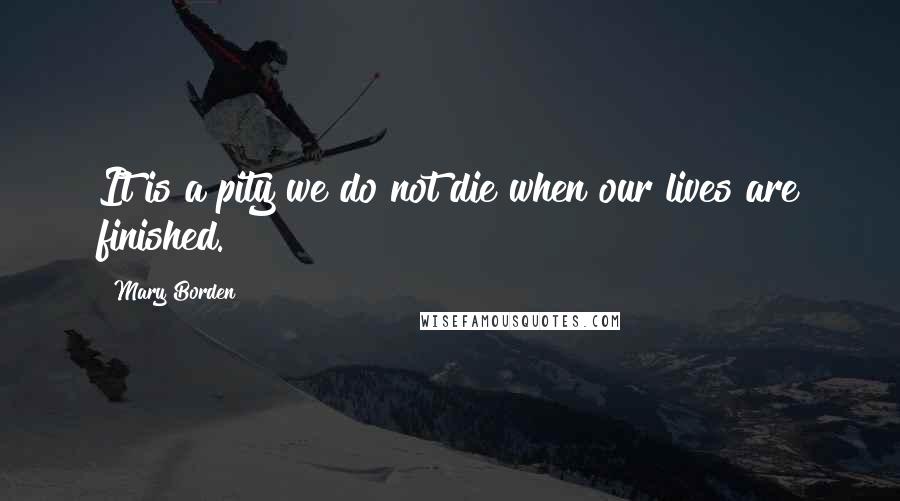 It is a pity we do not die when our lives are finished.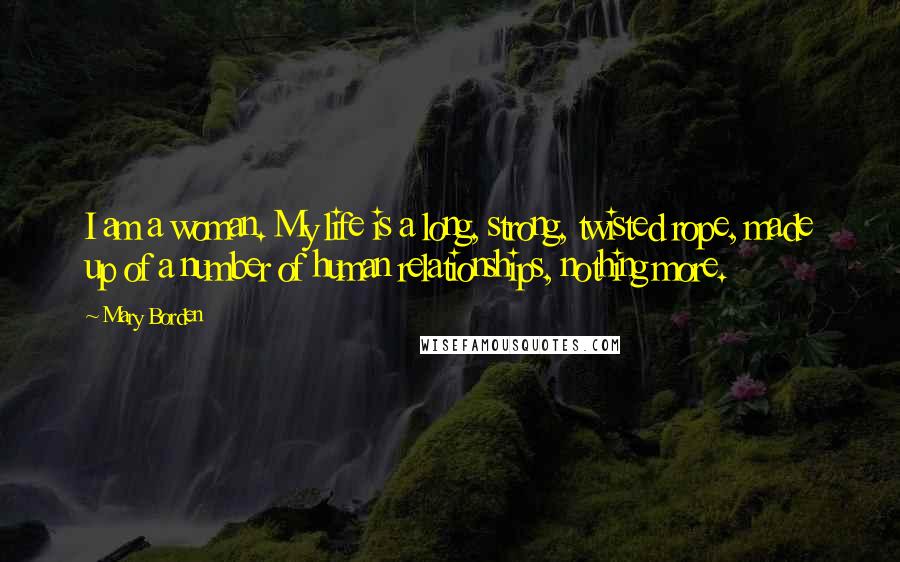 I am a woman. My life is a long, strong, twisted rope, made up of a number of human relationships, nothing more.