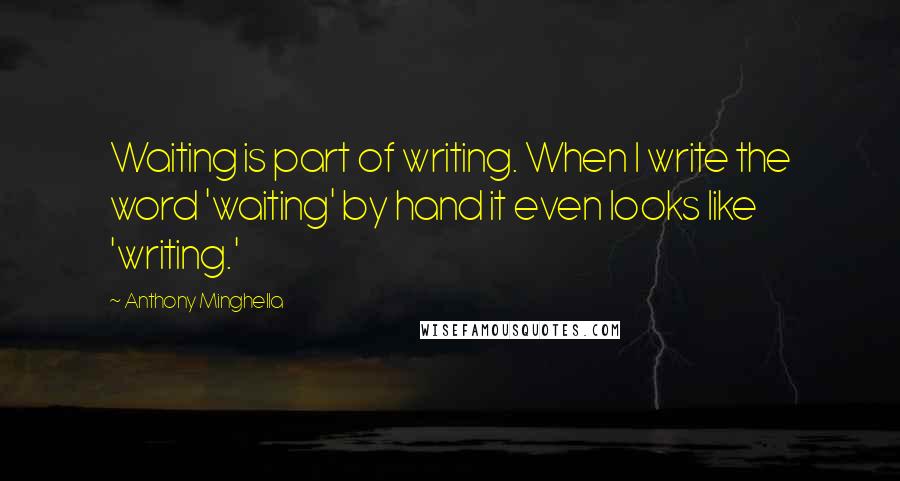 Waiting is part of writing. When I write the word 'waiting' by hand it even looks like 'writing.'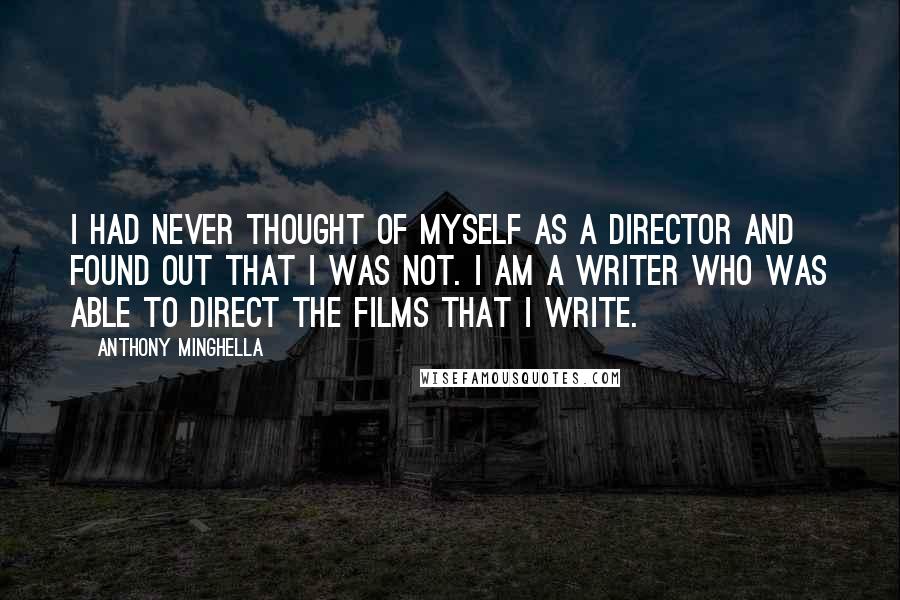 I had never thought of myself as a director and found out that I was not. I am a writer who was able to direct the films that I write.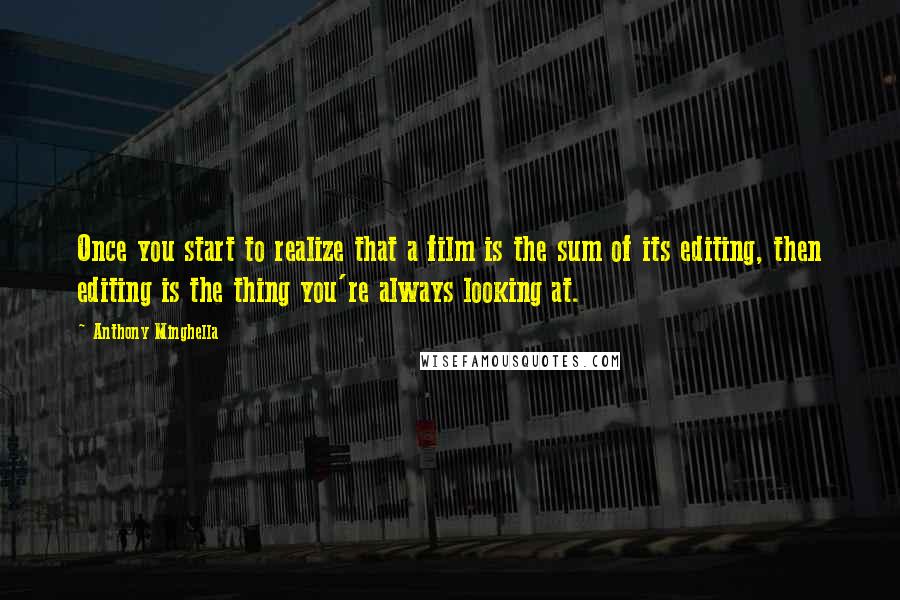 Once you start to realize that a film is the sum of its editing, then editing is the thing you're always looking at.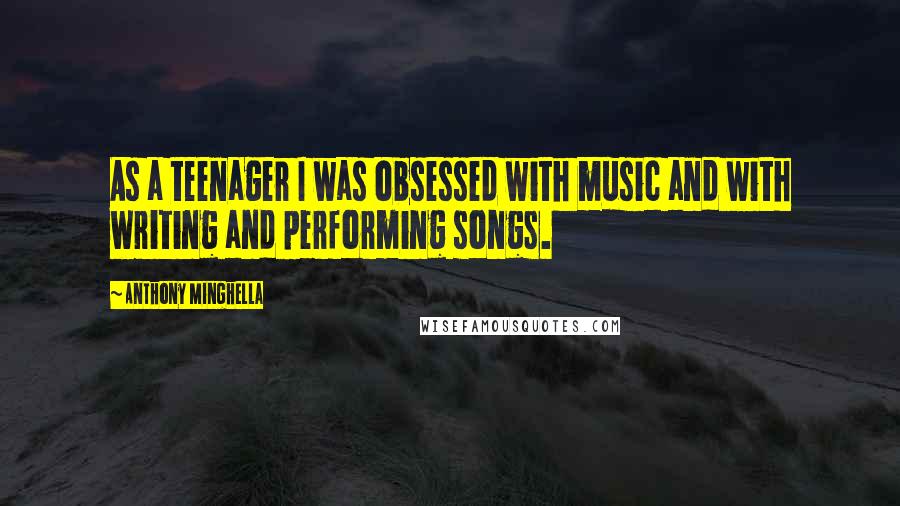 As a teenager I was obsessed with music and with writing and performing songs.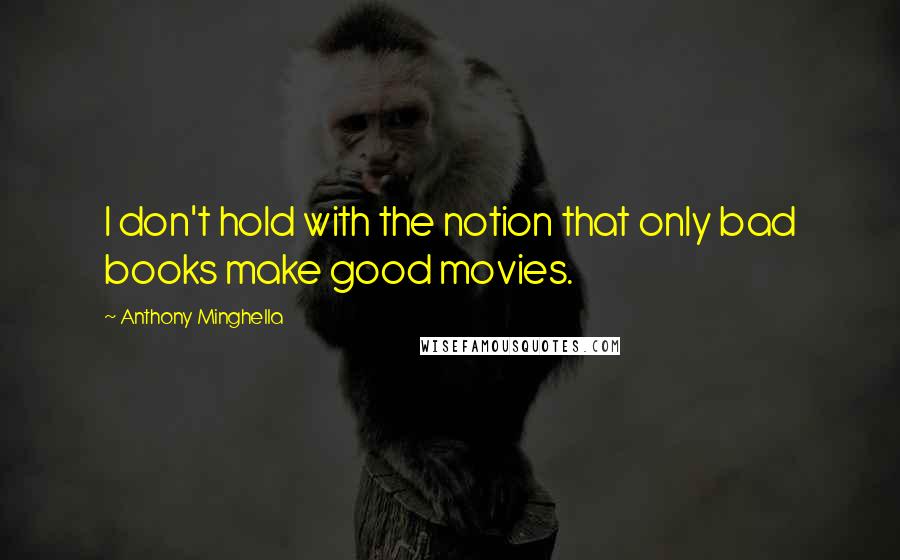 I don't hold with the notion that only bad books make good movies.
You know you lose a lot of social skills if you're a writer. You spend too long alone. And its forced me to address that.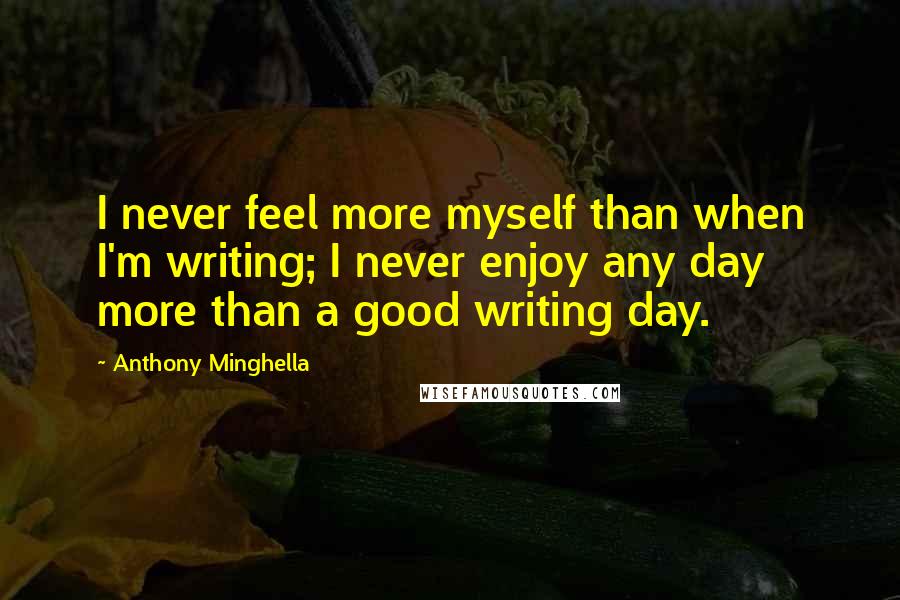 I never feel more myself than when I'm writing; I never enjoy any day more than a good writing day.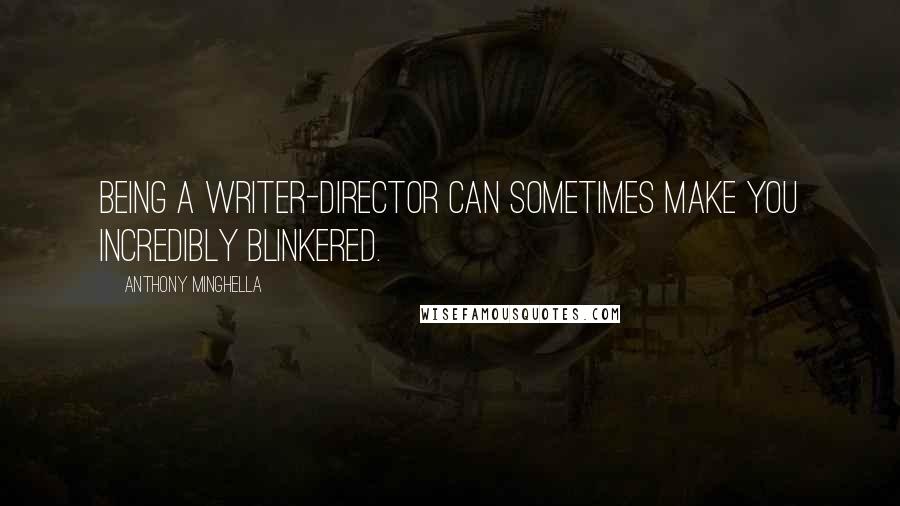 Being a writer-director can sometimes make you incredibly blinkered.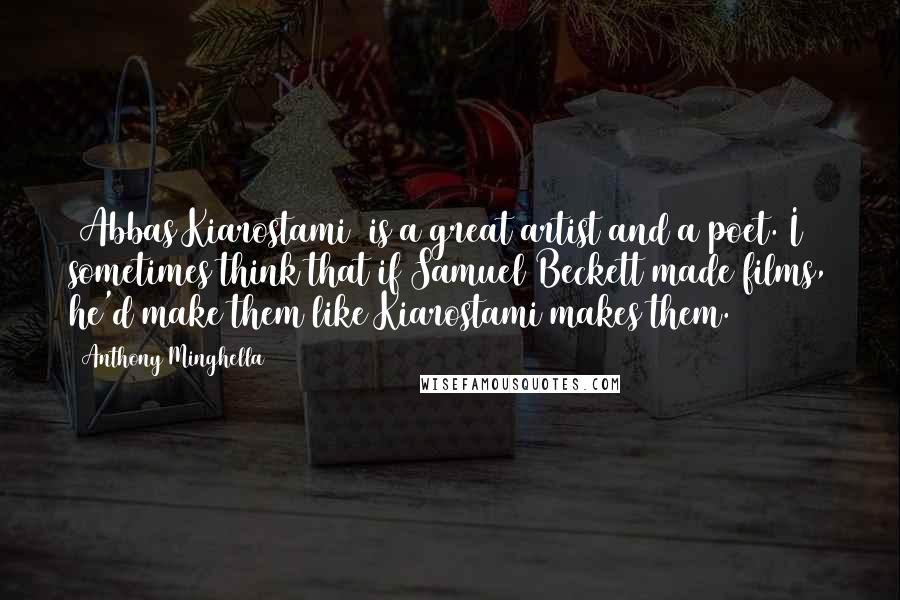 [Abbas Kiarostami] is a great artist and a poet. I sometimes think that if Samuel Beckett made films, he'd make them like Kiarostami makes them.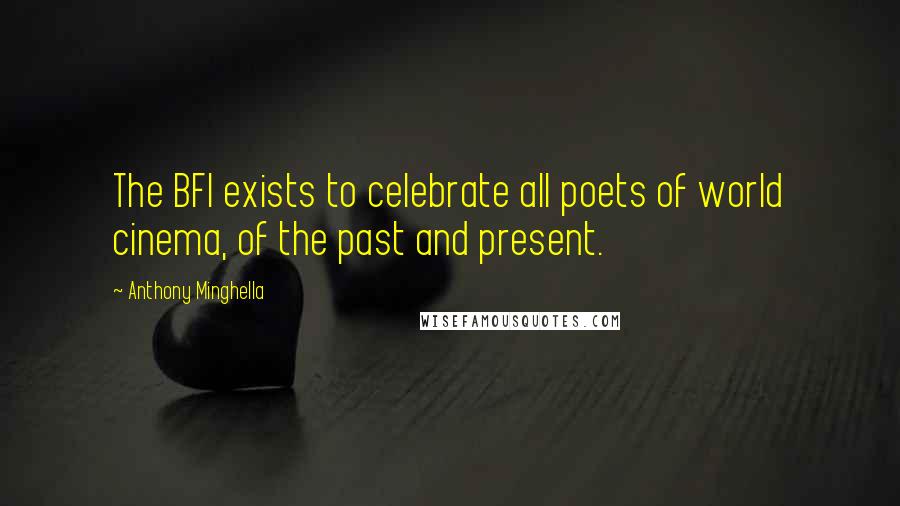 The BFI exists to celebrate all poets of world cinema, of the past and present.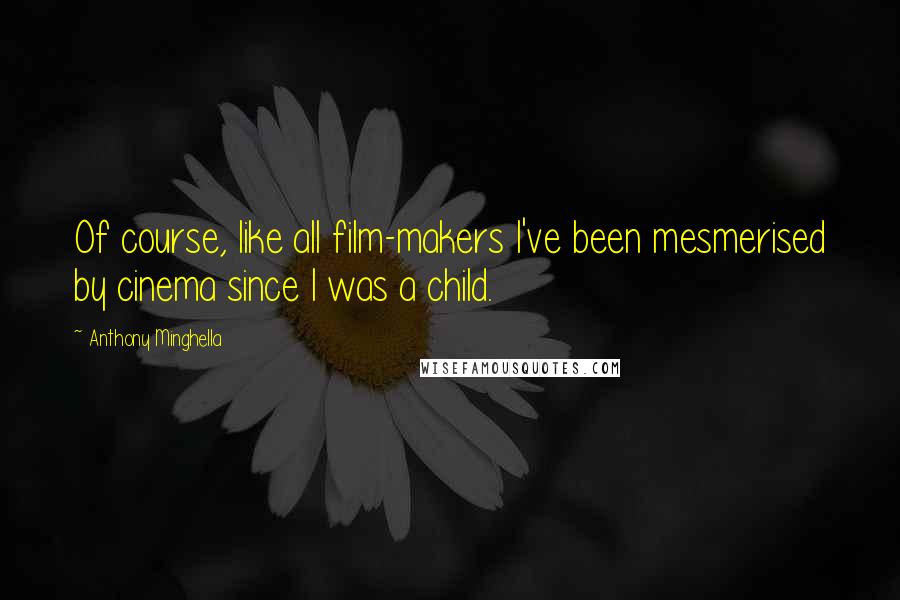 Of course, like all film-makers I've been mesmerised by cinema since I was a child.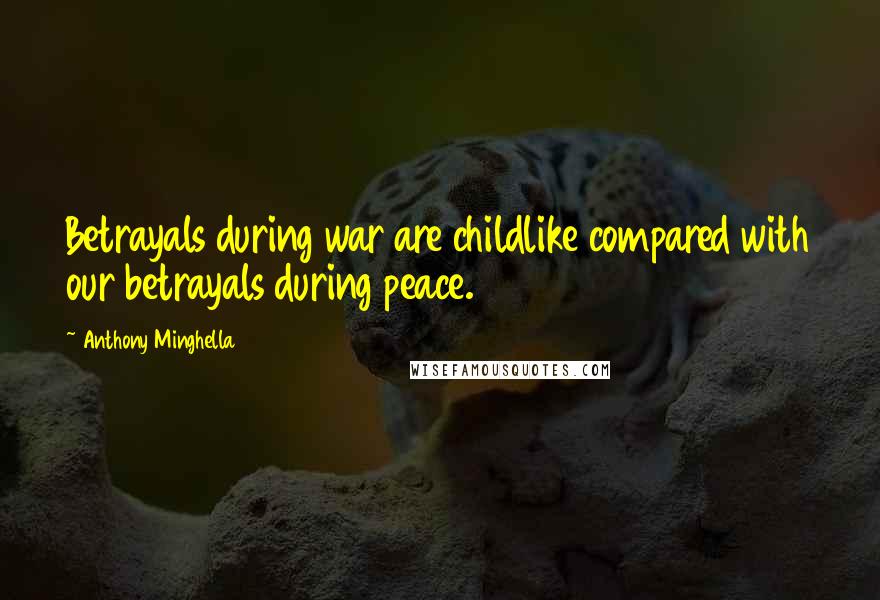 Betrayals during war are childlike compared with our betrayals during peace.