Burn Gorman Quotes
Top 7 wise famous quotes and sayings by Burn Gorman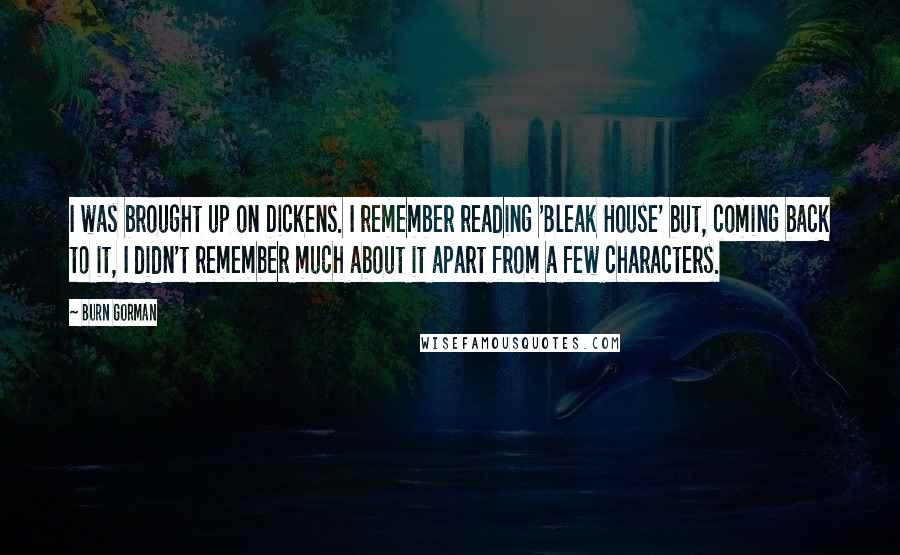 I was brought up on Dickens. I remember reading 'Bleak House' but, coming back to it, I didn't remember much about it apart from a few characters.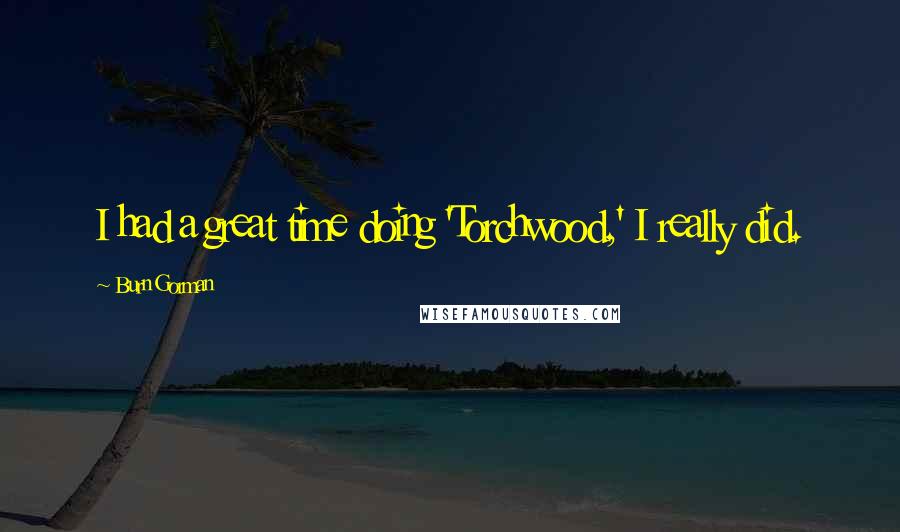 I had a great time doing 'Torchwood,' I really did.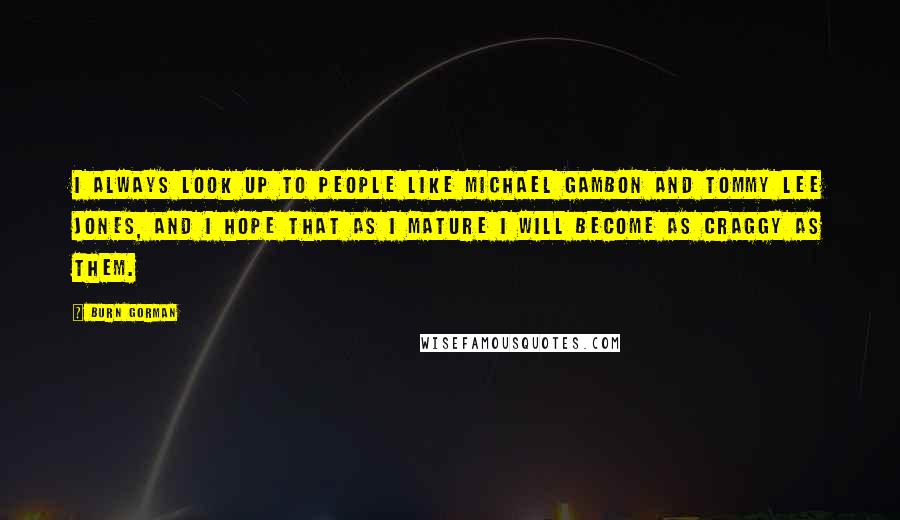 I always look up to people like Michael Gambon and Tommy Lee Jones, and I hope that as I mature I will become as craggy as them.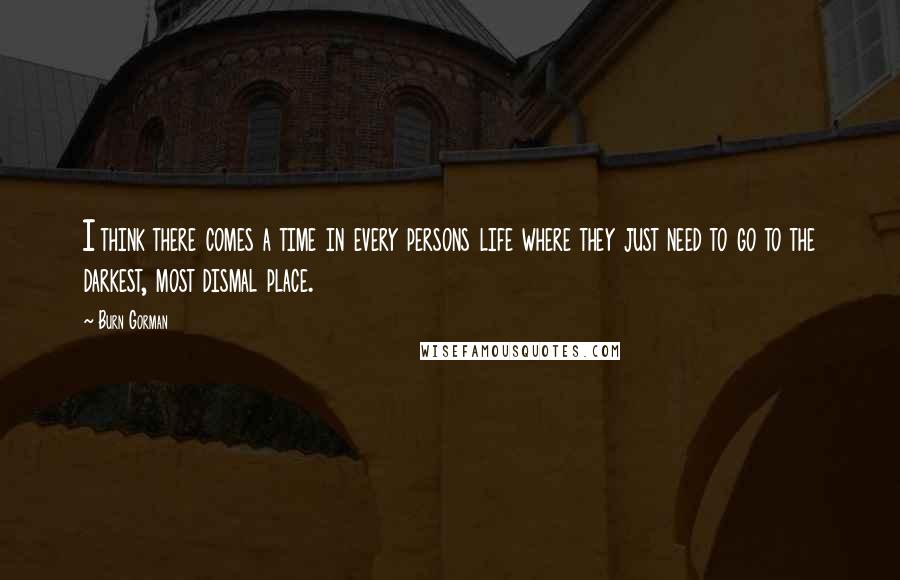 I think there comes a time in every persons life where they just need to go to the darkest, most dismal place.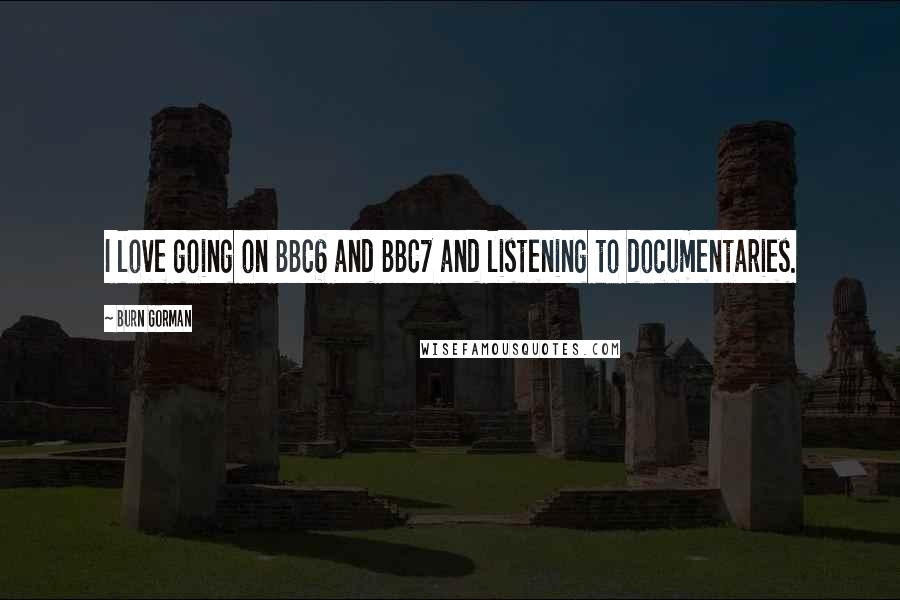 I love going on BBC6 and BBC7 and listening to documentaries.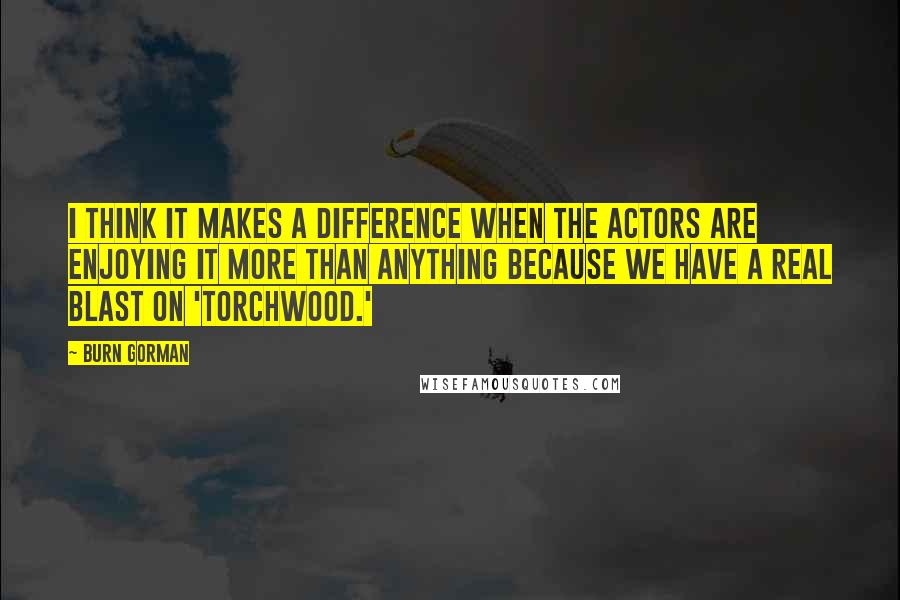 I think it makes a difference when the actors are enjoying it more than anything because we have a real blast on 'Torchwood.'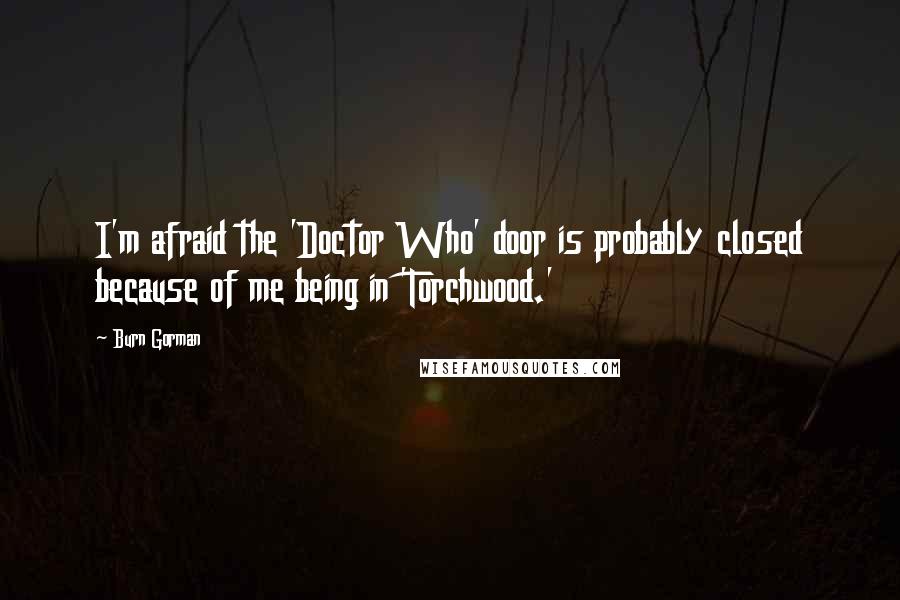 I'm afraid the 'Doctor Who' door is probably closed because of me being in 'Torchwood.'