Be Strong Mentally Quotes
Collection of top 28 famous quotes about Be Strong Mentally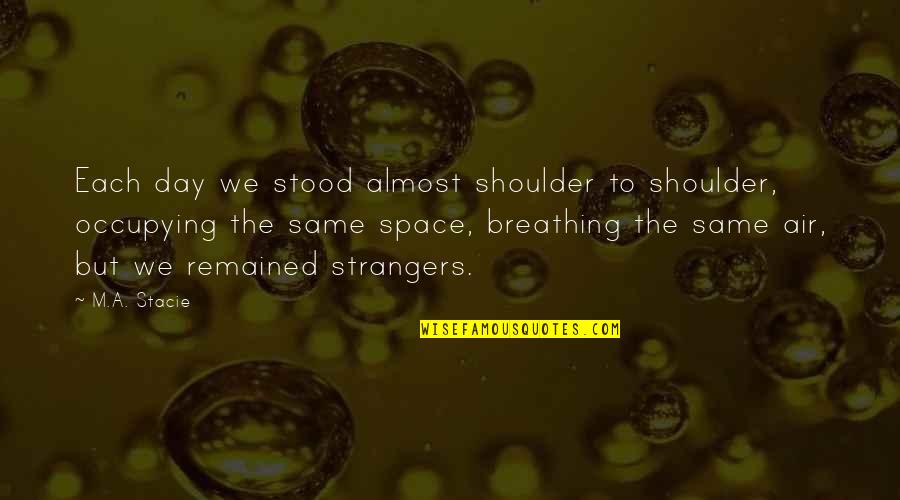 Each day we stood almost shoulder to shoulder, occupying the same space, breathing the same air, but we remained strangers.
—
M.A. Stacie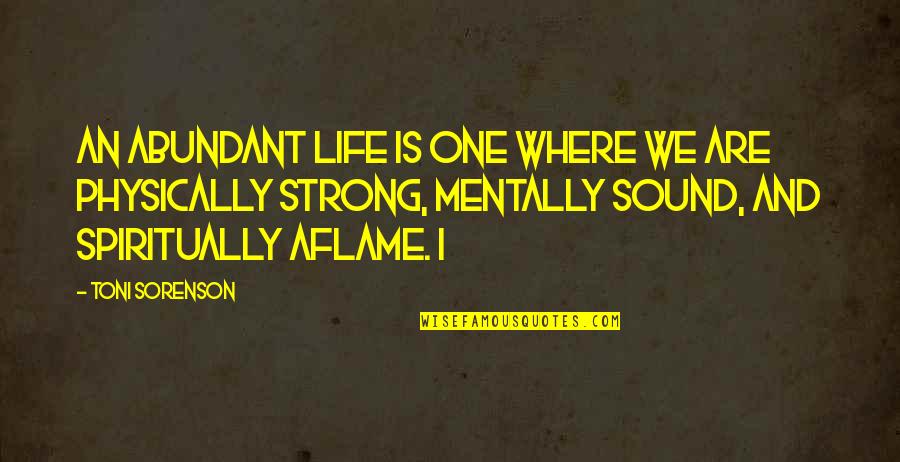 An abundant life is one where we are physically strong, mentally sound, and spiritually aflame. I
—
Toni Sorenson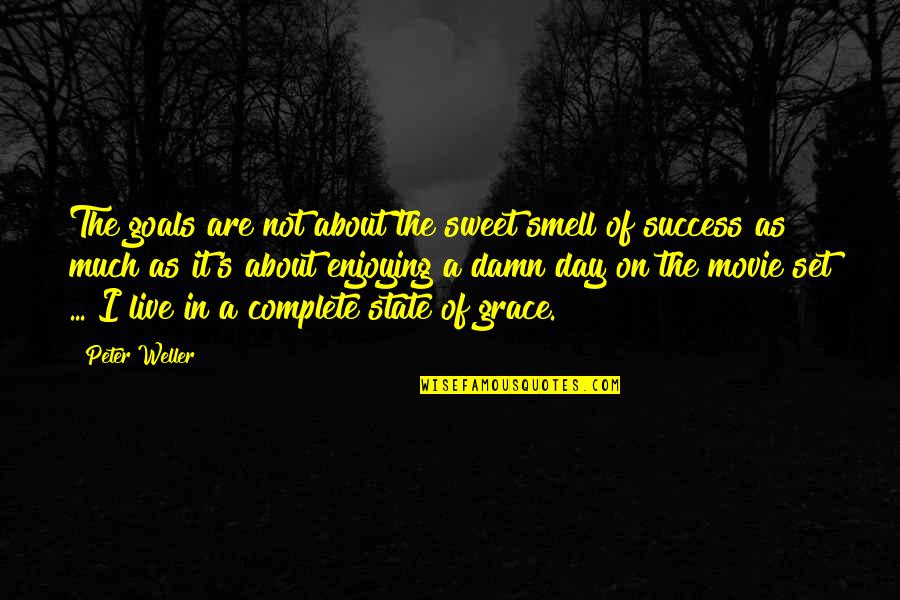 The goals are not about the sweet smell of success as much as it's about enjoying a damn day on the movie set ... I live in a complete state of grace.
—
Peter Weller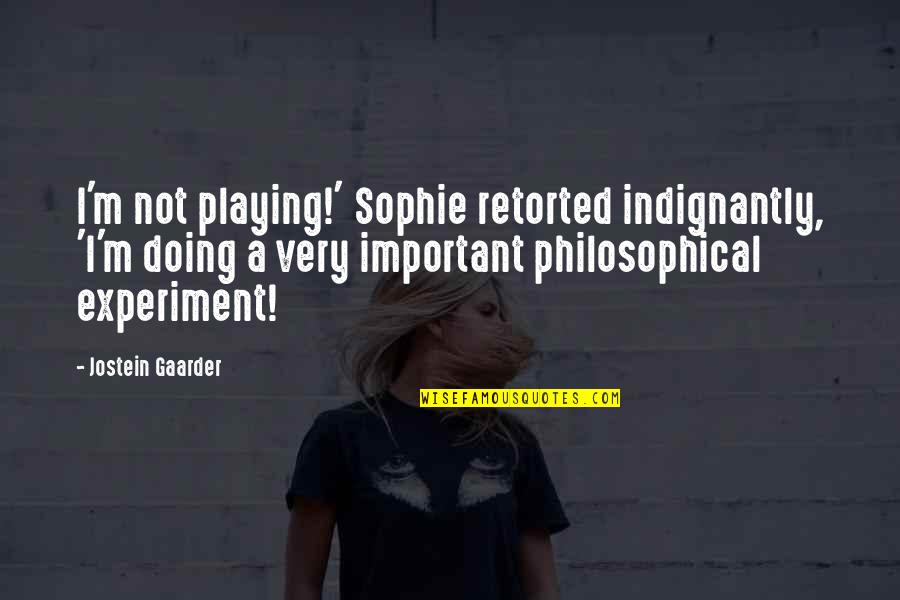 I'm not playing!' Sophie retorted indignantly, 'I'm doing a very important philosophical experiment!
—
Jostein Gaarder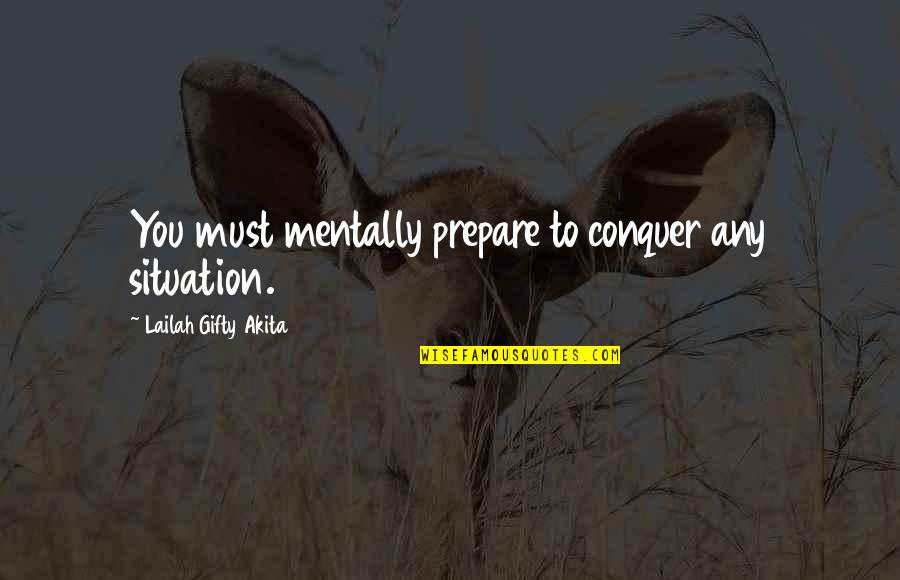 You must mentally prepare to conquer any situation.
—
Lailah Gifty Akita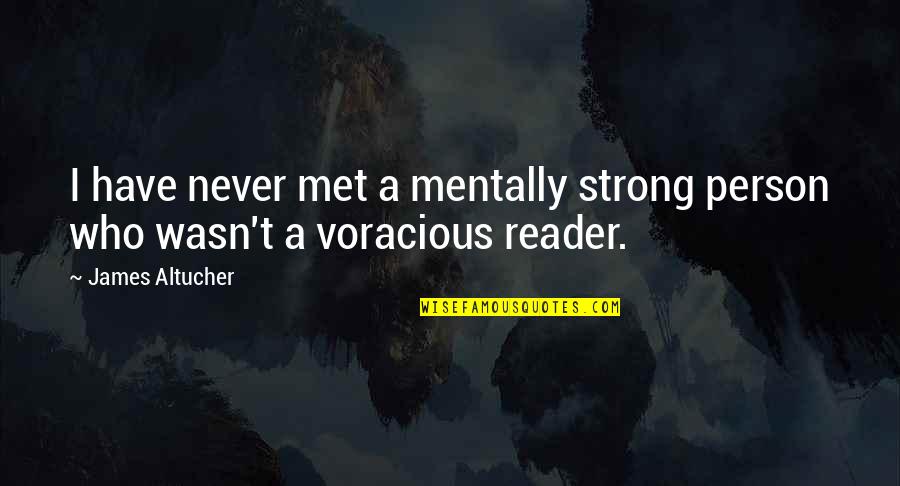 I have never met a mentally strong person who wasn't a voracious reader.
—
James Altucher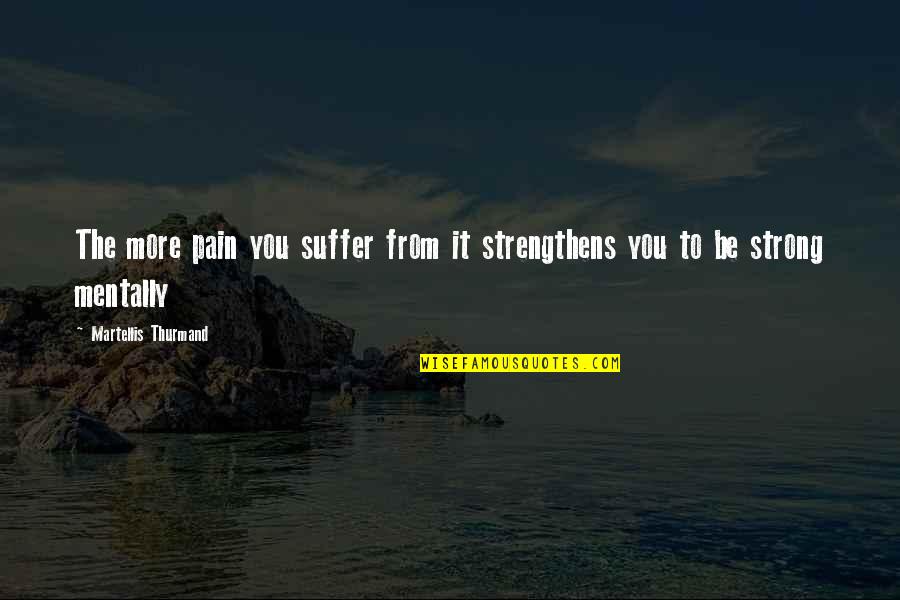 The more pain you suffer from it strengthens you to be strong mentally
—
Martellis Thurmand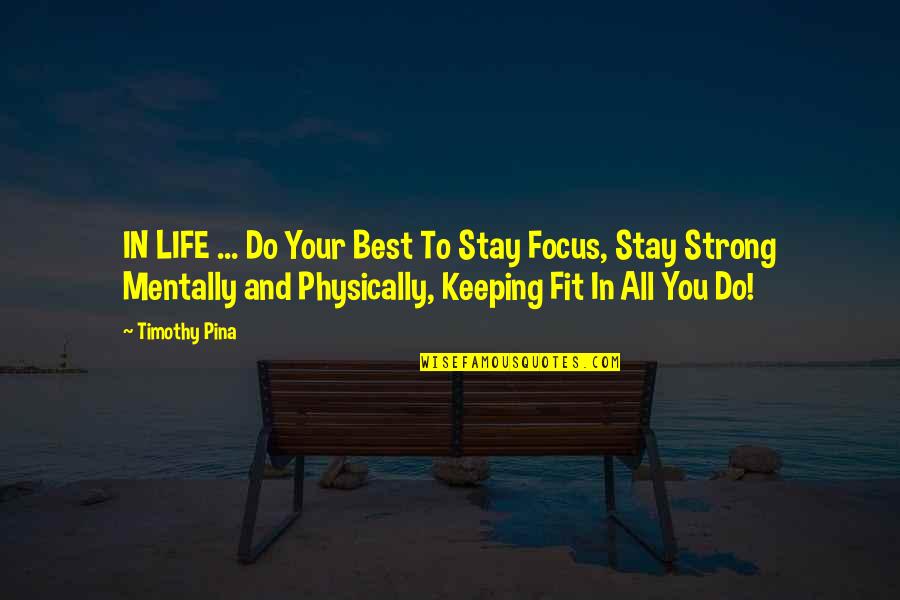 IN LIFE ... Do Your Best To Stay Focus, Stay Strong Mentally and Physically, Keeping Fit In All You Do!
—
Timothy Pina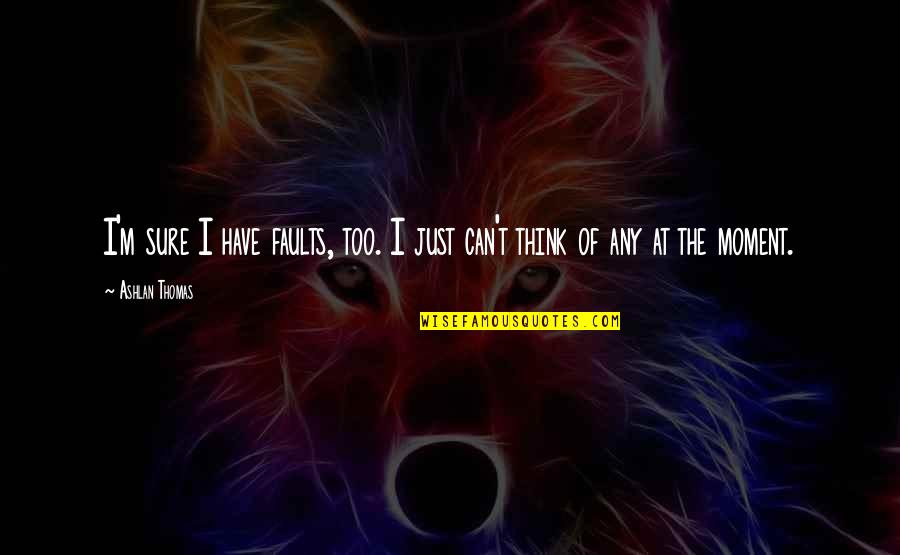 I'm sure I have faults, too. I just can't think of any at the moment. —
Ashlan Thomas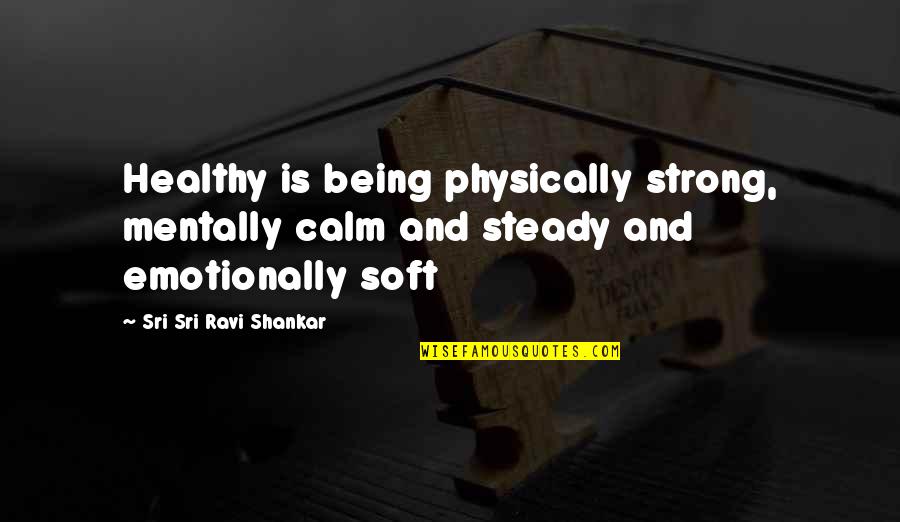 Healthy is being physically strong, mentally calm and steady and emotionally soft —
Sri Sri Ravi Shankar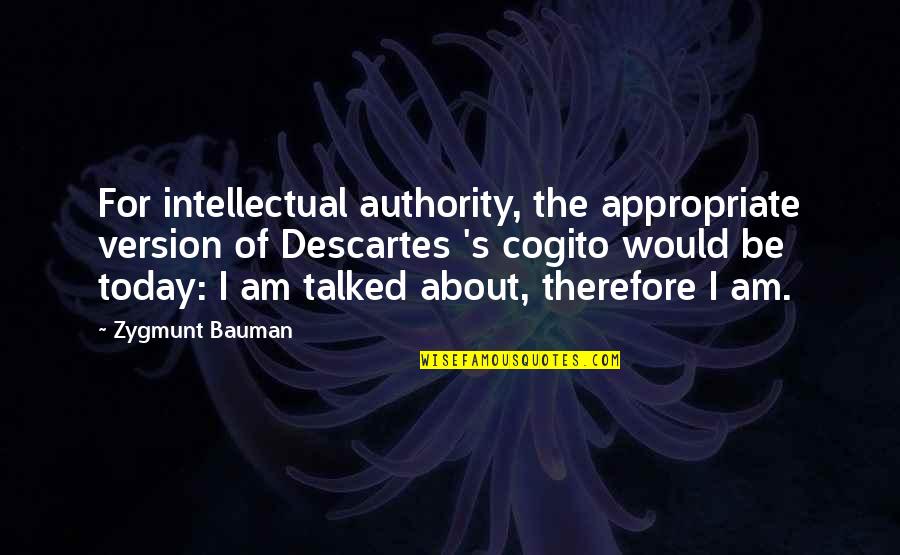 For intellectual authority, the appropriate version of Descartes 's cogito would be today: I am talked about, therefore I am. —
Zygmunt Bauman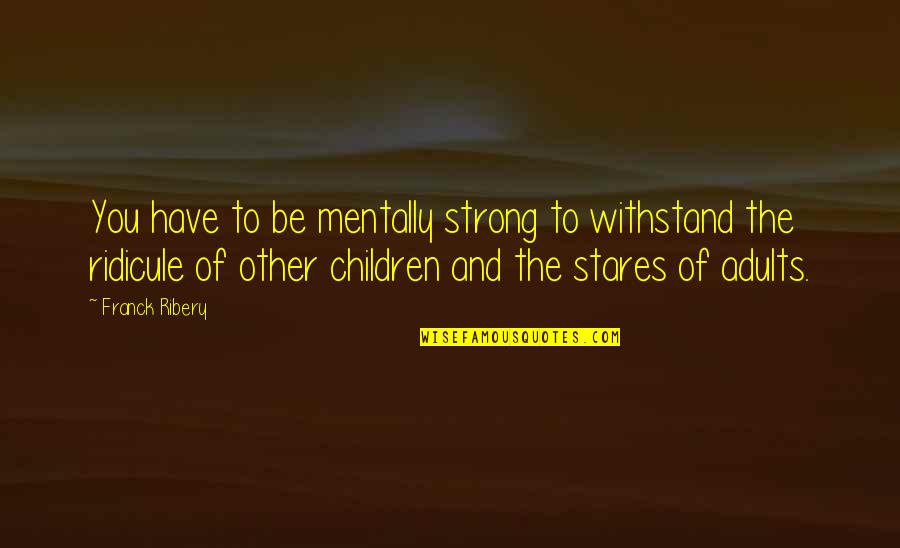 You have to be mentally strong to withstand the ridicule of other children and the stares of adults. —
Franck Ribery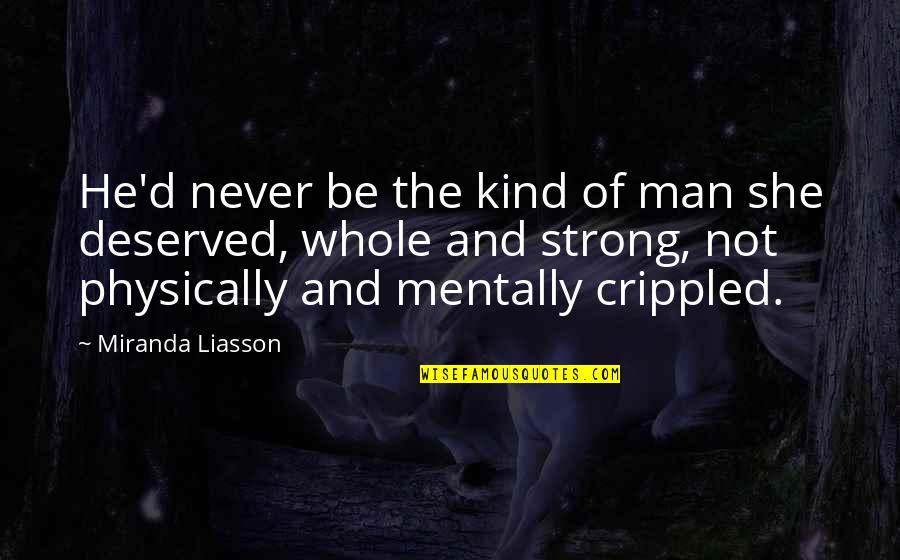 He'd never be the kind of man she deserved, whole and strong, not physically and mentally crippled. —
Miranda Liasson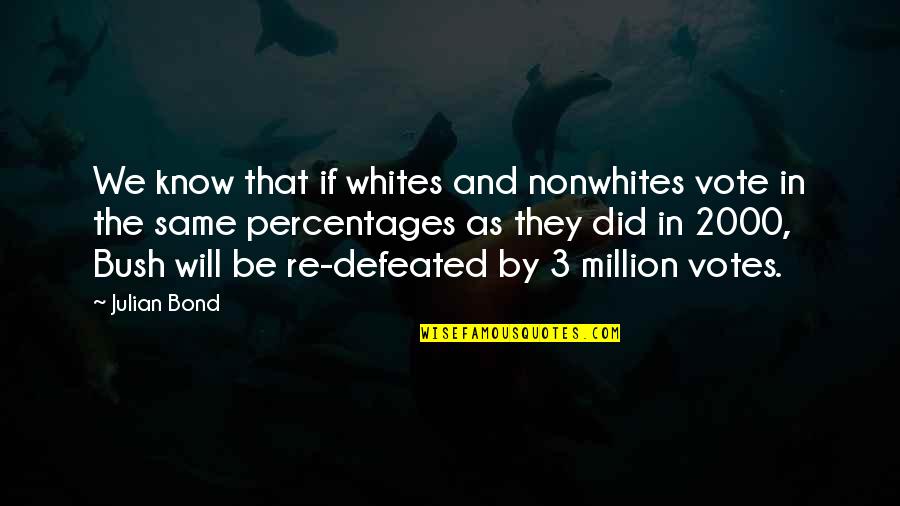 We know that if whites and nonwhites vote in the same percentages as they did in 2000, Bush will be re-defeated by 3 million votes. —
Julian Bond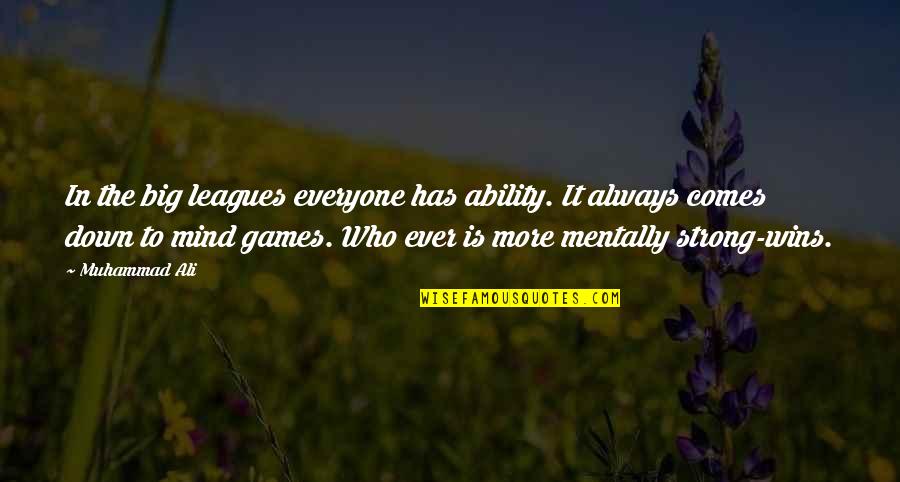 In the big leagues everyone has ability. It always comes down to mind games. Who ever is more mentally strong-wins. —
Muhammad Ali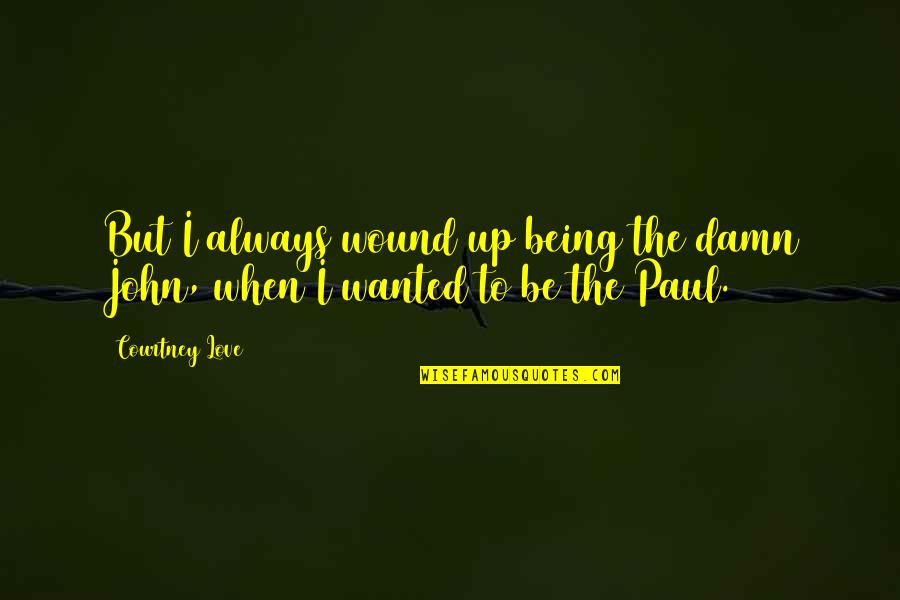 But I always wound up being the damn John, when I wanted to be the Paul. —
Courtney Love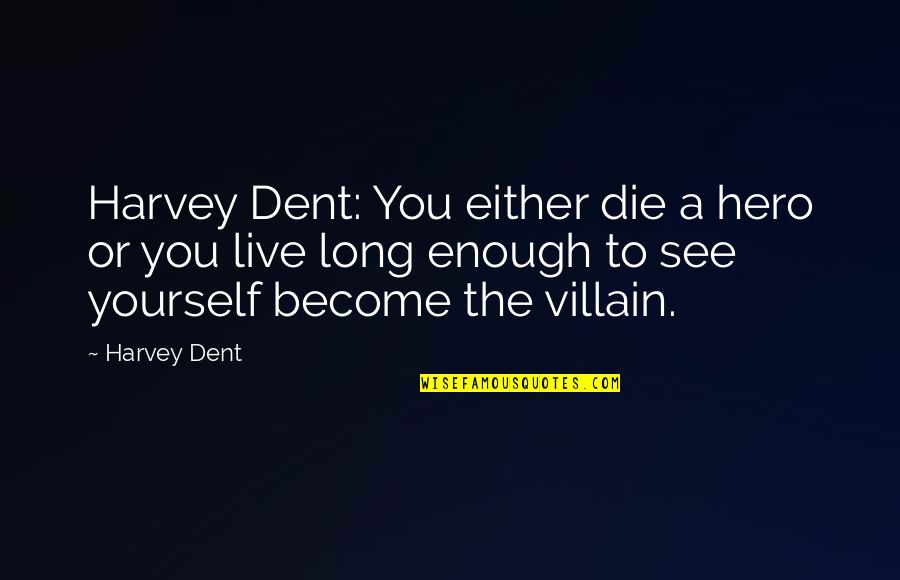 Harvey Dent: You either die a hero or you live long enough to see yourself become the villain. —
Harvey Dent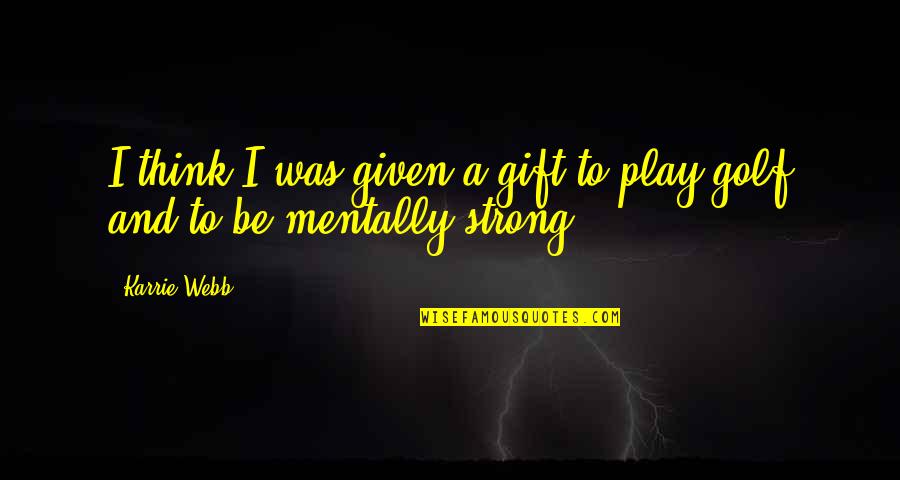 I think I was given a gift to play golf and to be mentally strong. —
Karrie Webb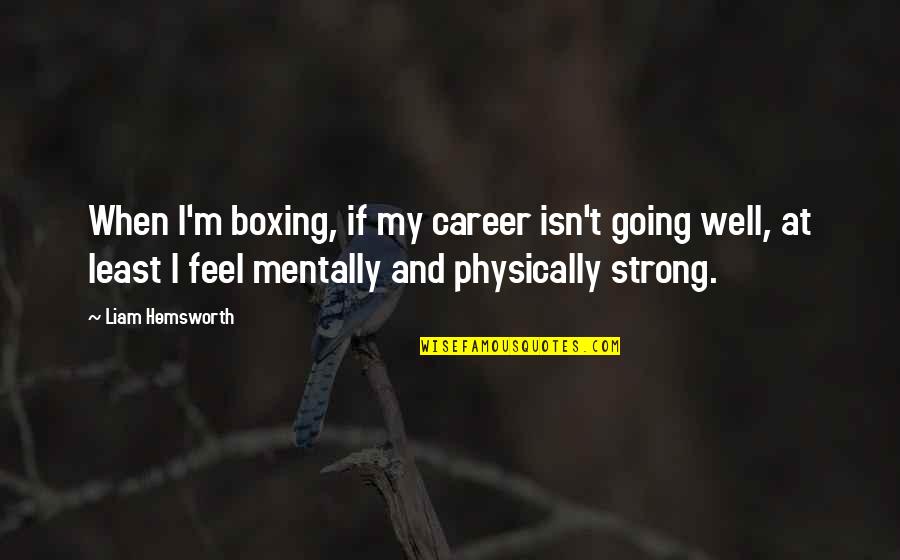 When I'm boxing, if my career isn't going well, at least I feel mentally and physically strong. —
Liam Hemsworth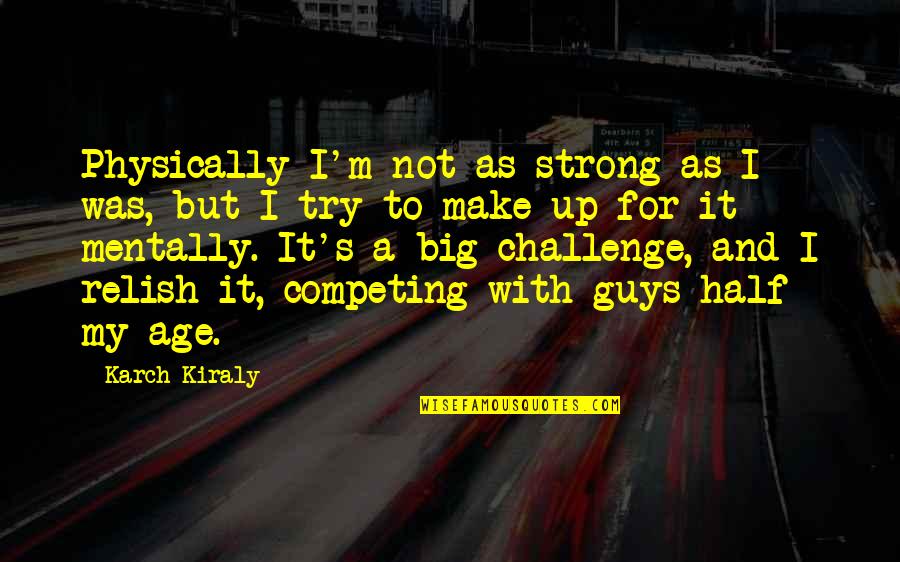 Physically I'm not as strong as I was, but I try to make up for it mentally. It's a big challenge, and I relish it, competing with guys half my age. —
Karch Kiraly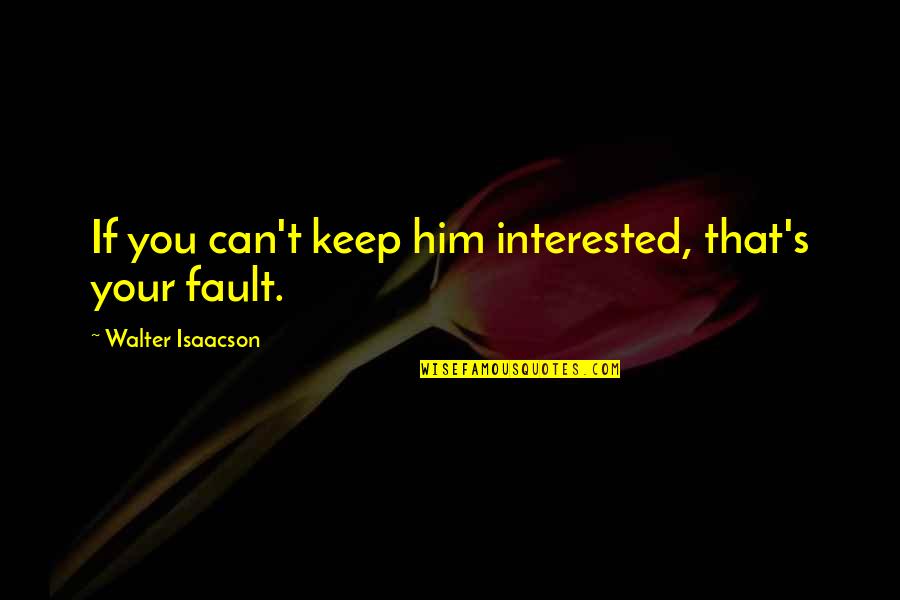 If you can't keep him interested, that's your fault. —
Walter Isaacson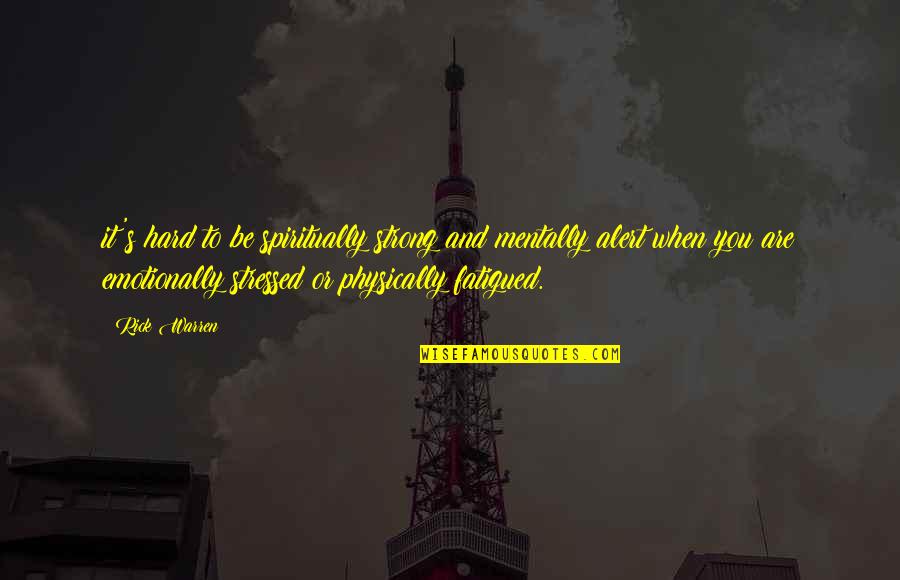 it's hard to be spiritually strong and mentally alert when you are emotionally stressed or physically fatigued. —
Rick Warren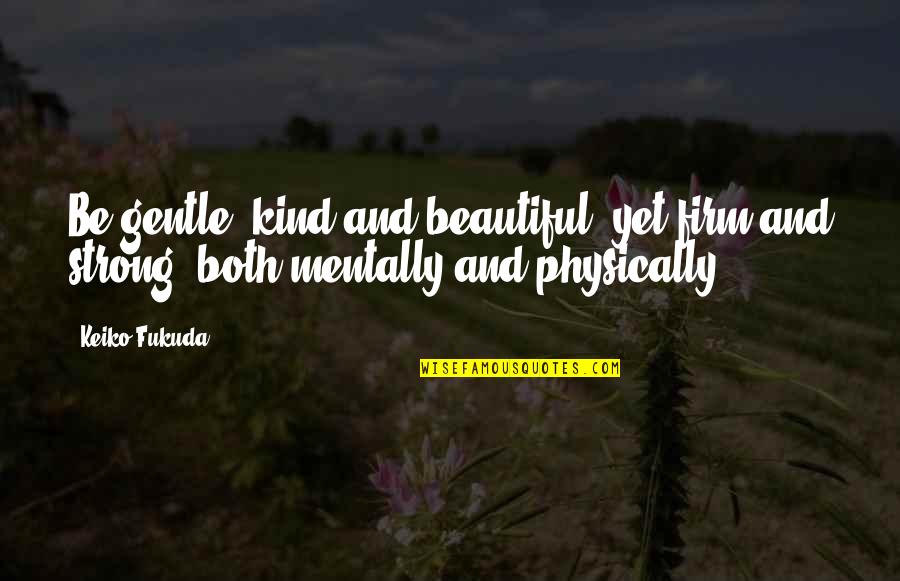 Be gentle, kind and beautiful, yet firm and strong, both mentally and physically. —
Keiko Fukuda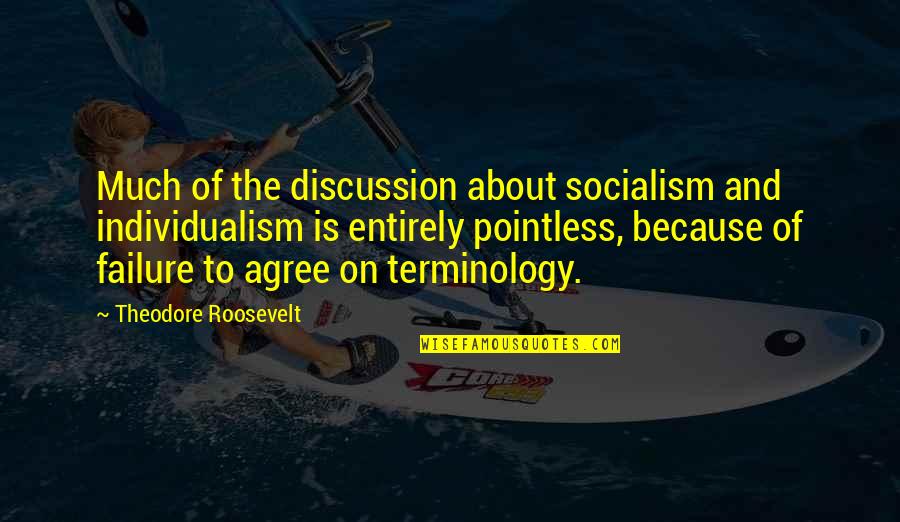 Much of the discussion about socialism and individualism is entirely pointless, because of failure to agree on terminology. —
Theodore Roosevelt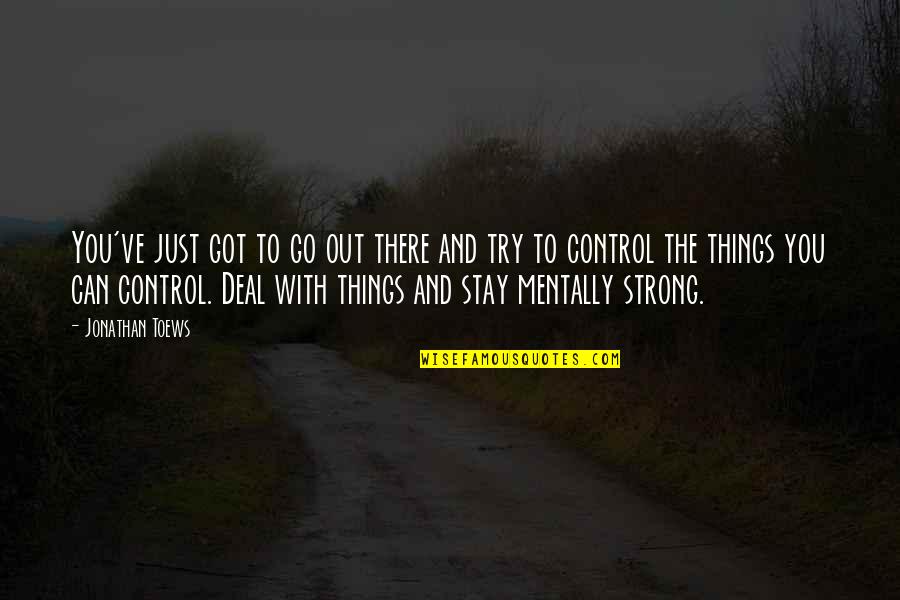 You've just got to go out there and try to control the things you can control. Deal with things and stay mentally strong. —
Jonathan Toews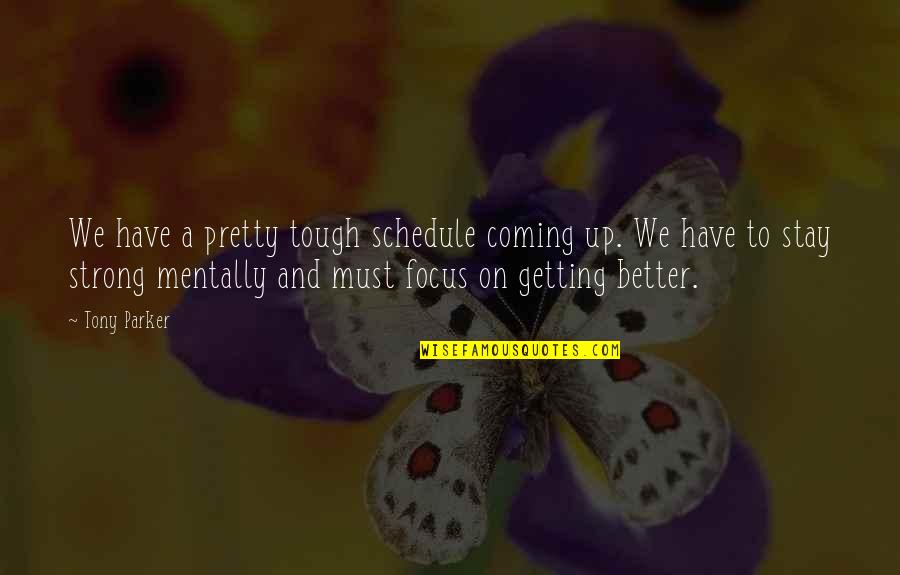 We have a pretty tough schedule coming up. We have to stay strong mentally and must focus on getting better. —
Tony Parker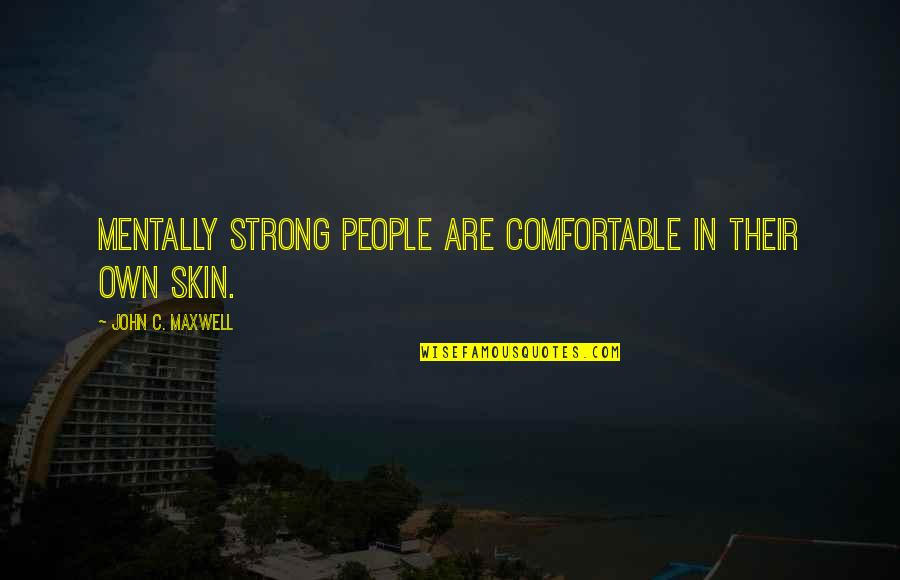 Mentally strong people are comfortable in their own skin. —
John C. Maxwell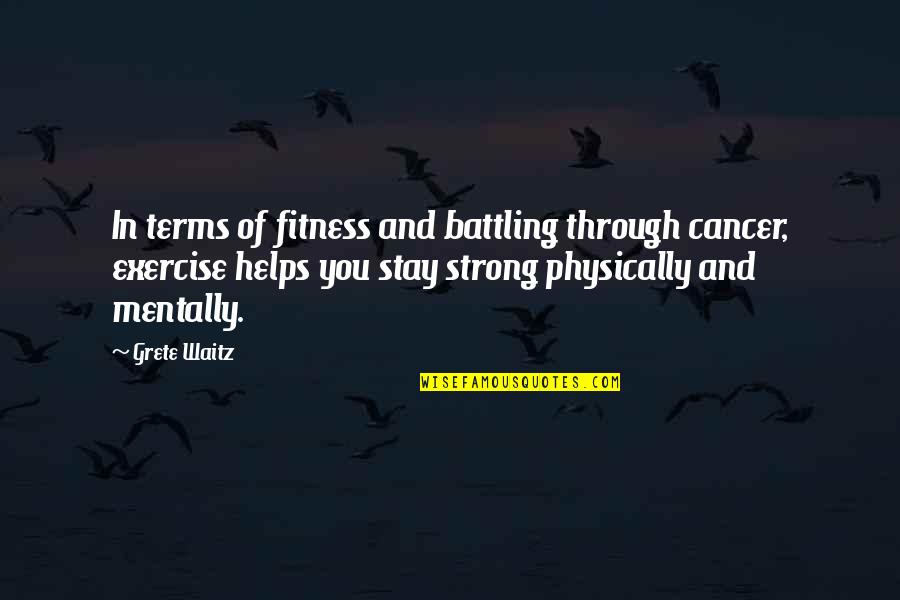 In terms of fitness and battling through cancer, exercise helps you stay strong physically and mentally. —
Grete Waitz