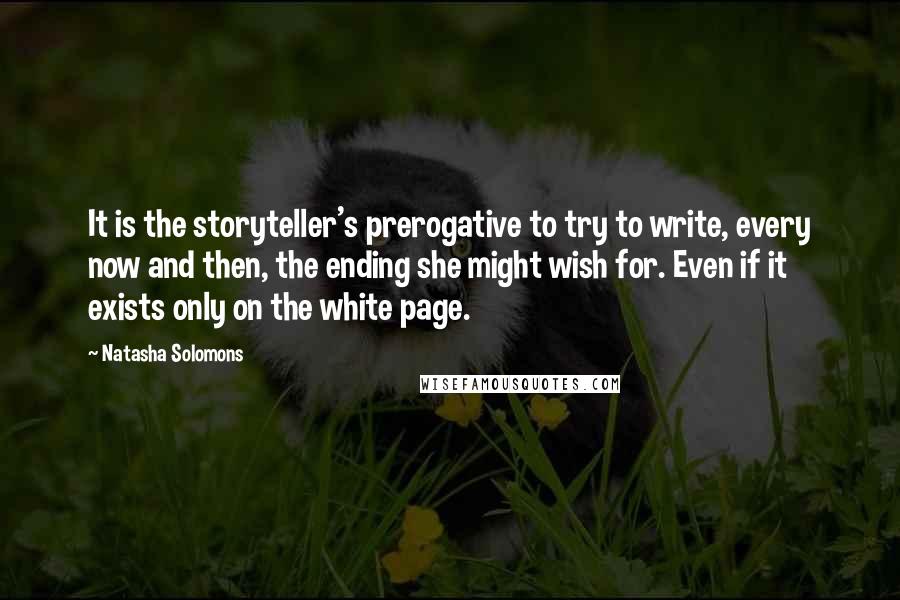 It is the storyteller's prerogative to try to write, every now and then, the ending she might wish for. Even if it exists only on the white page.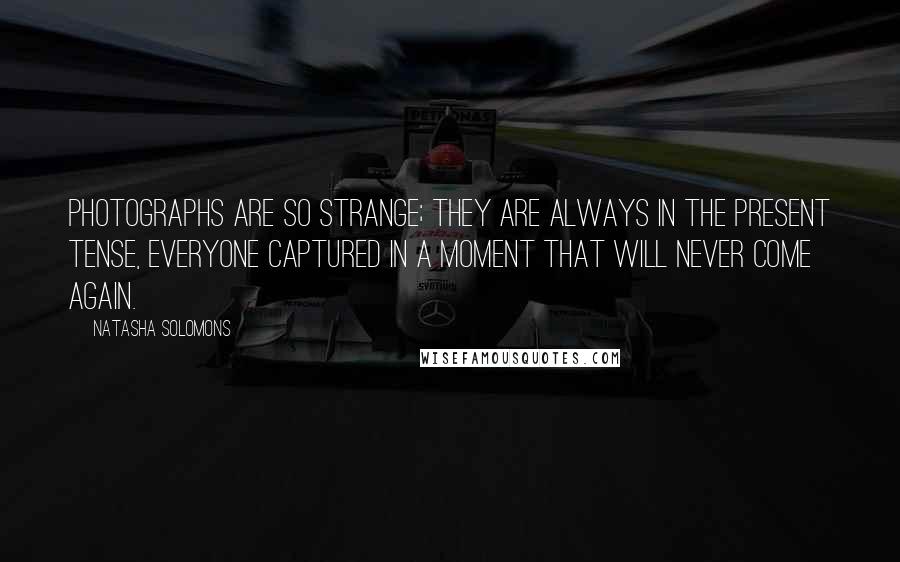 Photographs are so strange; they are always in the present tense, everyone captured in a moment that will never come again.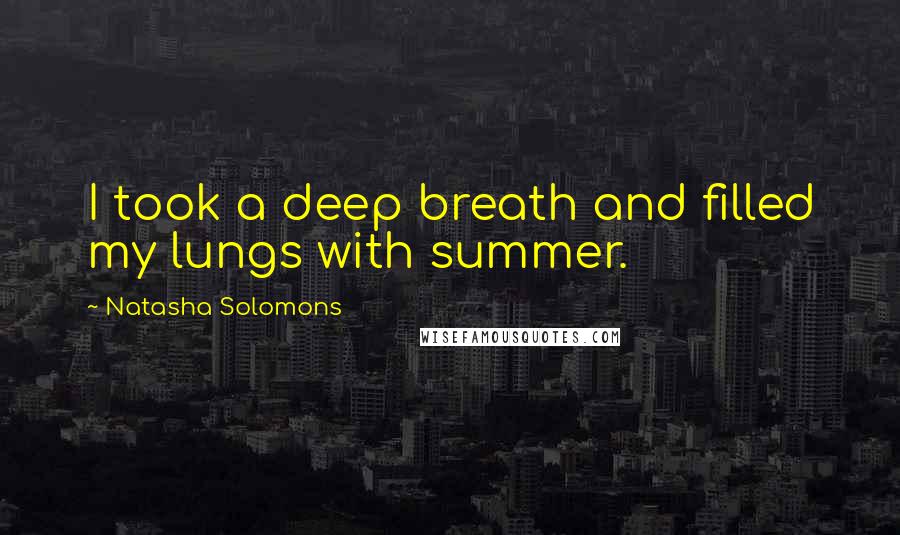 I took a deep breath and filled my lungs with summer.