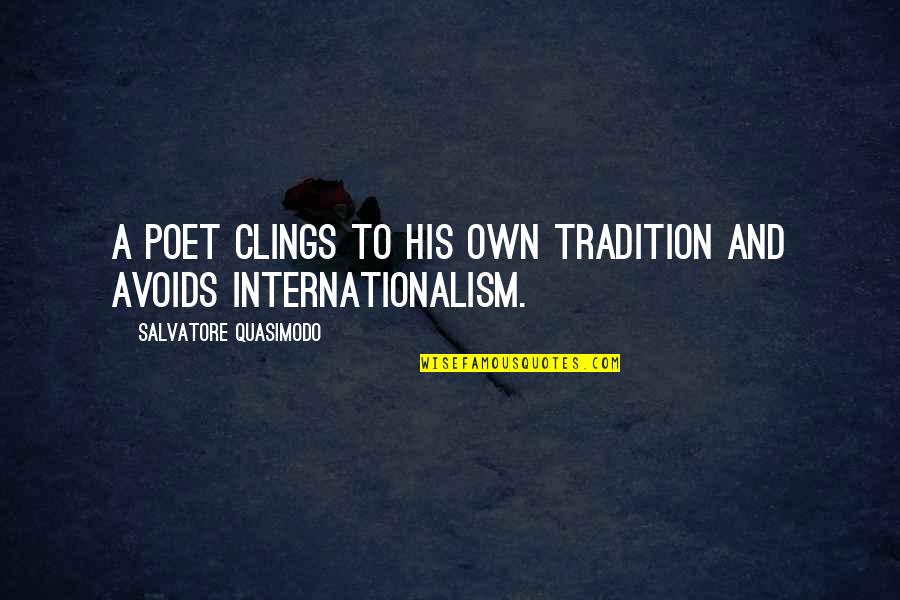 A poet clings to his own tradition and avoids internationalism.
—
Salvatore Quasimodo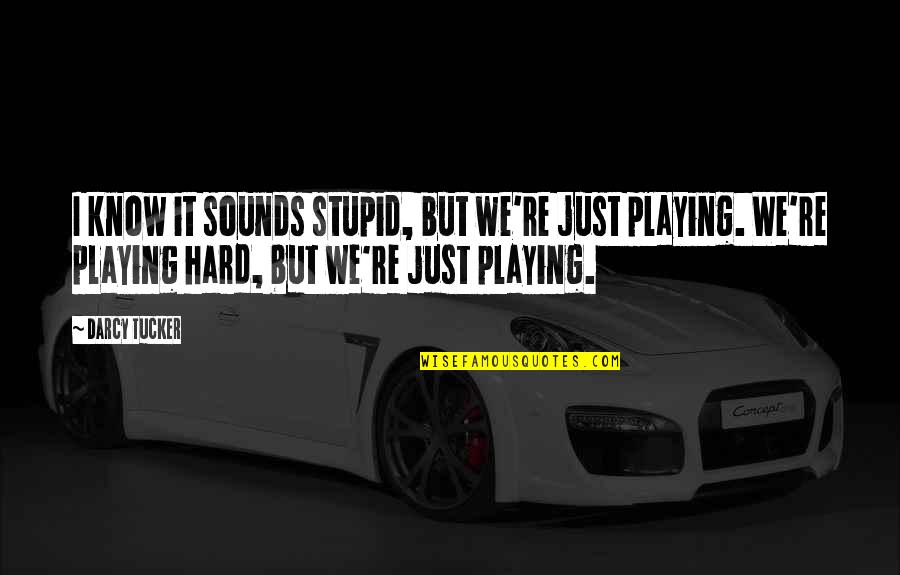 I know it sounds stupid, but we're just playing. We're playing hard, but we're just playing.
—
Darcy Tucker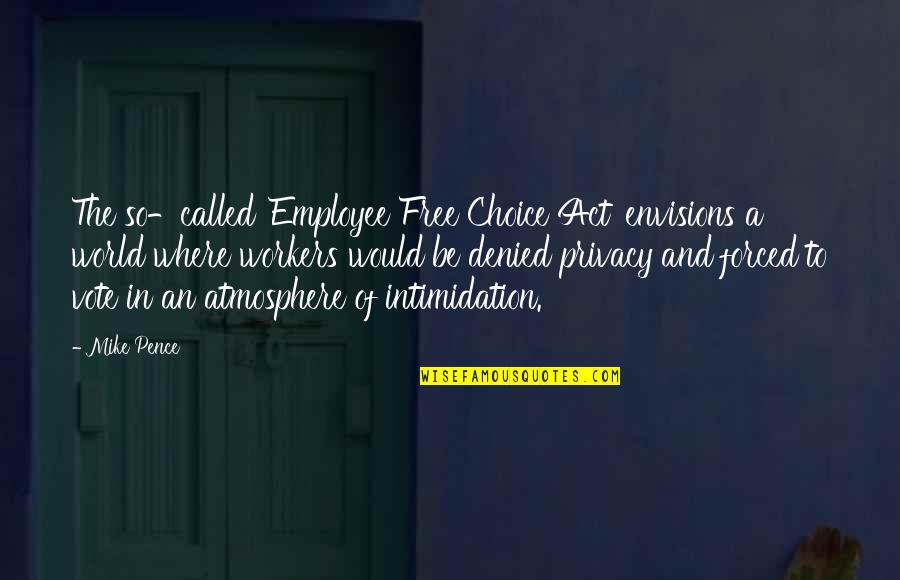 The so-called 'Employee Free Choice Act' envisions a world where workers would be denied privacy and forced to vote in an atmosphere of intimidation.
—
Mike Pence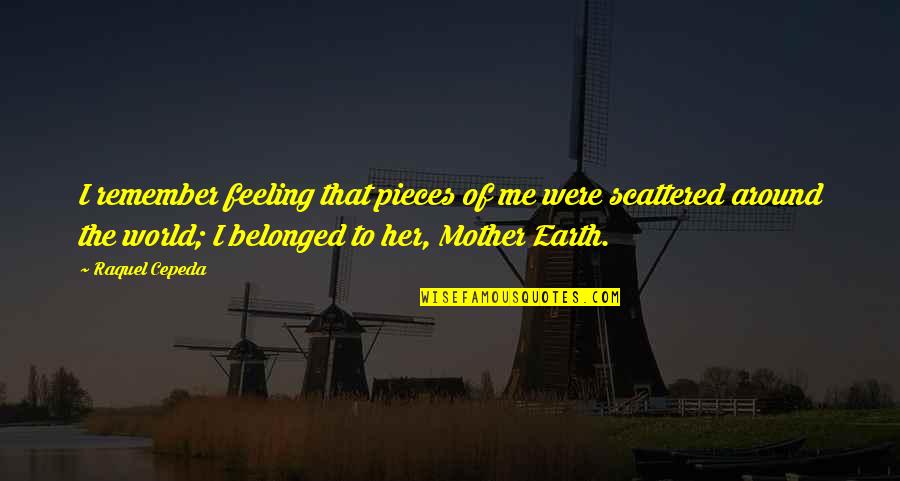 I remember feeling that pieces of me were scattered around the world; I belonged to her, Mother Earth.
—
Raquel Cepeda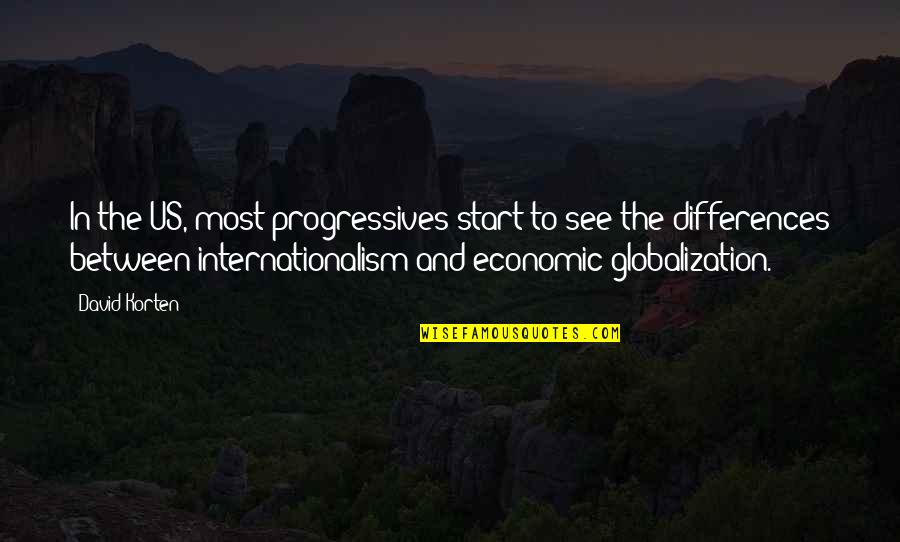 In the US, most progressives start to see the differences between
internationalism
and economic globalization. —
David Korten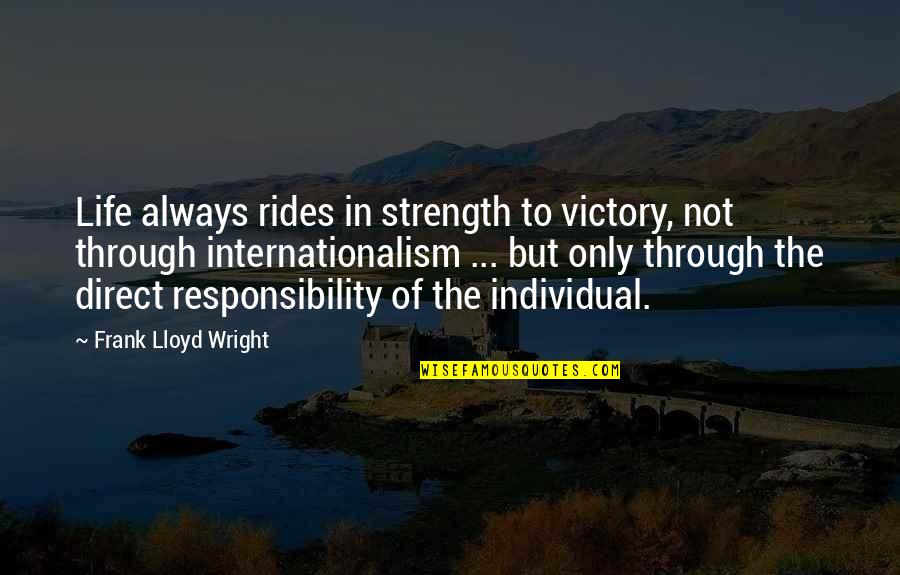 Life always rides in strength to victory, not through
internationalism
... but only through the direct responsibility of the individual. —
Frank Lloyd Wright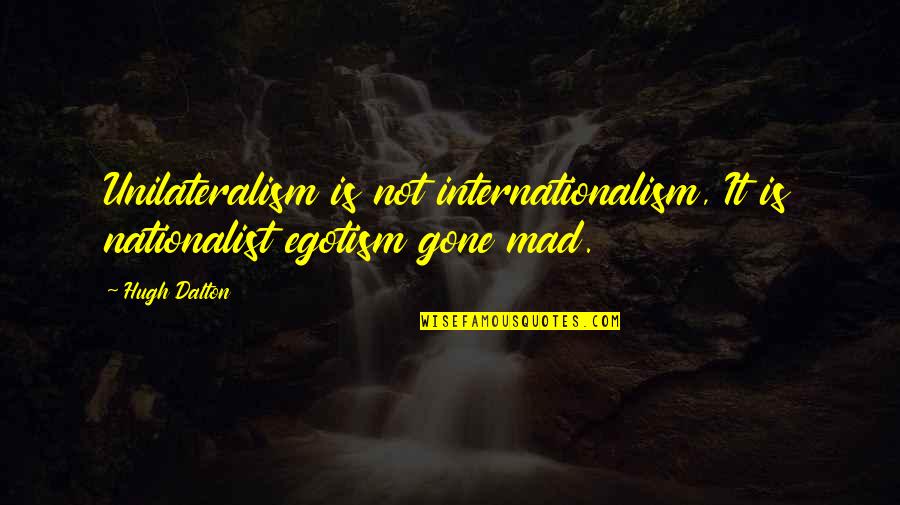 Unilateralism is not
internationalism
, It is nationalist egotism gone mad. —
Hugh Dalton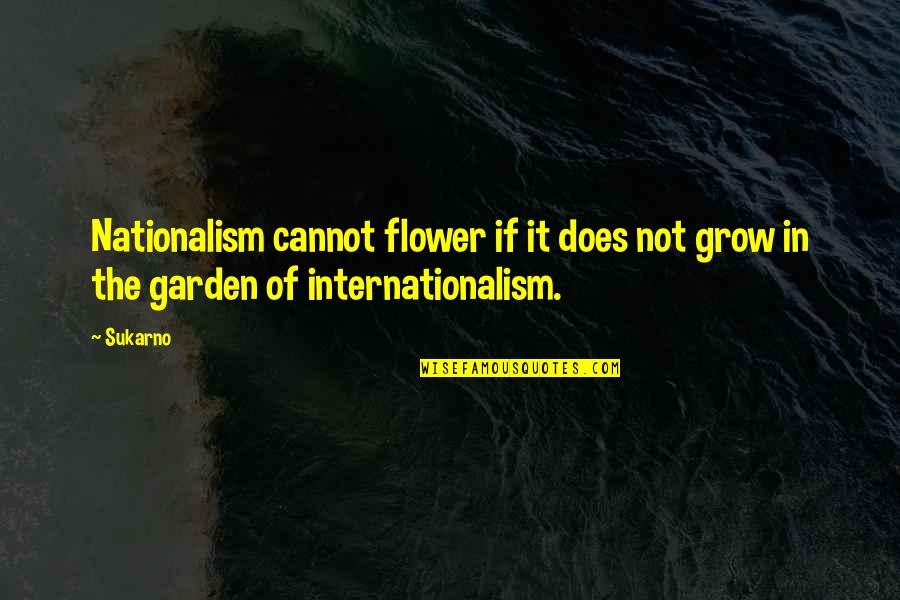 Nationalism cannot flower if it does not grow in the garden of
internationalism
. —
Sukarno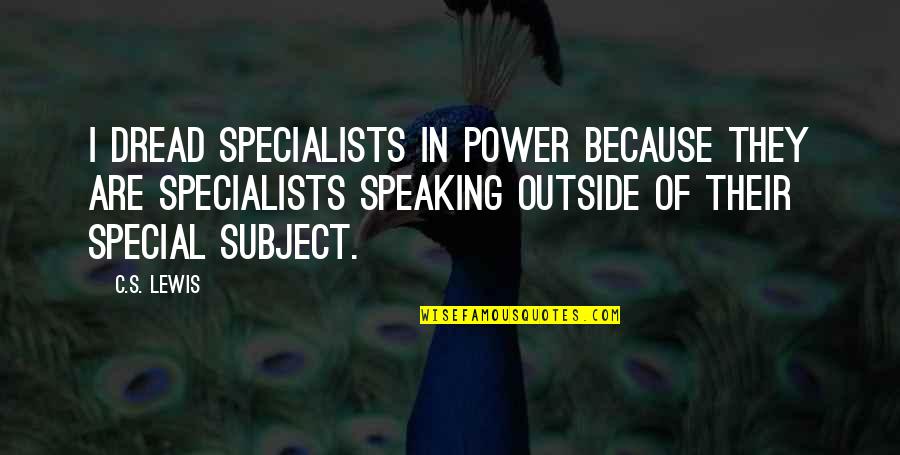 I dread specialists in power because they are specialists speaking outside of their special subject. —
C.S. Lewis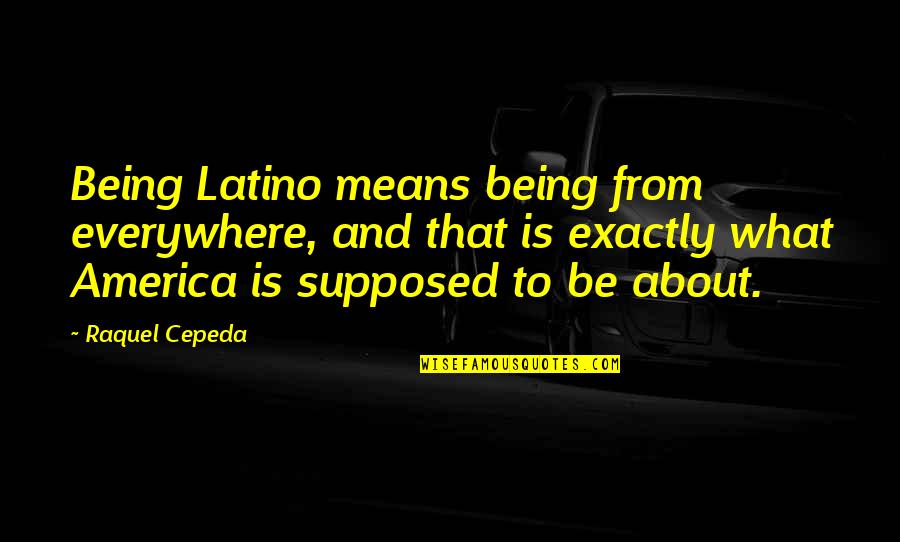 Being Latino means being from everywhere, and that is exactly what America is supposed to be about. —
Raquel Cepeda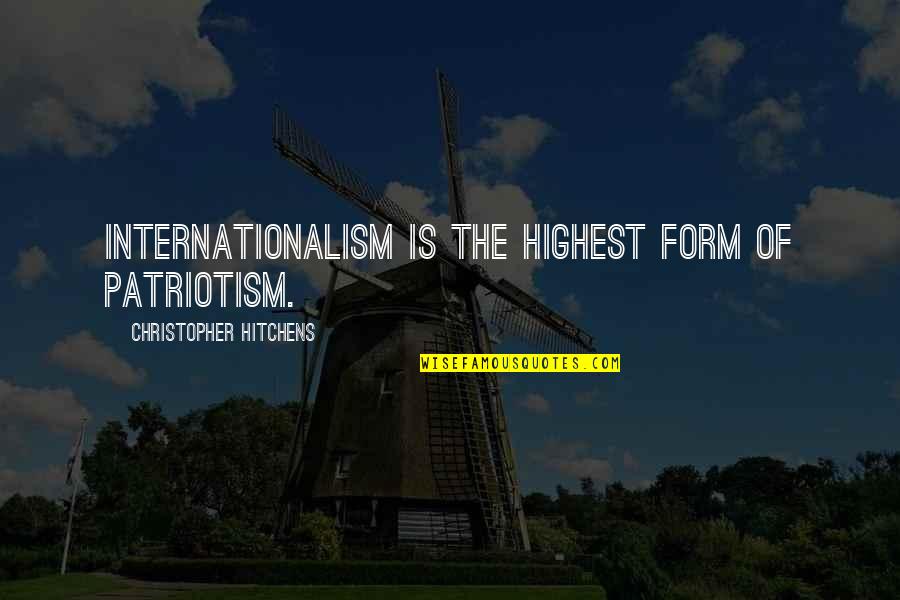 Internationalism
is the highest form of patriotism. —
Christopher Hitchens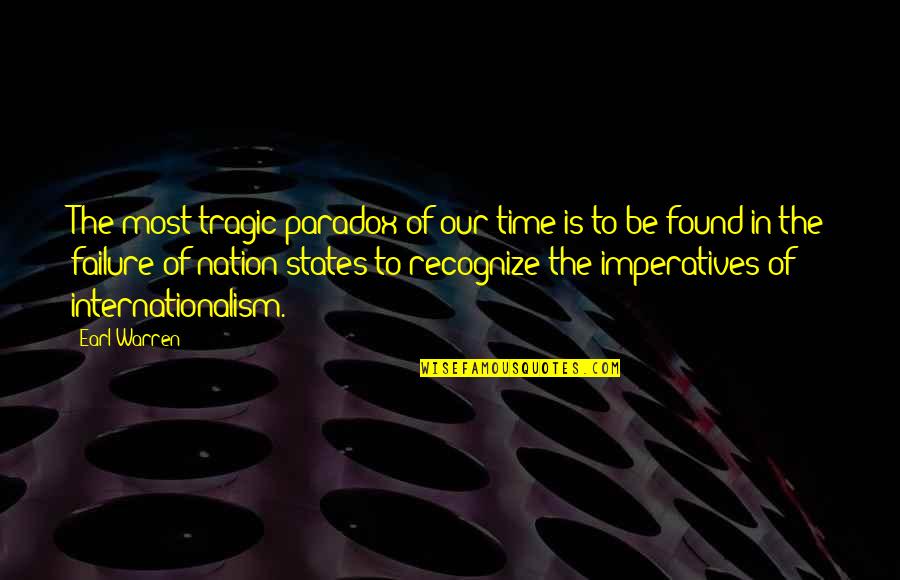 The most tragic paradox of our time is to be found in the failure of nation-states to recognize the imperatives of
internationalism
. —
Earl Warren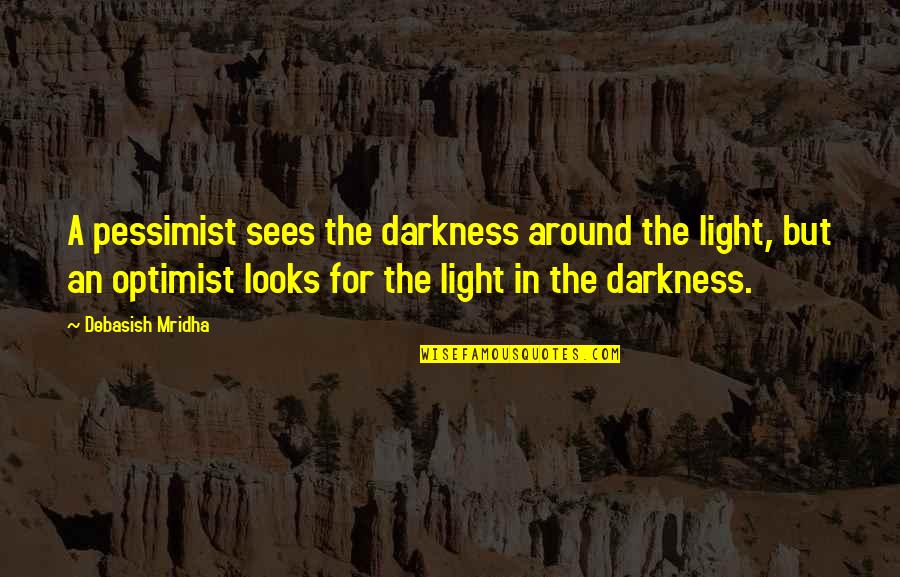 A pessimist sees the darkness around the light, but an optimist looks for the light in the darkness. —
Debasish Mridha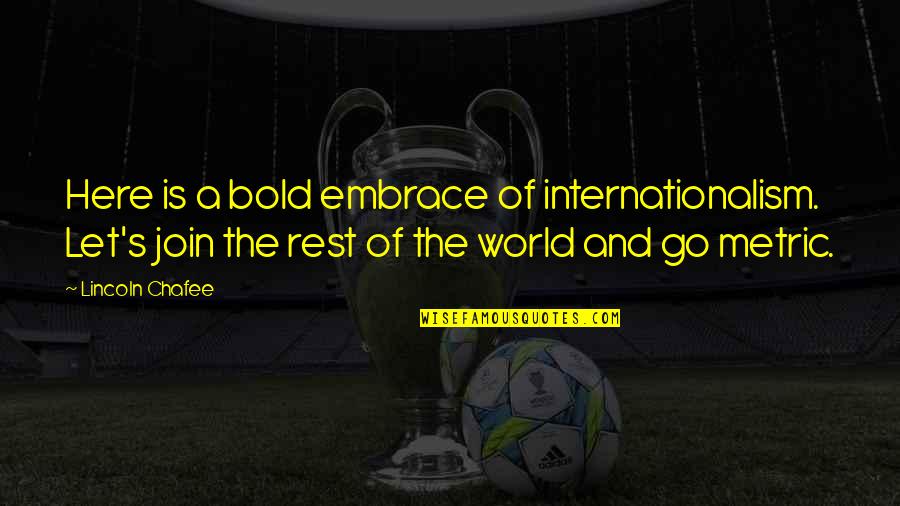 Here is a bold embrace of
internationalism
. Let's join the rest of the world and go metric. —
Lincoln Chafee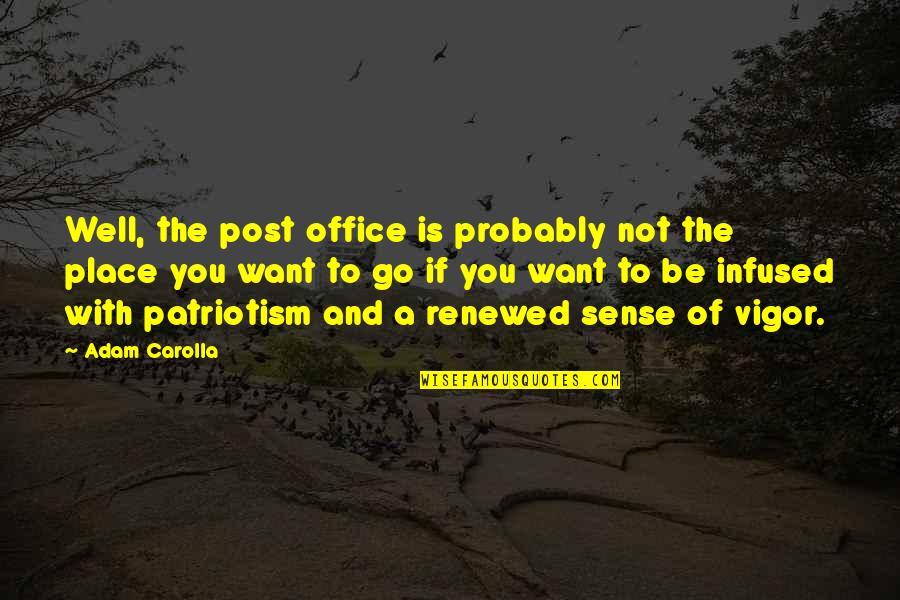 Well, the post office is probably not the place you want to go if you want to be infused with patriotism and a renewed sense of vigor. —
Adam Carolla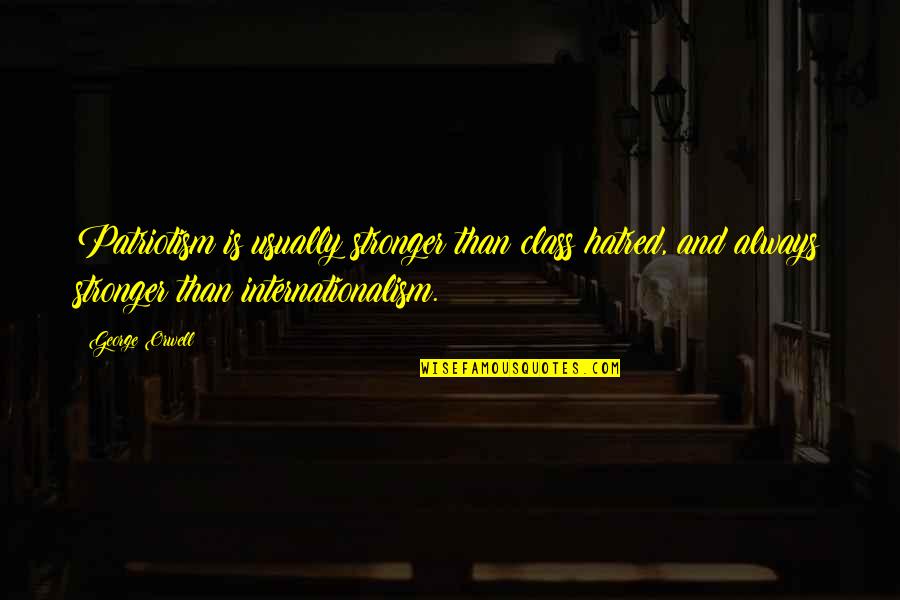 Patriotism is usually stronger than class hatred, and always stronger than
internationalism
. —
George Orwell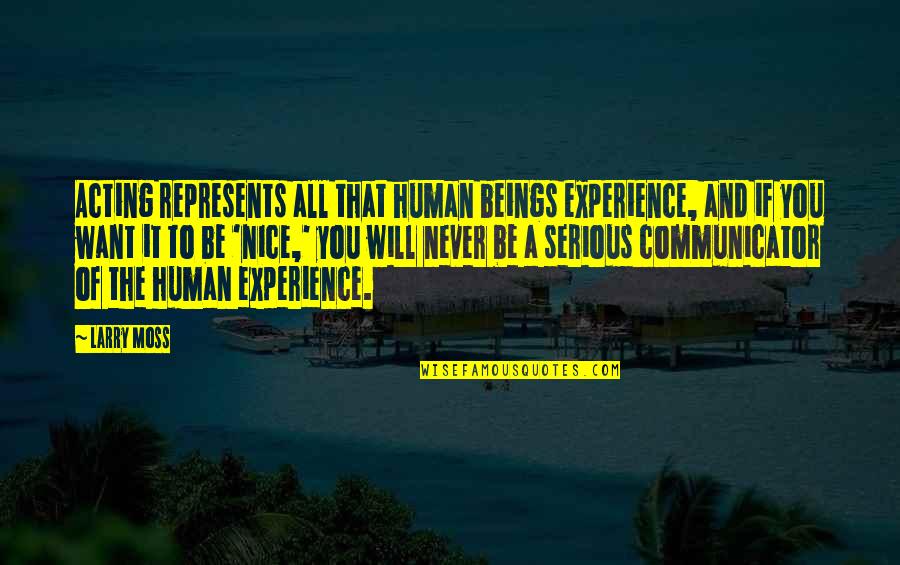 Acting represents all that human beings experience, and if you want it to be 'nice,' you will never be a serious communicator of the human experience. —
Larry Moss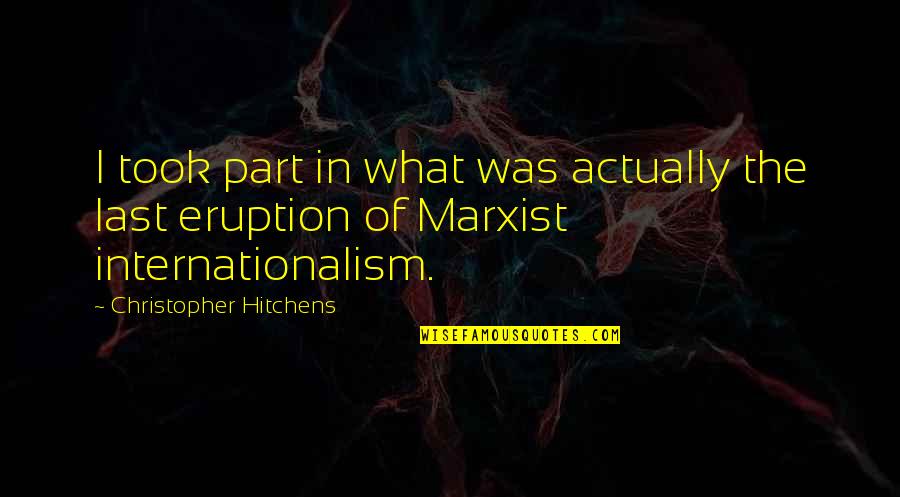 I took part in what was actually the last eruption of Marxist
internationalism
. —
Christopher Hitchens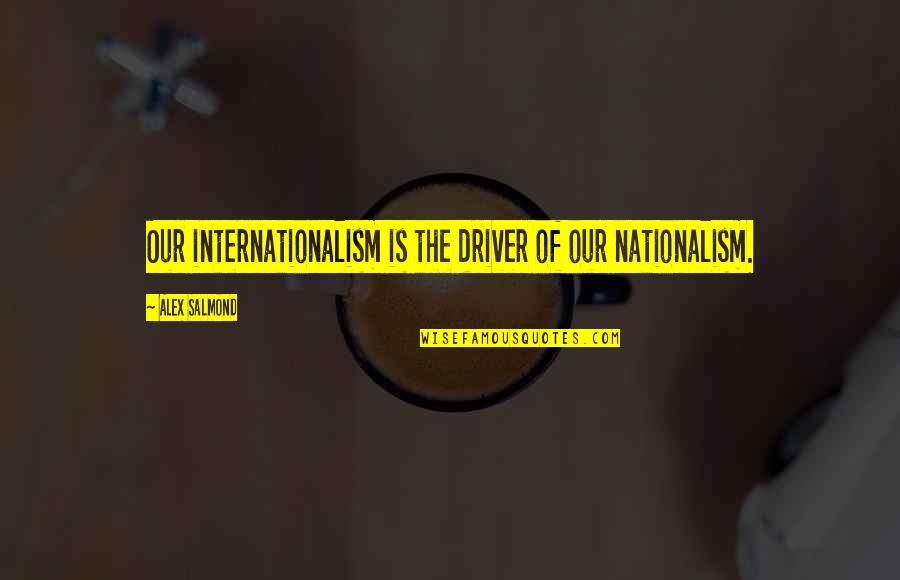 Our
internationalism
is the driver of our nationalism. —
Alex Salmond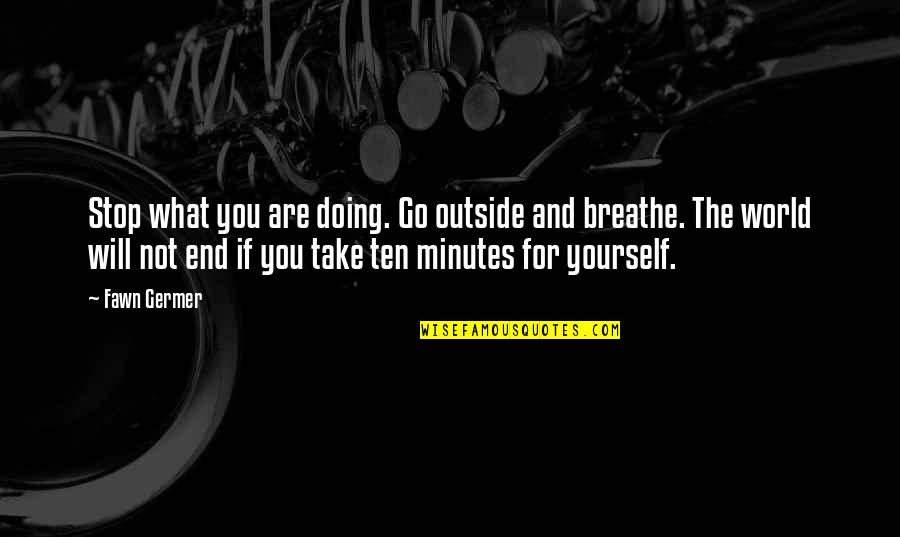 Stop what you are doing. Go outside and breathe. The world will not end if you take ten minutes for yourself. —
Fawn Germer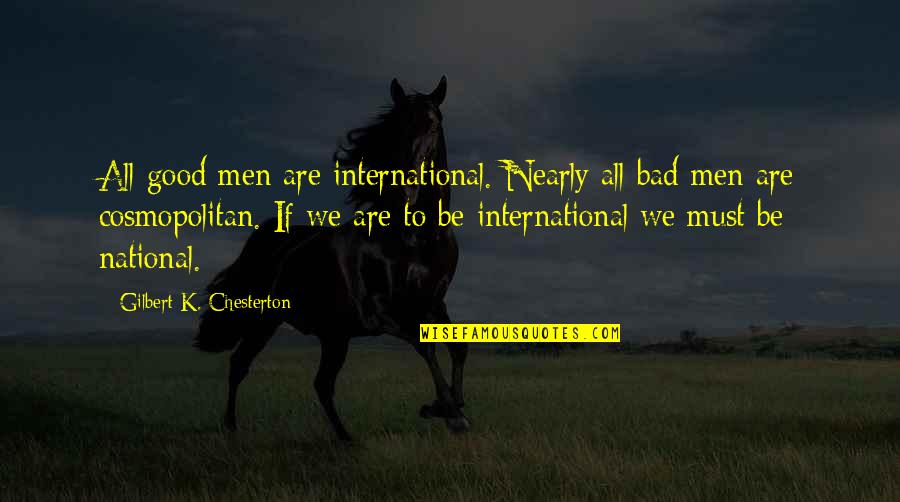 All good men are international. Nearly all bad men are cosmopolitan. If we are to be international we must be national. —
Gilbert K. Chesterton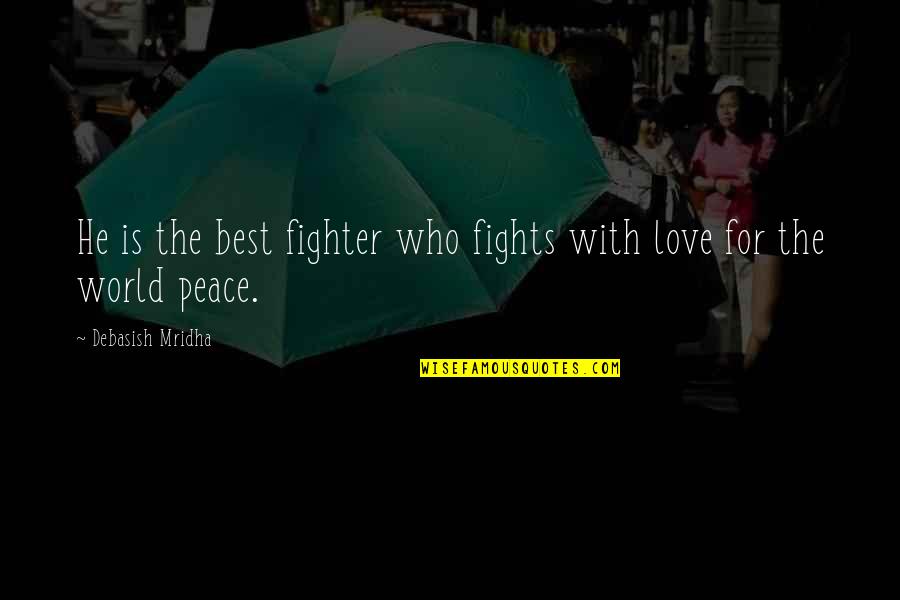 He is the best fighter who fights with love for the world peace. —
Debasish Mridha