Manel Loureiro Quotes
Top 35 wise famous quotes and sayings by Manel Loureiro
Manel Loureiro Famous Quotes & Sayings
Discover top inspirational quotes from Manel Loureiro on Wise Famous Quotes.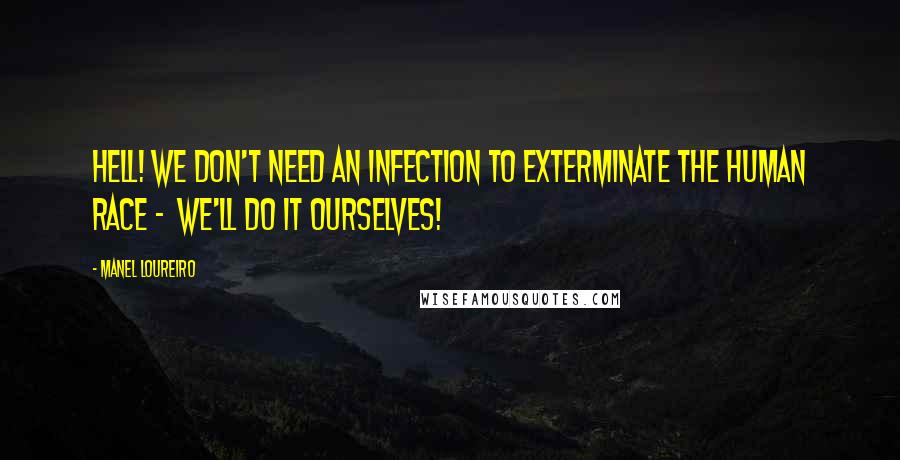 Hell! We don't need an infection to exterminate the human race - we'll do it ourselves!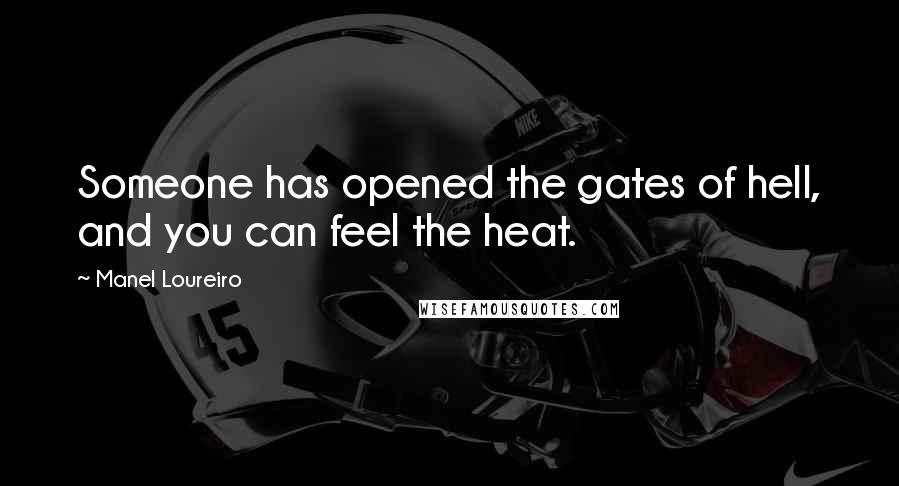 Someone has opened the gates of hell, and you can feel the heat.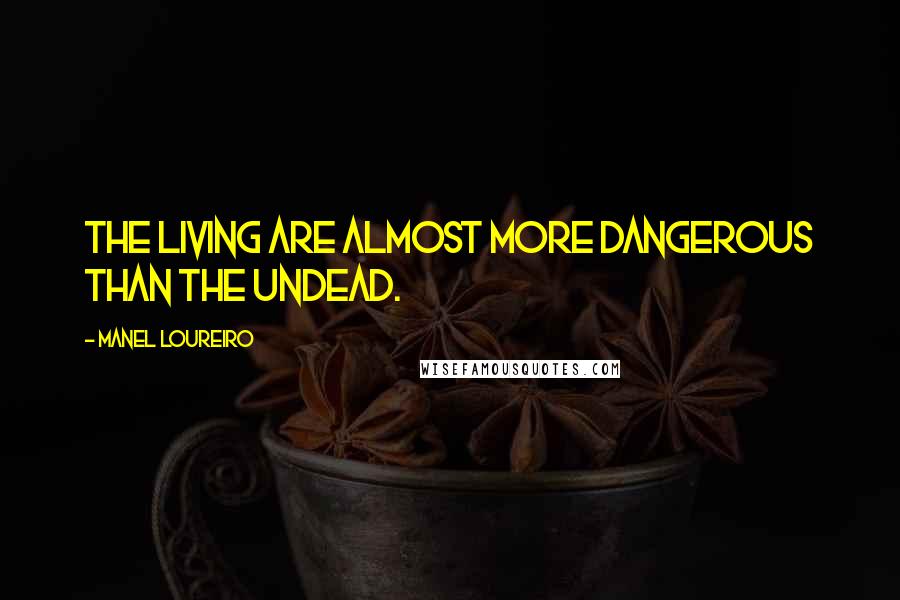 The living are almost more dangerous than the Undead.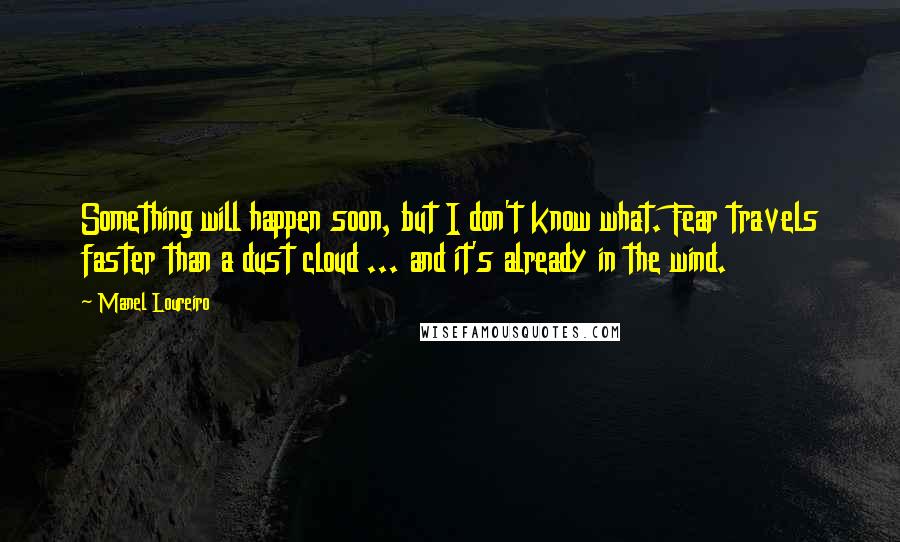 Something will happen soon, but I don't know what. Fear travels faster than a dust cloud ... and it's already in the wind.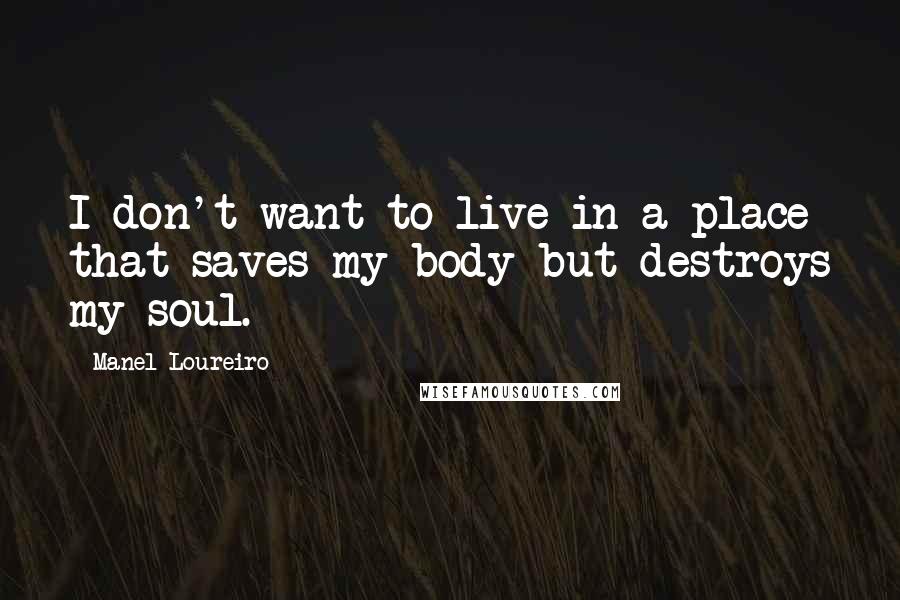 I don't want to live in a place that saves my body but destroys my soul.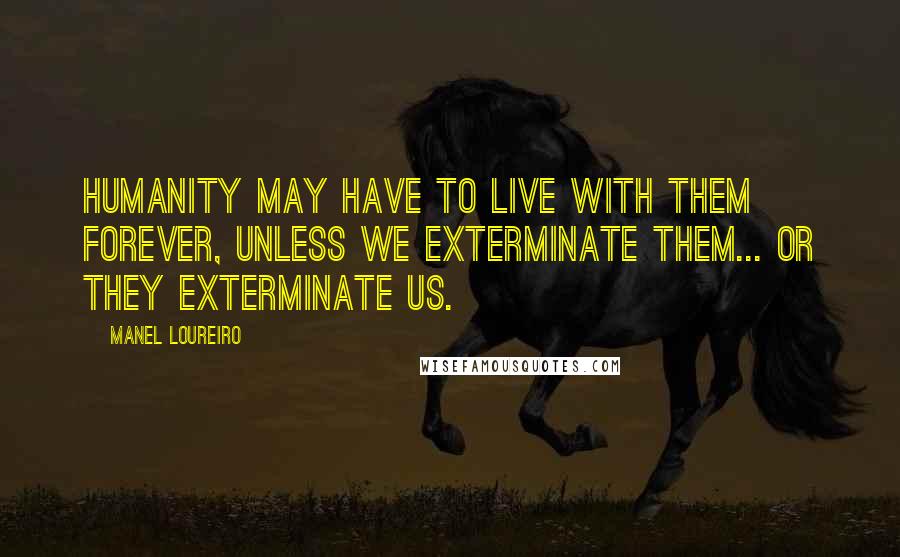 Humanity may have to live with them forever, unless we exterminate them... or they exterminate us.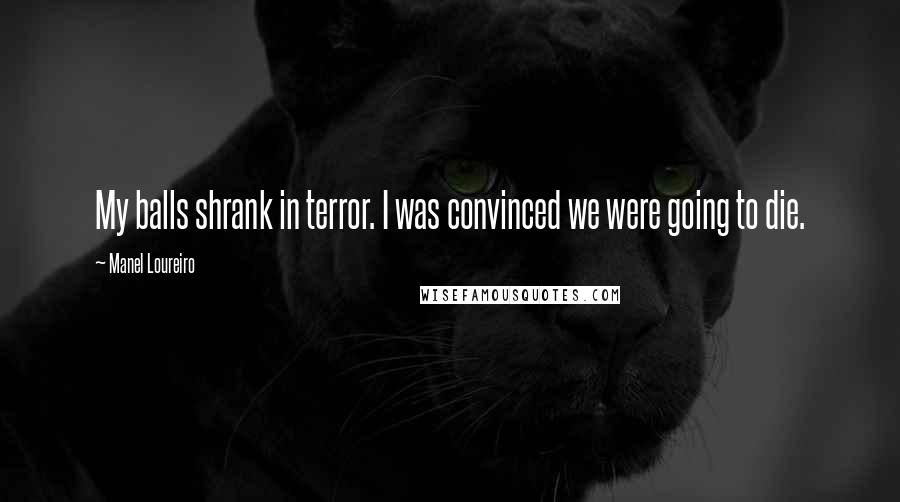 My balls shrank in terror. I was convinced we were going to die.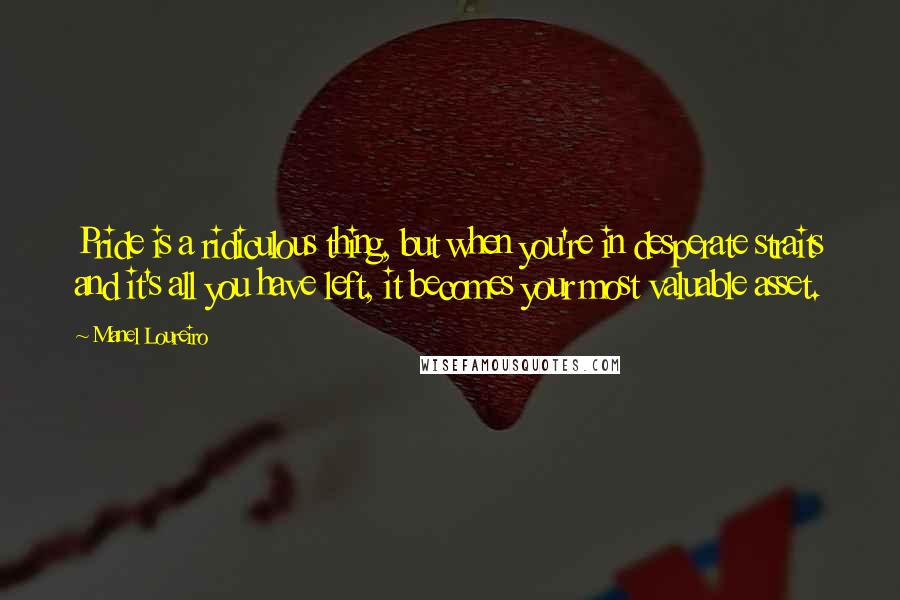 Pride is a ridiculous thing, but when you're in desperate straits and it's all you have left, it becomes your most valuable asset.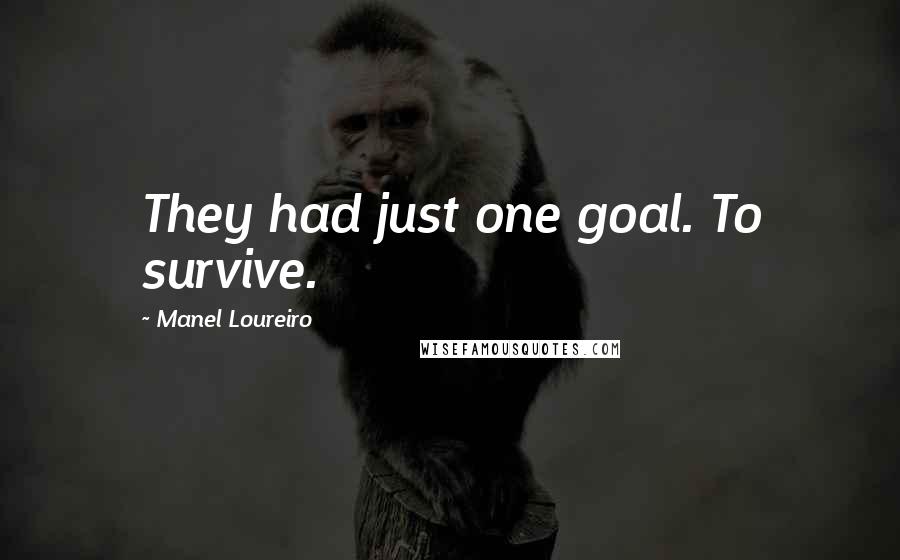 They had just one goal. To survive.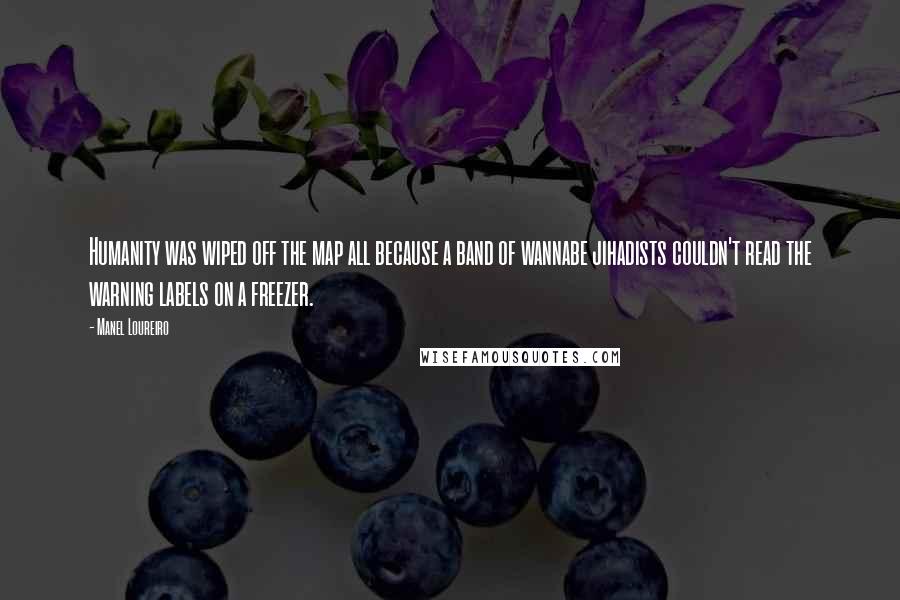 Humanity was wiped off the map all because a band of wannabe jihadists couldn't read the warning labels on a freezer.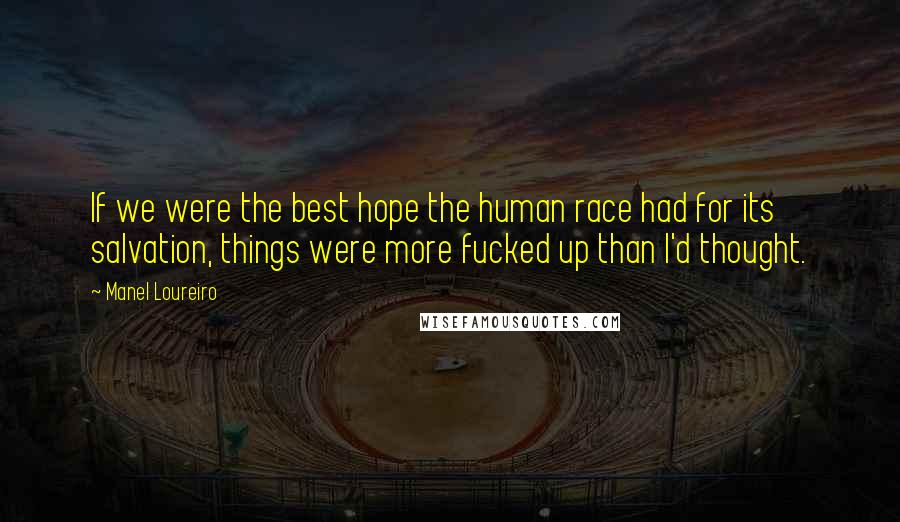 If we were the best hope the human race had for its salvation, things were more fucked up than I'd thought.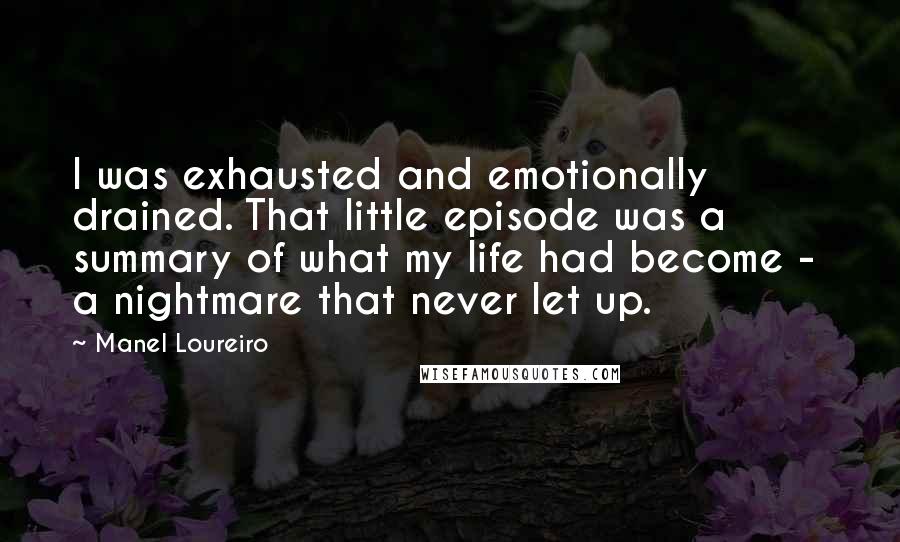 I was exhausted and emotionally drained. That little episode was a summary of what my life had become - a nightmare that never let up.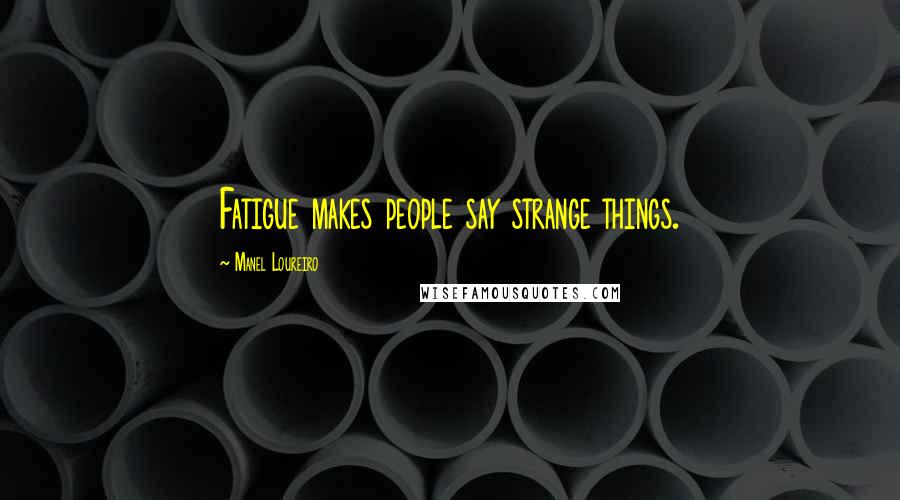 Fatigue makes people say strange things.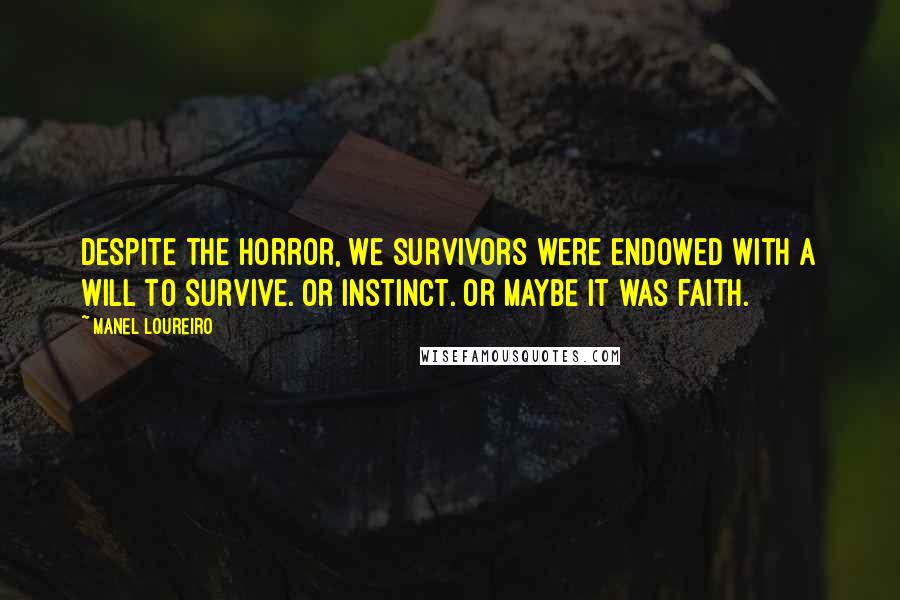 Despite the horror, we survivors were endowed with a will to survive. Or instinct. Or maybe it was faith.
Lucullus certainly couldn't sail the boat. Cats make lousy sailors.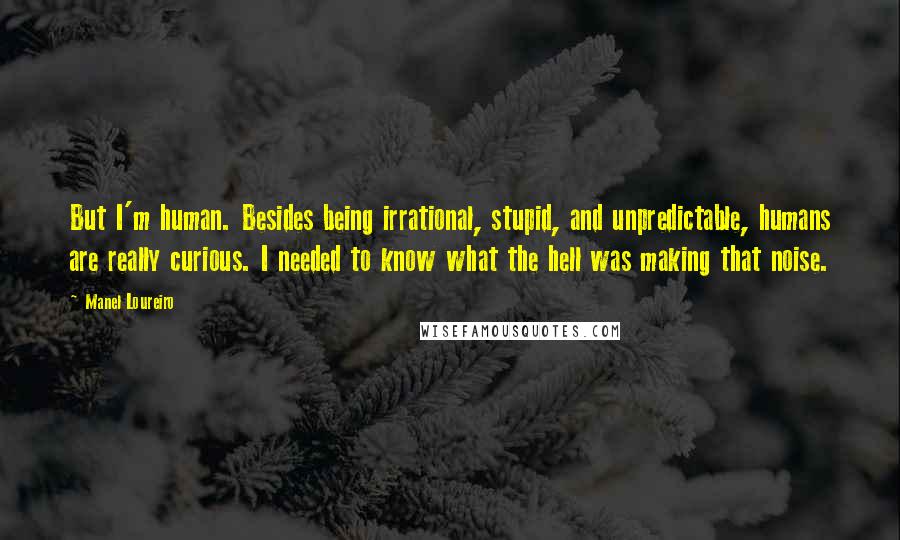 But I'm human. Besides being irrational, stupid, and unpredictable, humans are really curious. I needed to know what the hell was making that noise.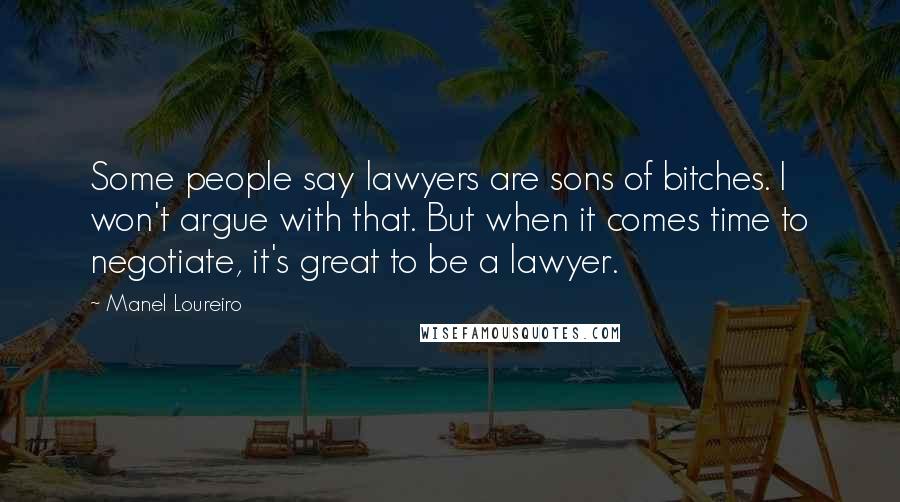 Some people say lawyers are sons of bitches. I won't argue with that. But when it comes time to negotiate, it's great to be a lawyer.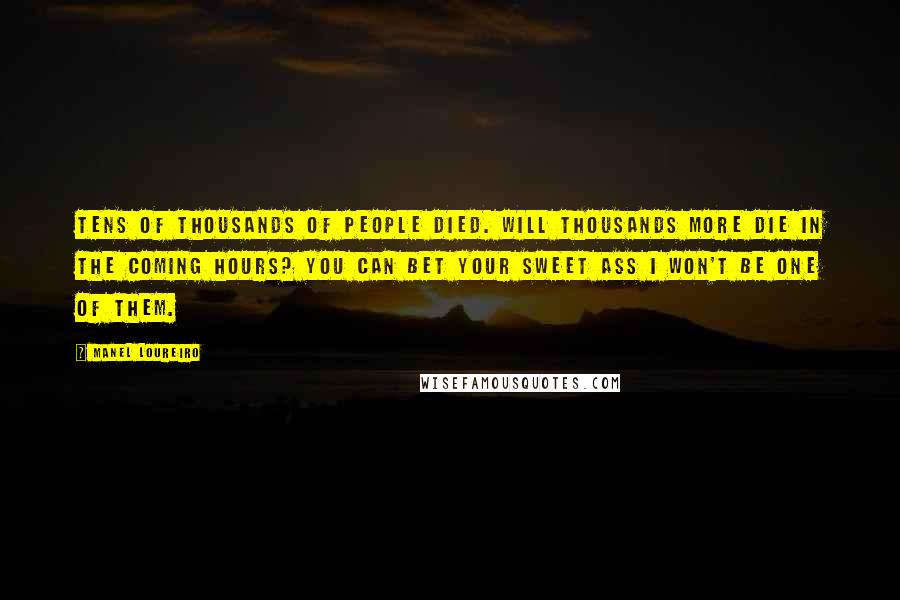 Tens of thousands of people died. Will thousands more die in the coming hours? You can bet your sweet ass I won't be one of them.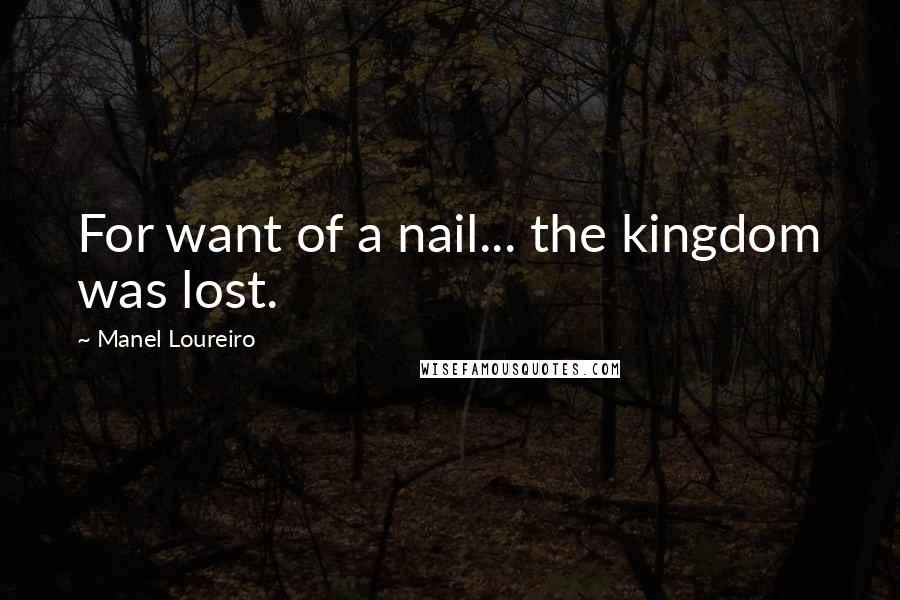 For want of a nail... the kingdom was lost.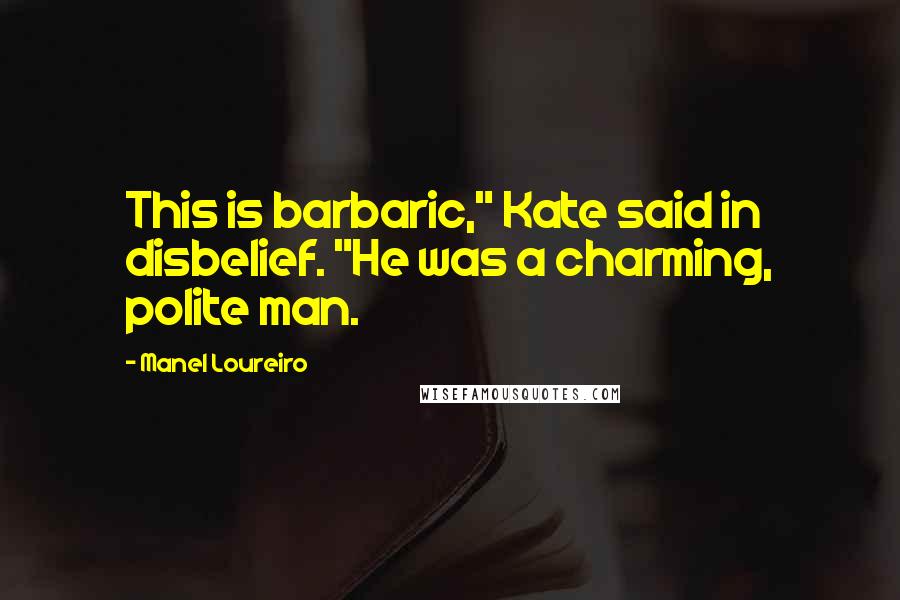 This is barbaric," Kate said in disbelief. "He was a charming, polite man.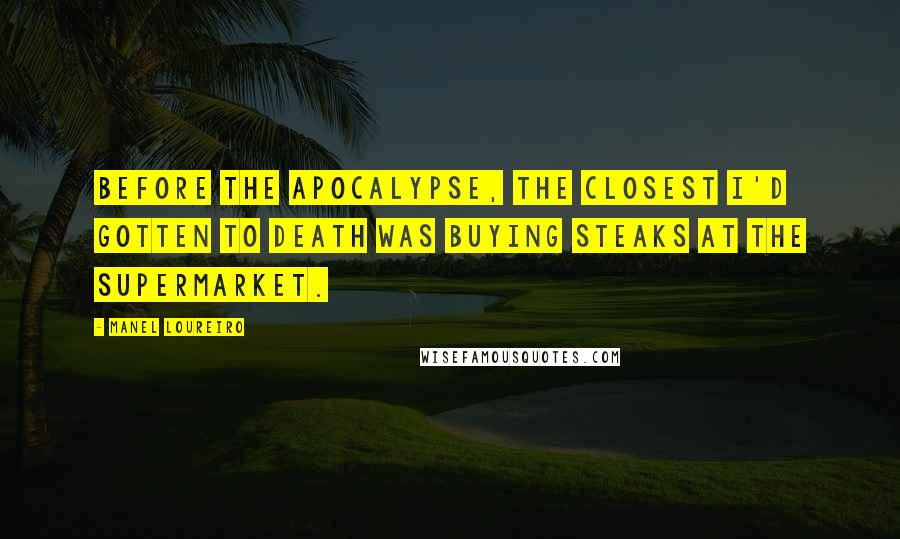 Before the Apocalypse, the closest I'd gotten to death was buying steaks at the supermarket.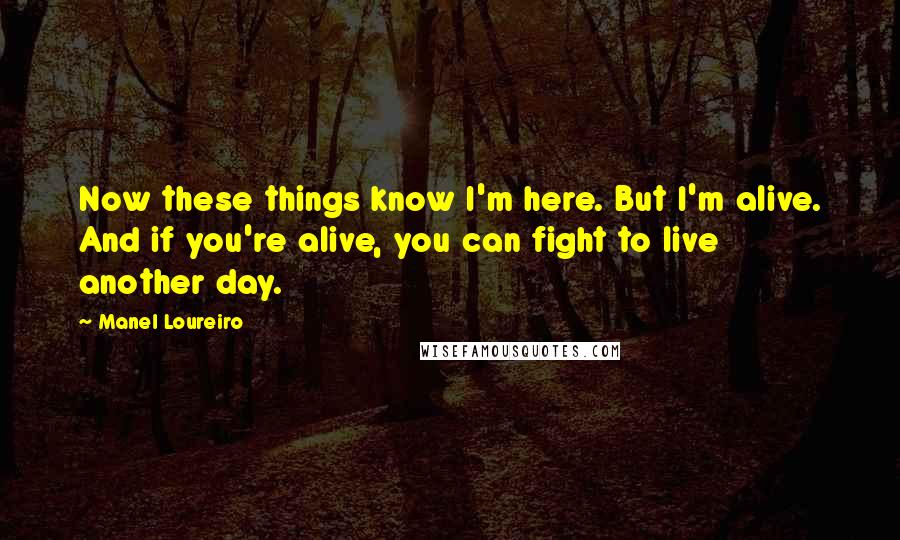 Now these things know I'm here. But I'm alive. And if you're alive, you can fight to live another day.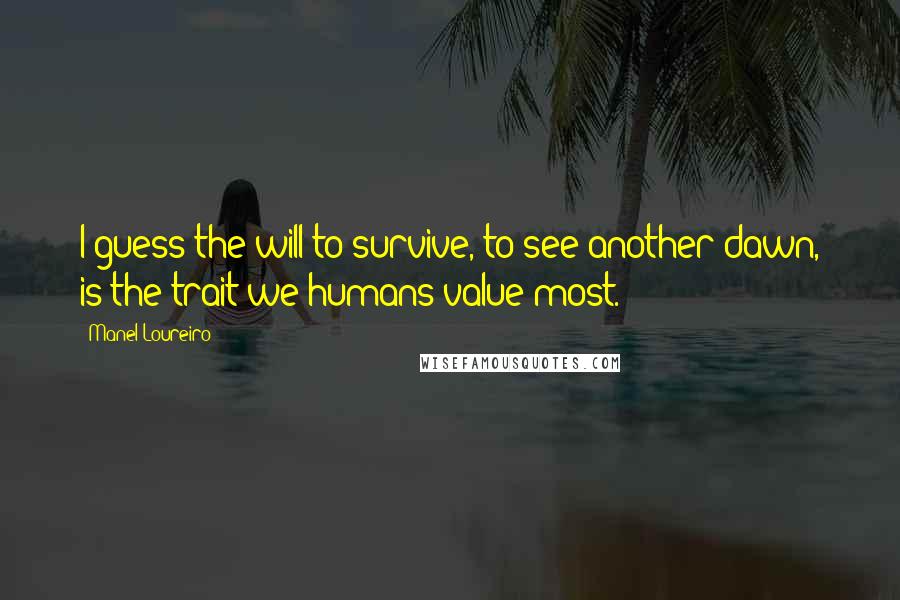 I guess the will to survive, to see another dawn, is the trait we humans value most.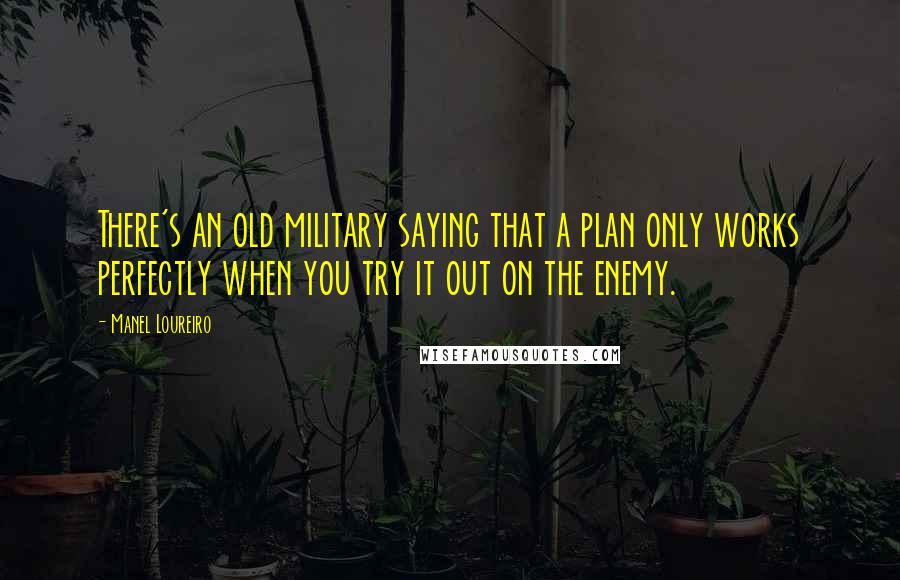 There's an old military saying that a plan only works perfectly when you try it out on the enemy.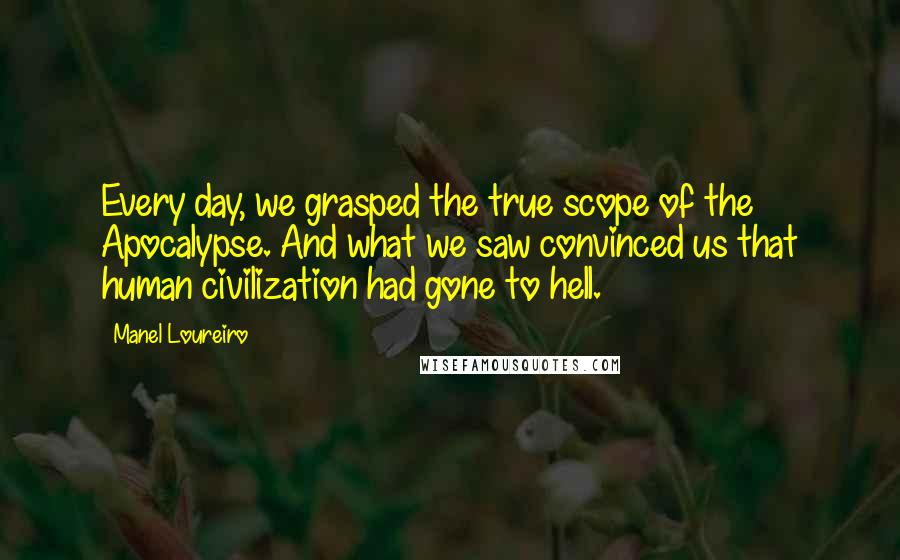 Every day, we grasped the true scope of the Apocalypse. And what we saw convinced us that human civilization had gone to hell.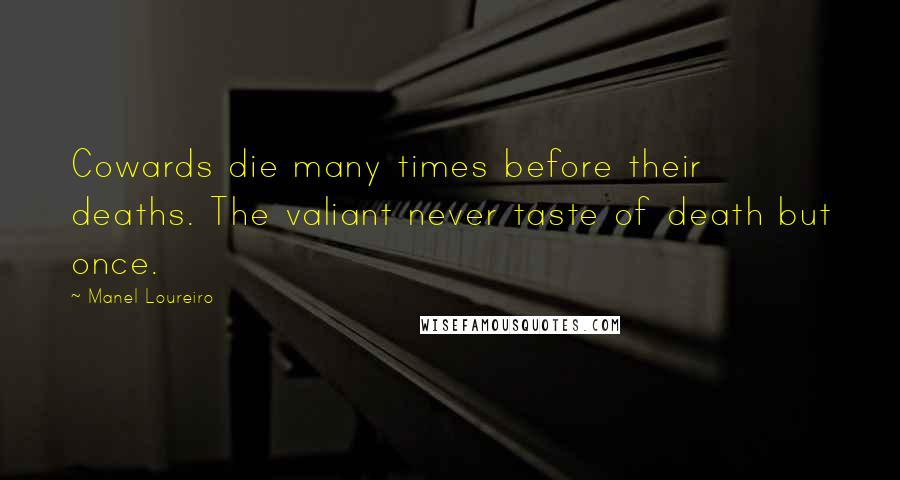 Cowards die many times before their deaths. The valiant never taste of death but once.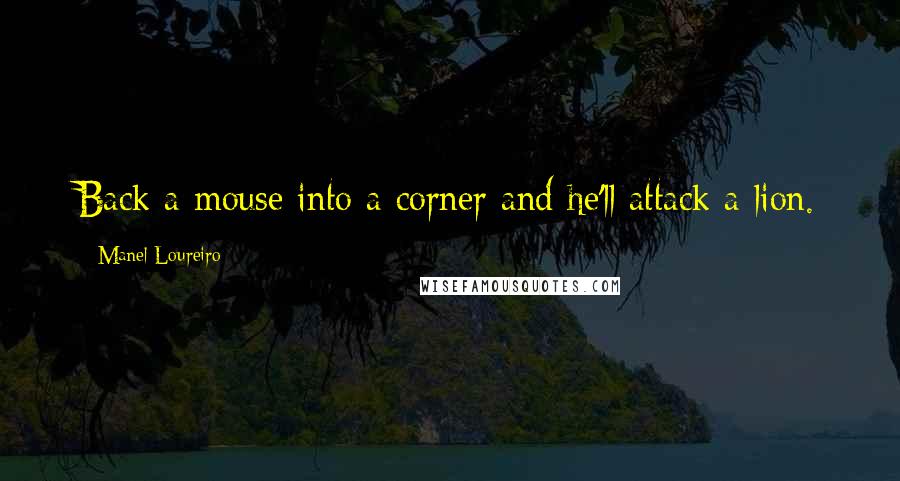 Back a mouse into a corner and he'll attack a lion.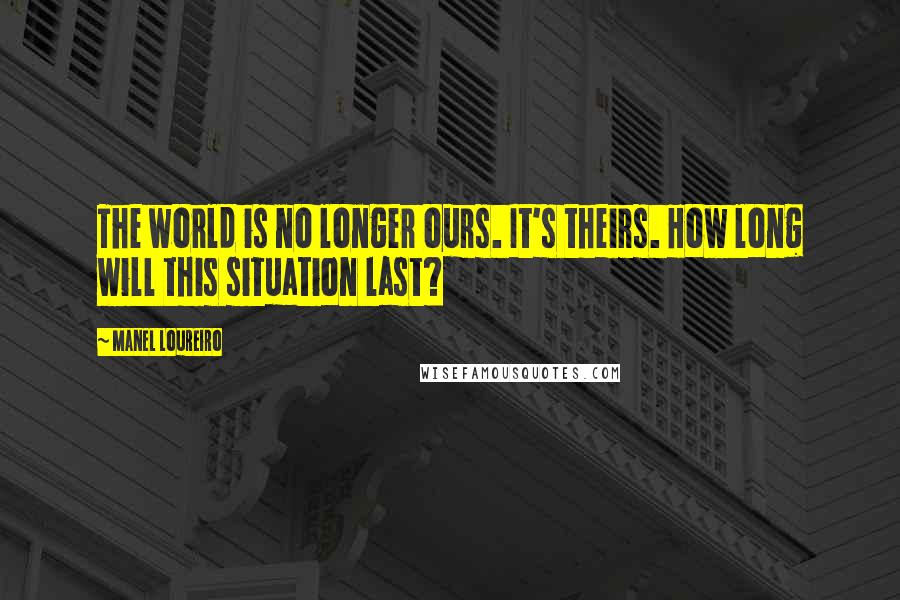 The world is no longer ours. It's theirs. How long will this situation last?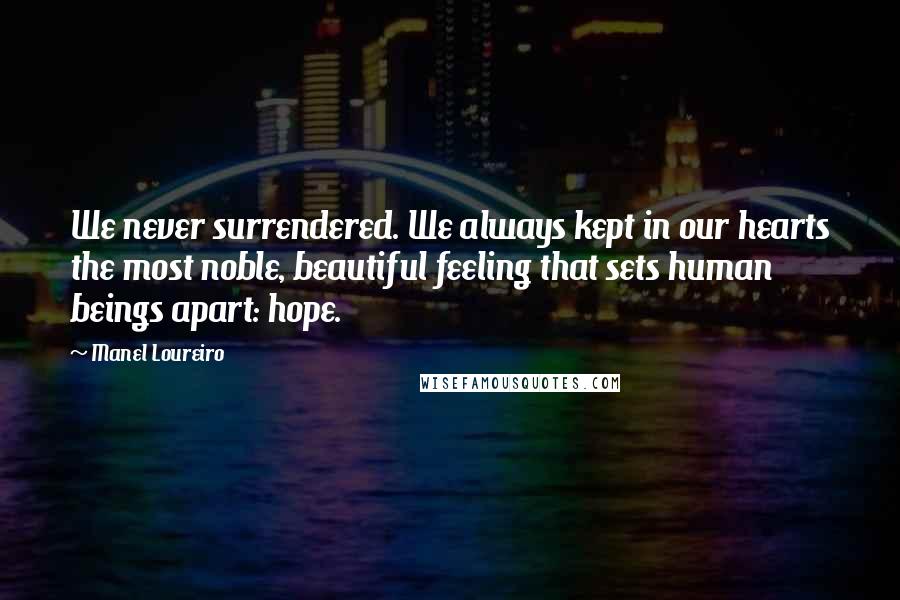 We never surrendered. We always kept in our hearts the most noble, beautiful feeling that sets human beings apart: hope.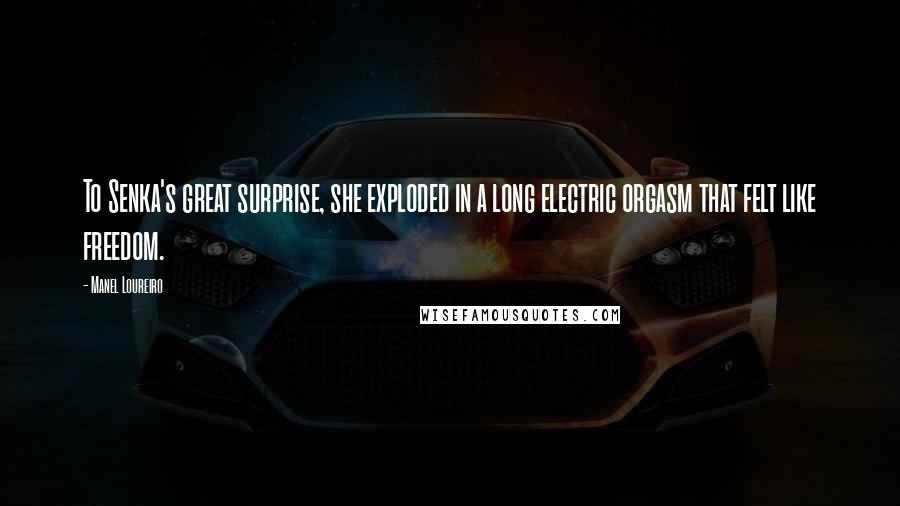 To Senka's great surprise, she exploded in a long electric orgasm that felt like freedom.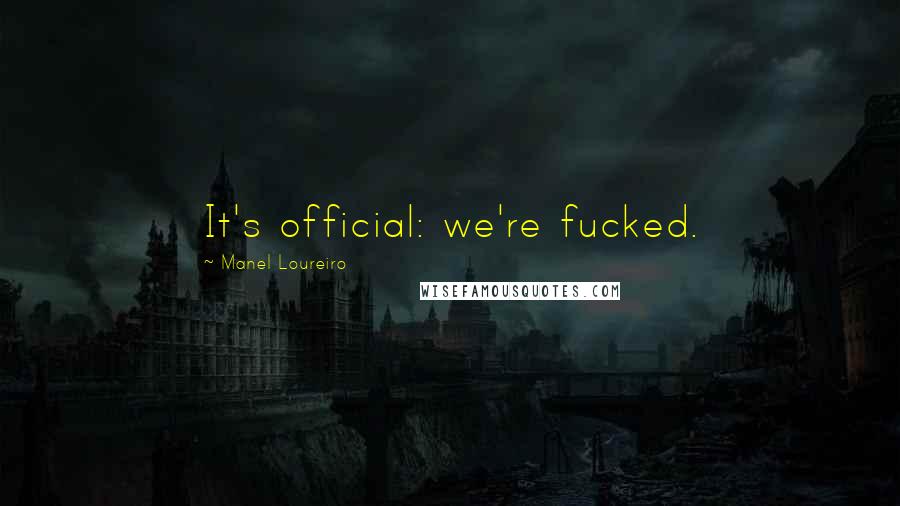 It's official: we're fucked.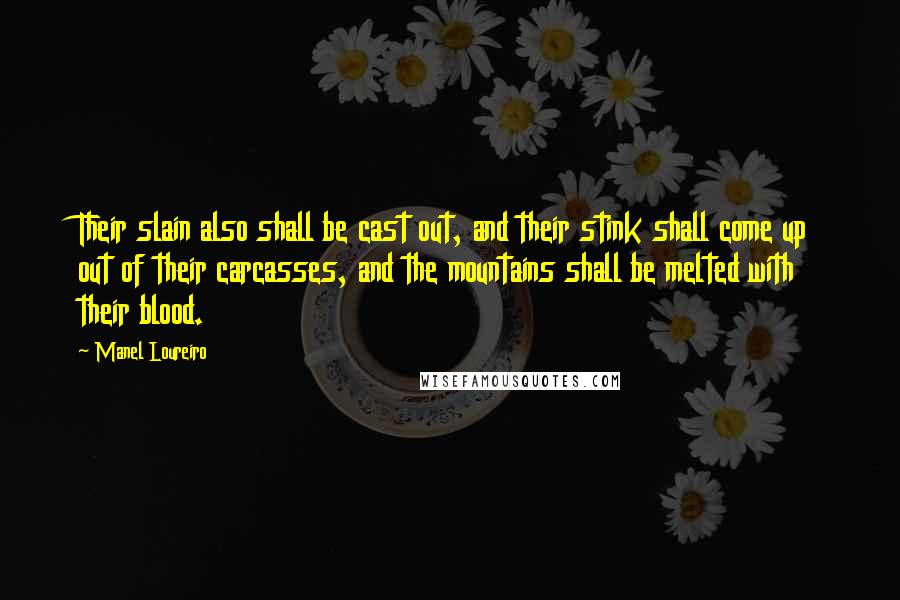 Their slain also shall be cast out, and their stink shall come up out of their carcasses, and the mountains shall be melted with their blood.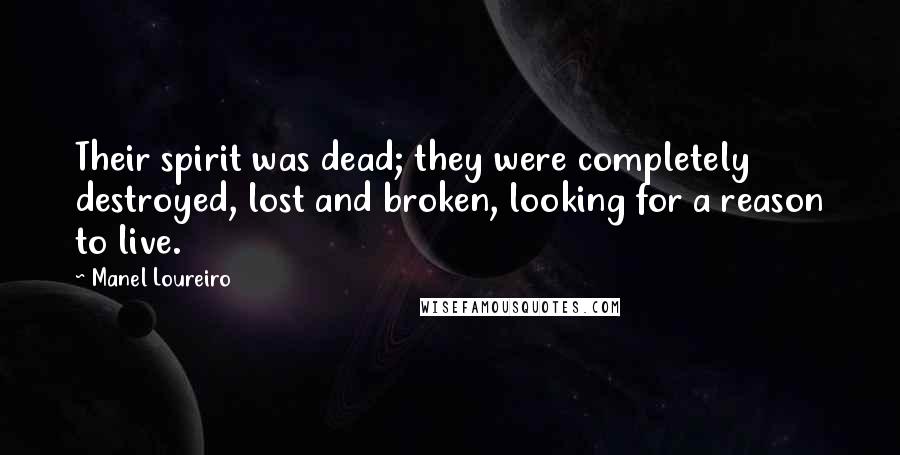 Their spirit was dead; they were completely destroyed, lost and broken, looking for a reason to live.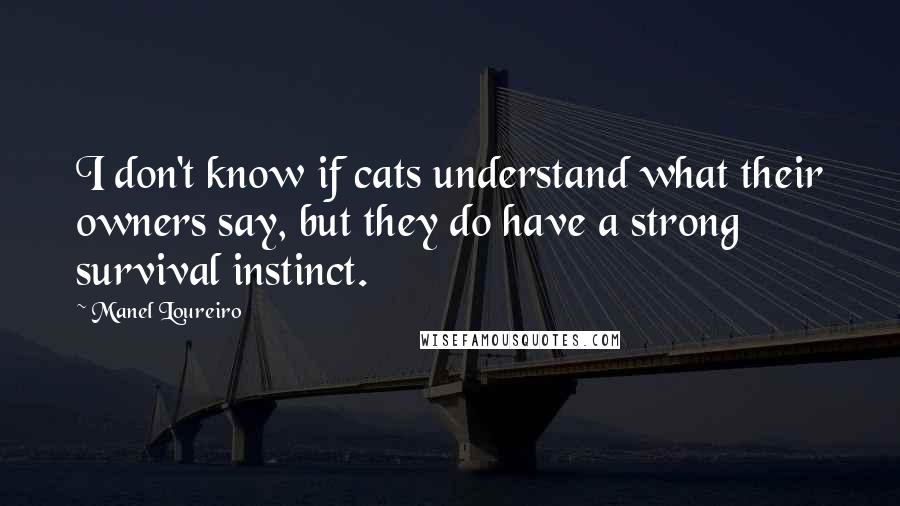 I don't know if cats understand what their owners say, but they do have a strong survival instinct.