God Has Plans For Us Quotes
Collection of top 27 famous quotes about God Has Plans For Us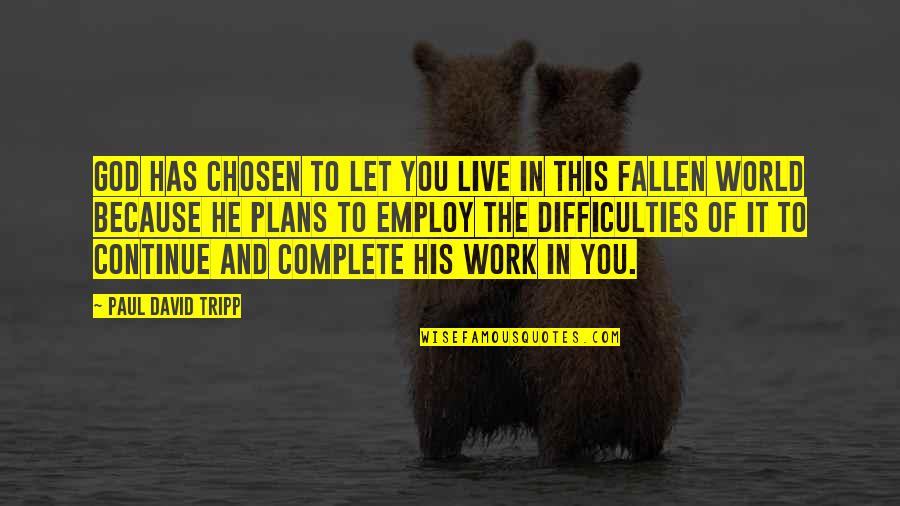 God has chosen to let you live in this fallen world because he plans to employ the difficulties of it to continue and complete his work in you.
—
Paul David Tripp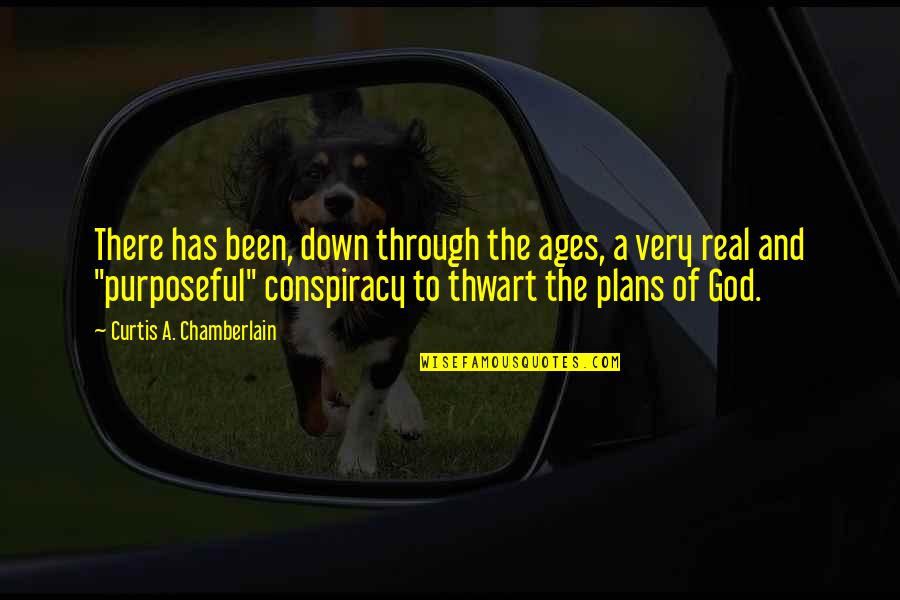 There has been, down through the ages, a very real and "purposeful" conspiracy to thwart the plans of God.
—
Curtis A. Chamberlain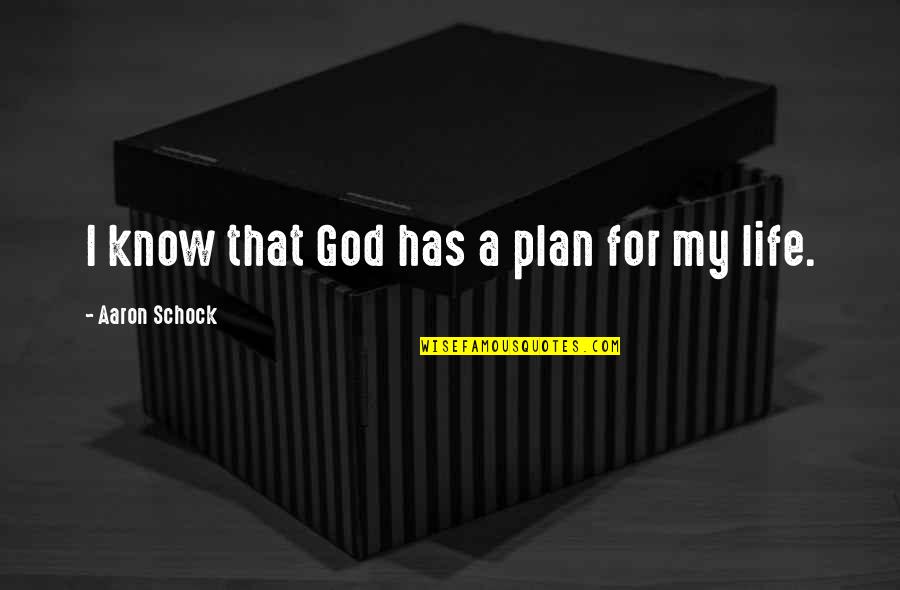 I know that God has a plan for my life.
—
Aaron Schock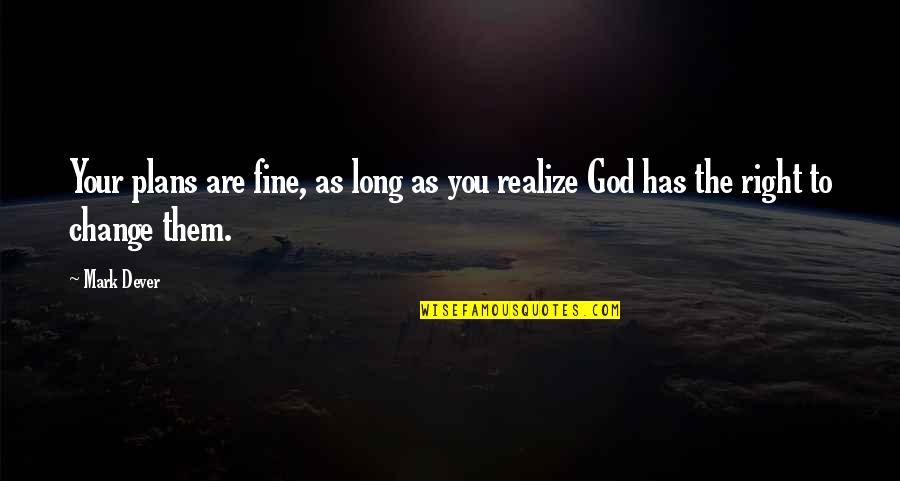 Your plans are fine, as long as you realize God has the right to change them.
—
Mark Dever
God has plans - not problems - for our lives. —
Corrie Ten Boom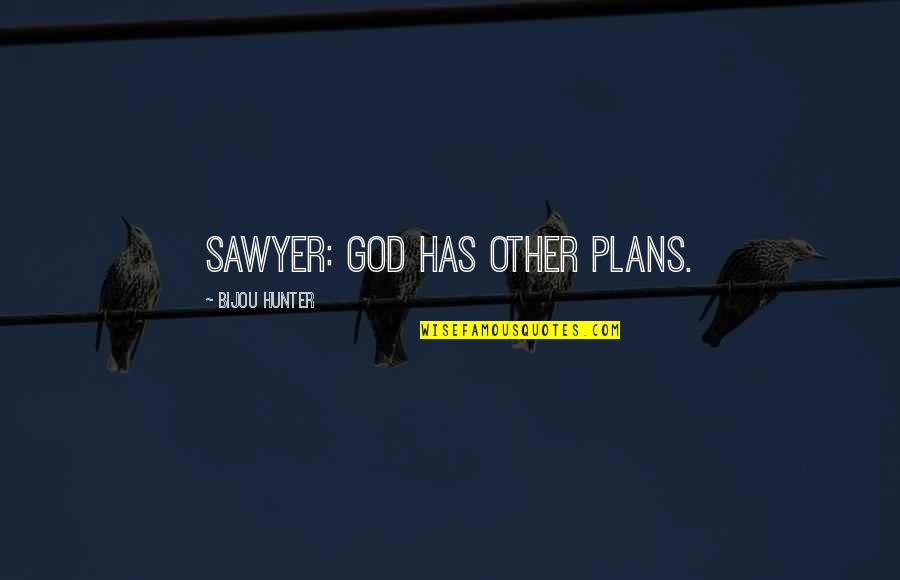 SAWYER: God has other plans. —
Bijou Hunter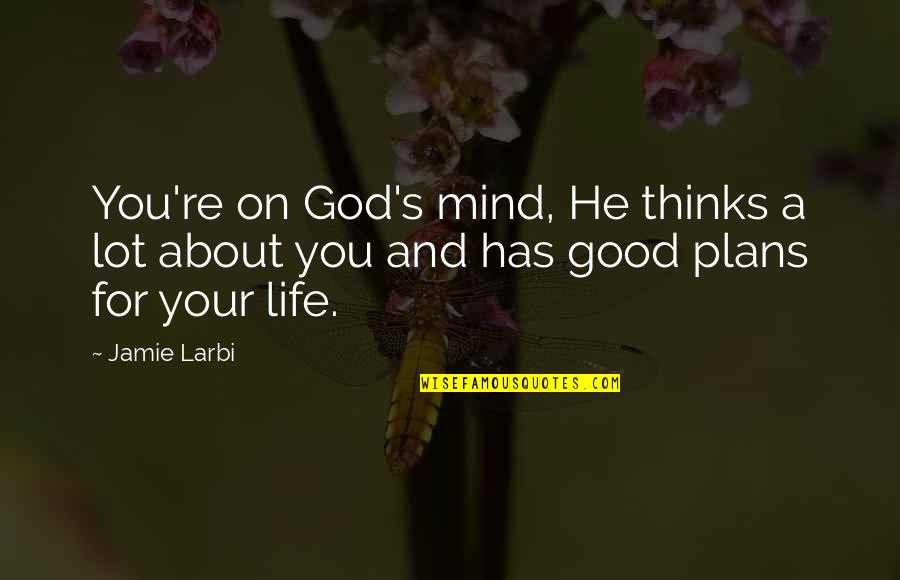 You're on God's mind, He thinks a lot about you and has good plans for your life. —
Jamie Larbi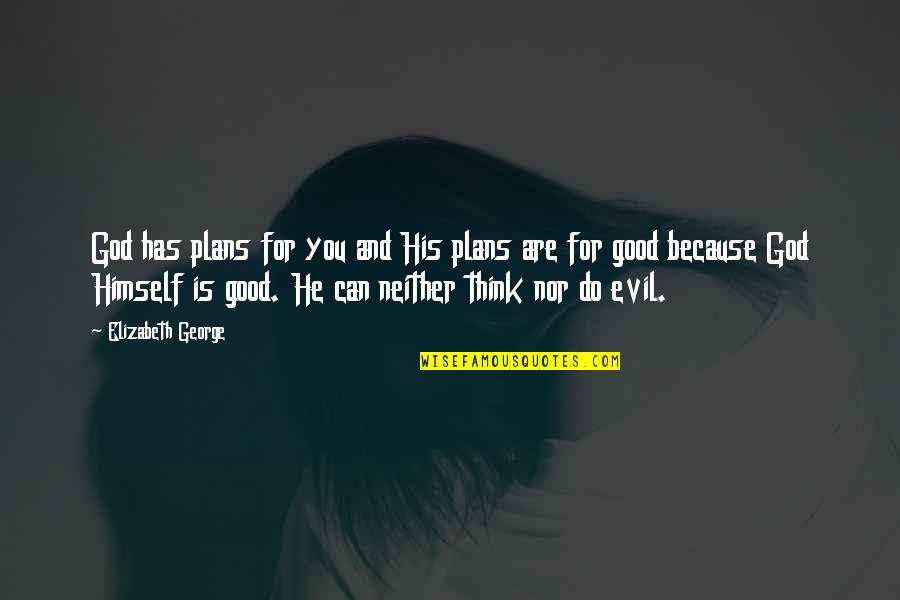 God has plans for you and His plans are for good because God Himself is good. He can neither think nor do evil. —
Elizabeth George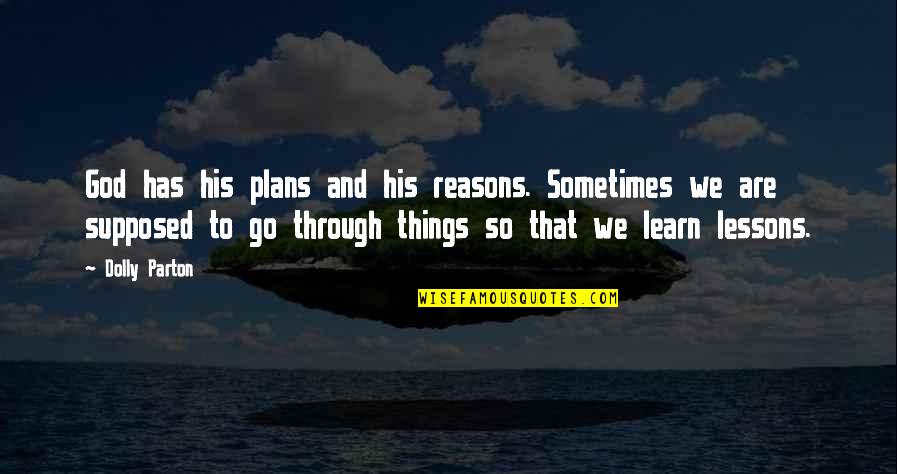 God has his plans and his reasons. Sometimes we are supposed to go through things so that we learn lessons. —
Dolly Parton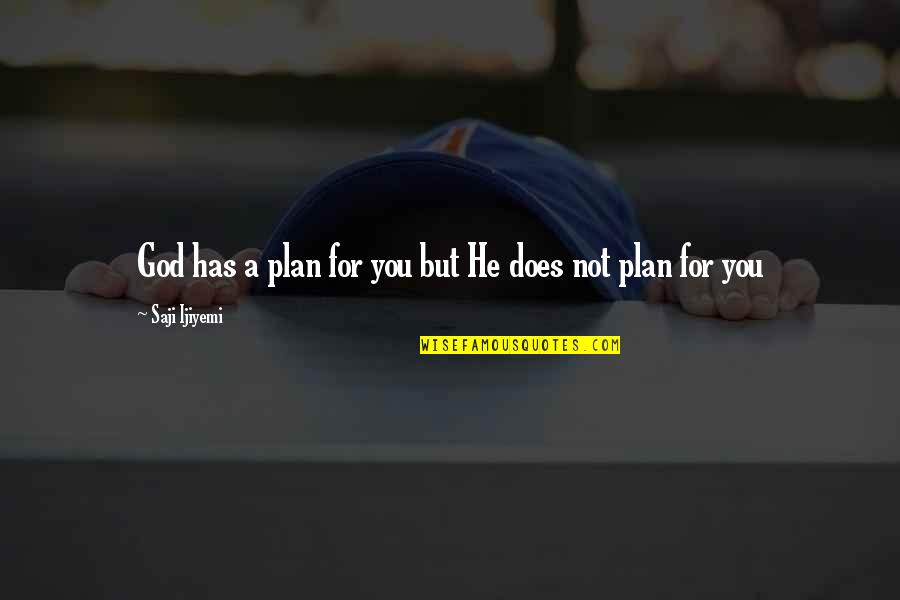 God has a plan for you but He does not plan for you —
Saji Ijiyemi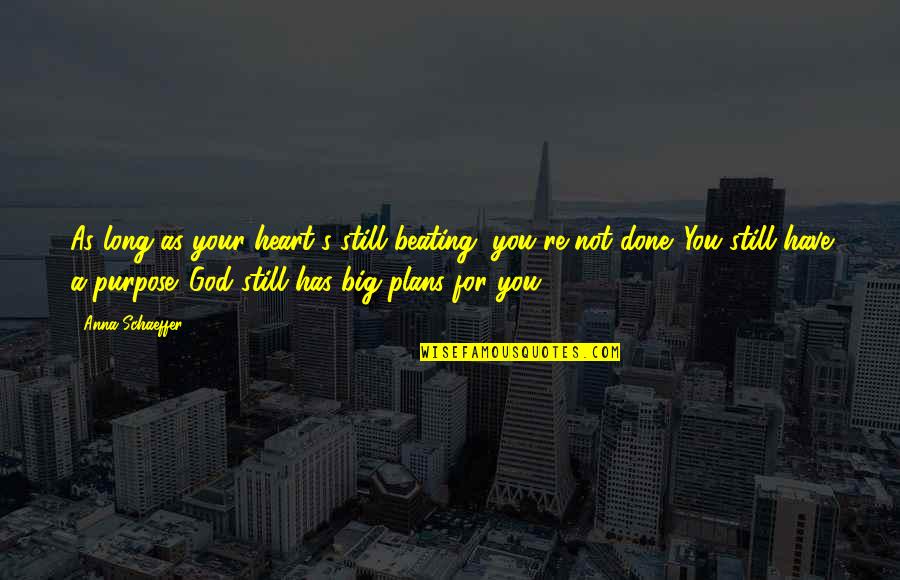 As long as your heart's still beating, you're not done. You still have a purpose. God still has big plans for you. —
Anna Schaeffer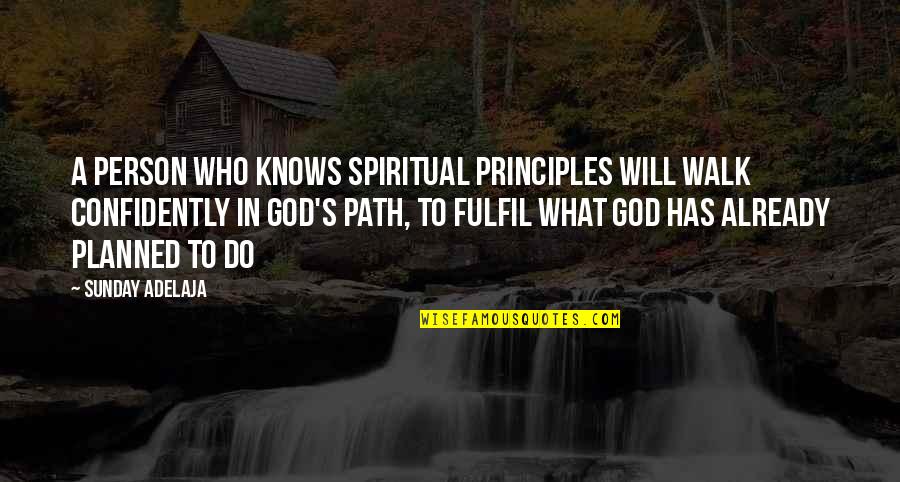 A person who knows spiritual principles will walk confidently in God's path, to fulfil what God has already planned to do —
Sunday Adelaja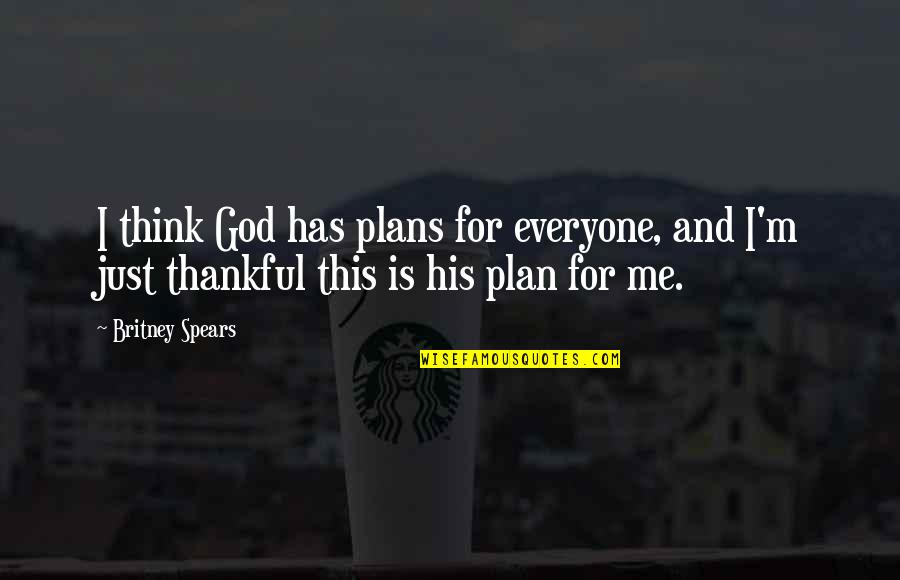 I think God has plans for everyone, and I'm just thankful this is his plan for me. —
Britney Spears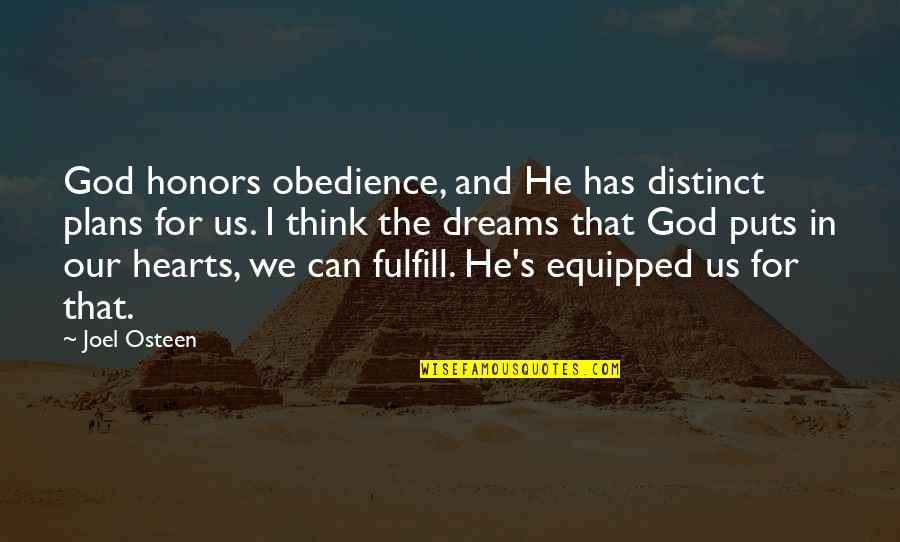 God honors obedience, and He has distinct plans for us. I think the dreams that God puts in our hearts, we can fulfill. He's equipped us for that. —
Joel Osteen
I love my life! Even if I don't get what I want, when I want it, doesn't mean the world is against me, it just means God has other plans. —
Andrea Jones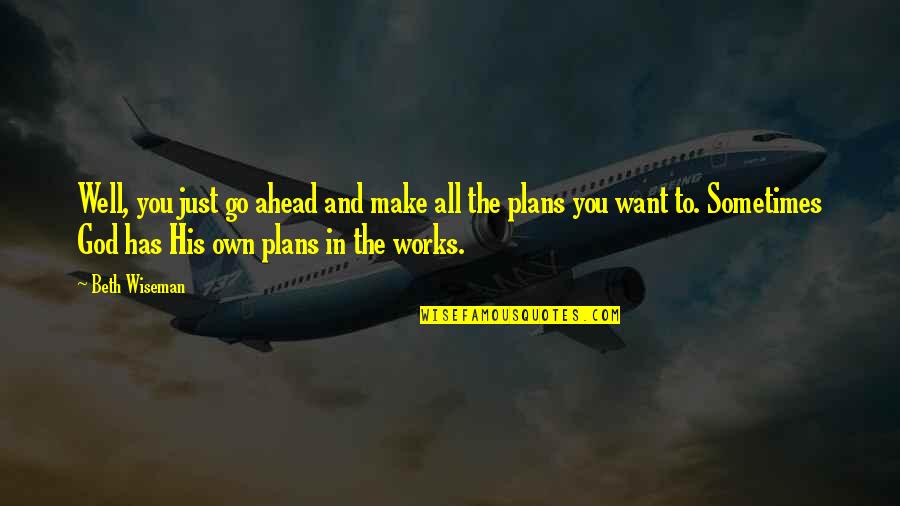 Well, you just go ahead and make all the plans you want to. Sometimes God has His own plans in the works. —
Beth Wiseman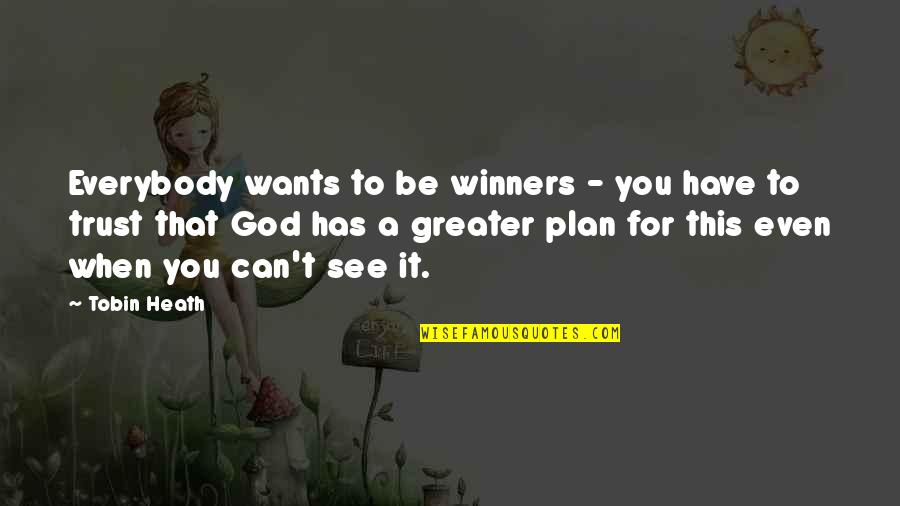 Everybody wants to be winners - you have to trust that God has a greater plan for this even when you can't see it. —
Tobin Heath
Mortals make elaborate plans, but GOD has the last word. —
Eugene H. Peterson
For whatever reason, God has a plan for me. —
Terrell Owens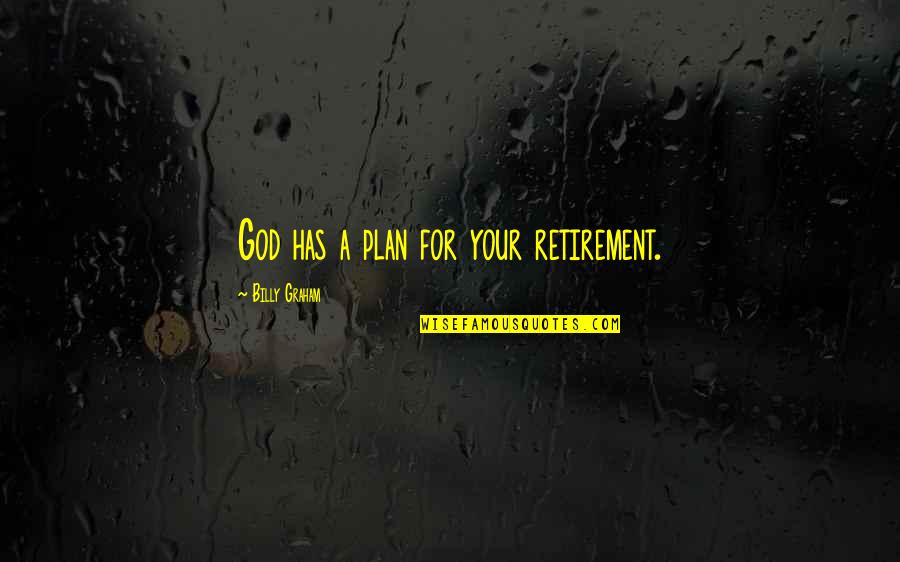 God has a plan for your retirement. —
Billy Graham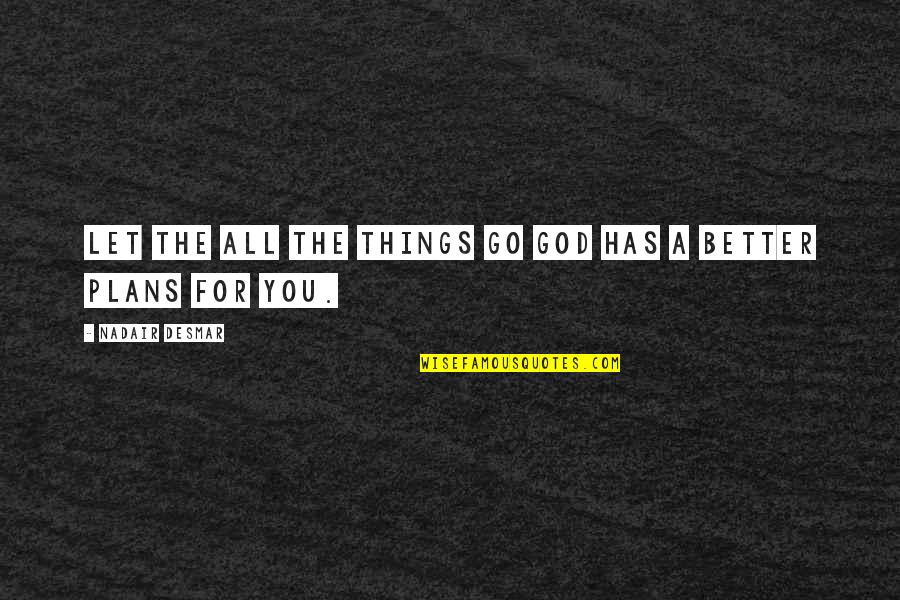 Let the all the things go GOD has a better plans for you. —
Nadair Desmar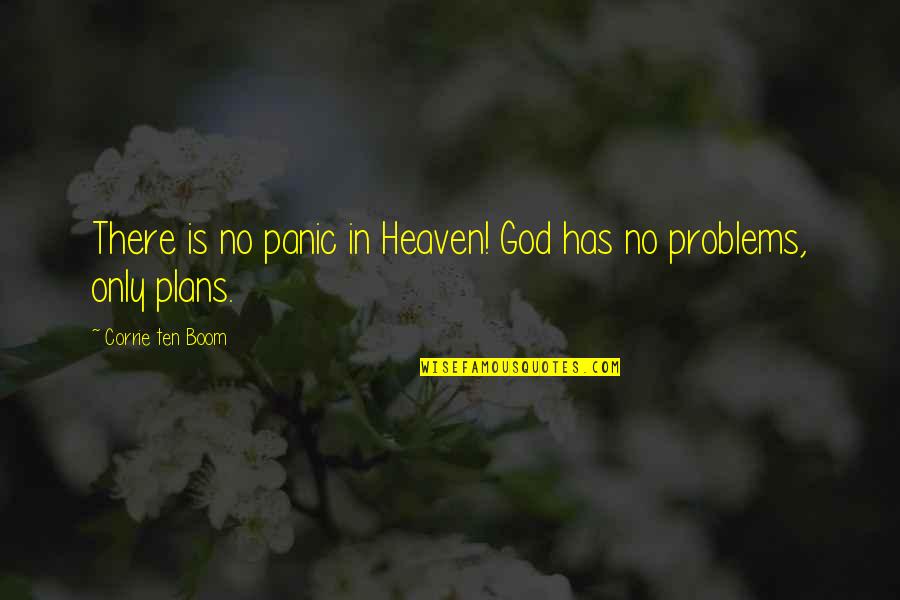 There is no panic in Heaven! God has no problems, only plans. —
Corrie Ten Boom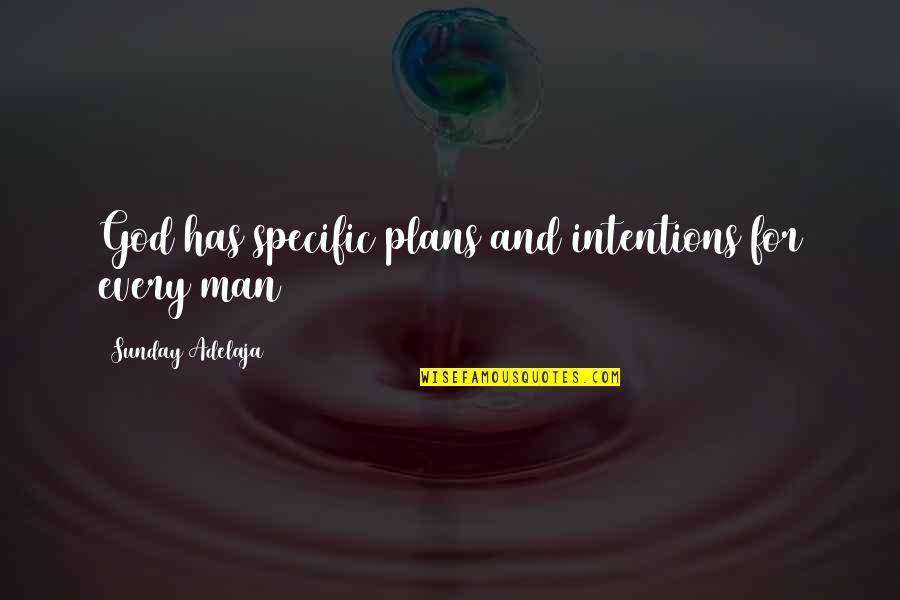 God has specific plans and intentions for every man —
Sunday Adelaja