Amy Kathleen Ryan Quotes
Top 4 wise famous quotes and sayings by Amy Kathleen Ryan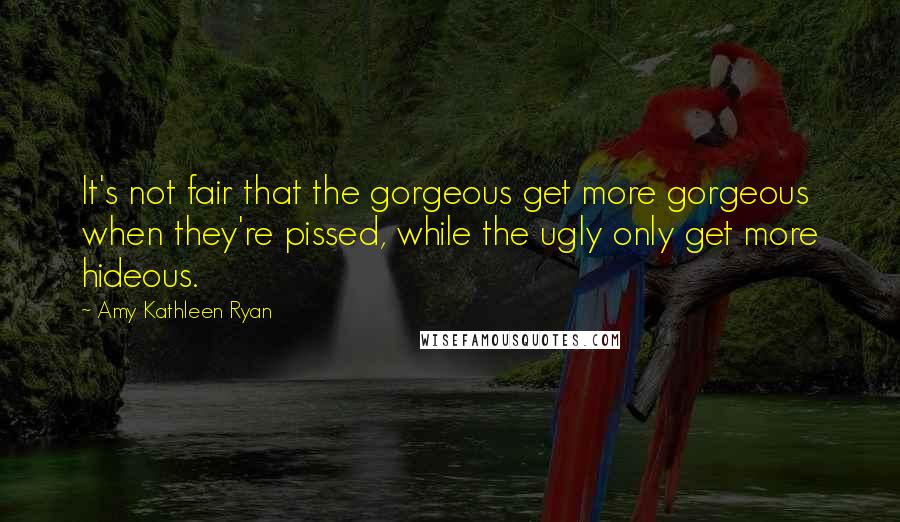 It's not fair that the gorgeous get more gorgeous when they're pissed, while the ugly only get more hideous.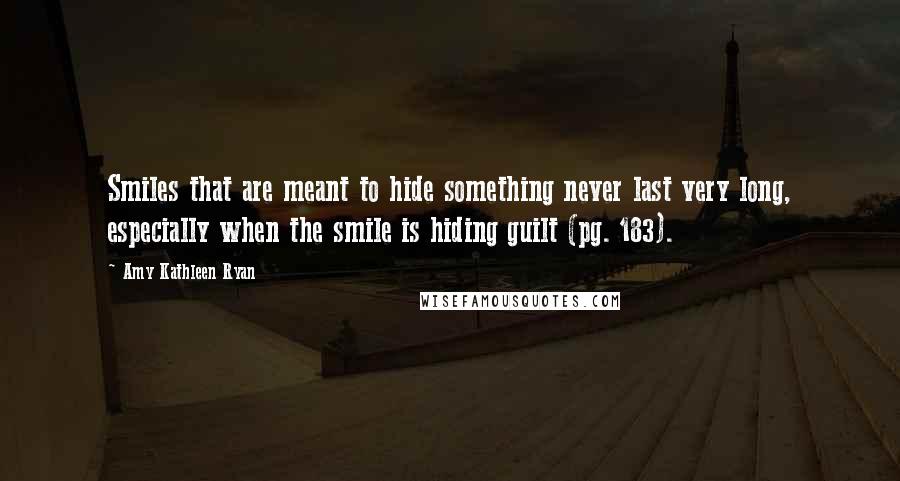 Smiles that are meant to hide something never last very long, especially when the smile is hiding guilt (pg. 183).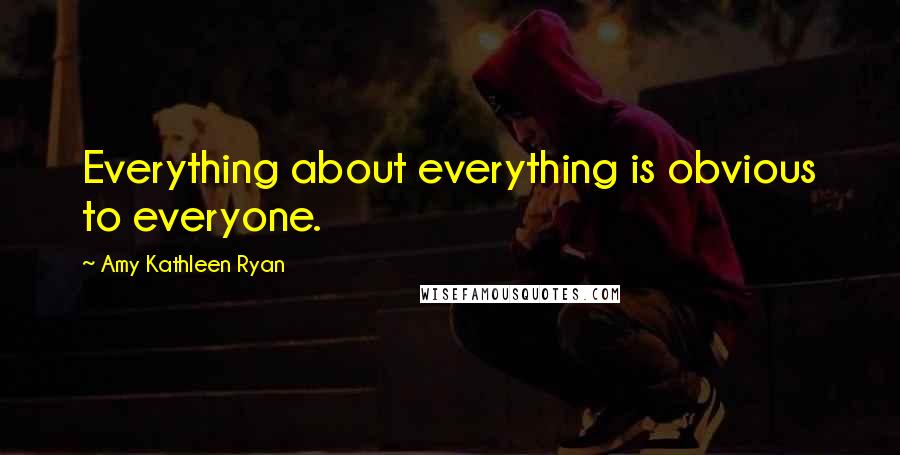 Everything about everything is obvious to everyone.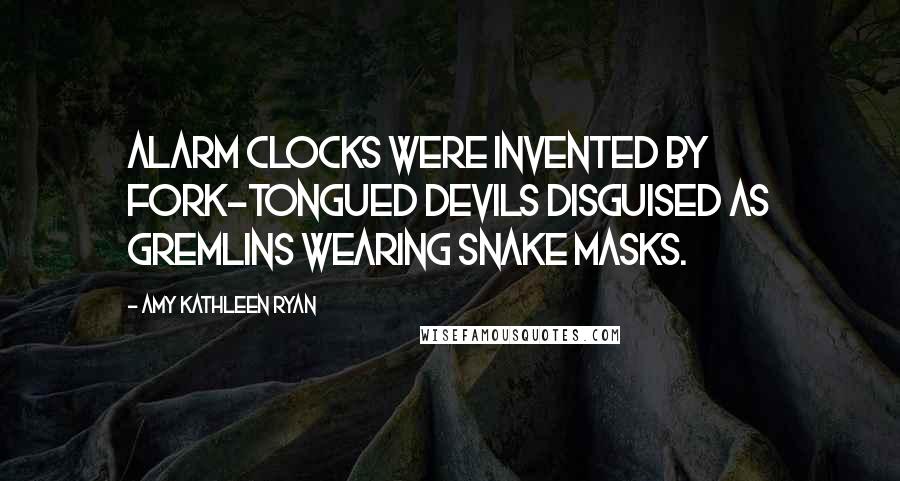 Alarm clocks were invented by fork-tongued devils disguised as gremlins wearing snake masks.