Focus On The Important Things Quotes
Collection of top 13 famous quotes about Focus On The Important Things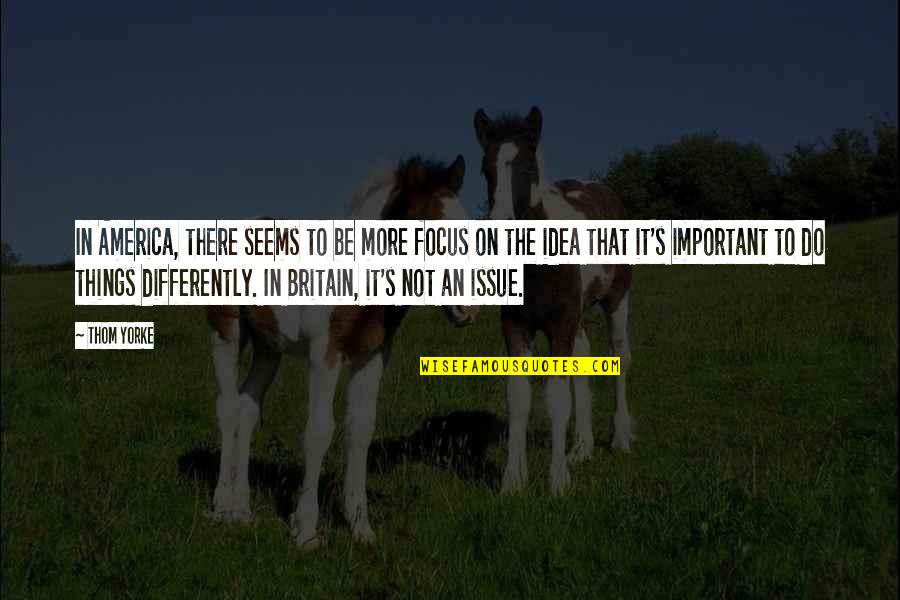 In America, there seems to be more focus on the idea that it's important to do things differently. In Britain, it's not an issue.
—
Thom Yorke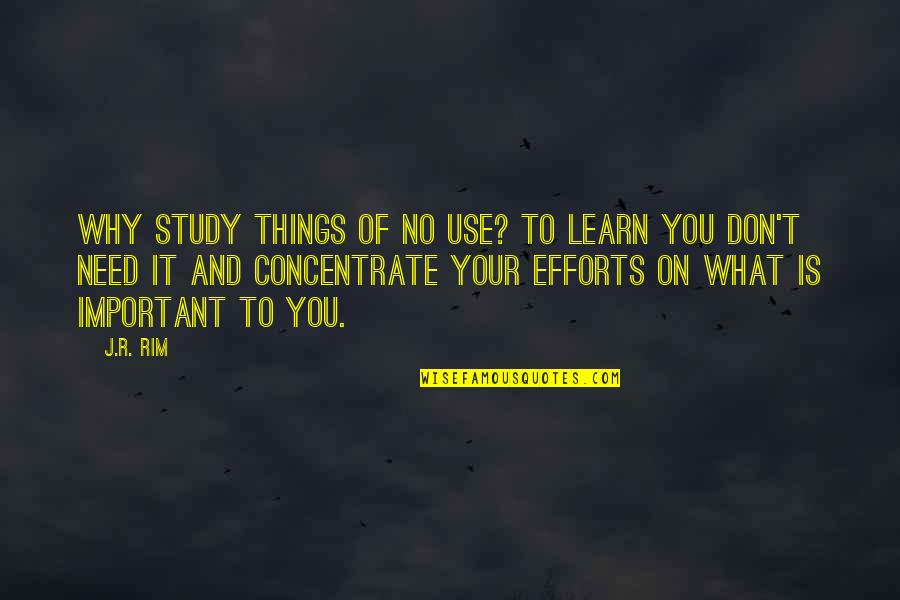 Why study things of no use? To learn you don't need it and concentrate your efforts on what is important to you.
—
J.R. Rim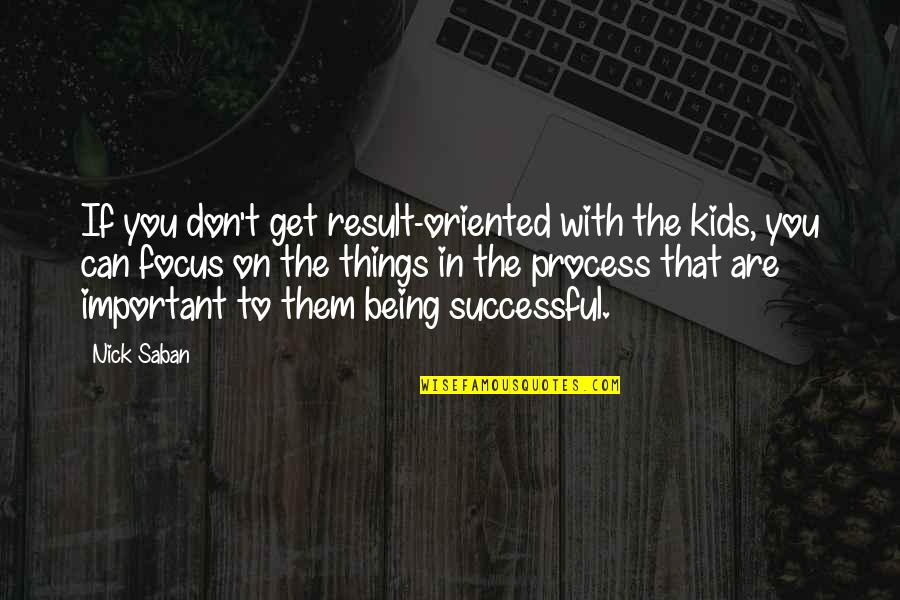 If you don't get result-oriented with the kids, you can focus on the things in the process that are important to them being successful.
—
Nick Saban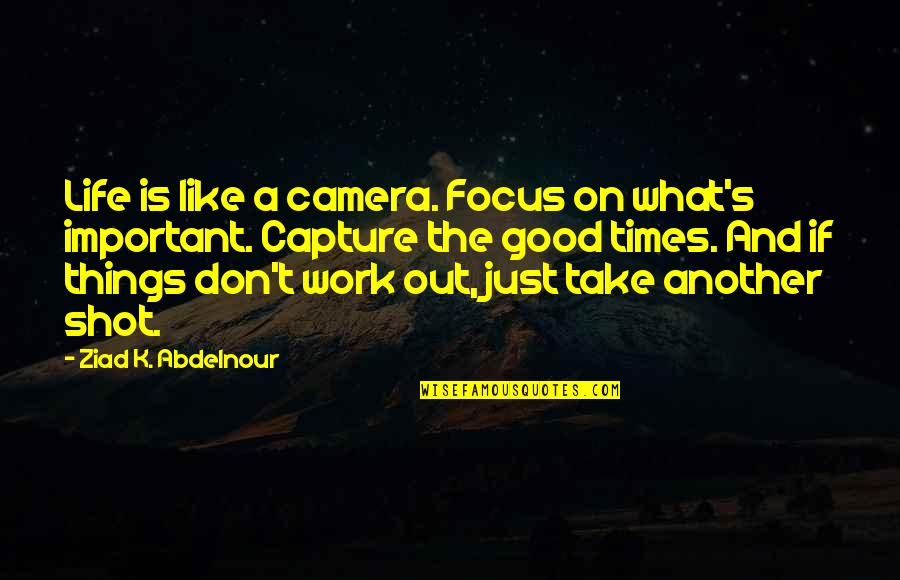 Life is like a camera. Focus on what's important. Capture the good times. And if things don't work out, just take another shot.
—
Ziad K. Abdelnour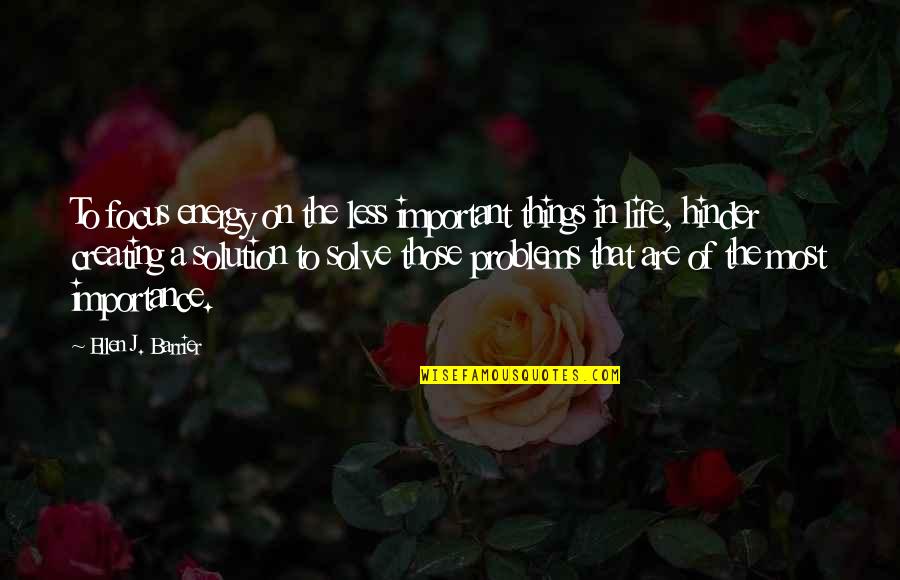 To focus energy on the less important things in life, hinder creating a solution to solve those problems that are of the most importance.
—
Ellen J. Barrier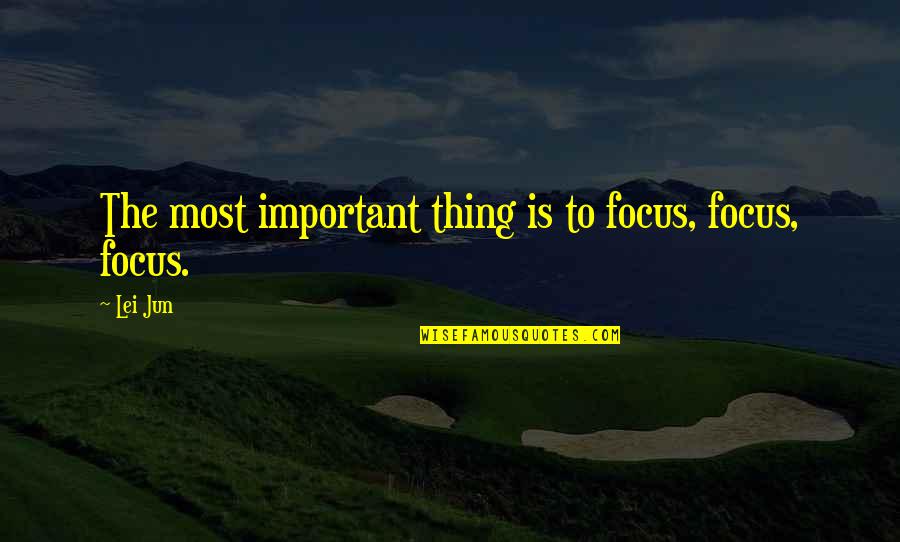 The most important thing is to focus, focus, focus. —
Lei Jun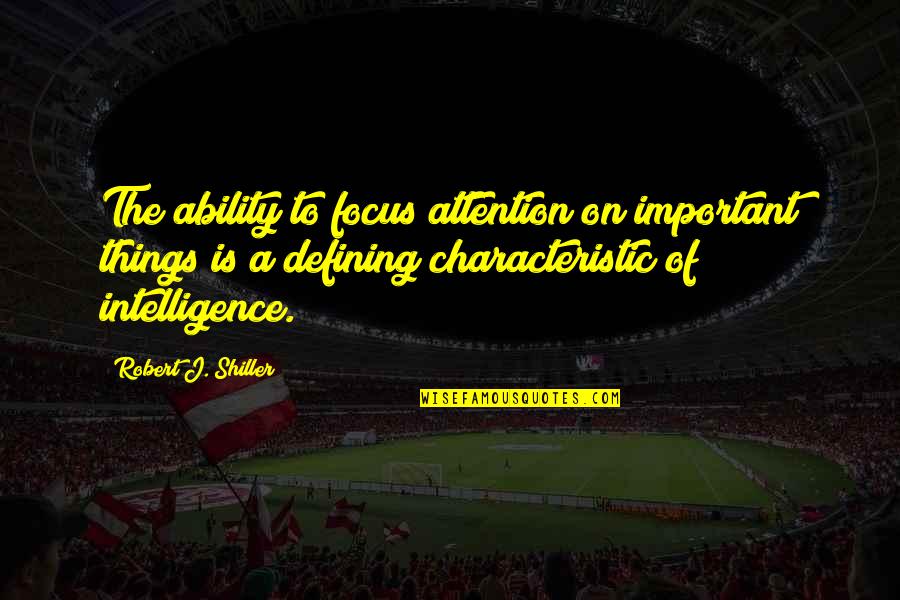 The ability to focus attention on important things is a defining characteristic of intelligence. —
Robert J. Shiller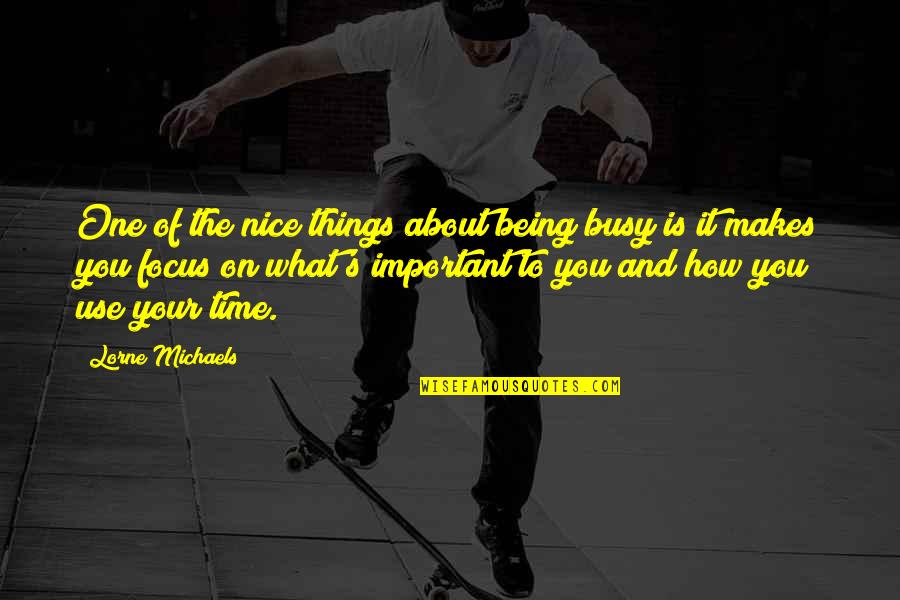 One of the nice things about being busy is it makes you focus on what's important to you and how you use your time. —
Lorne Michaels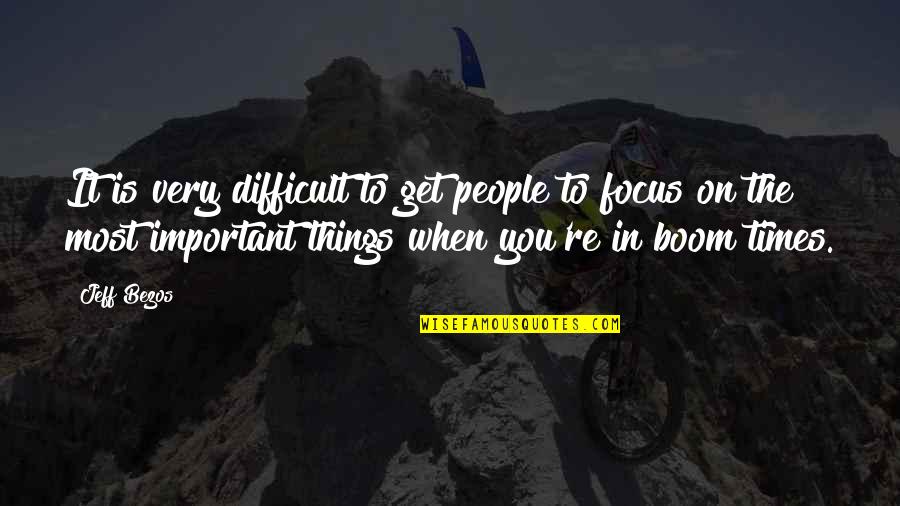 It is very difficult to get people to focus on the most important things when you're in boom times. —
Jeff Bezos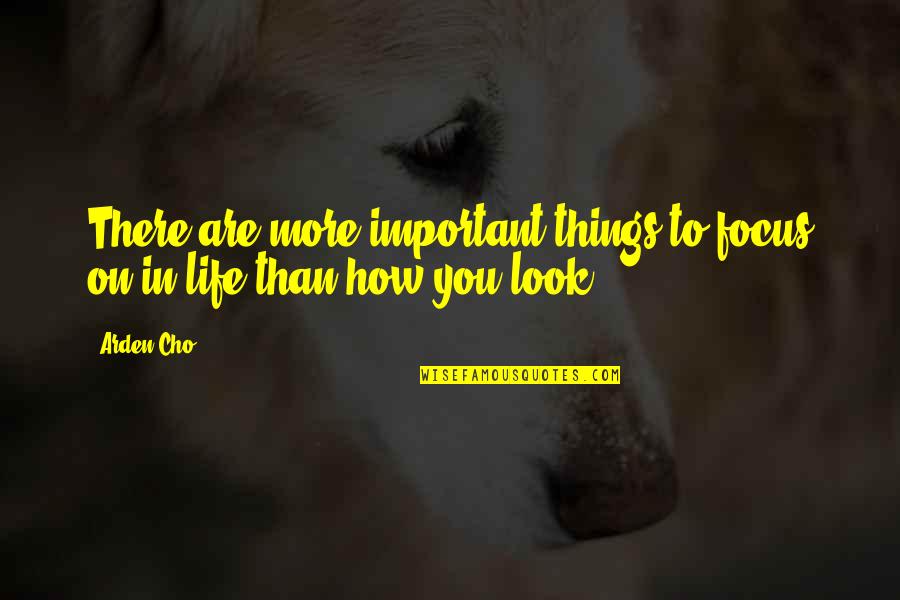 There are more important things to focus on in life than how you look. —
Arden Cho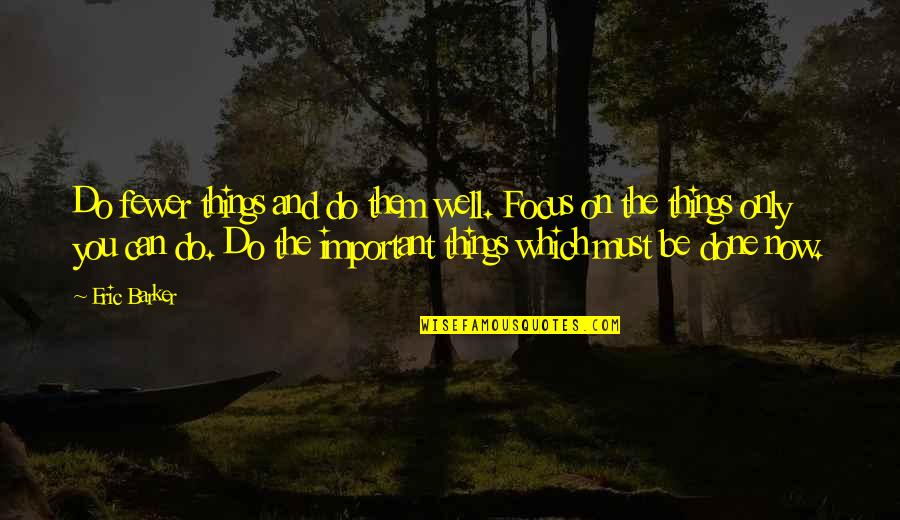 Do fewer things and do them well. Focus on the things only you can do. Do the important things which must be done now. —
Eric Barker
My marriage is the most important thing in my life, but in a weird way I'm able to focus on other things more clearly by having it in my life. —
Max Bemis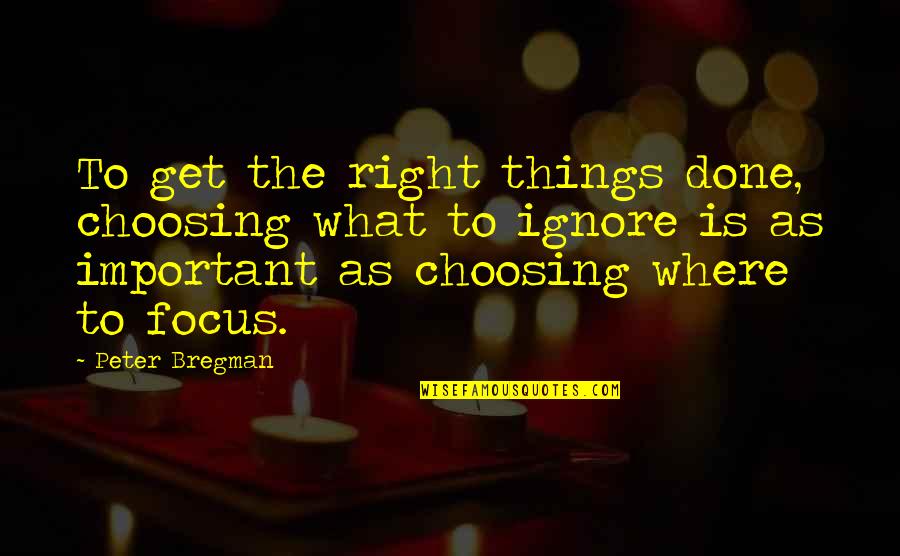 To get the right things done, choosing what to ignore is as important as choosing where to focus. —
Peter Bregman