Kirsten Gillibrand Quotes
Top 32 wise famous quotes and sayings by Kirsten Gillibrand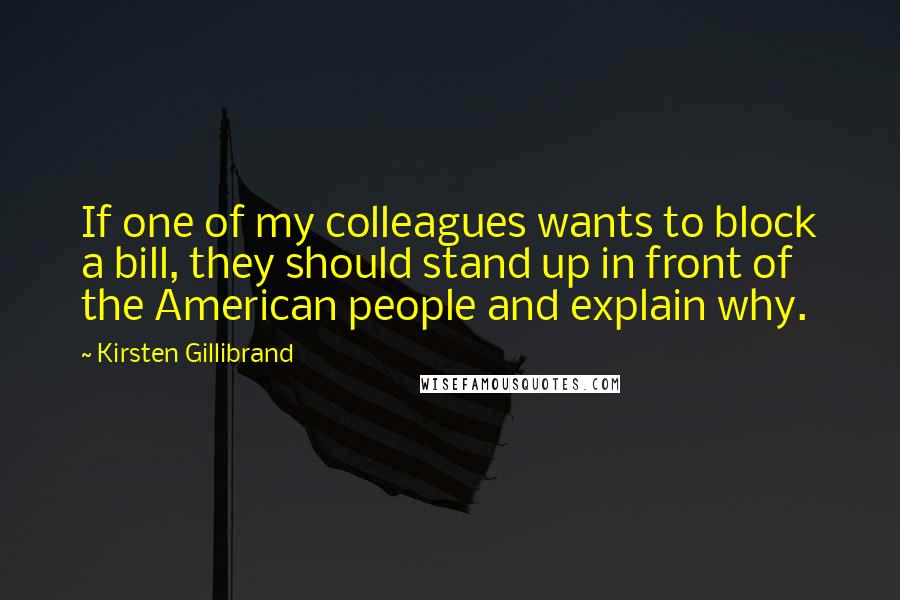 If one of my colleagues wants to block a bill, they should stand up in front of the American people and explain why.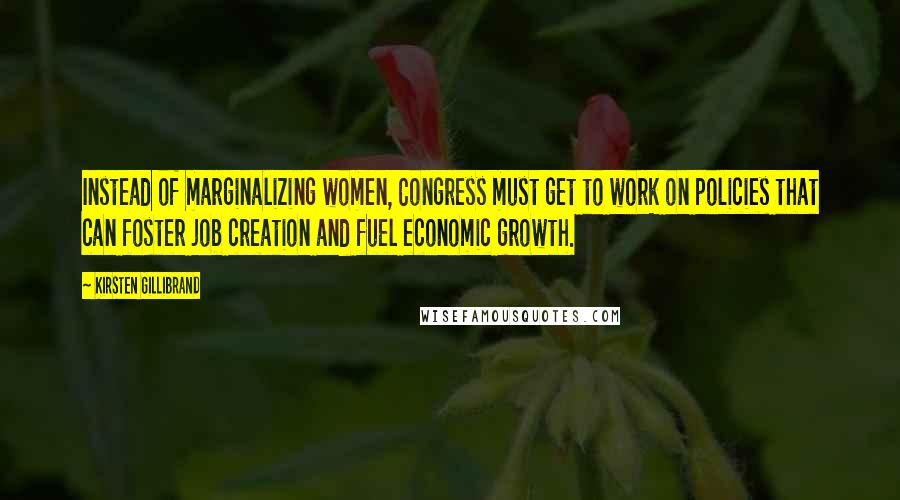 Instead of marginalizing women, Congress must get to work on policies that can foster job creation and fuel economic growth.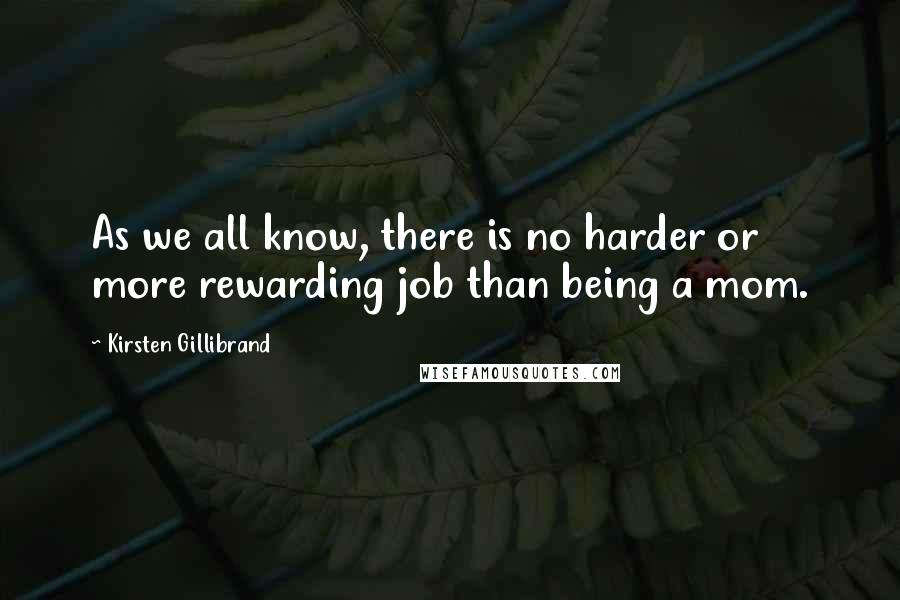 As we all know, there is no harder or more rewarding job than being a mom.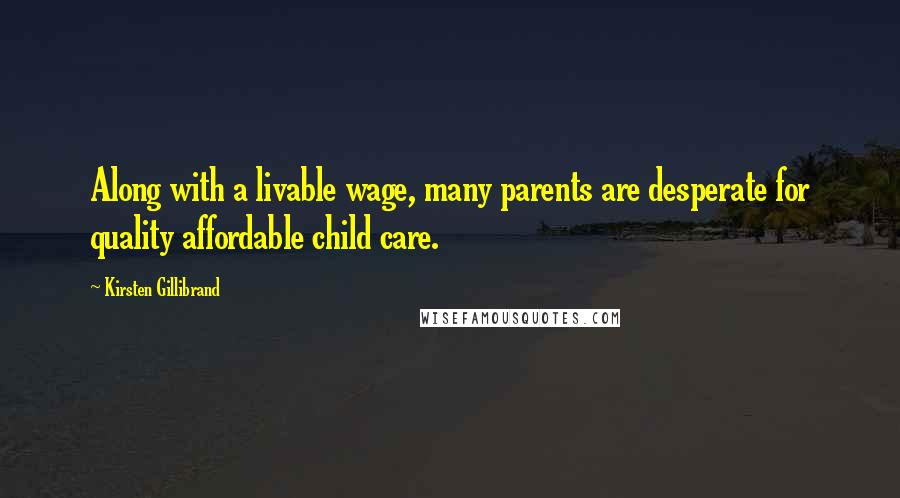 Along with a livable wage, many parents are desperate for quality affordable child care.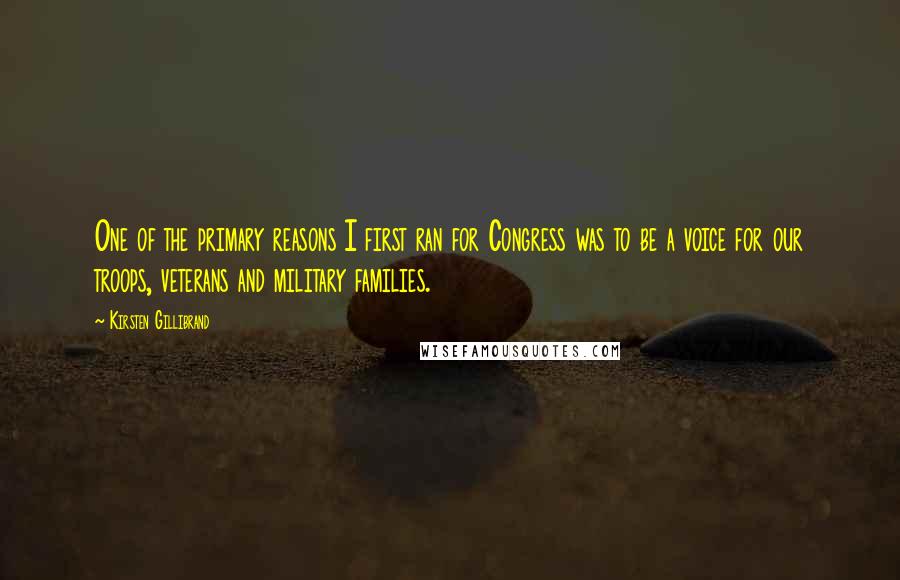 One of the primary reasons I first ran for Congress was to be a voice for our troops, veterans and military families.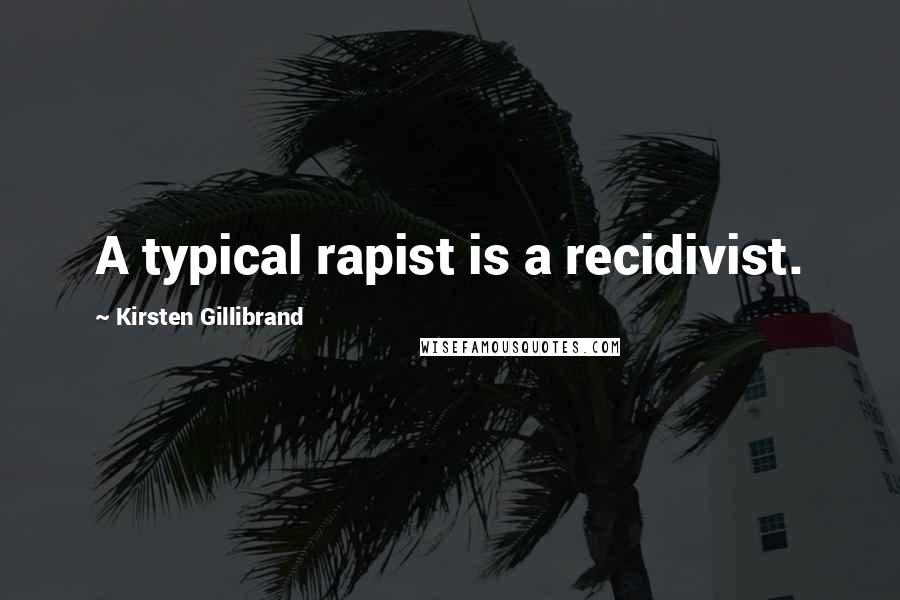 A typical rapist is a recidivist.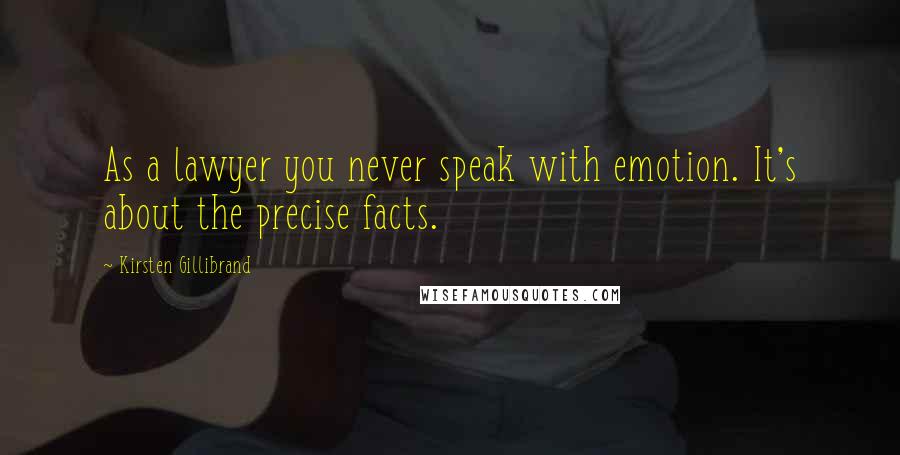 As a lawyer you never speak with emotion. It's about the precise facts.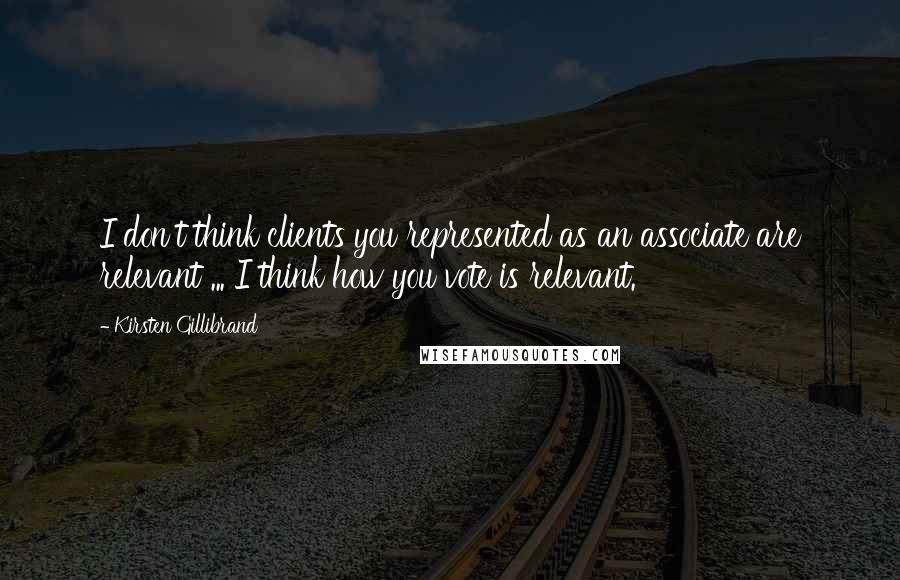 I don't think clients you represented as an associate are relevant ... I think how you vote is relevant.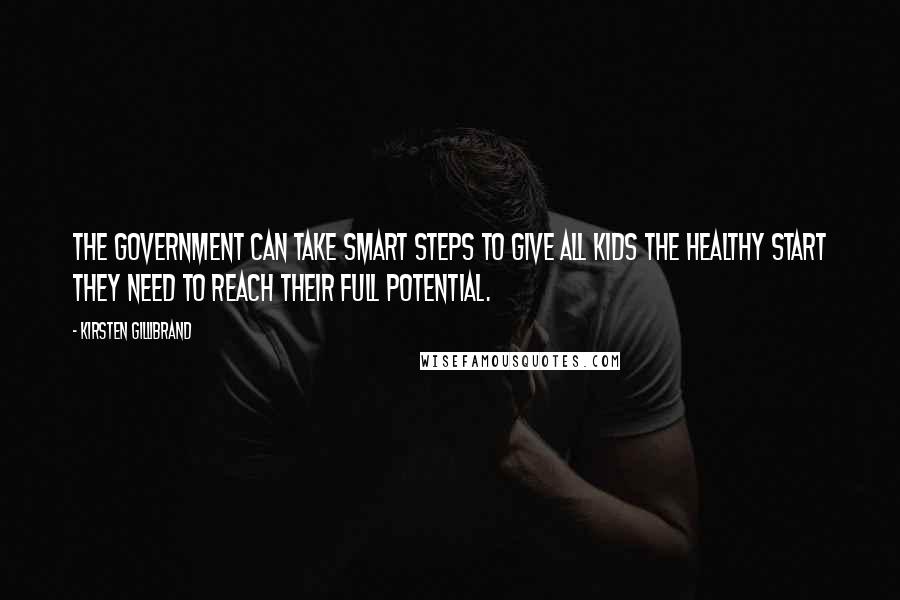 The government can take smart steps to give all kids the healthy start they need to reach their full potential.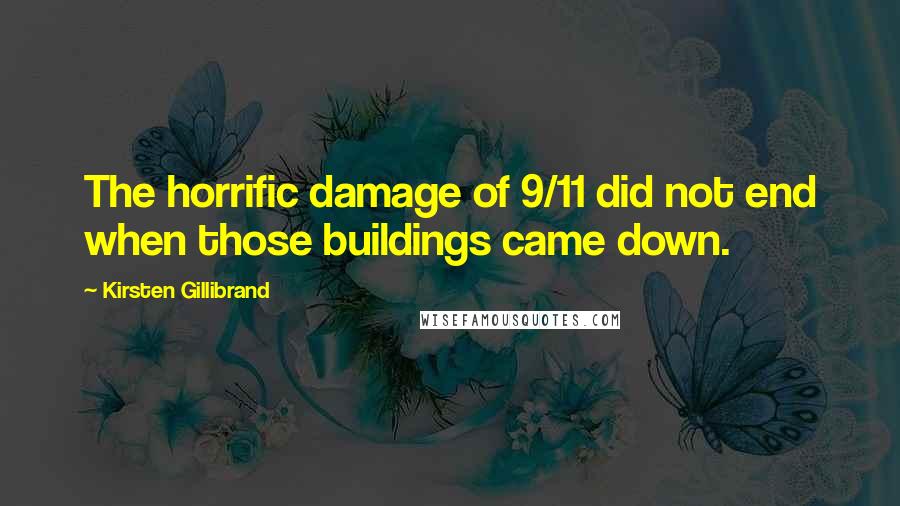 The horrific damage of 9/11 did not end when those buildings came down.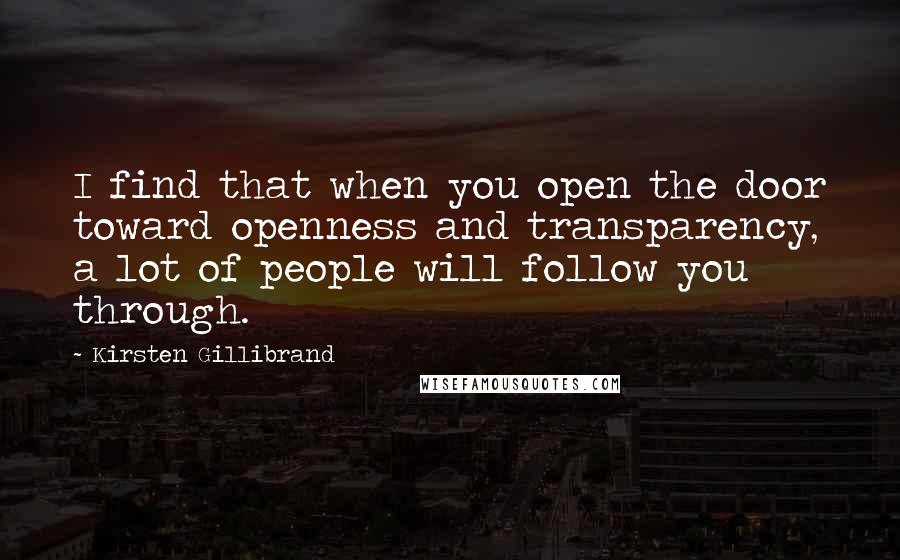 I find that when you open the door toward openness and transparency, a lot of people will follow you through.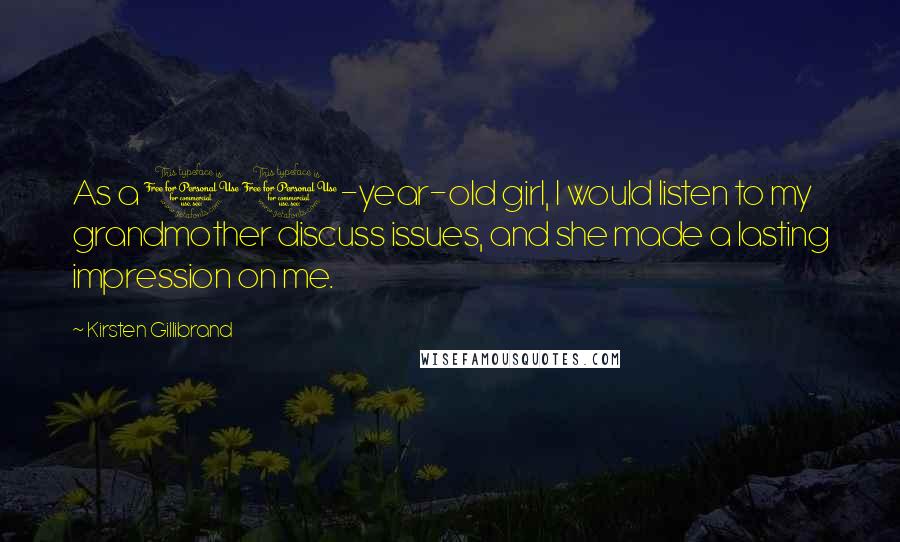 As a 10-year-old girl, I would listen to my grandmother discuss issues, and she made a lasting impression on me.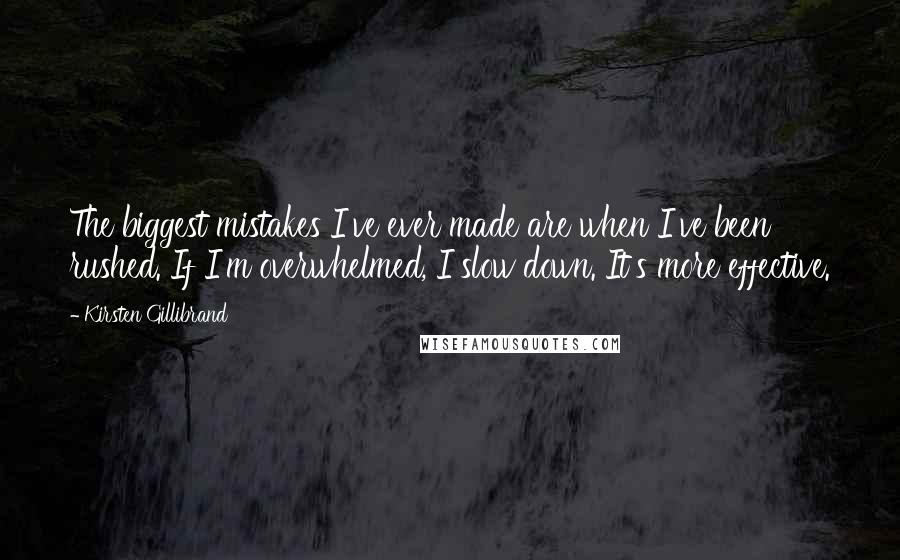 The biggest mistakes I've ever made are when I've been rushed. If I'm overwhelmed, I slow down. It's more effective.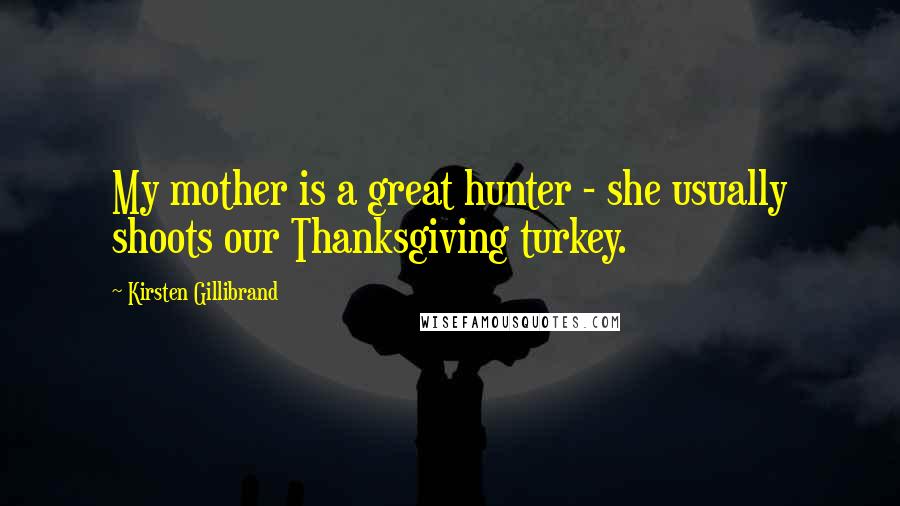 My mother is a great hunter - she usually shoots our Thanksgiving turkey.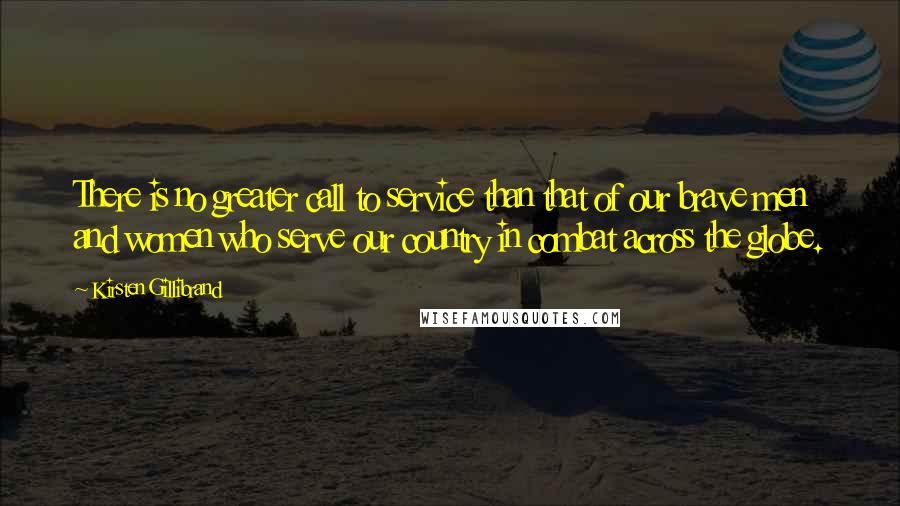 There is no greater call to service than that of our brave men and women who serve our country in combat across the globe.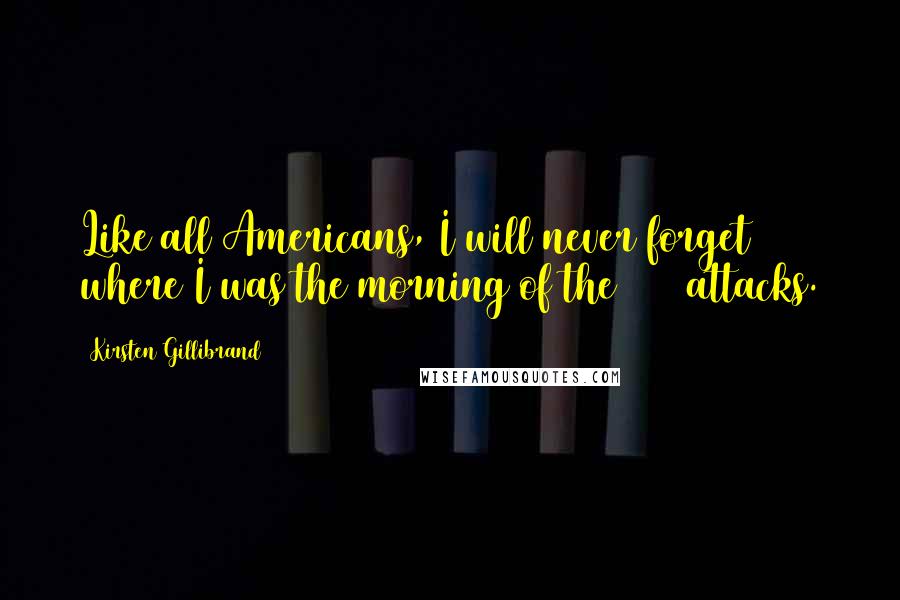 Like all Americans, I will never forget where I was the morning of the 9/11 attacks.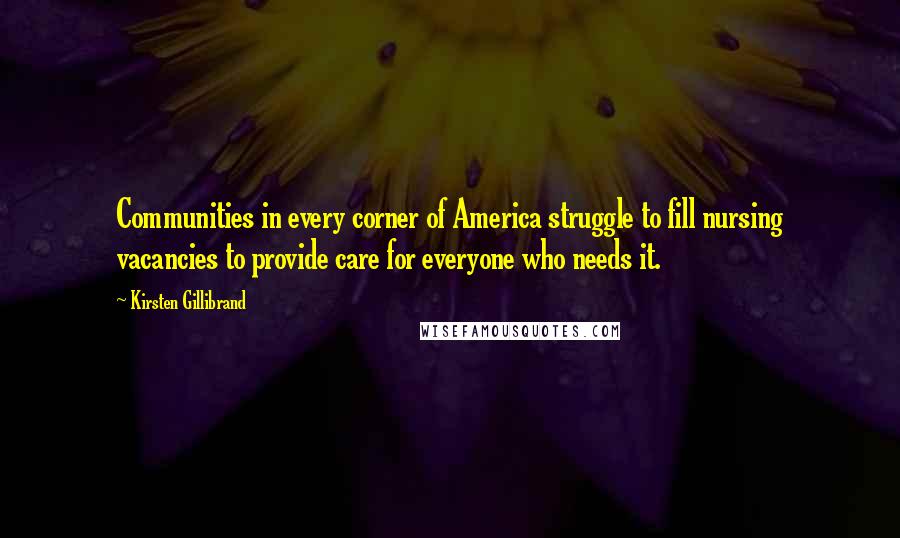 Communities in every corner of America struggle to fill nursing vacancies to provide care for everyone who needs it.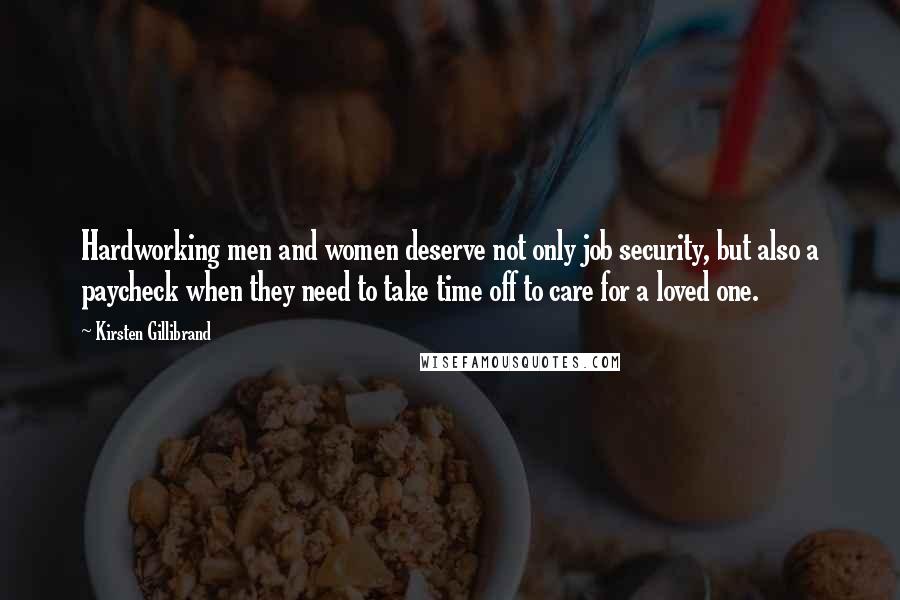 Hardworking men and women deserve not only job security, but also a paycheck when they need to take time off to care for a loved one.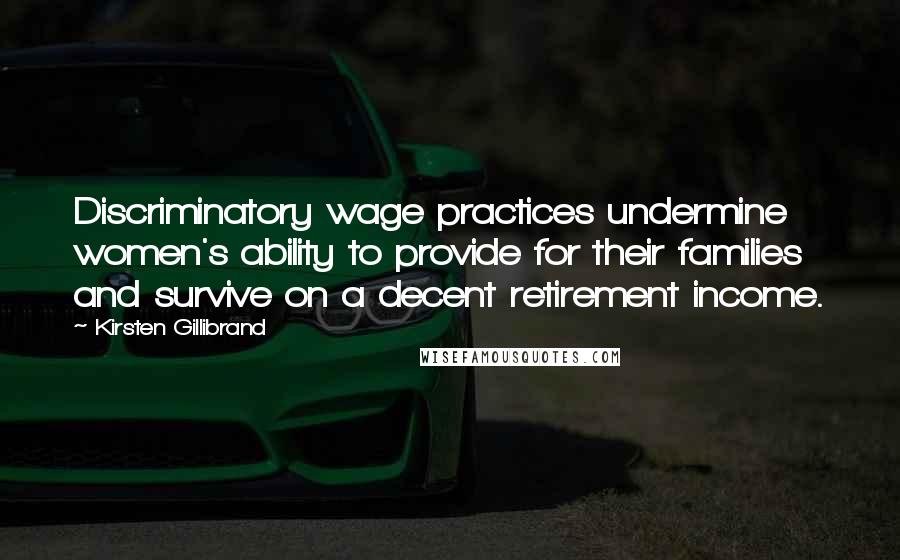 Discriminatory wage practices undermine women's ability to provide for their families and survive on a decent retirement income.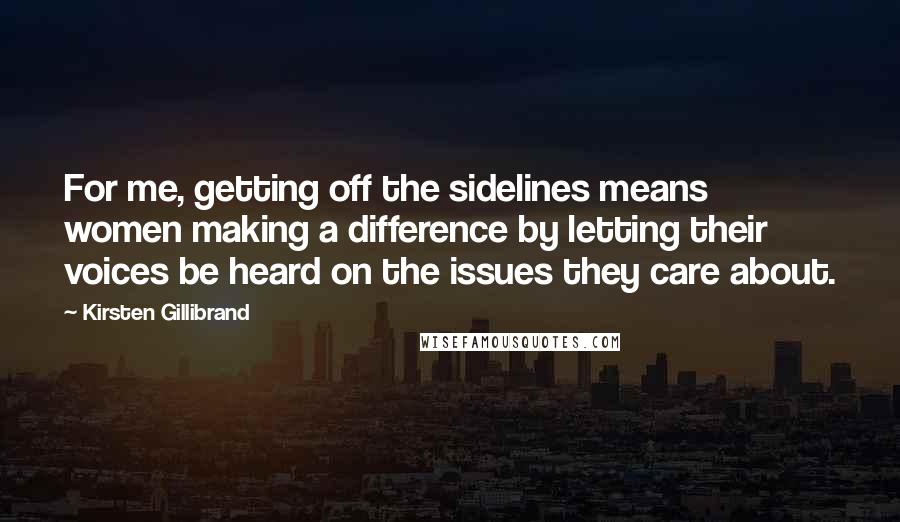 For me, getting off the sidelines means women making a difference by letting their voices be heard on the issues they care about.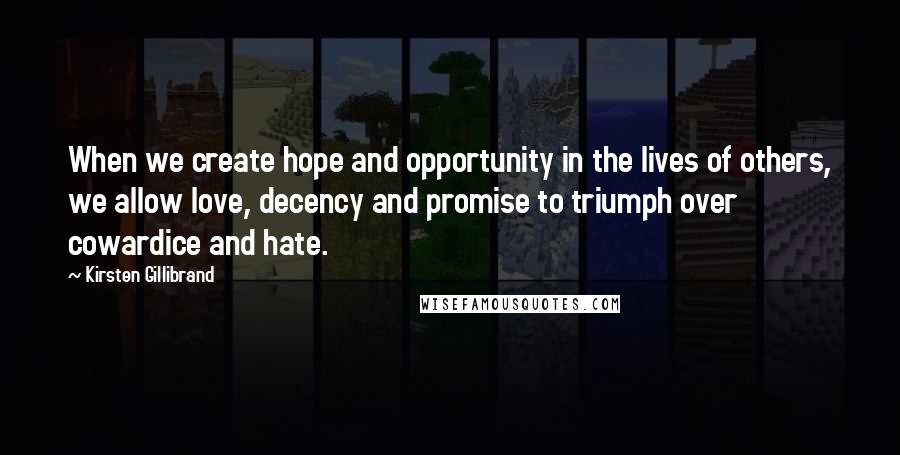 When we create hope and opportunity in the lives of others, we allow love, decency and promise to triumph over cowardice and hate.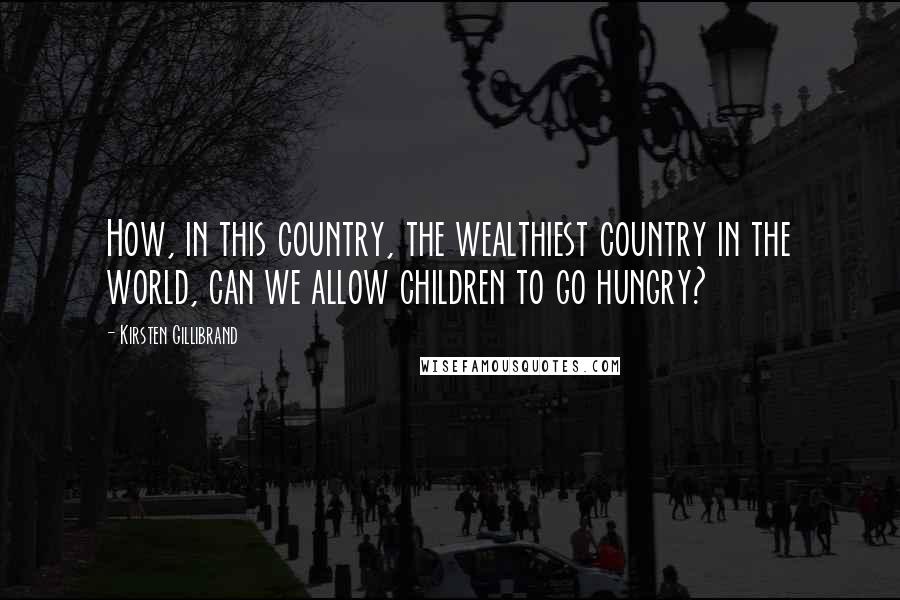 How, in this country, the wealthiest country in the world, can we allow children to go hungry?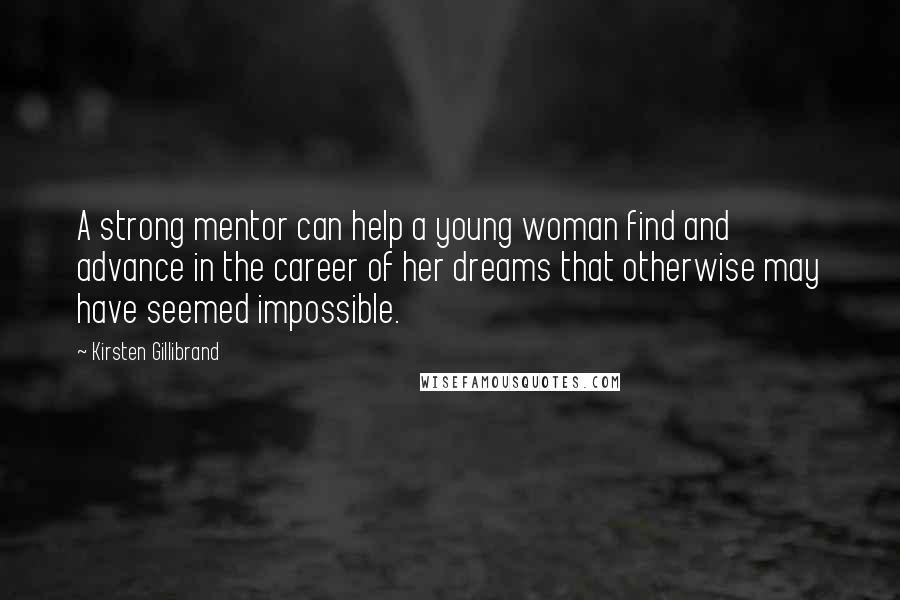 A strong mentor can help a young woman find and advance in the career of her dreams that otherwise may have seemed impossible.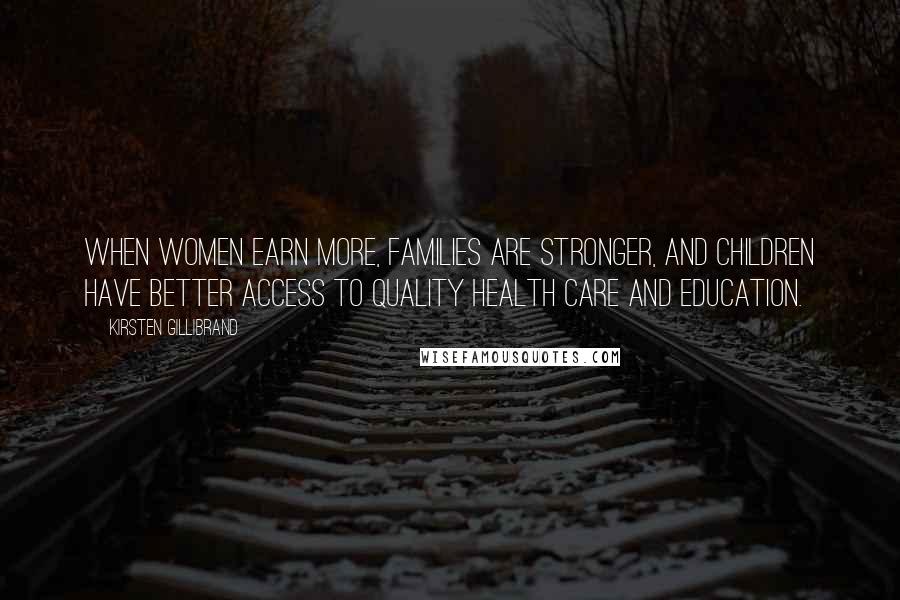 When women earn more, families are stronger, and children have better access to quality health care and education.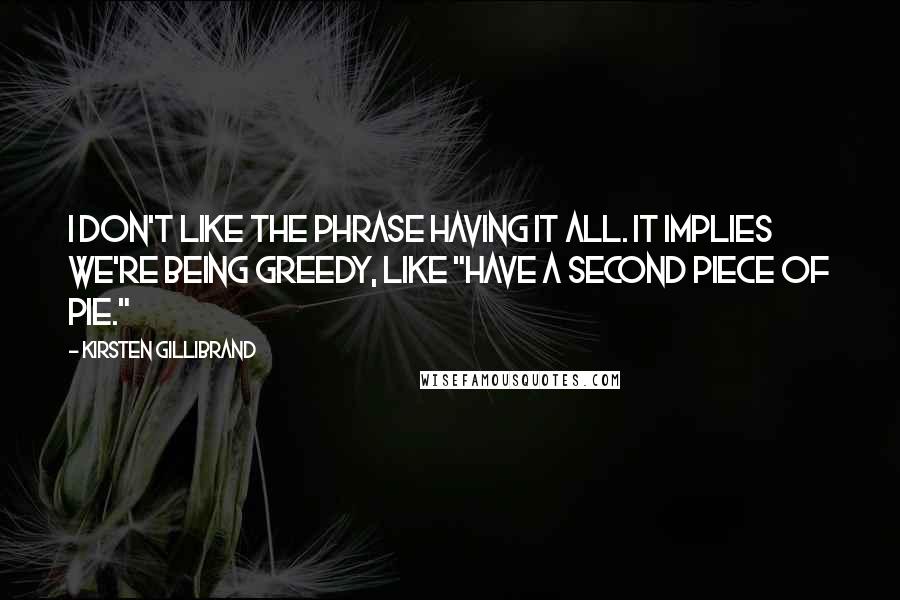 I don't like the phrase having it all. It implies we're being greedy, like "have a second piece of pie."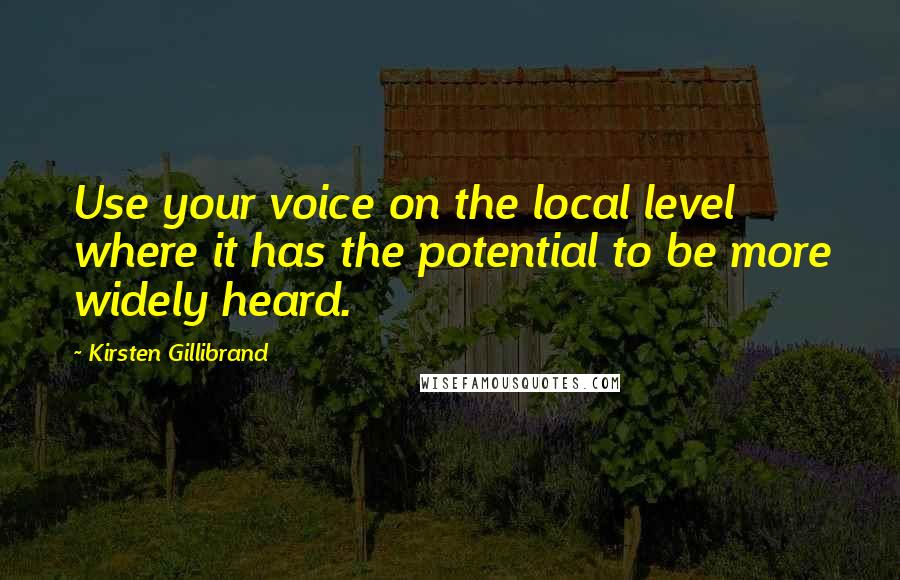 Use your voice on the local level where it has the potential to be more widely heard.
We should be cultivating our female workers. The truth of the matter is that women just see problems and solutions differently, and that's valuable.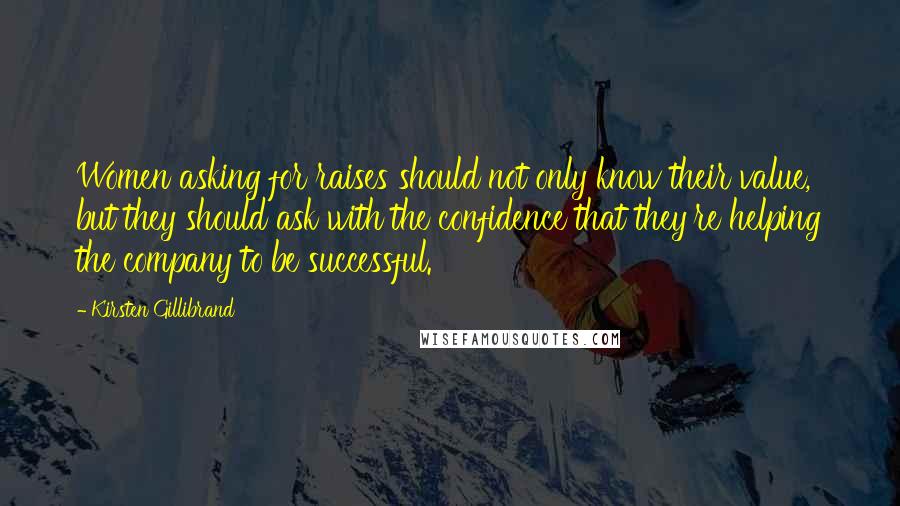 Women asking for raises should not only know their value, but they should ask with the confidence that they're helping the company to be successful.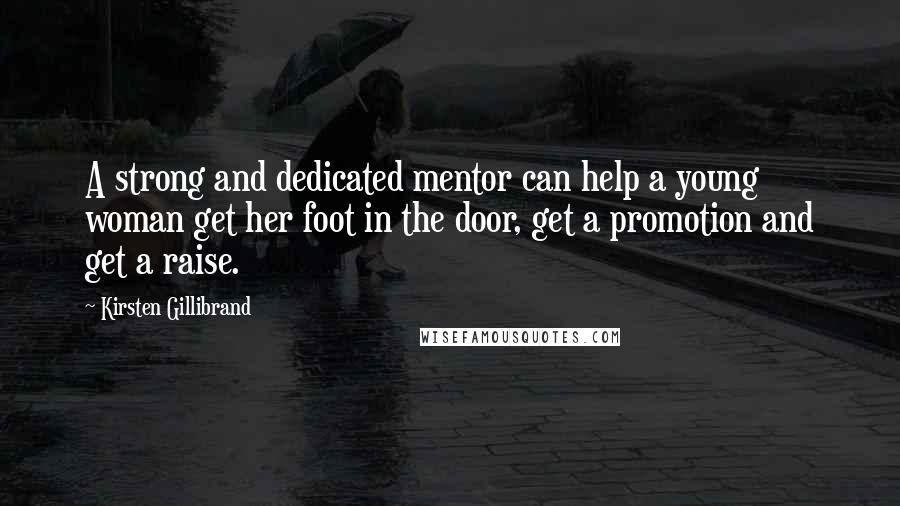 A strong and dedicated mentor can help a young woman get her foot in the door, get a promotion and get a raise.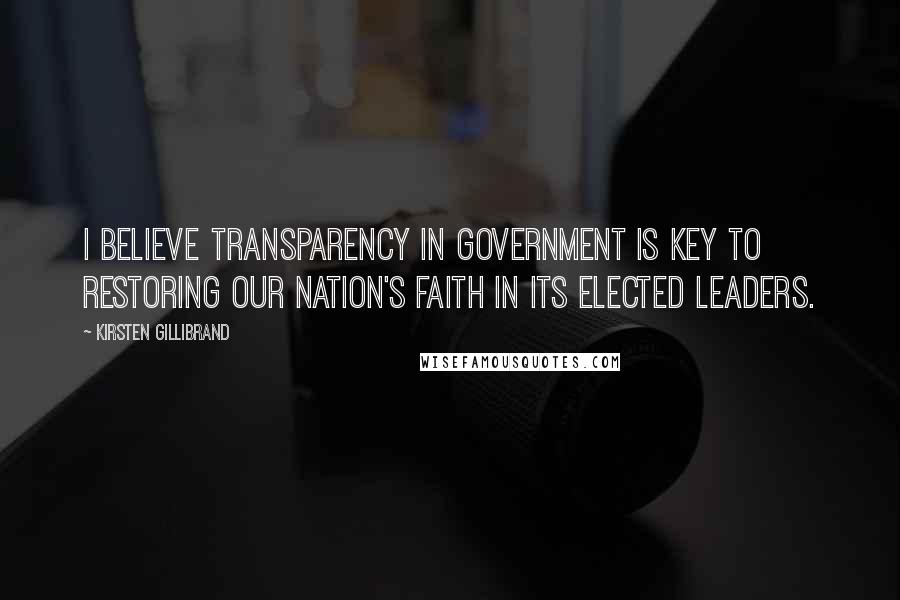 I believe transparency in government is key to restoring our nation's faith in its elected leaders.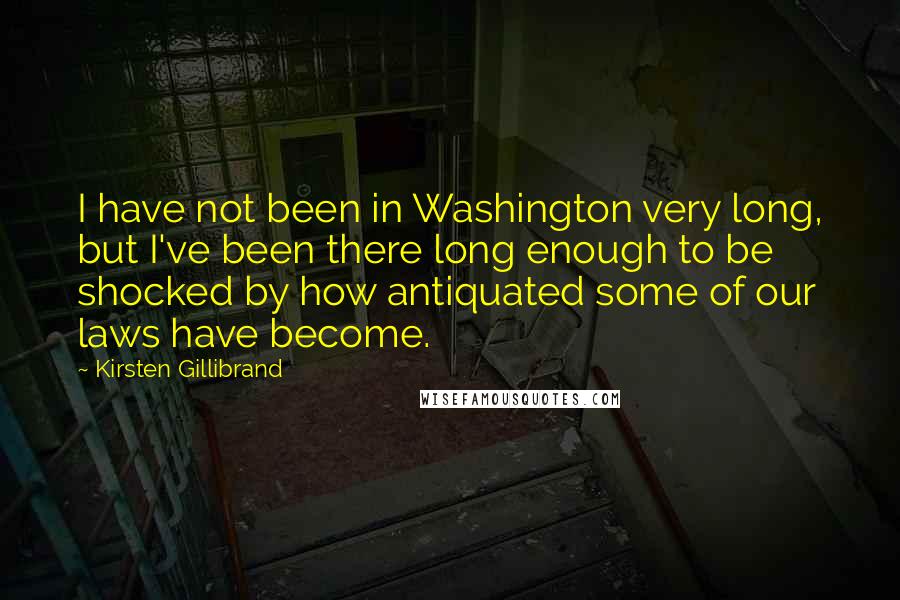 I have not been in Washington very long, but I've been there long enough to be shocked by how antiquated some of our laws have become.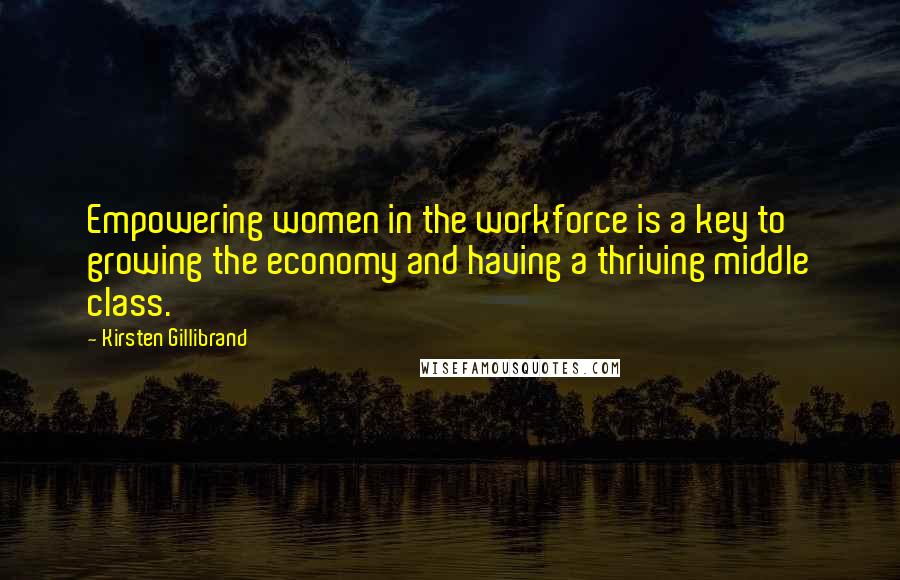 Empowering women in the workforce is a key to growing the economy and having a thriving middle class.