Angel Gabriel Quotes
Collection of top 8 famous quotes about Angel Gabriel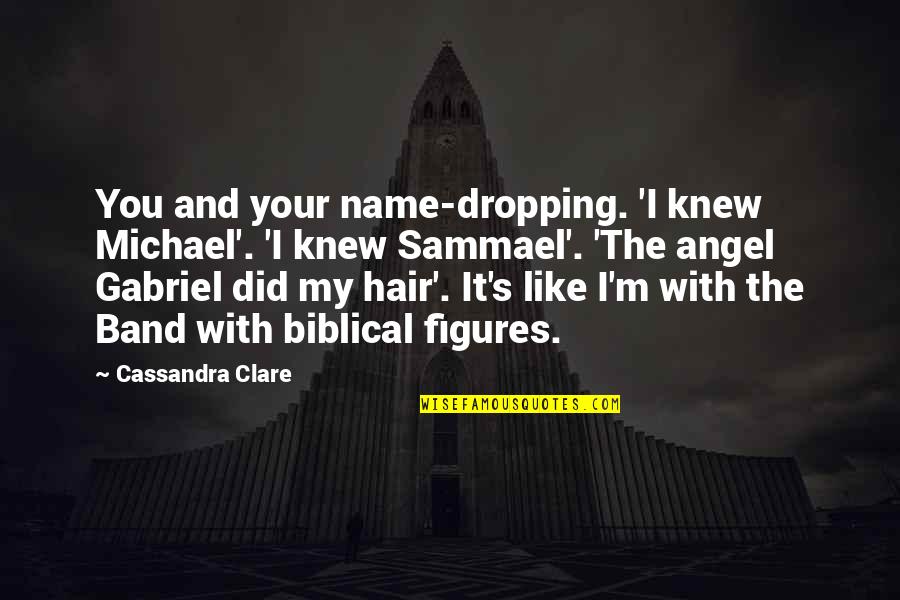 You and your name-dropping. 'I knew Michael'. 'I knew Sammael'. 'The angel Gabriel did my hair'. It's like I'm with the Band with biblical figures.
—
Cassandra Clare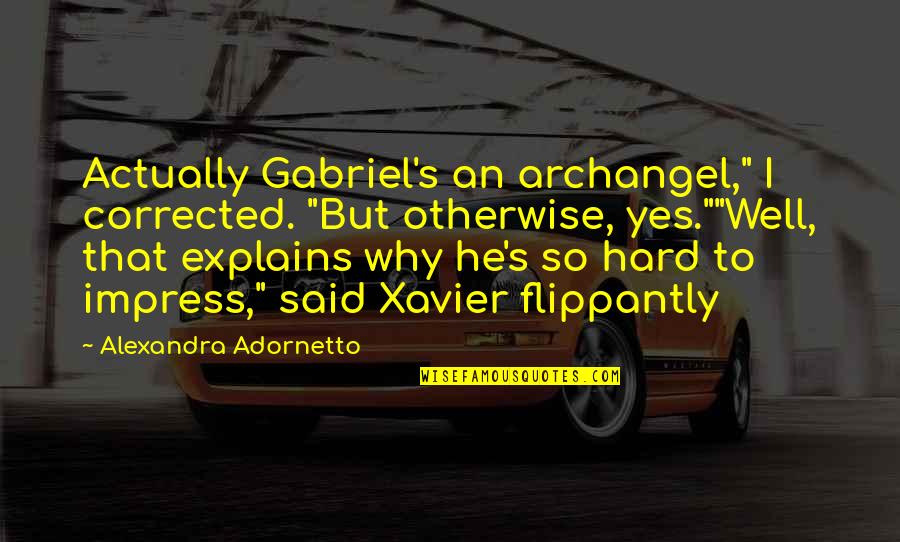 Actually Gabriel's an archangel," I corrected. "But otherwise, yes."
"Well, that explains why he's so hard to impress," said Xavier flippantly —
Alexandra Adornetto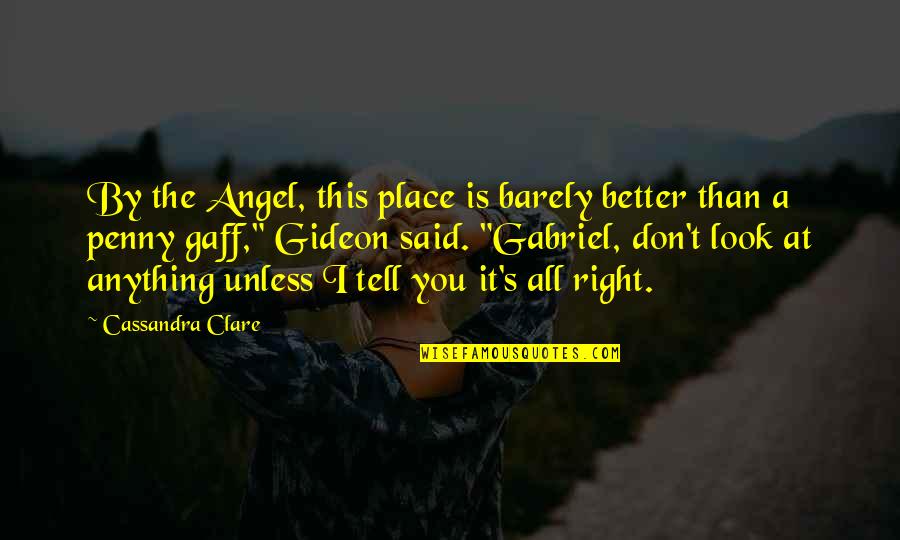 By the Angel, this place is barely better than a penny gaff," Gideon said. "Gabriel, don't look at anything unless I tell you it's all right. —
Cassandra Clare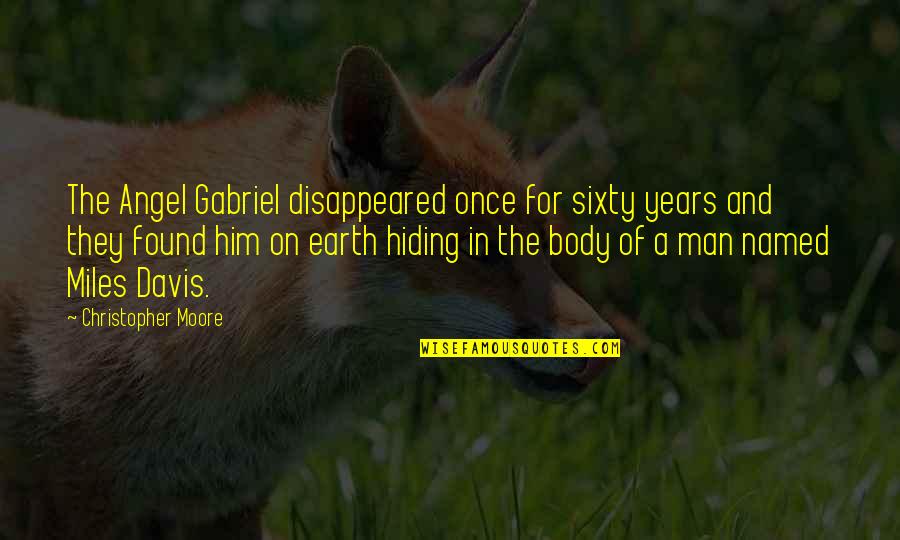 The Angel Gabriel disappeared once for sixty years and they found him on earth hiding in the body of a man named Miles Davis. —
Christopher Moore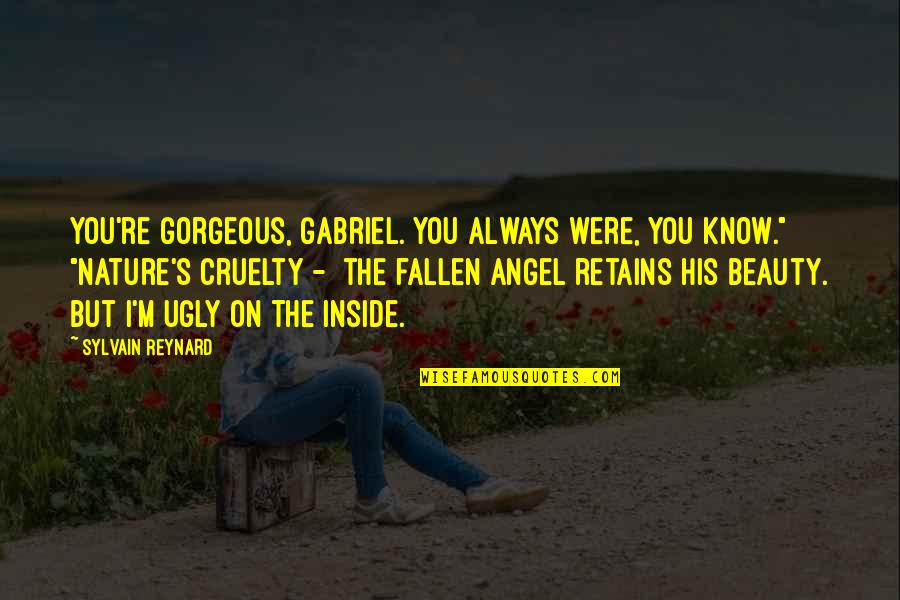 You're gorgeous, Gabriel. You always were, you know."
"Nature's cruelty - the fallen angel retains his beauty. But I'm ugly on the inside. —
Sylvain Reynard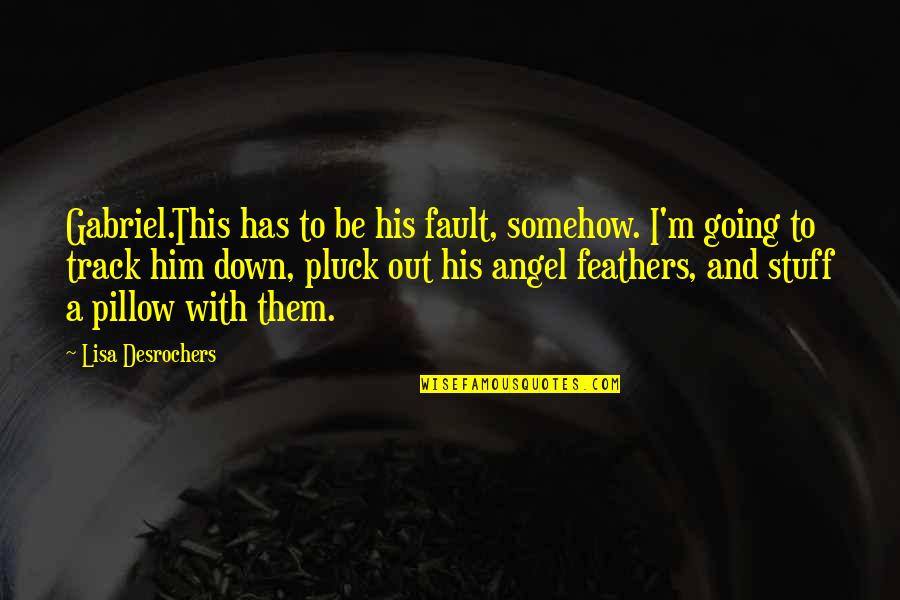 Gabriel.
This has to be his fault, somehow. I'm going to track him down, pluck out his angel feathers, and stuff a pillow with them. —
Lisa Desrochers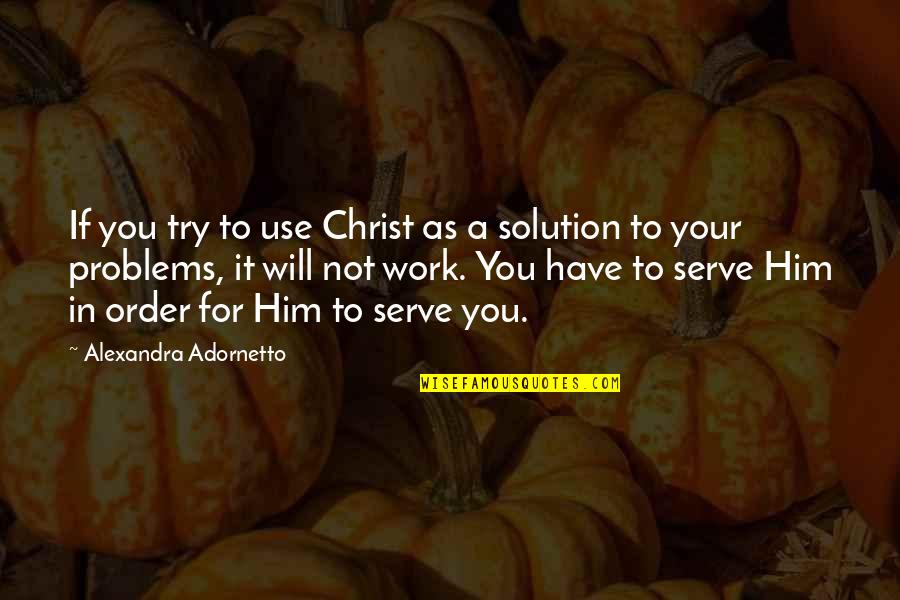 If you try to use Christ as a solution to your problems, it will not work. You have to serve Him in order for Him to serve you. —
Alexandra Adornetto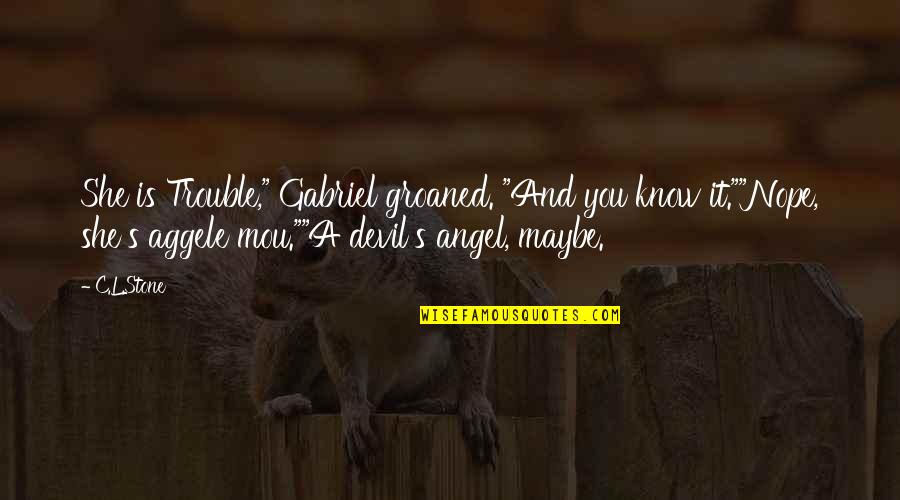 She is Trouble," Gabriel groaned. "And you know it."
"Nope, she's aggele mou."
"A devil's angel, maybe. —
C.L.Stone