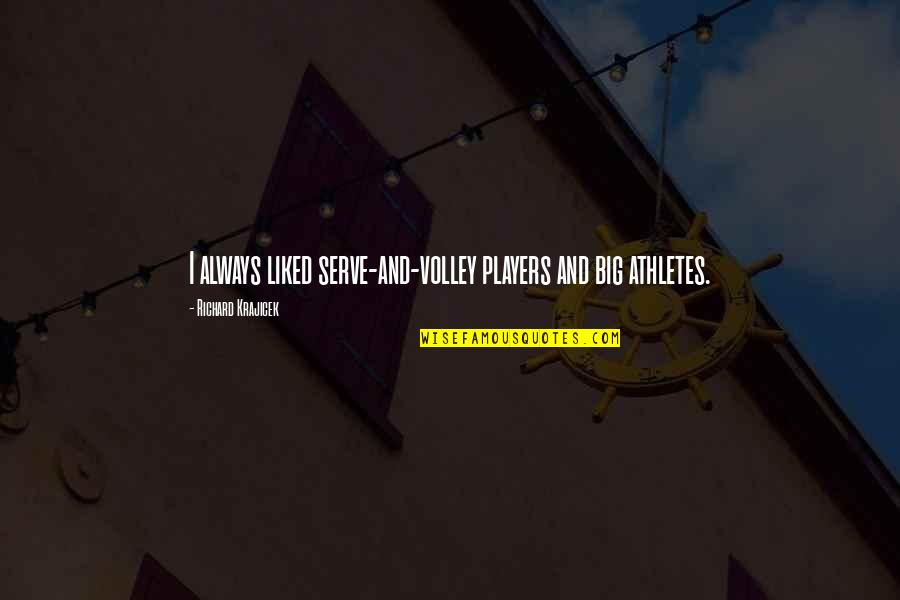 I always liked serve-and-volley players and big athletes.
—
Richard Krajicek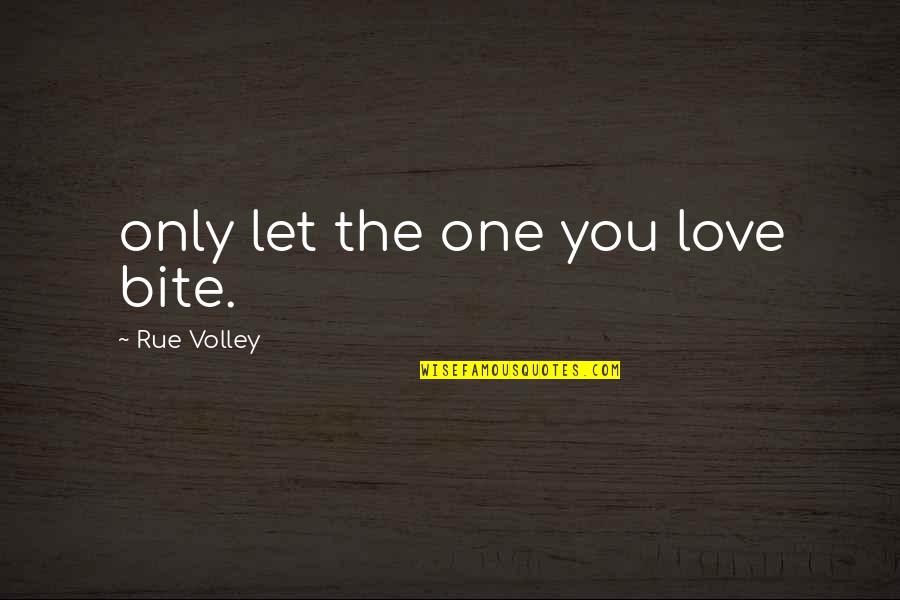 only let the one you love bite.
—
Rue Volley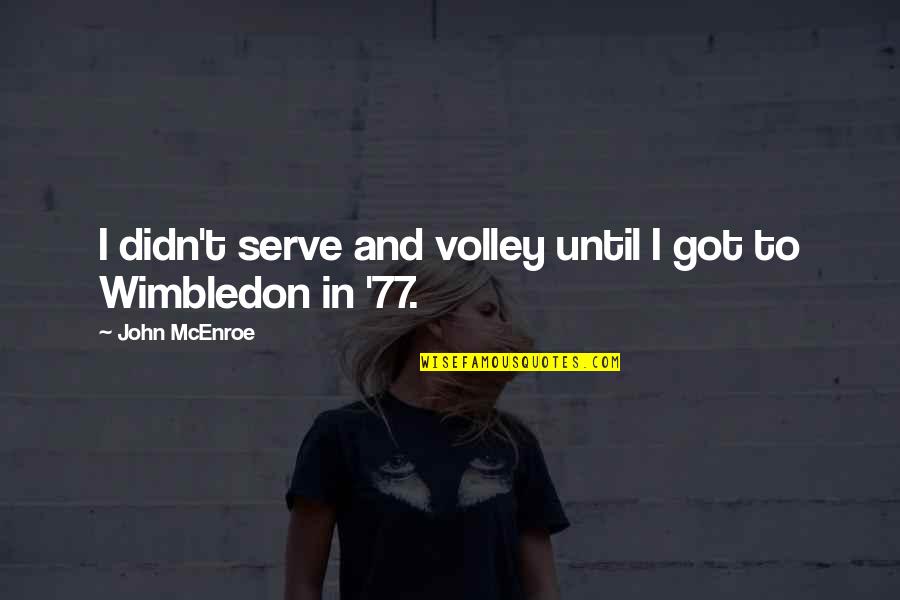 I didn't serve and
volley
until I got to Wimbledon in '77. —
John McEnroe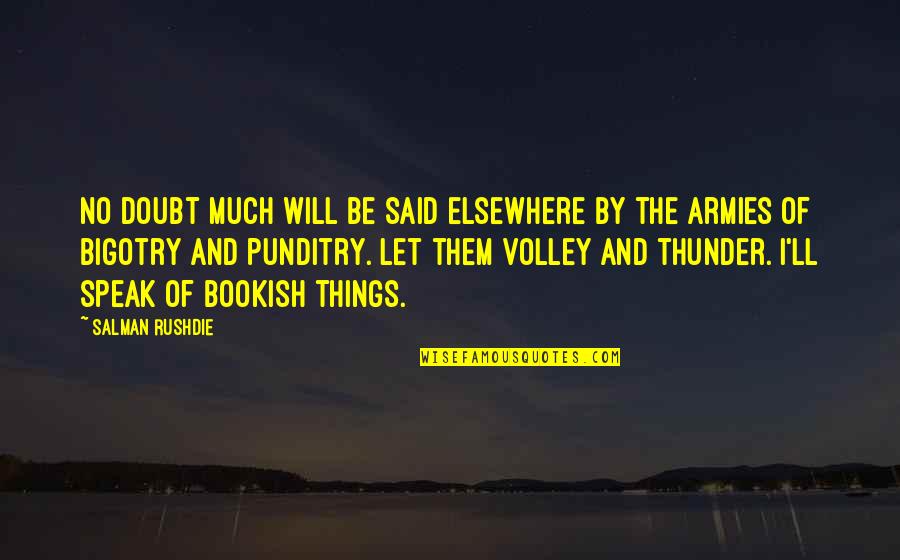 No doubt much will be said elsewhere by the armies of bigotry and punditry. Let them
volley
and thunder. I'll speak of bookish things. —
Salman Rushdie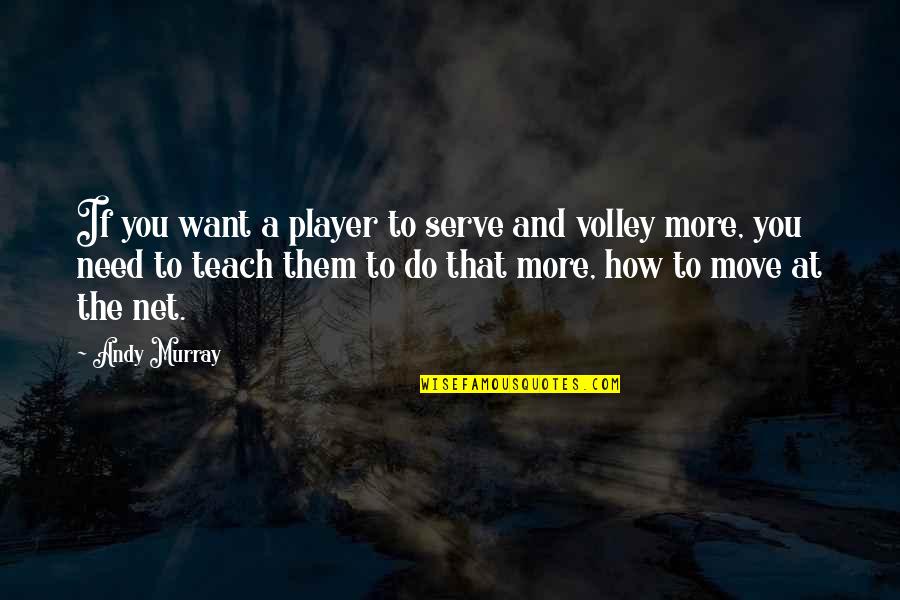 If you want a player to serve and
volley
more, you need to teach them to do that more, how to move at the net. —
Andy Murray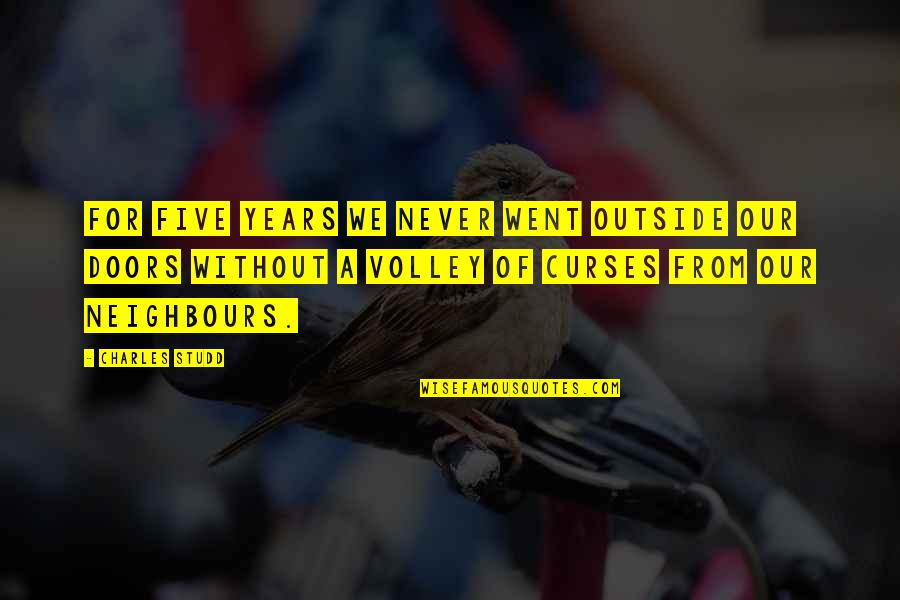 For five years we never went outside our doors without a
volley
of curses from our neighbours. —
Charles Studd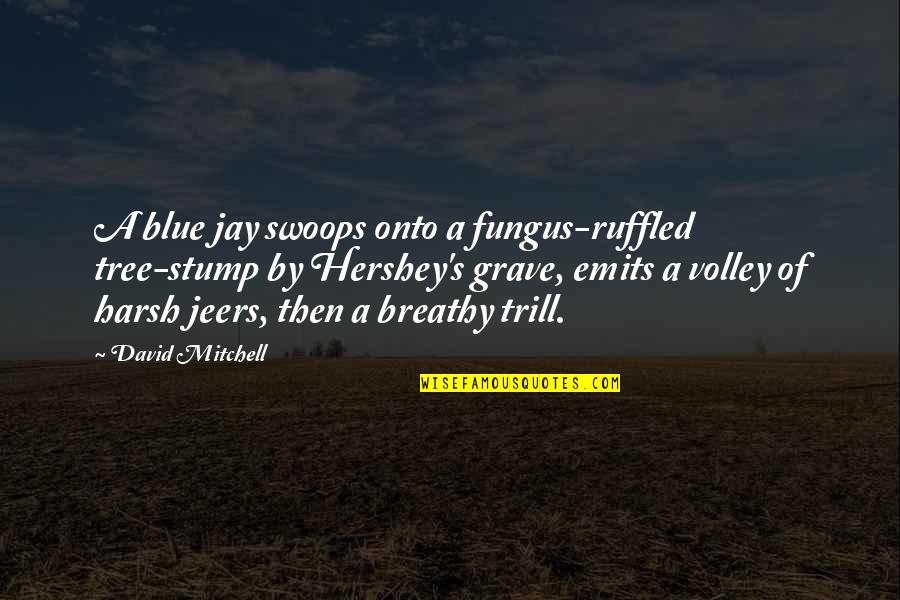 A blue jay swoops onto a fungus-ruffled tree-stump by Hershey's grave, emits a
volley
of harsh jeers, then a breathy trill. —
David Mitchell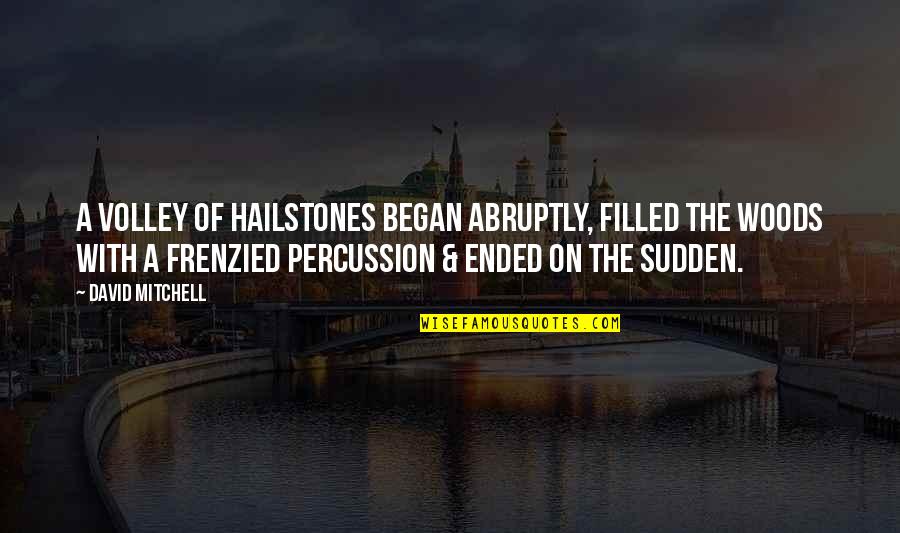 A
volley
of hailstones began abruptly, filled the woods with a frenzied percussion & ended on the sudden. —
David Mitchell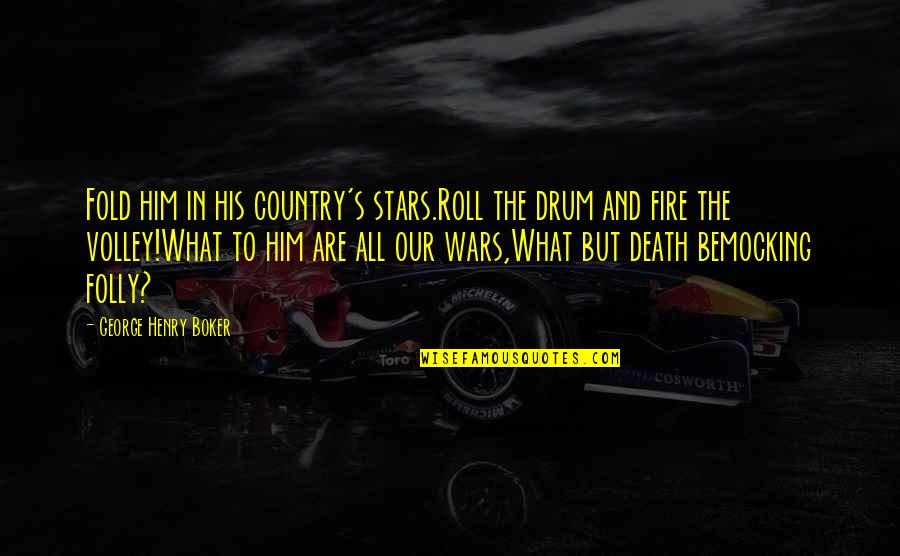 Fold him in his country's stars.
Roll the drum and fire the
volley
!
What to him are all our wars,
What but death bemocking folly? —
George Henry Boker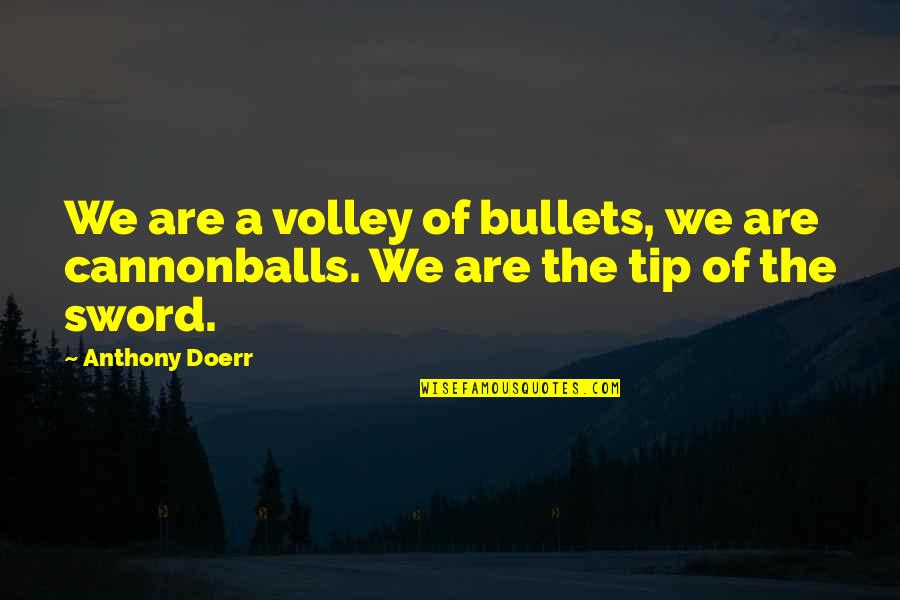 We are a
volley
of bullets, we are cannonballs. We are the tip of the sword. —
Anthony Doerr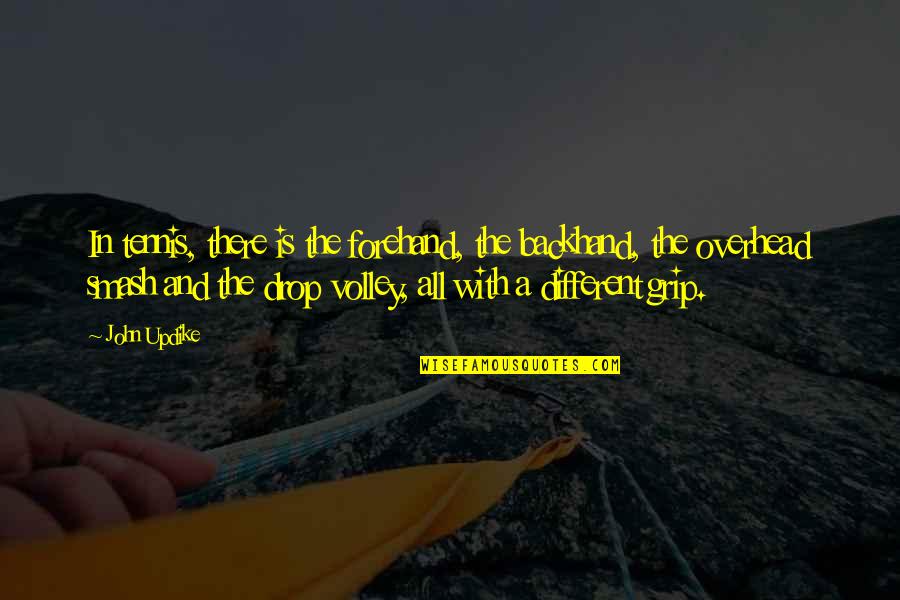 In tennis, there is the forehand, the backhand, the overhead smash and the drop
volley
, all with a different grip. —
John Updike