Hal Higdon Quotes
Top 21 wise famous quotes and sayings by Hal Higdon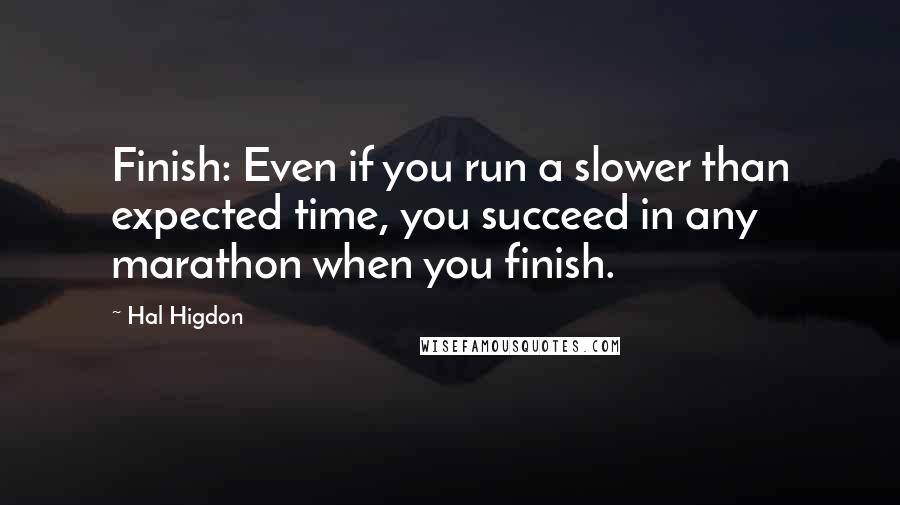 Finish: Even if you run a slower than expected time, you succeed in any marathon when you finish.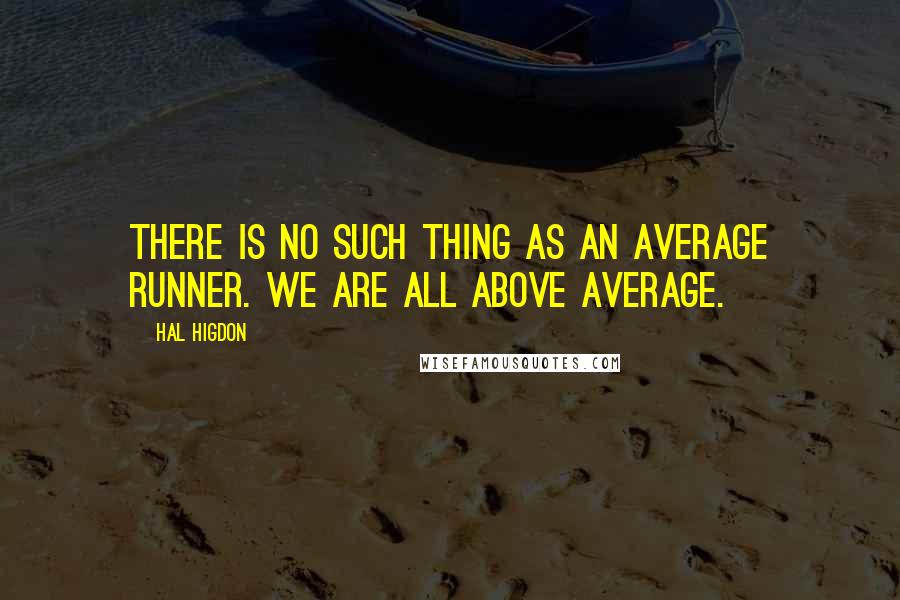 There is no such thing as an average runner. We are all above average.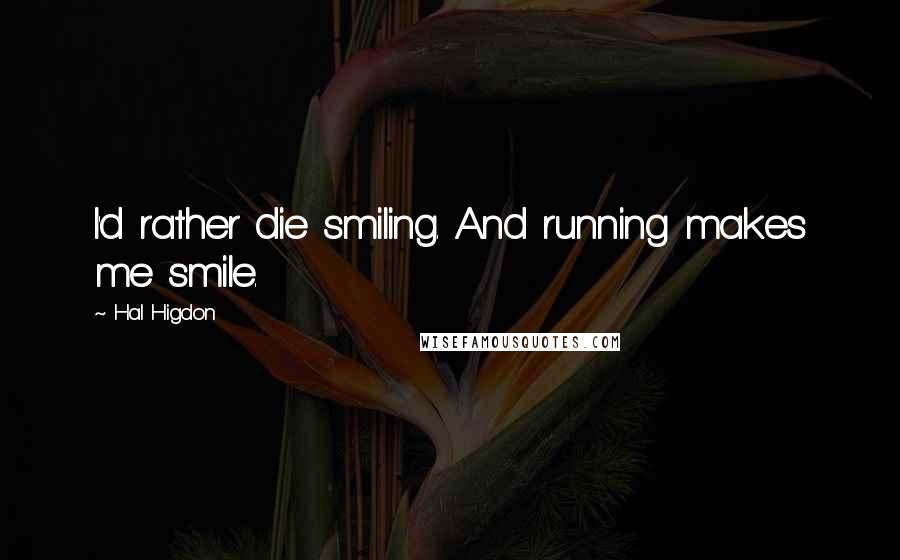 I'd rather die smiling. And running makes me smile.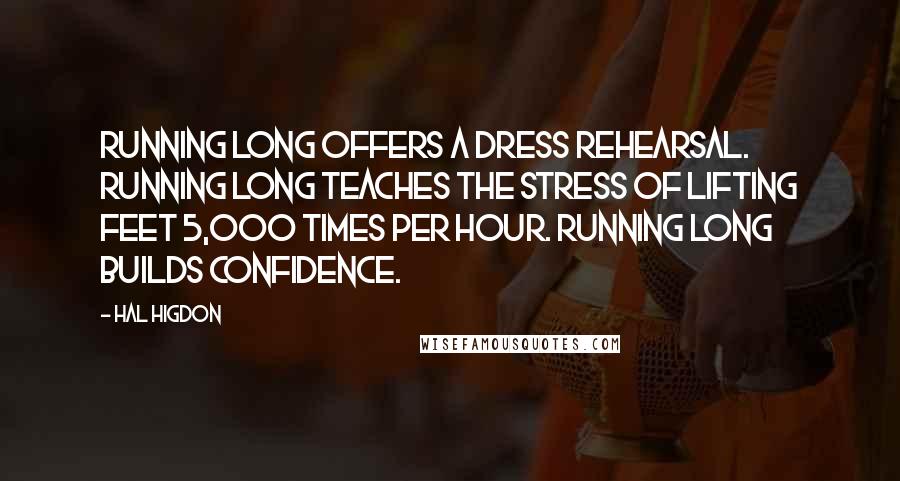 Running long offers a dress rehearsal. Running long teaches the stress of lifting feet 5,000 times per hour. Running long builds confidence.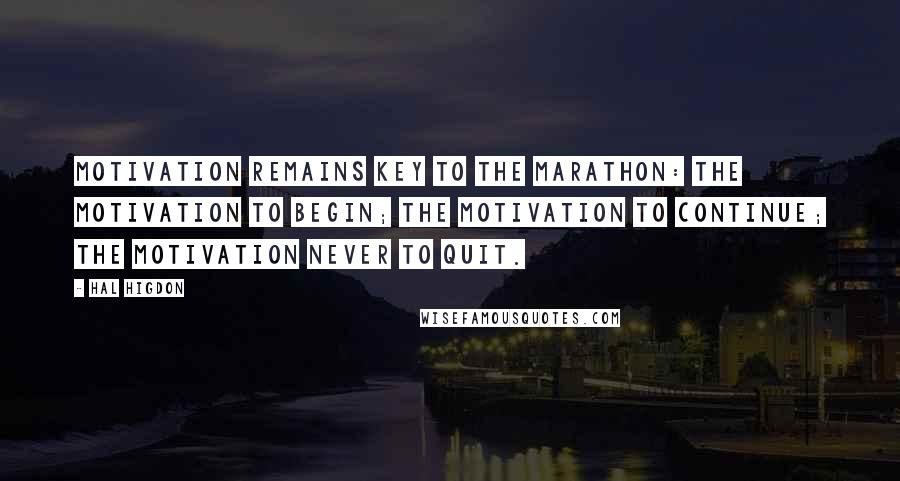 Motivation remains key to the marathon: the motivation to begin; the motivation to continue; the motivation never to quit.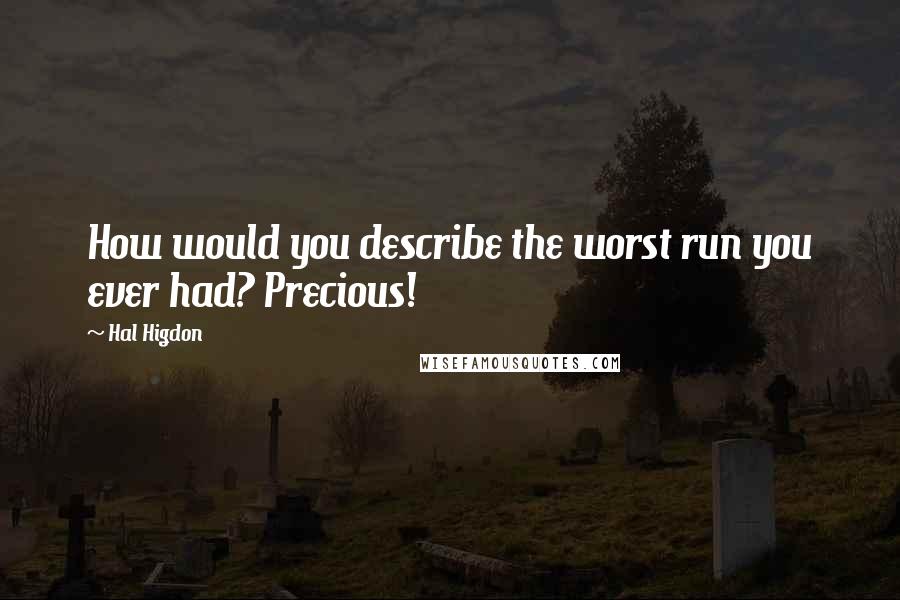 How would you describe the worst run you ever had? Precious!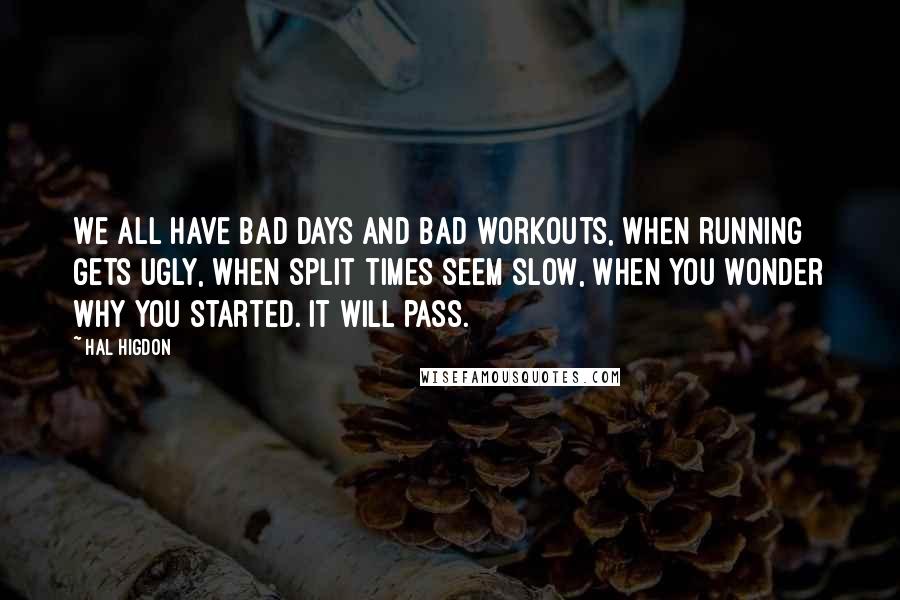 We all have bad days and bad workouts, when running gets ugly, when split times seem slow, when you wonder why you started. It will pass.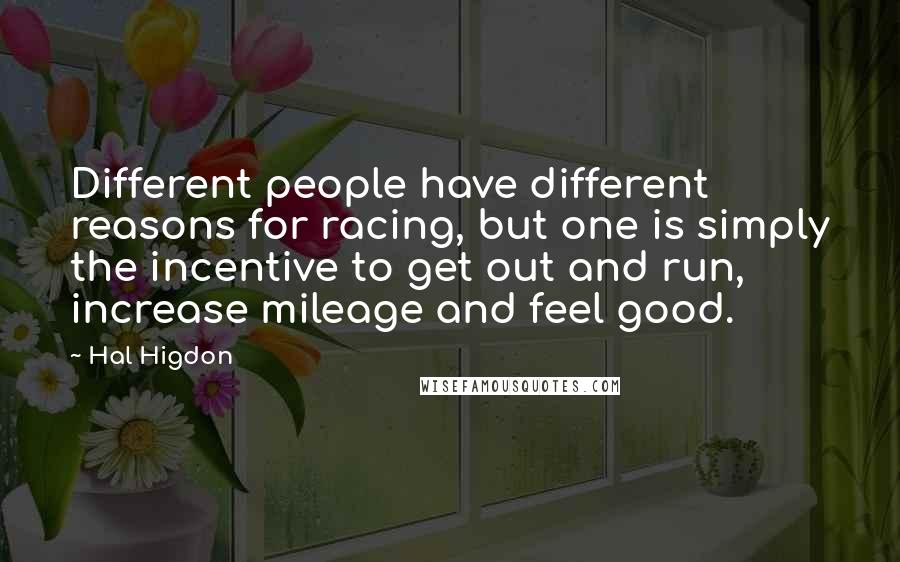 Different people have different reasons for racing, but one is simply the incentive to get out and run, increase mileage and feel good.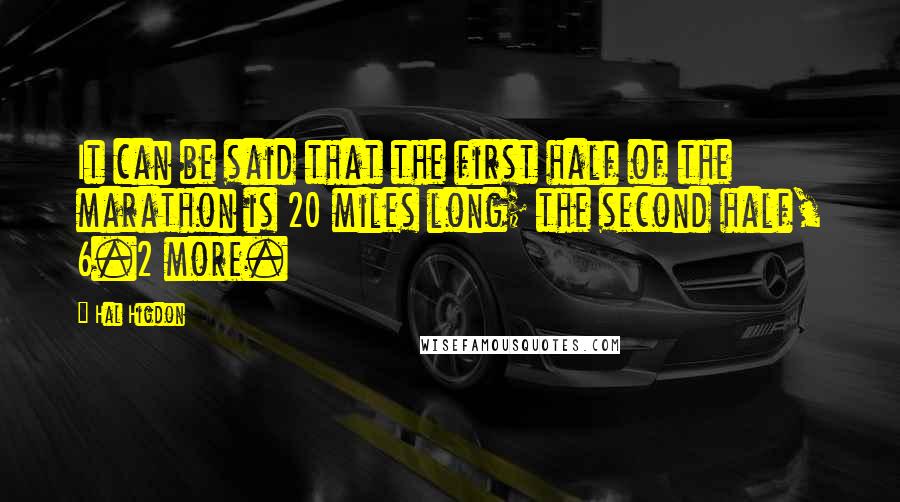 It can be said that the first half of the marathon is 20 miles long; the second half, 6.2 more.
It is not so much that I began to run, but that I continued.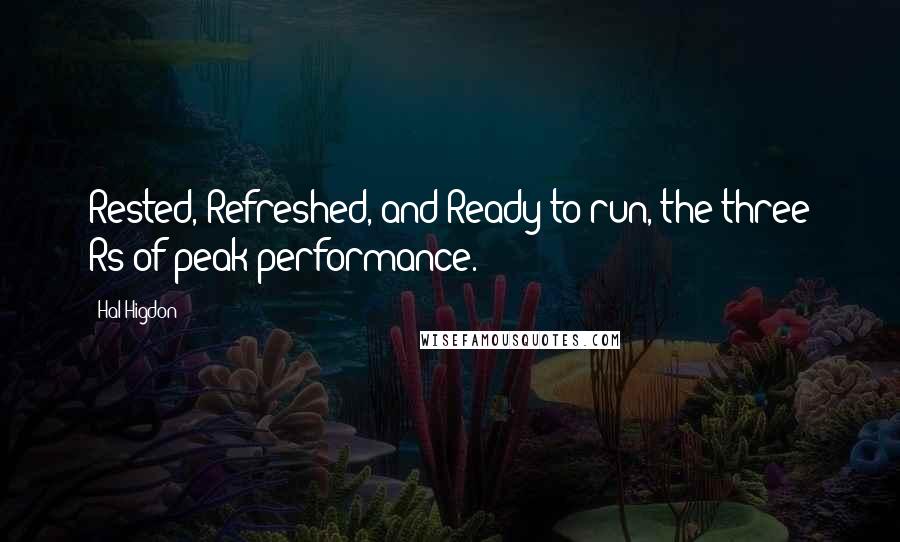 Rested, Refreshed, and Ready to run, the three Rs of peak performance.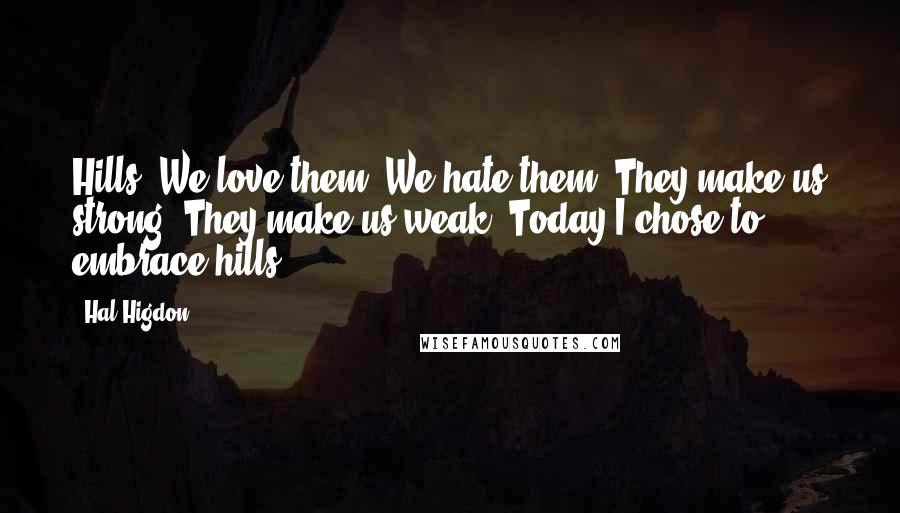 Hills. We love them. We hate them. They make us strong. They make us weak. Today I
chose to embrace hills.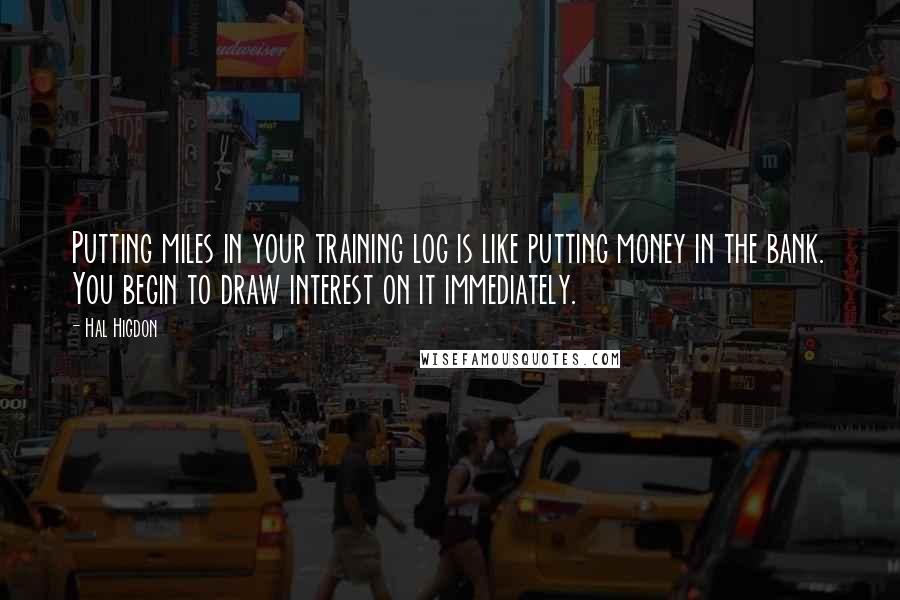 Putting miles in your training log is like putting money in the bank. You begin to draw interest on it immediately.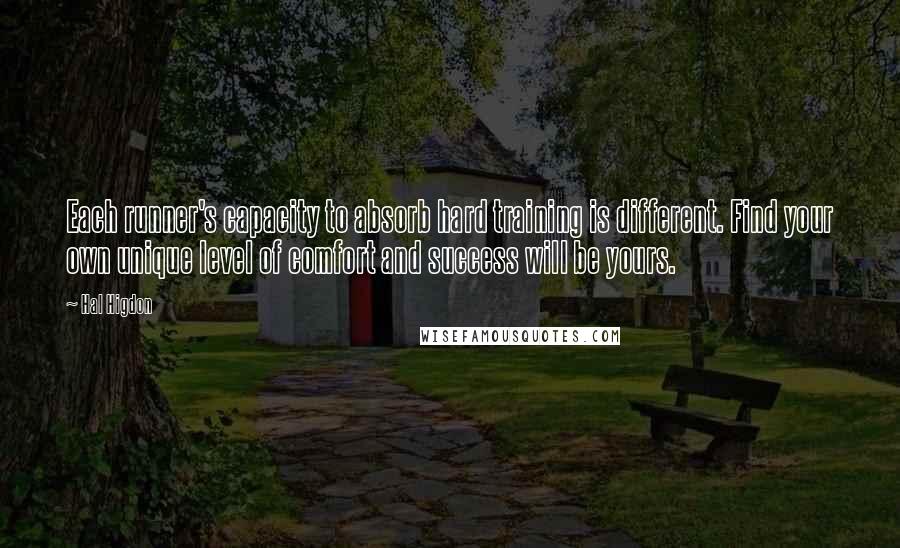 Each runner's capacity to absorb hard training is different. Find your own unique level of comfort and success will be yours.
The pride in finishing a marathon is much greater than all the pain endured during the marathon.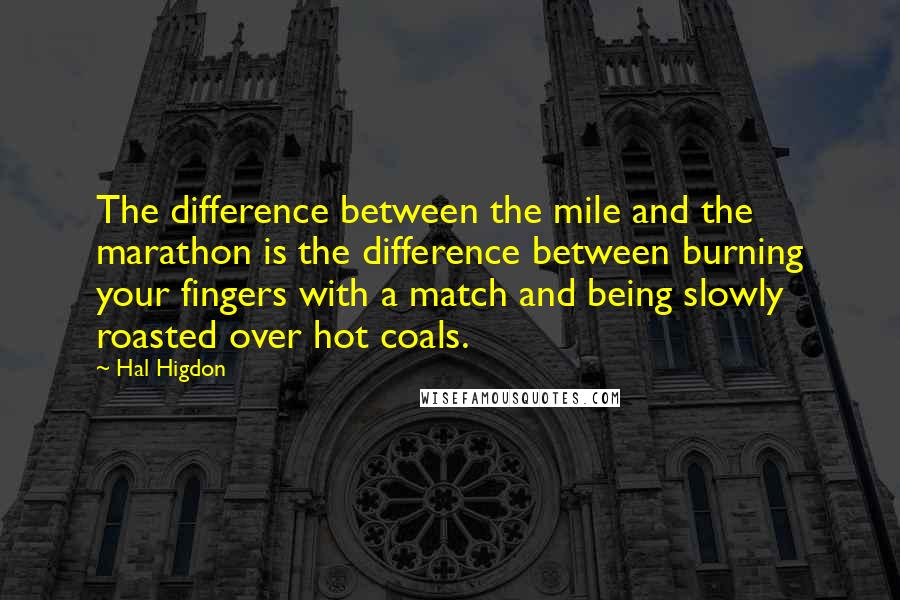 The difference between the mile and the marathon is the difference between burning your fingers with a match and being slowly roasted over hot coals.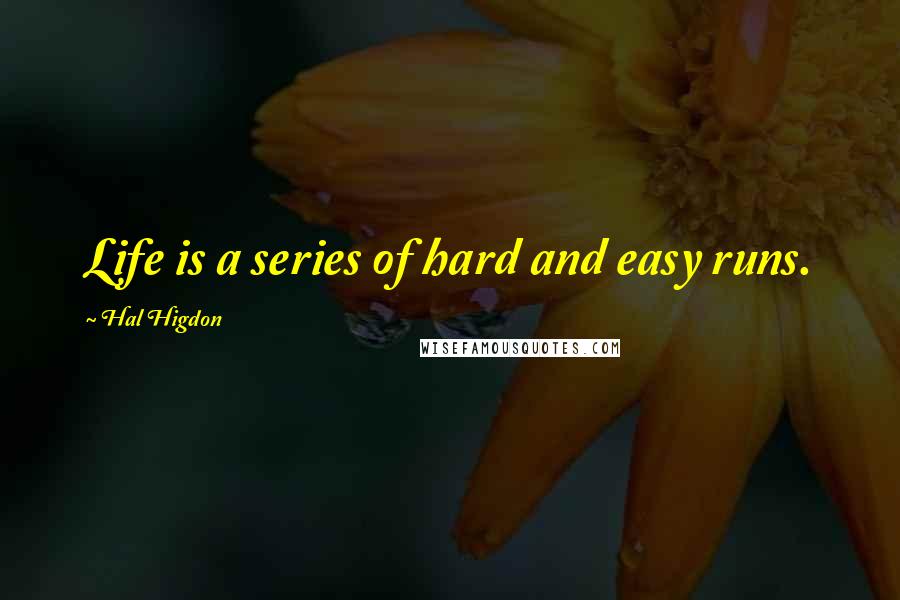 Life is a series of hard and easy runs.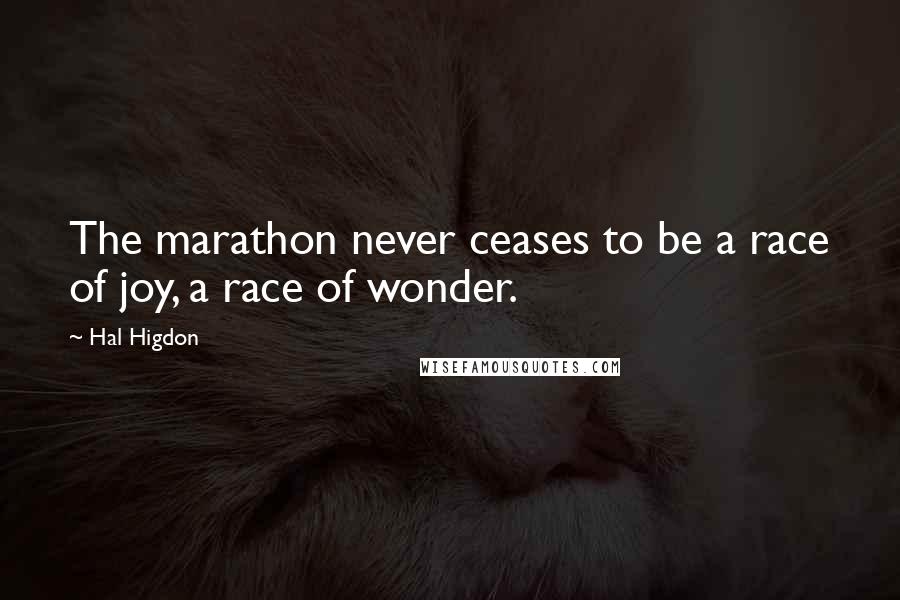 The marathon never ceases to be a race of joy, a race of wonder.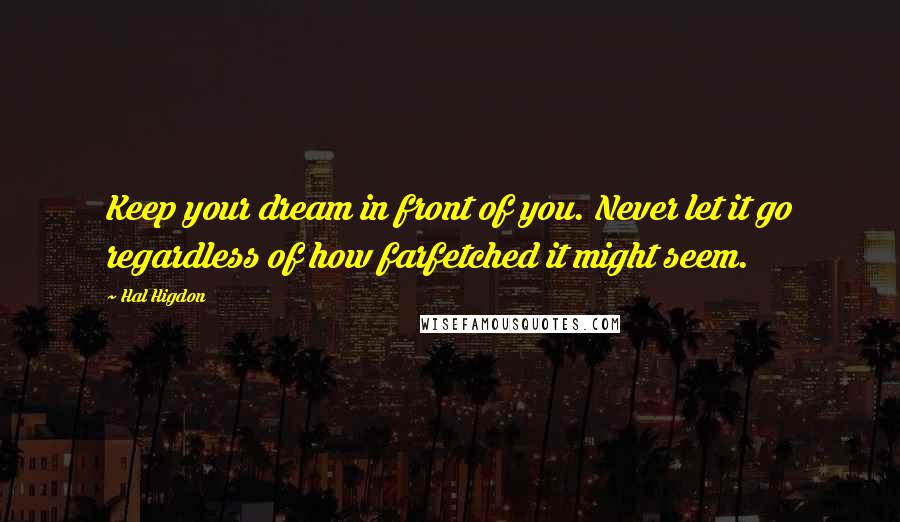 Keep your dream in front of you. Never let it go regardless of how farfetched it might seem.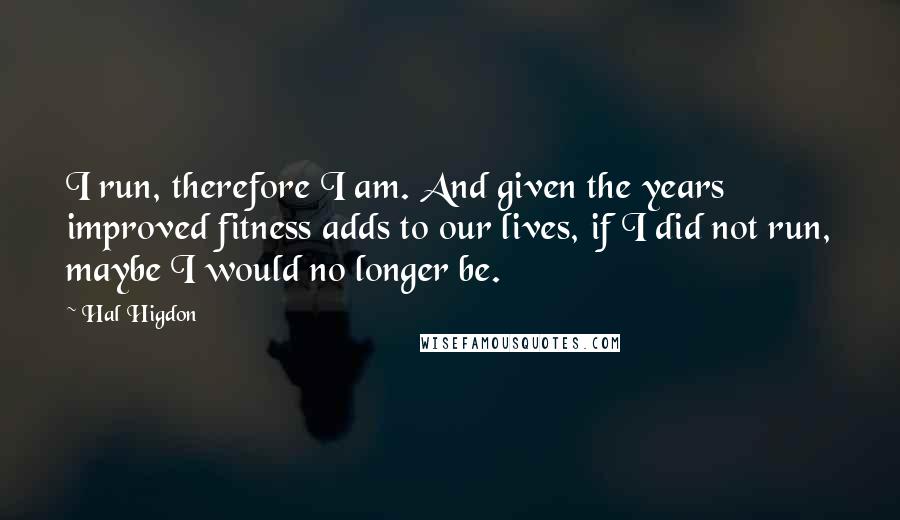 I run, therefore I am. And given the years improved fitness adds to our lives, if I did not run, maybe I would no longer be.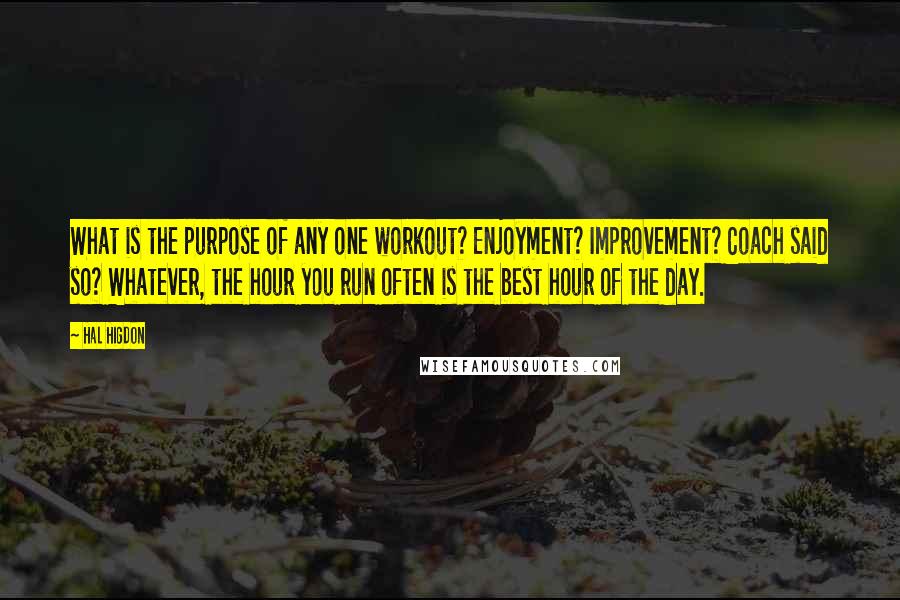 What is the purpose of any one workout? Enjoyment? Improvement? Coach said so? Whatever, the hour you run often is the best hour of the day.