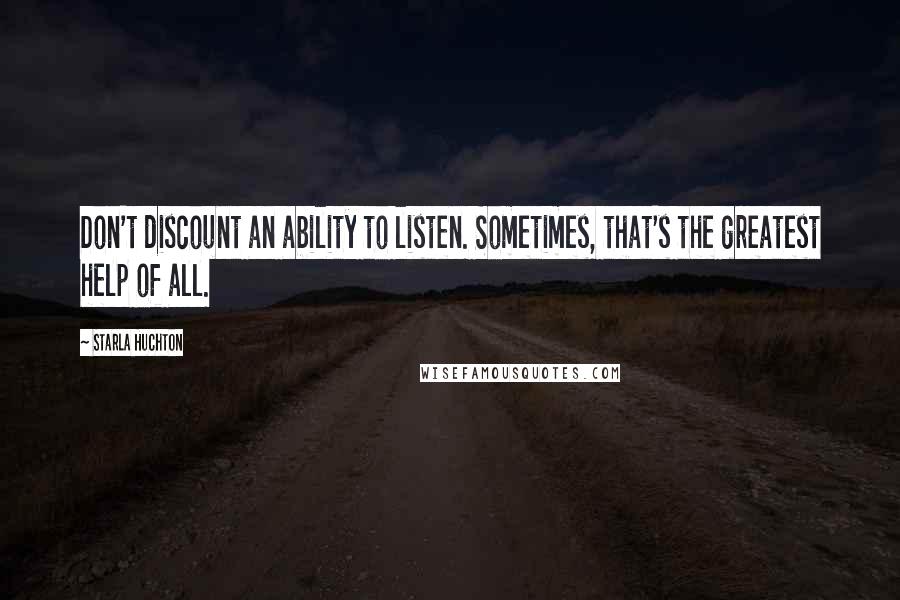 Don't discount an ability to listen. Sometimes, that's the greatest help of all.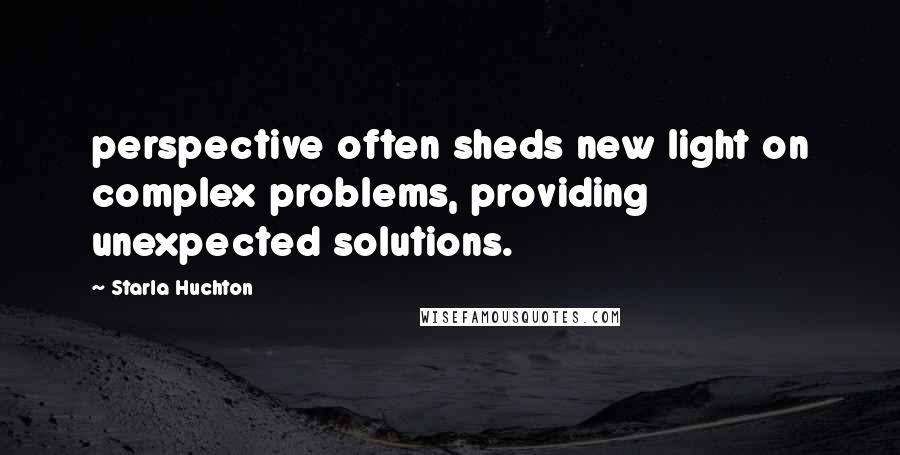 perspective often sheds new light on complex problems, providing unexpected solutions.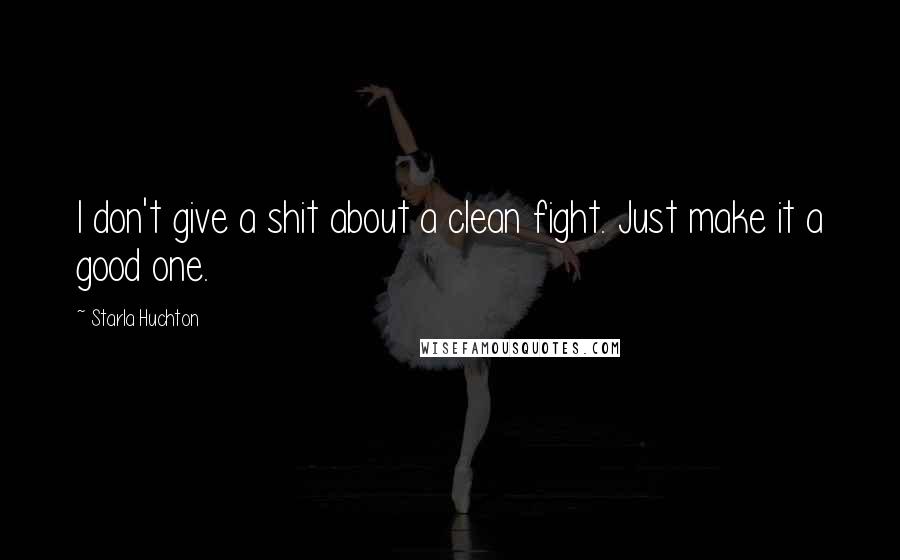 I don't give a shit about a clean fight. Just make it a good one.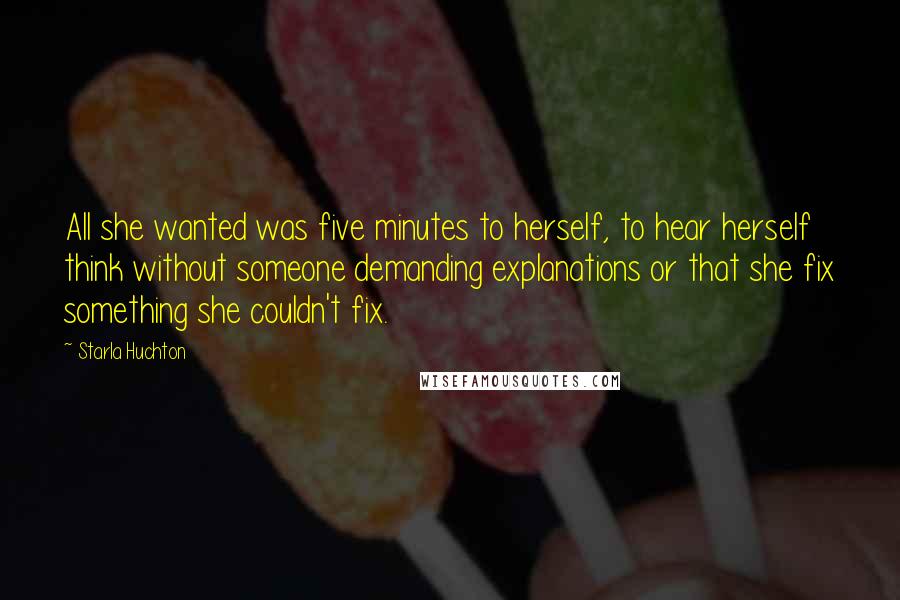 All she wanted was five minutes to herself, to hear herself think without someone demanding explanations or that she fix something she couldn't fix.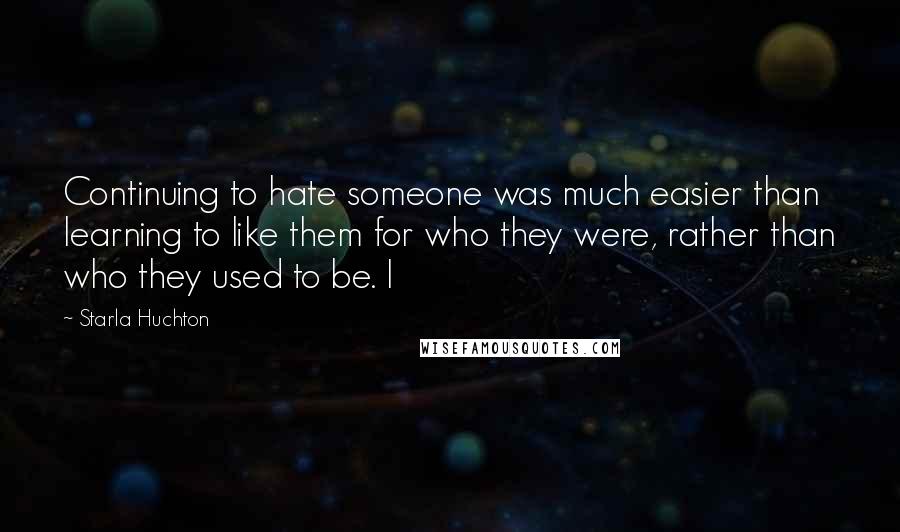 Continuing to hate someone was much easier than learning to like them for who they were, rather than who they used to be. I