Kelis Quotes
Top 16 wise famous quotes and sayings by Kelis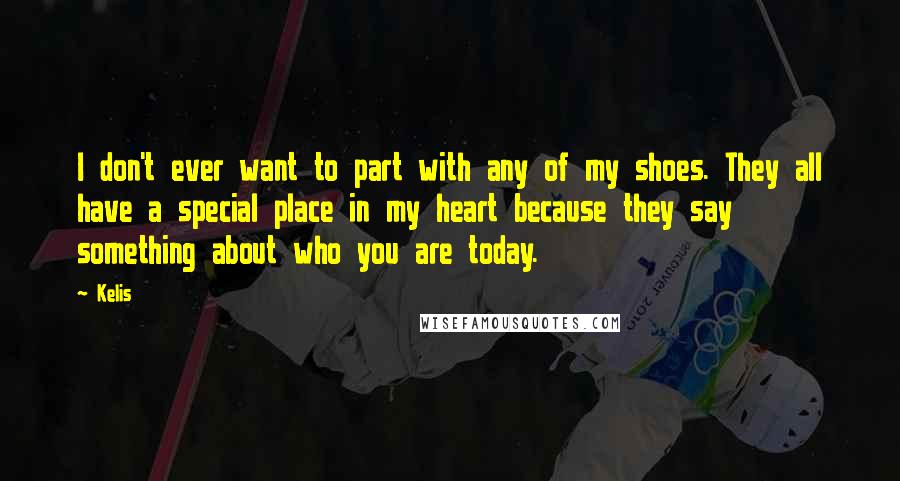 I don't ever want to part with any of my shoes. They all have a special place in my heart because they say something about who you are today.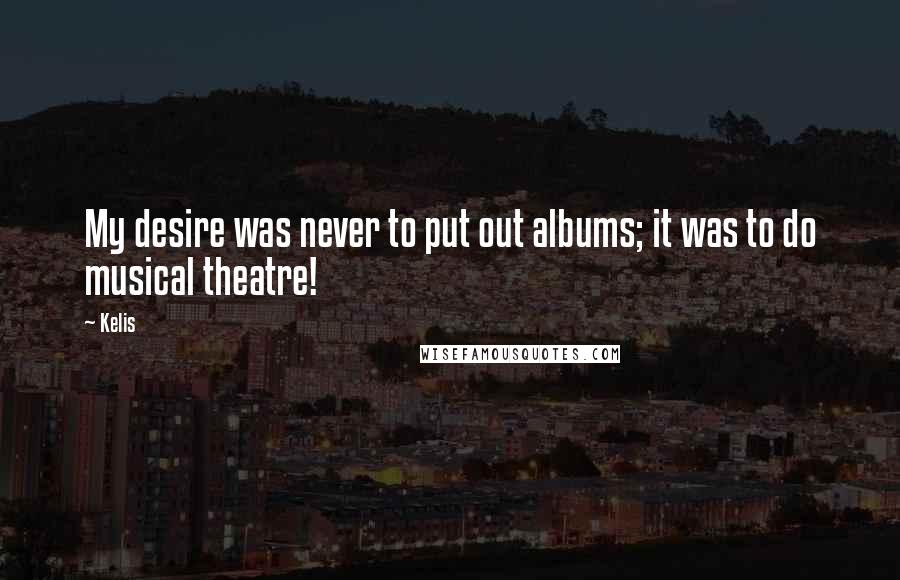 My desire was never to put out albums; it was to do musical theatre!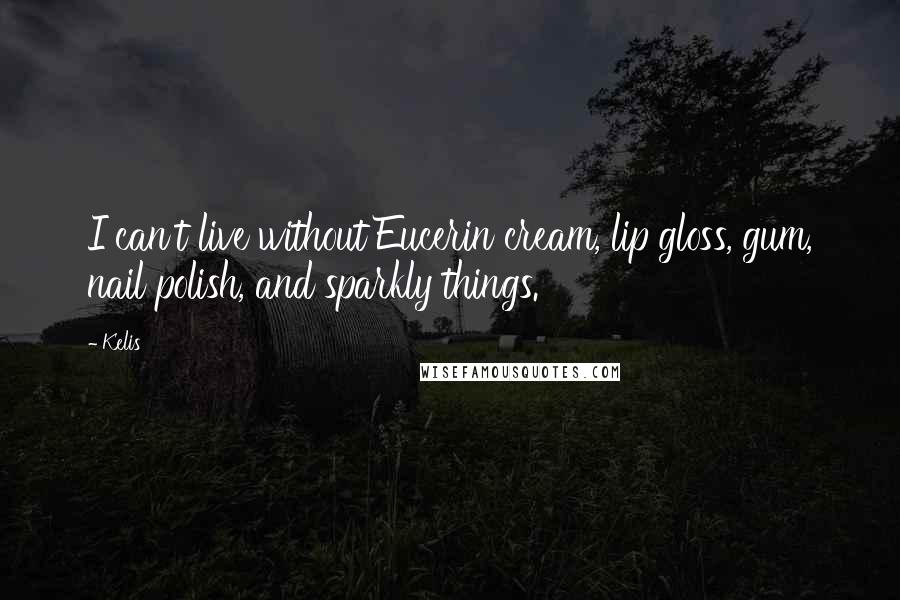 I can't live without Eucerin cream, lip gloss, gum, nail polish, and sparkly things.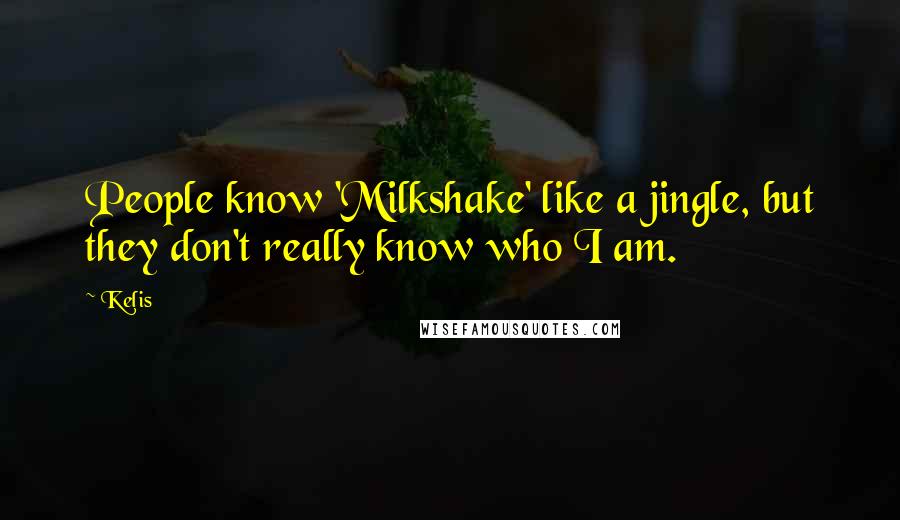 People know 'Milkshake' like a jingle, but they don't really know who I am.
Trust your first instinct.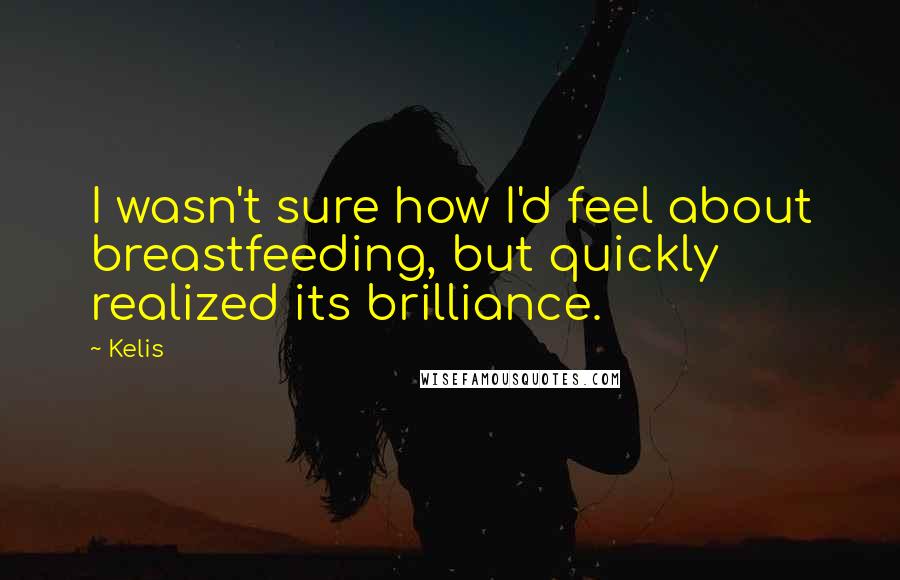 I wasn't sure how I'd feel about breastfeeding, but quickly realized its brilliance.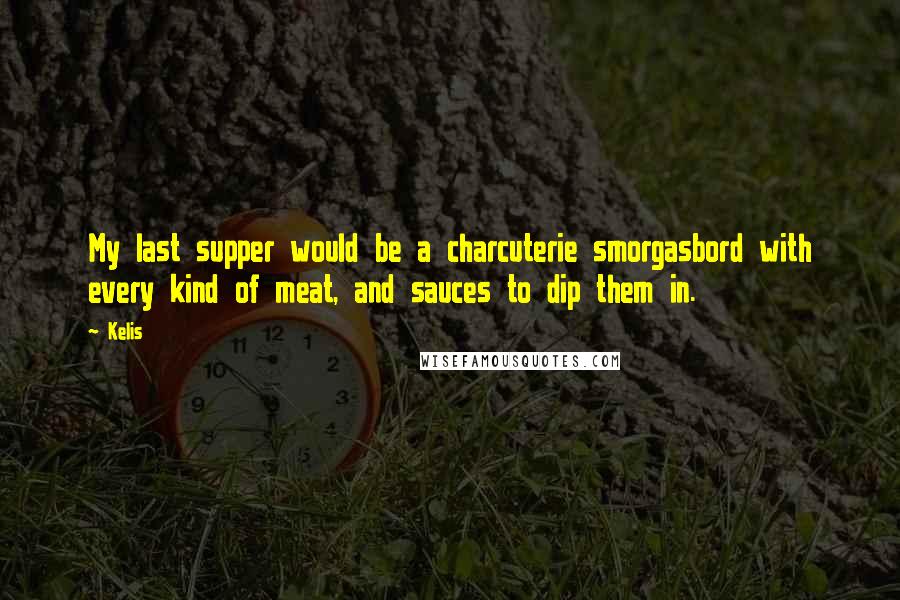 My last supper would be a charcuterie smorgasbord with every kind of meat, and sauces to dip them in.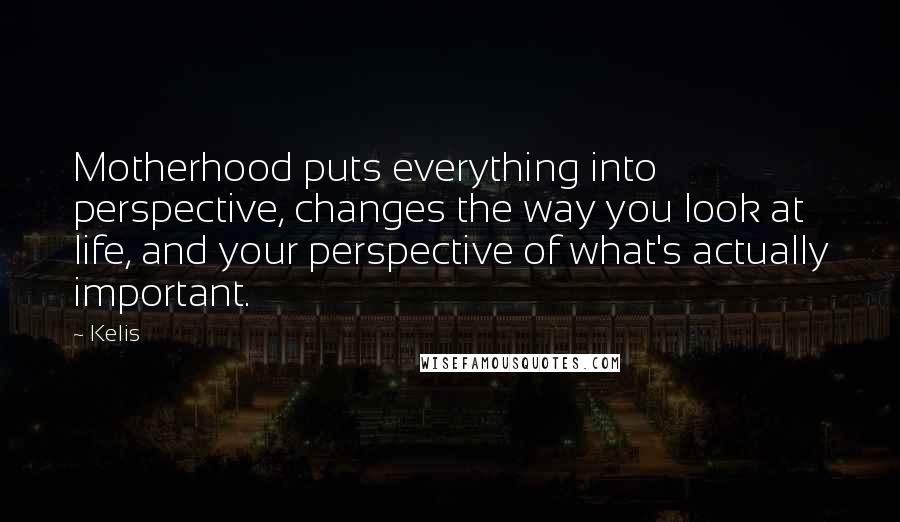 Motherhood puts everything into perspective, changes the way you look at life, and your perspective of what's actually important.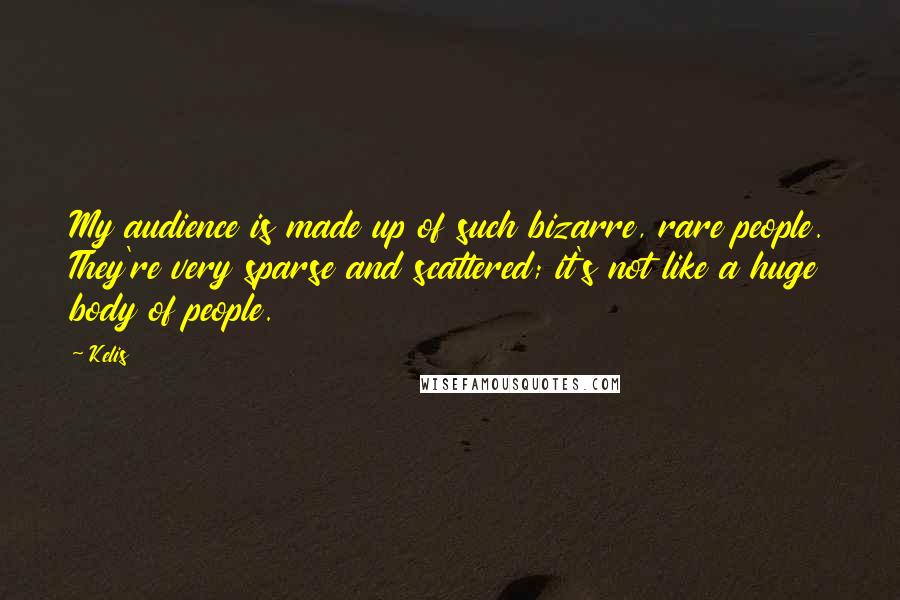 My audience is made up of such bizarre, rare people. They're very sparse and scattered; it's not like a huge body of people.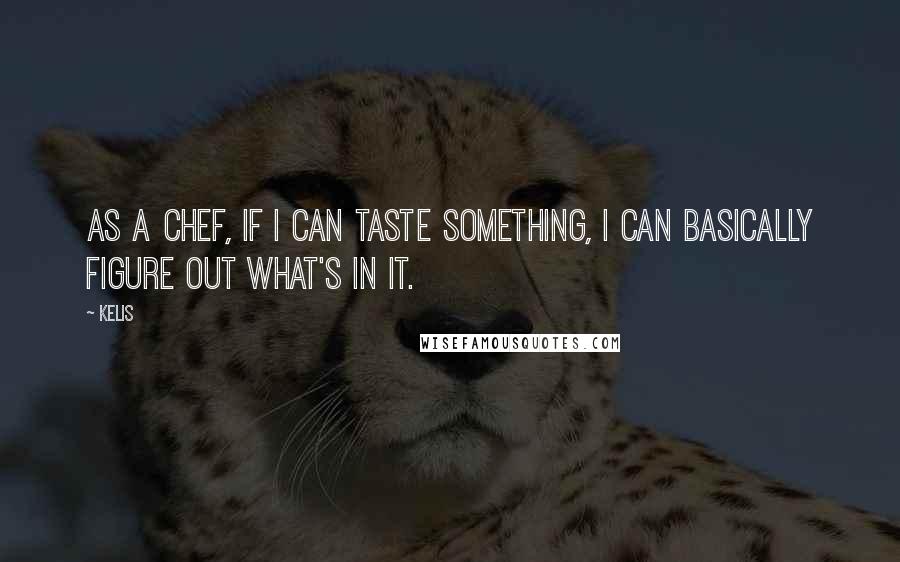 As a chef, if I can taste something, I can basically figure out what's in it.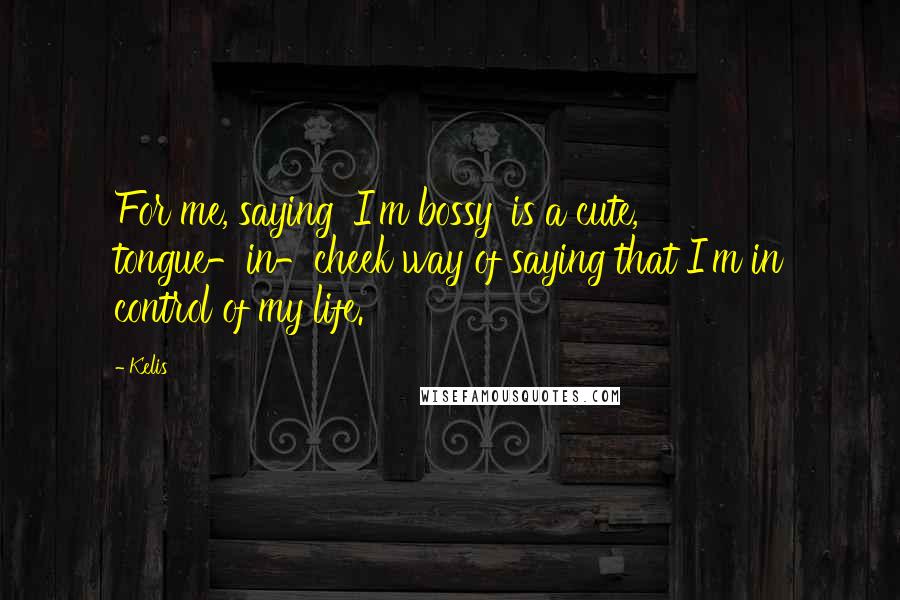 For me, saying 'I'm bossy' is a cute, tongue-in-cheek way of saying that I'm in control of my life.
I studied to be a chef as a side thing, a little hobby that I enjoyed doing, but I ended up falling madly in love with the food and the lifestyle.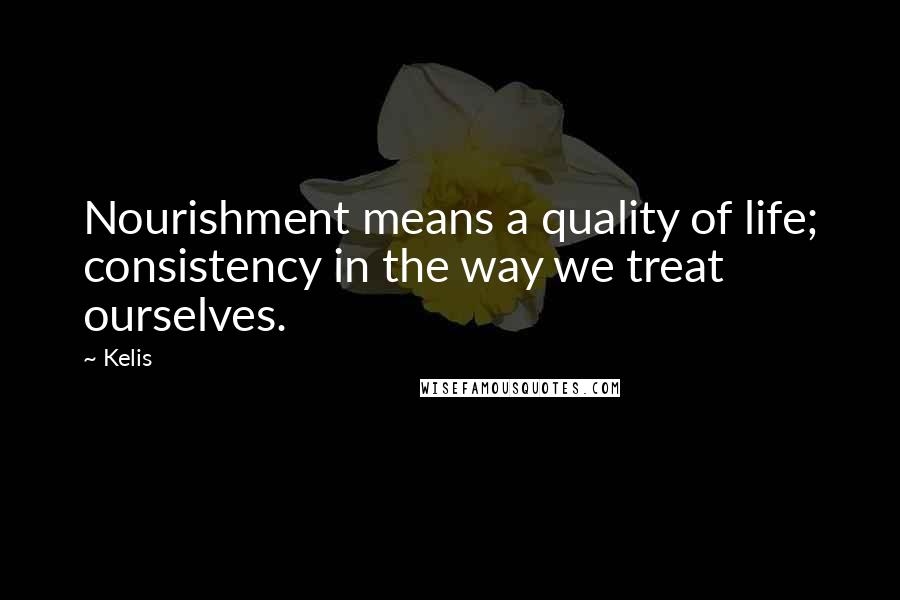 Nourishment means a quality of life; consistency in the way we treat ourselves.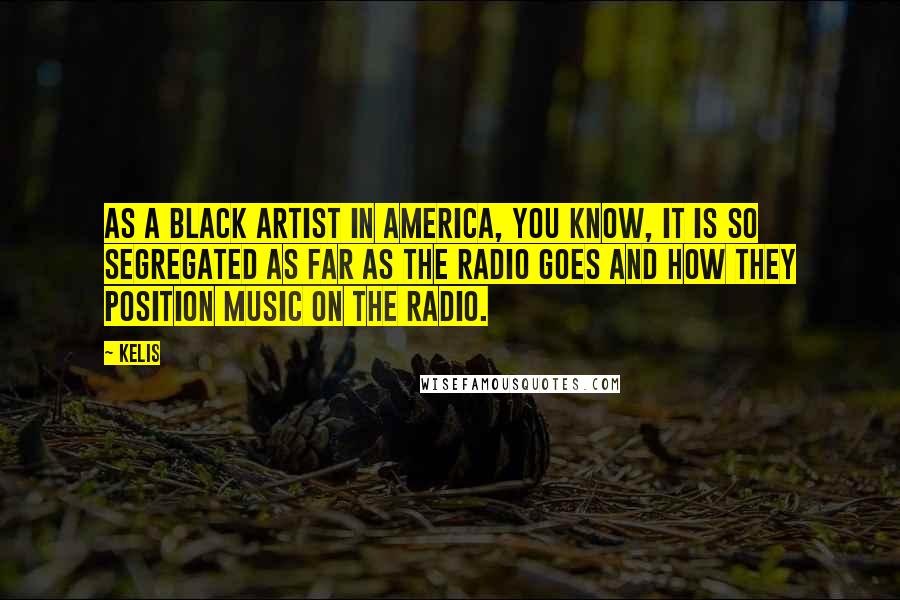 As a black artist in America, you know, it is so segregated as far as the radio goes and how they position music on the radio.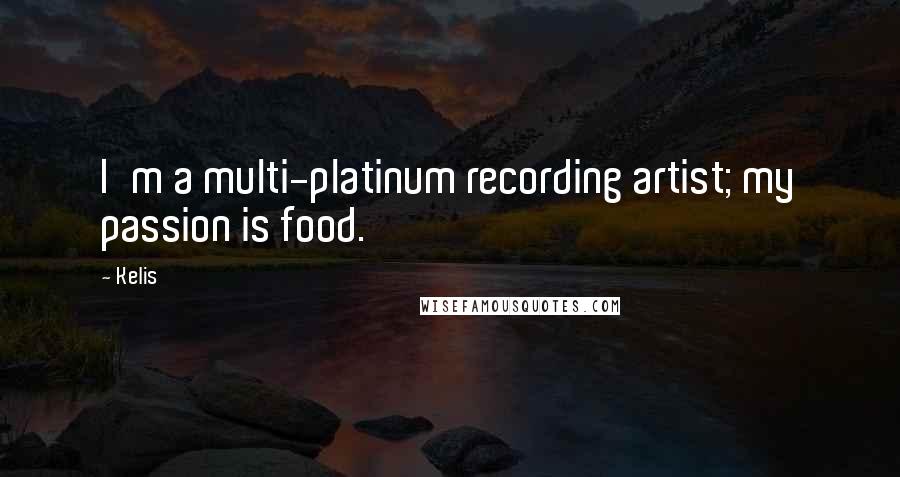 I'm a multi-platinum recording artist; my passion is food.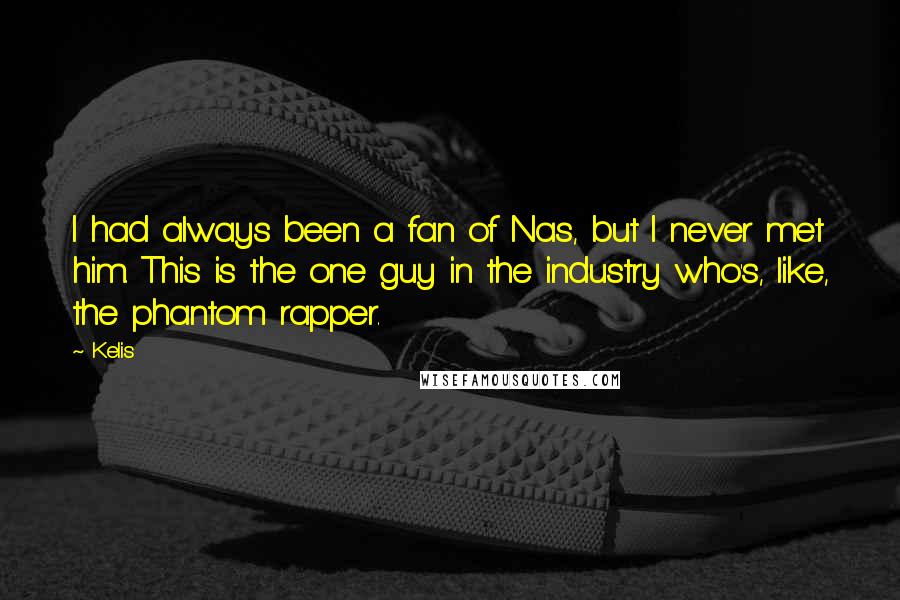 I had always been a fan of Nas, but I never met him. This is the one guy in the industry who's, like, the phantom rapper.