A New Year And Love Quotes
Collection of top 23 famous quotes about A New Year And Love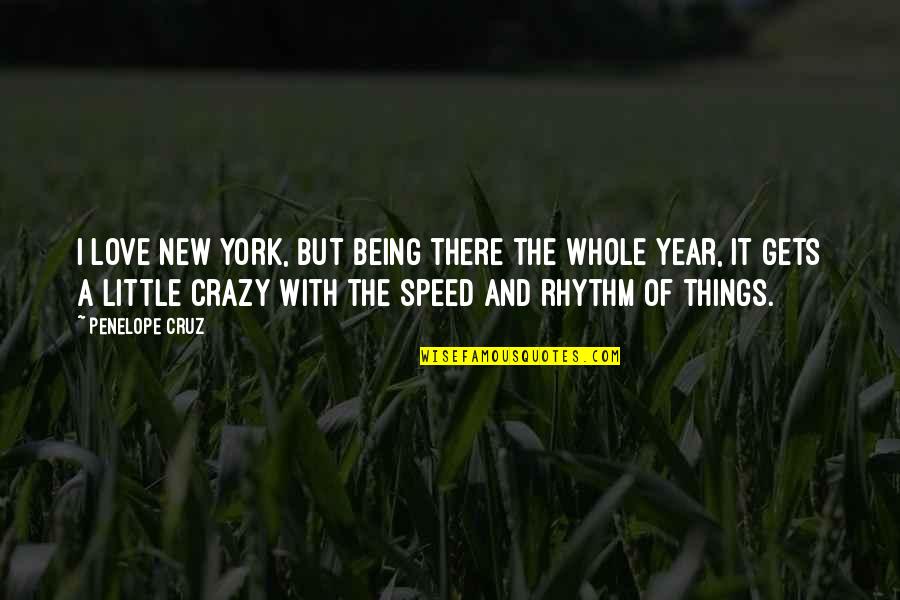 I love New York, but being there the whole year, it gets a little crazy with the speed and rhythm of things.
—
Penelope Cruz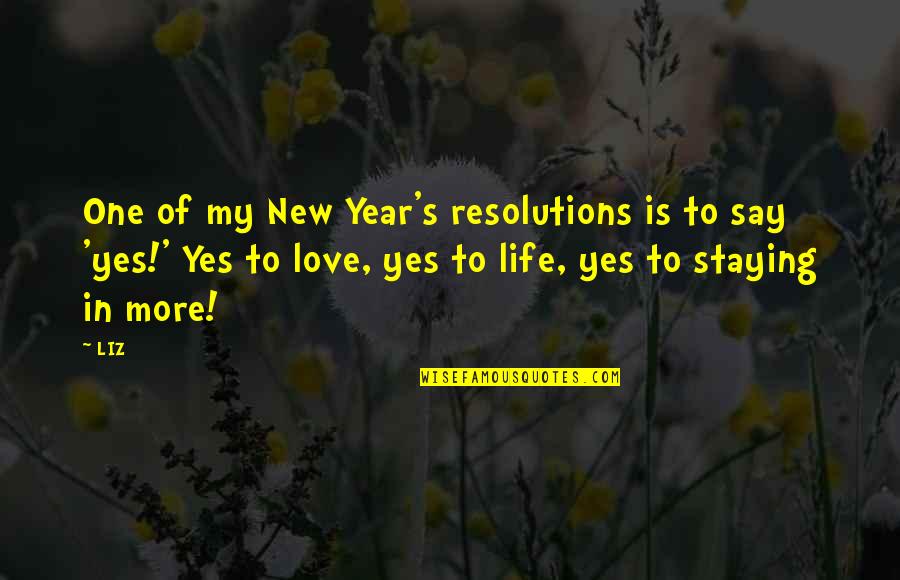 One of my New Year's resolutions is to say 'yes!' Yes to love, yes to life, yes to staying in more!
—
LIZ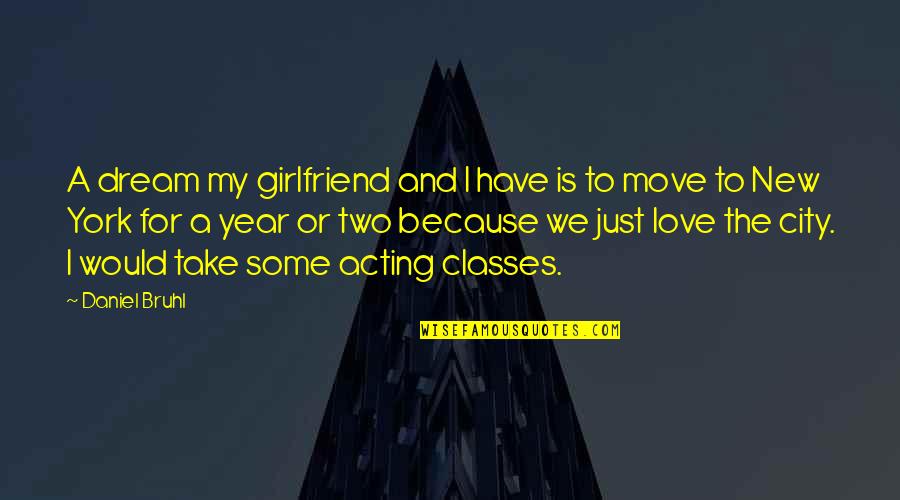 A dream my girlfriend and I have is to move to New York for a year or two because we just love the city. I would take some acting classes.
—
Daniel Bruhl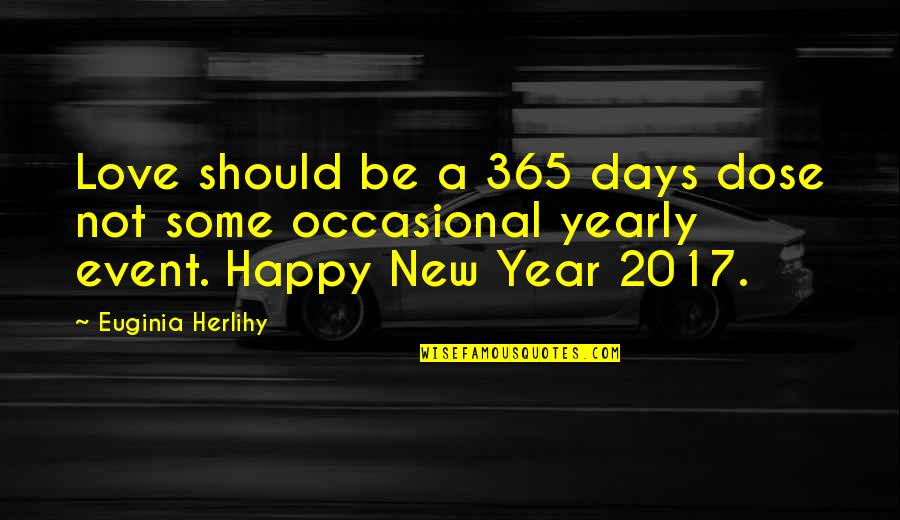 Love should be a 365 days dose not some occasional yearly event. Happy New Year 2017.
—
Euginia Herlihy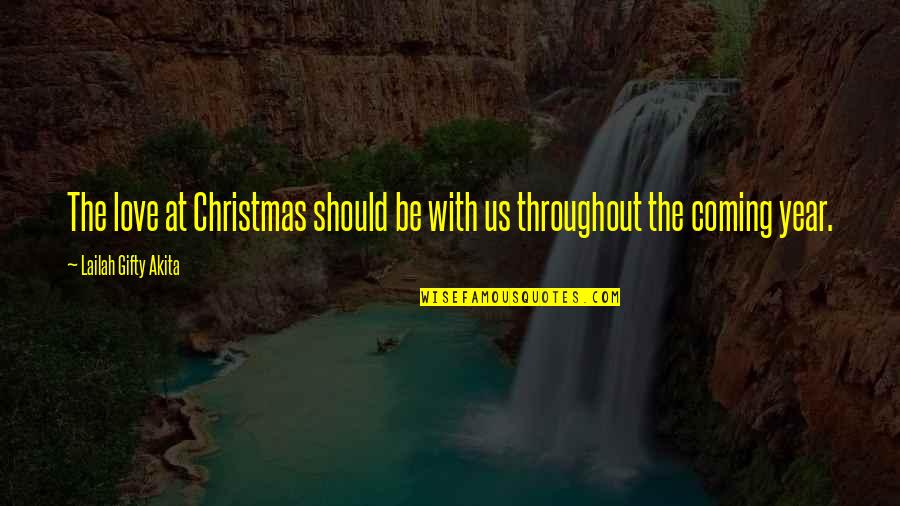 The love at Christmas should be with us throughout the coming year.
—
Lailah Gifty Akita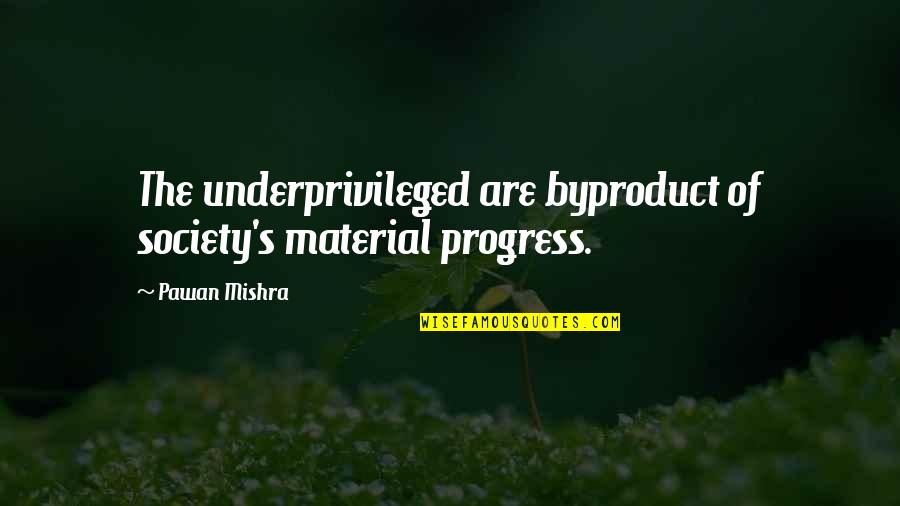 The underprivileged are byproduct of society's material progress.
—
Pawan Mishra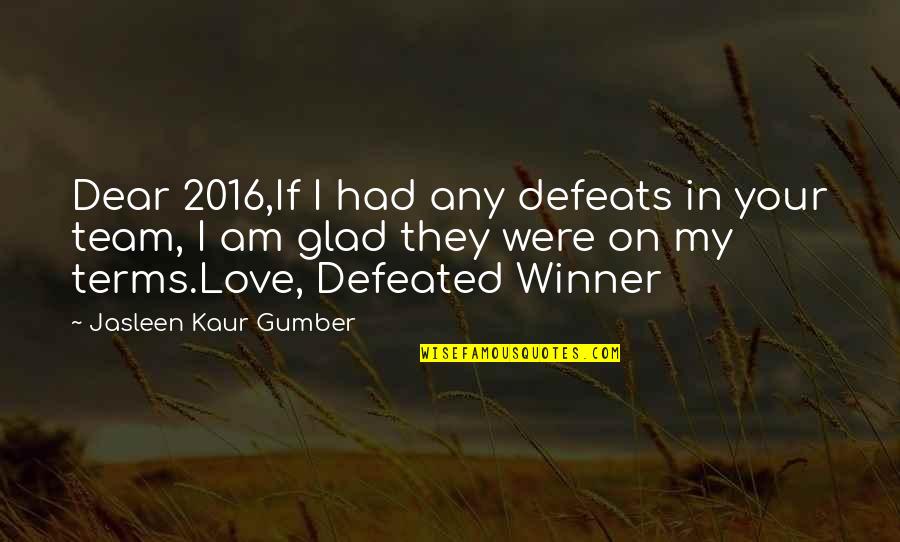 Dear 2016,

If I had any defeats in your team, I am glad they were on my terms.

Love,
Defeated Winner
—
Jasleen Kaur Gumber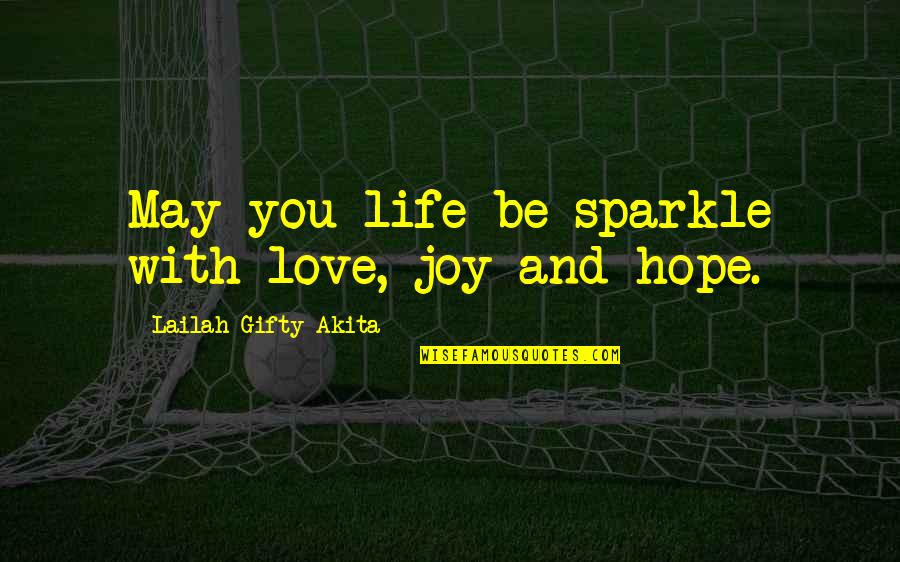 May you life be sparkle with love, joy and hope.
—
Lailah Gifty Akita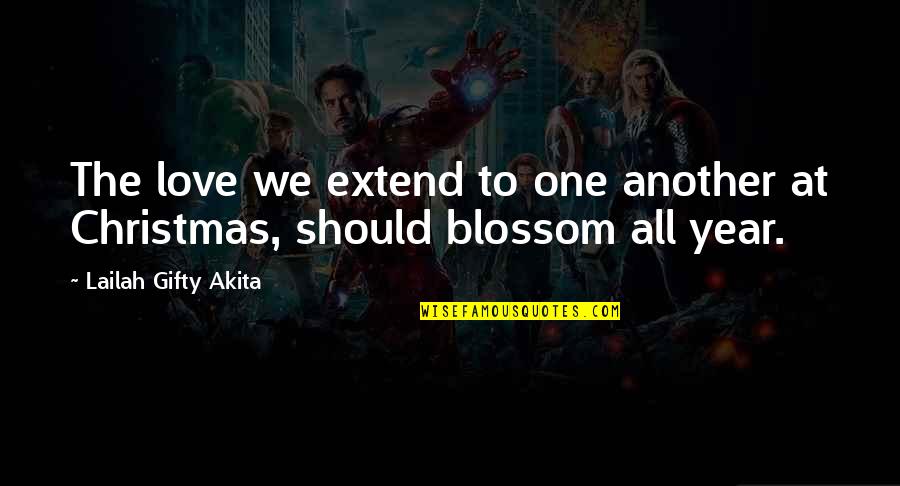 The love we extend to one another at Christmas, should blossom all year.
—
Lailah Gifty Akita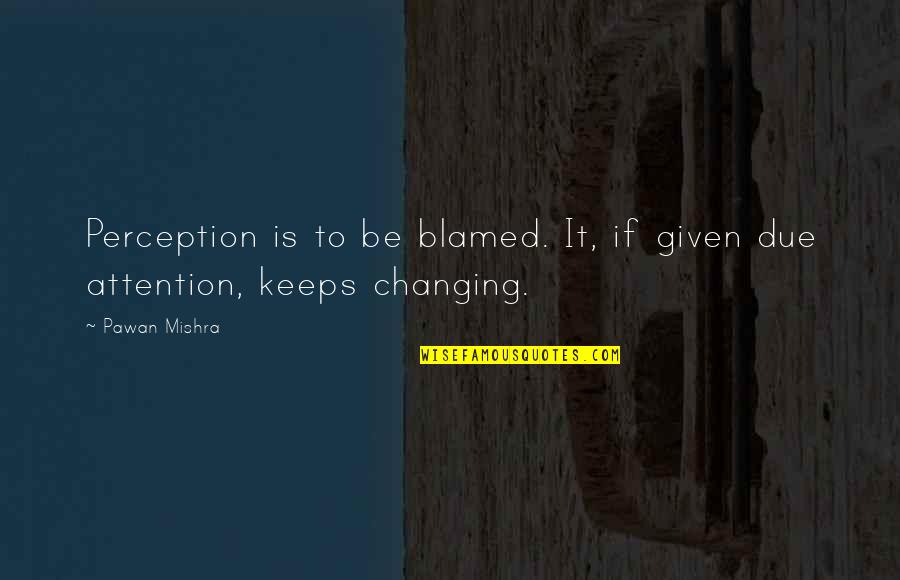 Perception is to be blamed. It, if given due attention, keeps changing. —
Pawan Mishra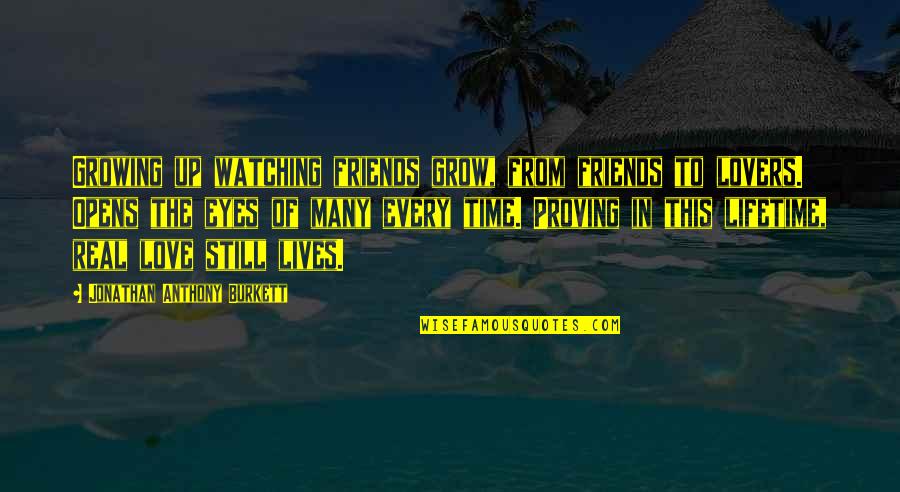 Growing up watching friends grow, from friends to lovers. Opens the eyes of many every time. Proving in this lifetime, real love still lives. —
Jonathan Anthony Burkett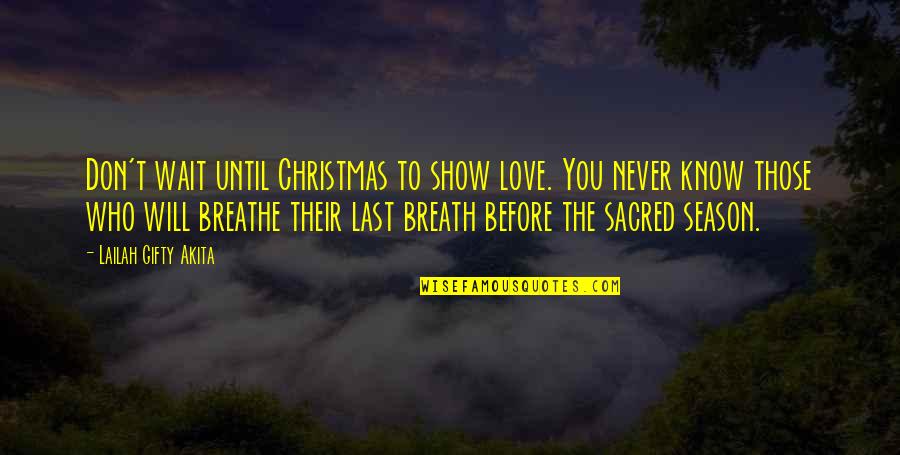 Don't wait until Christmas to show love. You never know those who will breathe their last breath before the sacred season. —
Lailah Gifty Akita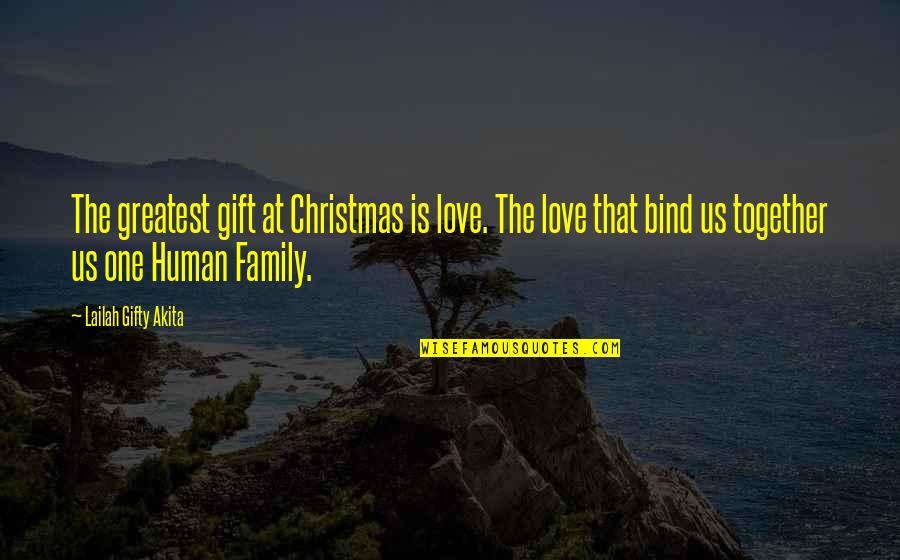 The greatest gift at Christmas is love. The love that bind us together us one Human Family. —
Lailah Gifty Akita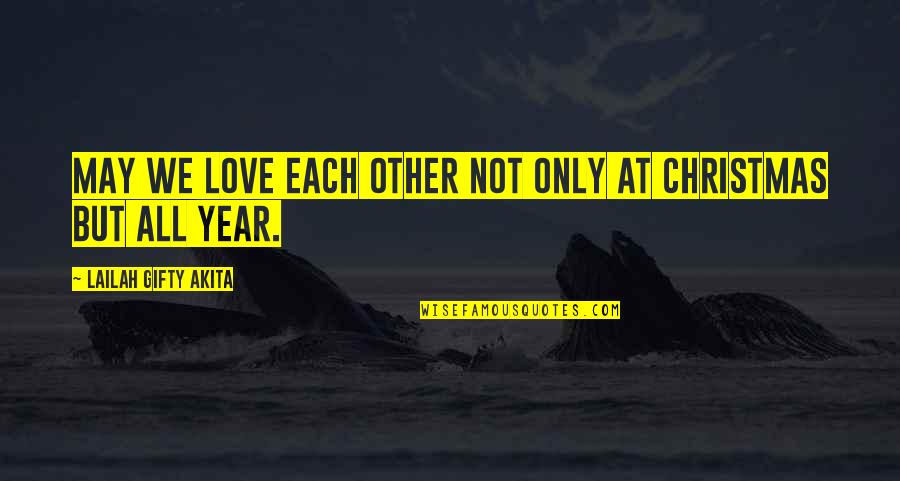 May we love each other not only at Christmas but all year. —
Lailah Gifty Akita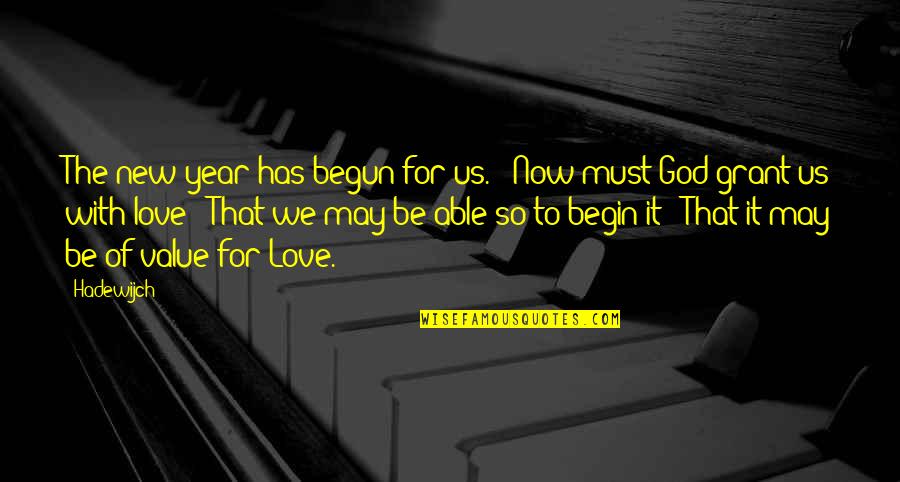 The new year has begun for us. / Now must God grant us with love / That we may be able so to begin it / That it may be of value for Love. —
Hadewijch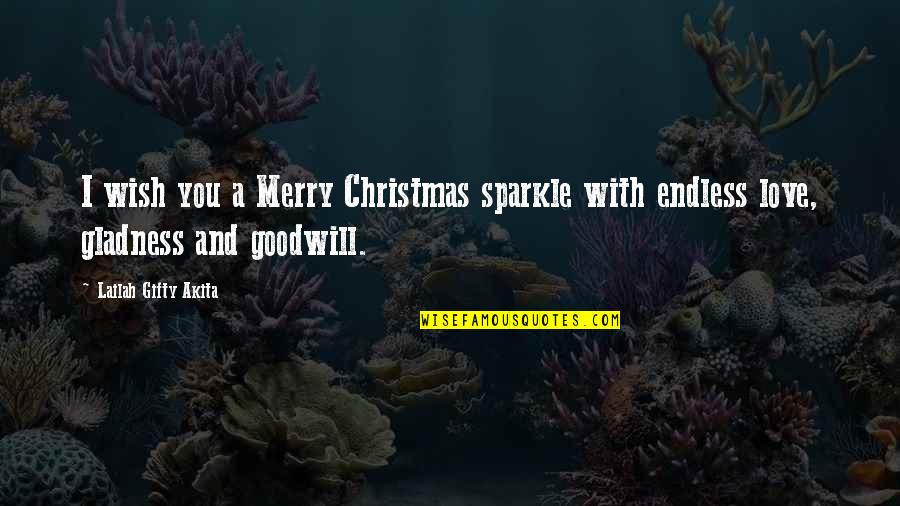 I wish you a Merry Christmas sparkle with endless love, gladness and goodwill. —
Lailah Gifty Akita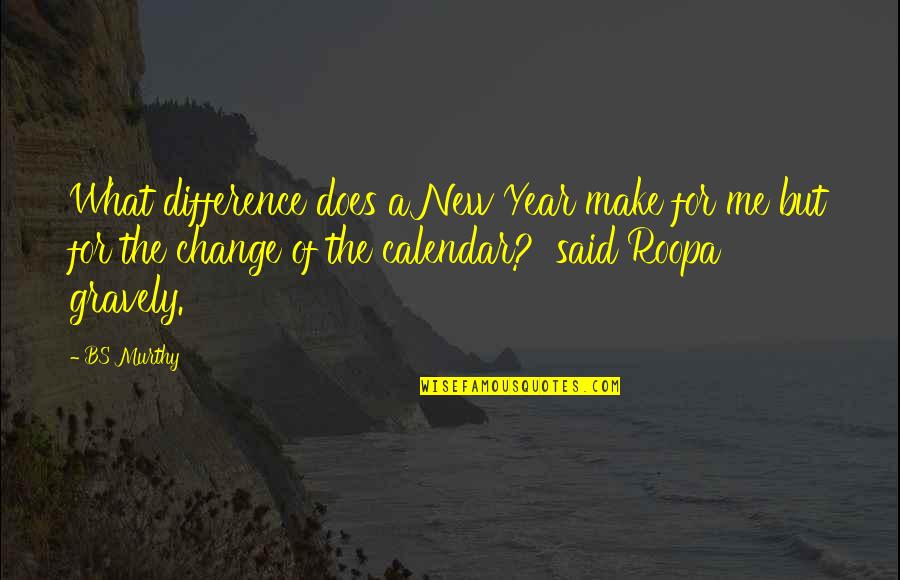 What difference does a New Year make for me but for the change of the calendar?' said Roopa gravely. —
BS Murthy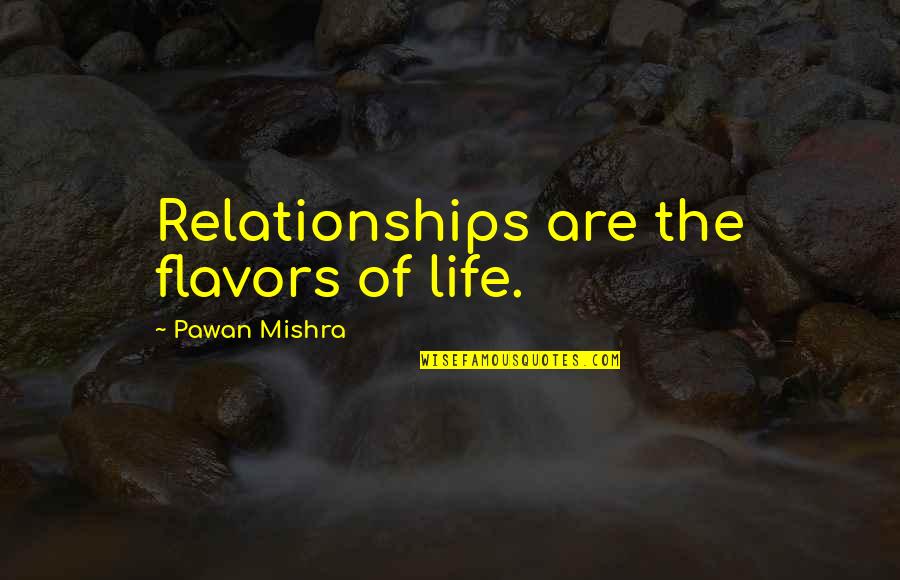 Relationships are the flavors of life. —
Pawan Mishra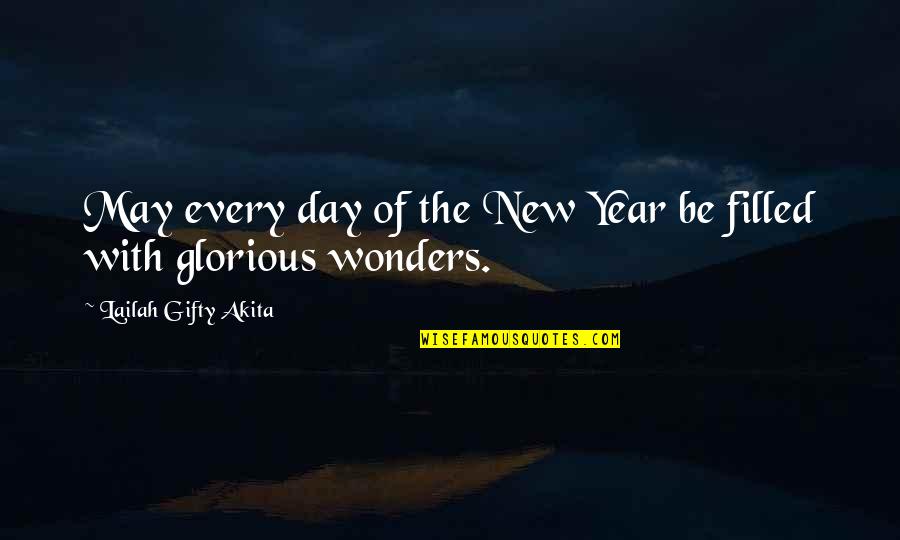 May every day of the New Year be filled with glorious wonders. —
Lailah Gifty Akita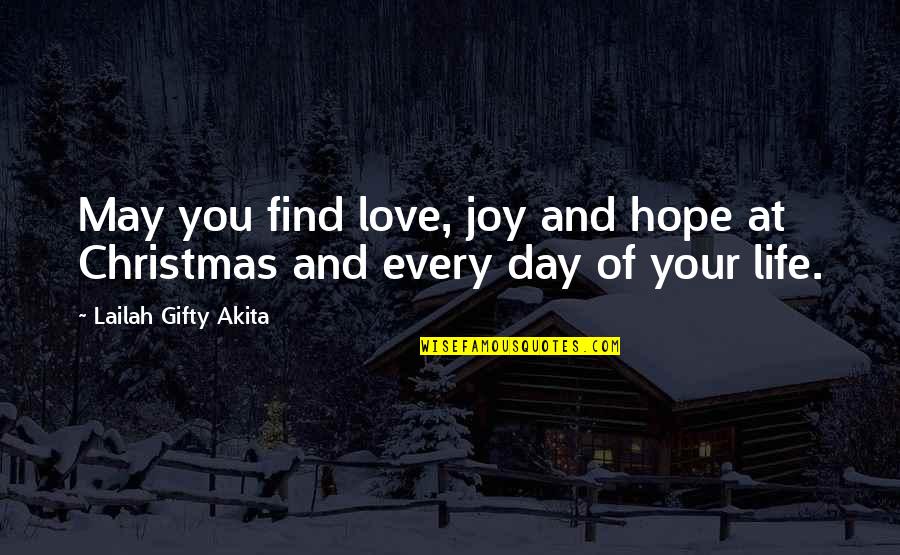 May you find love, joy and hope at Christmas and every day of your life. —
Lailah Gifty Akita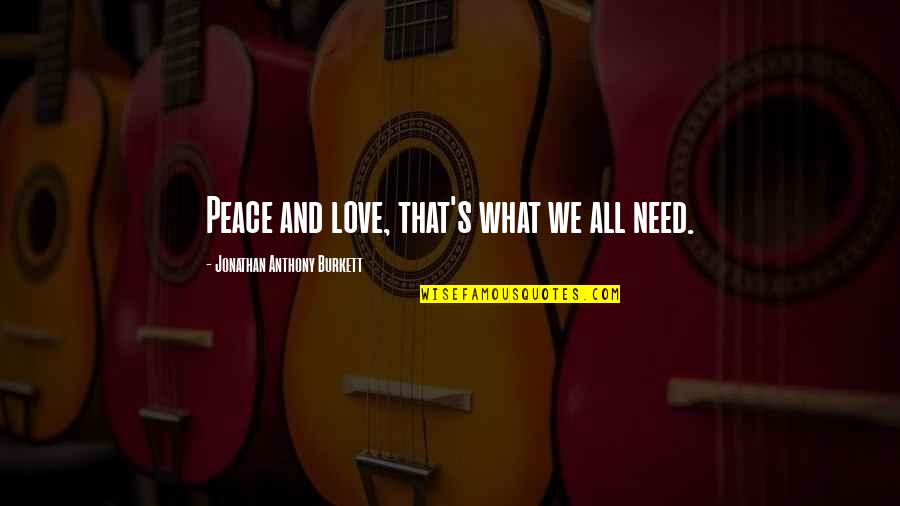 Peace and love, that's what we all need. —
Jonathan Anthony Burkett
New Year, new month, new day, new moment, all places we have never been before. Enjoy each experience with relish & spice... tasty times ahead. —
Michael Levy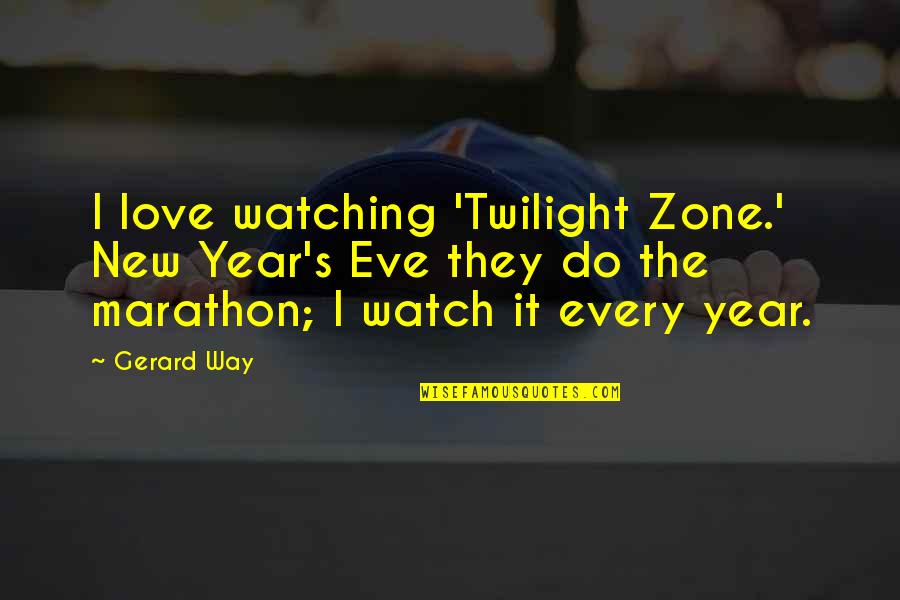 I love watching 'Twilight Zone.' New Year's Eve they do the marathon; I watch it every year. —
Gerard Way