Not Showering Quotes
Collection of top 18 famous quotes about Not Showering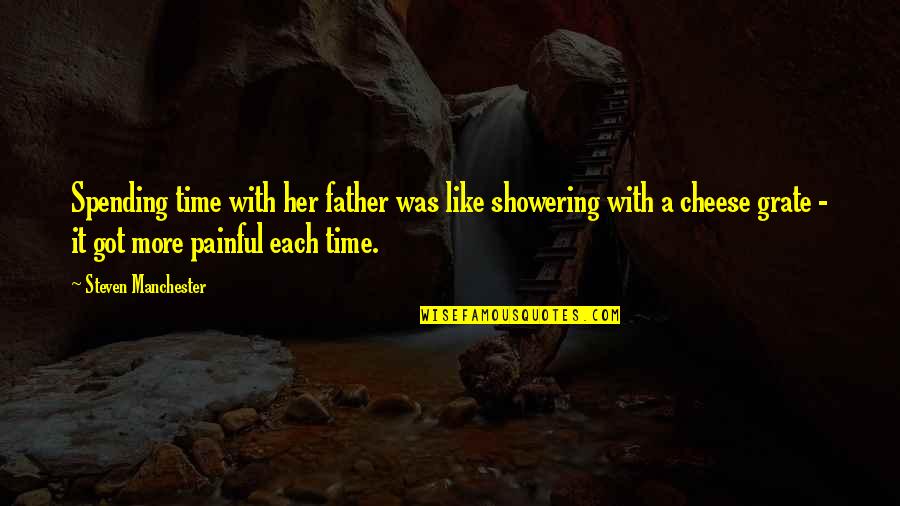 Spending time with her father was like showering with a cheese grate - it got more painful each time.
—
Steven Manchester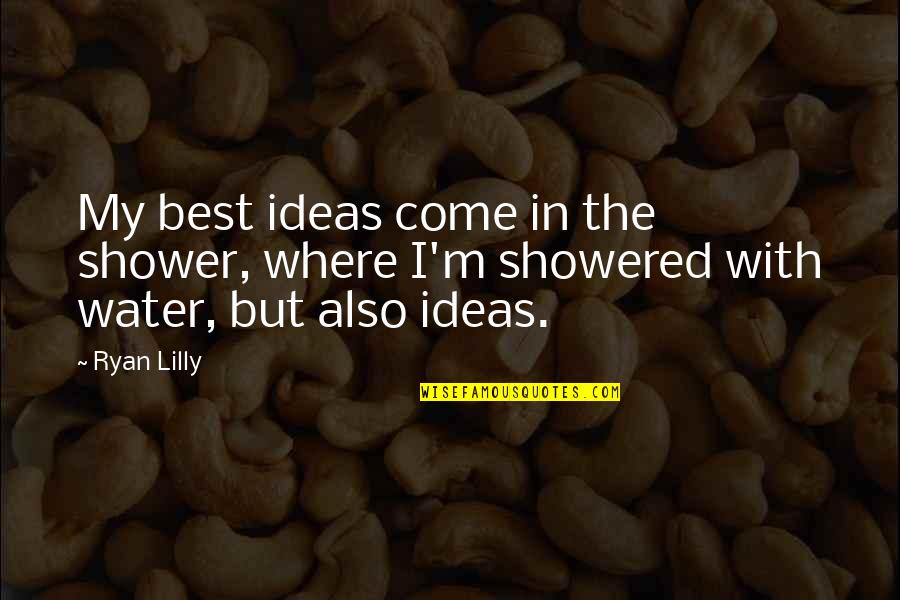 My best ideas come in the shower, where I'm showered with water, but also ideas.
—
Ryan Lilly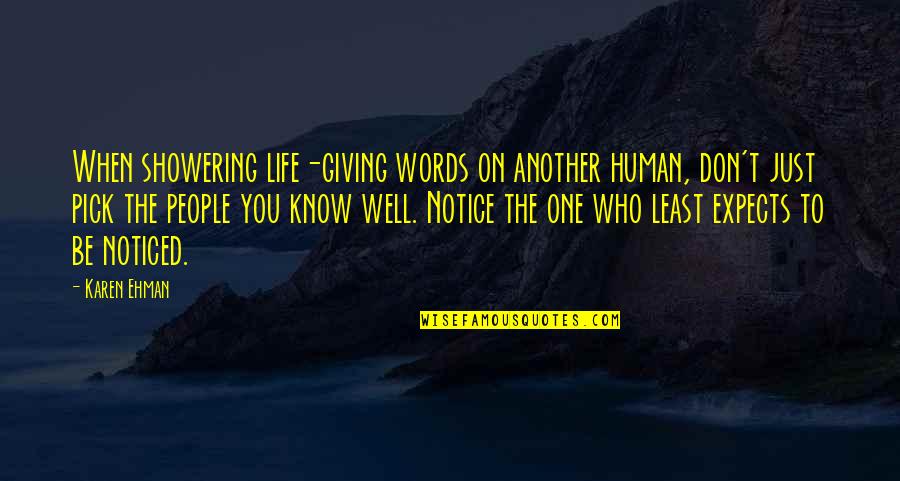 When showering life-giving words on another human, don't just pick the people you know well. Notice the one who least expects to be noticed.
—
Karen Ehman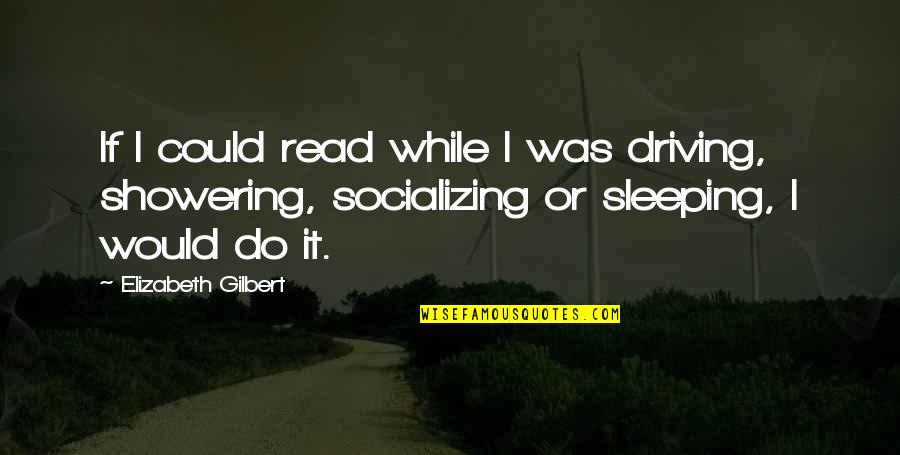 If I could read while I was driving, showering, socializing or sleeping, I would do it. —
Elizabeth Gilbert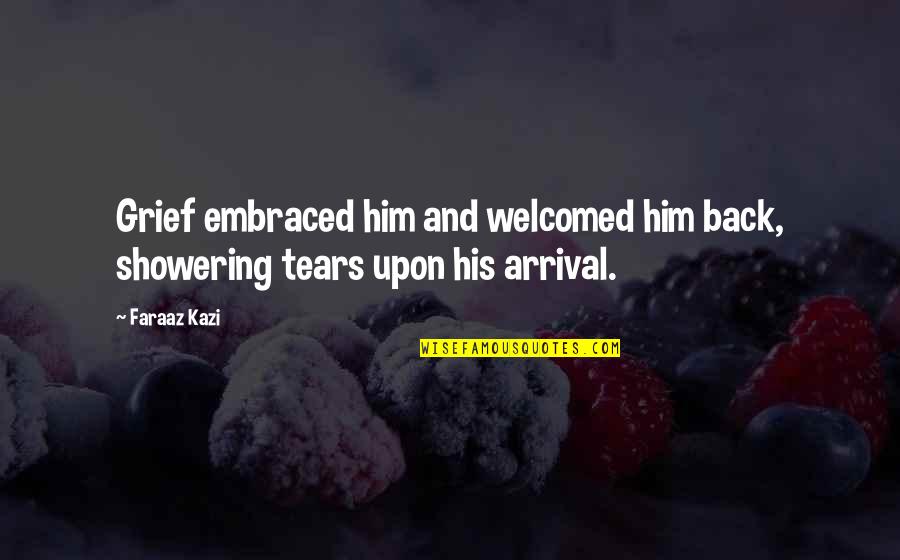 Grief embraced him and welcomed him back, showering tears upon his arrival. —
Faraaz Kazi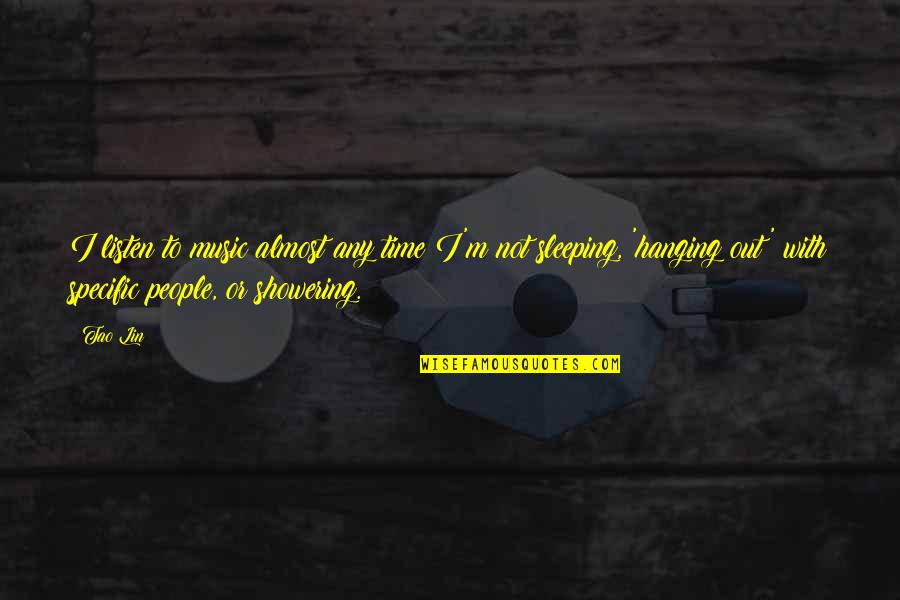 I listen to music almost any time I'm not sleeping, 'hanging out' with specific people, or showering. —
Tao Lin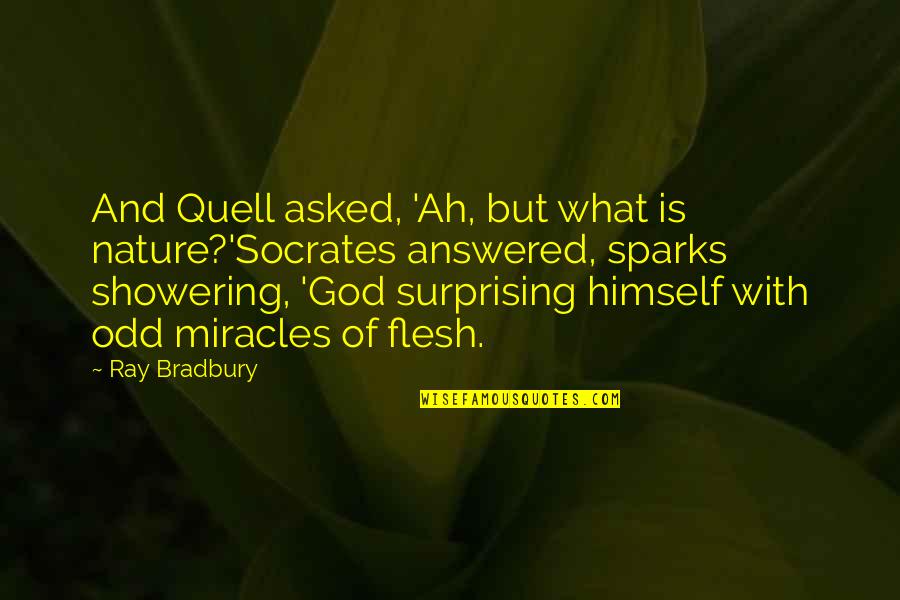 And Quell asked, 'Ah, but what is nature?'
Socrates answered, sparks showering, 'God surprising himself with odd miracles of flesh. —
Ray Bradbury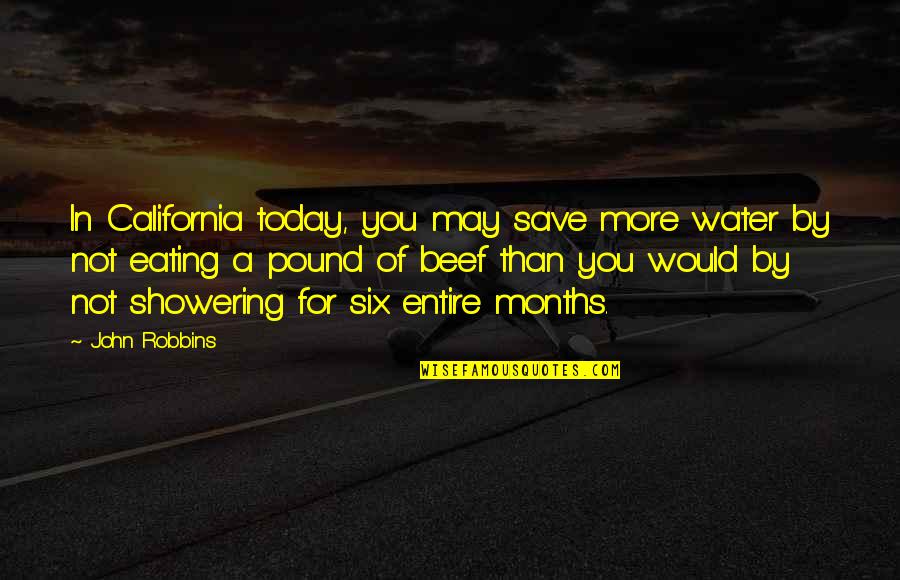 In California today, you may save more water by not eating a pound of beef than you would by
not showering
for six entire months. —
John Robbins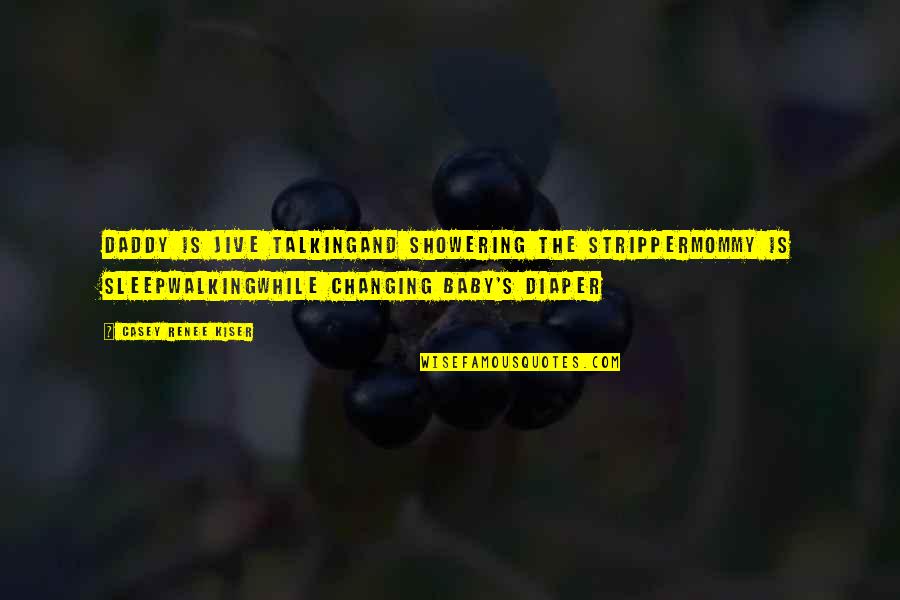 Daddy is jive talking
and showering the stripper
Mommy is sleepwalking
while changing baby's diaper —
Casey Renee Kiser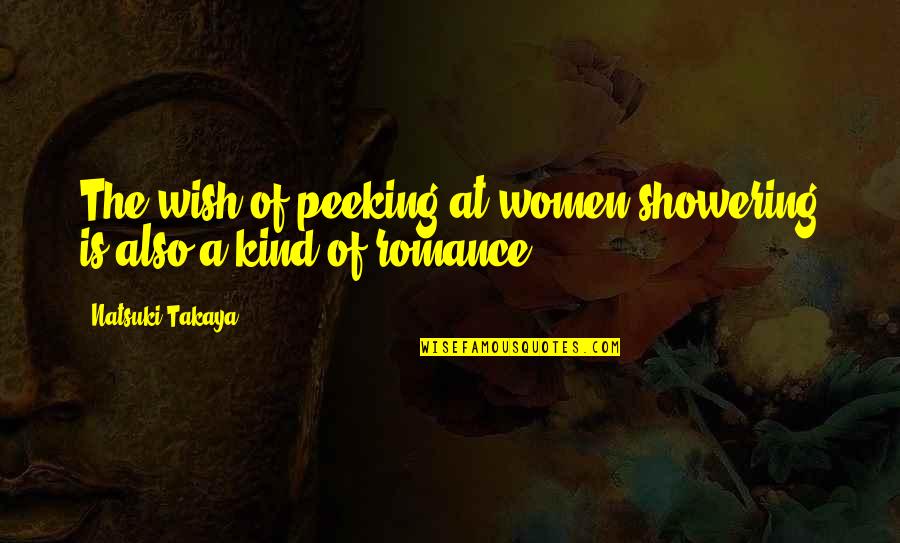 The wish of peeking at women showering is also a kind of romance. —
Natsuki Takaya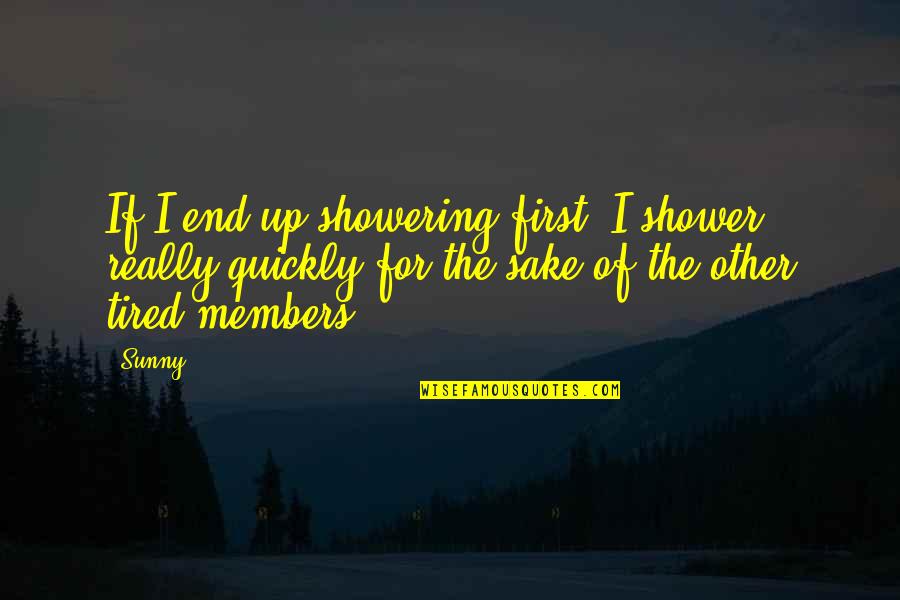 If I end up showering first, I shower really quickly for the sake of the other tired members. —
Sunny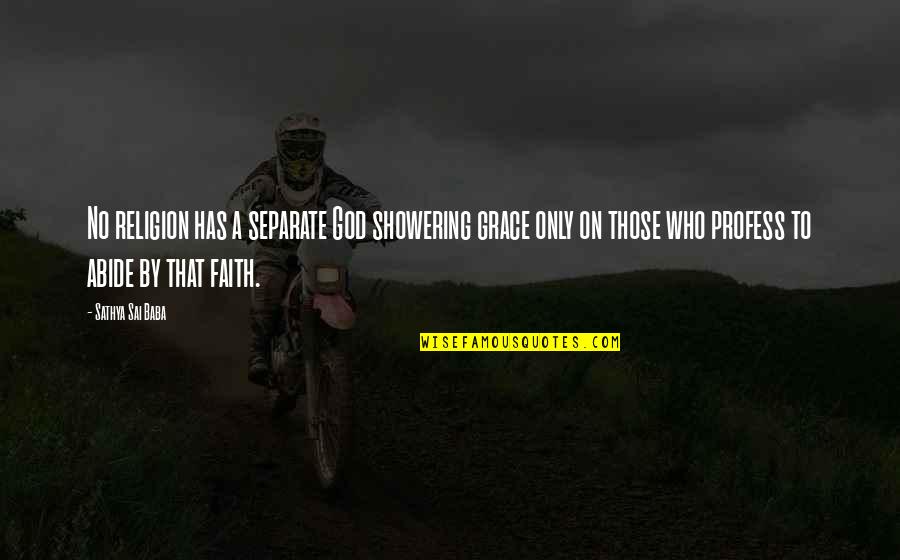 No religion has a separate God showering grace only on those who profess to abide by that faith. —
Sathya Sai Baba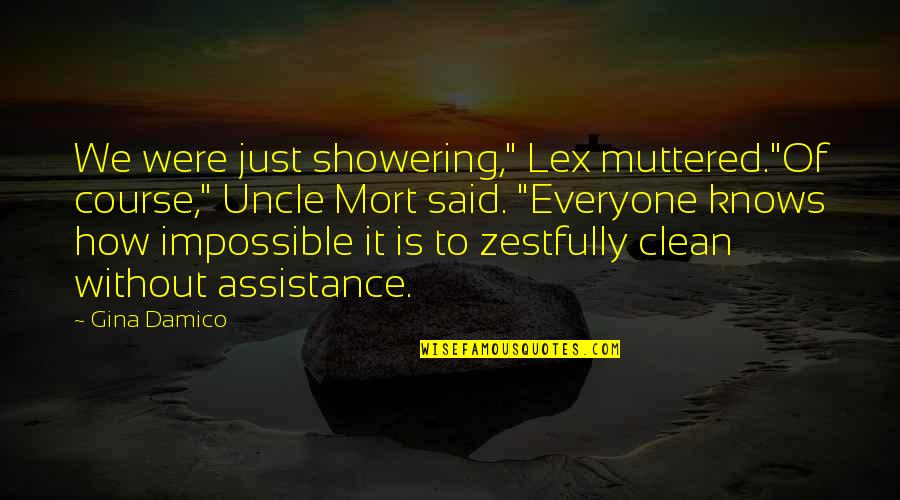 We were just showering," Lex muttered.
"Of course," Uncle Mort said. "Everyone knows how impossible it is to zestfully clean without assistance. —
Gina Damico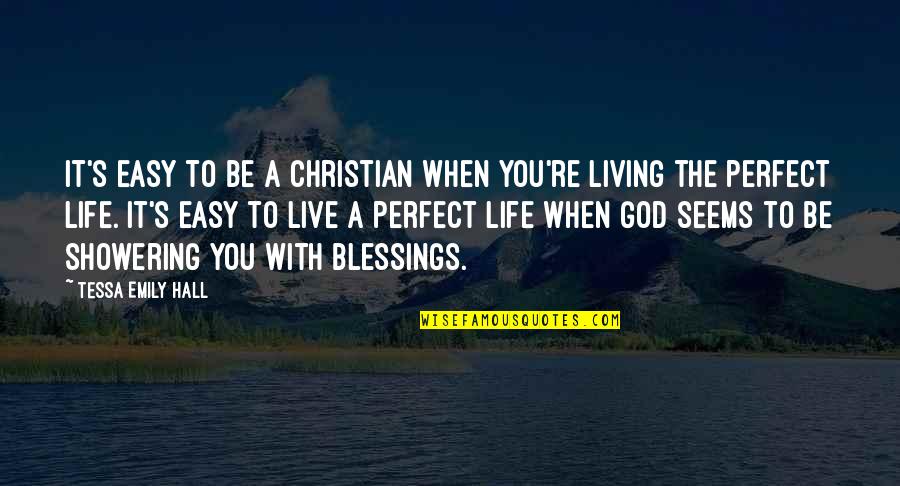 It's easy to be a Christian when you're living the perfect life. It's easy to live a perfect life when God seems to be showering you with blessings. —
Tessa Emily Hall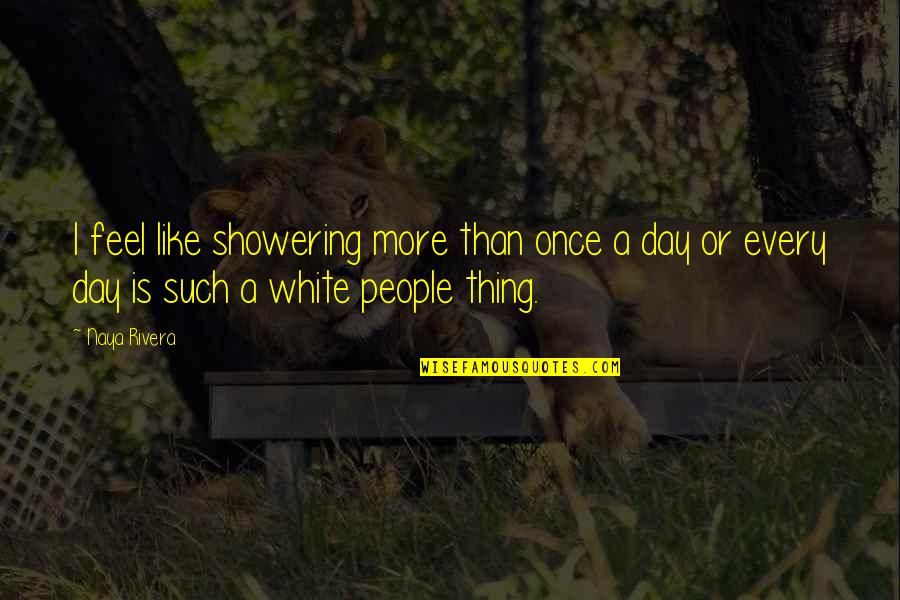 I feel like showering more than once a day or every day is such a white people thing. —
Naya Rivera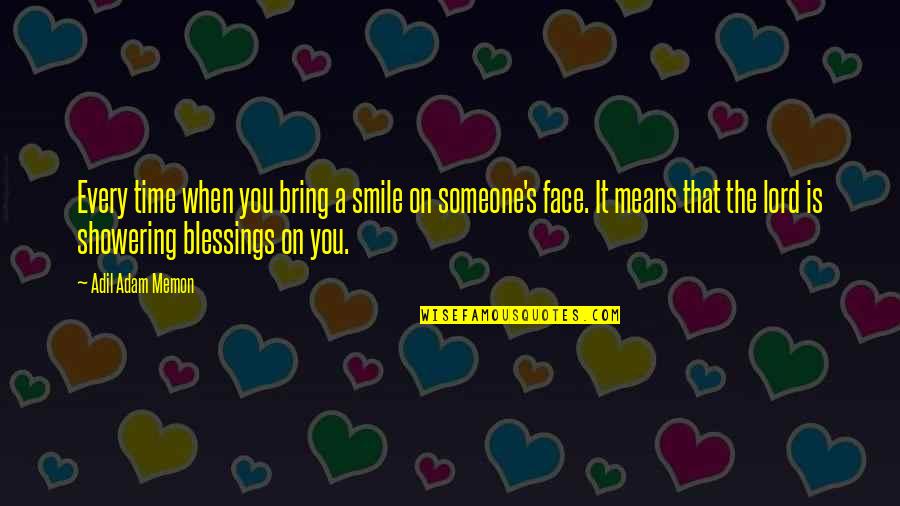 Every time when you bring a smile on someone's face.
It means that the lord is showering blessings on you. —
Adil Adam Memon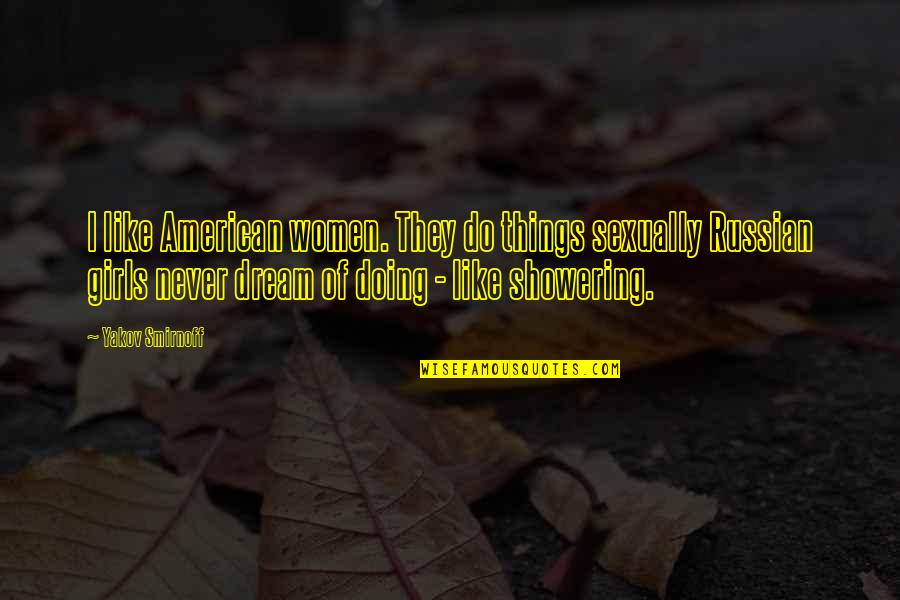 I like American women. They do things sexually Russian girls never dream of doing - like showering. —
Yakov Smirnoff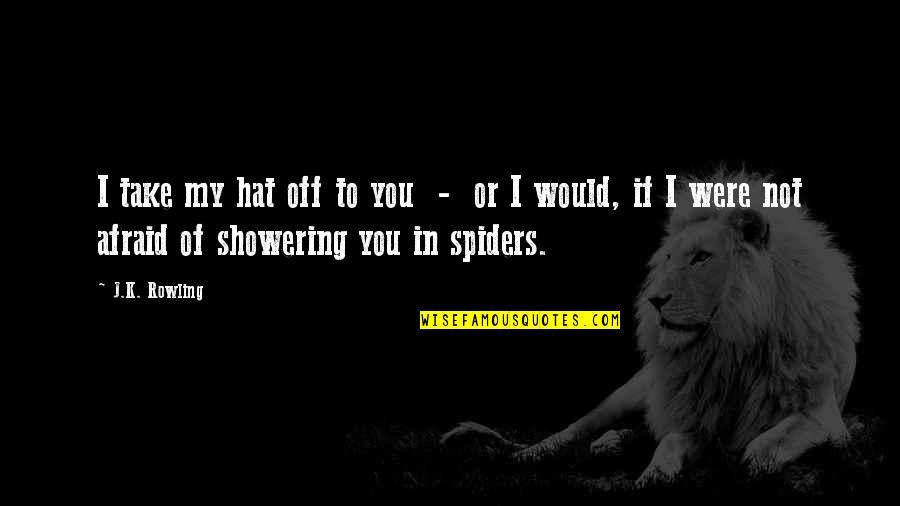 I take my hat off to you - or I would, if I were not afraid of showering you in spiders. —
J.K. Rowling