Arthur C. Brooks Quotes
Top 7 wise famous quotes and sayings by Arthur C. Brooks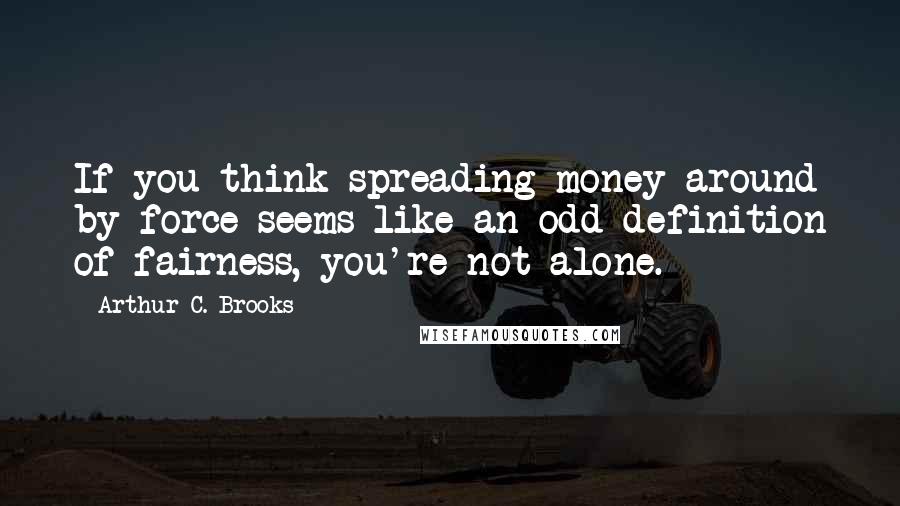 If you think spreading money around by force seems like an odd definition of fairness, you're not alone.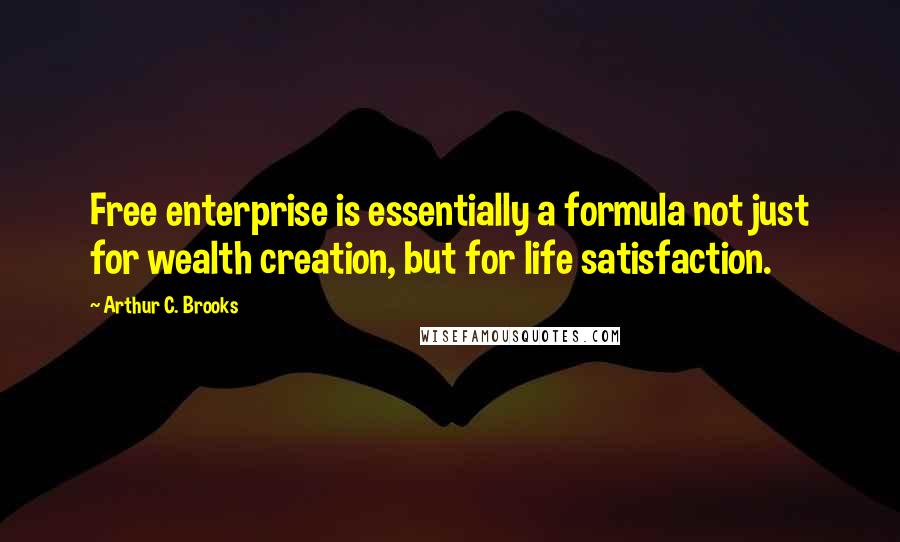 Free enterprise is essentially a formula not just for wealth creation, but for life satisfaction.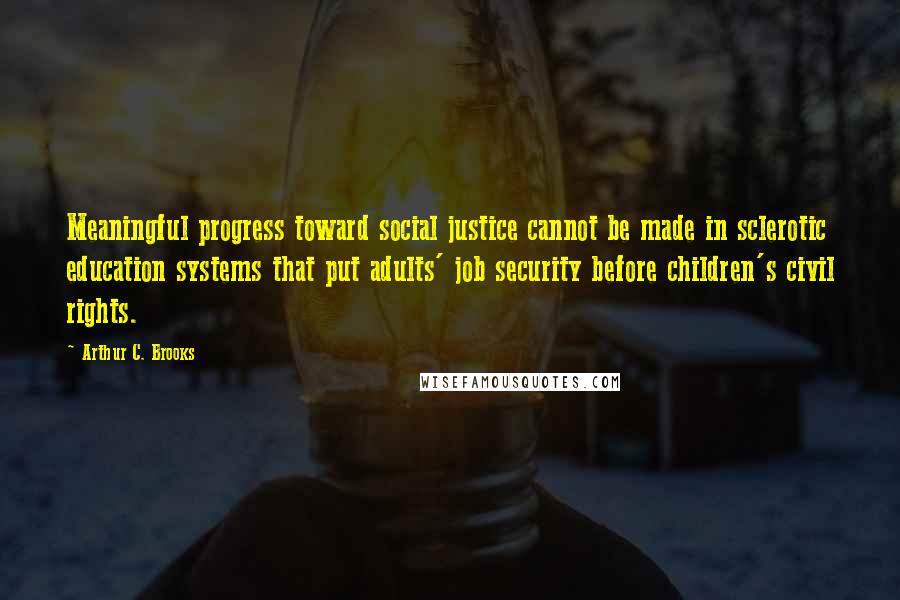 Meaningful progress toward social justice cannot be made in sclerotic education systems that put adults' job security before children's civil rights.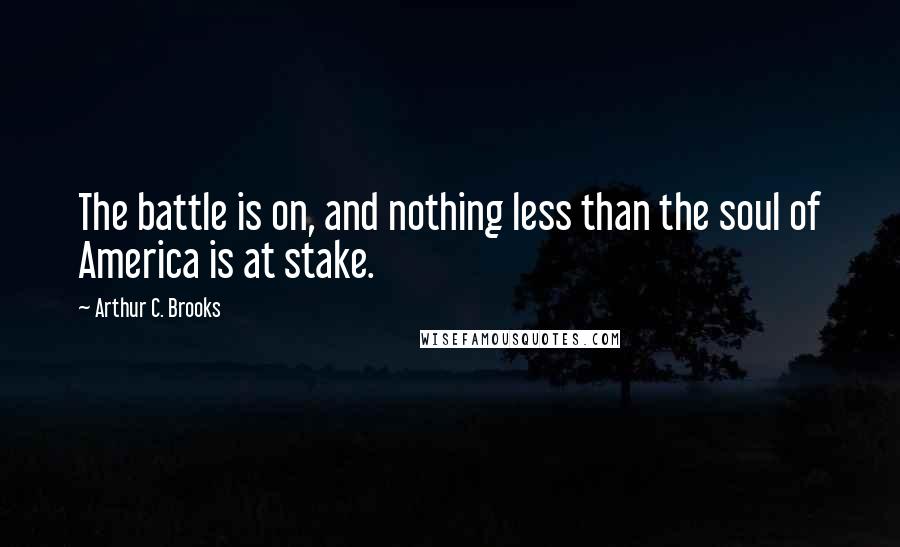 The battle is on, and nothing less than the soul of America is at stake.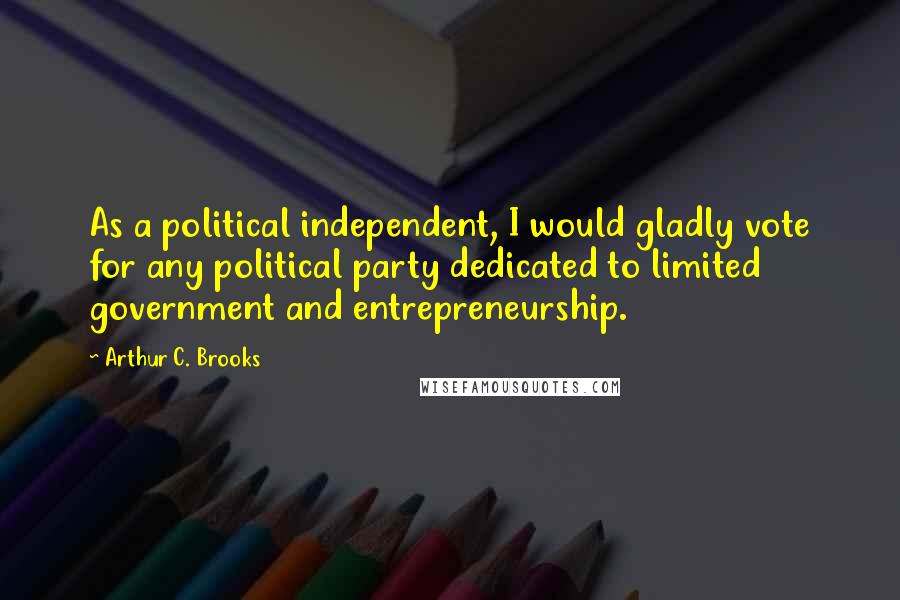 As a political independent, I would gladly vote for any political party dedicated to limited government and entrepreneurship.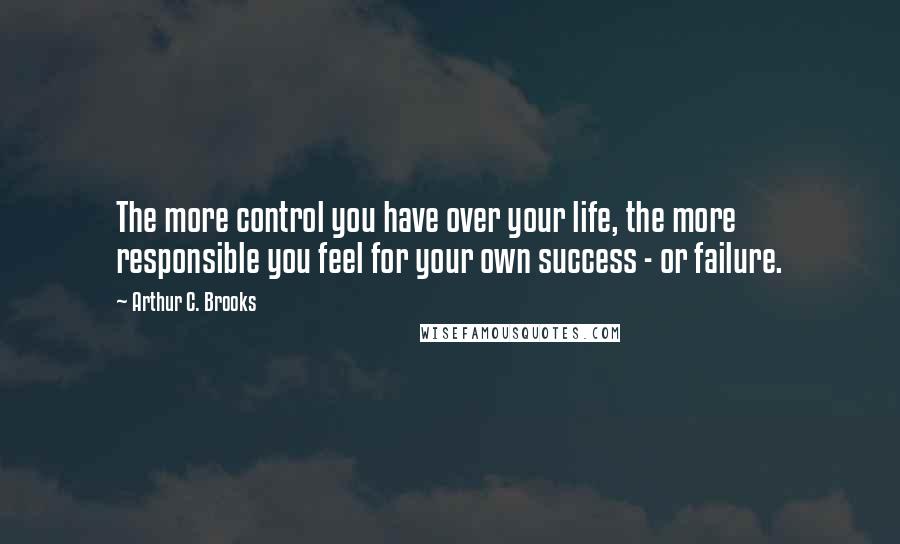 The more control you have over your life, the more responsible you feel for your own success - or failure.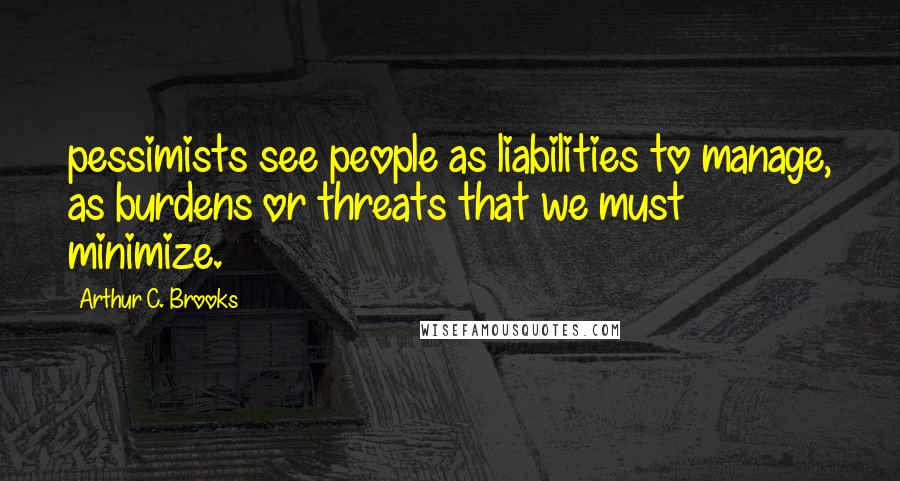 pessimists see people as liabilities to manage, as burdens or threats that we must minimize.