Dark Void Quotes
Collection of top 6 famous quotes about Dark Void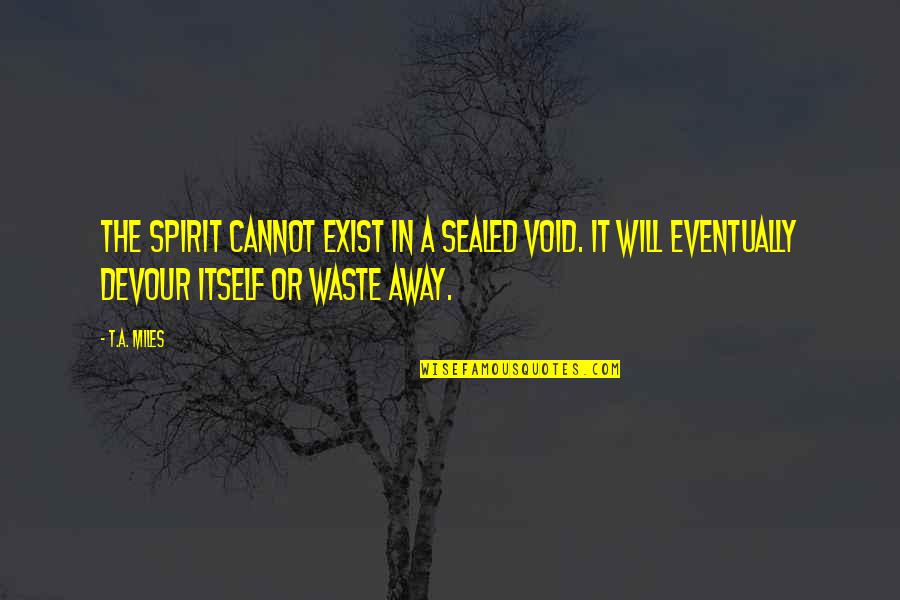 The spirit cannot exist in a sealed void. It will eventually devour itself or waste away.
—
T.A. Miles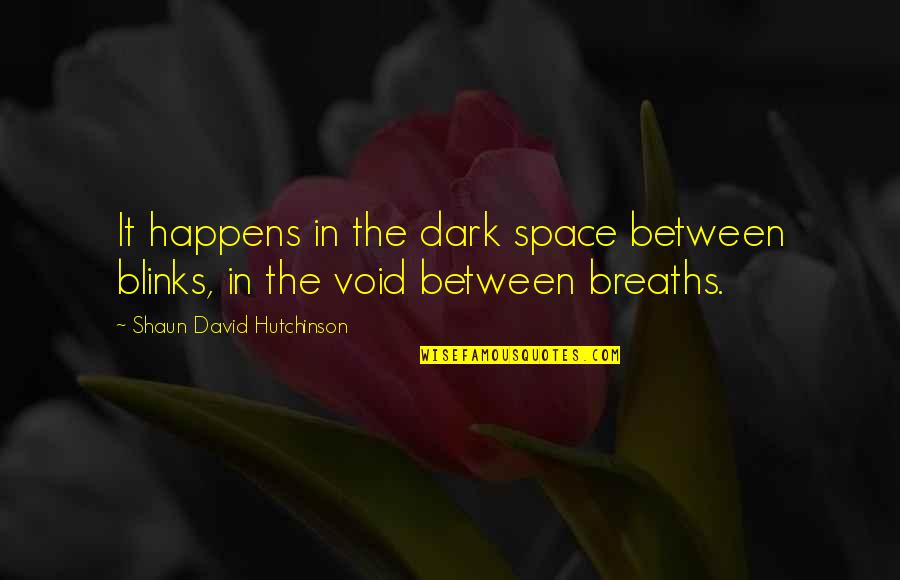 It happens in the dark space between blinks, in the void between breaths.
—
Shaun David Hutchinson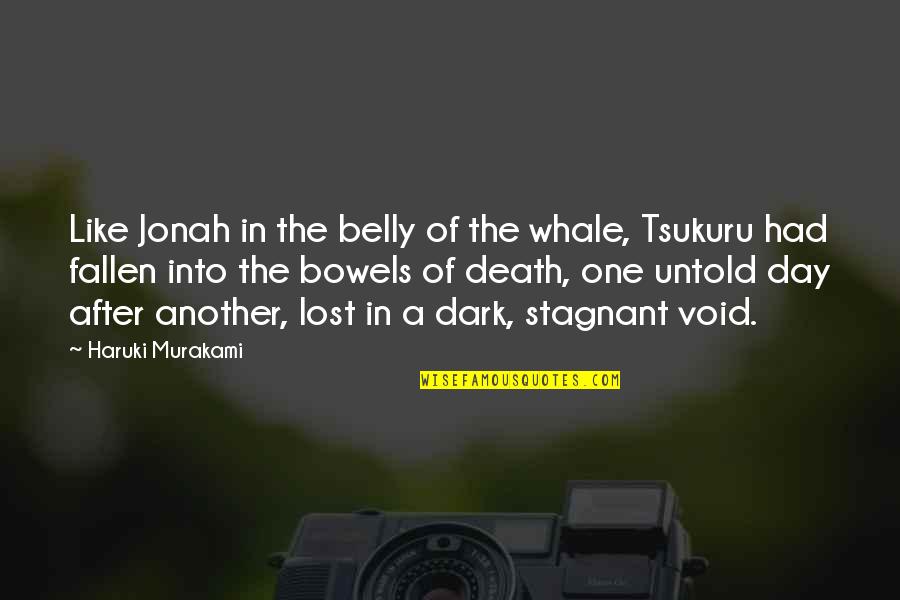 Like Jonah in the belly of the whale, Tsukuru had fallen into the bowels of death, one untold day after another, lost in a dark, stagnant void.
—
Haruki Murakami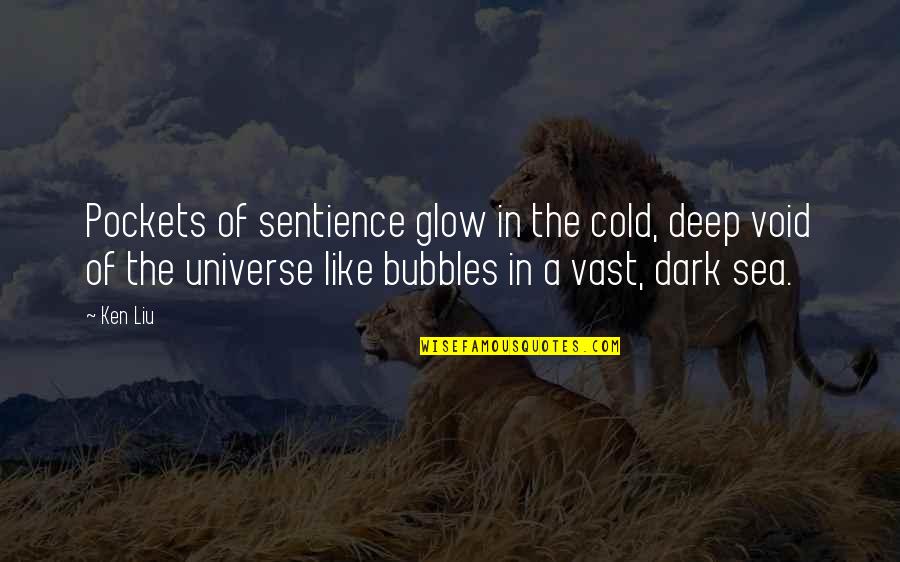 Pockets of sentience glow in the cold, deep void of the universe like bubbles in a vast, dark sea.
—
Ken Liu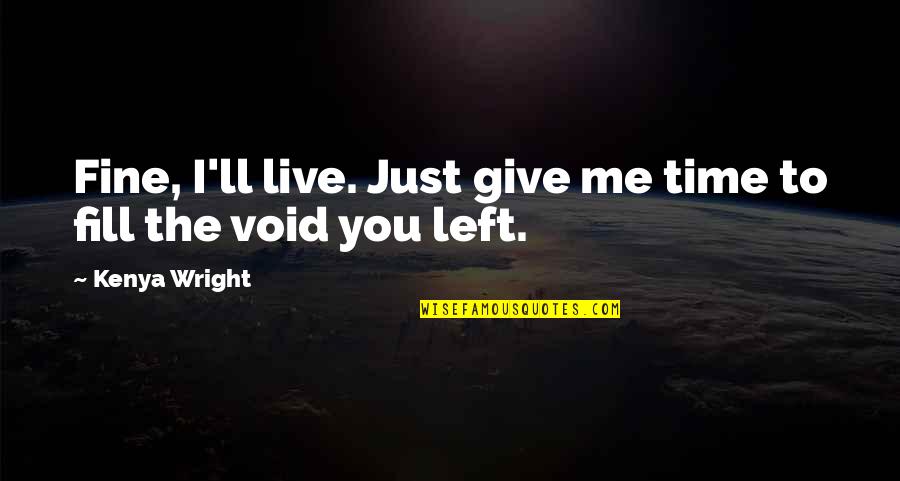 Fine, I'll live. Just give me time to fill the void you left. —
Kenya Wright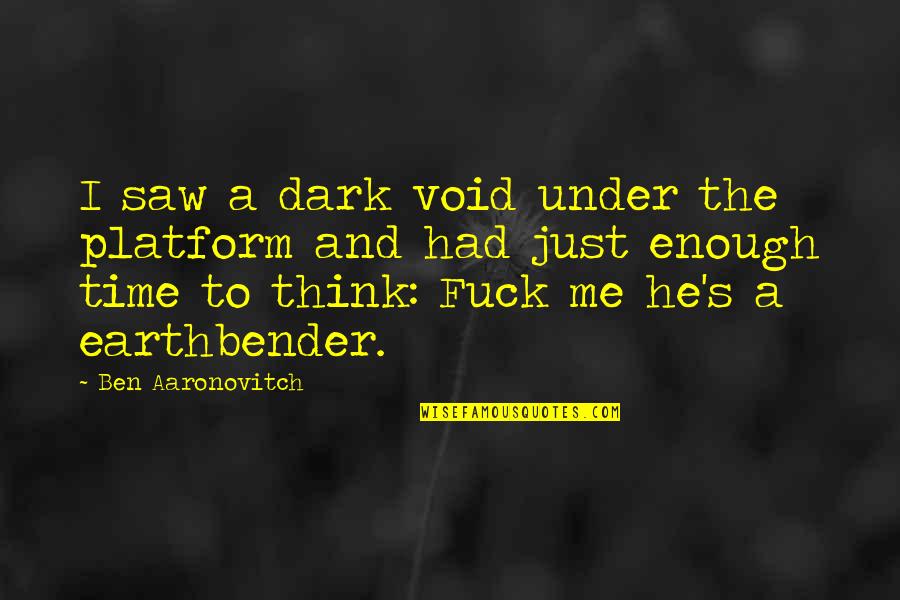 I saw a
dark void
under the platform and had just enough time to think: Fuck me he's a earthbender. —
Ben Aaronovitch