Aly Michalka Quotes
Top 6 wise famous quotes and sayings by Aly Michalka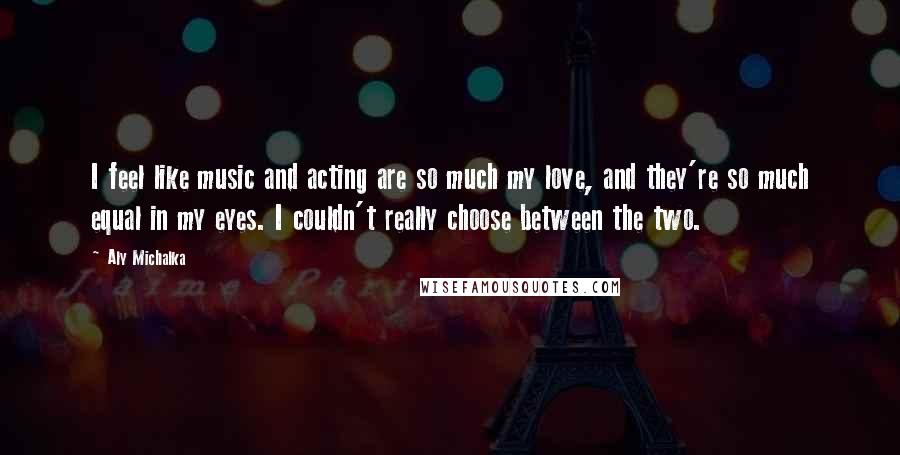 I feel like music and acting are so much my love, and they're so much equal in my eyes. I couldn't really choose between the two.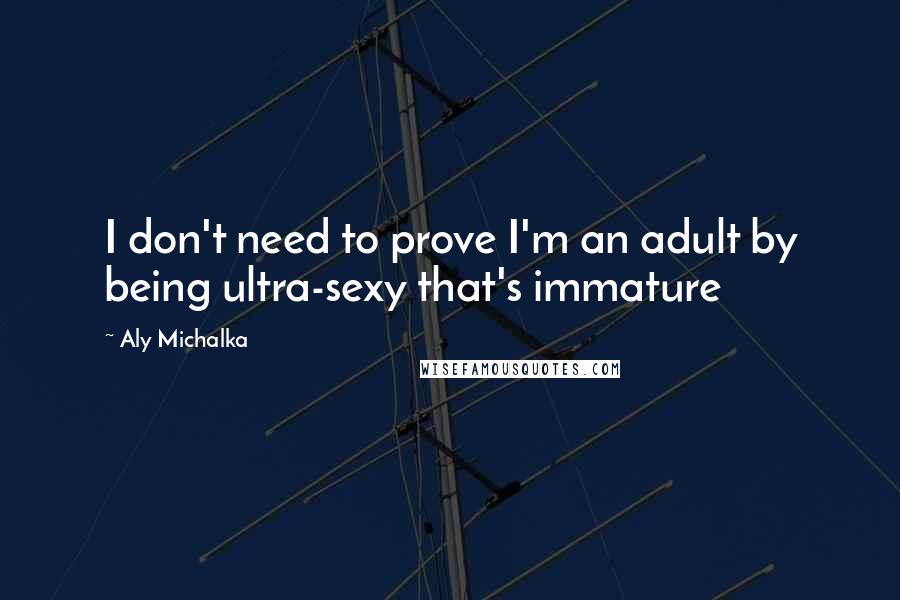 I don't need to prove I'm an adult by being ultra-sexy that's immature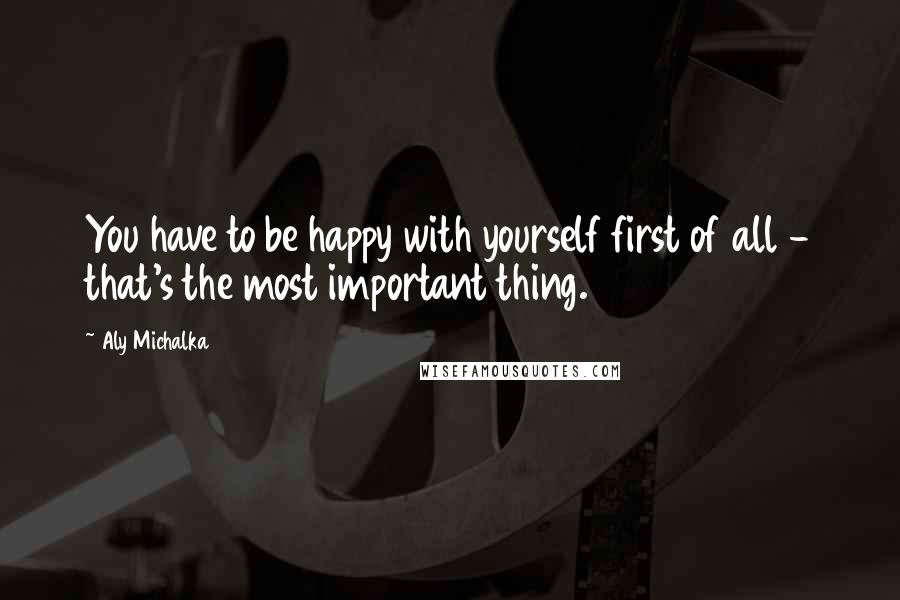 You have to be happy with yourself first of all - that's the most important thing.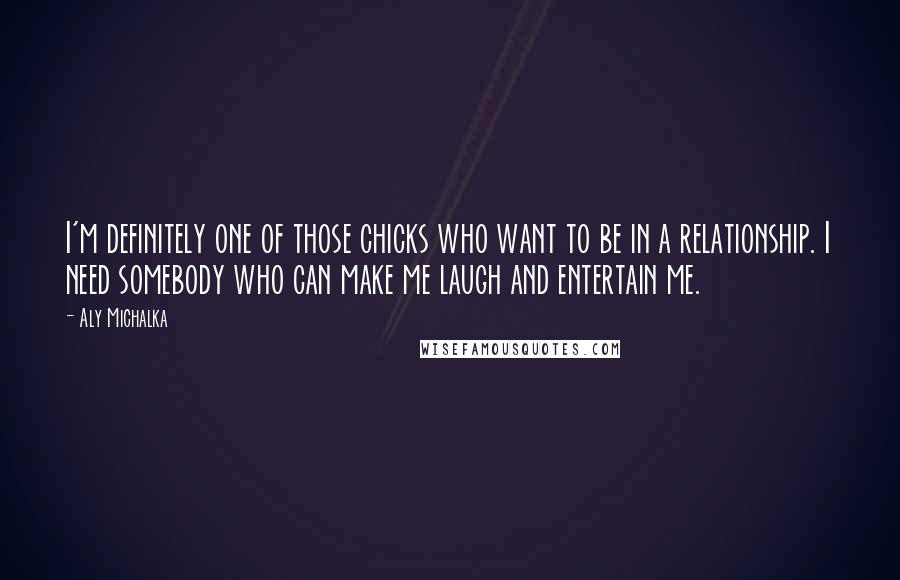 I'm definitely one of those chicks who want to be in a relationship. I need somebody who can make me laugh and entertain me.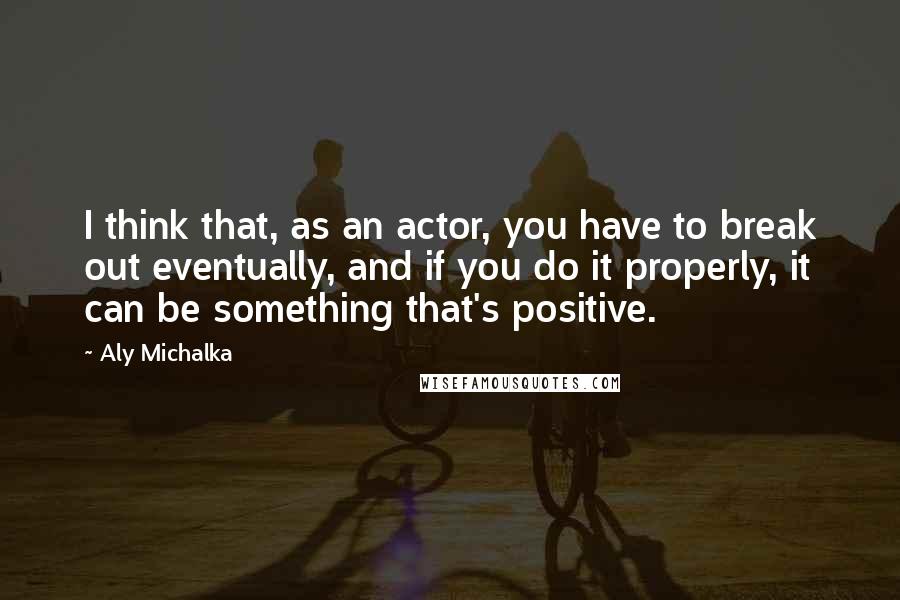 I think that, as an actor, you have to break out eventually, and if you do it properly, it can be something that's positive.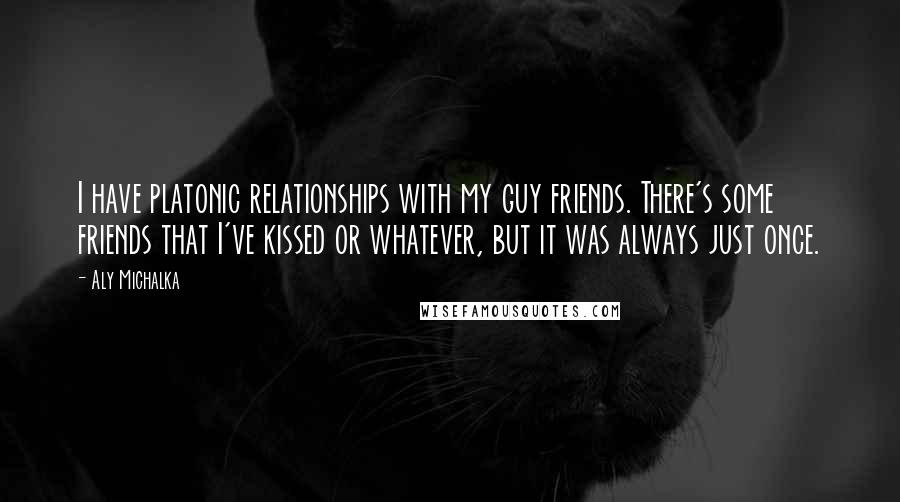 I have platonic relationships with my guy friends. There's some friends that I've kissed or whatever, but it was always just once.