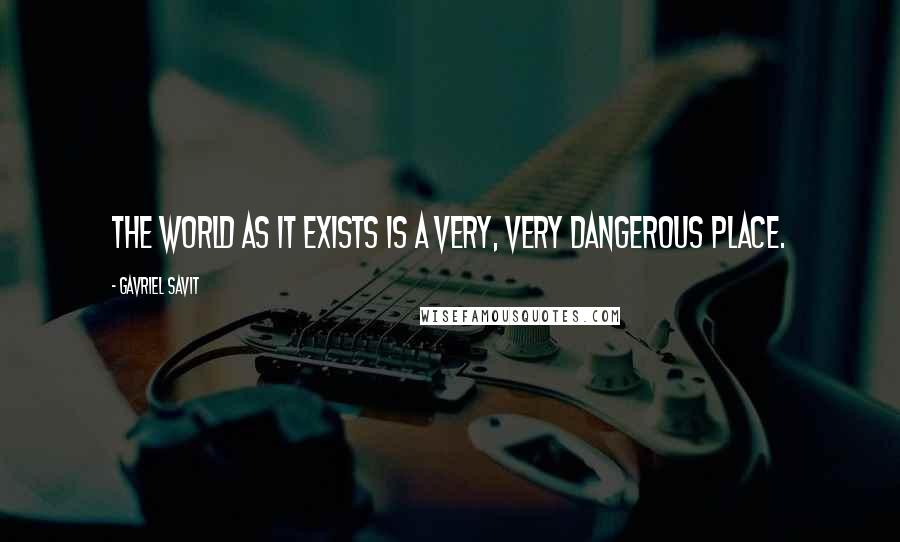 The world as it exists is a very, very dangerous place.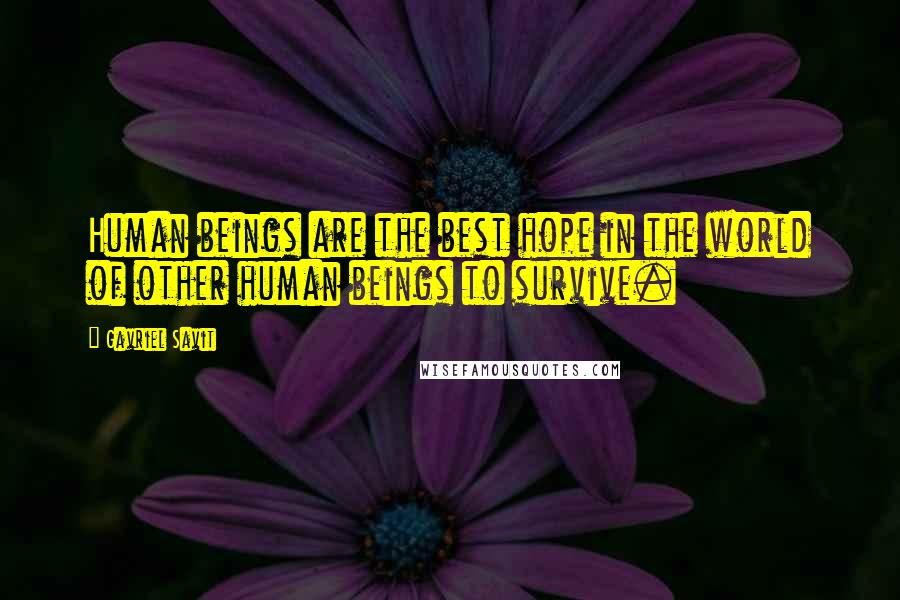 Human beings are the best hope in the world of other human beings to survive.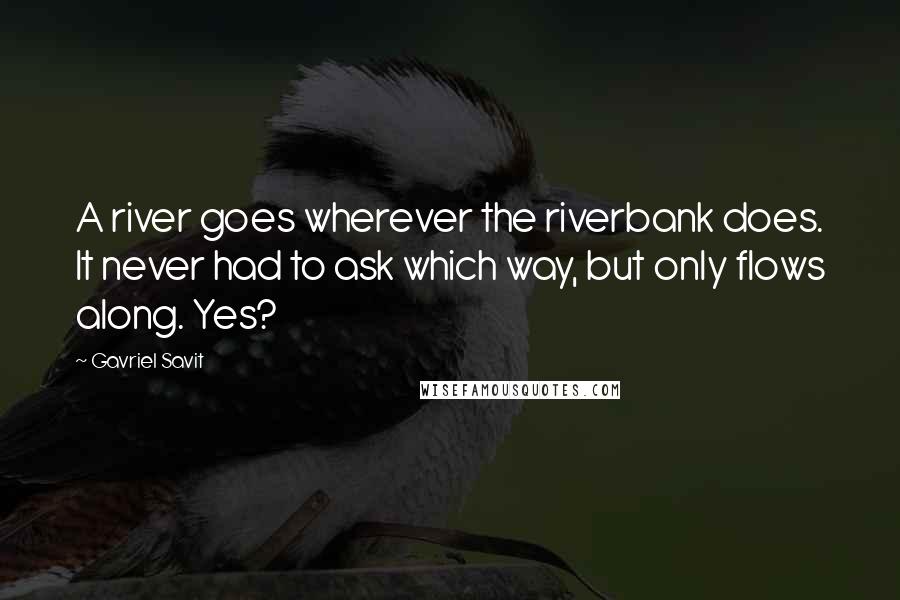 A river goes wherever the riverbank does. It never had to ask which way, but only flows along. Yes?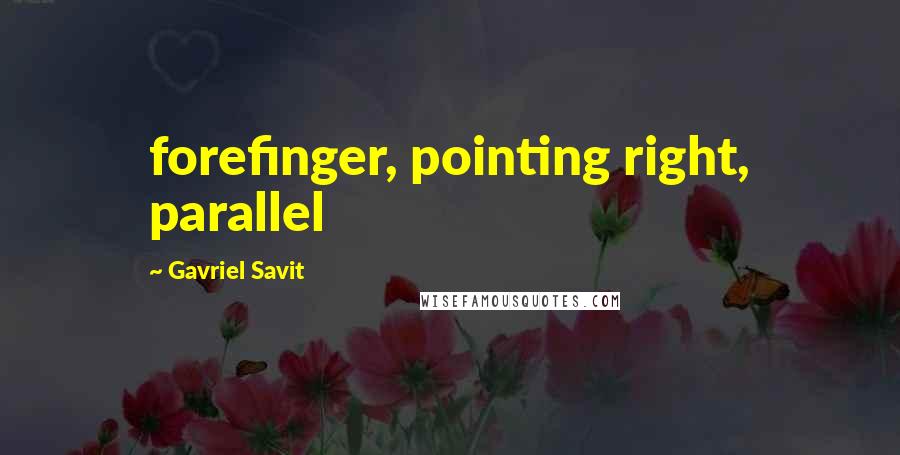 forefinger, pointing right, parallel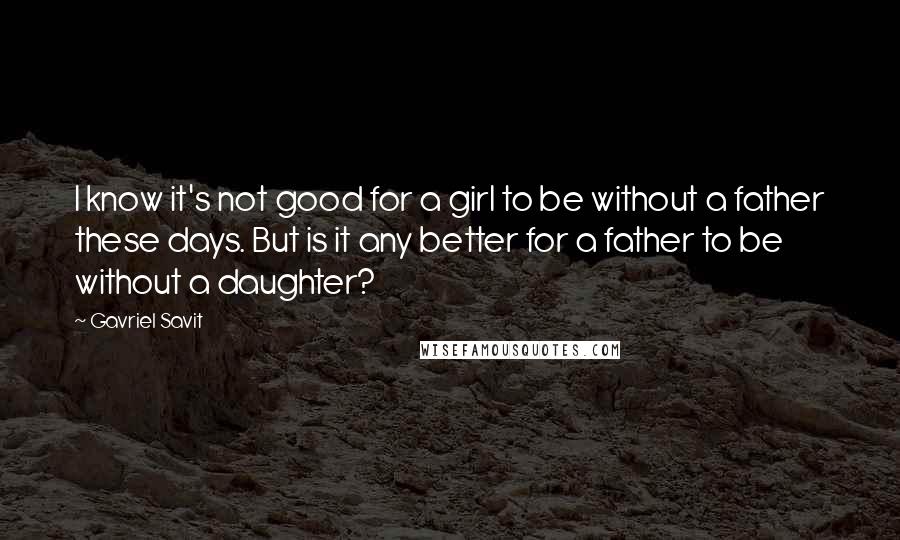 I know it's not good for a girl to be without a father these days. But is it any better for a father to be without a daughter?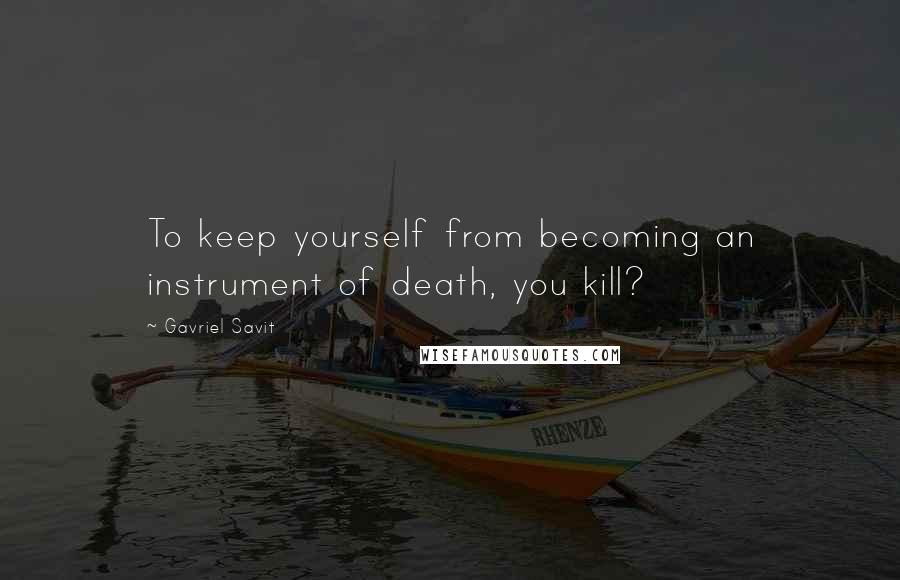 To keep yourself from becoming an instrument of death, you kill?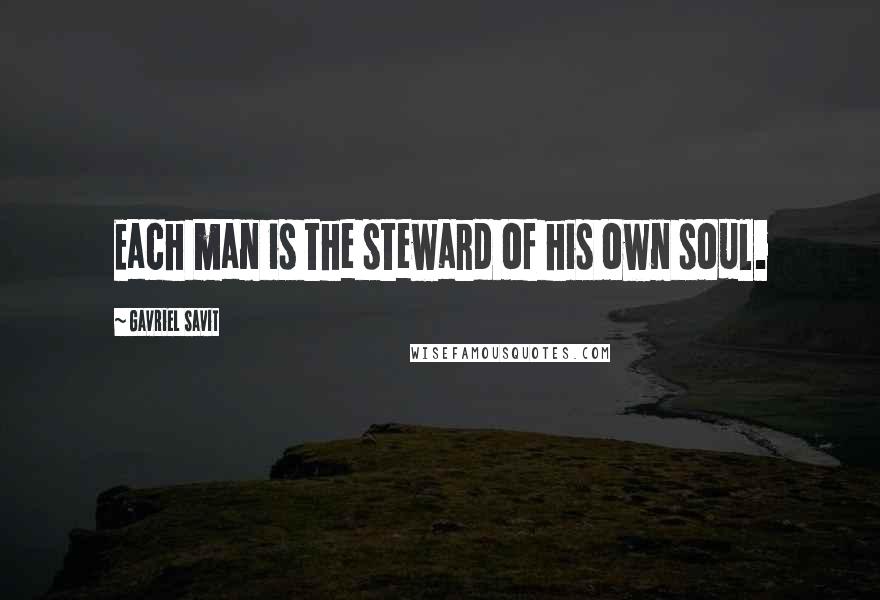 Each man is the steward of his own soul.