Fiona Paul Quotes
Top 10 wise famous quotes and sayings by Fiona Paul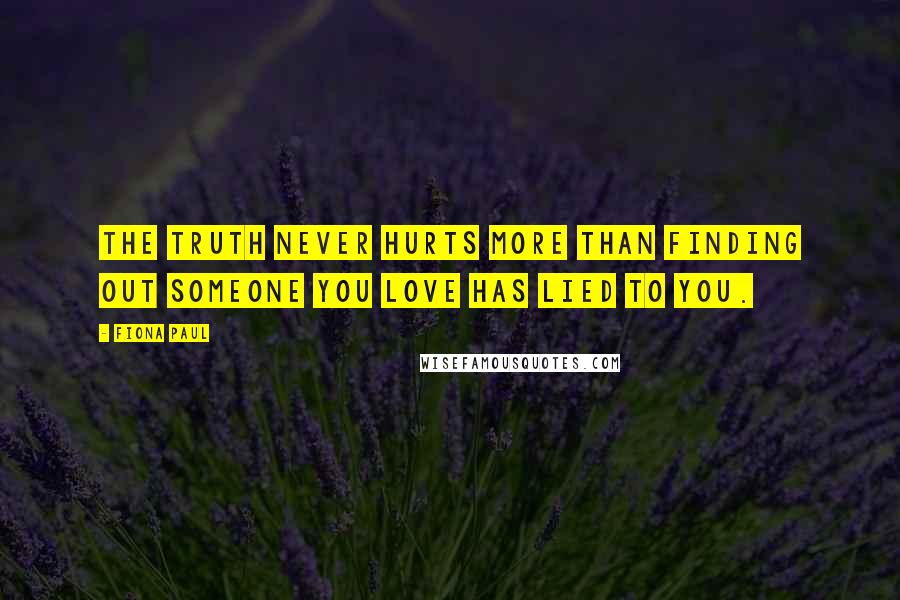 The truth never hurts more than finding out someone you love has lied to you.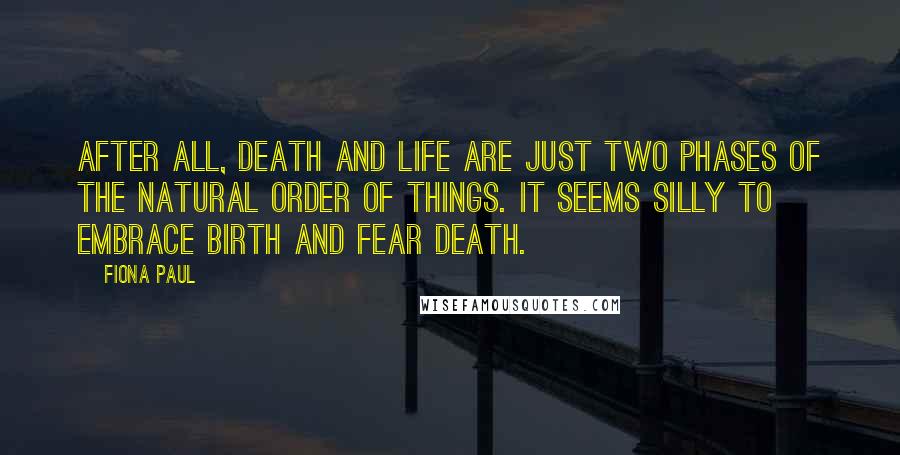 After all, death and life are just two phases of the natural order of things. It seems silly to embrace birth and fear death.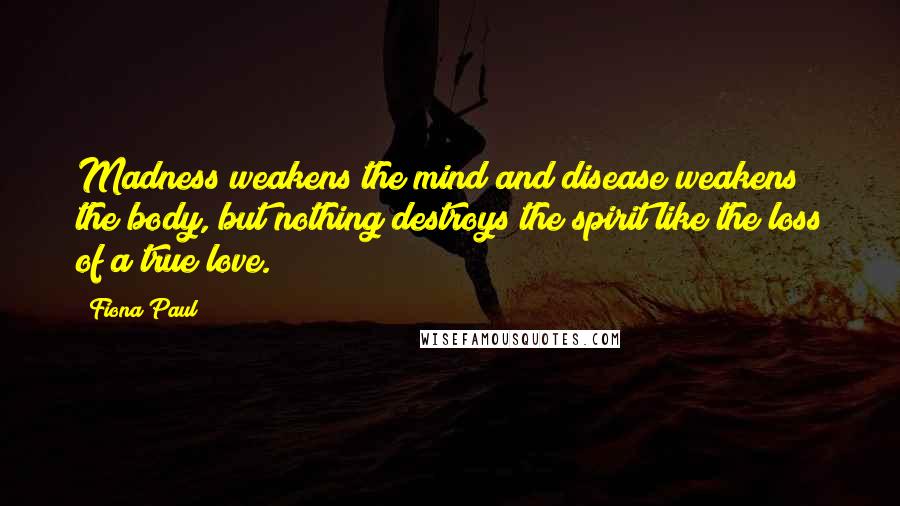 Madness weakens the mind and disease weakens the body, but nothing destroys the spirit like the loss of a true love.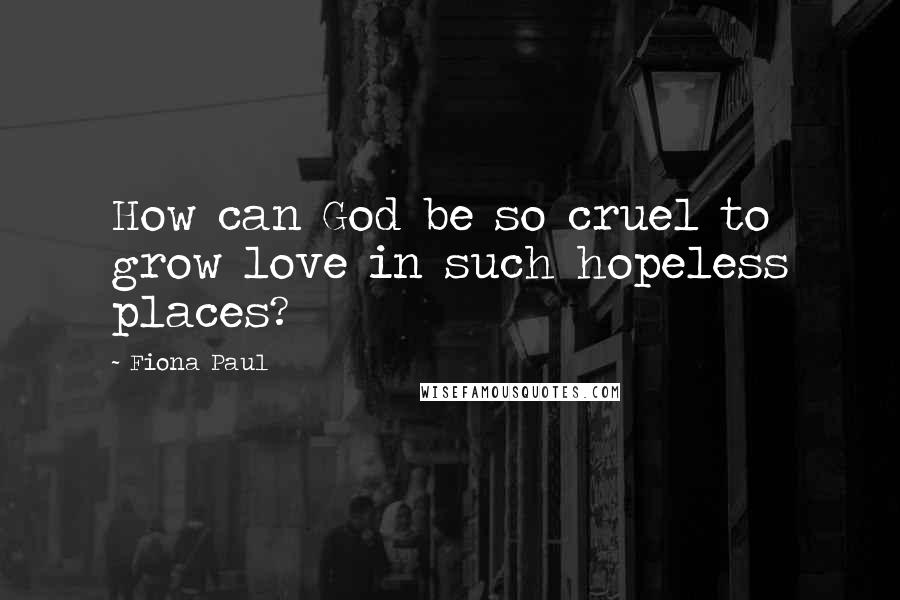 How can God be so cruel to grow love in such hopeless places?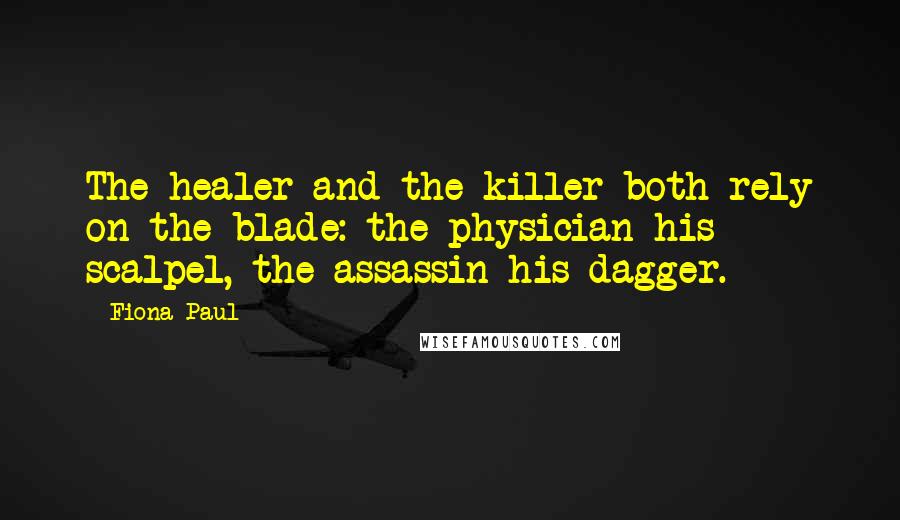 The healer and the killer both rely on the blade: the physician his scalpel, the assassin his dagger.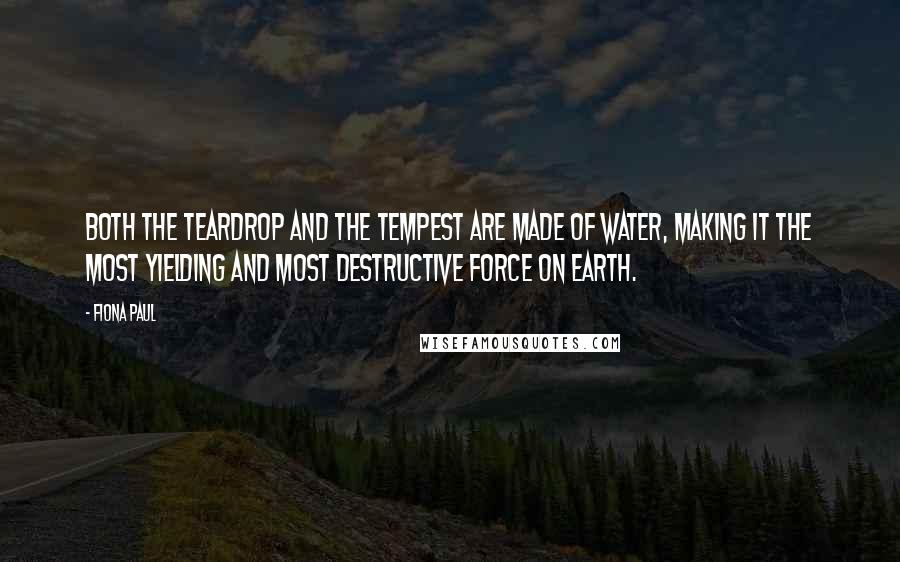 Both the teardrop and the tempest are made of water, making it the most yielding and most destructive force on Earth.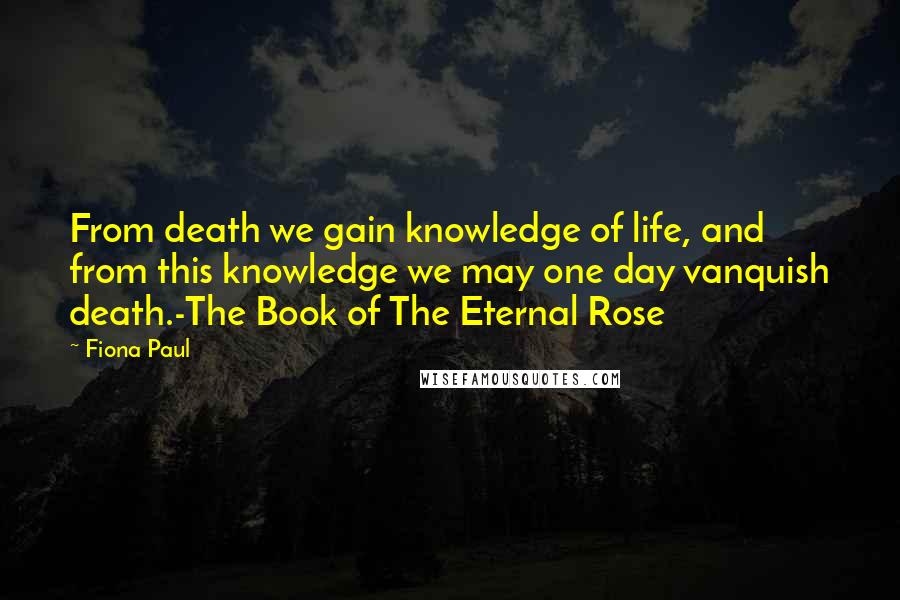 From death we gain knowledge of life, and from this knowledge we may one day vanquish death.
-The Book of The Eternal Rose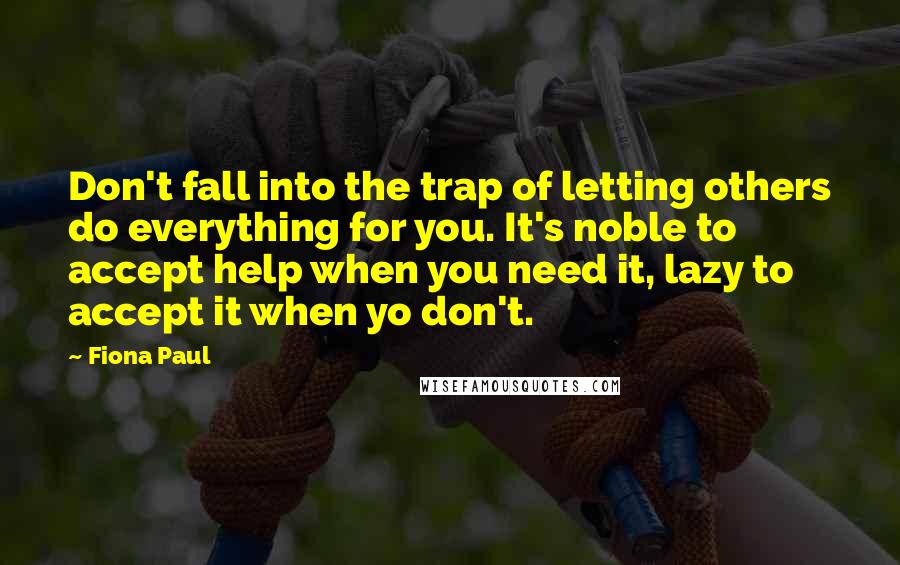 Don't fall into the trap of letting others do everything for you. It's noble to accept help when you need it, lazy to accept it when yo don't.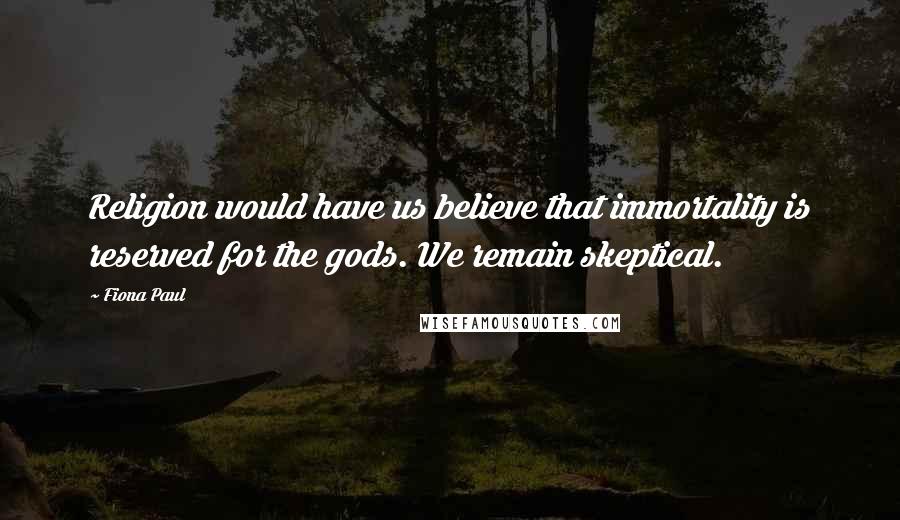 Religion would have us believe that immortality is reserved for the gods. We remain skeptical.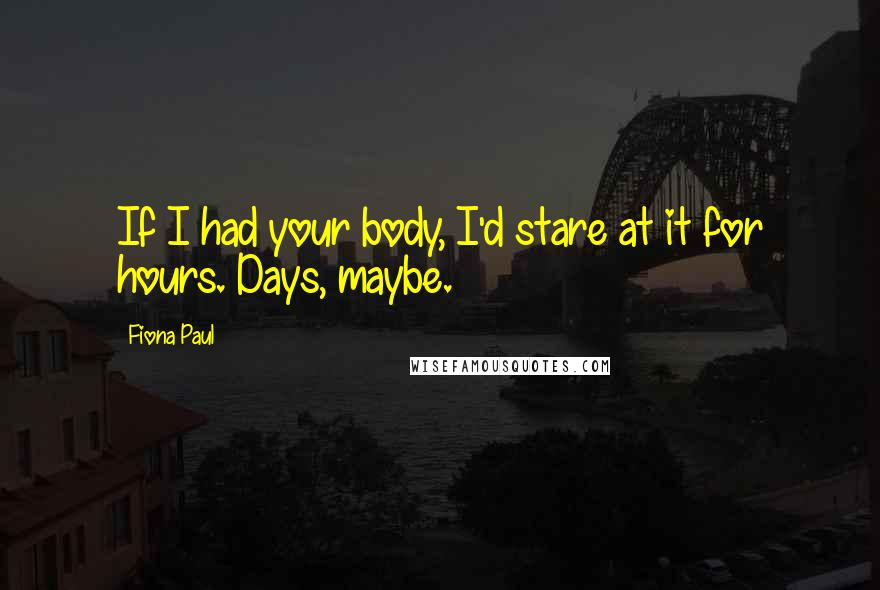 If I had your body, I'd stare at it for hours. Days, maybe.