Kate Brian Quotes
Top 11 wise famous quotes and sayings by Kate Brian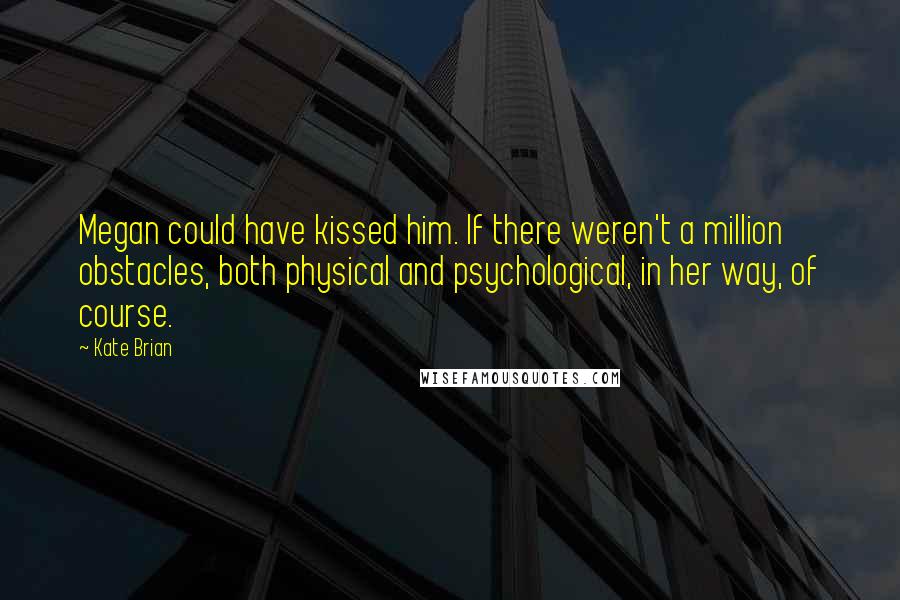 Megan could have kissed him. If there weren't a million obstacles, both physical and psychological, in her way, of course.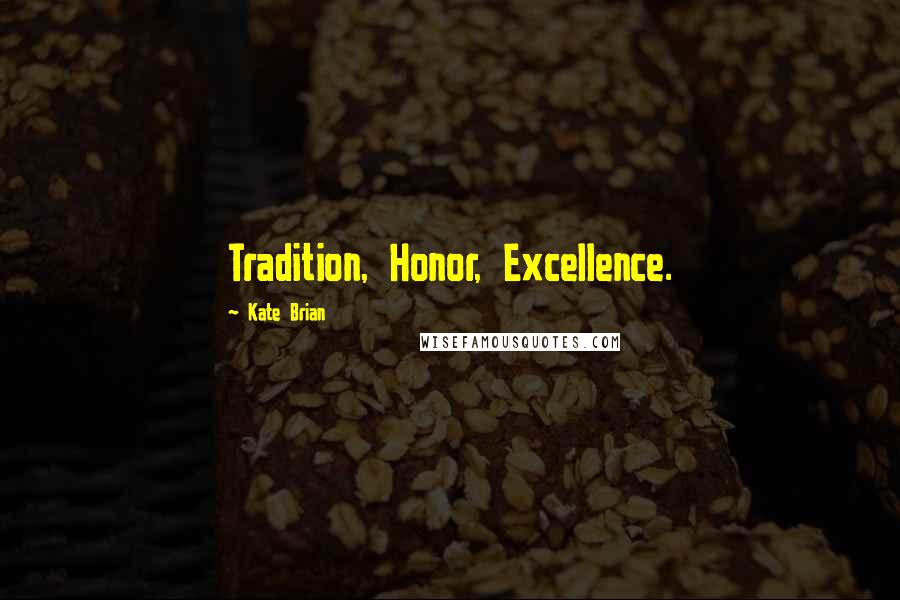 Tradition, Honor, Excellence.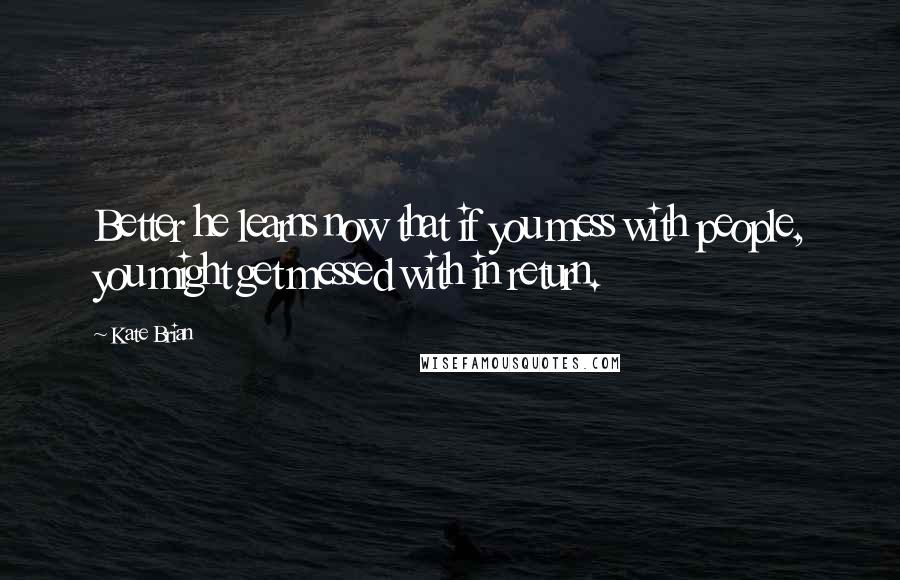 Better he learns now that if you mess with people, you might get messed with in return.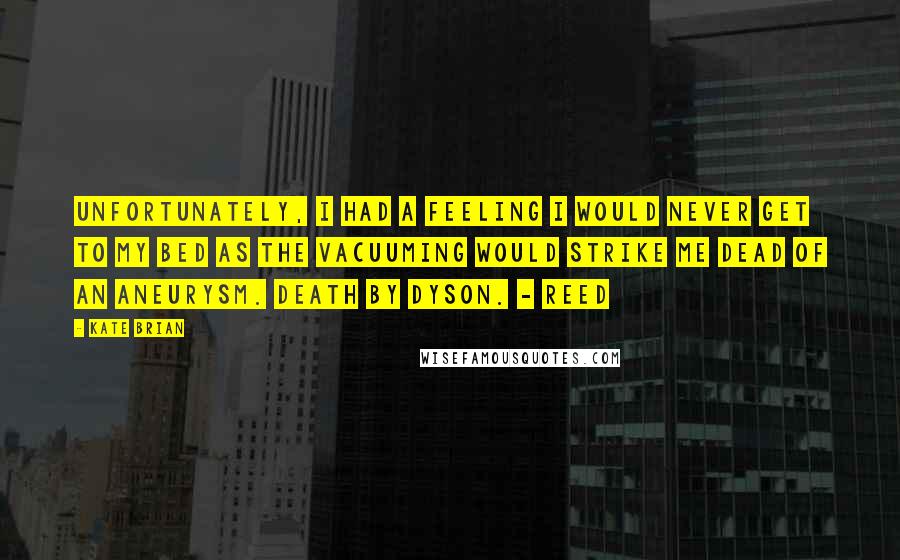 Unfortunately, I had a feeling I would never get to my bed as the vacuuming would strike me dead of an aneurysm. Death by Dyson. - Reed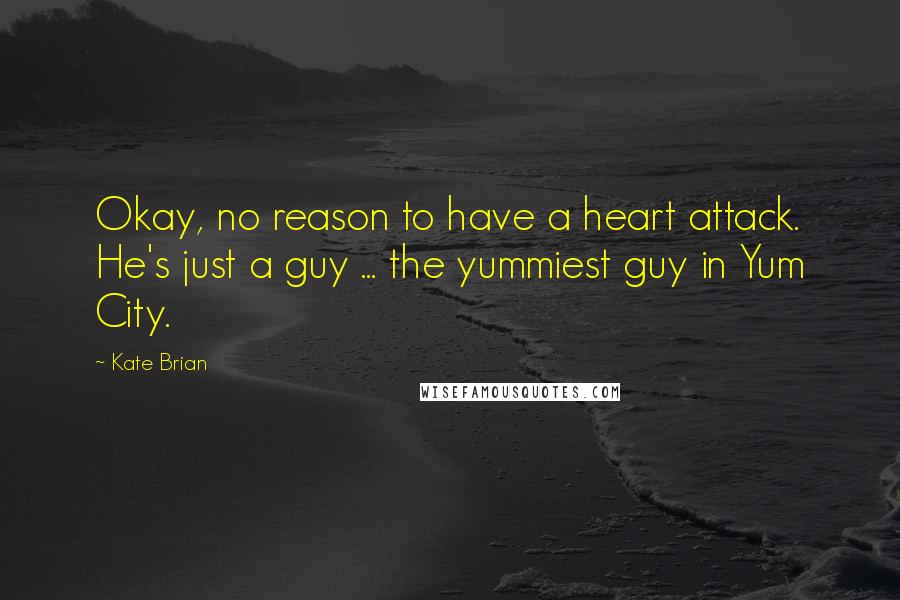 Okay, no reason to have a heart attack. He's just a guy ... the yummiest guy in Yum City.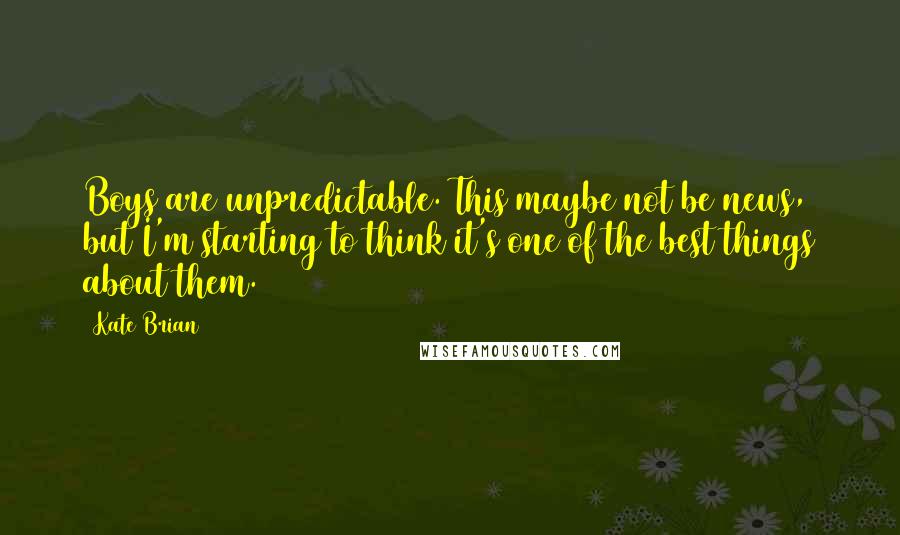 Boys are unpredictable. This maybe not be news, but I'm starting to think it's one of the best things about them.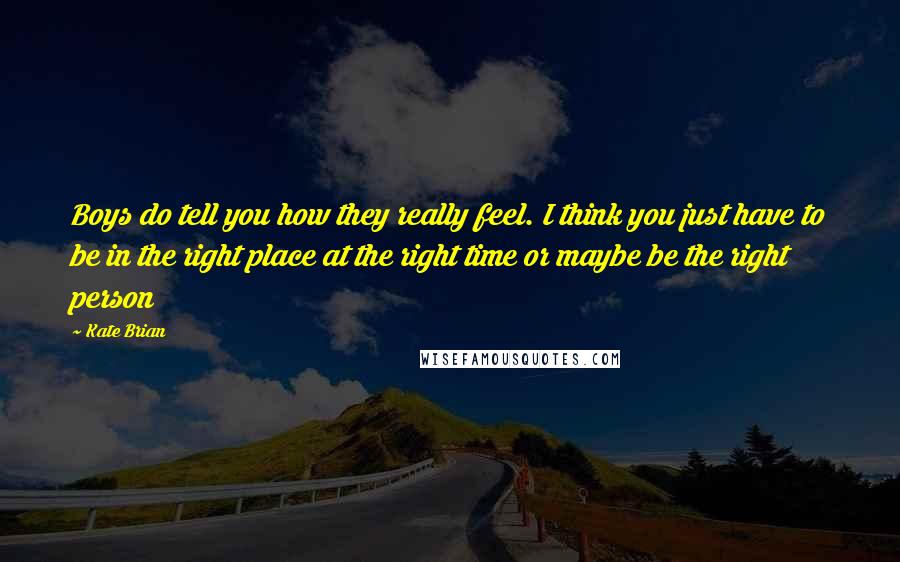 Boys do tell you how they really feel. I think you just have to be in the right place at the right time or maybe be the right person
Holy Abercrombie catalog, Megan thought.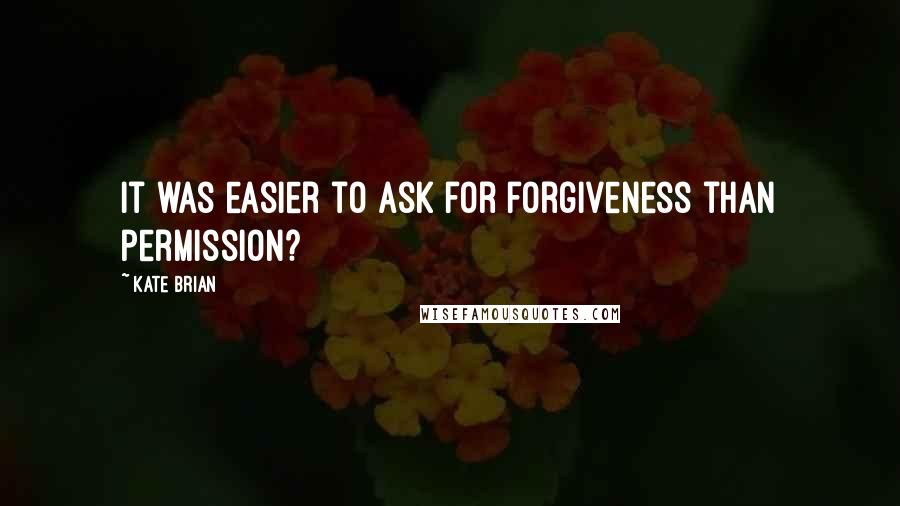 It was easier to ask for forgiveness than permission?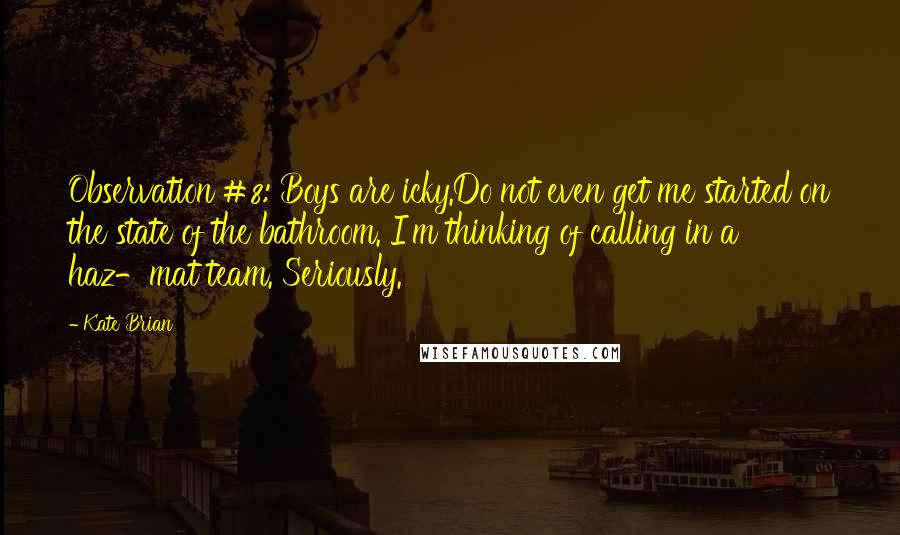 Observation #8: Boys are icky.
Do not even get me started on the state of the bathroom. I'm thinking of calling in a haz-mat team. Seriously.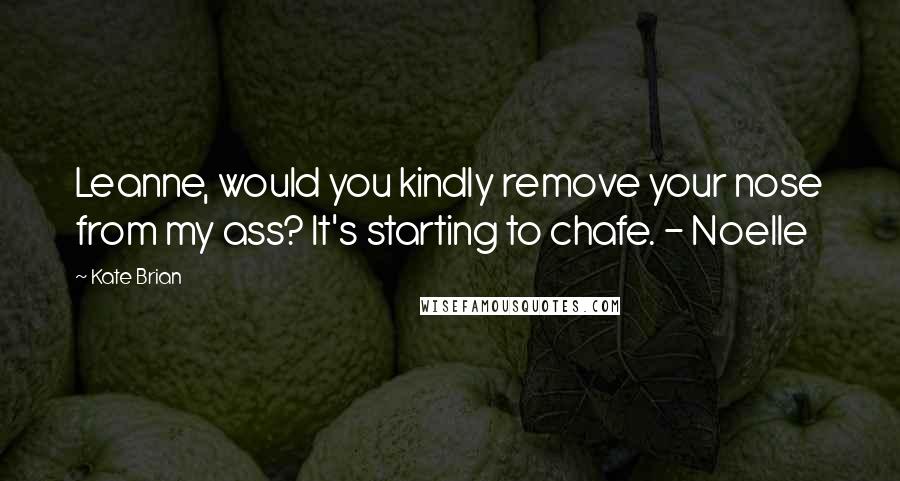 Leanne, would you kindly remove your nose from my ass? It's starting to chafe. - Noelle