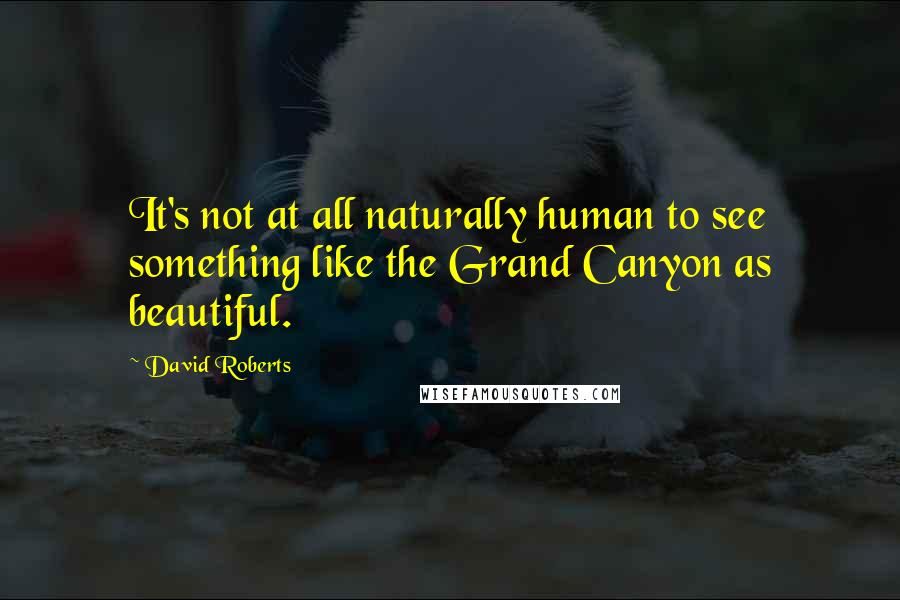 It's not at all naturally human to see something like the Grand Canyon as beautiful.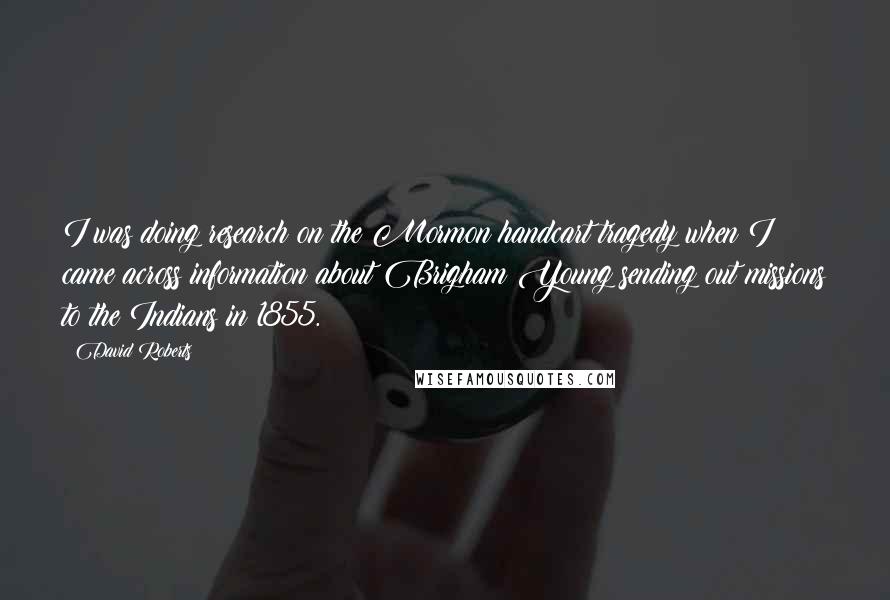 I was doing research on the Mormon handcart tragedy when I came across information about Brigham Young sending out missions to the Indians in 1855.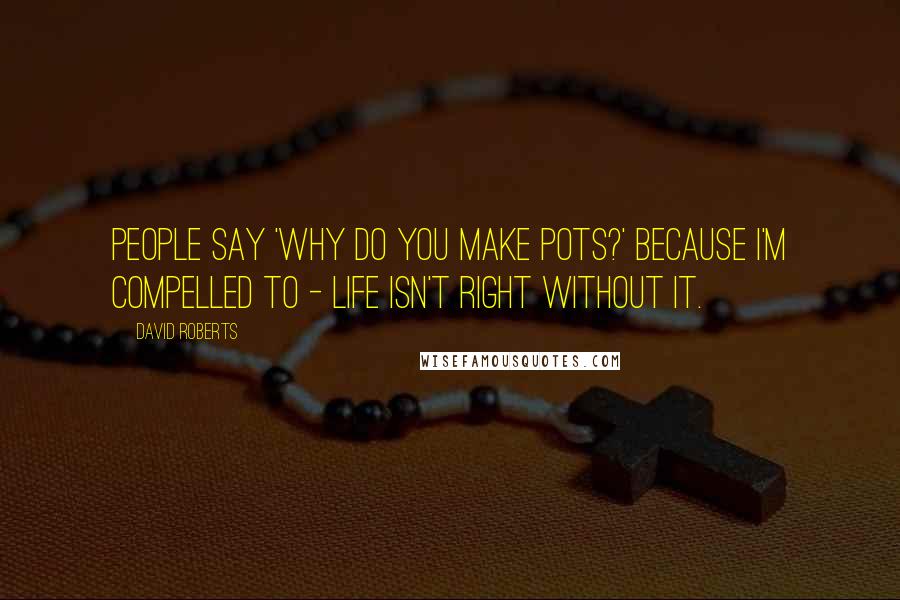 People say 'Why do you make pots?' Because I'm compelled to - life isn't right without it.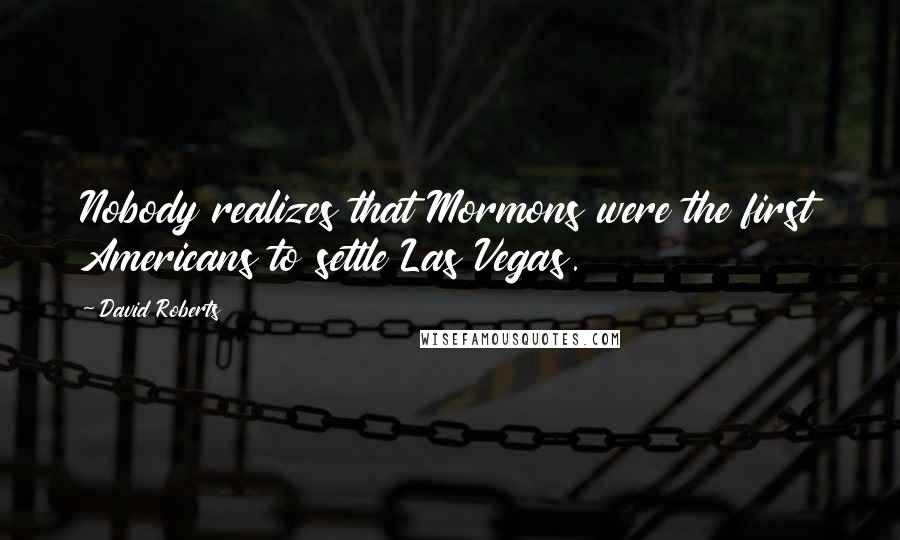 Nobody realizes that Mormons were the first Americans to settle Las Vegas.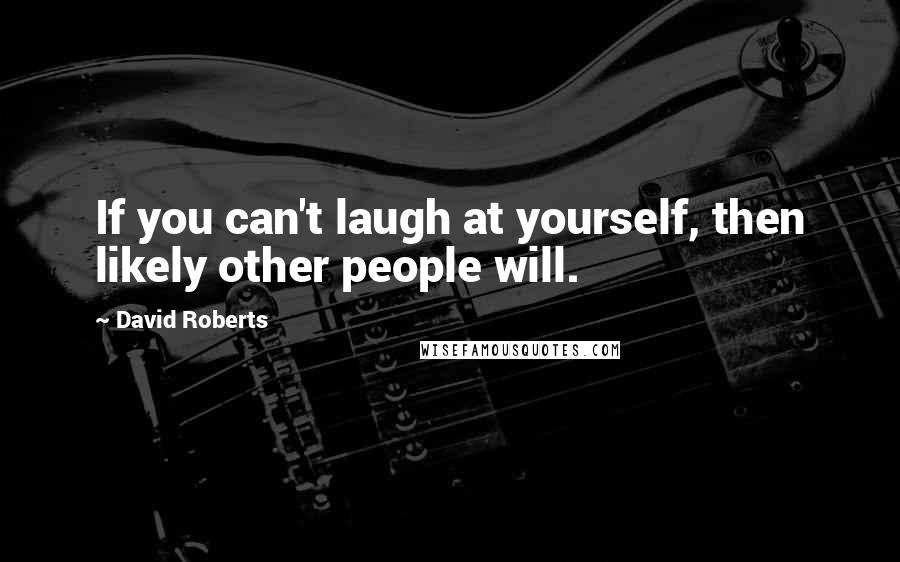 If you can't laugh at yourself, then likely other people will.