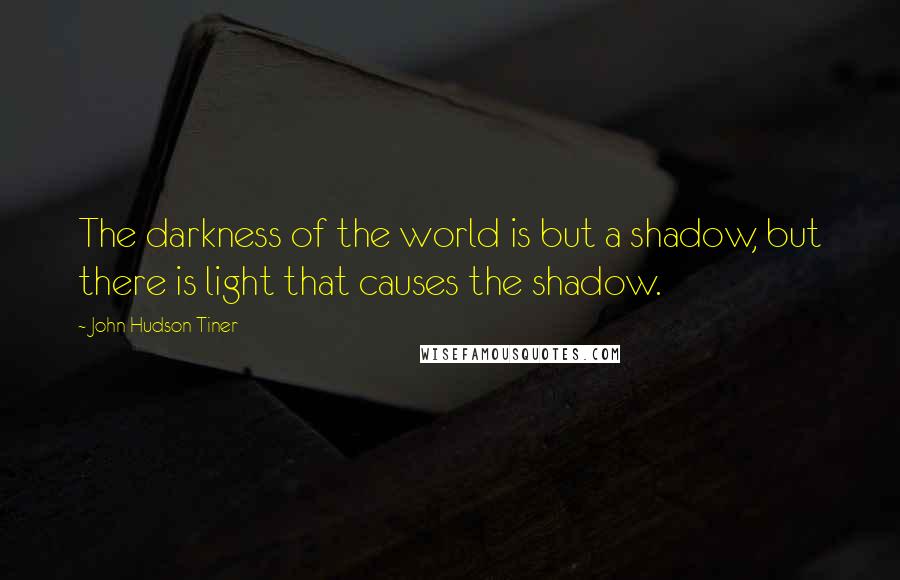 The darkness of the world is but a shadow, but there is light that causes the shadow.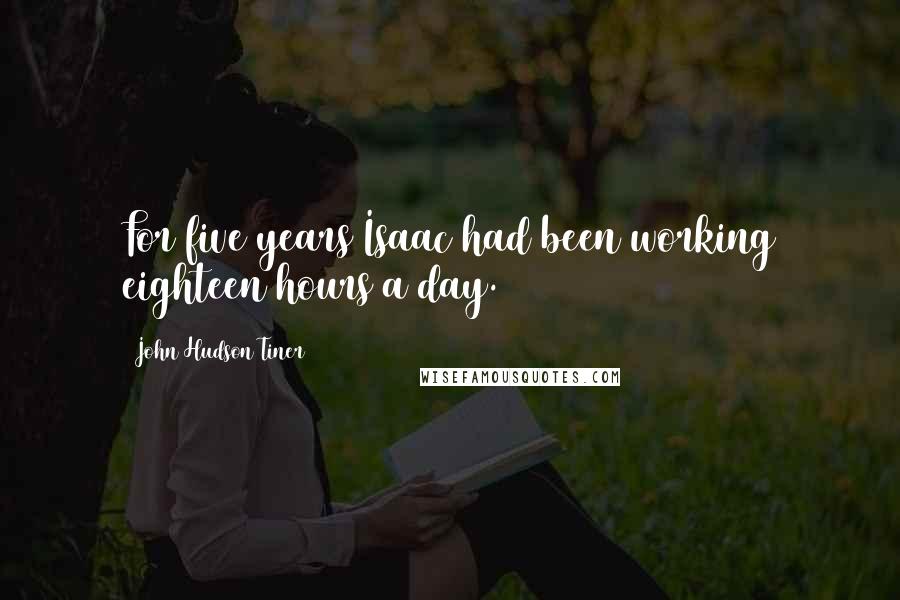 For five years Isaac had been working eighteen hours a day.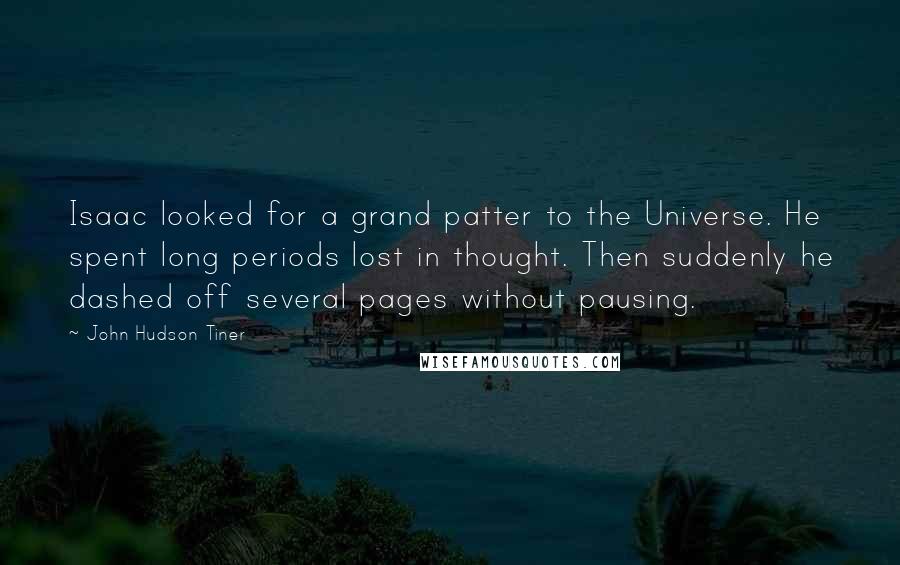 Isaac looked for a grand patter to the Universe. He spent long periods lost in thought. Then suddenly he dashed off several pages without pausing.