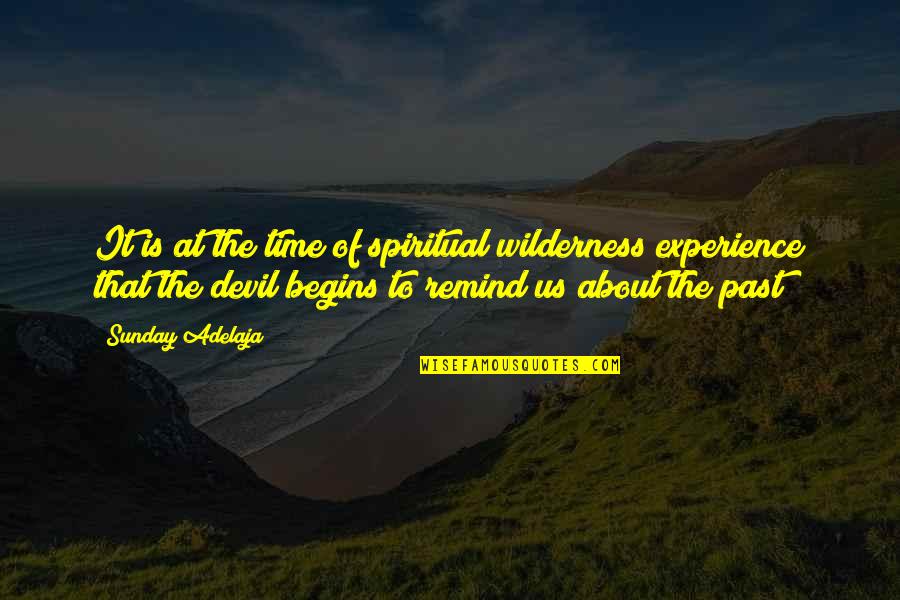 It is at the time of spiritual wilderness experience that the devil begins to remind us about the past
—
Sunday Adelaja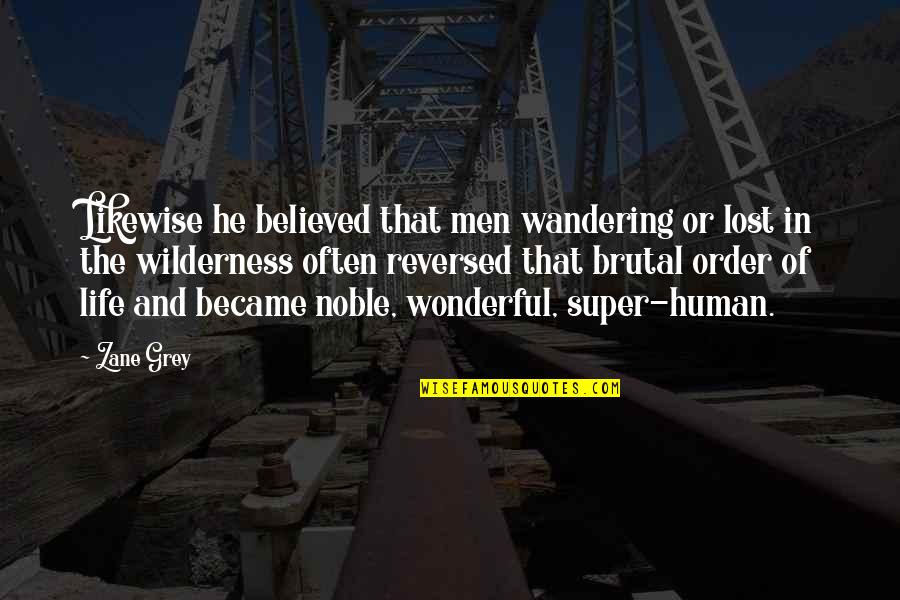 Likewise he believed that men wandering or lost in the wilderness often reversed that brutal order of life and became noble, wonderful, super-human.
—
Zane Grey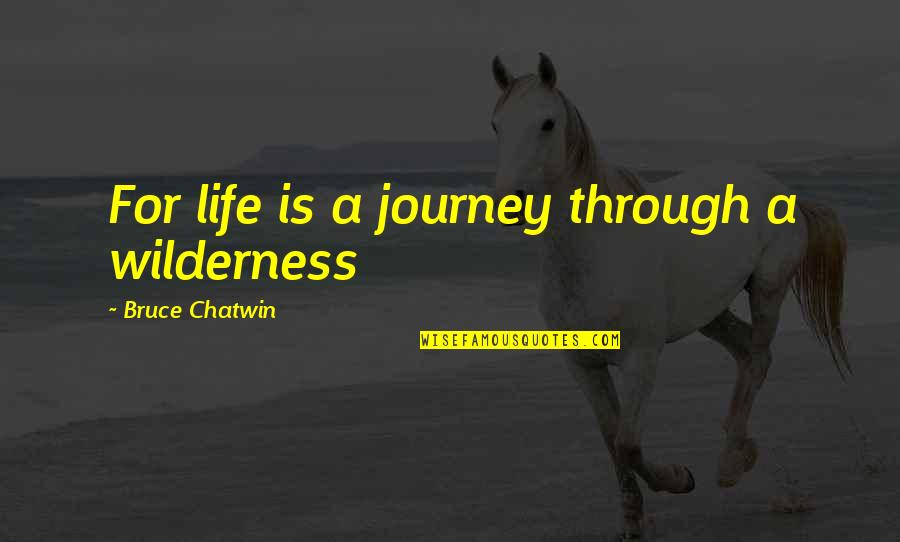 For life is a journey through a wilderness
—
Bruce Chatwin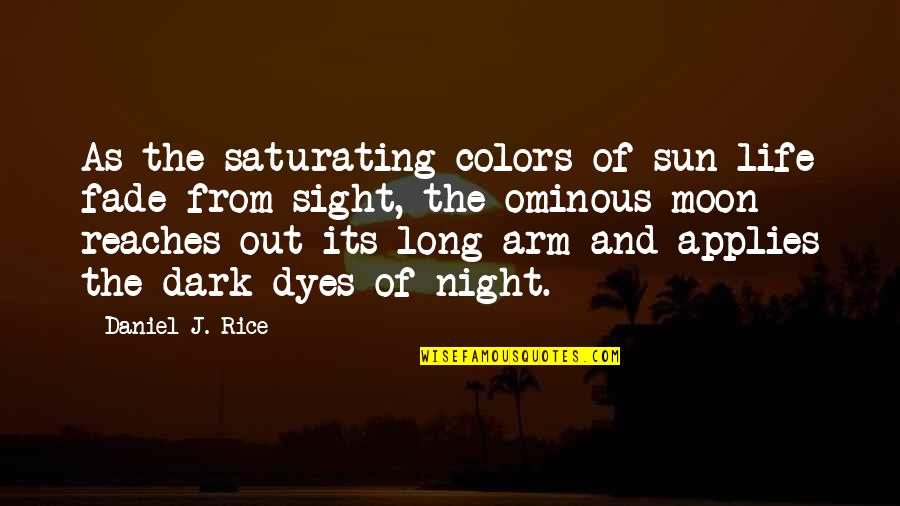 As the saturating colors of sun-life fade from sight, the ominous moon reaches out its long arm and applies the dark dyes of night.
—
Daniel J. Rice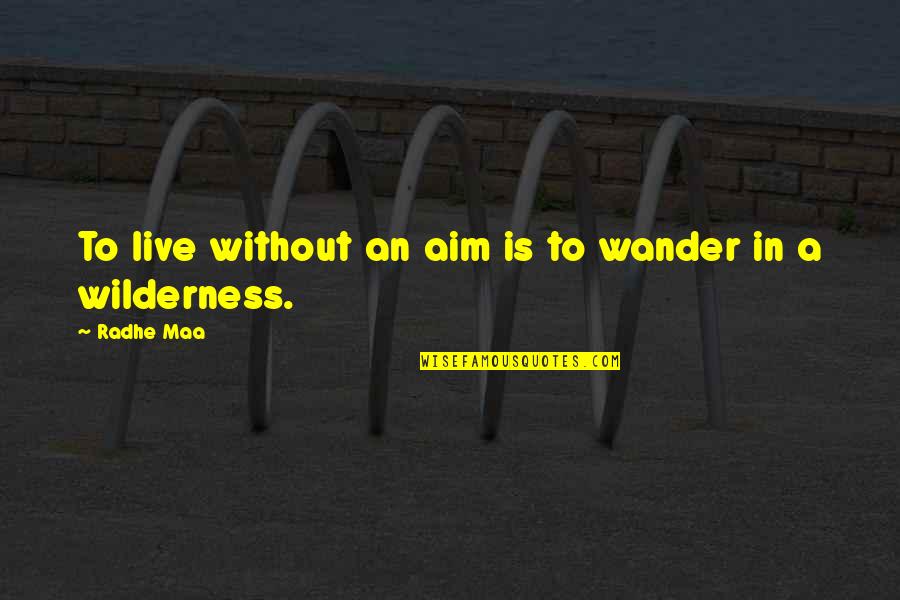 To live without an aim is to wander in a wilderness.
—
Radhe Maa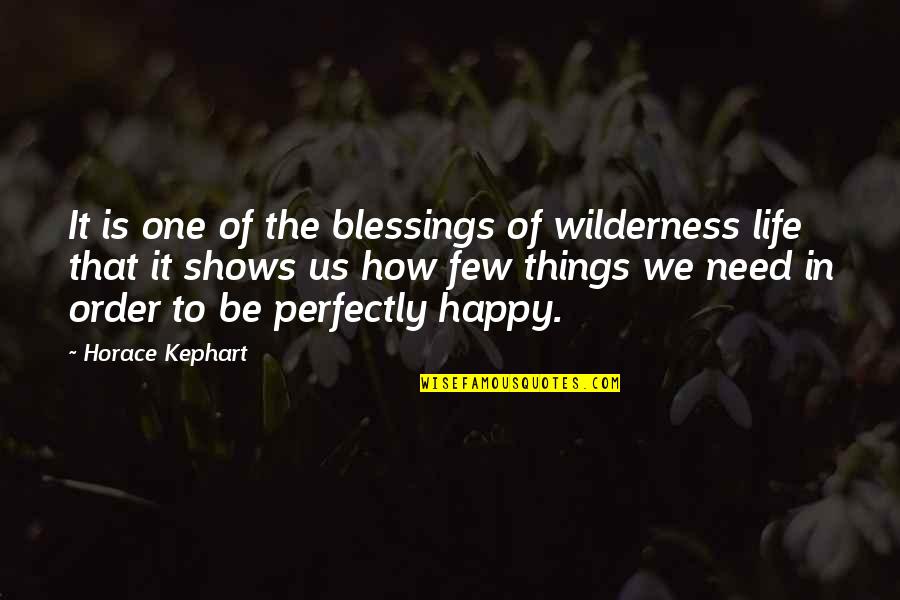 It is one of the blessings of wilderness life that it shows us how few things we need in order to be perfectly happy.
—
Horace Kephart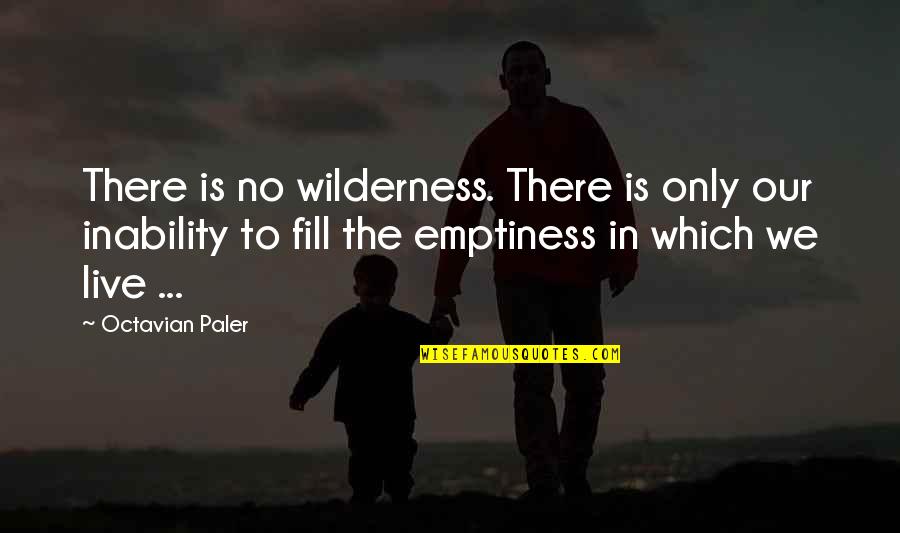 There is no wilderness. There is only our inability to fill the emptiness in which we live ...
—
Octavian Paler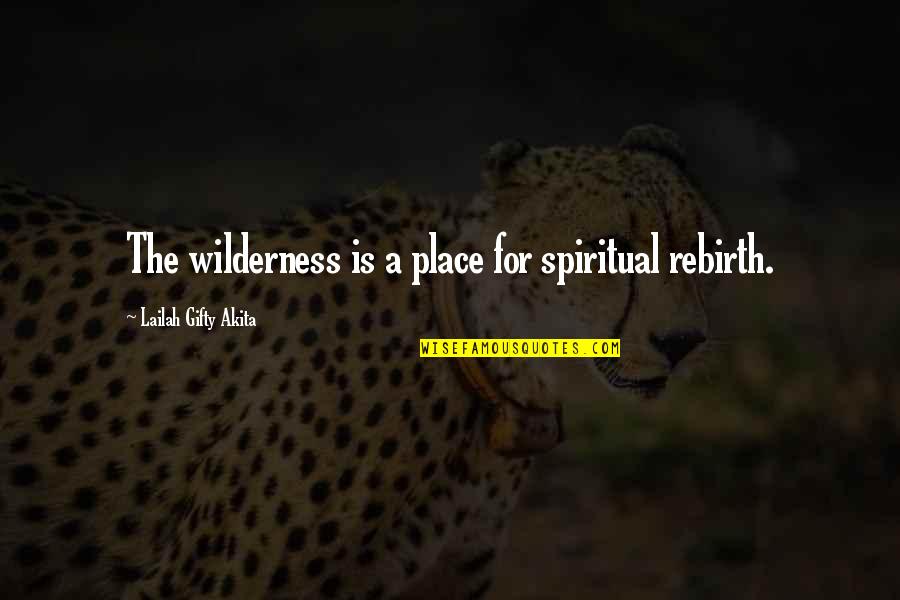 The wilderness is a place for spiritual rebirth.
—
Lailah Gifty Akita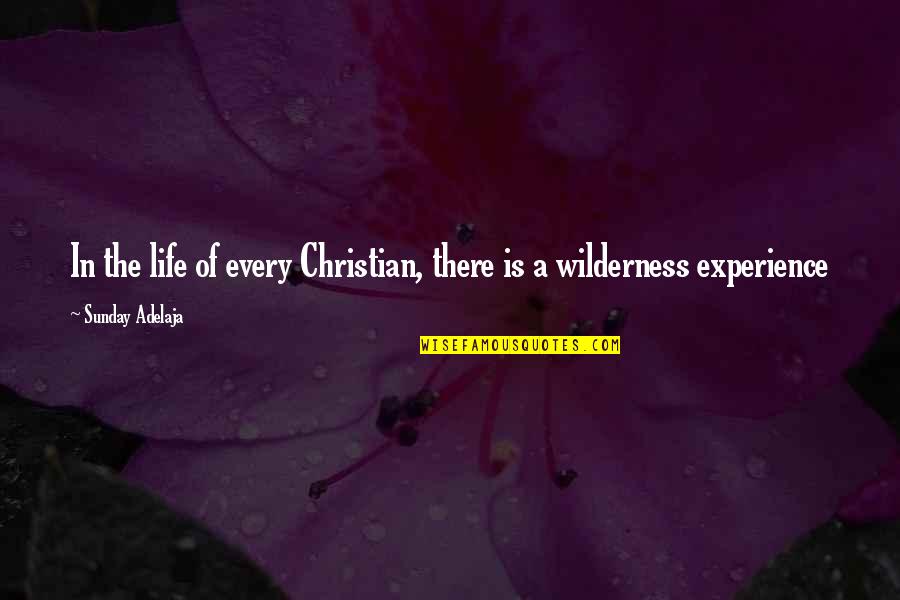 In the life of every Christian, there is a wilderness experience
—
Sunday Adelaja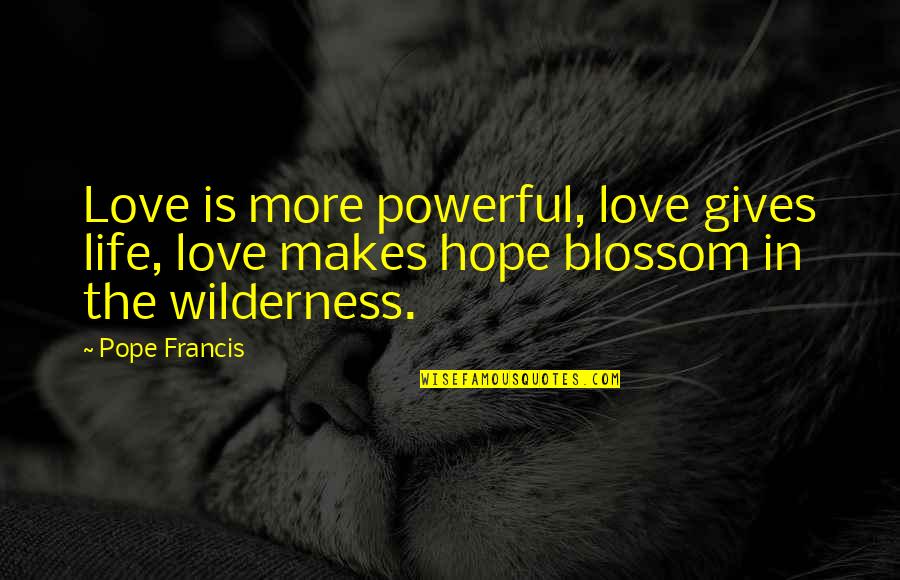 Love is more powerful, love gives life, love makes hope blossom in the wilderness.
—
Pope Francis
I could go off into the wilderness and write fantasy novels for the rest of my life and probably be happy; but I always want to challenge myself.
—
Felicia Day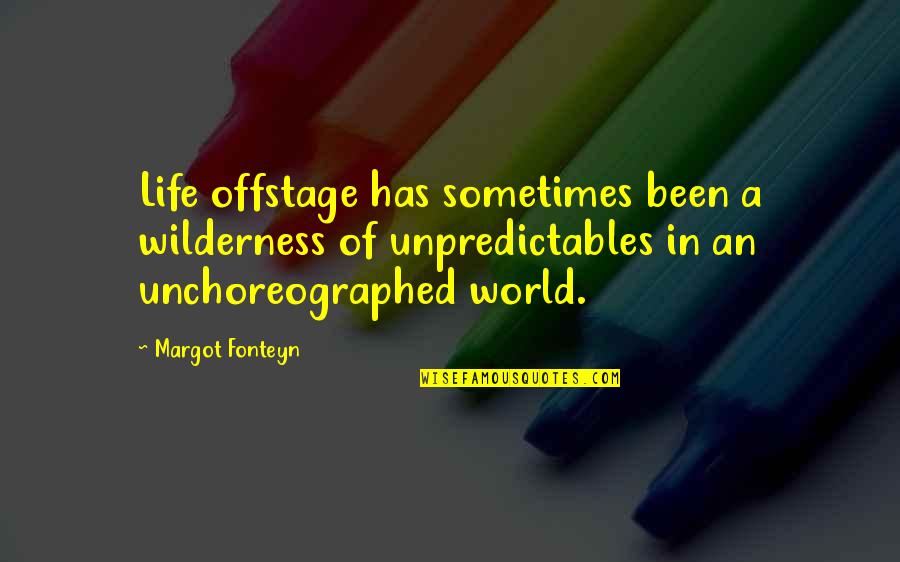 Life offstage has sometimes been a wilderness of unpredictables in an unchoreographed world.
—
Margot Fonteyn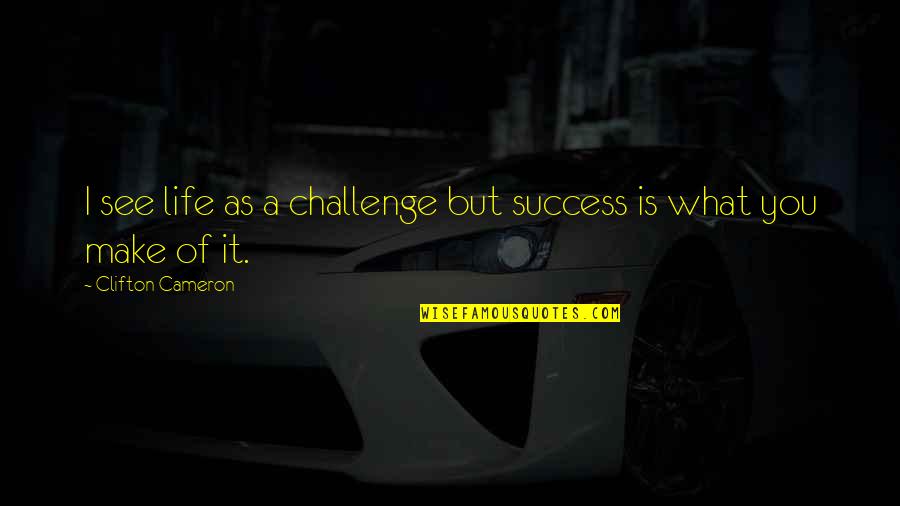 I see life as a challenge but success is what you make of it. —
Clifton Cameron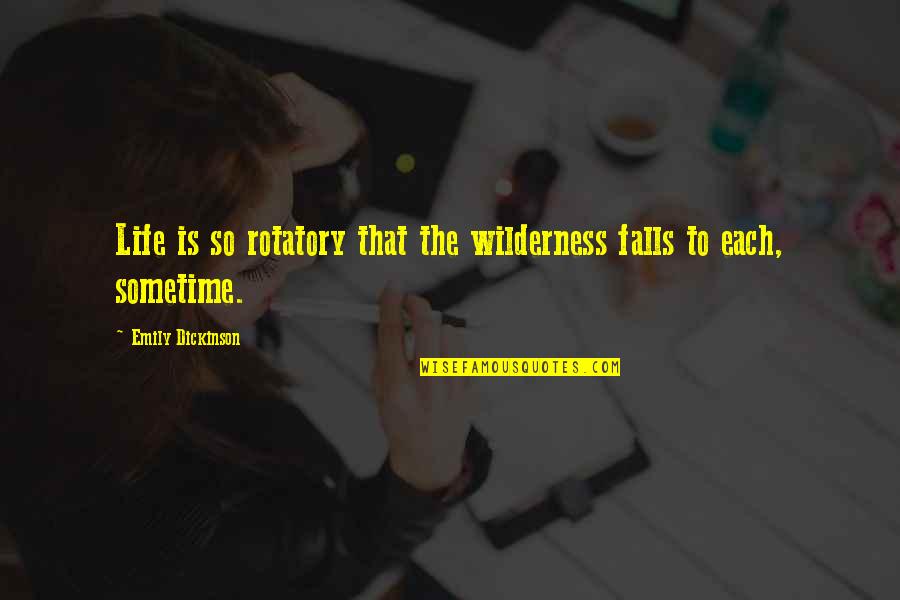 Life is so rotatory that the wilderness falls to each, sometime. —
Emily Dickinson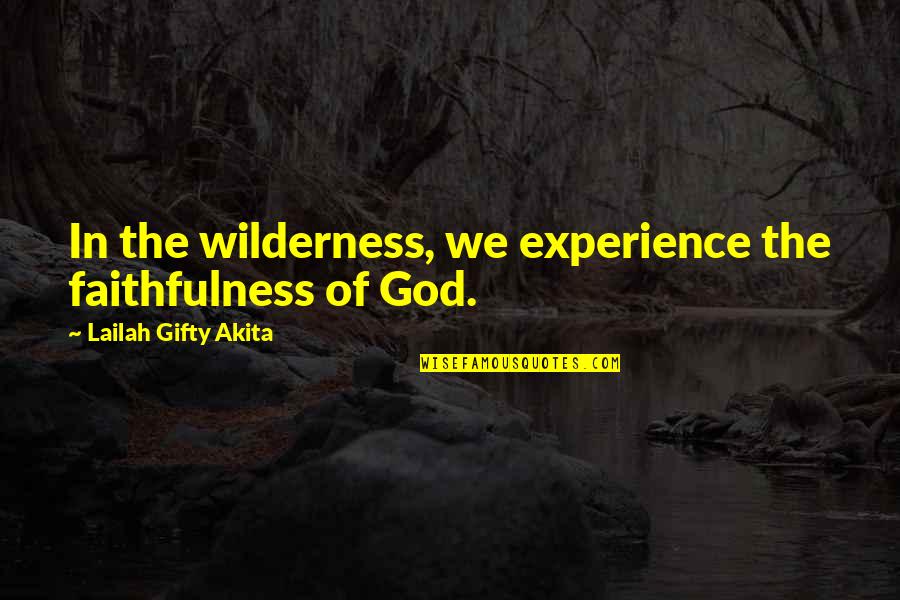 In the wilderness, we experience the faithfulness of God. —
Lailah Gifty Akita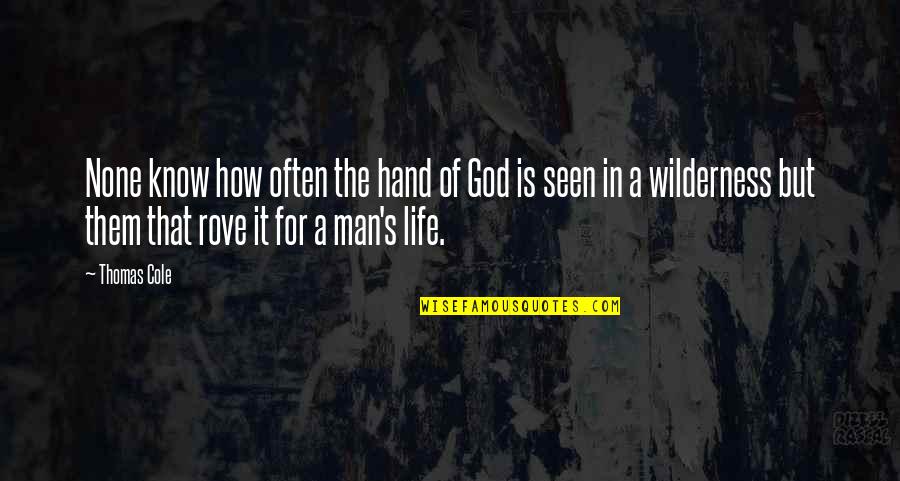 None know how often the hand of God is seen in a wilderness but them that rove it for a man's life. —
Thomas Cole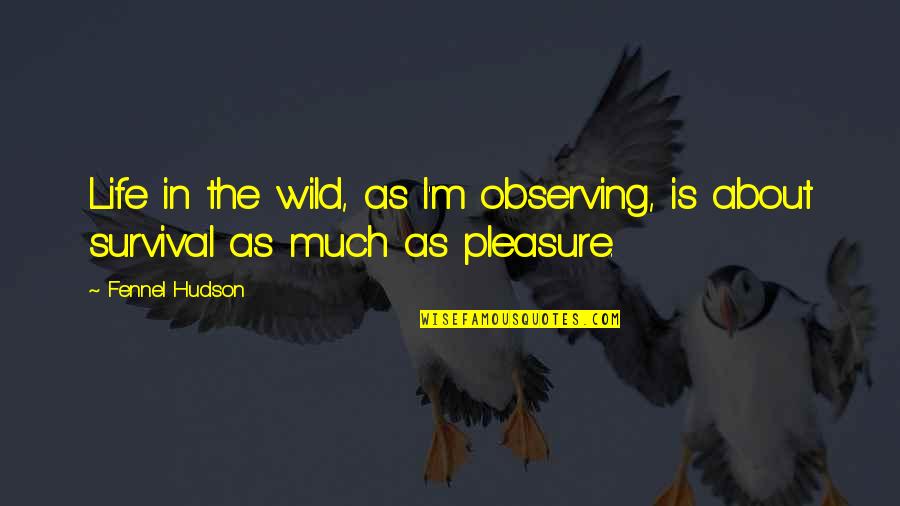 Life in the wild, as I'm observing, is about survival as much as pleasure. —
Fennel Hudson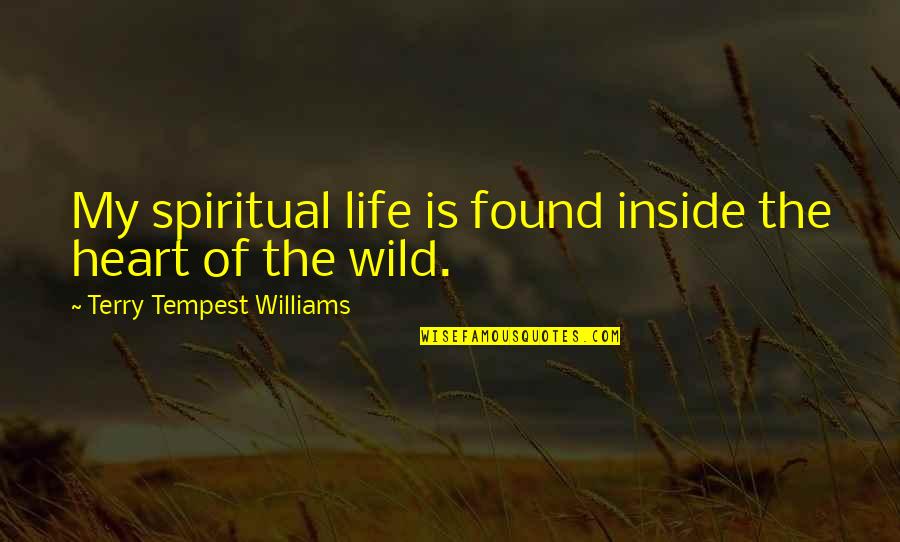 My spiritual life is found inside the heart of the wild. —
Terry Tempest Williams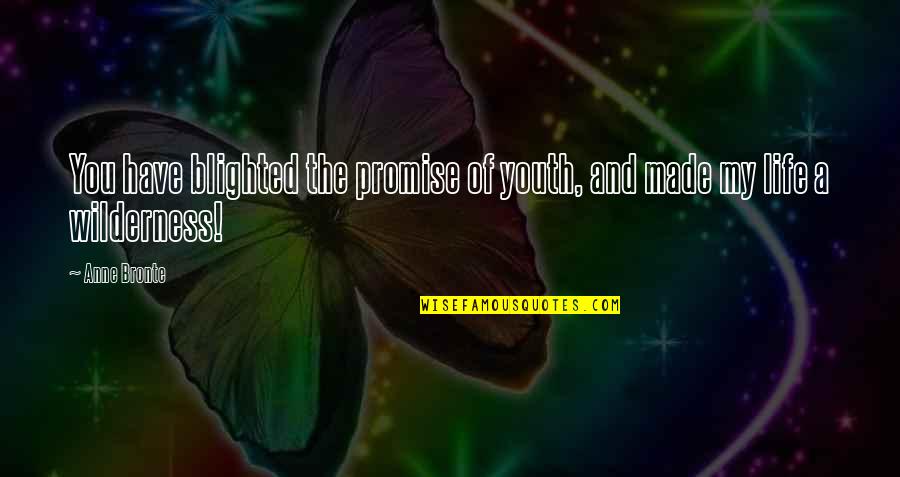 You have blighted the promise of youth, and made my life a wilderness! —
Anne Bronte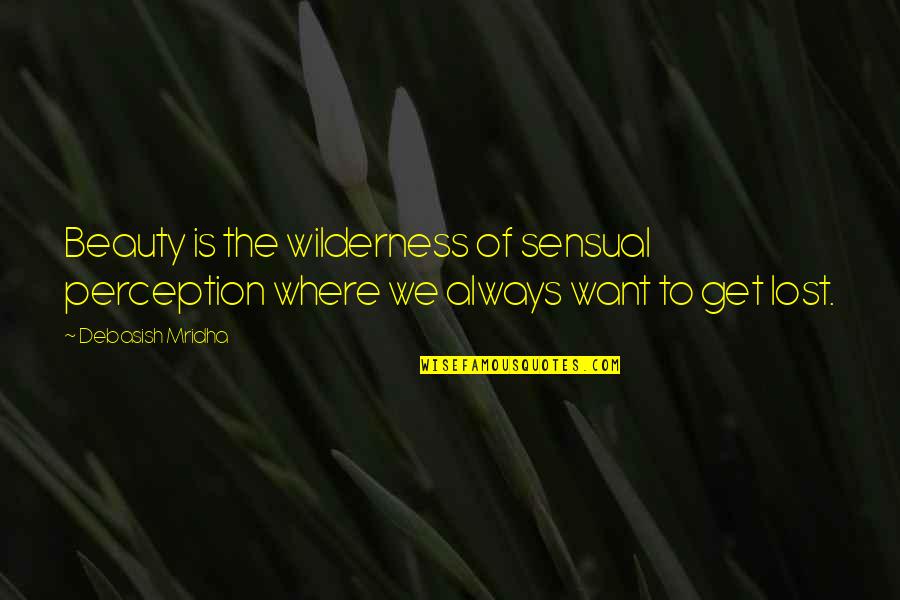 Beauty is the wilderness of sensual perception where we always want to get lost. —
Debasish Mridha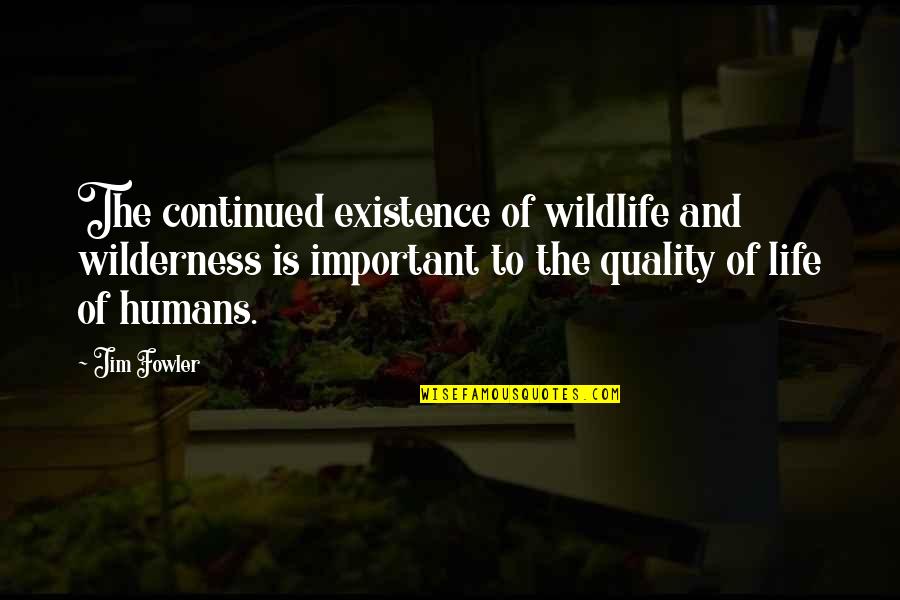 The continued existence of wildlife and wilderness is important to the quality of life of humans. —
Jim Fowler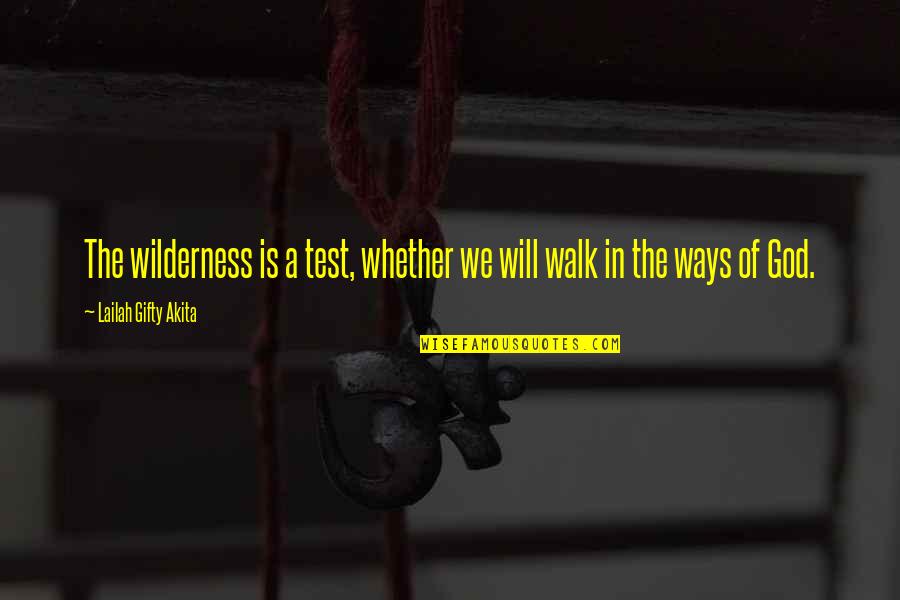 The wilderness is a test, whether we will walk in the ways of God. —
Lailah Gifty Akita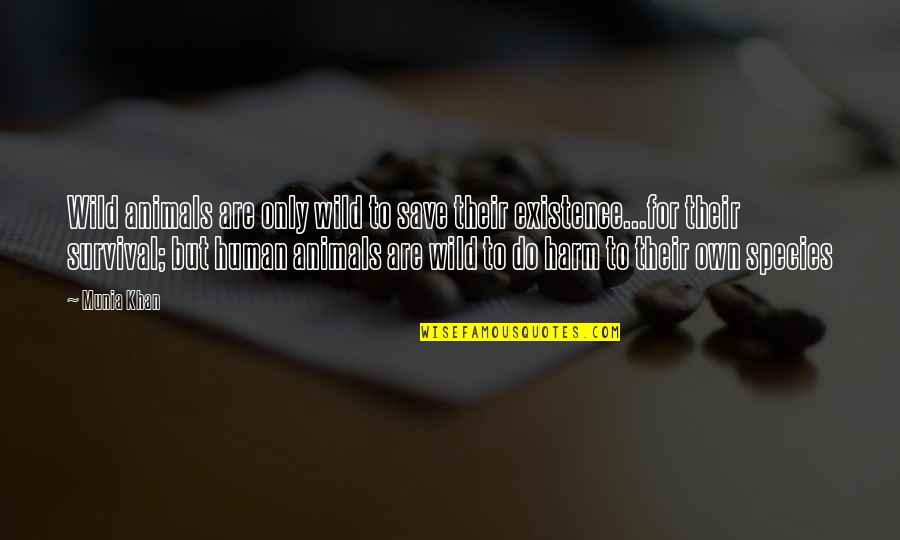 Wild animals are only wild to save their existence...for their survival; but human animals are wild to do harm to their own species —
Munia Khan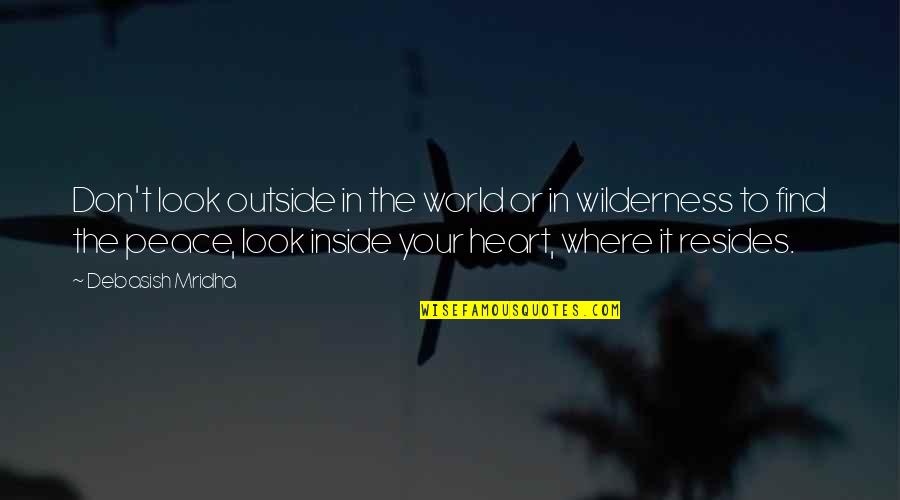 Don't look outside in the world or in wilderness to find the peace, look inside your heart, where it resides. —
Debasish Mridha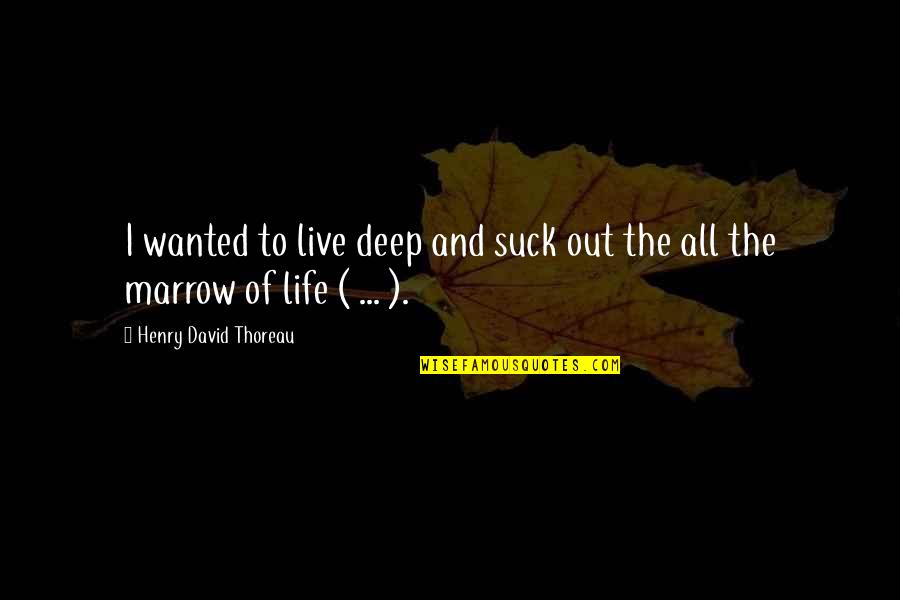 I wanted to live deep and suck out the all the marrow of life ( ... ). —
Henry David Thoreau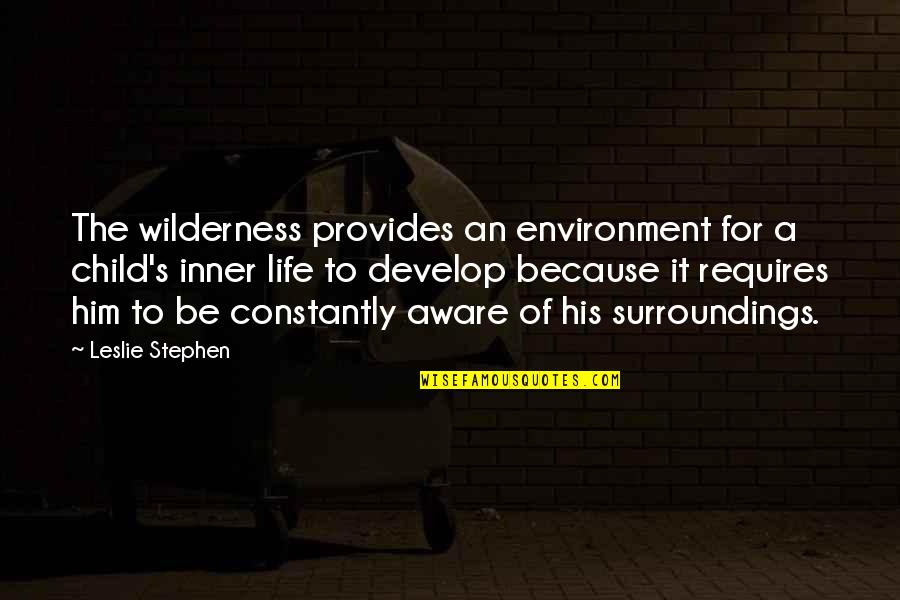 The wilderness provides an environment for a child's inner life to develop because it requires him to be constantly aware of his surroundings. —
Leslie Stephen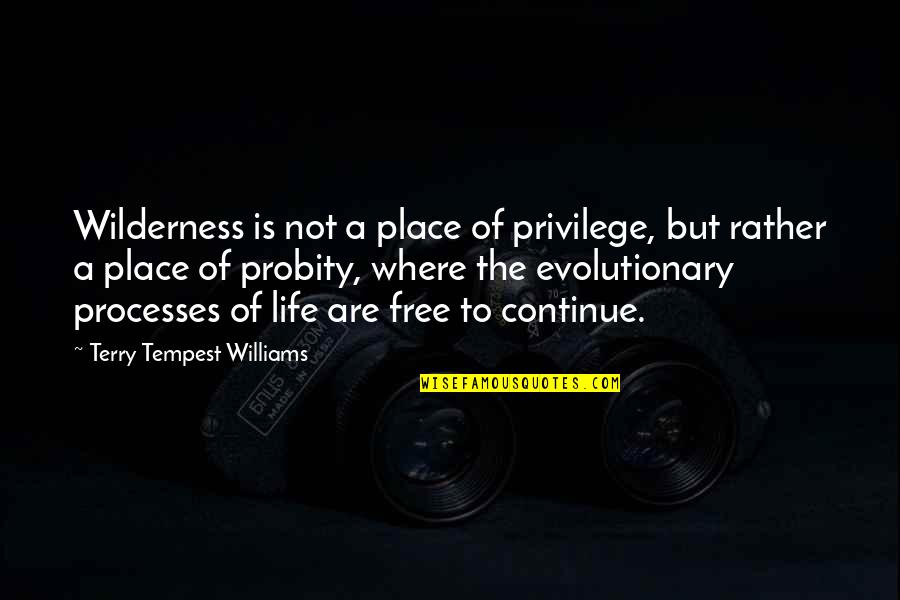 Wilderness is not a place of privilege, but rather a place of probity, where the evolutionary processes of life are free to continue. —
Terry Tempest Williams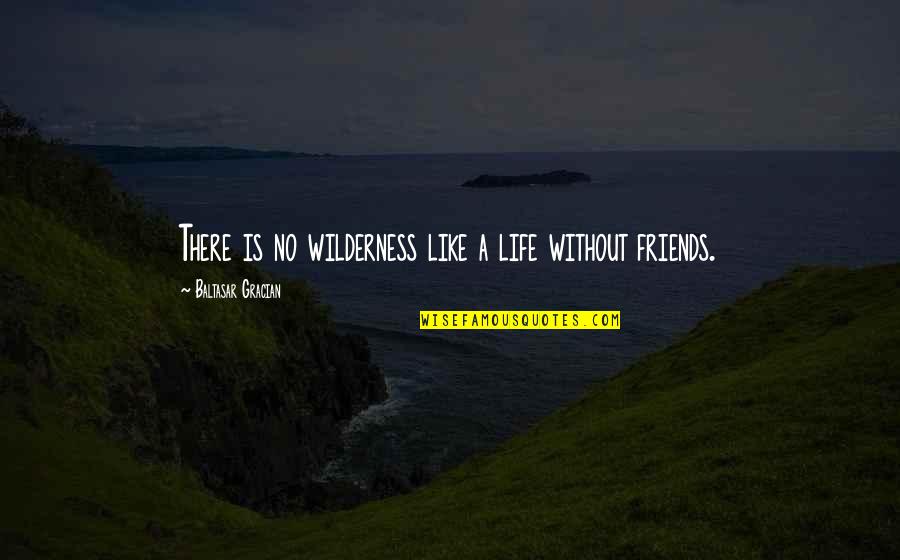 There is no wilderness like a life without friends. —
Baltasar Gracian
Even one voice in a wilderness of ignorance is a voice that is heard by someone. —
Kristen Ashley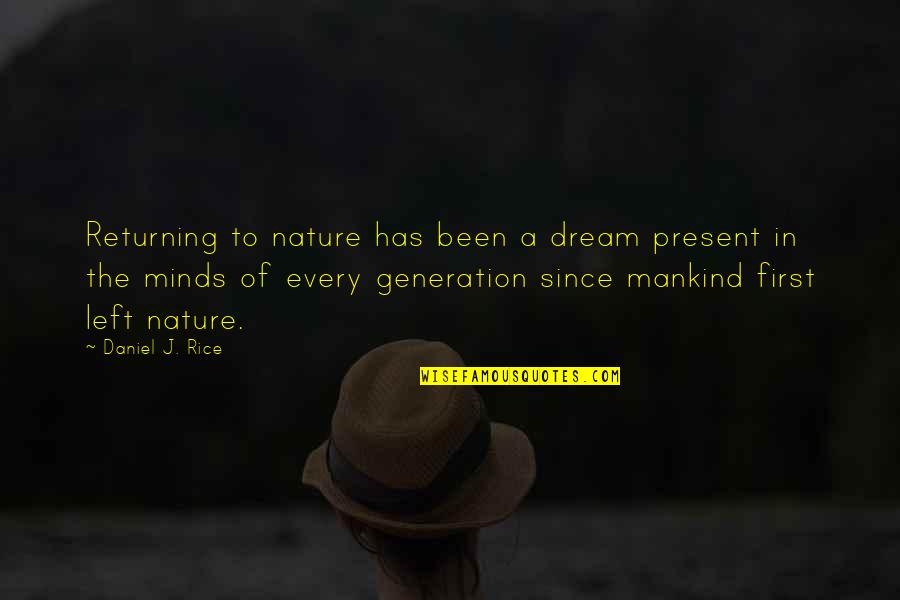 Returning to nature has been a dream present in the minds of every generation since mankind first left nature. —
Daniel J. Rice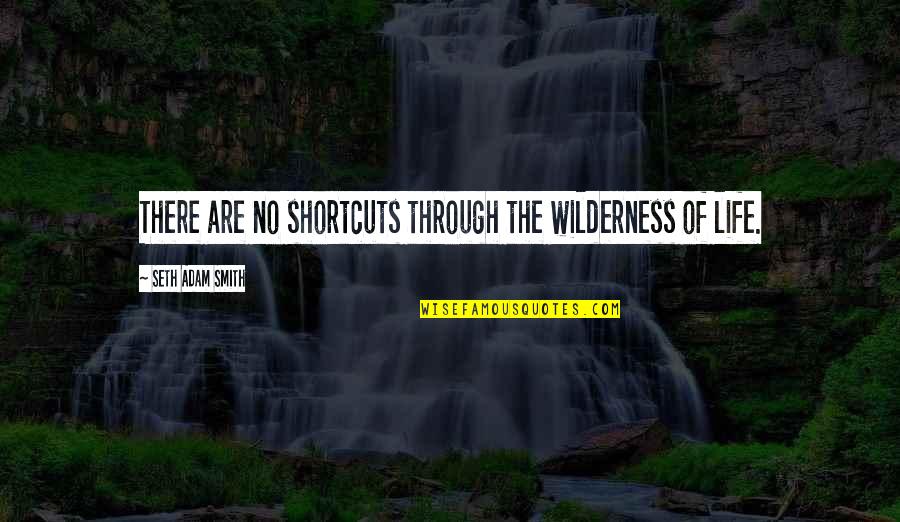 There are no shortcuts through the wilderness of life. —
Seth Adam Smith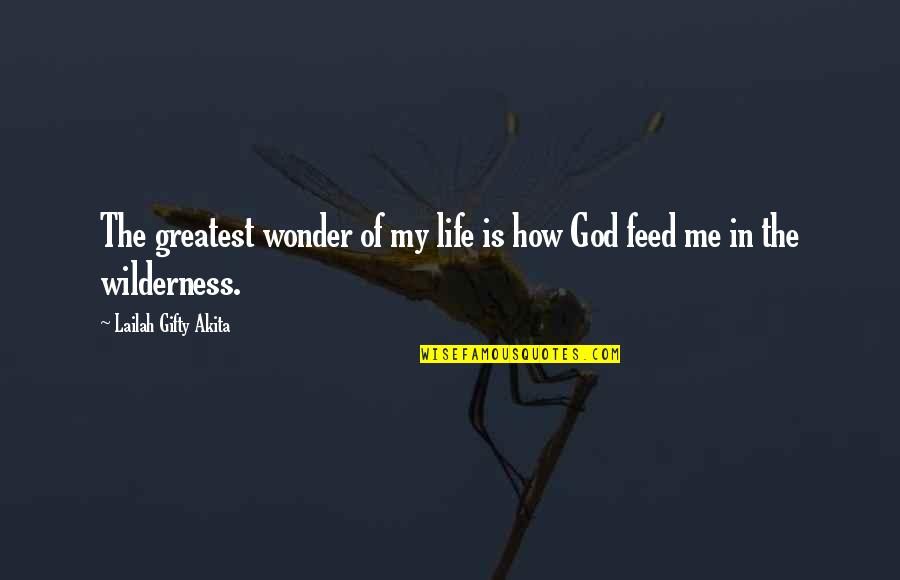 The greatest wonder of my life is how God feed me in the wilderness. —
Lailah Gifty Akita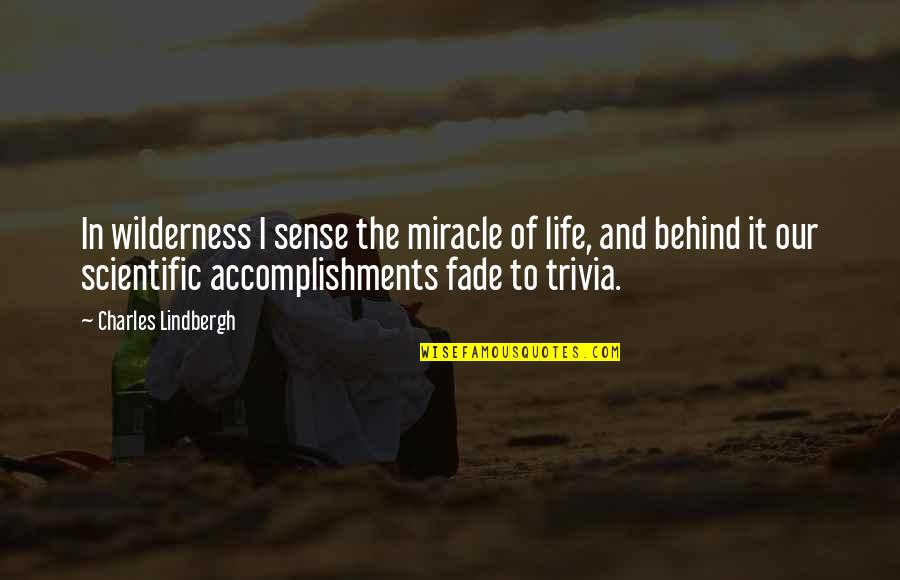 In wilderness I sense the miracle of life, and behind it our scientific accomplishments fade to trivia. —
Charles Lindbergh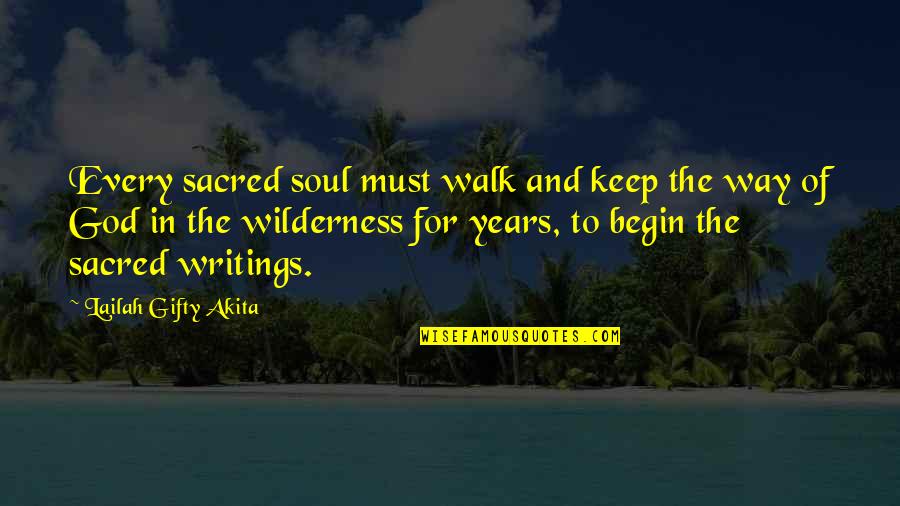 Every sacred soul must walk and keep the way of God in the wilderness for years, to begin the sacred writings. —
Lailah Gifty Akita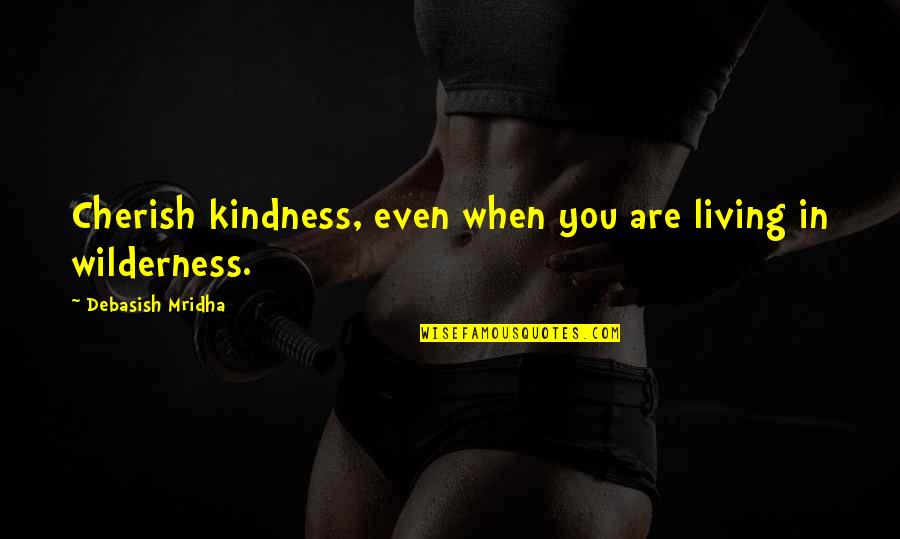 Cherish kindness, even when you are living in wilderness. —
Debasish Mridha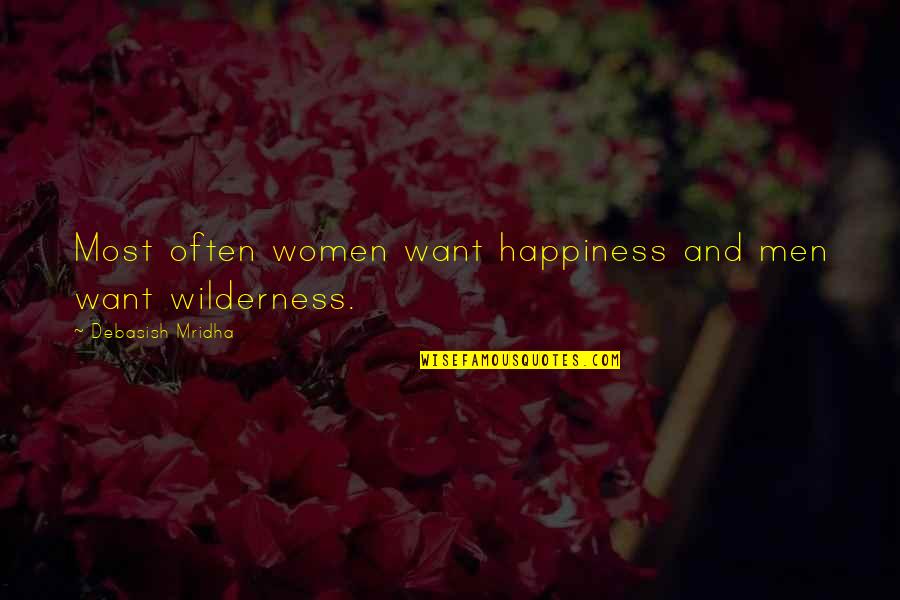 Most often women want happiness and men want wilderness. —
Debasish Mridha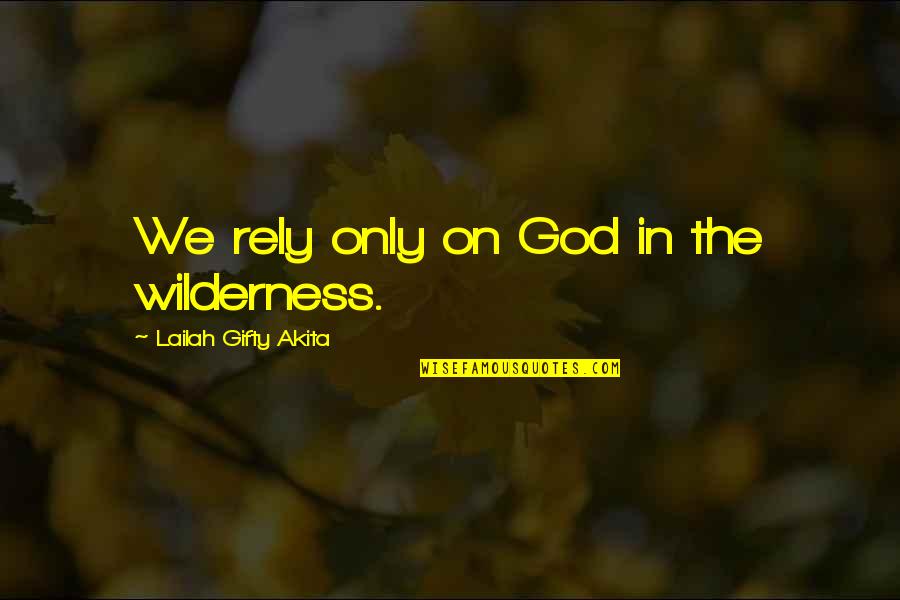 We rely only on God in the wilderness. —
Lailah Gifty Akita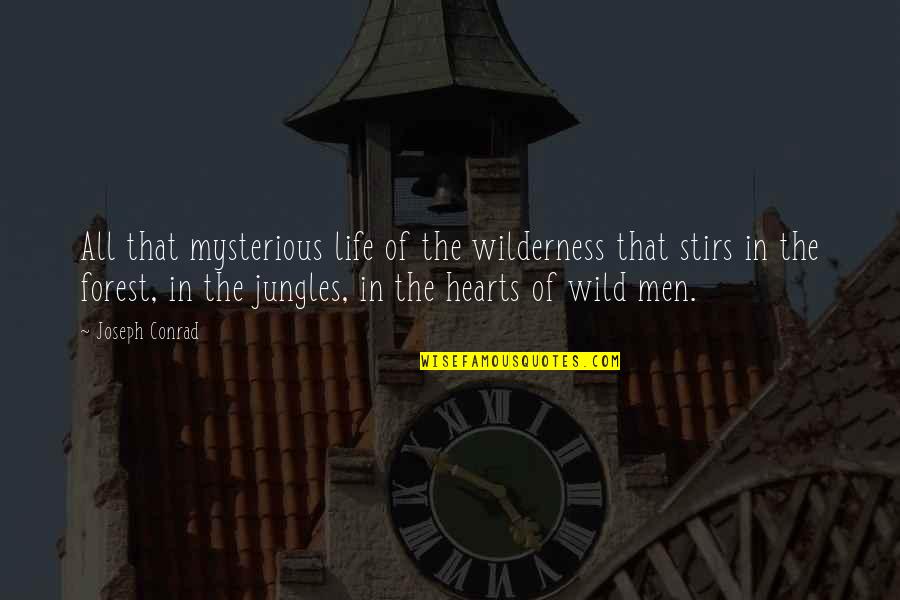 All that mysterious life of the wilderness that stirs in the forest, in the jungles, in the hearts of wild men. —
Joseph Conrad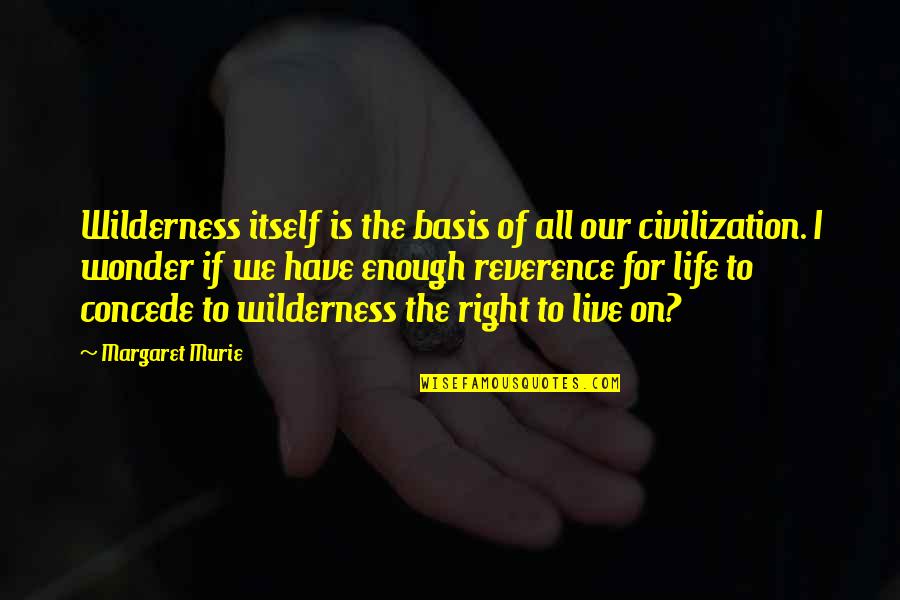 Wilderness itself is the basis of all our civilization. I wonder if we have enough reverence for life to concede to wilderness the right to live on? —
Margaret Murie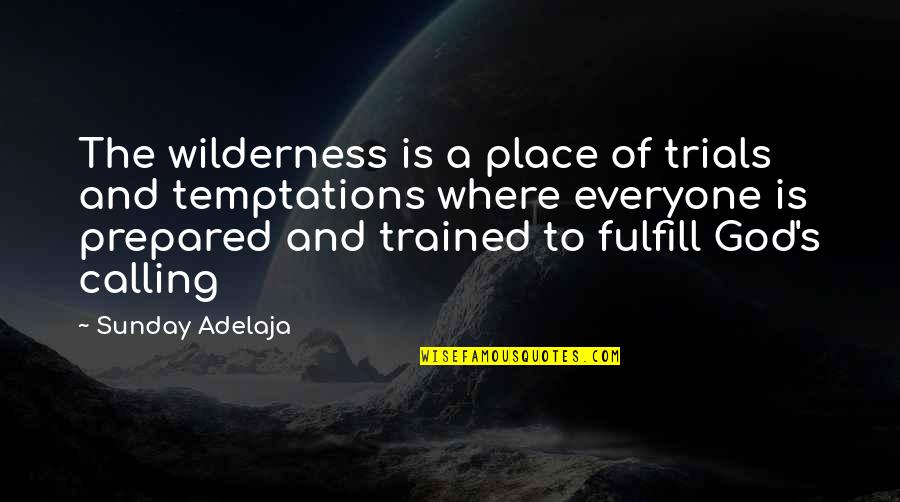 The wilderness is a place of trials and temptations where everyone is prepared and trained to fulfill God's calling —
Sunday Adelaja
If you reconnect with nature and the wilderness you will not only find the meaning of life, but you will experience what it means to be truly alive. —
Sylvia Dolson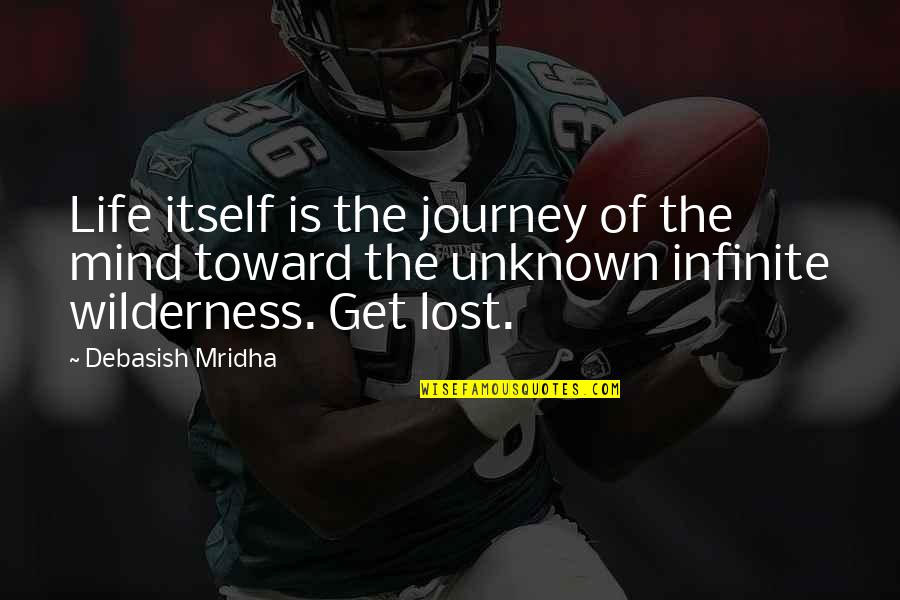 Life itself is the journey of the mind toward the unknown infinite wilderness. Get lost. —
Debasish Mridha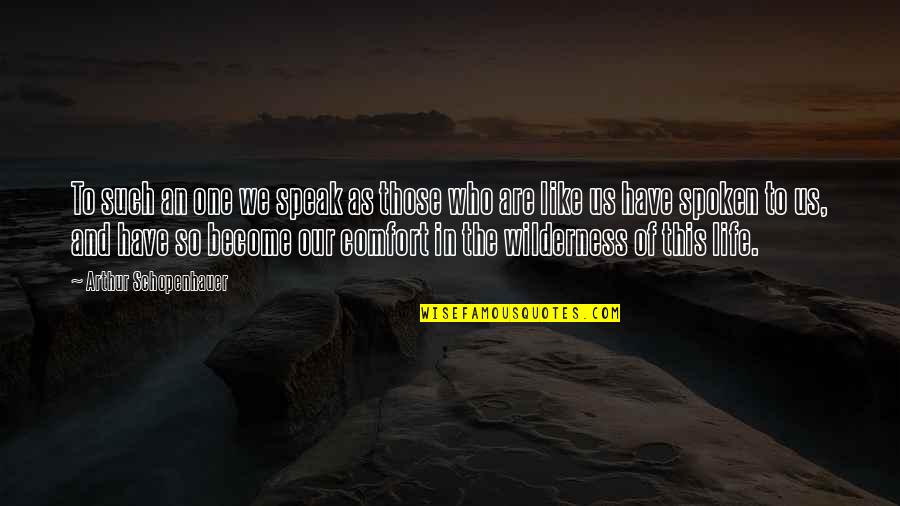 To such an one we speak as those who are like us have spoken to us, and have so become our comfort in the wilderness of this life. —
Arthur Schopenhauer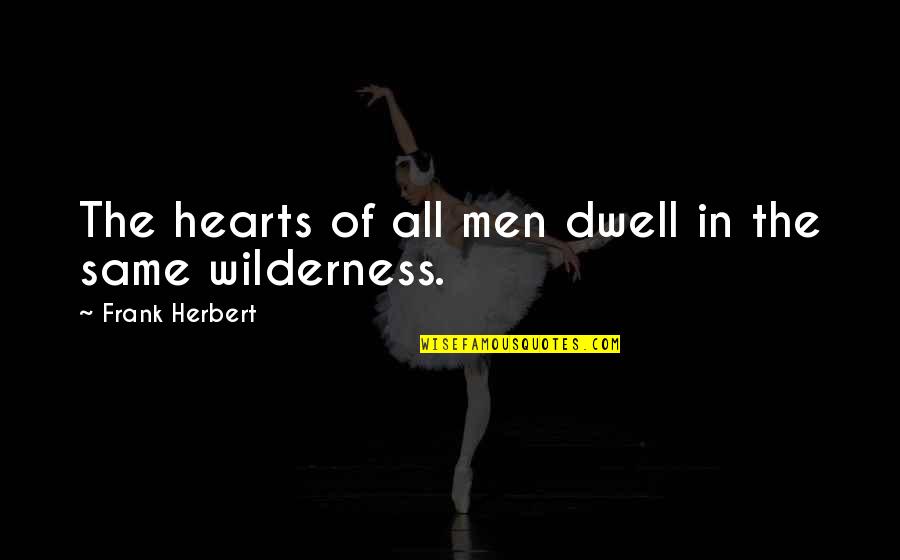 The hearts of all men dwell in the same wilderness. —
Frank Herbert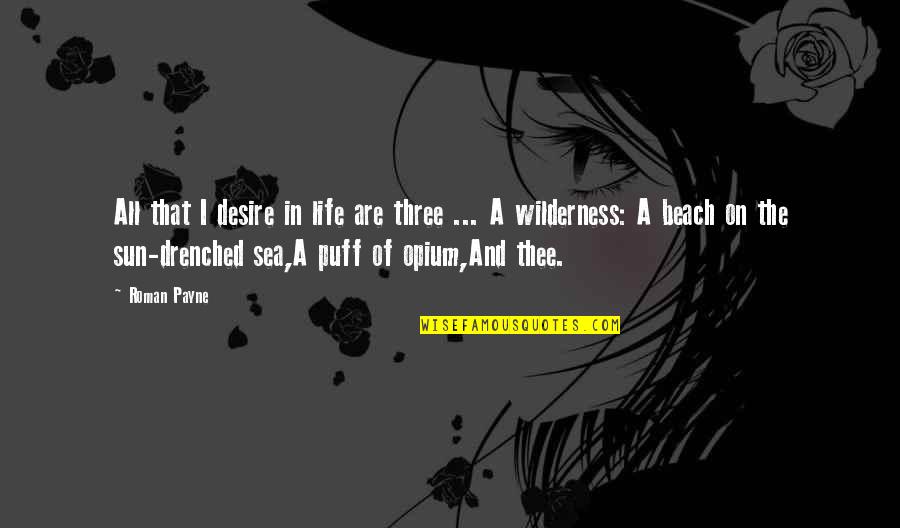 All that I desire in life are three ...
A wilderness: A beach on the sun-drenched sea,
A puff of opium,
And thee. —
Roman Payne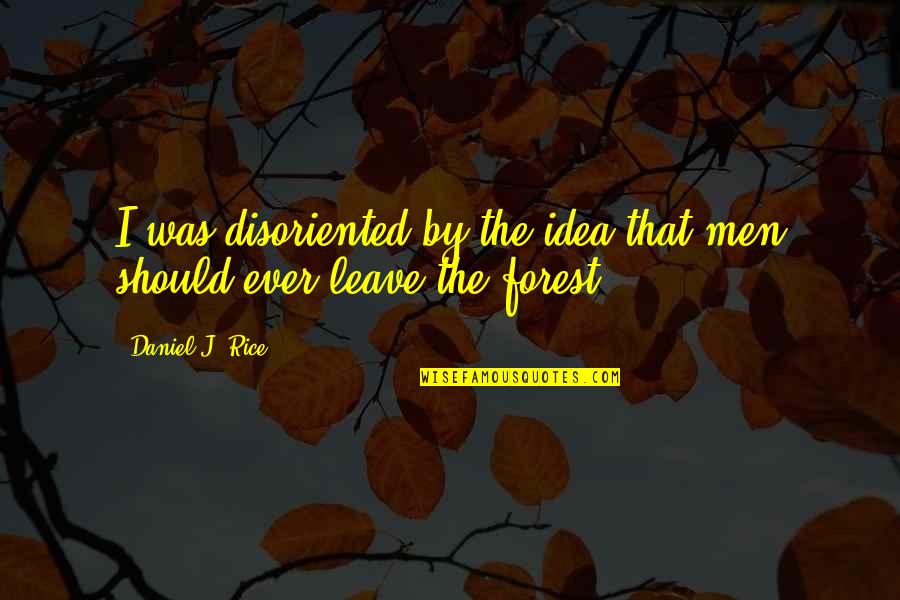 I was disoriented by the idea that men should ever leave the forest. —
Daniel J. Rice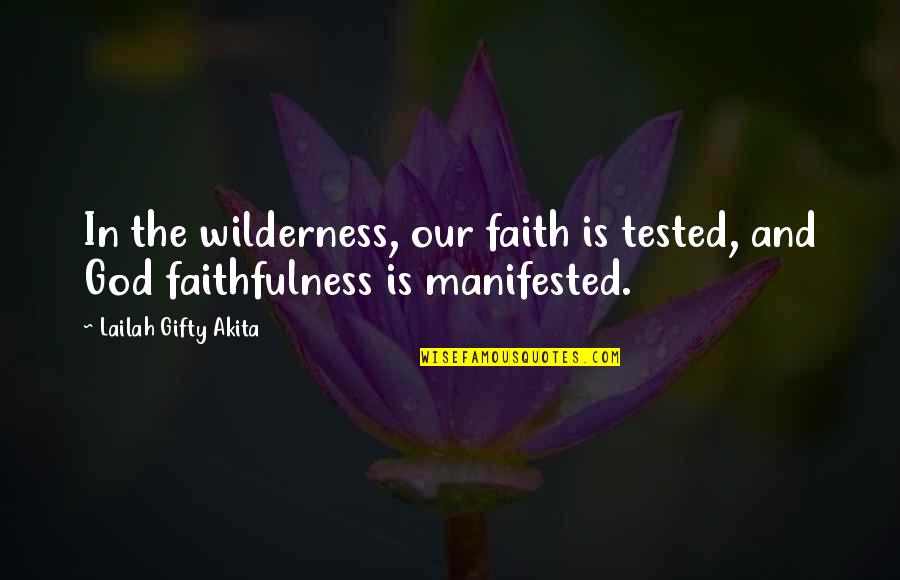 In the wilderness, our faith is tested, and God faithfulness is manifested. —
Lailah Gifty Akita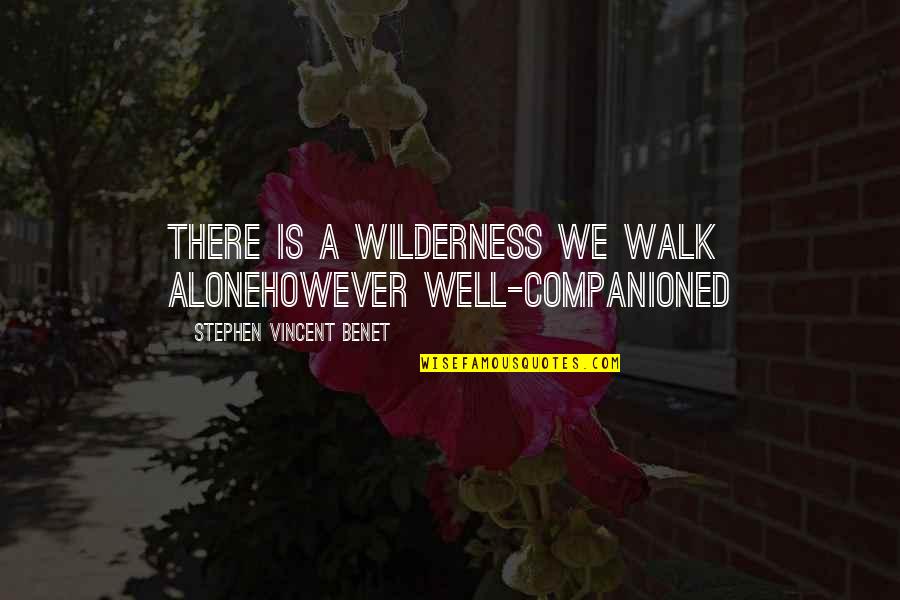 There is a wilderness we walk alone
However well-companioned —
Stephen Vincent Benet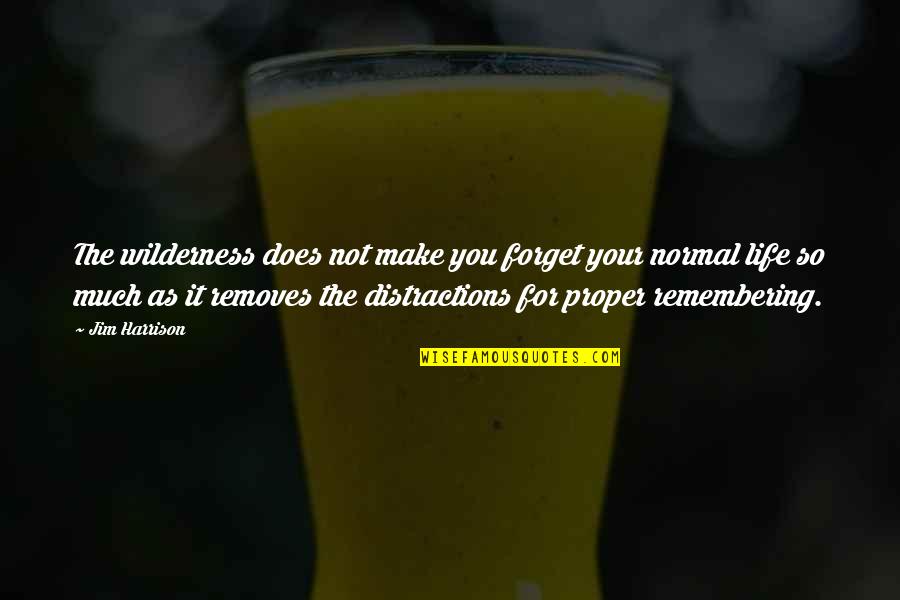 The wilderness does not make you forget your normal life so much as it removes the distractions for proper remembering. —
Jim Harrison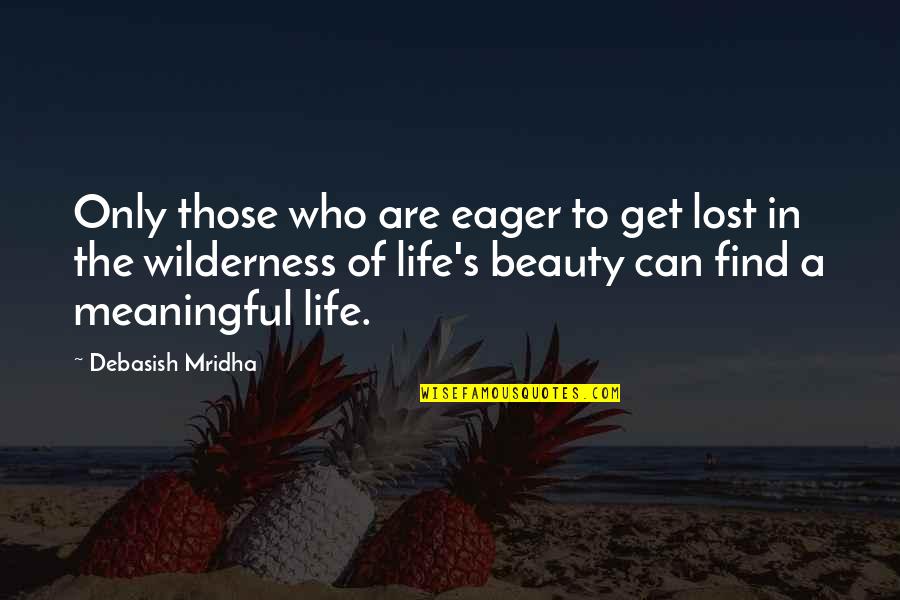 Only those who are eager to get lost in the wilderness of life's beauty can find a meaningful life. —
Debasish Mridha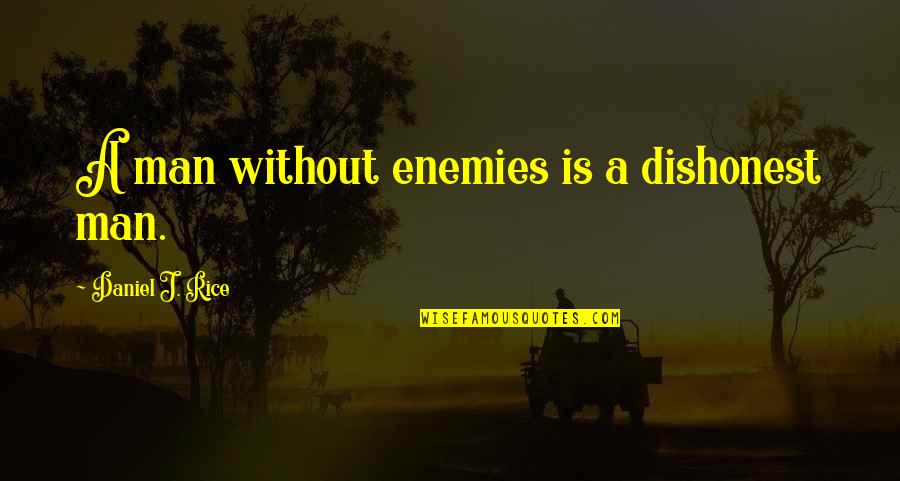 A man without enemies is a dishonest man. —
Daniel J. Rice