C.e.m. Joad Quotes
Collection of top 10 famous quotes about C.e.m. Joad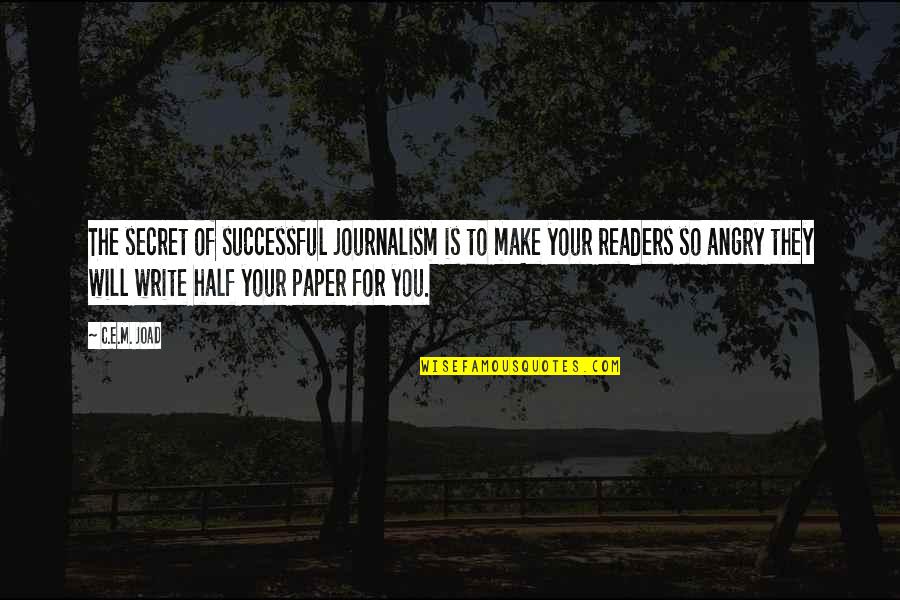 The secret of successful journalism is to make your readers so angry they will write half your paper for you.
—
C.E.M. Joad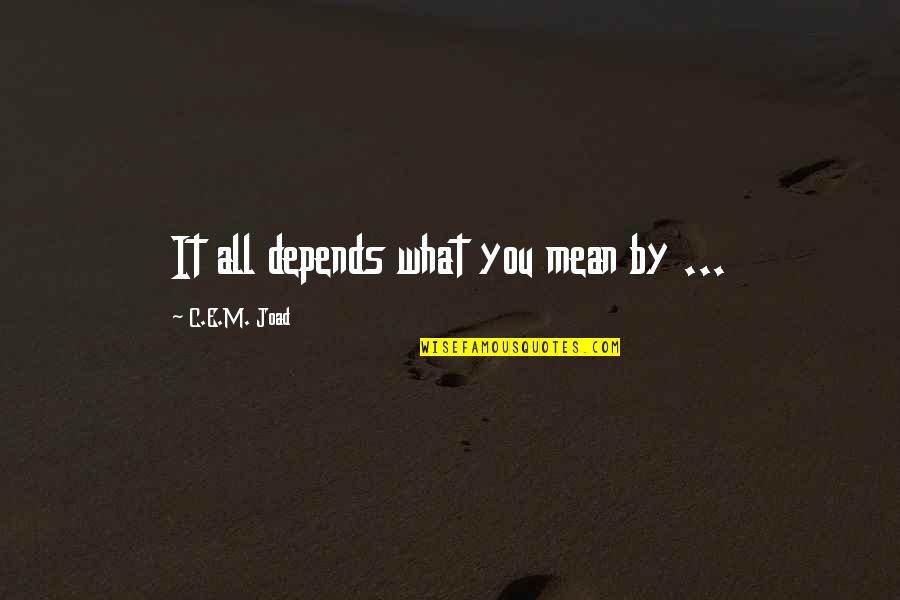 It all depends what you mean by ...
—
C.E.M. Joad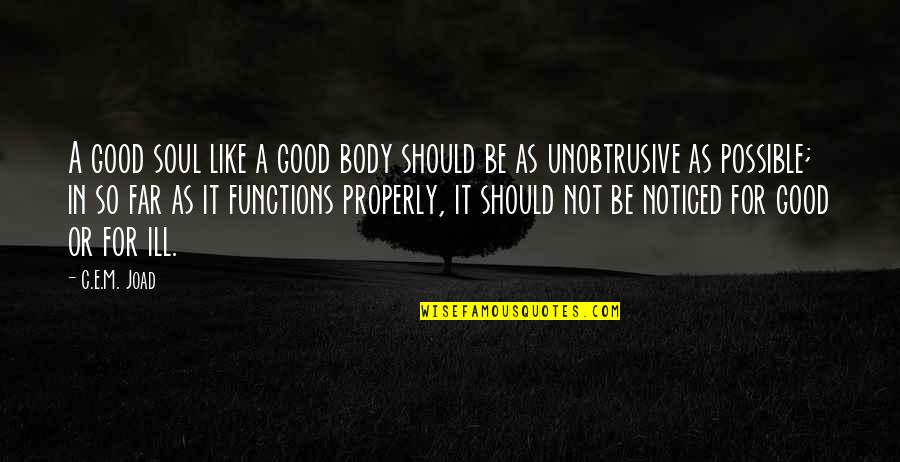 A good soul like a good body should be as unobtrusive as possible; in so far as it functions properly, it should not be noticed for good or for ill.
—
C.E.M. Joad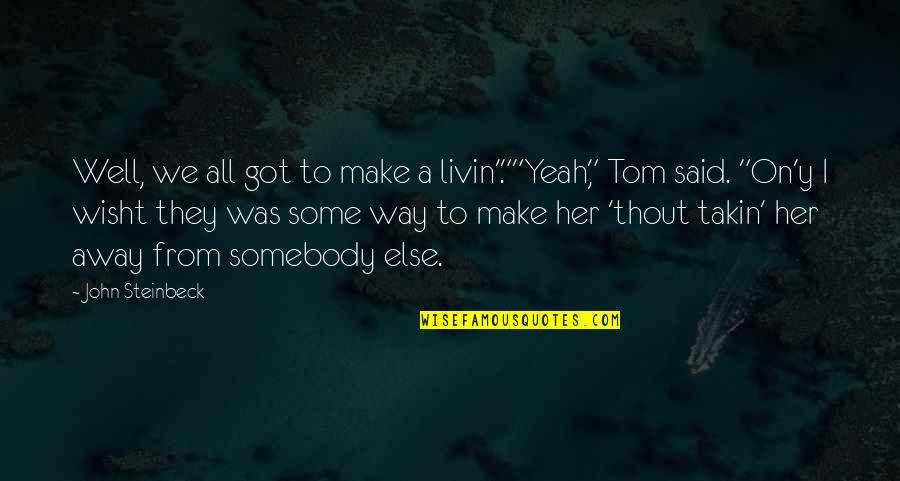 Well, we all got to make a livin'."
"Yeah," Tom said. "On'y I wisht they was some way to make her 'thout takin' her away from somebody else. —
John Steinbeck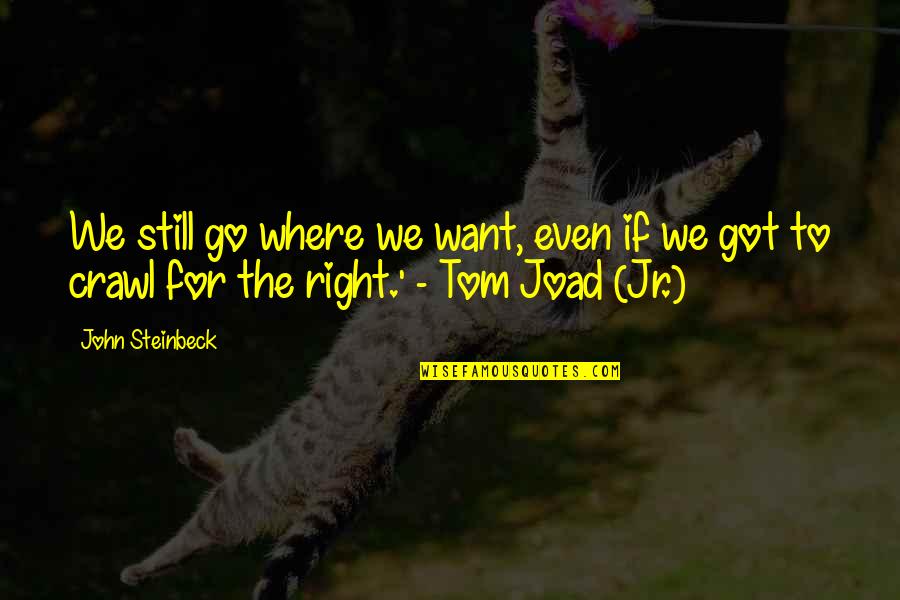 We still go where we want, even if we got to crawl for the right.' - Tom Joad (Jr.) —
John Steinbeck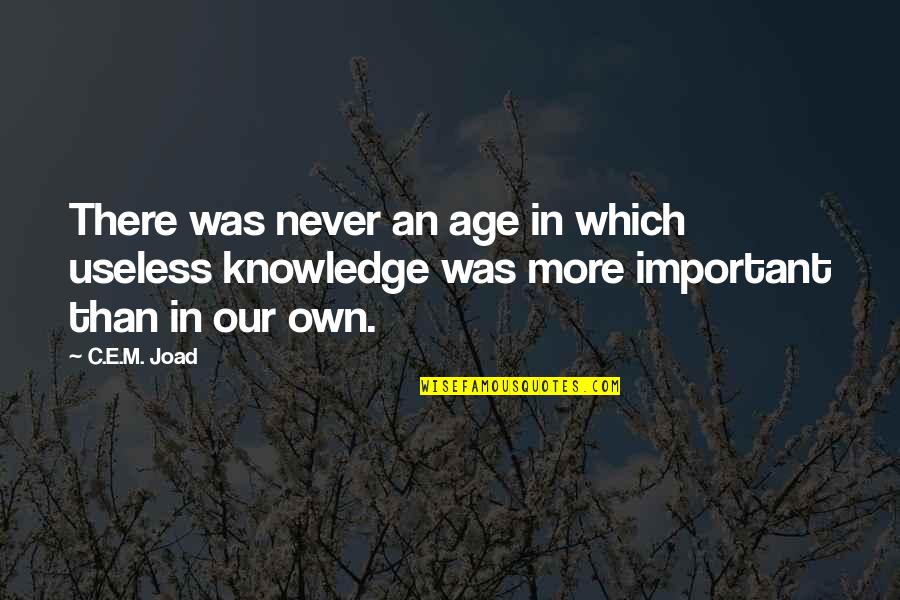 There was never an age in which useless knowledge was more important than in our own. —
C.E.M. Joad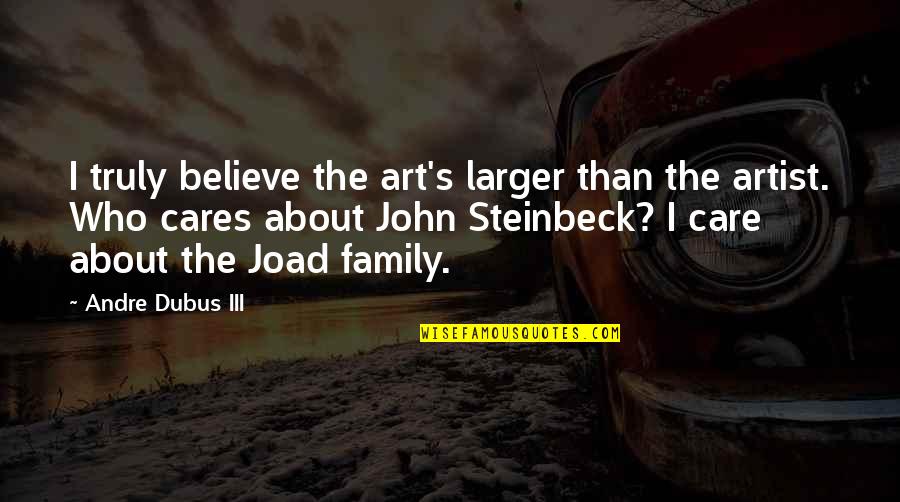 I truly believe the art's larger than the artist. Who cares about John Steinbeck? I care about the Joad family. —
Andre Dubus III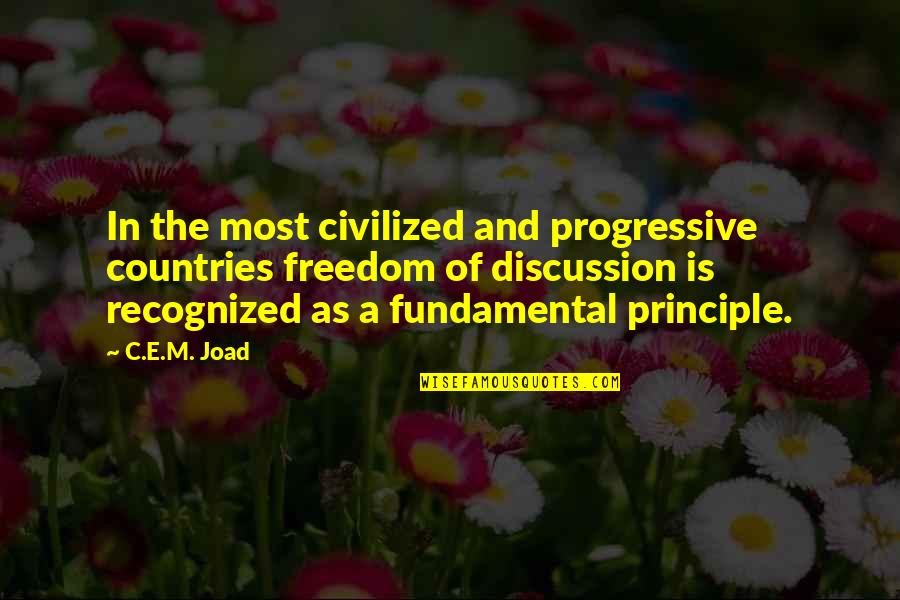 In the most civilized and progressive countries freedom of discussion is recognized as a fundamental principle. —
C.E.M. Joad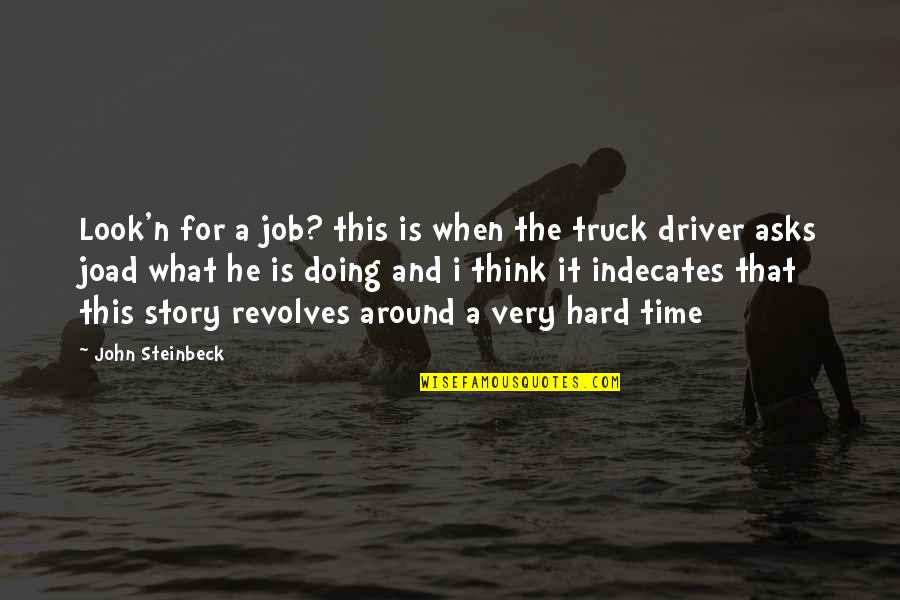 Look'n for a job? this is when the truck driver asks joad what he is doing and i think it indecates that this story revolves around a very hard time —
John Steinbeck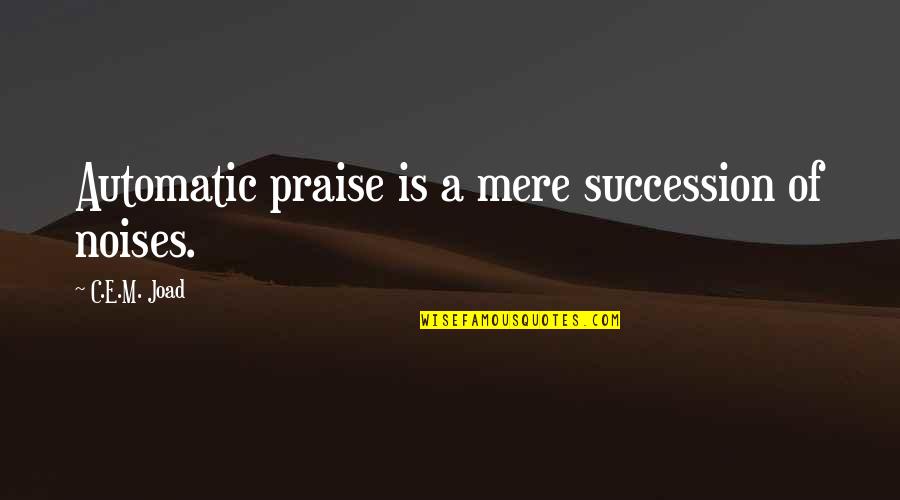 Automatic praise is a mere succession of noises. —
C.E.M. Joad