Akerlof Quotes
Collection of top 11 famous quotes about Akerlof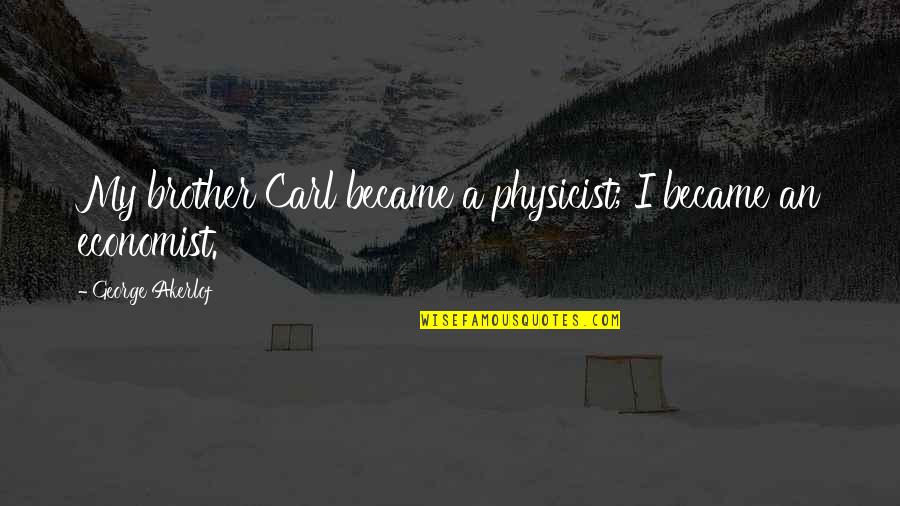 My brother Carl became a physicist; I became an economist.
—
George Akerlof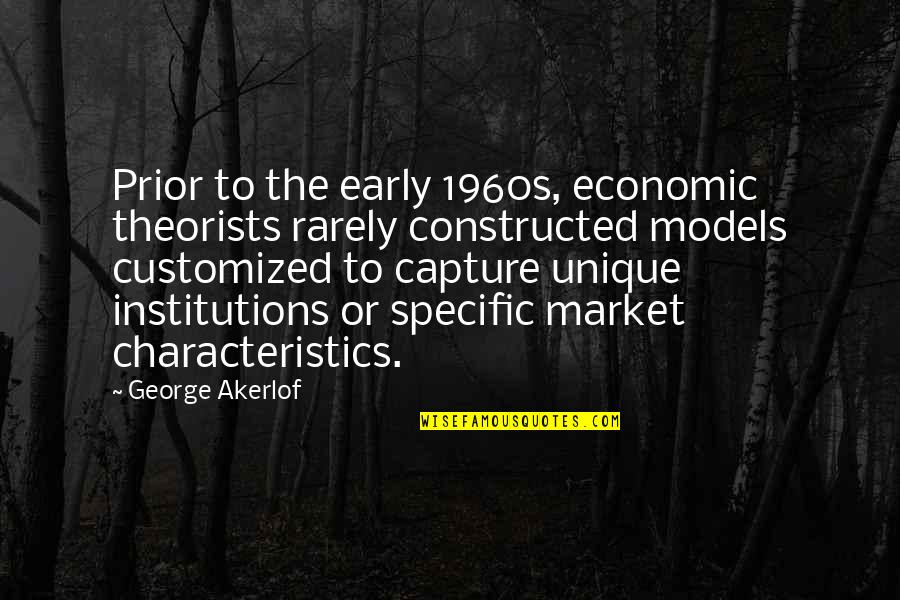 Prior to the early 1960s, economic theorists rarely constructed models customized to capture unique institutions or specific market characteristics.
—
George Akerlof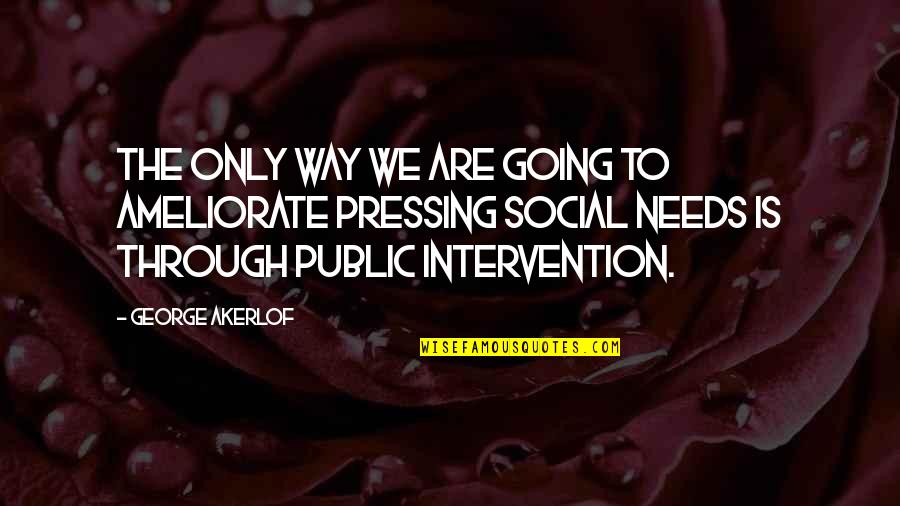 The only way we are going to ameliorate pressing social needs is through public intervention.
—
George Akerlof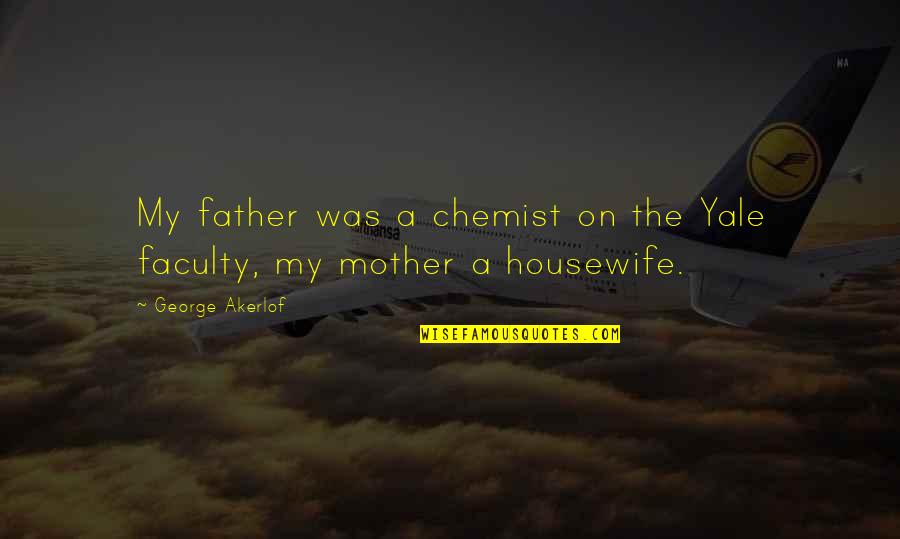 My father was a chemist on the Yale faculty, my mother a housewife.
—
George Akerlof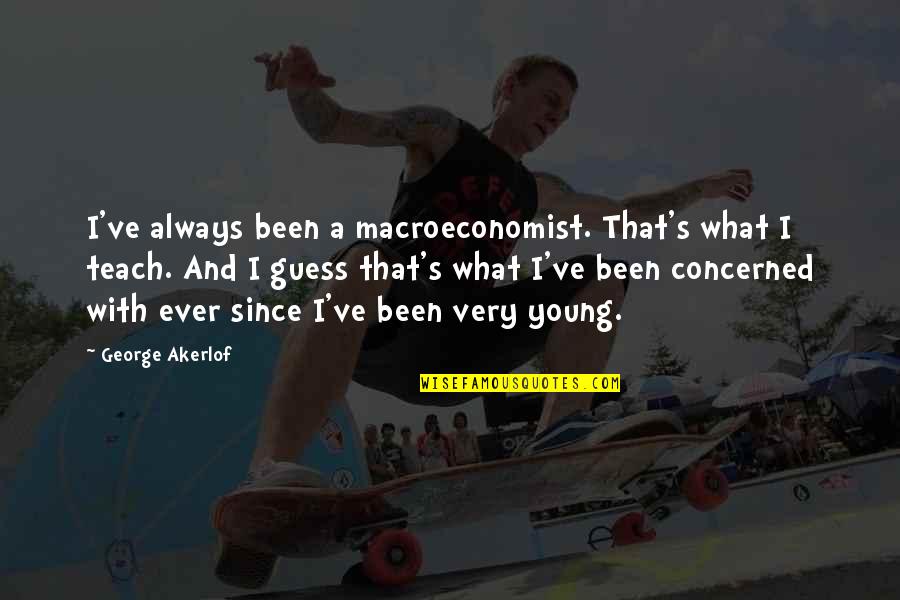 I've always been a macroeconomist. That's what I teach. And I guess that's what I've been concerned with ever since I've been very young. —
George Akerlof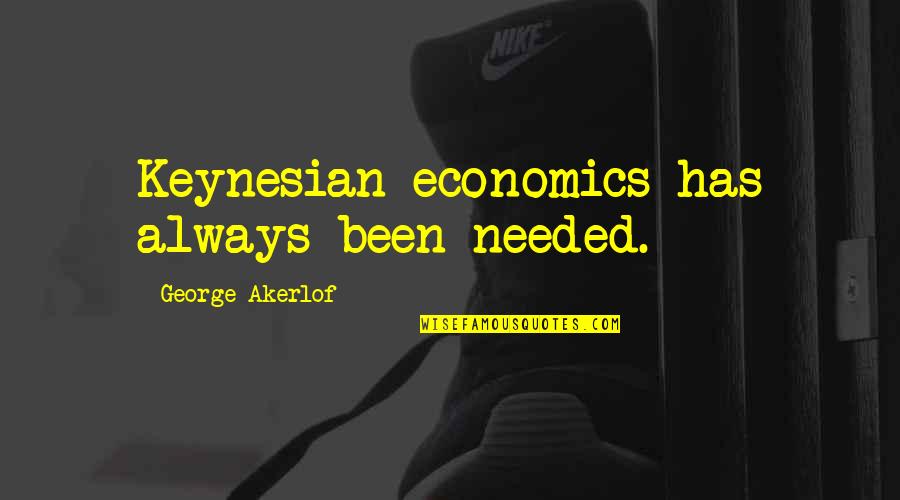 Keynesian economics has always been needed. —
George Akerlof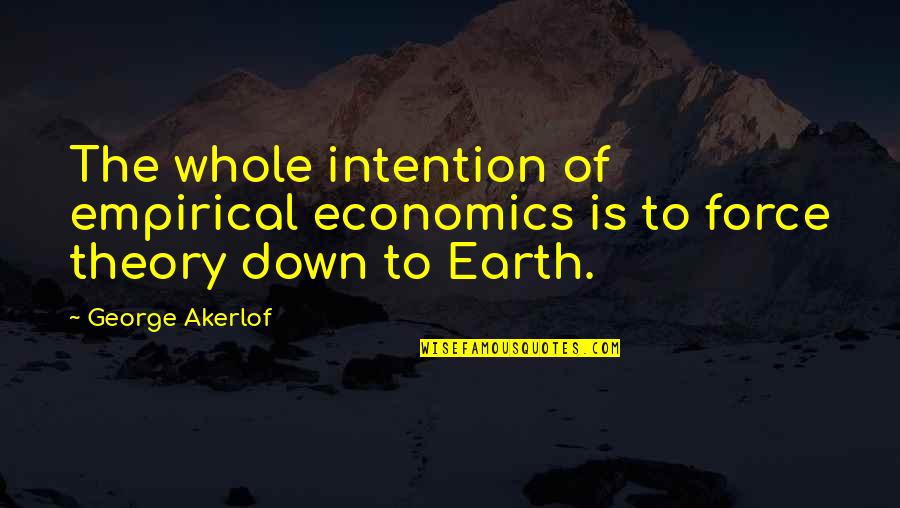 The whole intention of empirical economics is to force theory down to Earth. —
George Akerlof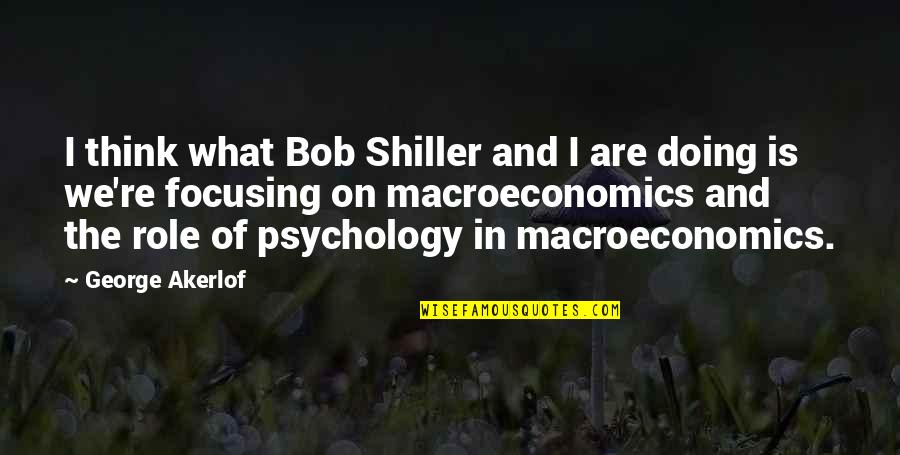 I think what Bob Shiller and I are doing is we're focusing on macroeconomics and the role of psychology in macroeconomics. —
George Akerlof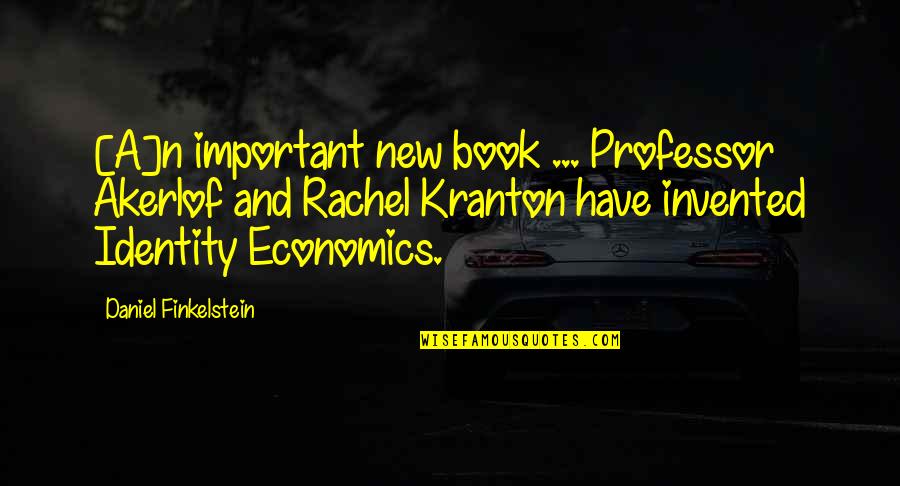 [A]n important new book ... Professor
Akerlof
and Rachel Kranton have invented Identity Economics. —
Daniel Finkelstein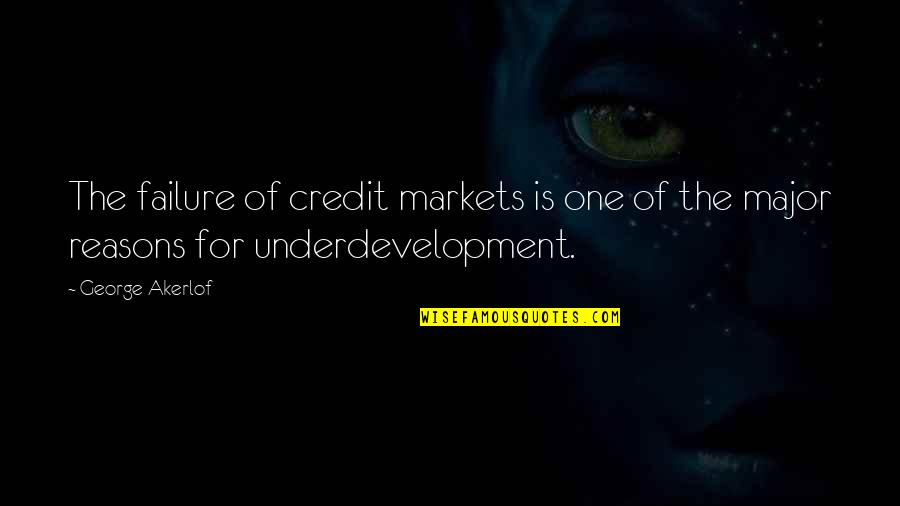 The failure of credit markets is one of the major reasons for underdevelopment. —
George Akerlof