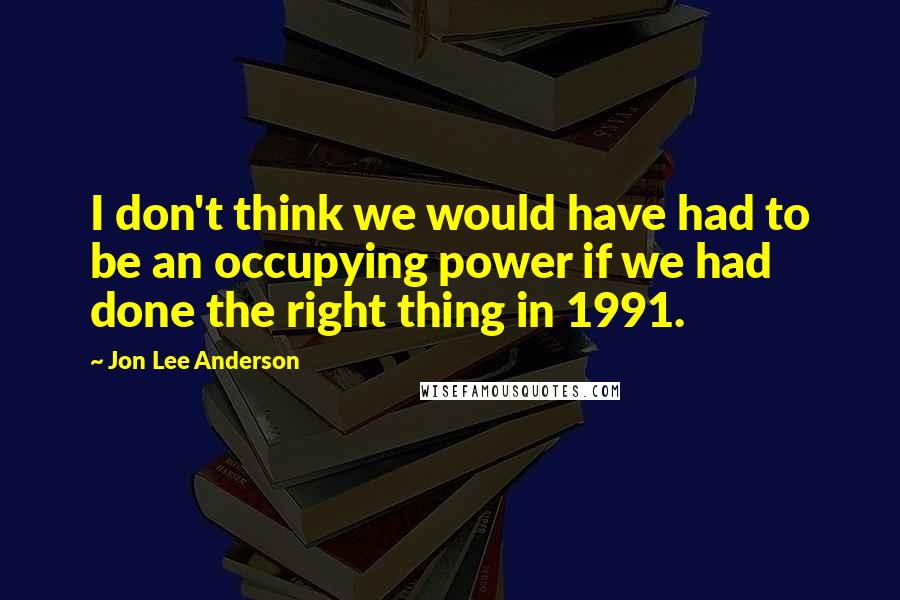 I don't think we would have had to be an occupying power if we had done the right thing in 1991.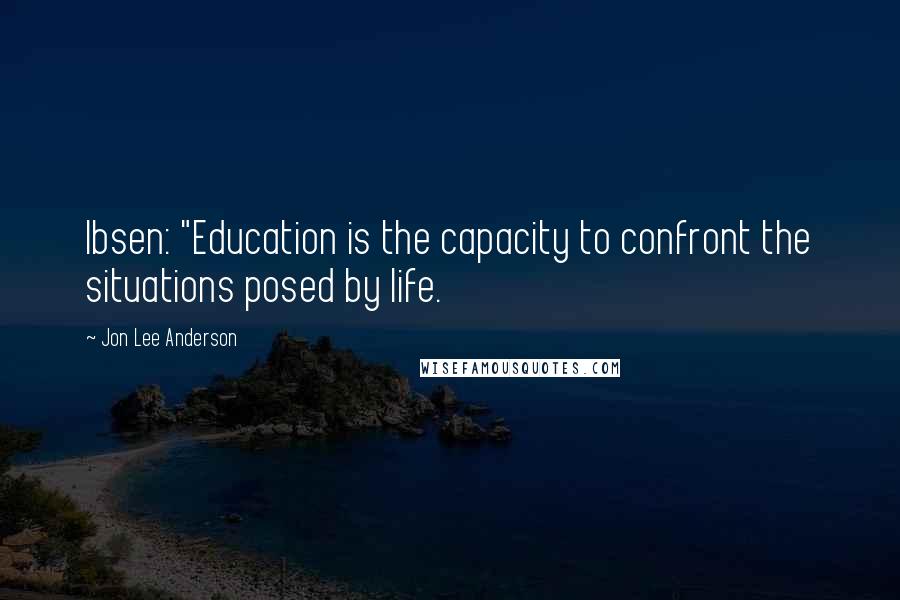 Ibsen: "Education is the capacity to confront the situations posed by life.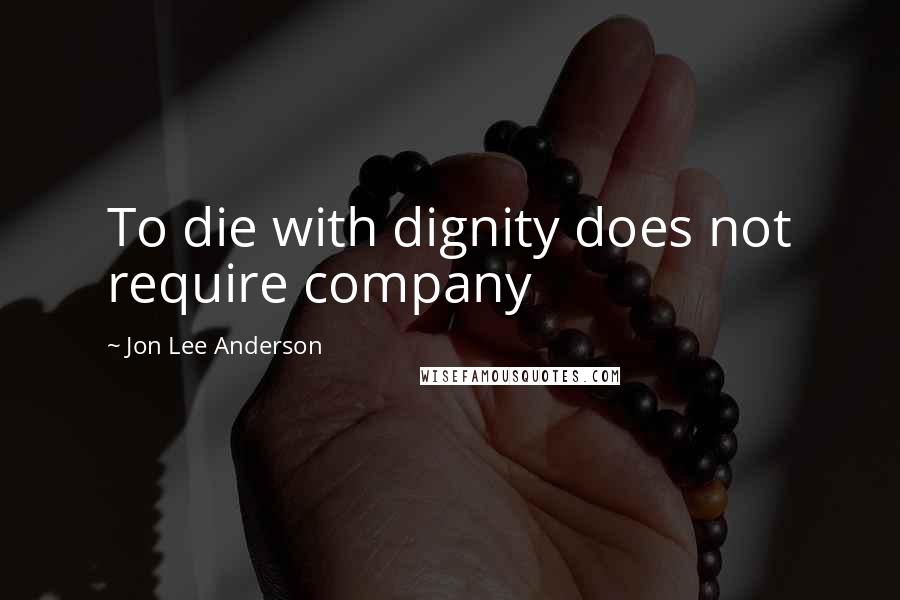 To die with dignity does not require company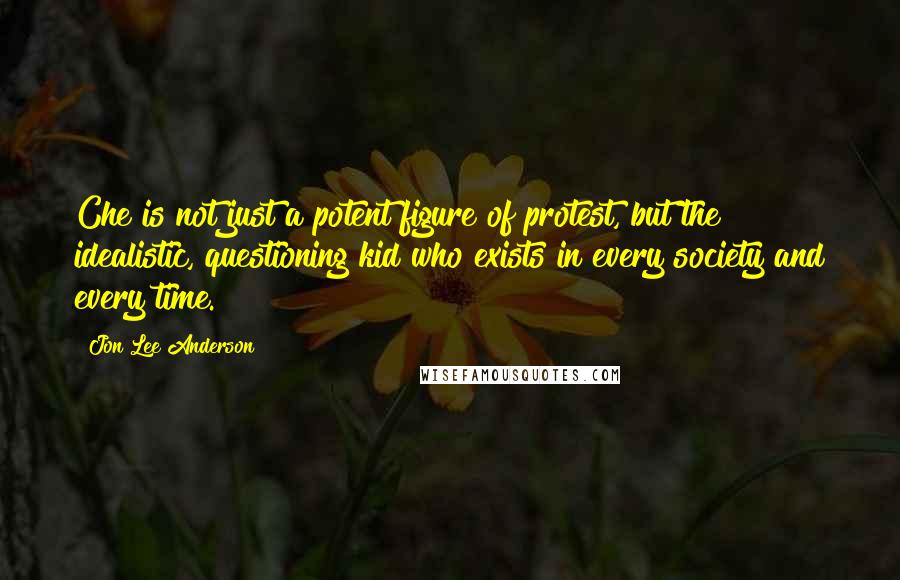 Che is not just a potent figure of protest, but the idealistic, questioning kid who exists in every society and every time.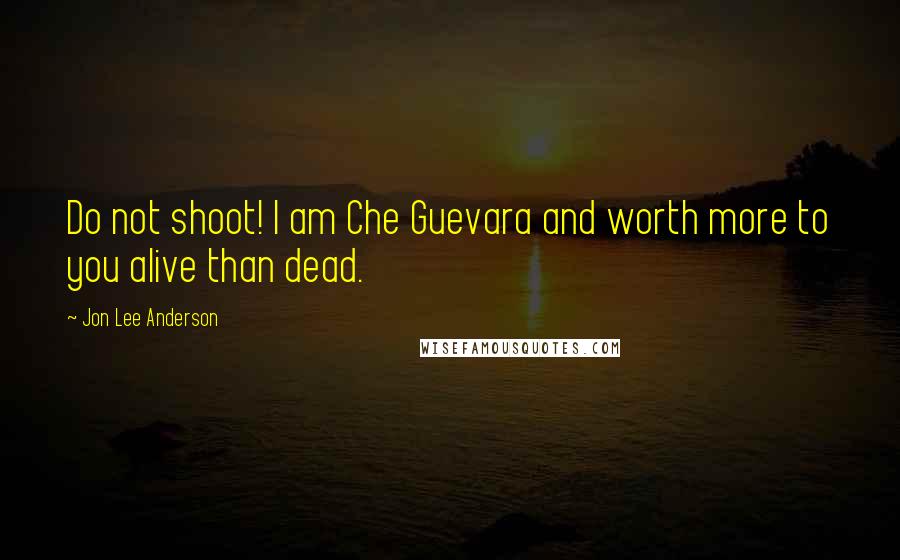 Do not shoot! I am Che Guevara and worth more to you alive than dead.