Difficult Things In Life Quotes
Collection of top 24 famous quotes about Difficult Things In Life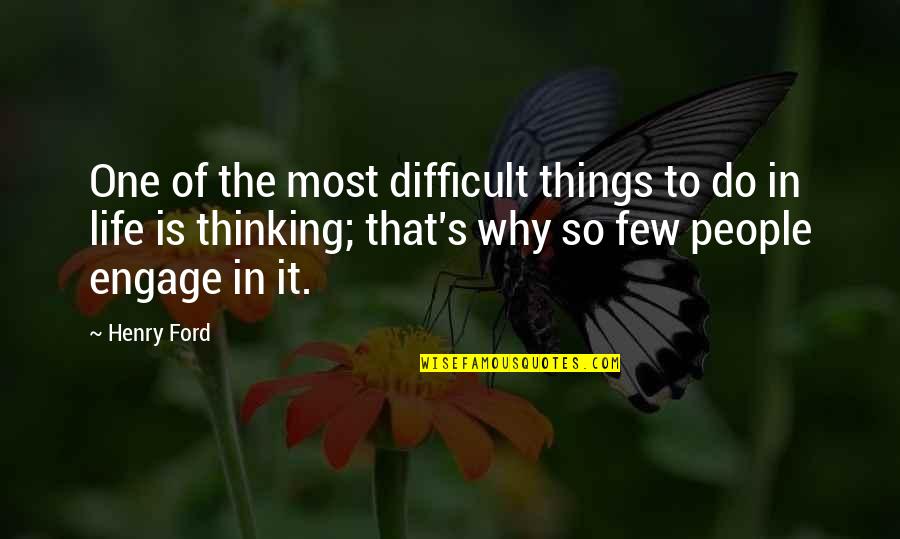 One of the most difficult things to do in life is thinking; that's why so few people engage in it.
—
Henry Ford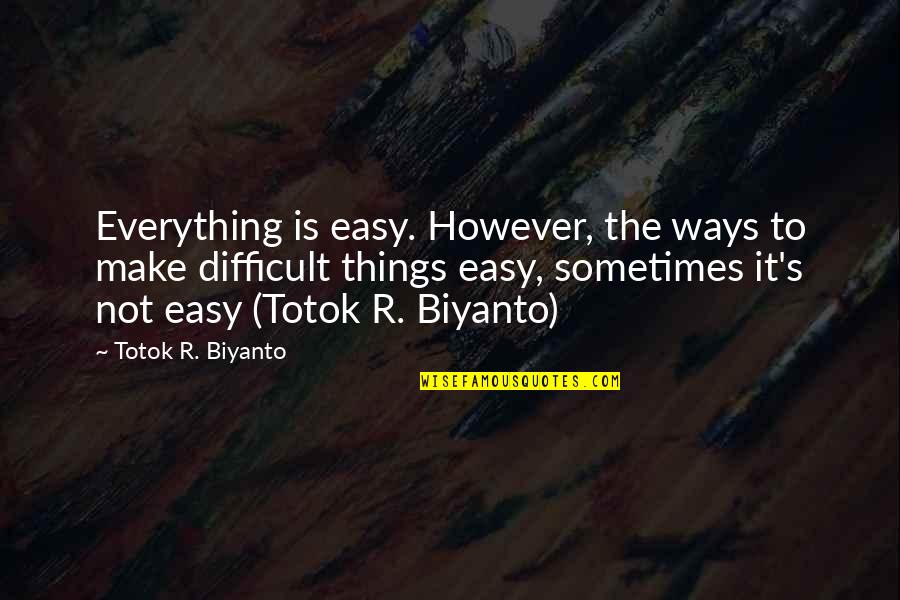 Everything is easy. However, the ways to make difficult things easy, sometimes it's not easy (Totok R. Biyanto)
—
Totok R. Biyanto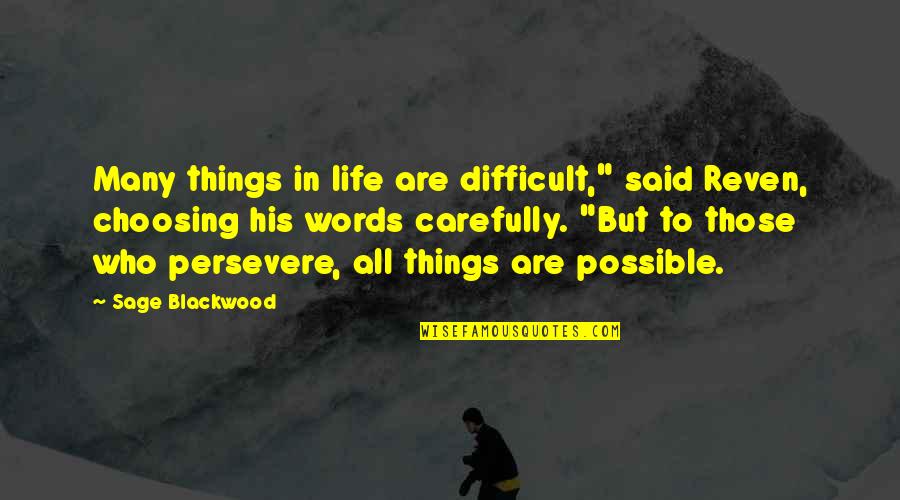 Many things in life are difficult," said Reven, choosing his words carefully. "But to those who persevere, all things are possible.
—
Sage Blackwood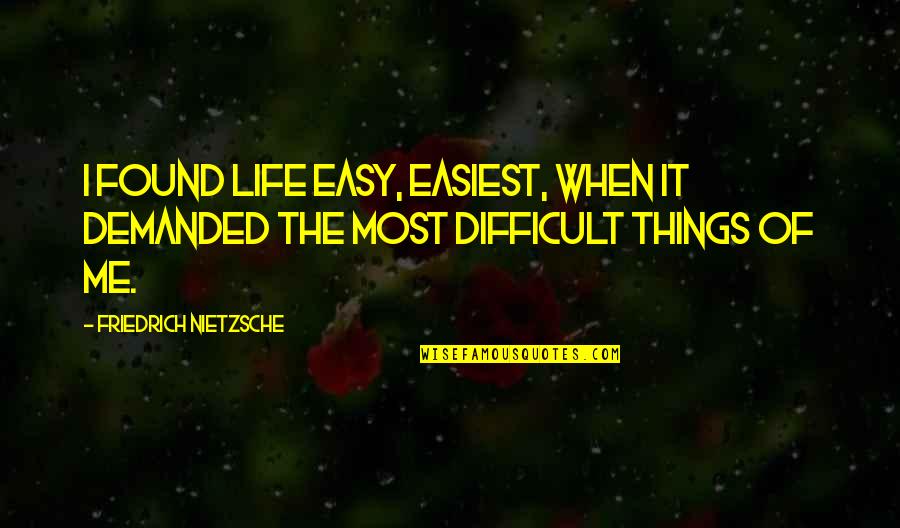 I found life easy, easiest, when it demanded the most difficult things of me.
—
Friedrich Nietzsche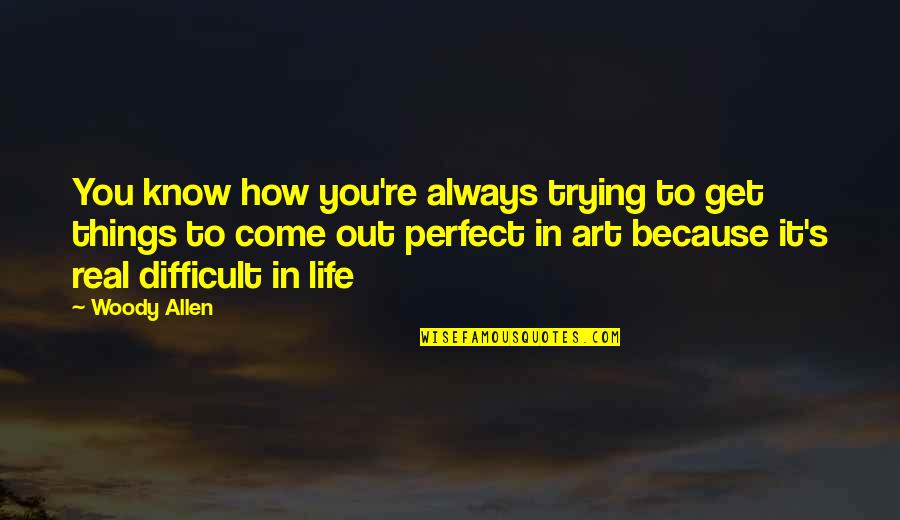 You know how you're always trying to get things to come out perfect in art because it's real difficult in life
—
Woody Allen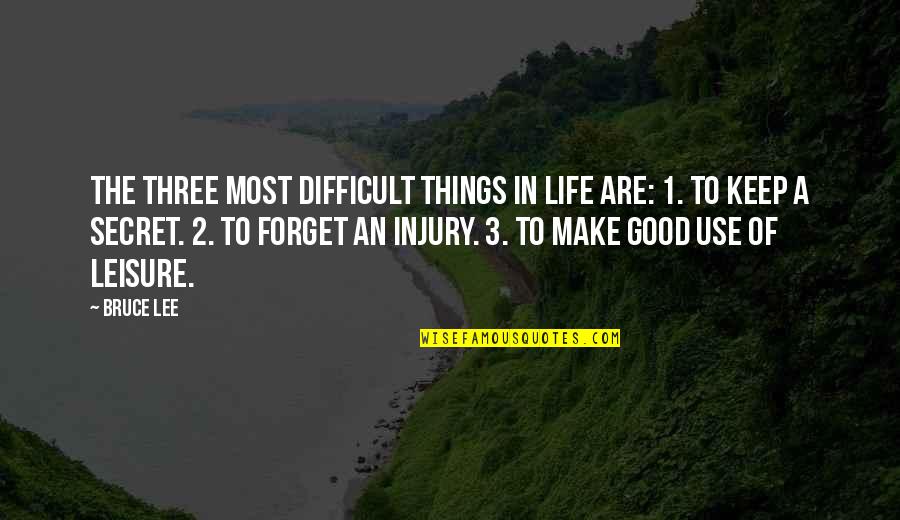 The three most
difficult things in life
are: 1. To keep a secret. 2. To forget an injury. 3. To make good use of leisure. —
Bruce Lee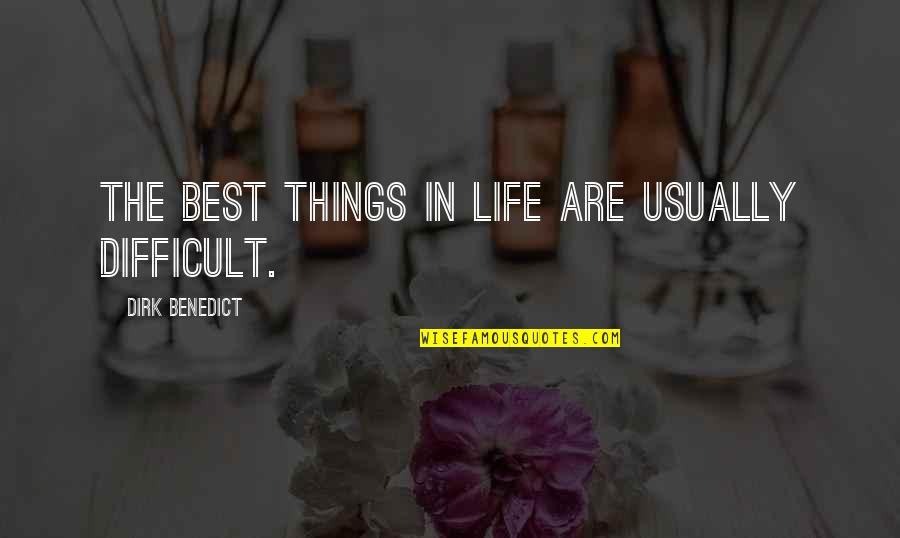 The best things in life are usually difficult. —
Dirk Benedict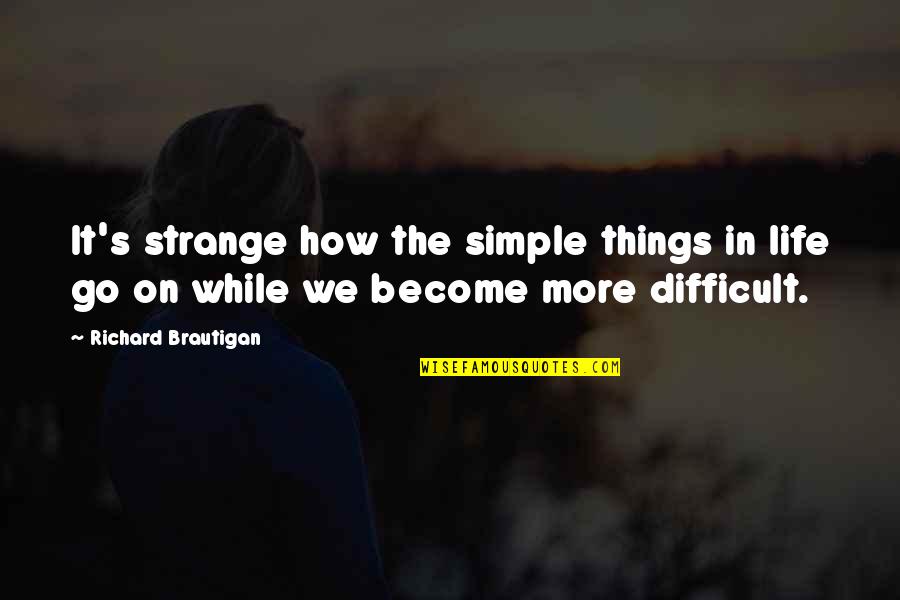 It's strange how the simple things in life go on while we become more difficult. —
Richard Brautigan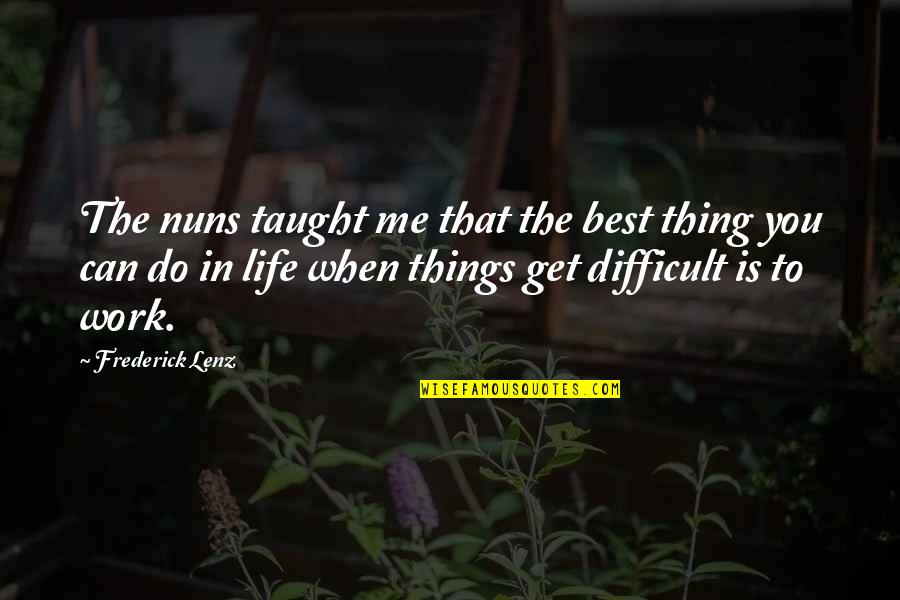 The nuns taught me that the best thing you can do in life when things get difficult is to work. —
Frederick Lenz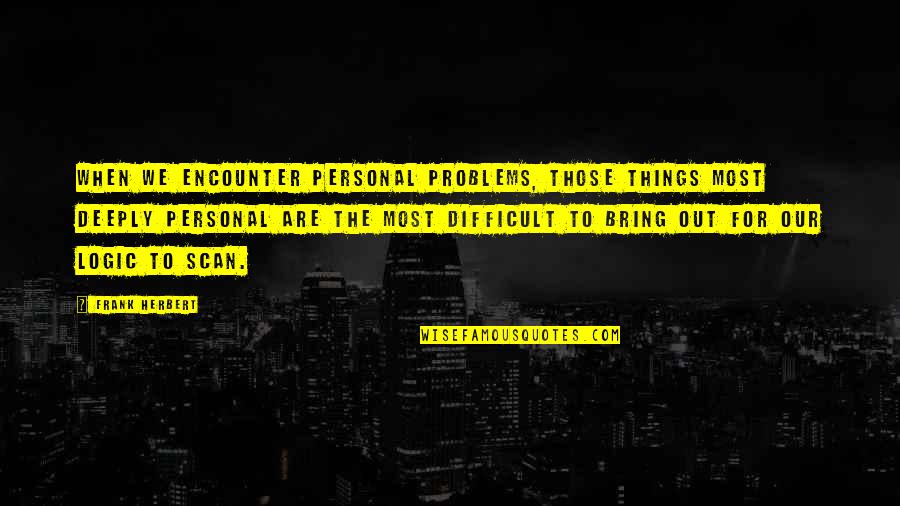 When we encounter personal problems, those things most deeply personal are the most difficult to bring out for our logic to scan. —
Frank Herbert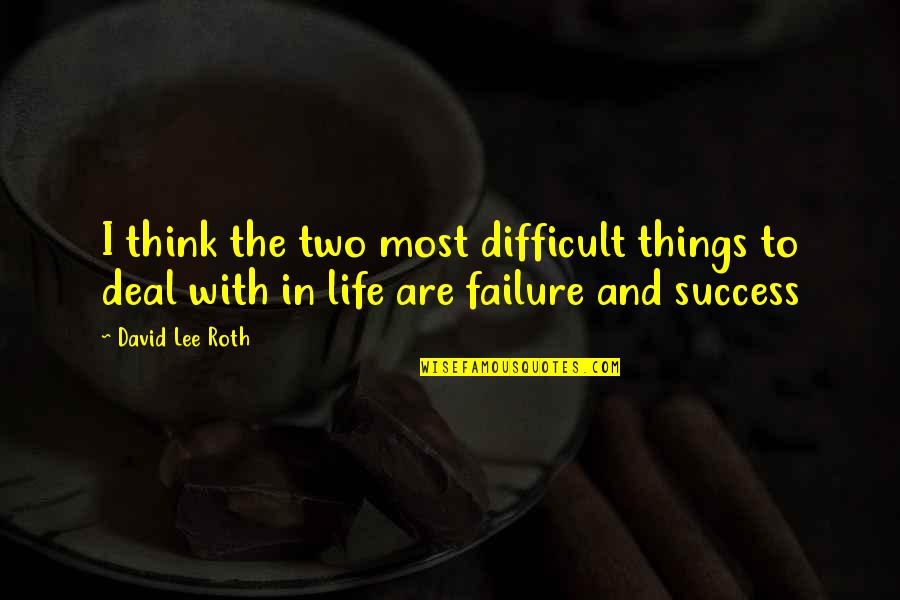 I think the two most difficult things to deal with in life are failure and success —
David Lee Roth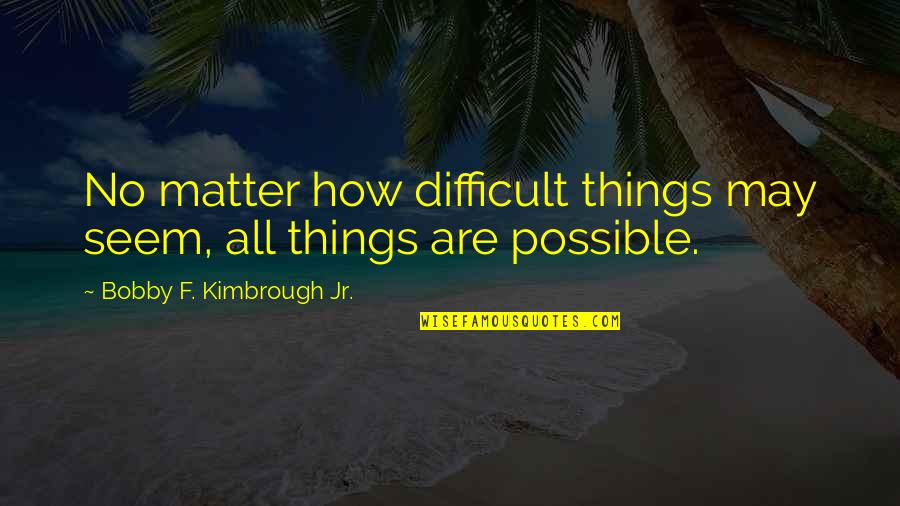 No matter how difficult things may seem, all things are possible. —
Bobby F. Kimbrough Jr.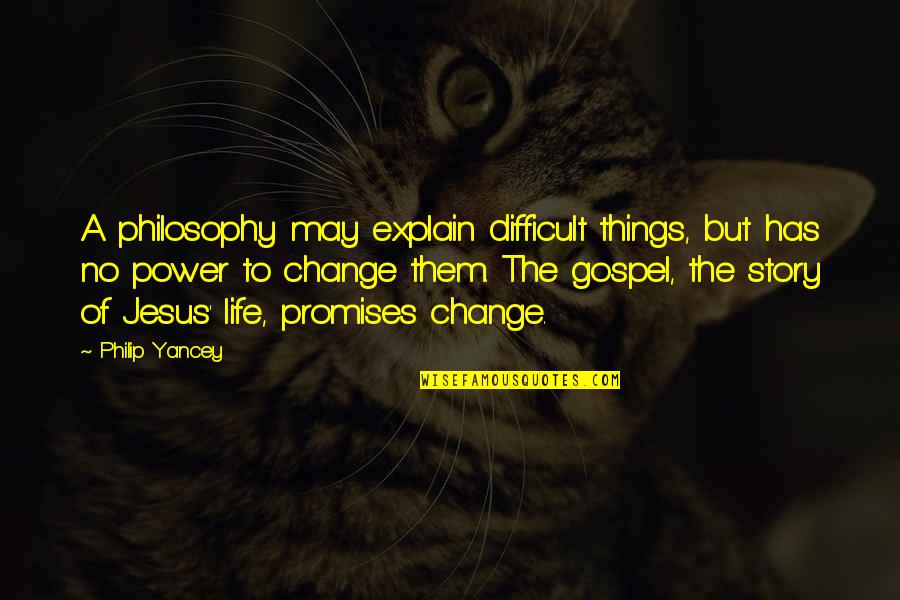 A philosophy may explain difficult things, but has no power to change them. The gospel, the story of Jesus' life, promises change. —
Philip Yancey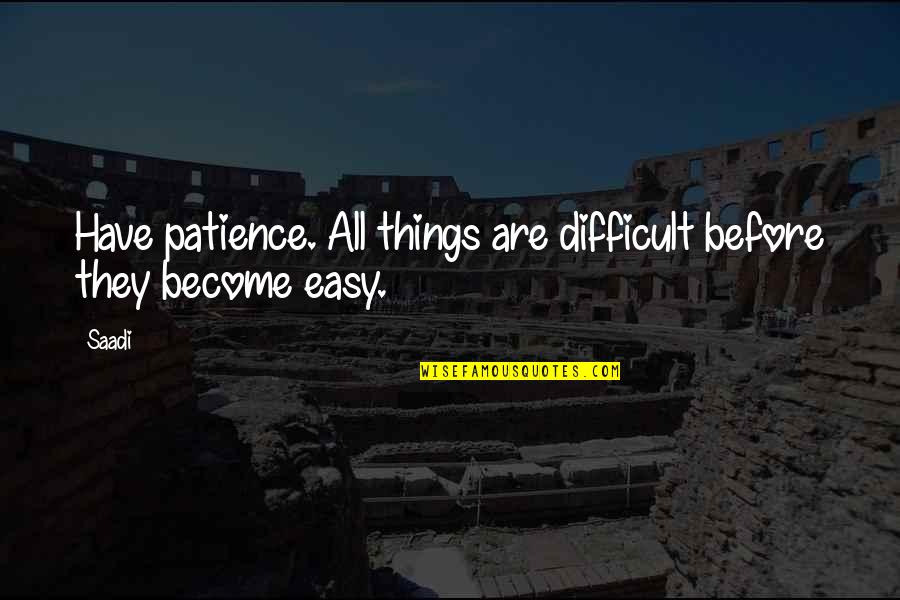 Have patience. All things are difficult before they become easy. —
Saadi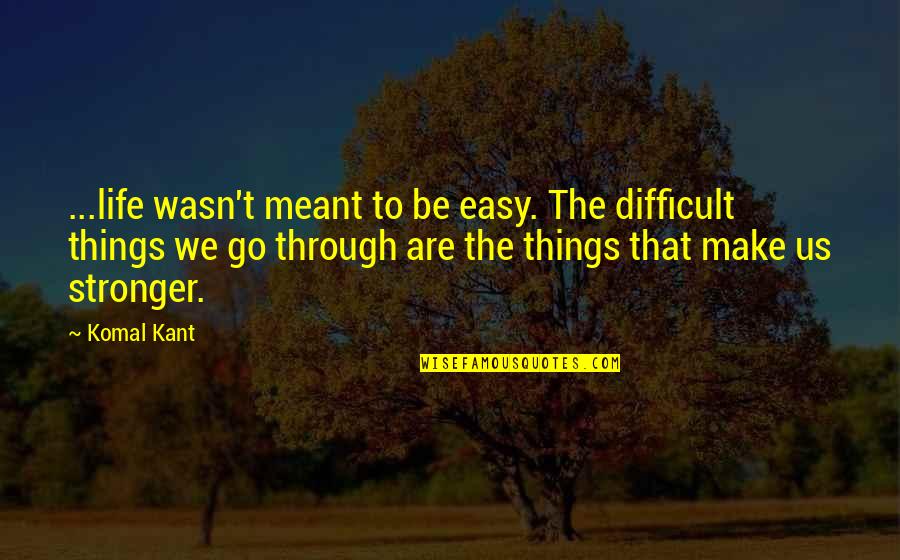 ...life wasn't meant to be easy. The difficult things we go through are the things that make us stronger. —
Komal Kant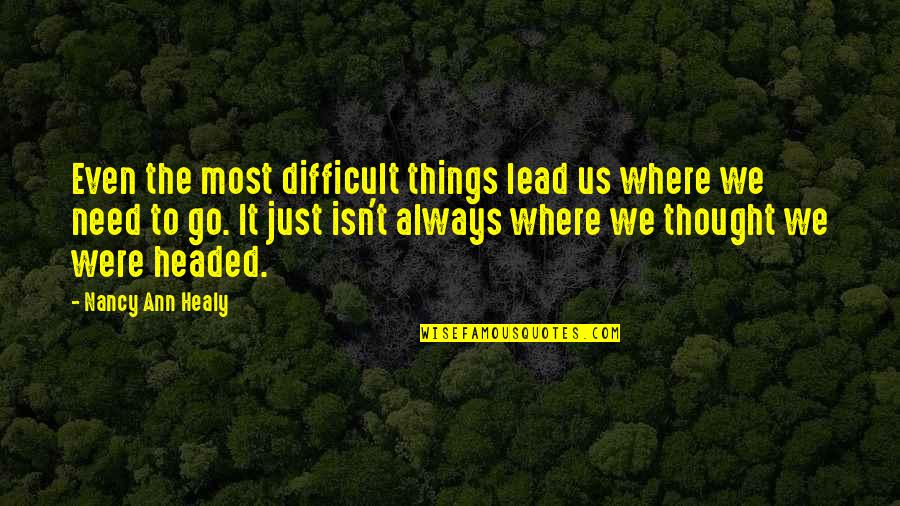 Even the most difficult things lead us where we need to go. It just isn't always where we thought we were headed. —
Nancy Ann Healy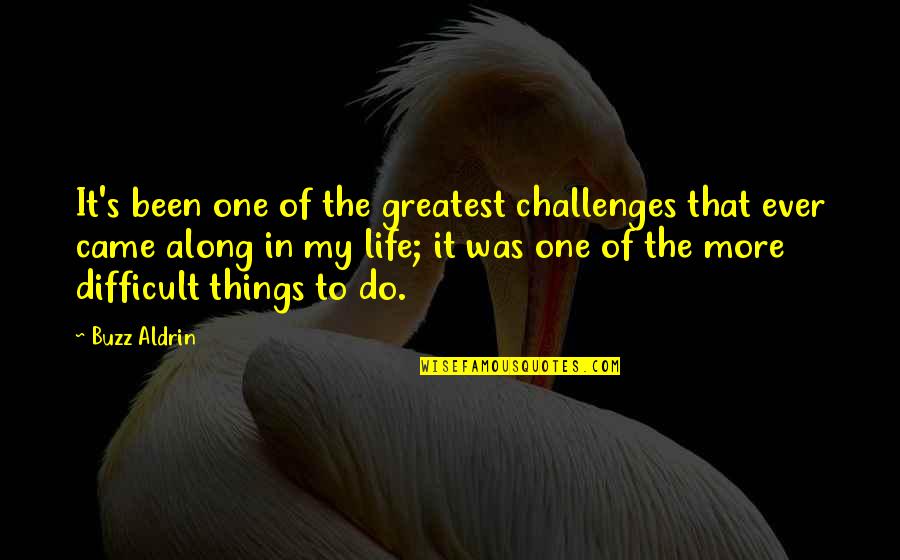 It's been one of the greatest challenges that ever came along in my life; it was one of the more difficult things to do. —
Buzz Aldrin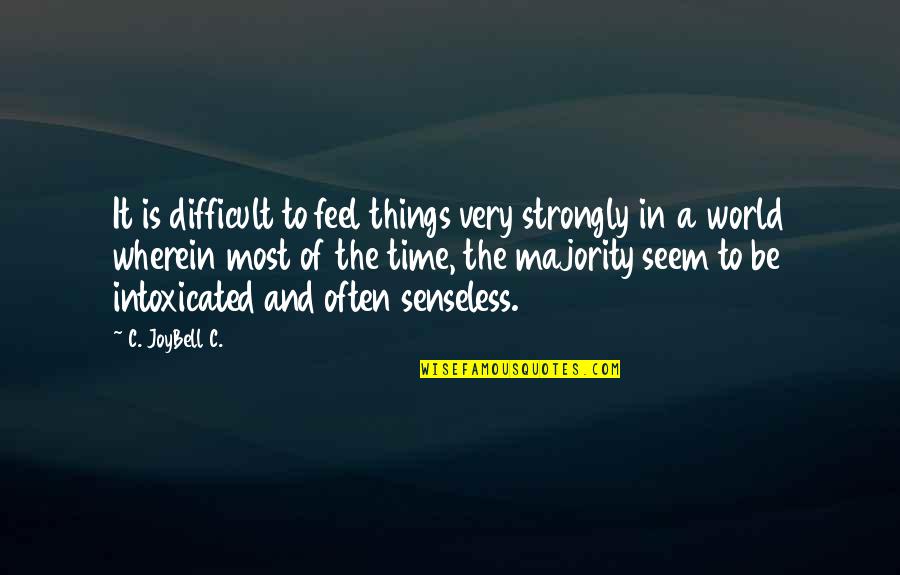 It is difficult to feel things very strongly in a world wherein most of the time, the majority seem to be intoxicated and often senseless. —
C. JoyBell C.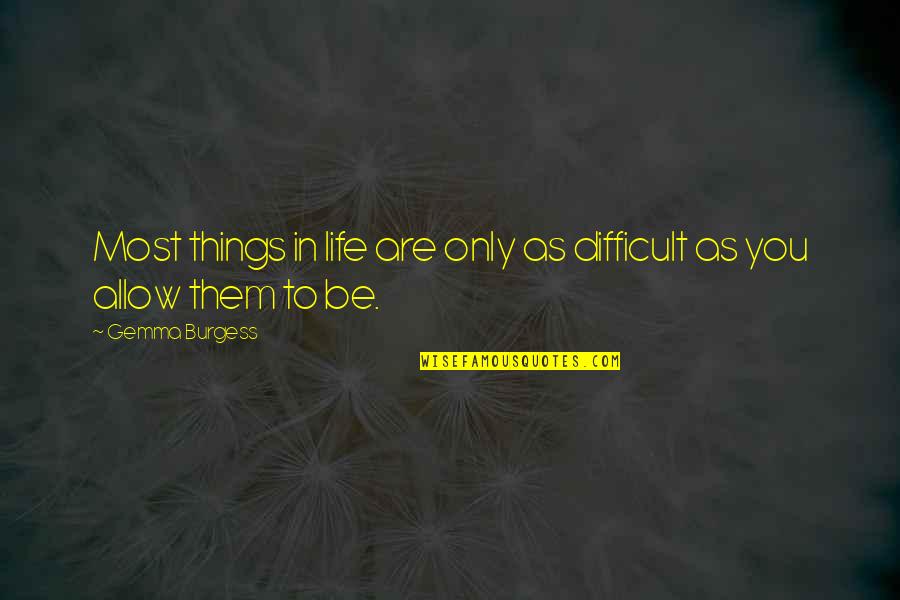 Most things in life are only as difficult as you allow them to be. —
Gemma Burgess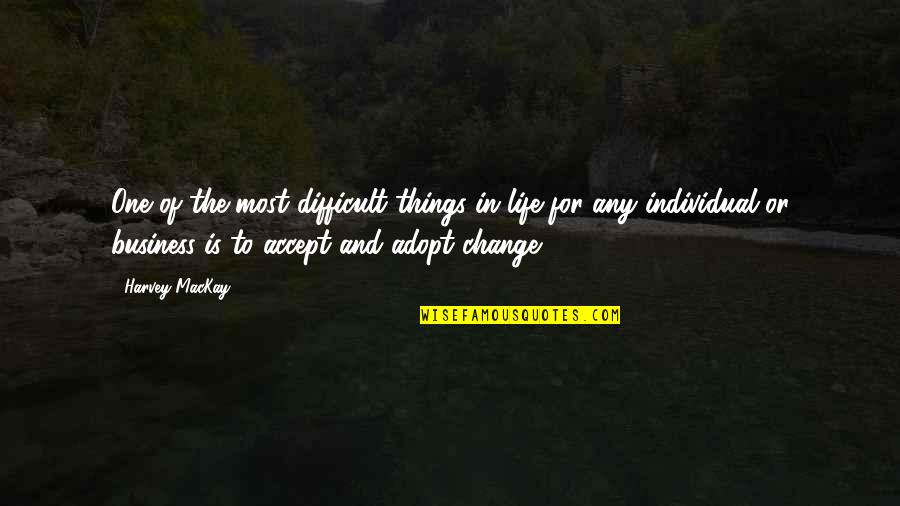 One of the most
difficult things in life
for any individual or business is to accept and adopt change. —
Harvey MacKay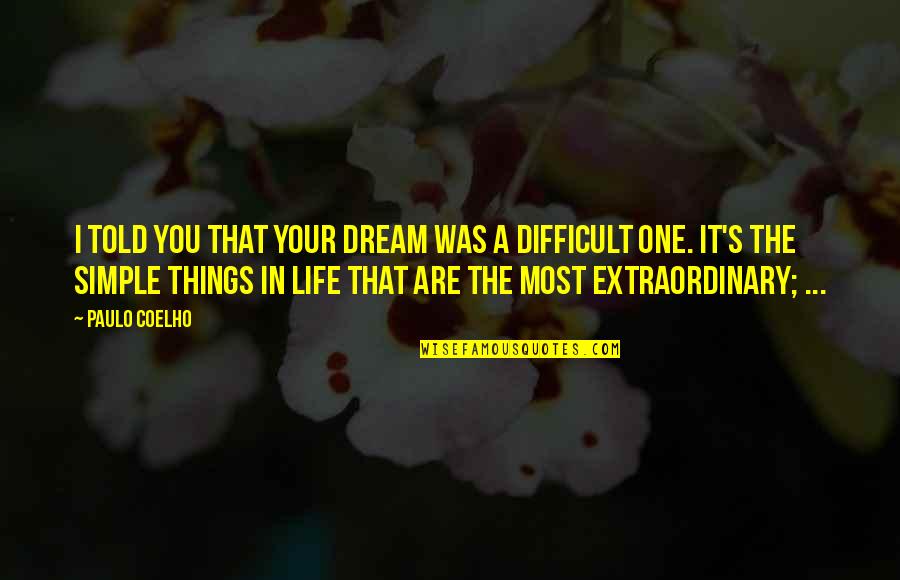 I told you that your dream was a difficult one. It's the simple things in life that are the most extraordinary; ... —
Paulo Coelho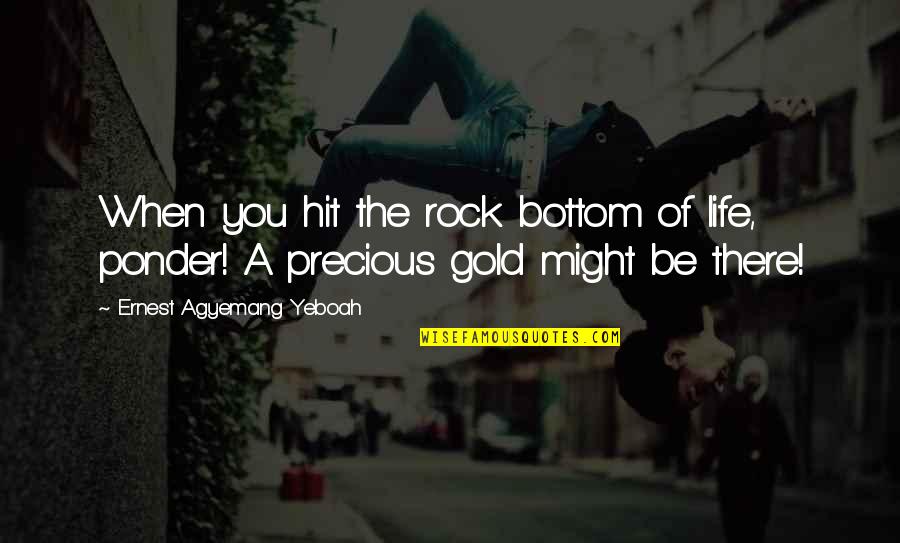 When you hit the rock bottom of life, ponder! A precious gold might be there! —
Ernest Agyemang Yeboah