Philip Guston Quotes
Top 17 wise famous quotes and sayings by Philip Guston
Philip Guston Famous Quotes & Sayings
Discover top inspirational quotes from Philip Guston on Wise Famous Quotes.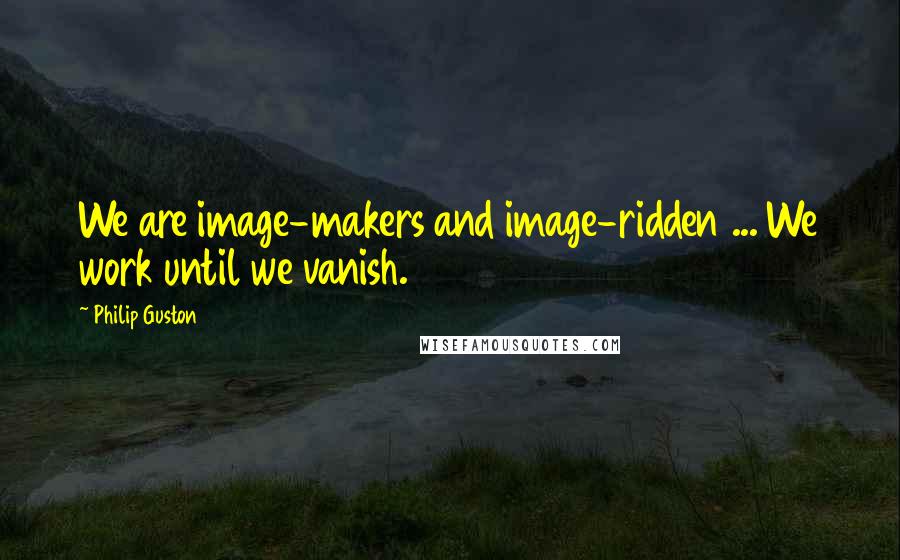 We are image-makers and image-ridden ... We work until we vanish.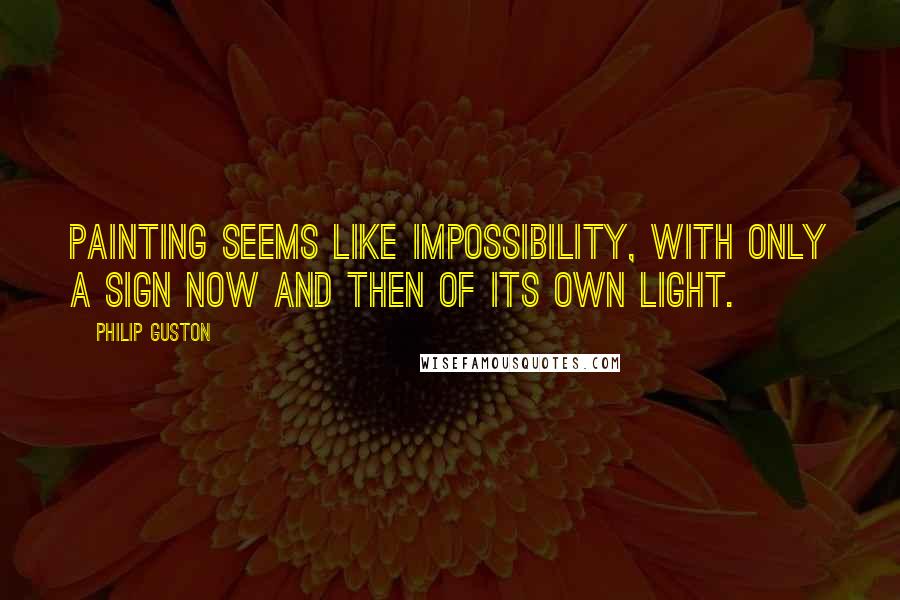 Painting seems like impossibility, with only a sign now and then of its own light.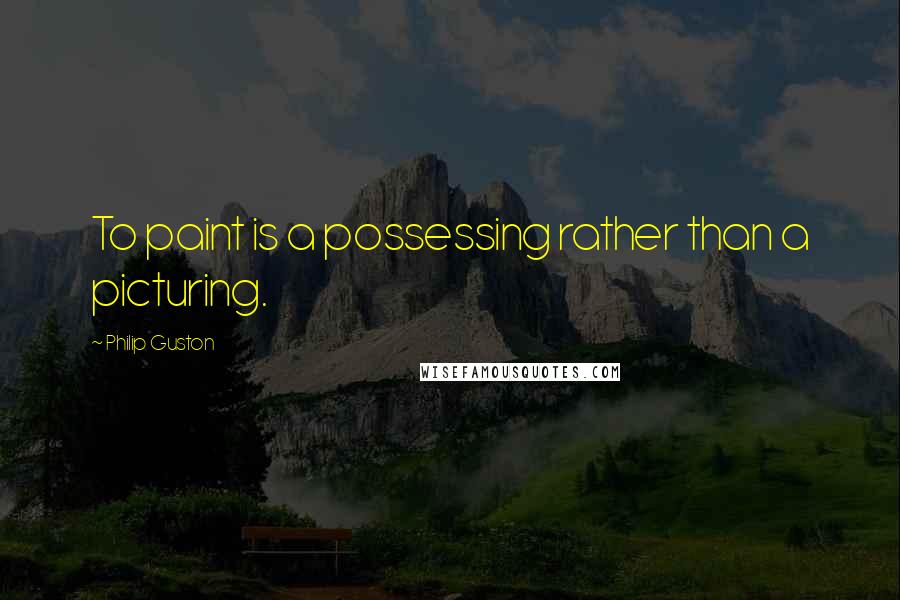 To paint is a possessing rather than a picturing.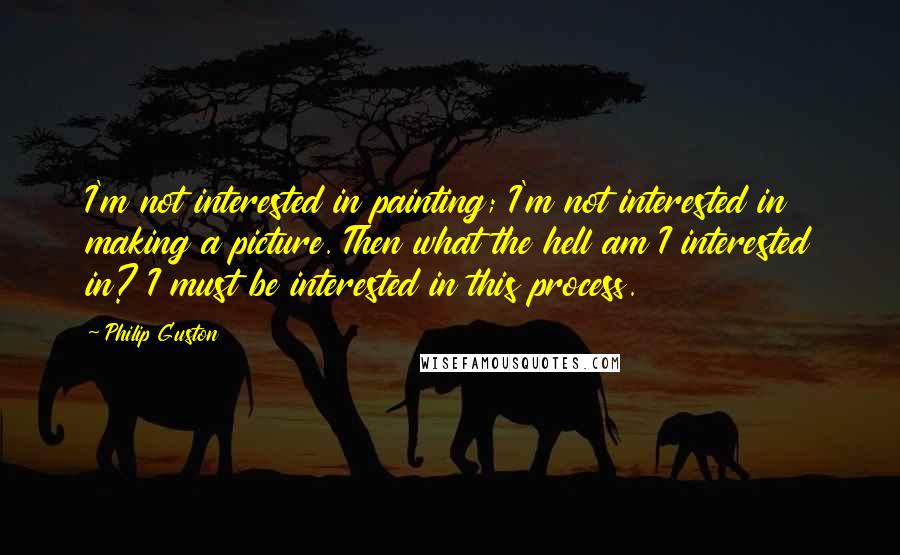 I'm not interested in painting; I'm not interested in making a picture. Then what the hell am I interested in? I must be interested in this process.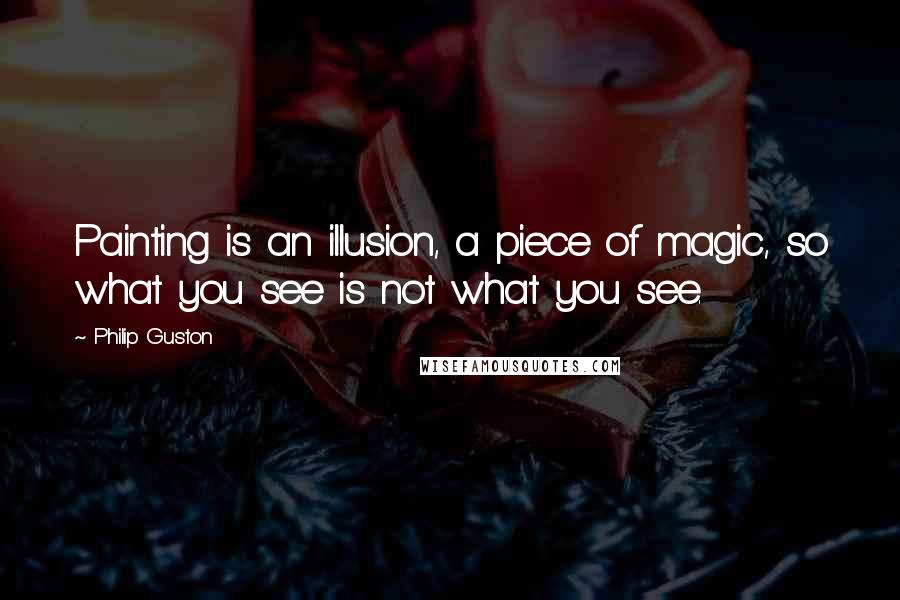 Painting is an illusion, a piece of magic, so what you see is not what you see.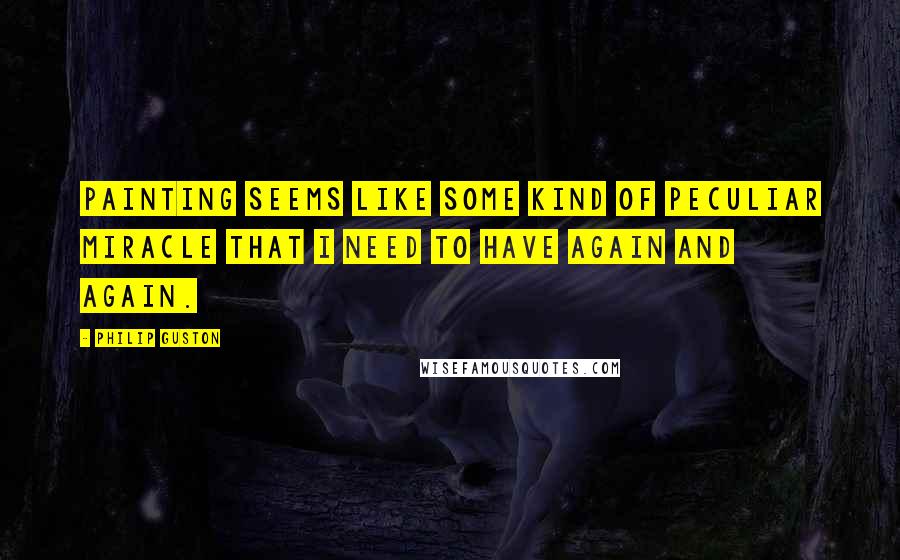 Painting seems like some kind of peculiar miracle that I need to have again and again.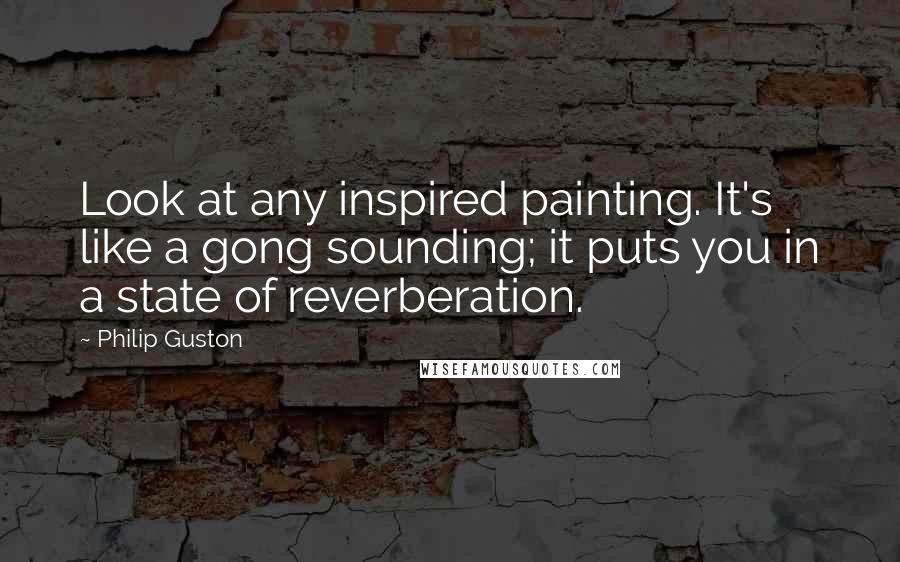 Look at any inspired painting. It's like a gong sounding; it puts you in a state of reverberation.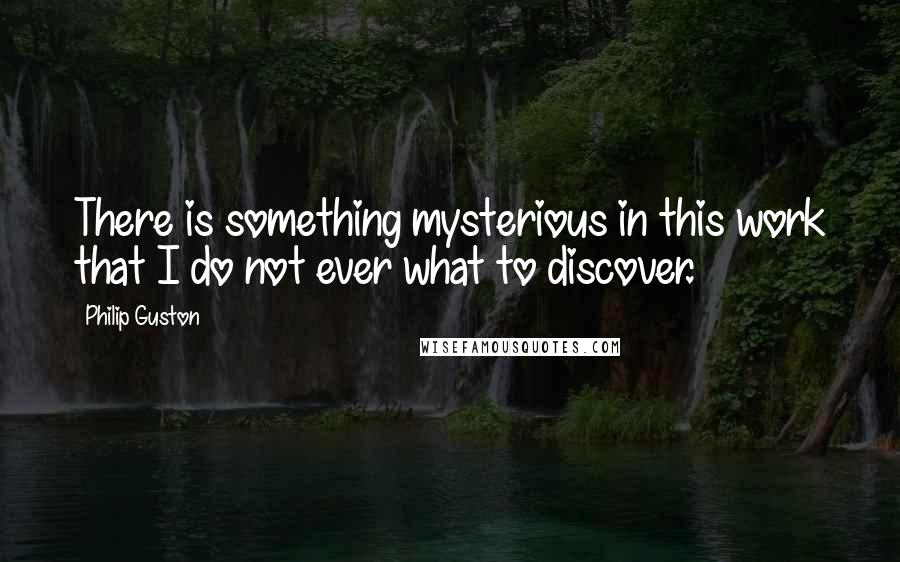 There is something mysterious in this work that I do not ever what to discover.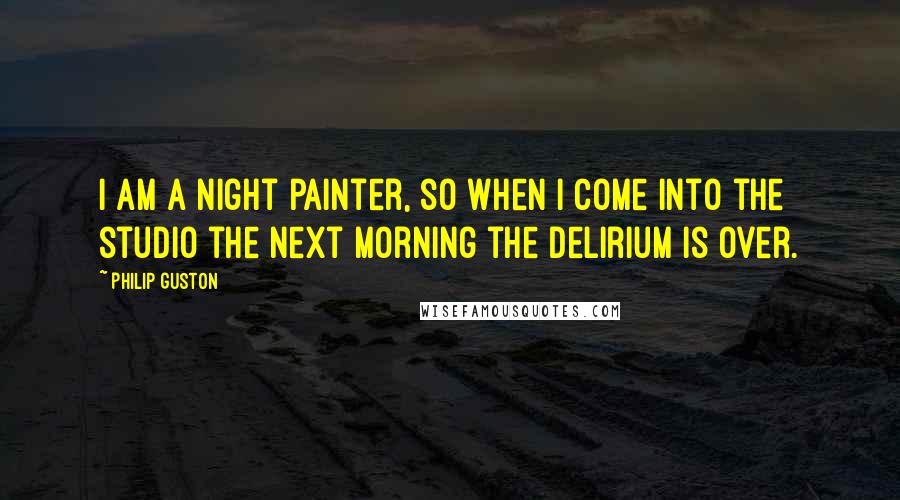 I am a night painter, so when I come into the studio the next morning the delirium is over.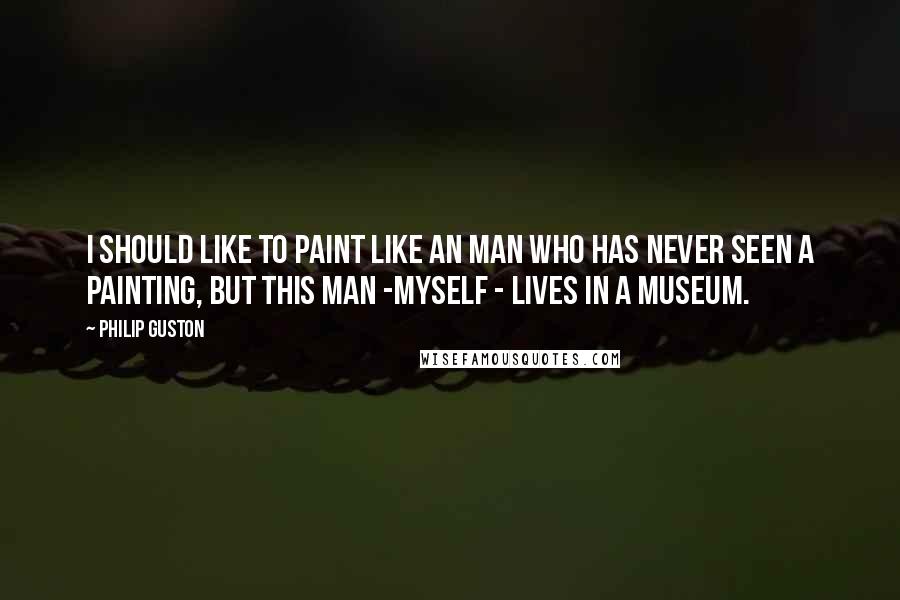 I should like to paint like an man who has never seen a painting, but this man -myself - lives in a museum.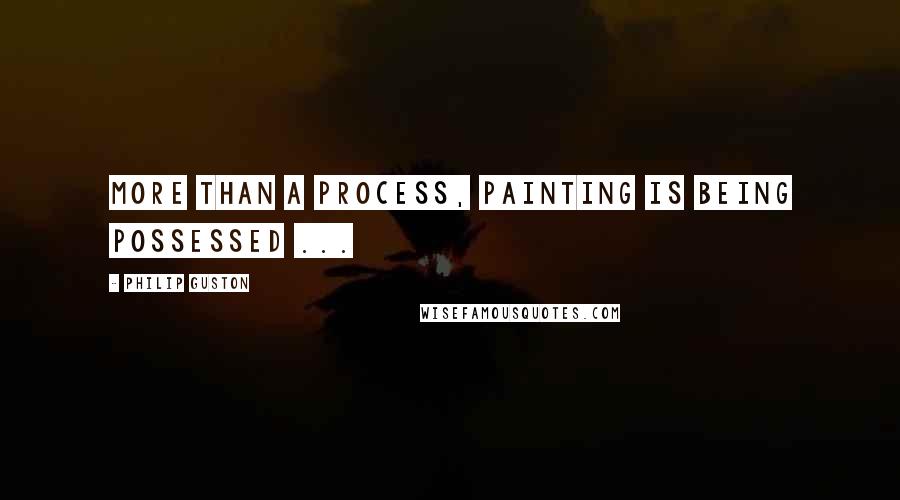 More than a process, painting is being possessed ...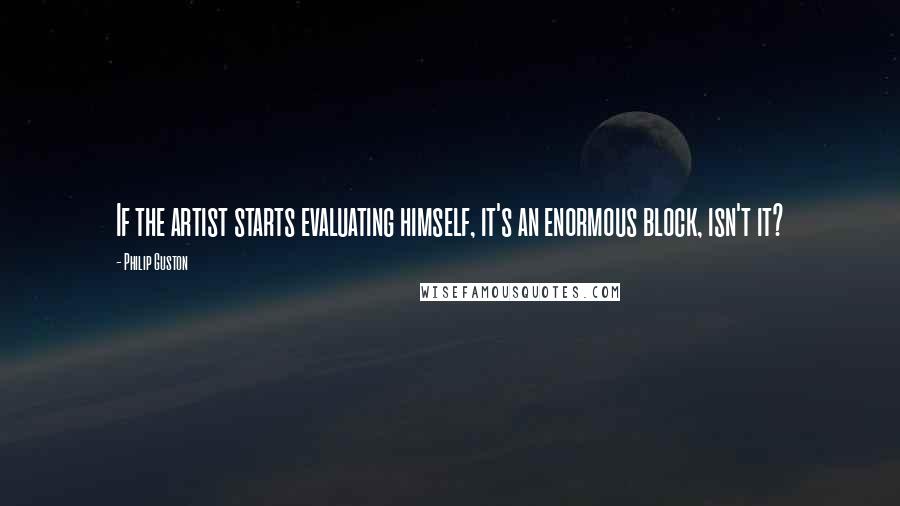 If the artist starts evaluating himself, it's an enormous block, isn't it?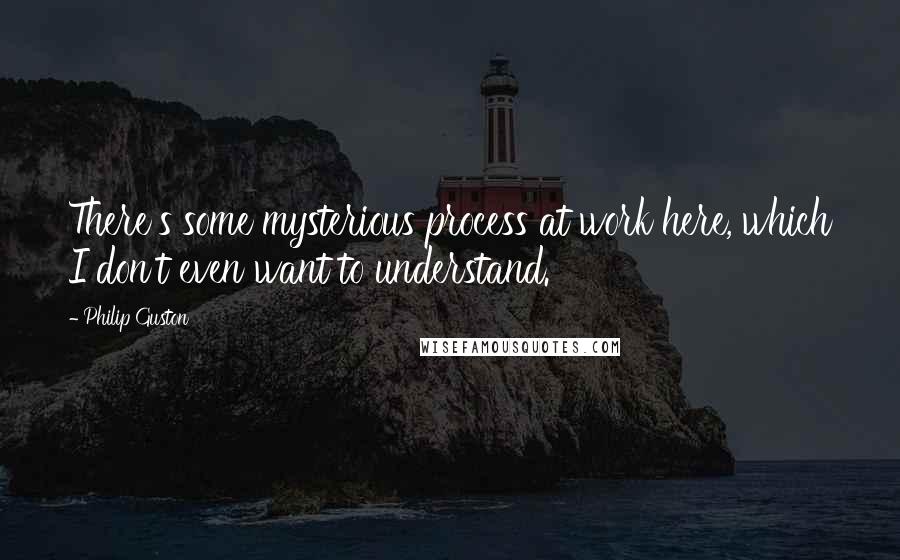 There's some mysterious process at work here, which I don't even want to understand.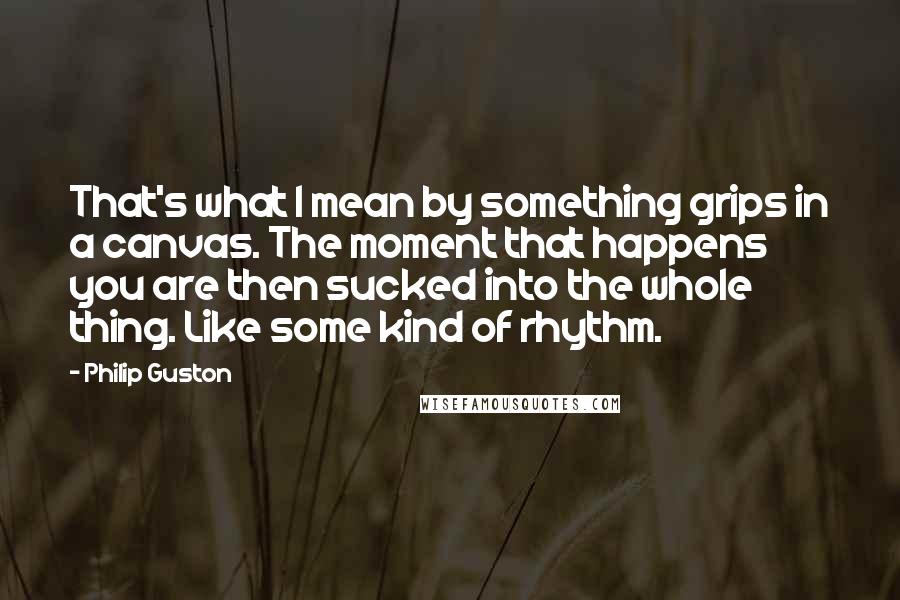 That's what I mean by something grips in a canvas. The moment that happens you are then sucked into the whole thing. Like some kind of rhythm.
I go to the studio everyday because one day I may go and the Angel will be there. What if I don't go and the Angel comes?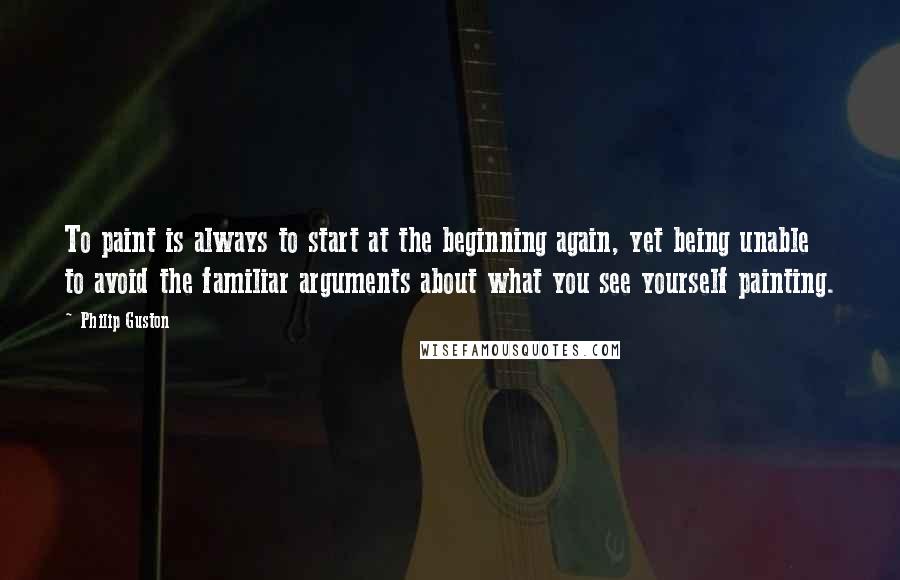 To paint is always to start at the beginning again, yet being unable to avoid the familiar arguments about what you see yourself painting.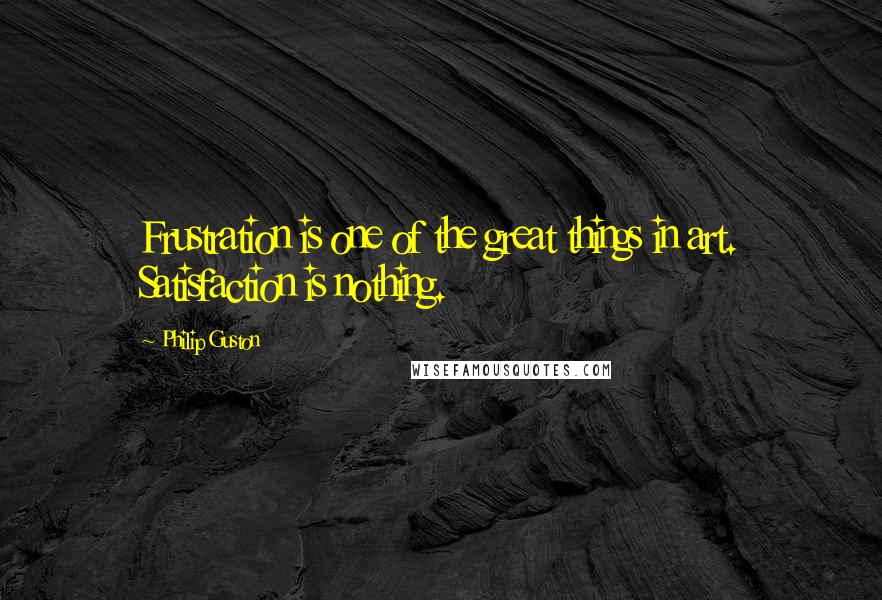 Frustration is one of the great things in art. Satisfaction is nothing.