Amber Frey Quotes
Top 8 wise famous quotes and sayings by Amber Frey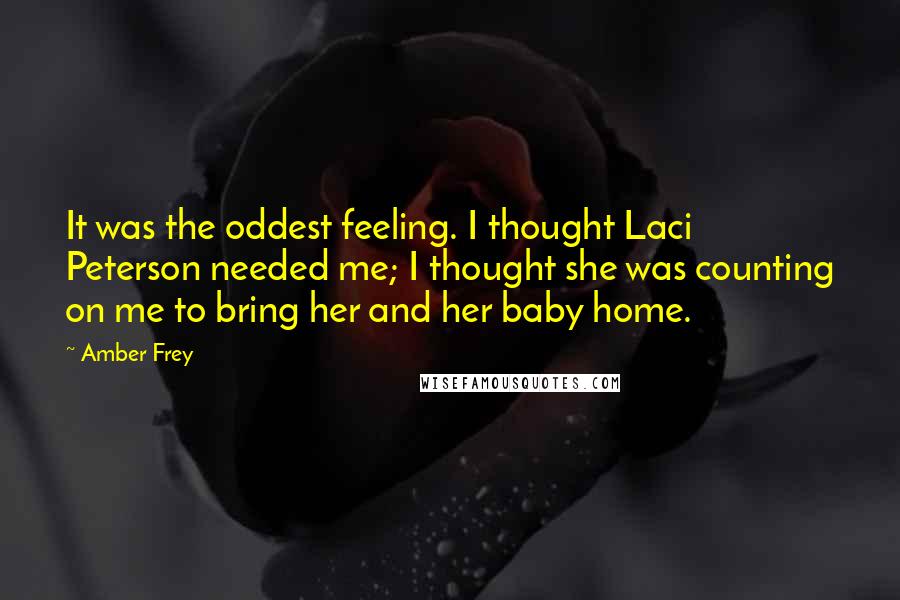 It was the oddest feeling. I thought Laci Peterson needed me; I thought she was counting on me to bring her and her baby home.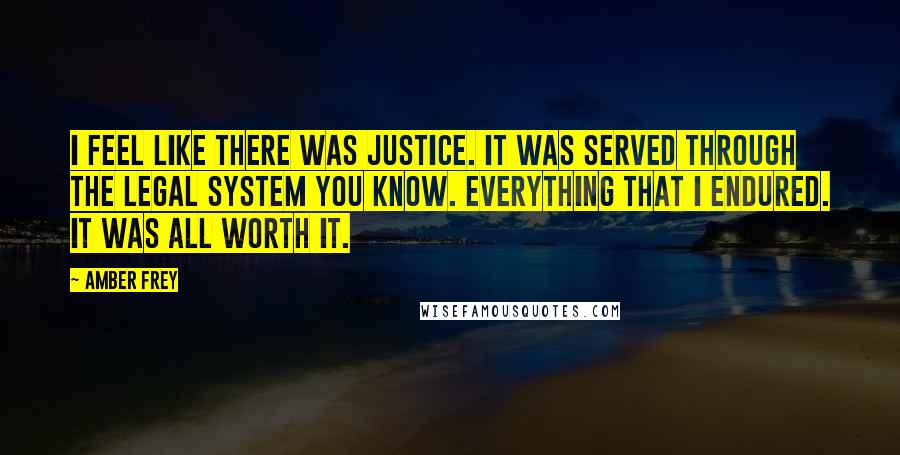 I feel like there was justice. It was served through the legal system you know. Everything that I endured. It was all worth it.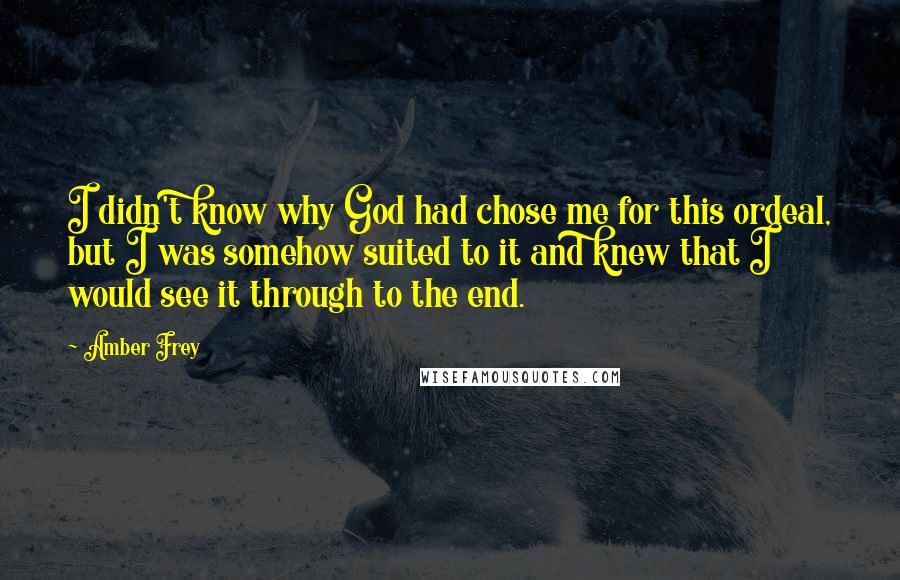 I didn't know why God had chose me for this ordeal, but I was somehow suited to it and knew that I would see it through to the end.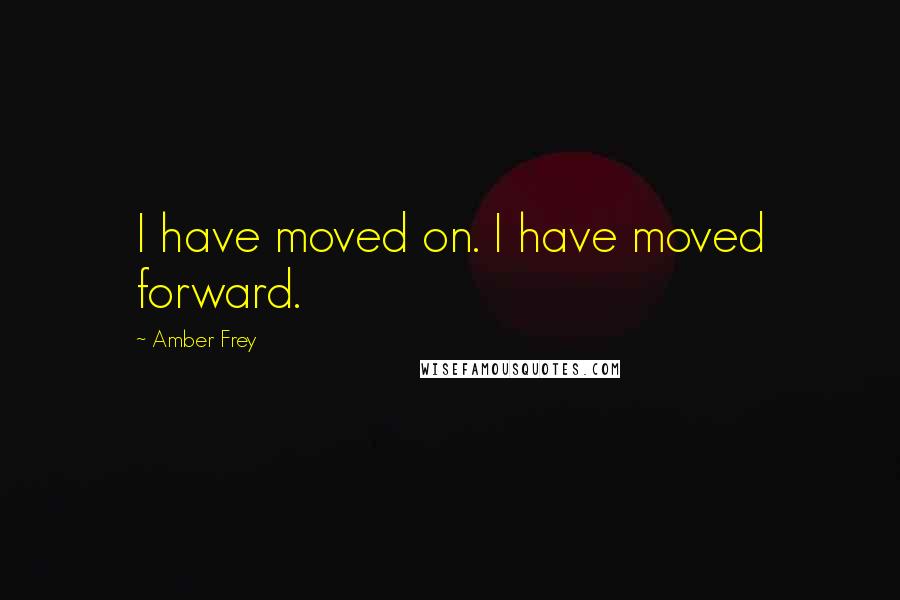 I have moved on. I have moved forward.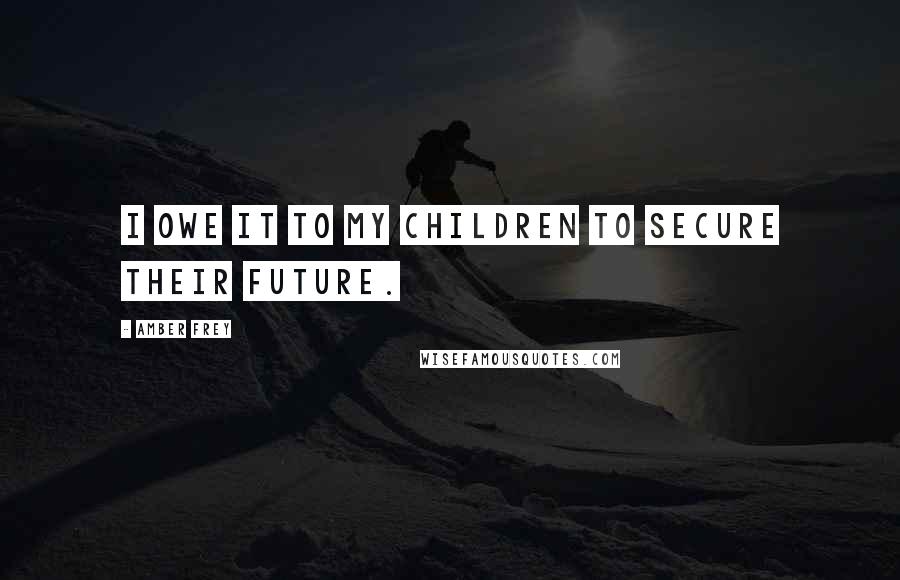 I owe it to my children to secure their future.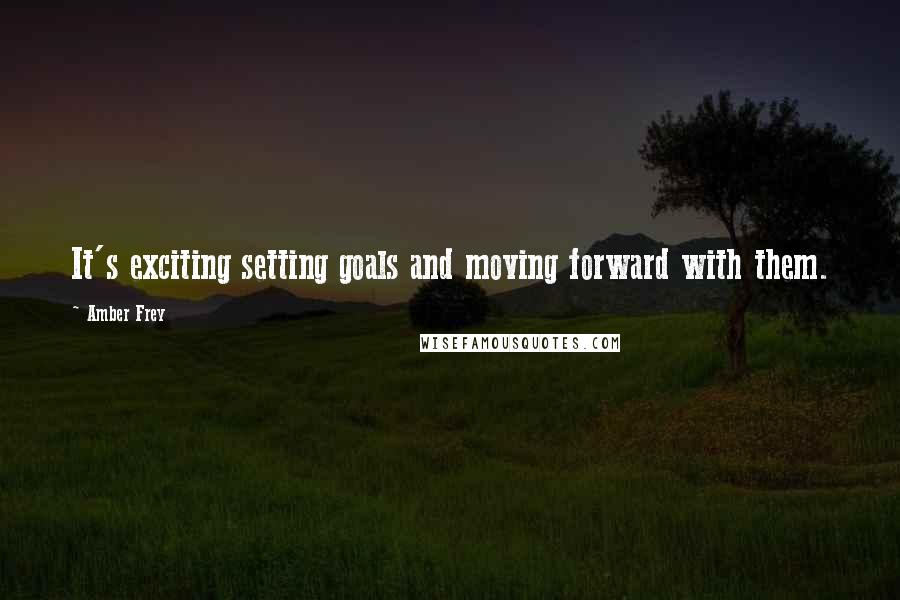 It's exciting setting goals and moving forward with them.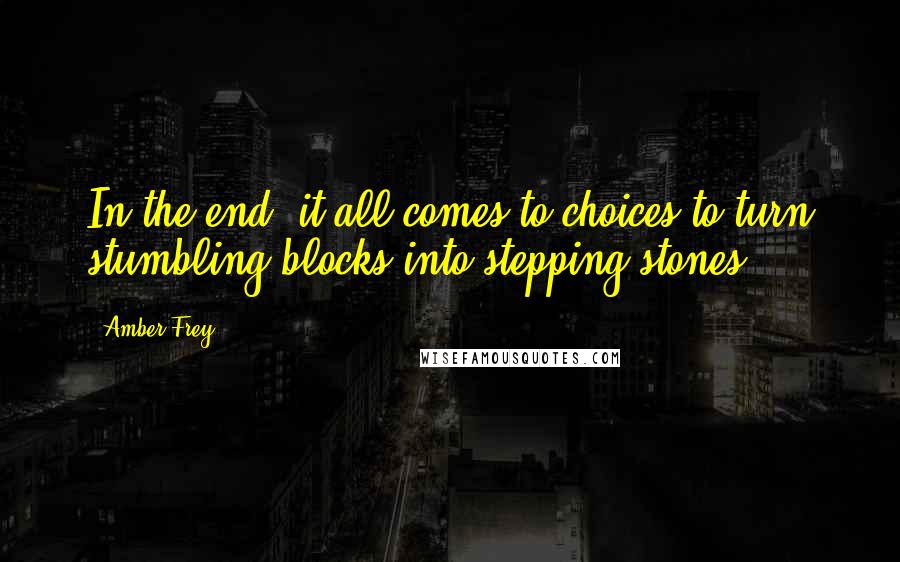 In the end, it all comes to choices to turn stumbling blocks into stepping stones.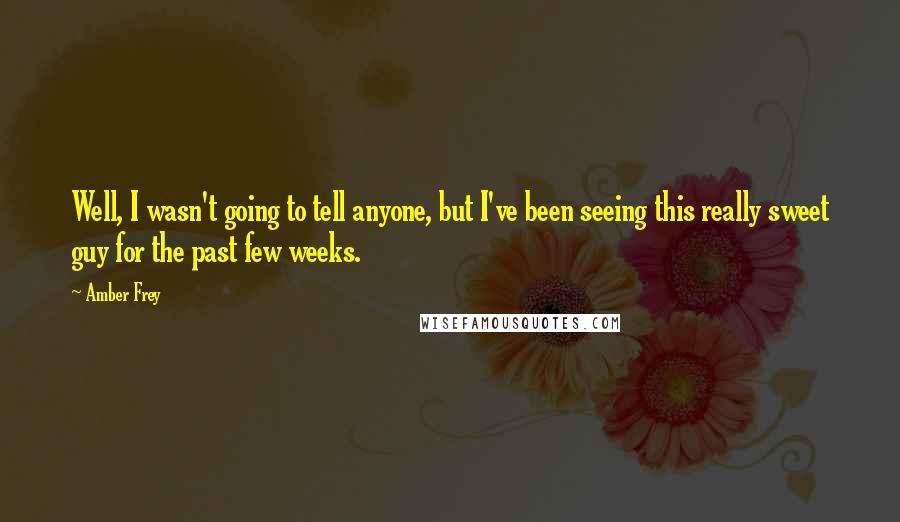 Well, I wasn't going to tell anyone, but I've been seeing this really sweet guy for the past few weeks.