Ebenezer Elliott Quotes
Top 9 wise famous quotes and sayings by Ebenezer Elliott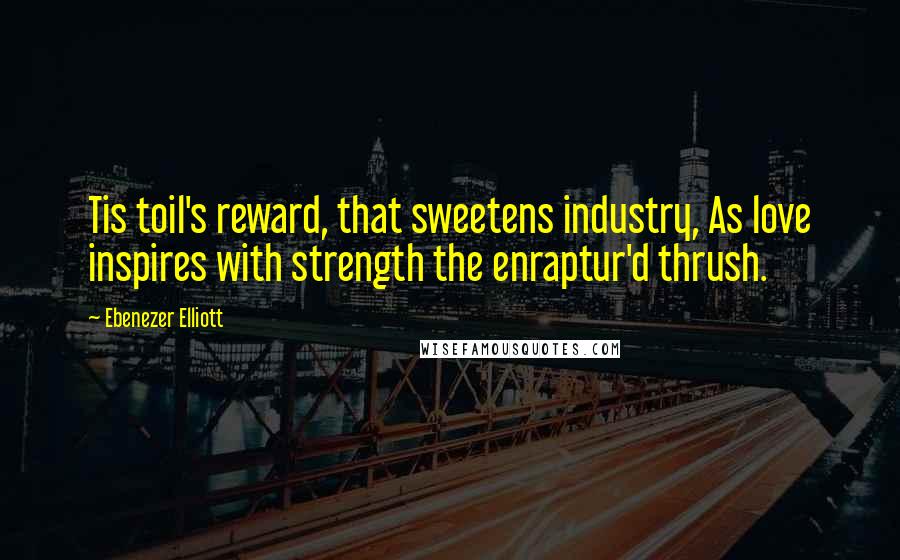 Tis toil's reward, that sweetens industry, As love inspires with strength the enraptur'd thrush.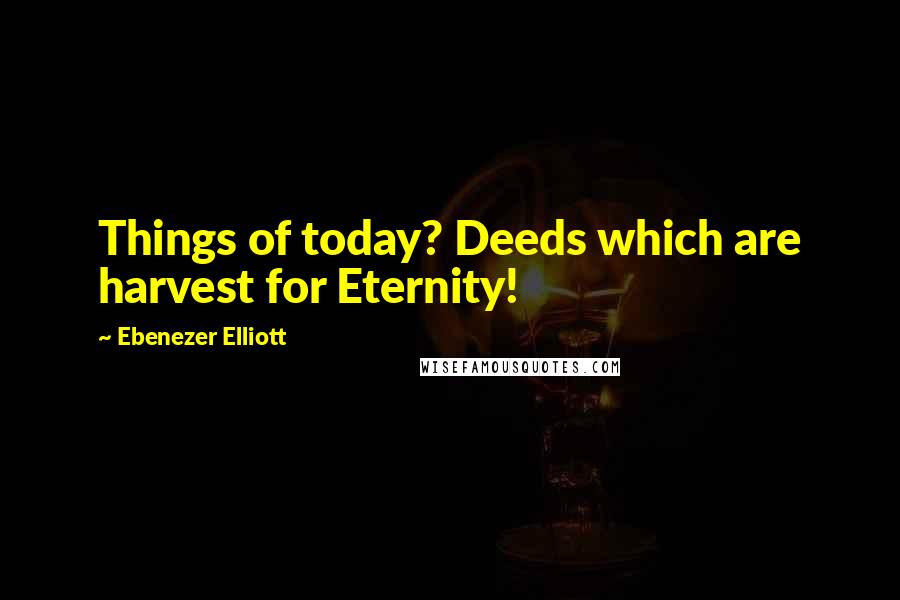 Things of today? Deeds which are harvest for Eternity!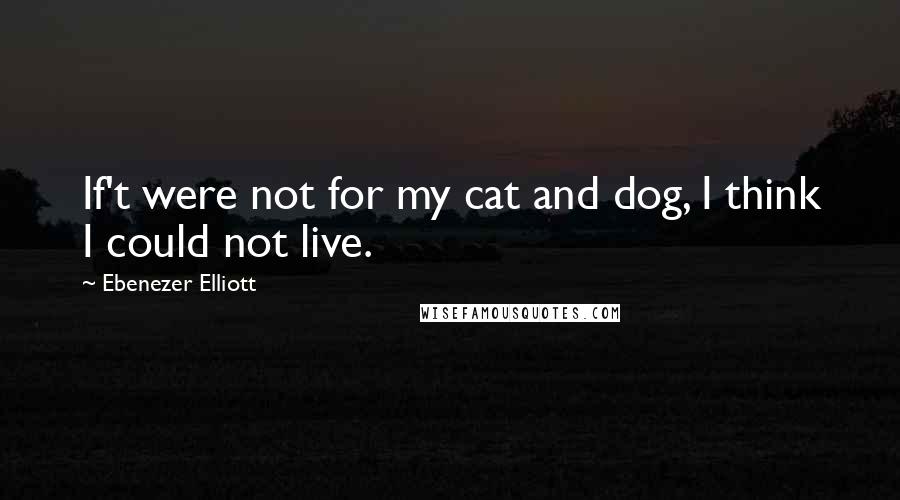 If't were not for my cat and dog, I think I could not live.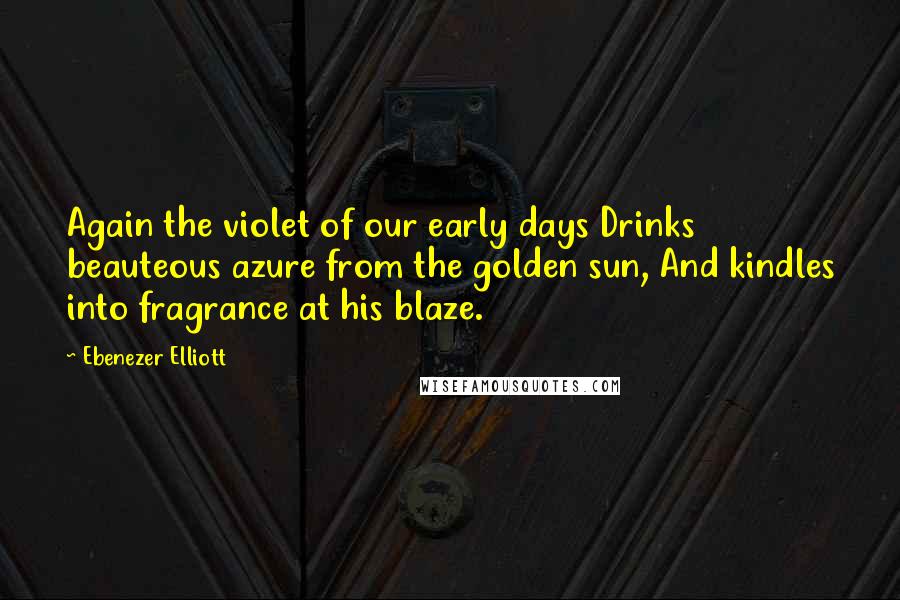 Again the violet of our early days Drinks beauteous azure from the golden sun, And kindles into fragrance at his blaze.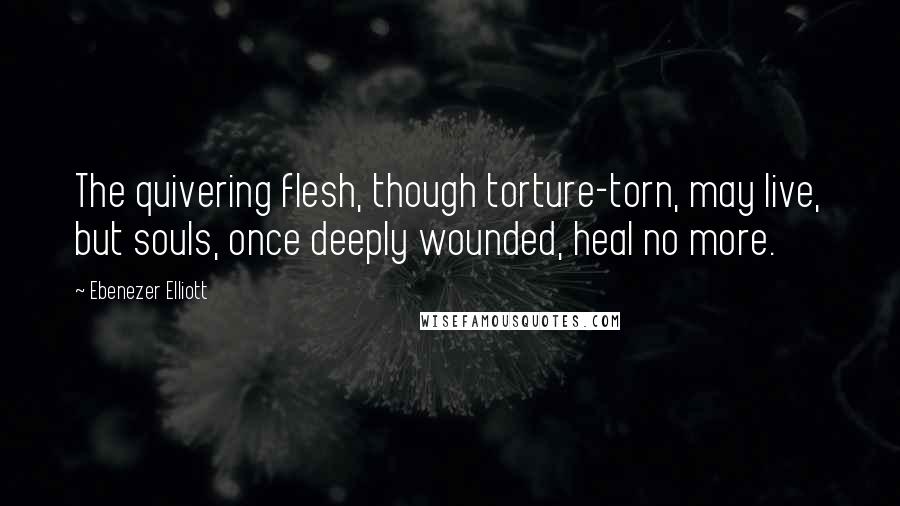 The quivering flesh, though torture-torn, may live, but souls, once deeply wounded, heal no more.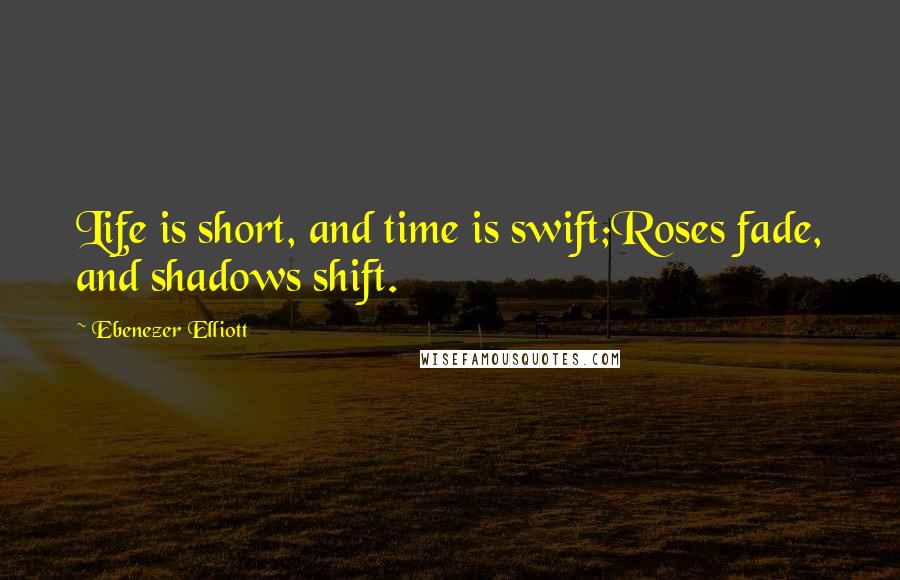 Life is short, and time is swift;
Roses fade, and shadows shift.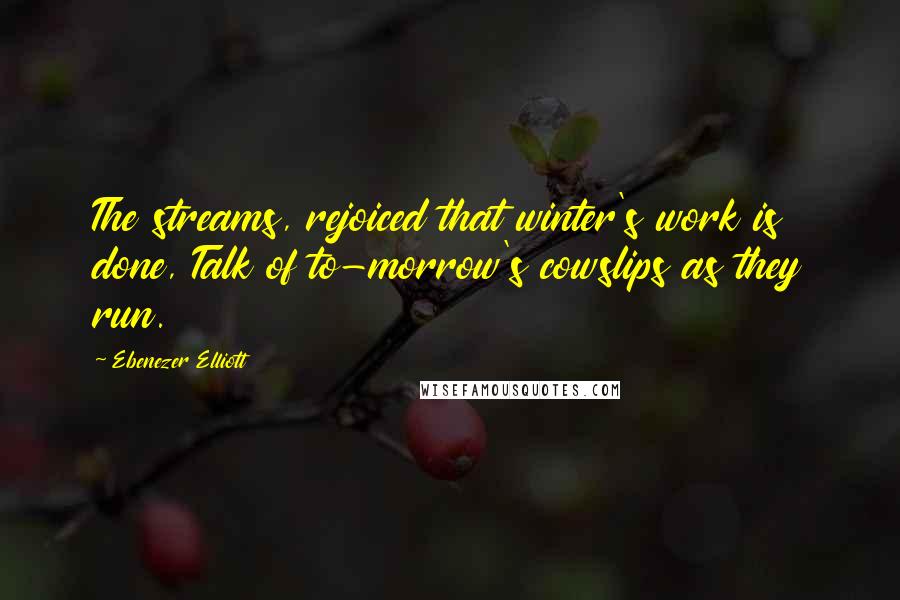 The streams, rejoiced that winter's work is done, Talk of to-morrow's cowslips as they run.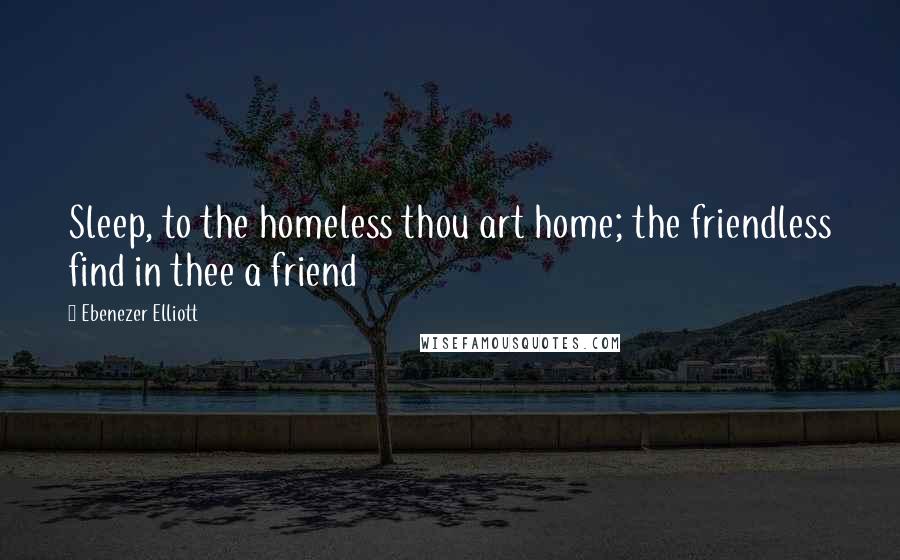 Sleep, to the homeless thou art home; the friendless find in thee a friend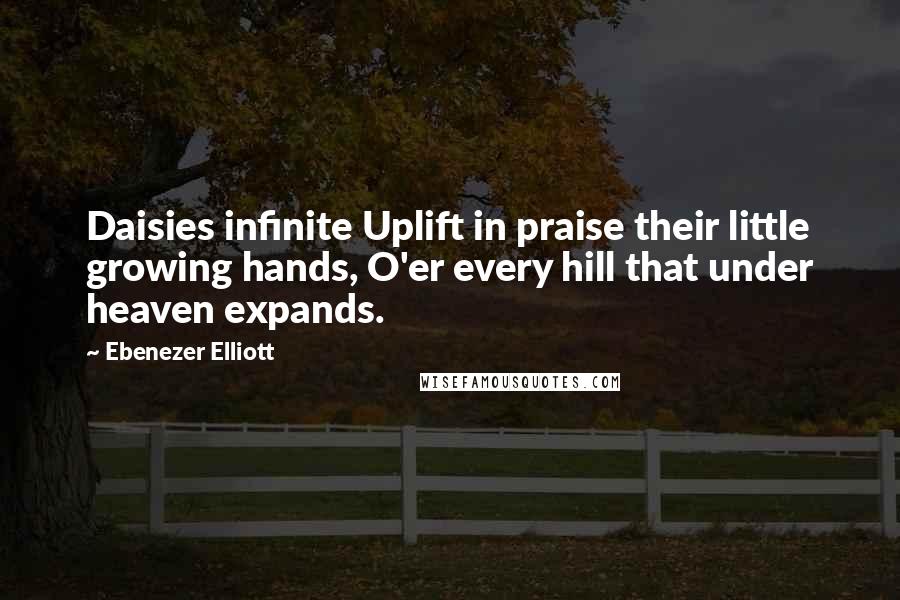 Daisies infinite Uplift in praise their little growing hands, O'er every hill that under heaven expands.